The Future Is Bright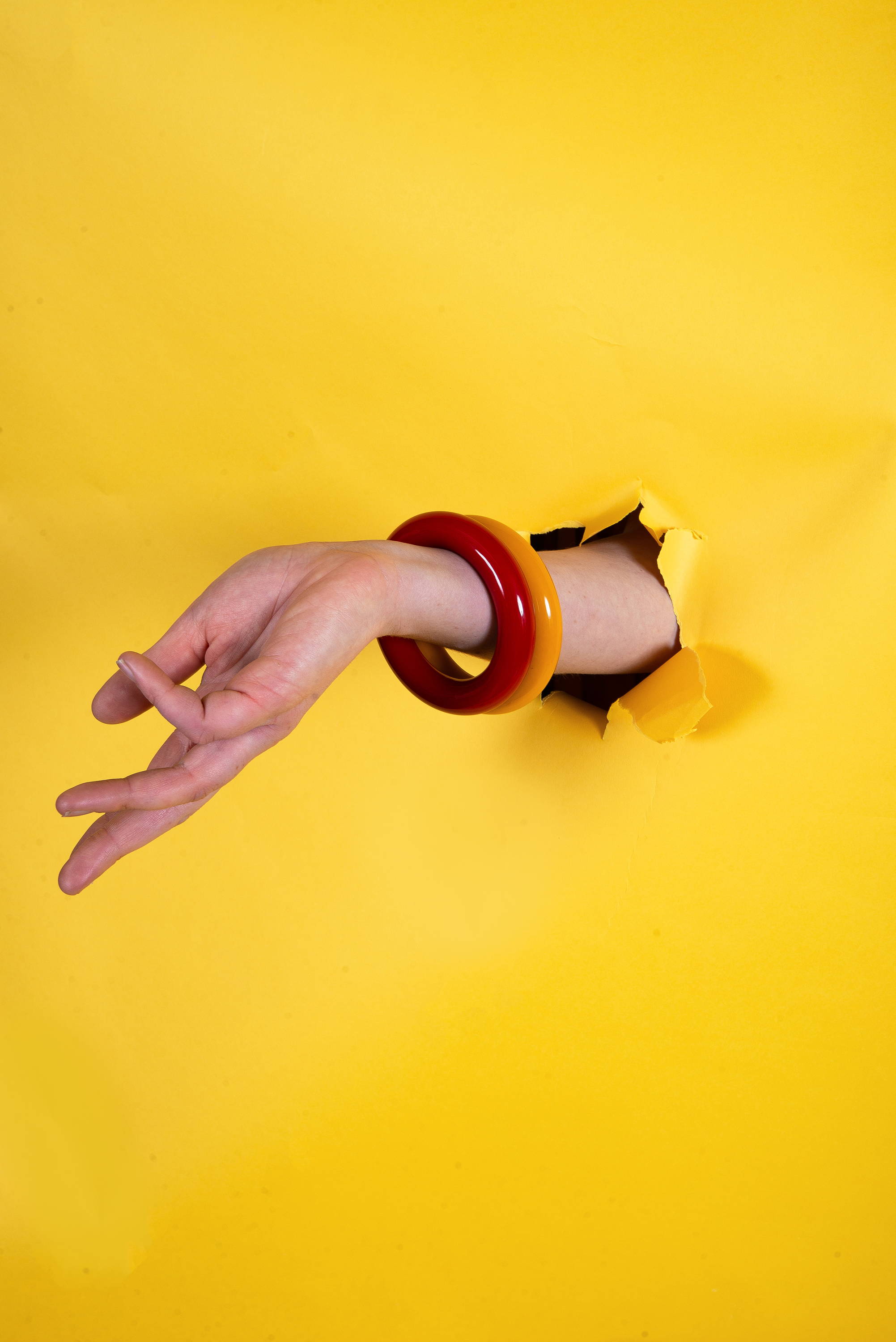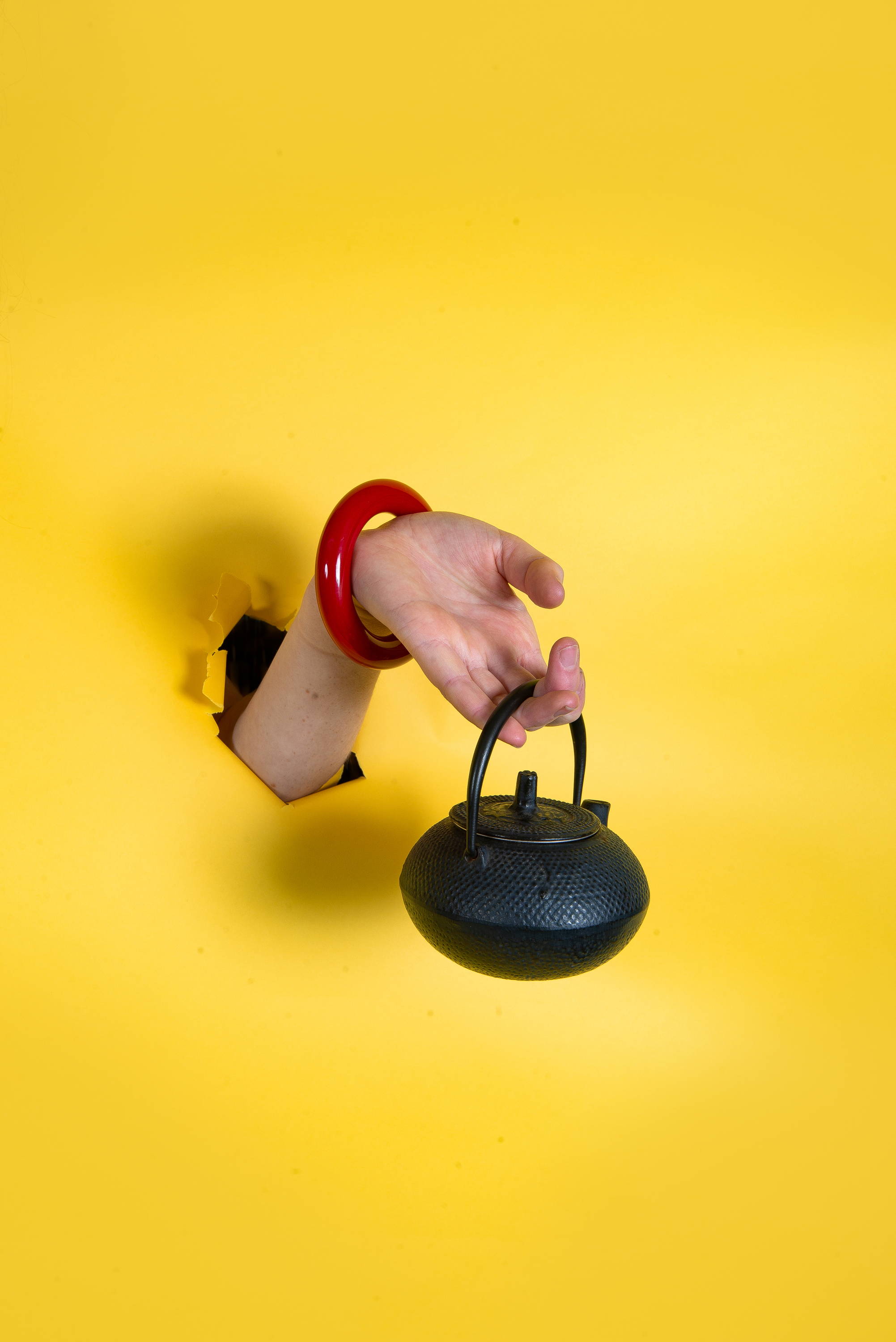 We all need a pop of colour and joy in our lives! Discover the ultimate outfit finisher with our collection of jewellery. Delicate collarbones or graceful hands and wrists can be enhanced with striking pieces to not only make you feel beautiful, but express your individuality.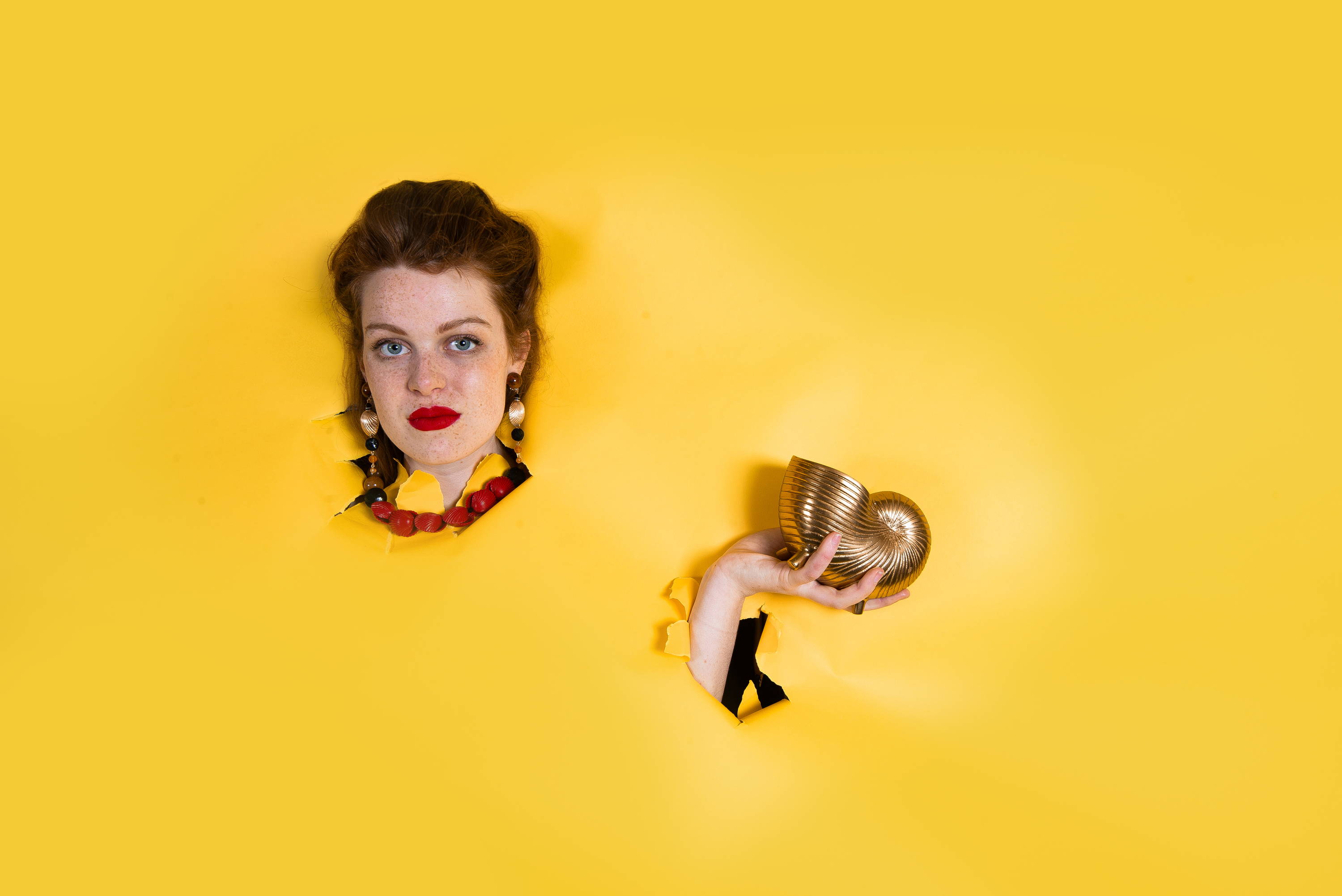 World-renowned unique creations of Angela Caputi. Displayed in museums across New York and Florence, her jewellery has caught the attention of haute couture stylists. Created with evolution, creativity and geometrical smooth lines, the marvellous use of colour will add femininity to an outfit.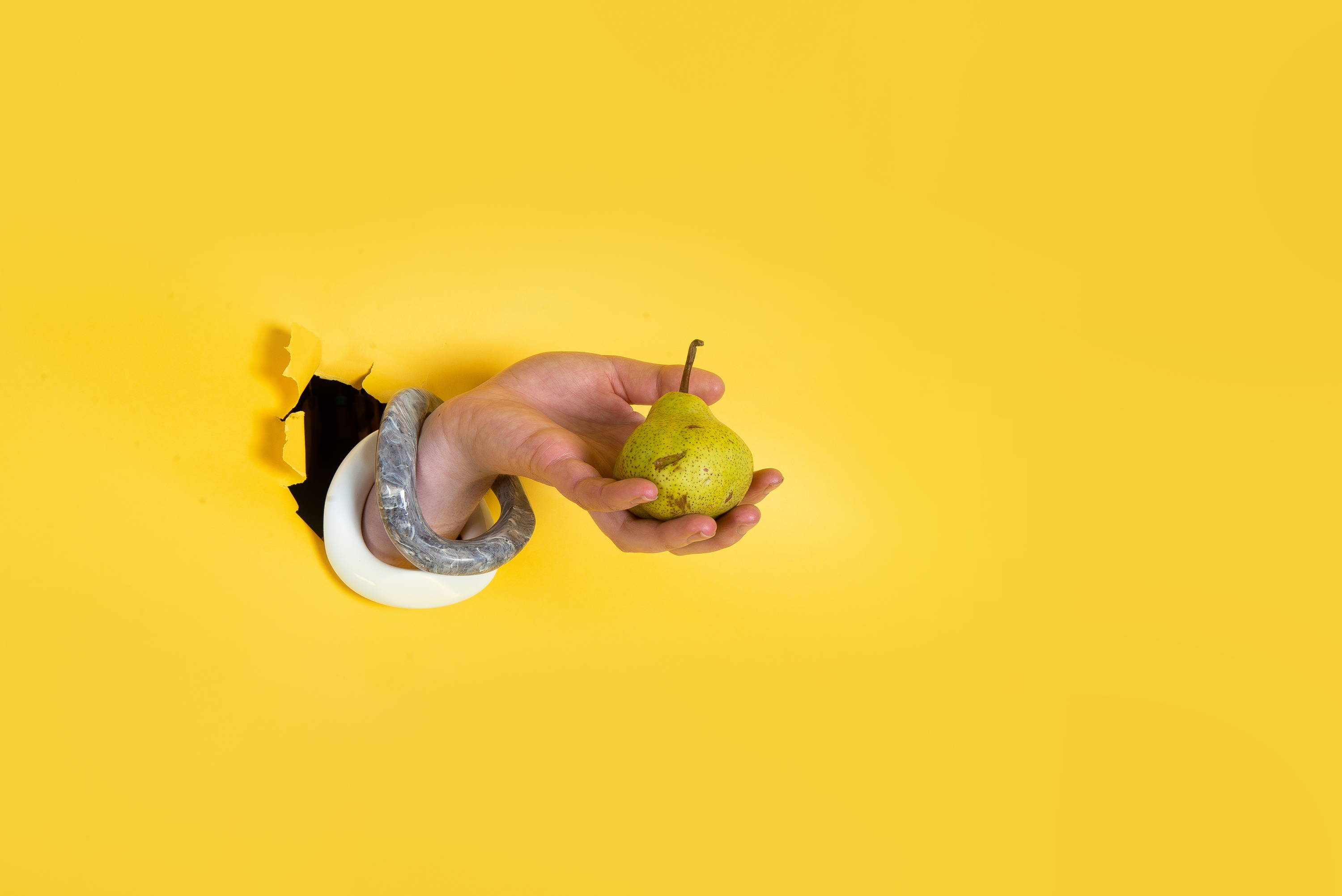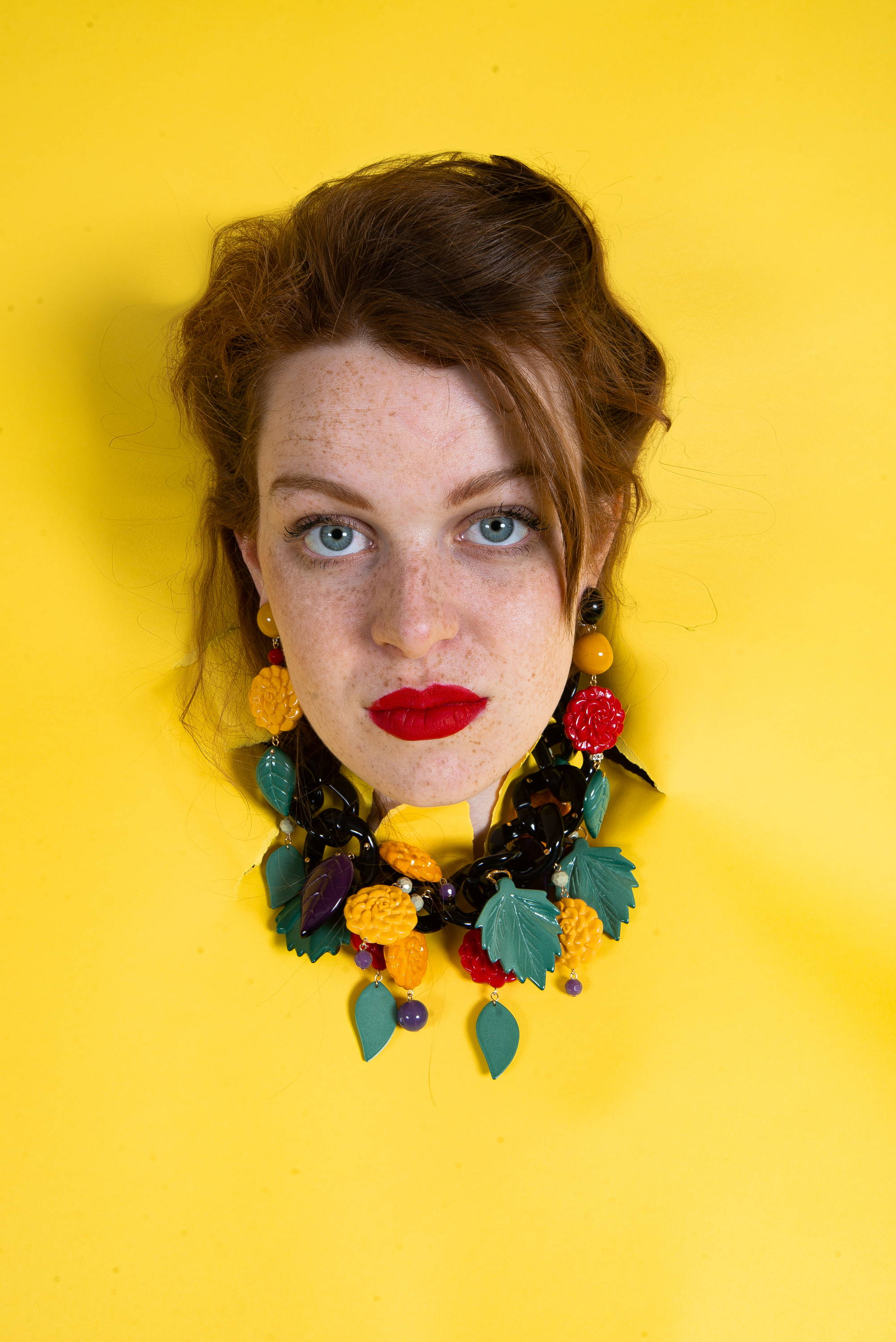 Editorial Episode - The Future Is Bright