Tech Wave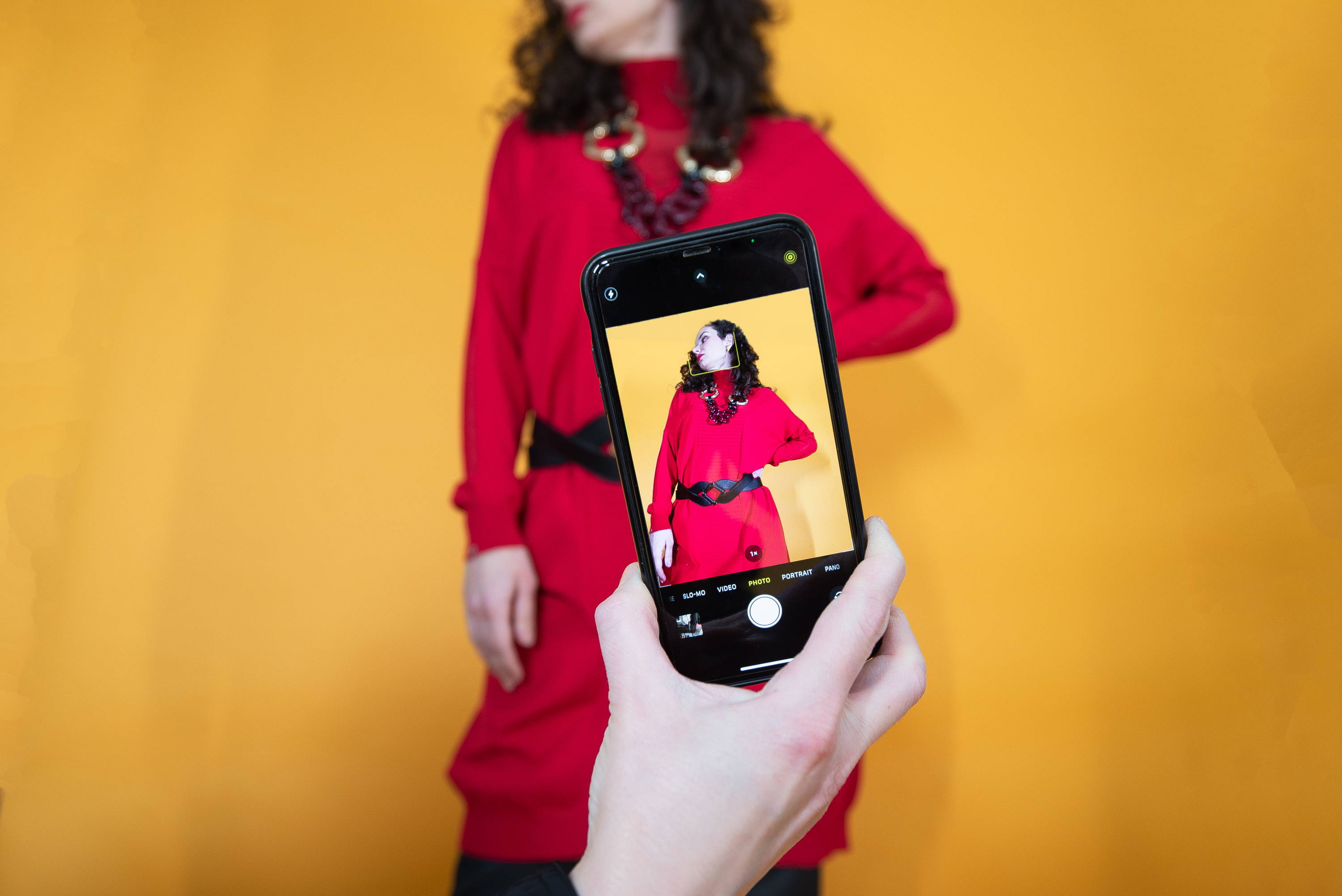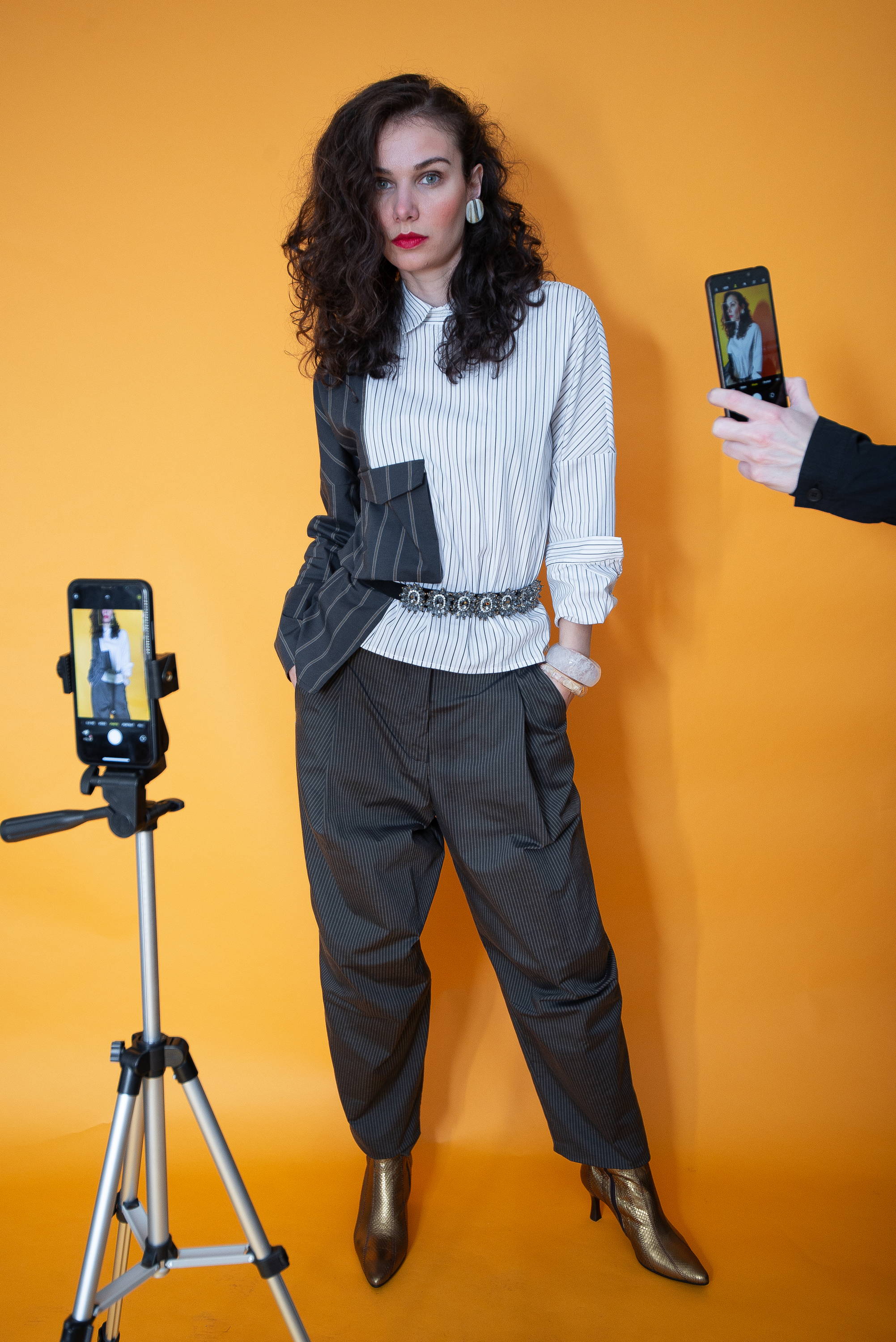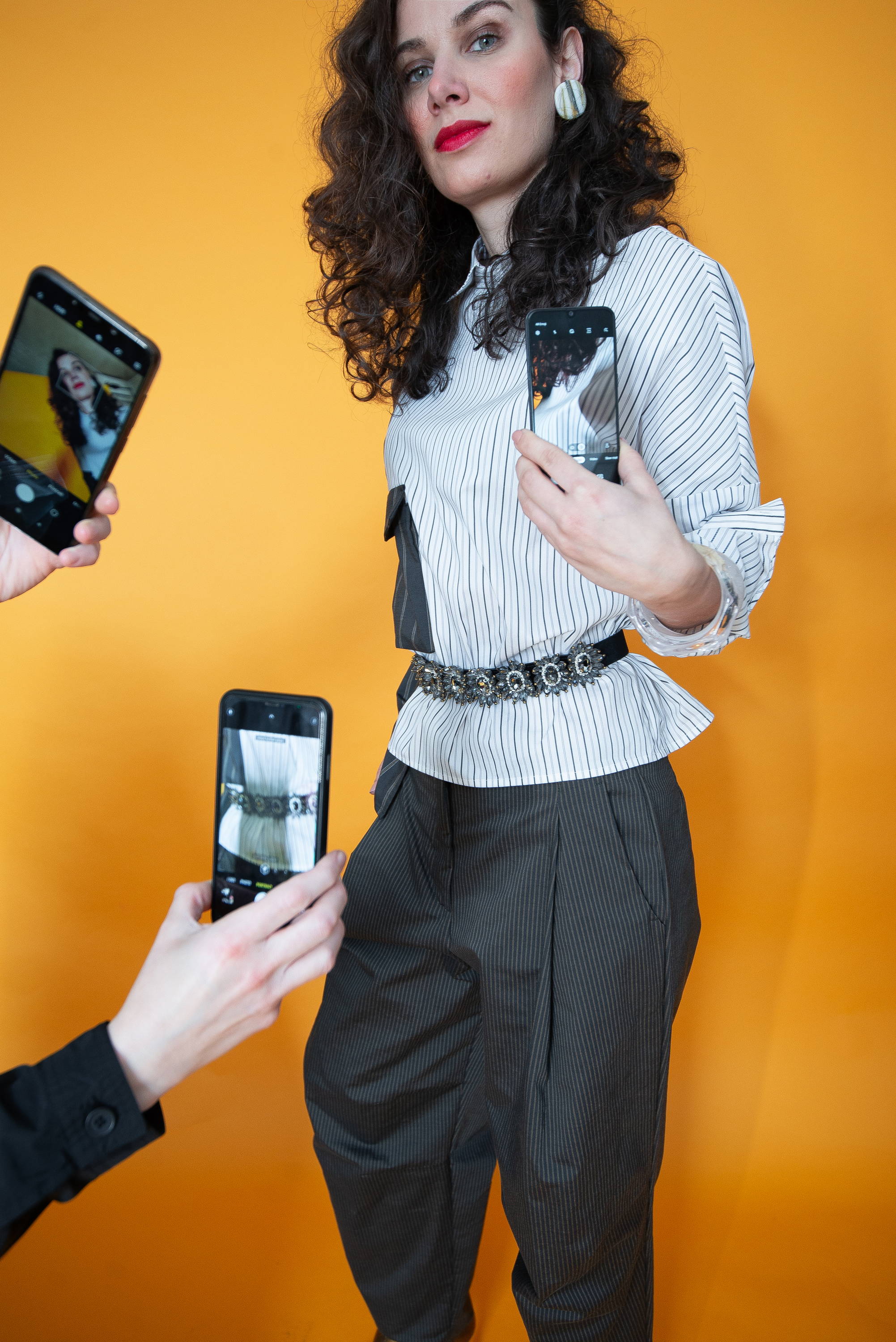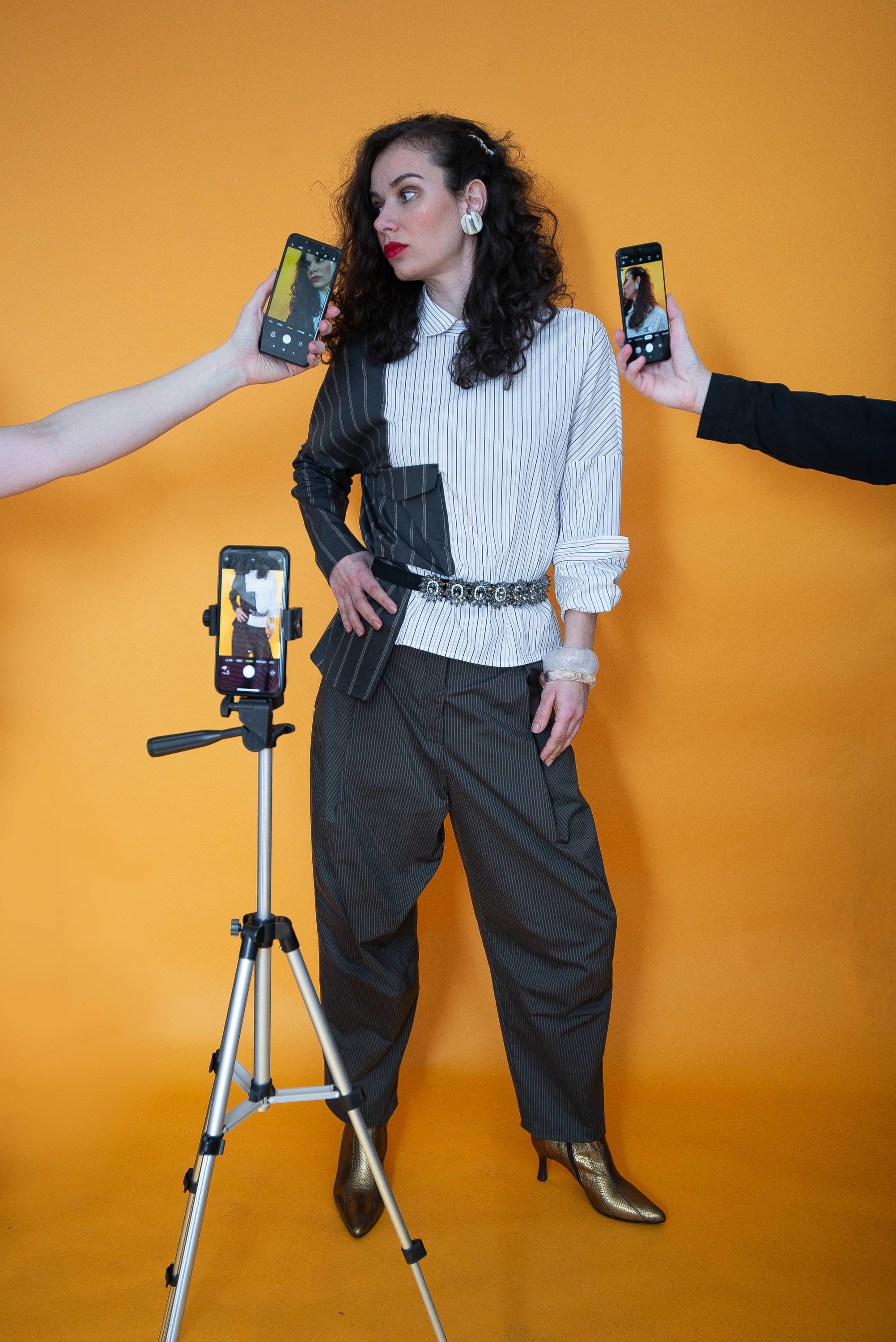 The future of Fashion has drastically changed since the pandemic, with many shows and runways going digital. We live in the 'insta-age'. Social media is changing how fashion is consumed and focusing on easy access for everyone. From sustainability to in-store virtual experiences, the fashion industry is ahead of its time!
Indulge into the digital age with our designers, Oblique Creations and Maliparmi! Encapsulate sharp cut silhouettes and innovative details that are here for eye-catching moments. Connect with high-quality designer pieces and create beautiful looks for this season!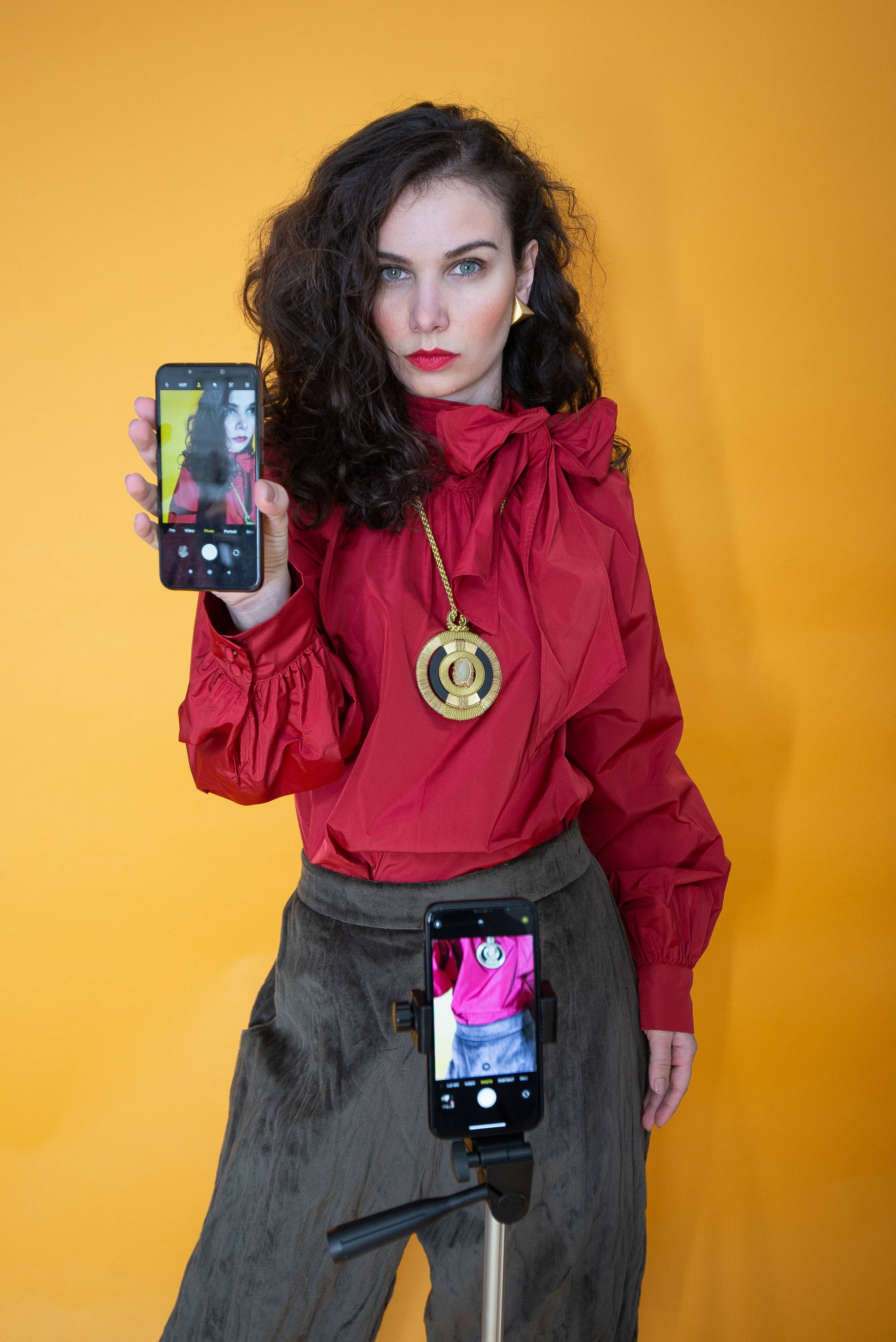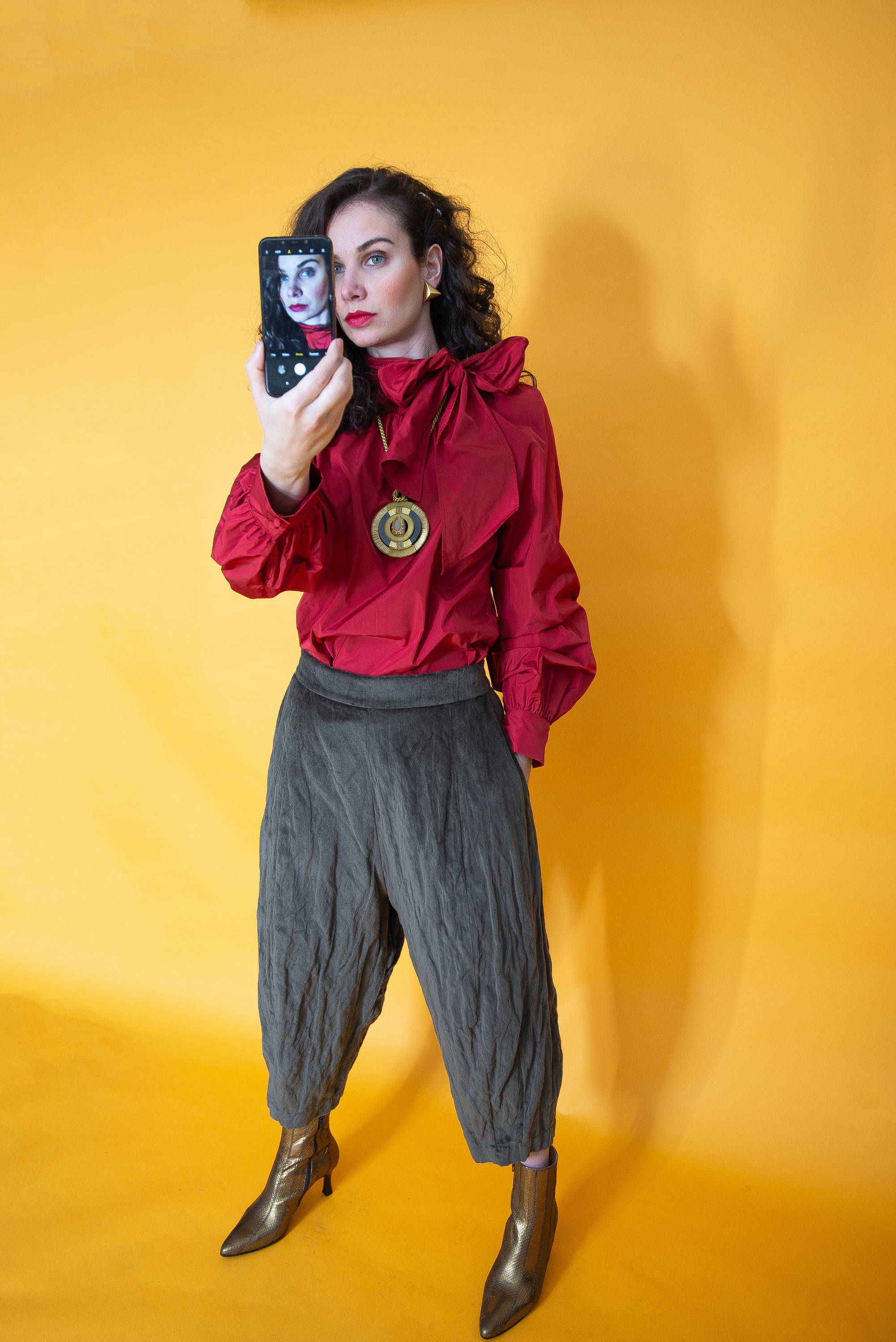 ---
Browse our selection of pieces from Malìparmi. Offering joyful prints in exquisite colours, Malìparmi is perfect for unique dressing. Discover a range of wardrobe staples or explore playful knitwear, trousers and blouses for workwear with a twist.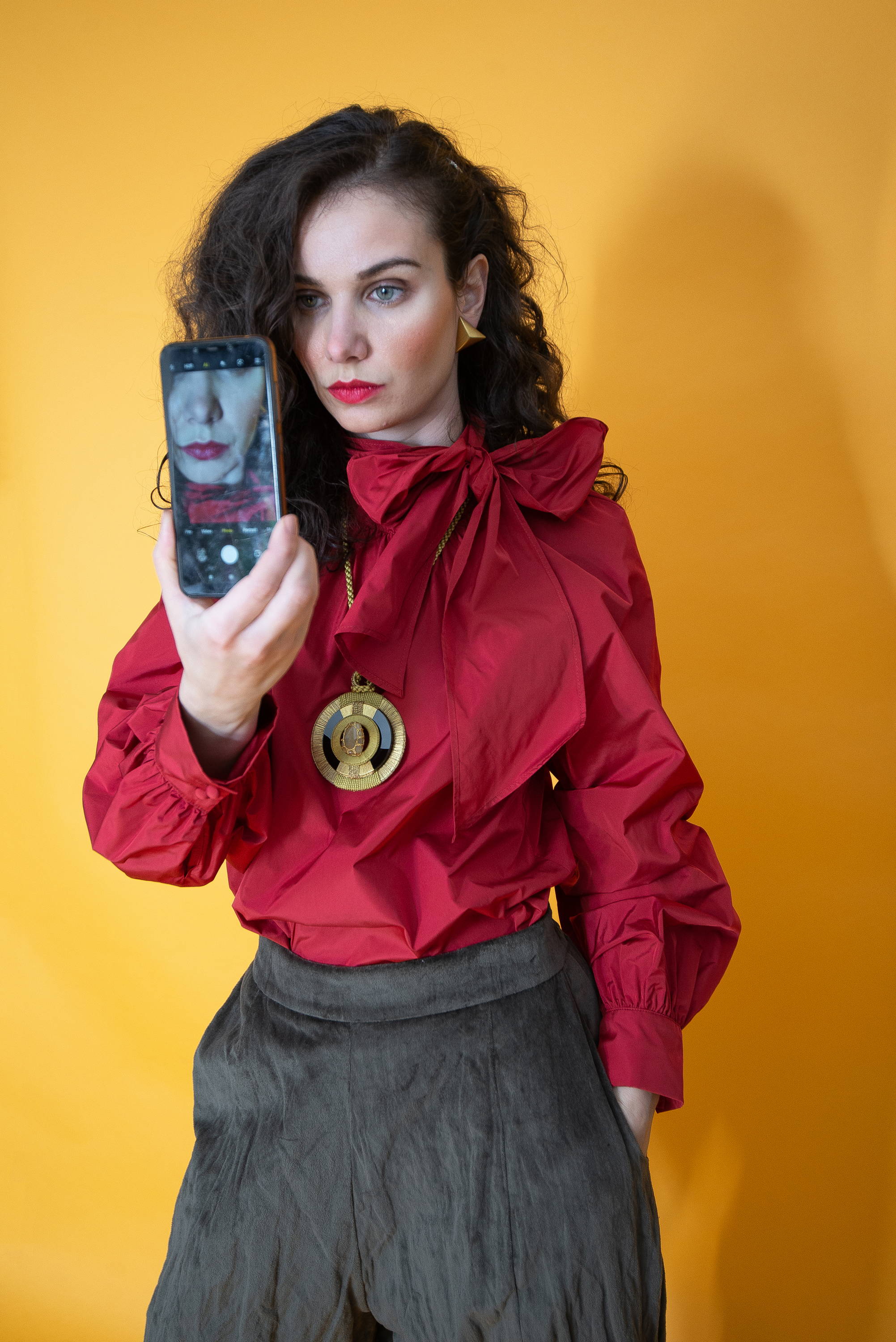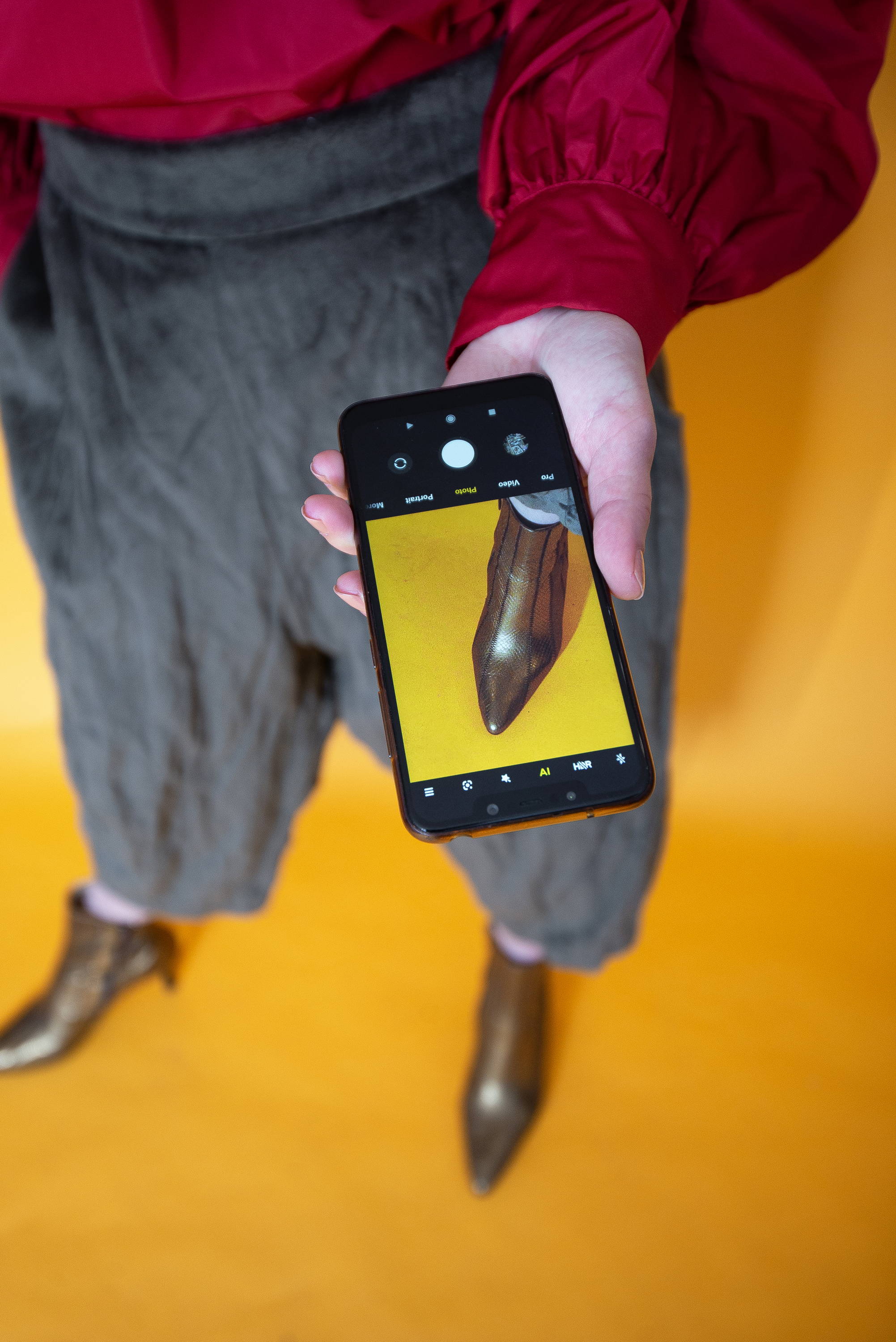 ---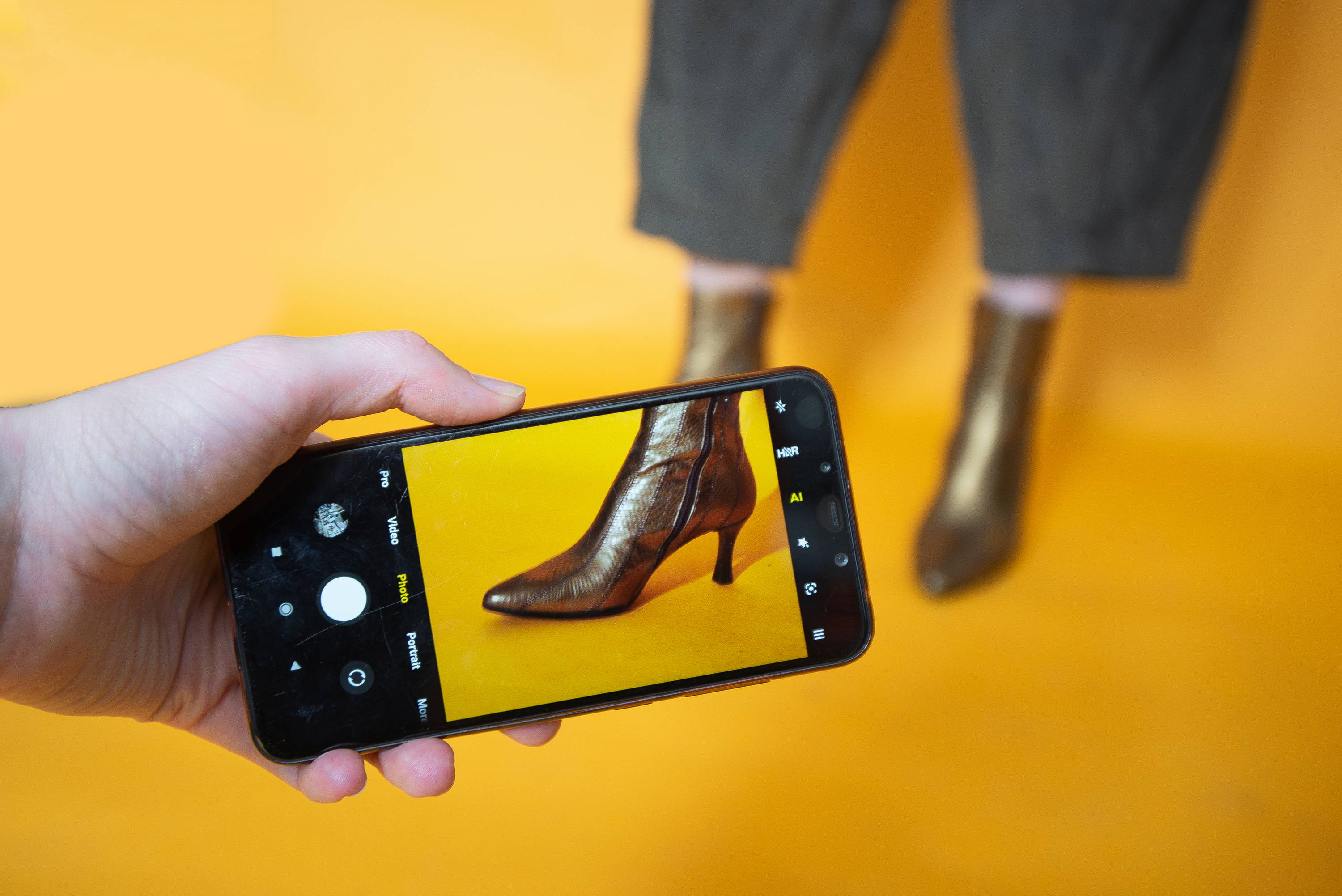 "Style is a way to say who you are without having to speak." – Rachel Zoe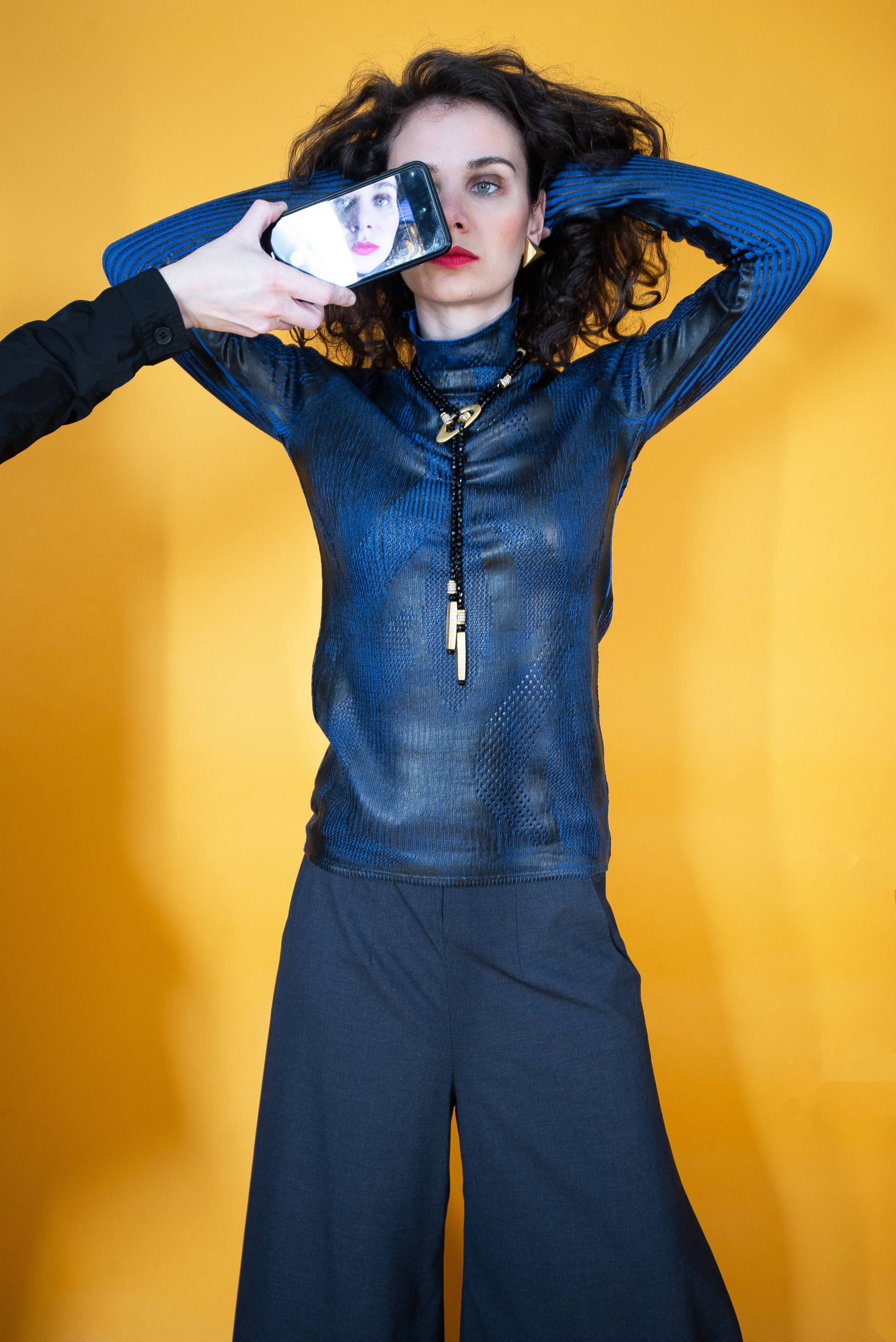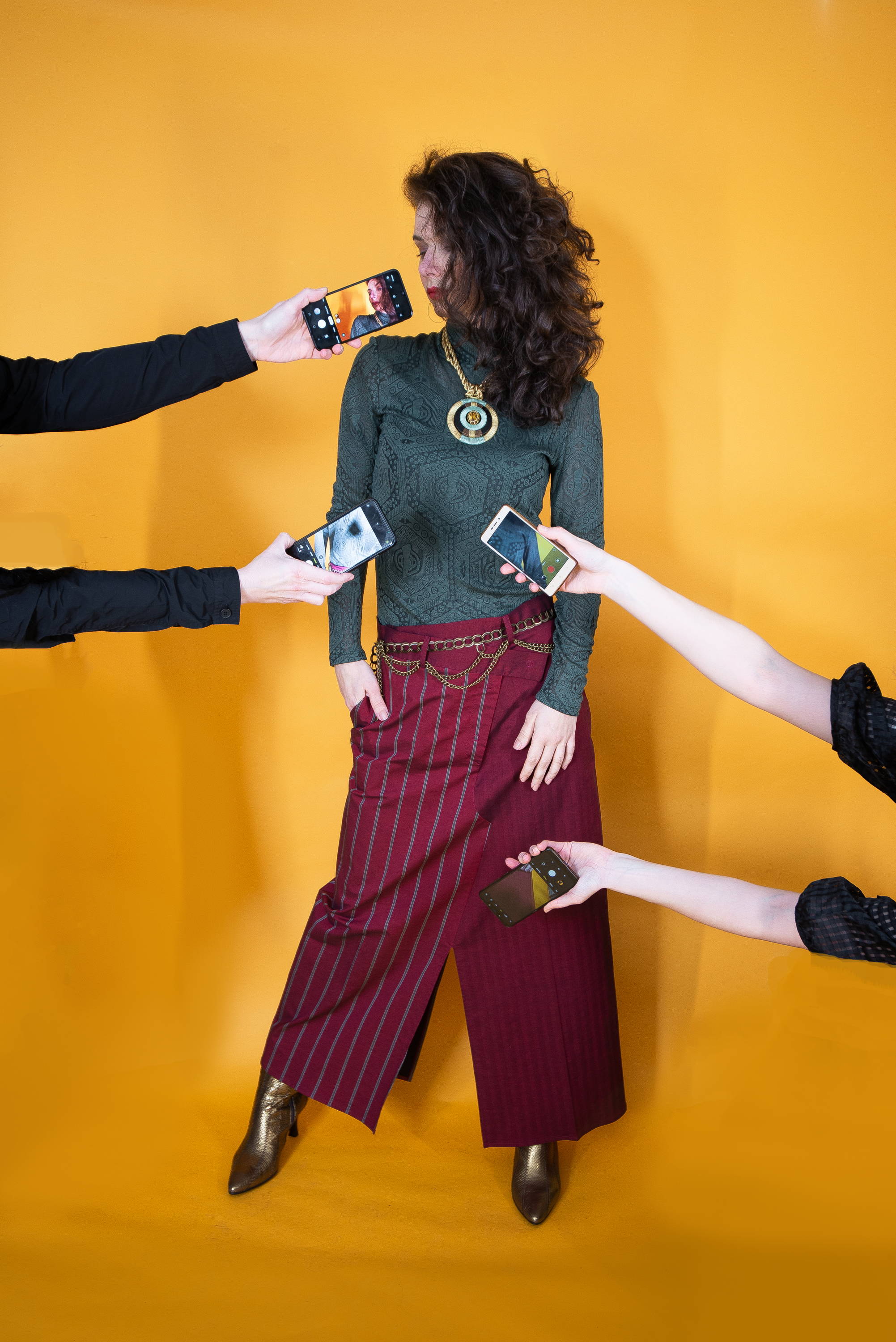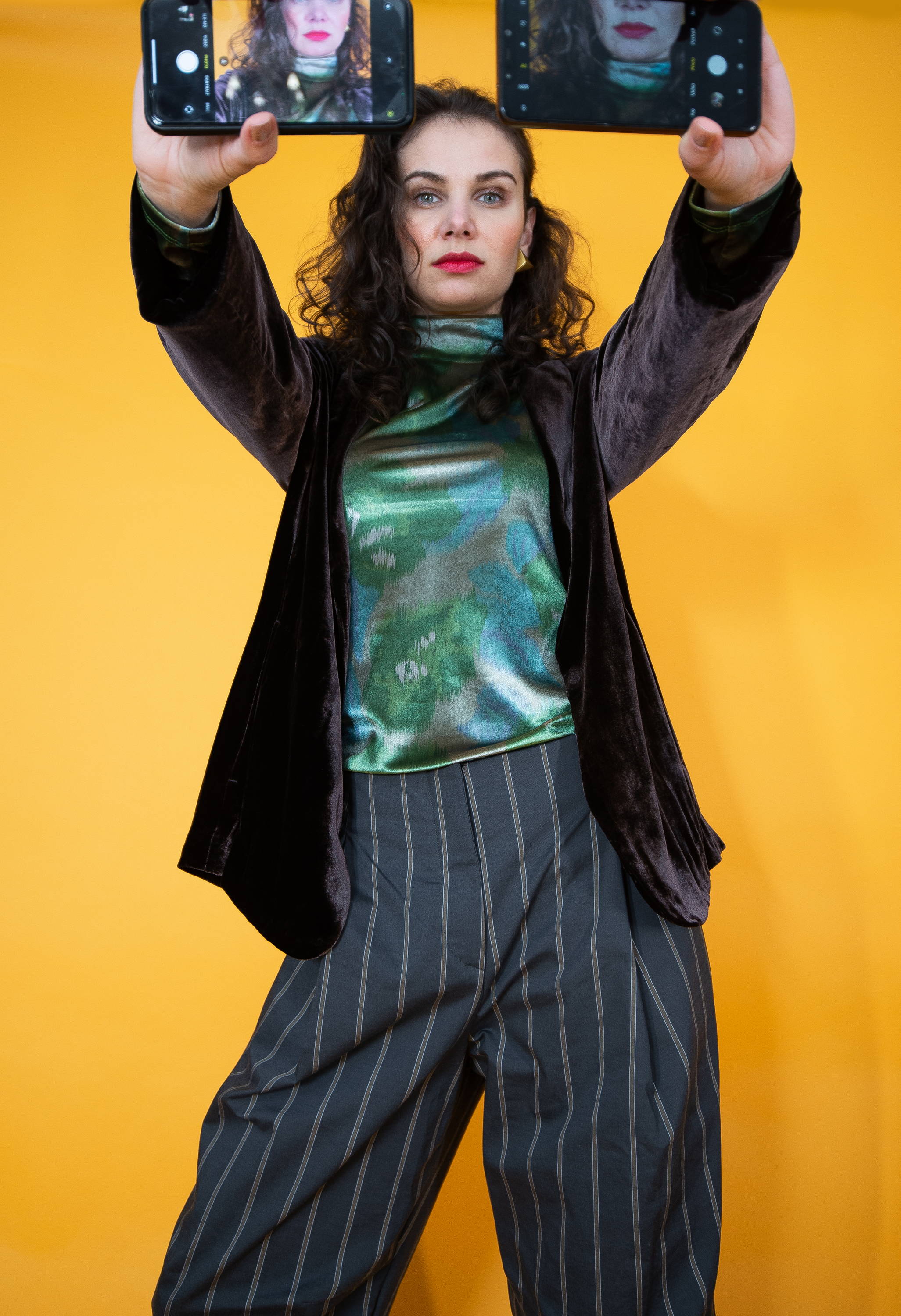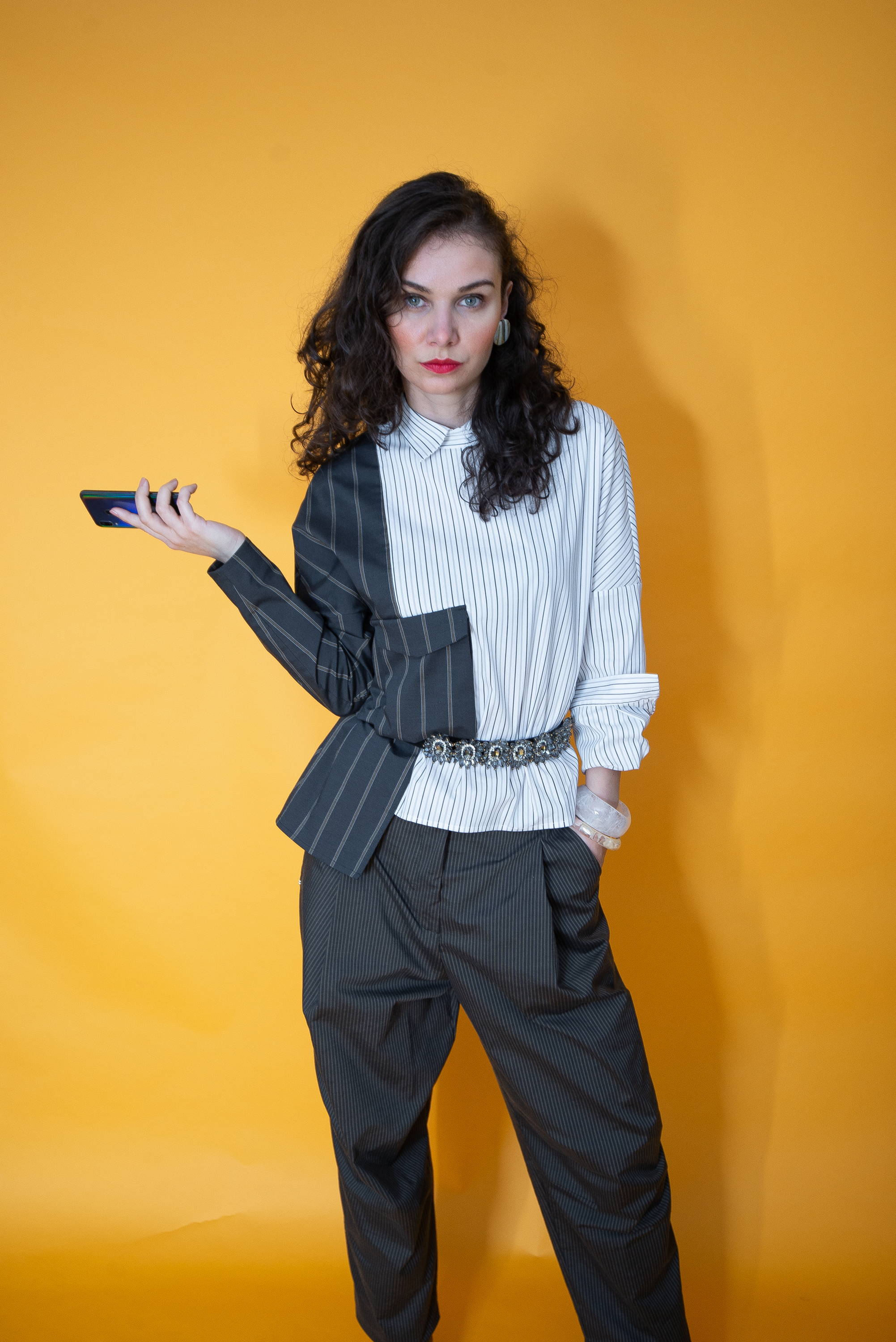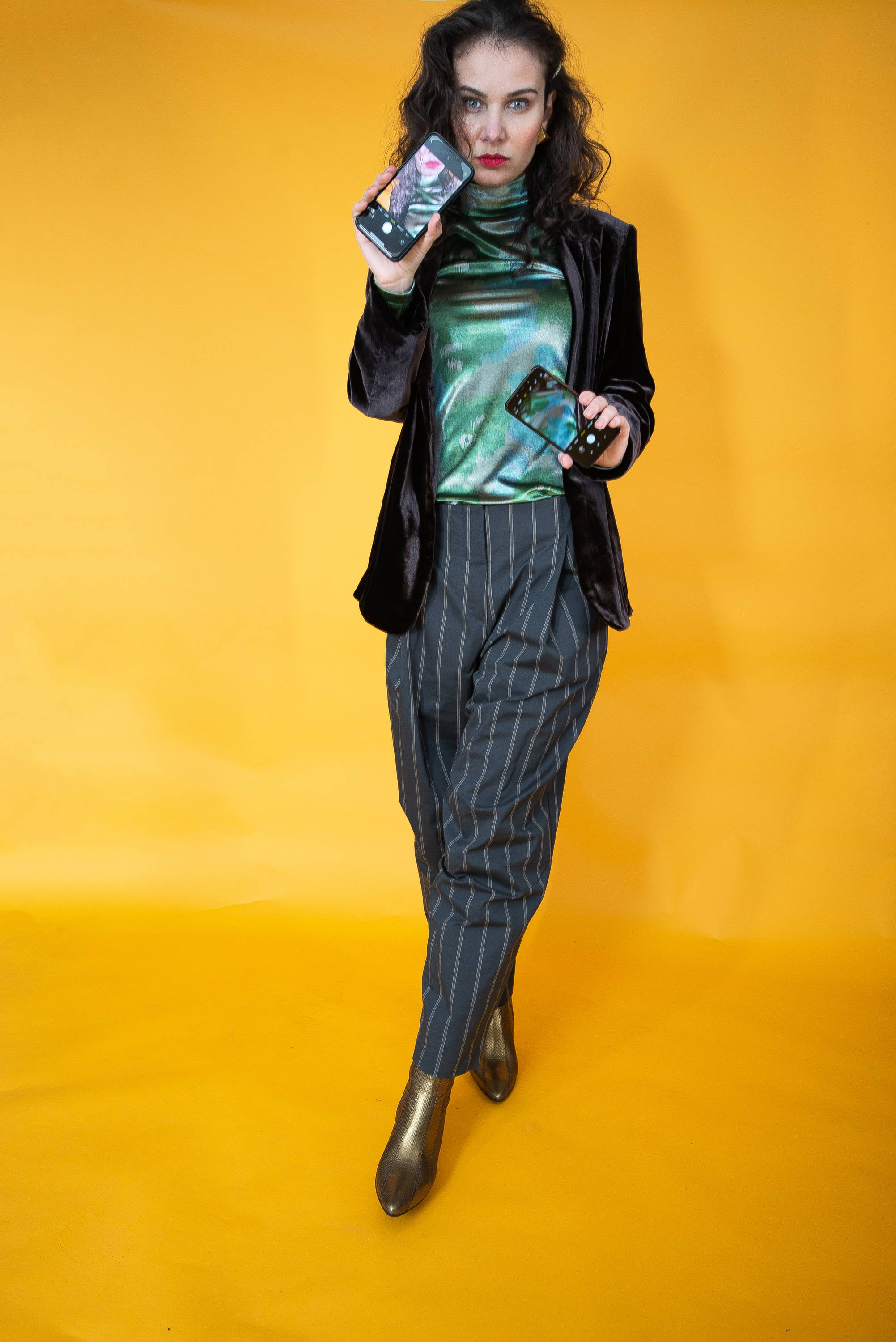 ---
Founded in Bologna in 2006, Oblique Creations offers feminine and sophisticated womenswear. Featuring dramatic silhouettes and structural cuts, the Italian label creates flattering garments, perfect for both office and evening wear. Shop sale pieces for highest quality at our best ever value.
---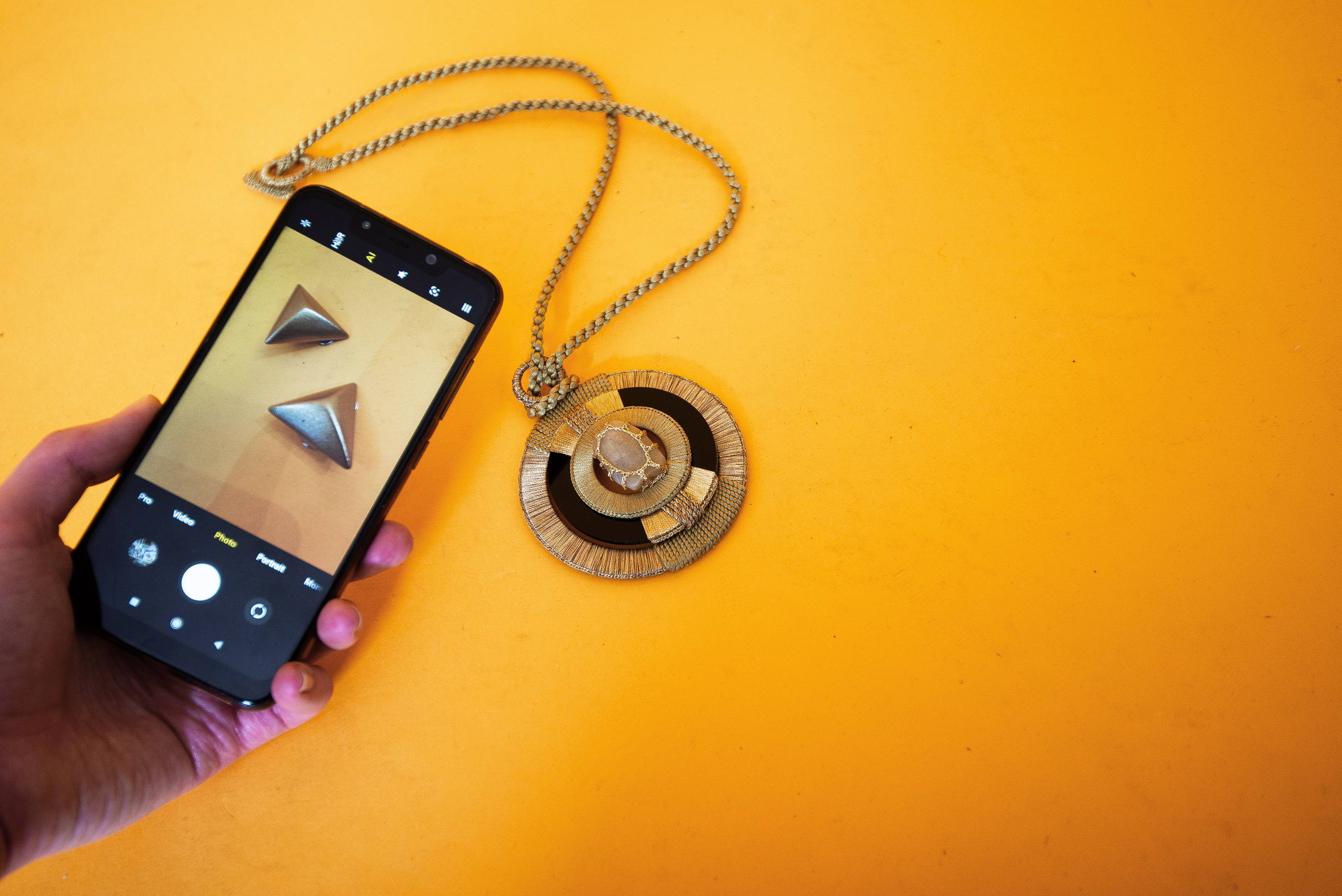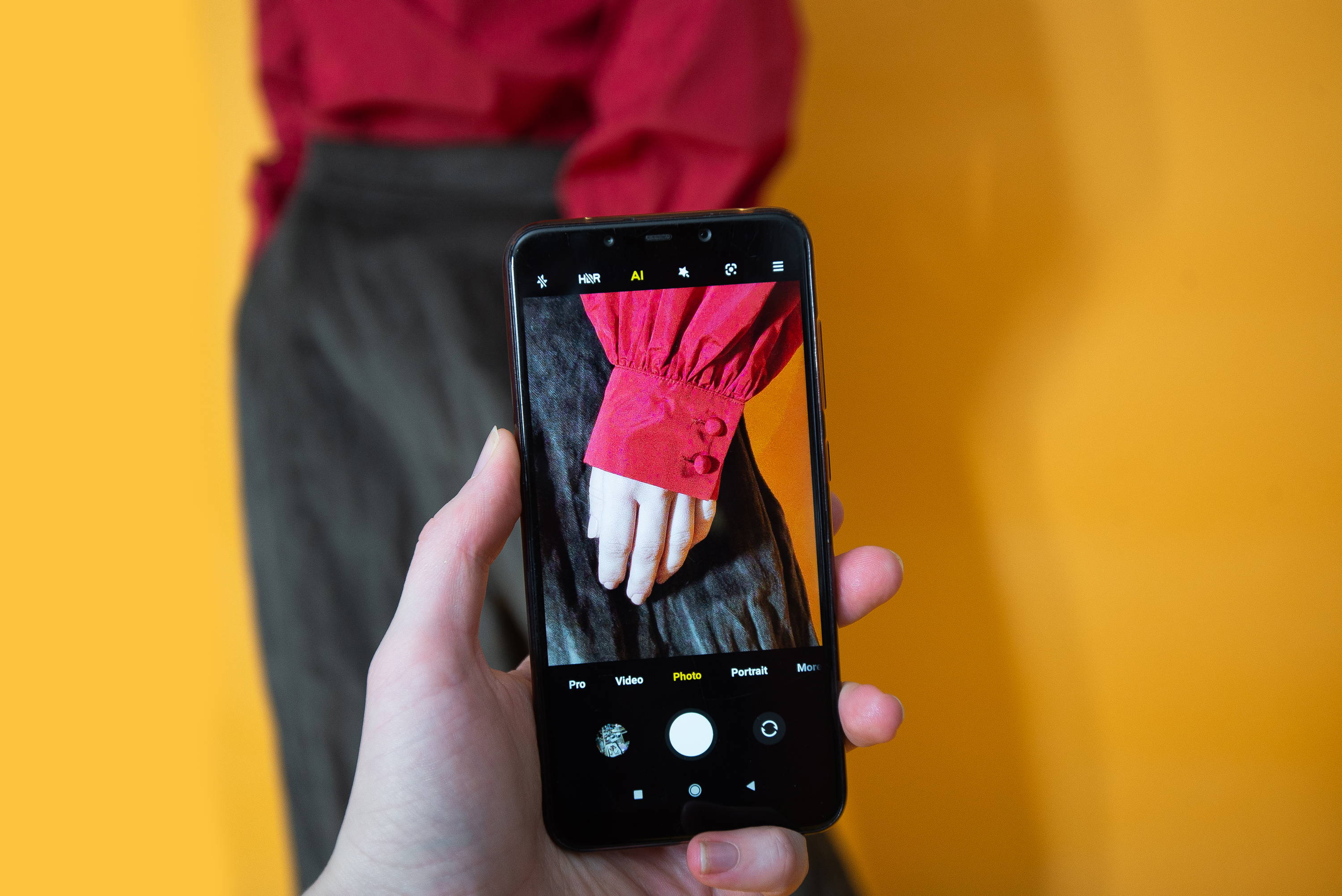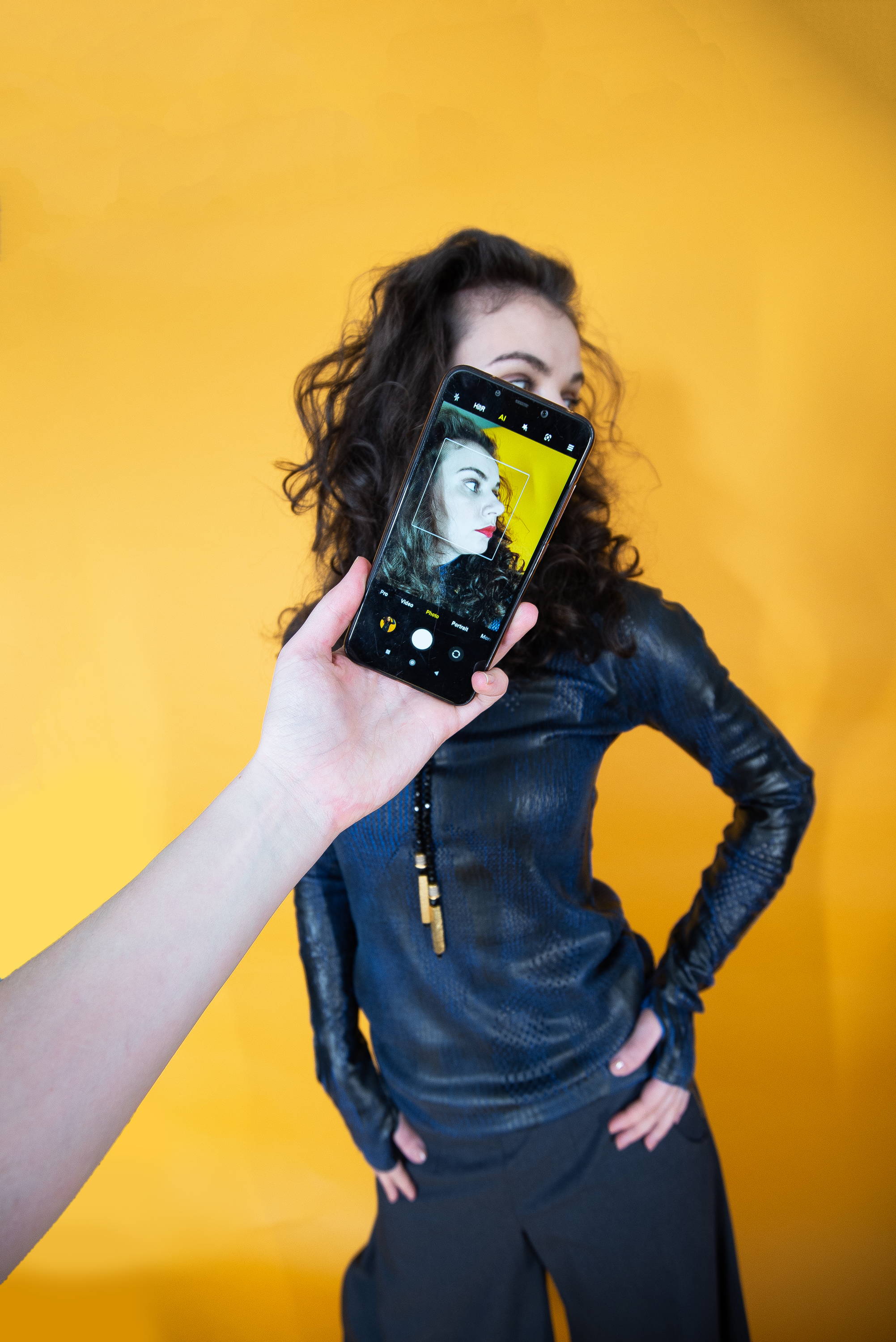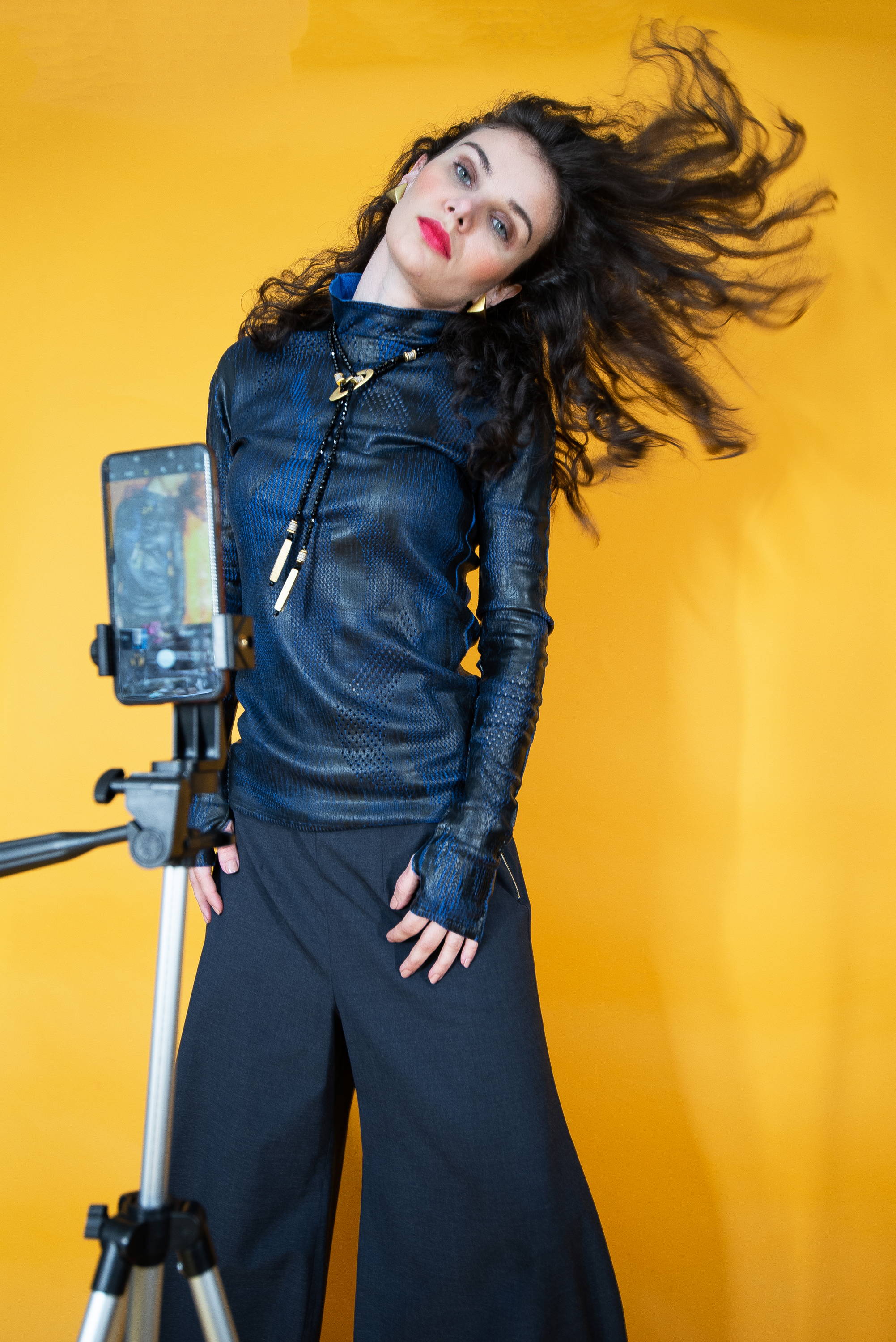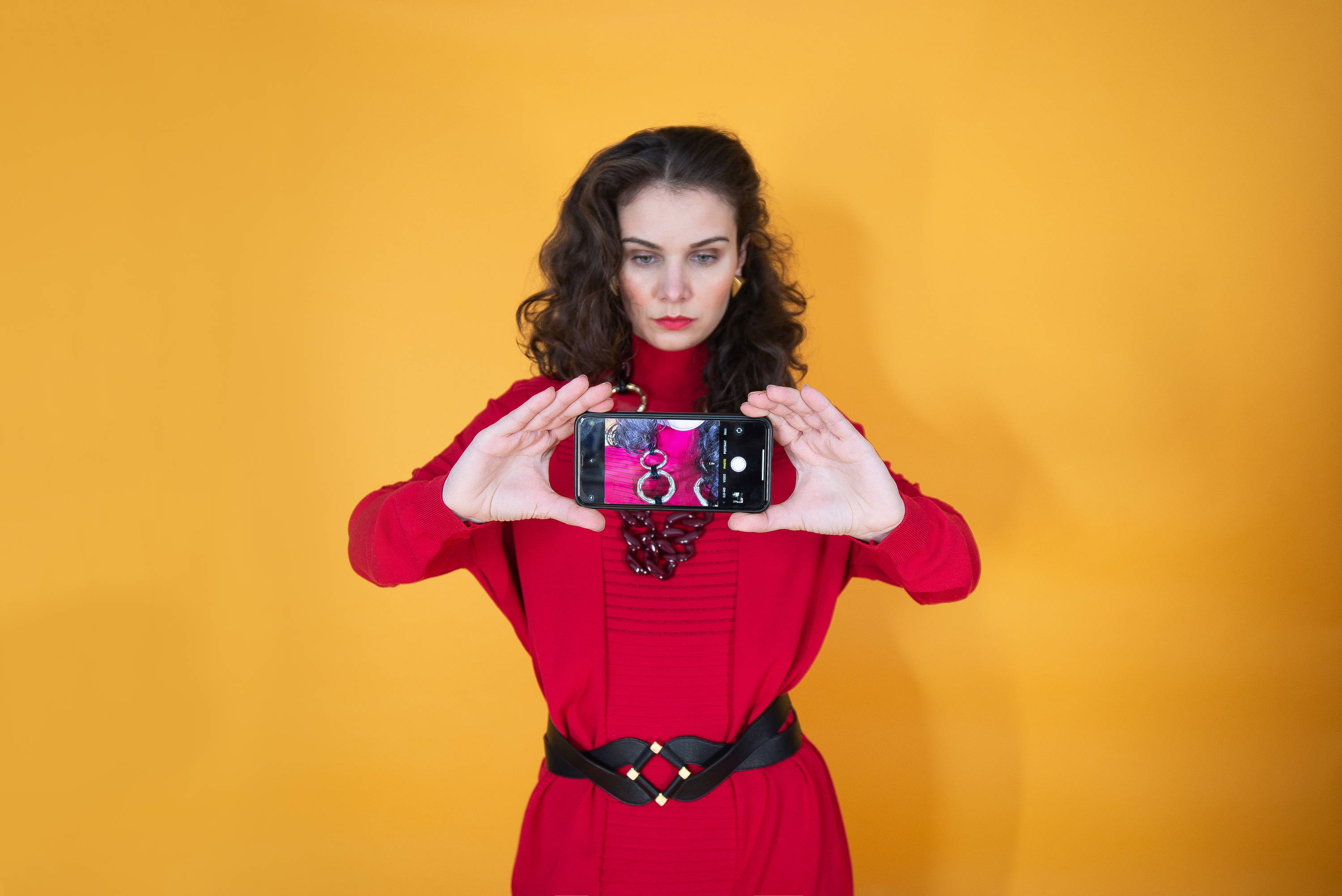 ---
Editorial Episode - Tech Wave