Studio Revival
DECIDING ON WHAT TO WEAR THIS SEASON CAN BE TRICKY. AS THE WEATHER GETS WARMER, START WITH OUR OUTLET EDIT OF STYLISH MUST-HAVES - HIGHEST QUALITY AT OUR BEST EVER VALUE WITH UP TO 60% OFF. STATEMENT SUN DRESSES, LINEN TOPS AND EVERYDAY SHIRT DRESSES ARE YOURS FOR THE TAKING.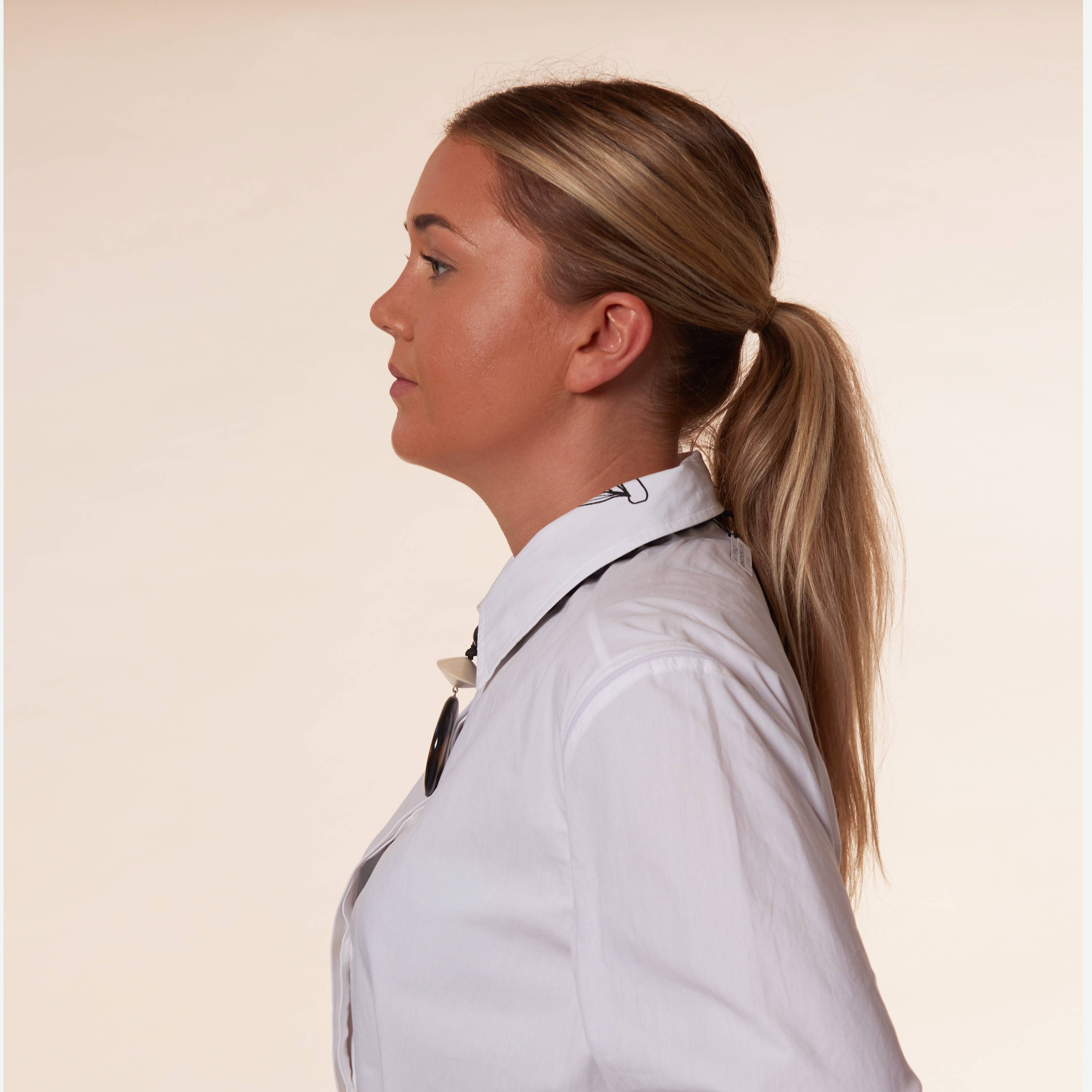 Dress: Xenia Design (P4ICEIBYCB36), Bag: Malloni (13190OS), Boots: IXOS (1477737), Necklace: Beatrice Handmade Jewellery (12657OS)
Xenia Design plays with structure and material and are a must-have for fans of uncompromising fashion. Mixing feminine and masculine silhouettes, Xenia Design's innovative garments are perfect for modern dressing. With bold prints and tones, their designs are there to make a statement.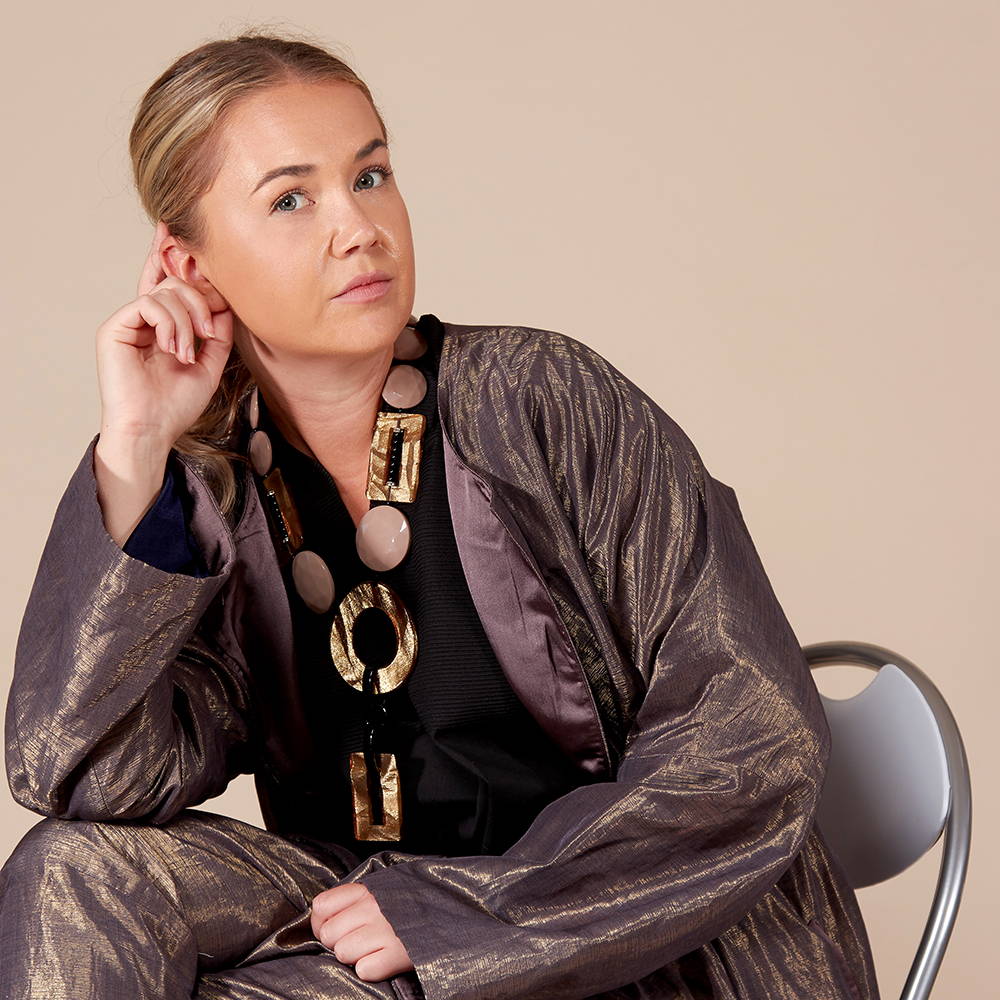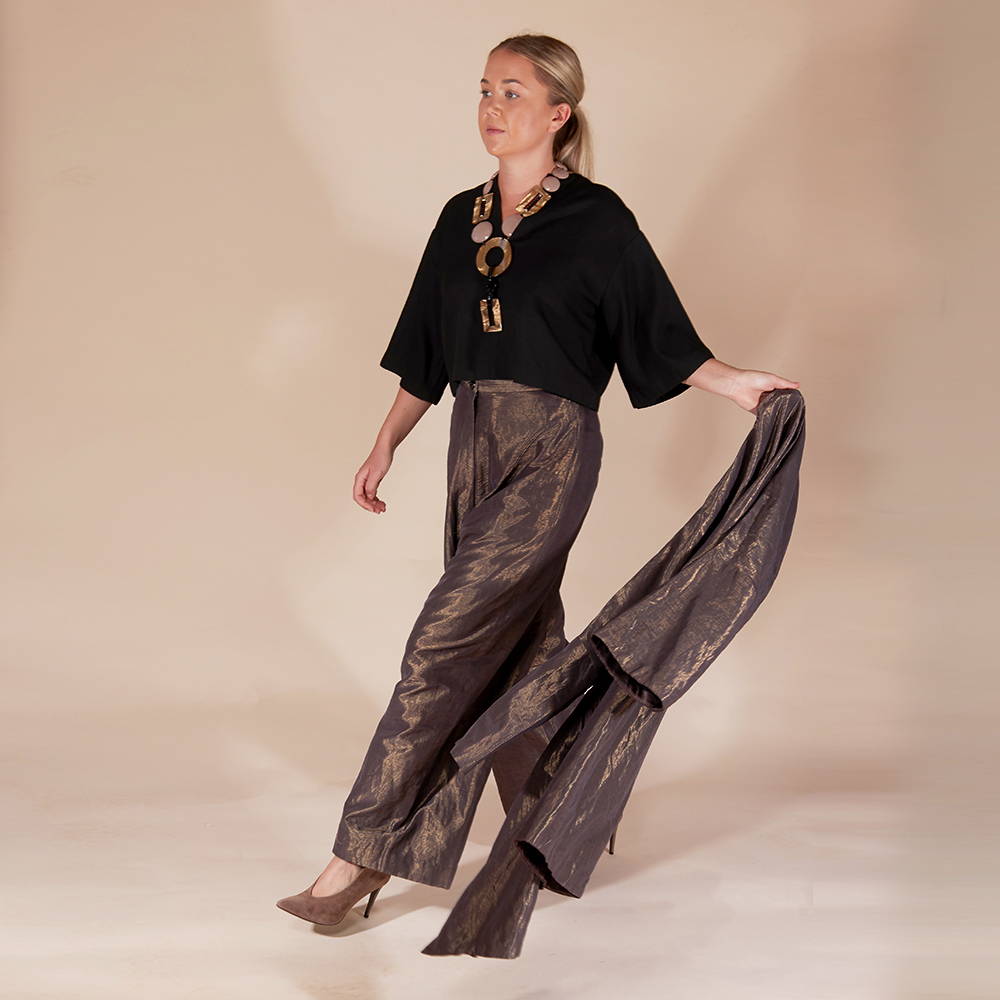 Jacket: Akaaro (L8RAW8PV0DS), Top: Akaaro (5YKZP8T0SDXXL), Trousers: Akaaro (BYEPXZL9B0L), Heels: Kennel & Schmenger (60PJADM0HA5.5)
'Nothing frames femininity better than the supposed masculinity of a white shirt' - Anna Murphy
Akaaro, the Indian label, blends contemporary silhouettes with a commitment to ethical production, and we are proud to feature them. Their classic silhouettes are strong with elements of modern twists and designs.
Explore luxury designers at discounted prices within our outlet shop. Why? Because savvy shopping is a solution for 21st century chic - which we need now more than ever.
Shop designers such as Xenia Design, Akaaro and many others!
Our brand new outlet shop is the epitome of simplicity - shop right, by browsing previous season collections to add to your existing wardrobe staples. Shop our heritage brands including Nook, Nelly Johansson, Gershon Bram, Kokomarina and Nadir plus outlet collections from our hero designers Rundholz, Crea Concept and Out of Xile - invest in a choice pieces that will work for you.