Stronger Together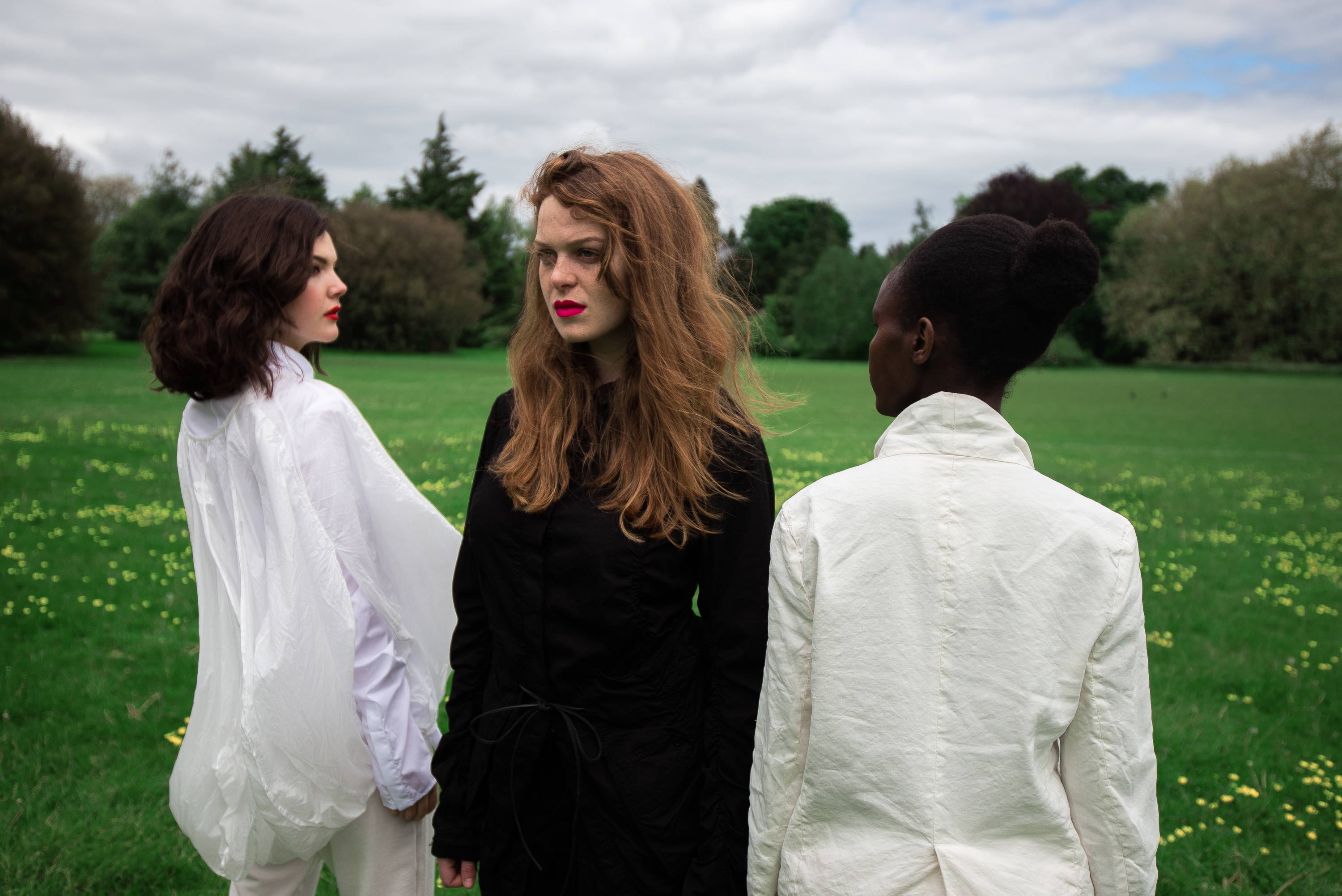 The global pandemic has taught everyone that we have to stick together, more than ever before. Although fashion has shifted since lockdown, SS21 has become a new lease of life, with people focusing on maximum comfort and style.
In our latest editorial, we discover pops of colour that are here to make a statement. Think avant-garde silhouettes, casual cuts and beautiful tones to compliment all season. Encapsulate innovative details with Rundholz Dip, focus on loose layering with Hannoh Wessel and bring those eye-catching looks to life with Aequamente.
Shop our selection of casual tailoring and relaxed pieces by German-born designer Hannoh Wessel. This label distils the best of European style; Wessel currently splits his time between Paris and Italy, where the garments are produced by skilled craftsmen. We love Wessel's luxury take on utility dressing and are delighted to feature his creations.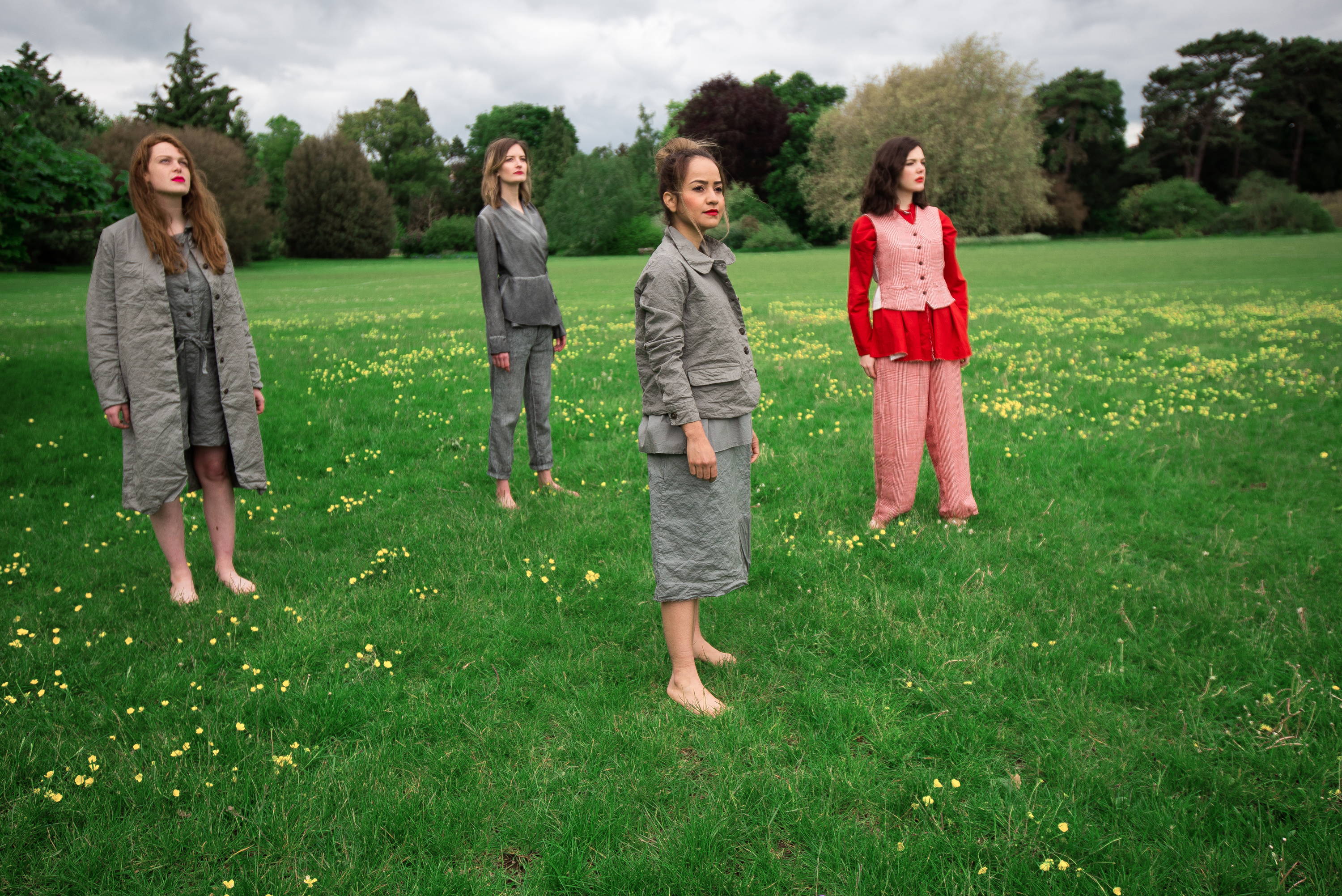 Shop our selection of Rundholz Dip. Explore a wide range of avant-garde pieces, including sophisticated dresses, sheer silk blouses tulip dresses and everyday tees. Berlin-based label Rundholz offers creativity matched with the highest quality, and we are delighted to present this truly inspiring designer.