Steal The Spotlight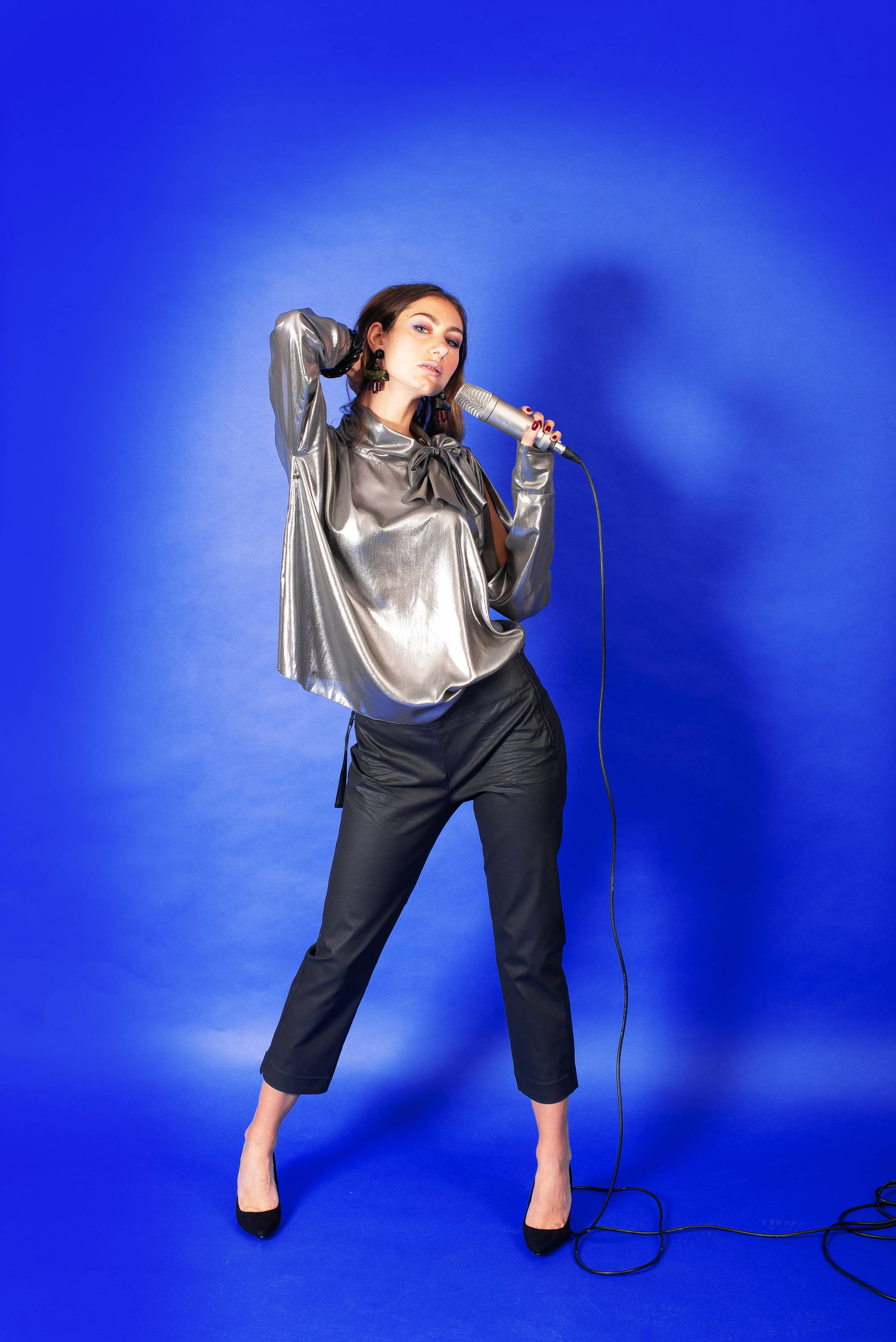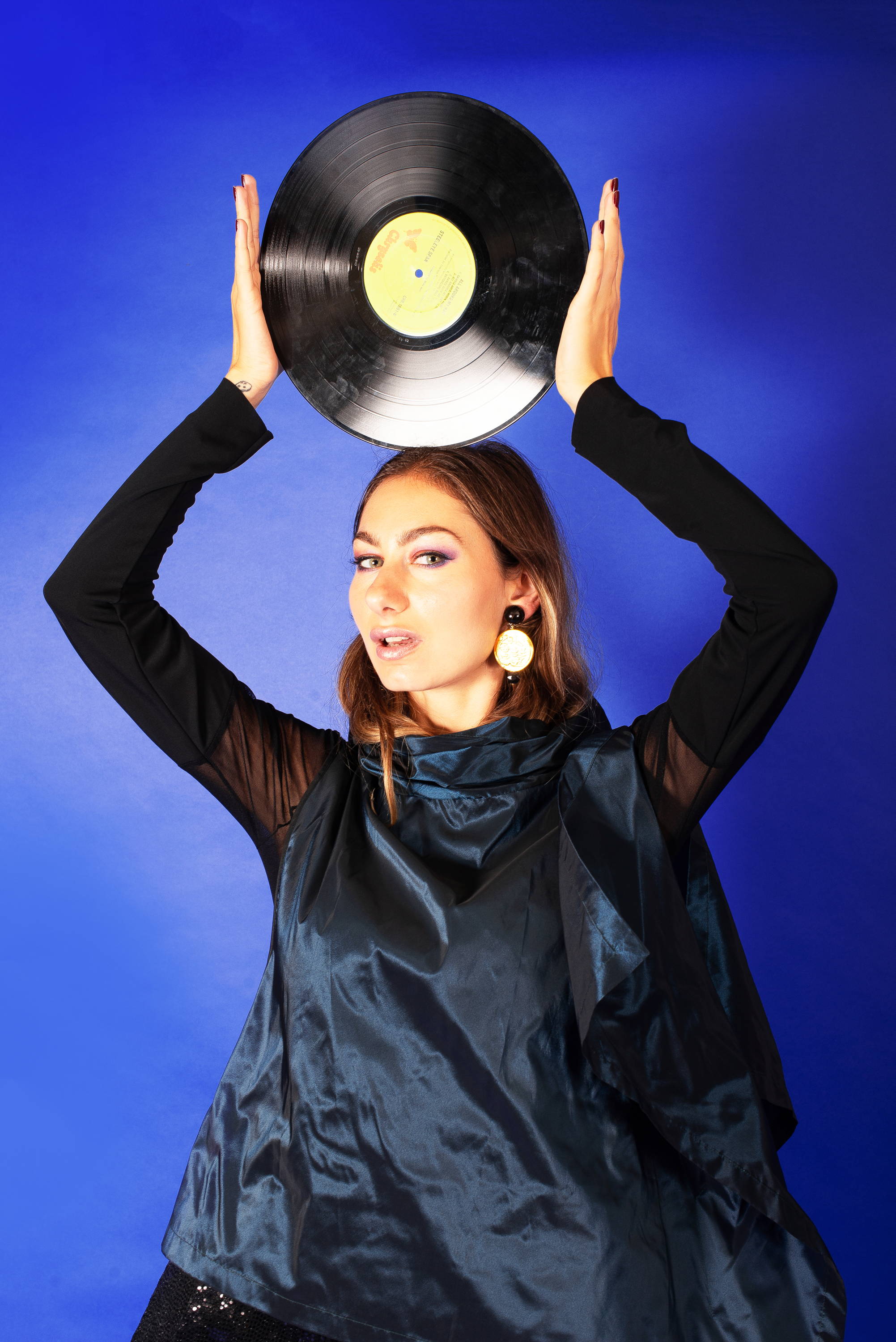 Get ready to shine with Xenia Design. The 70's were a simpler time and fashion was truly fun - the bolder the look the better. Beauty and fashion were a revolution of colour and

texture, with iconic looks (it was all about actress, model and artist Farah Fawcett)! Happy tunes blasted from the radio and life was generally peachy.
One of the pioneers of avant-garde and experimental fashion, Xenia Design is channeling

seriously

wearable pieces perfect for AW20/21 and the festive season with cool, structured and modern shapes in fabrics of mesh, metallic fibre and fine knit. There's 70's inspired sequin pants (a winner both on and off the dance floor) that we're got our eye on, plus mesh tops and roll neck shirts to add a little flair to your wardrobe.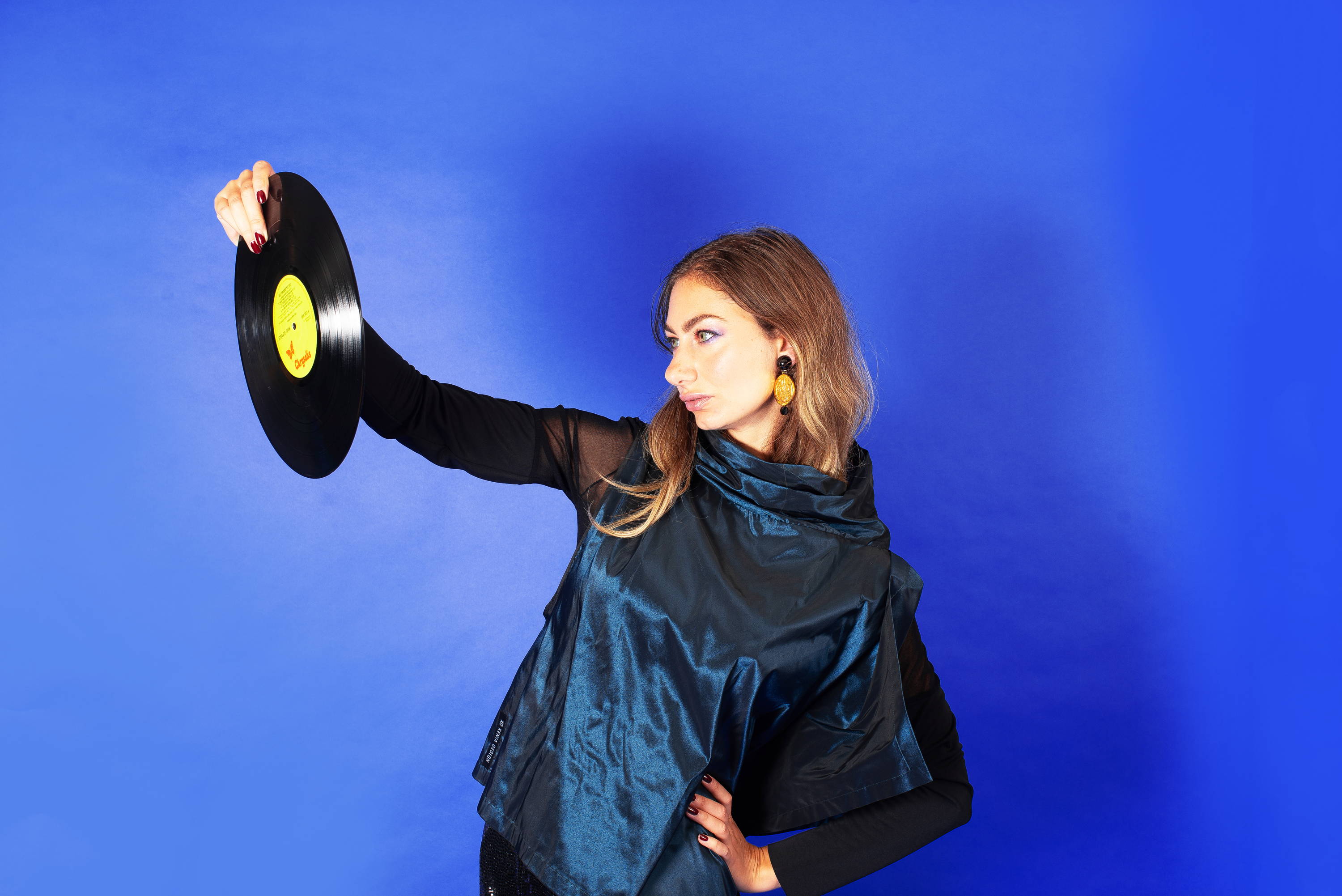 We love the embroidered sheer tops, all-black elements and hints of metallic in colours of silver, teal, dark purple and green into the collection, which add a gothic glamour twist. A complete mix of feminine and masculine silhouettes, Xenia Design's innovative garments are perfect for modern dressing.
Ever since it was established in 1986, Xenia Design has been at the forefront of Croatian as well as global fashion. Through innovative and unconventional construction, combined with an exclusive and unique style Xenia that bases its design on contemporary looks with classic tailoring.
As one of the pioneers of fashion avant-garde, Xenia Design has never been the one to follow global trends, striving to create its own individual and innovative aesthetic instead.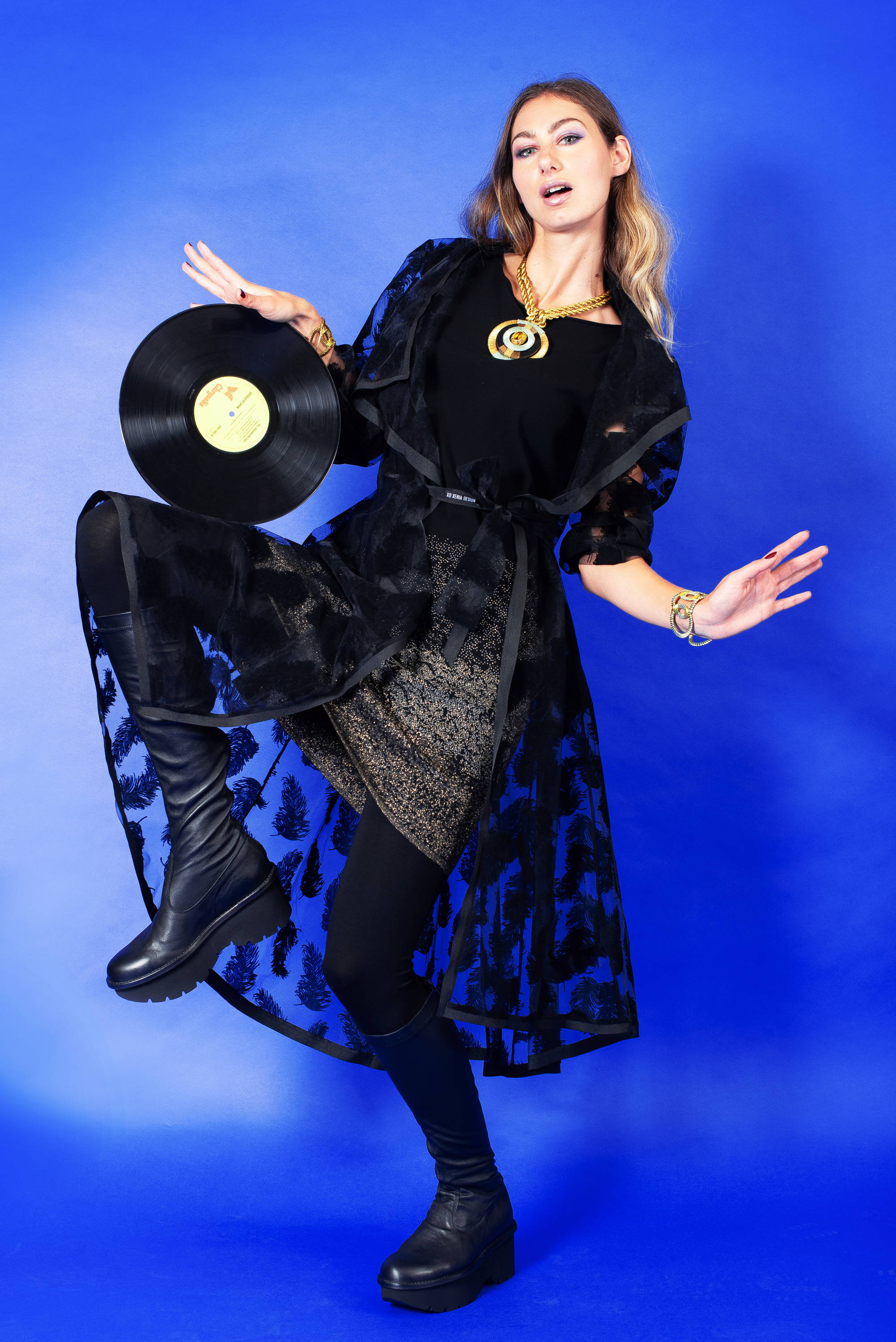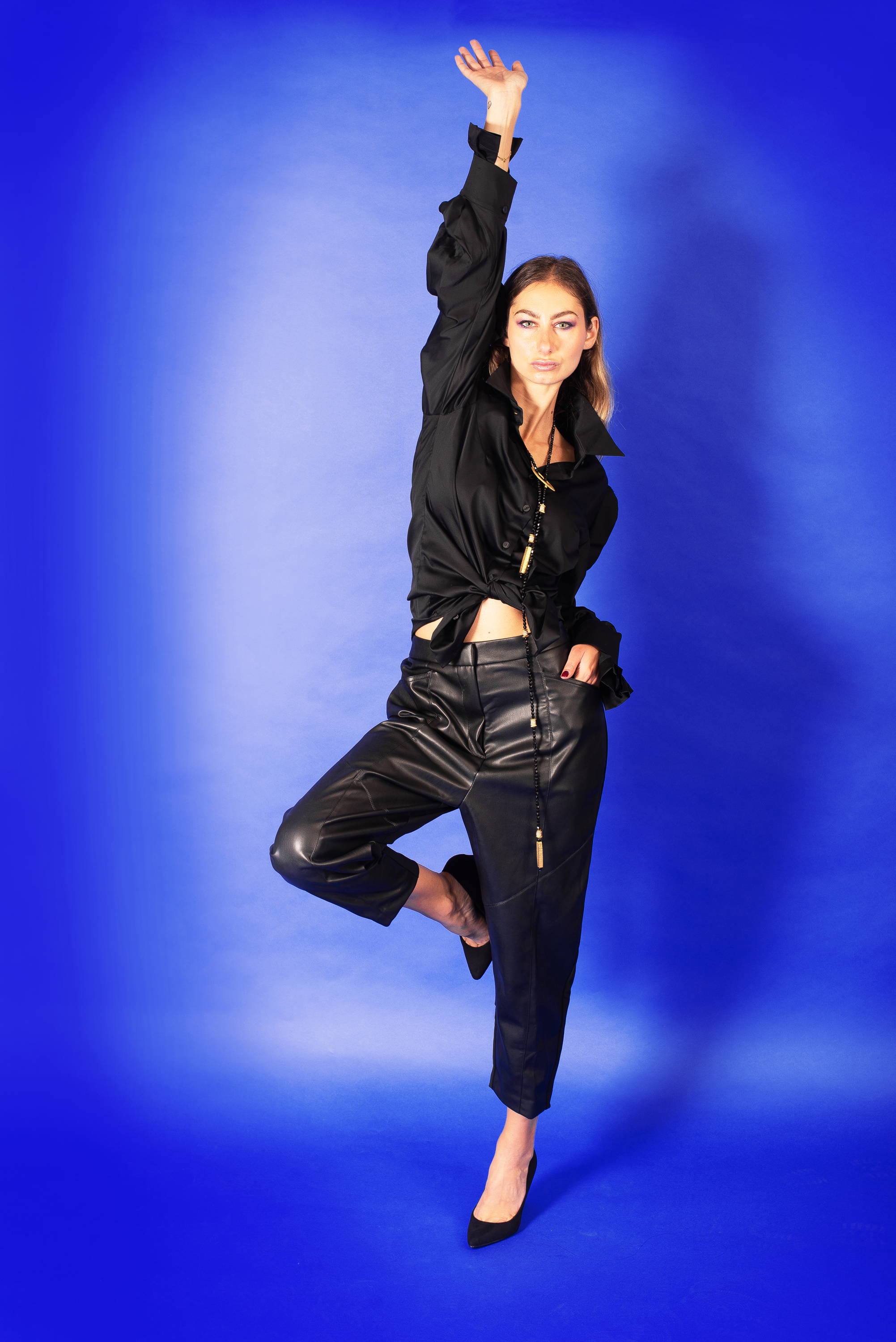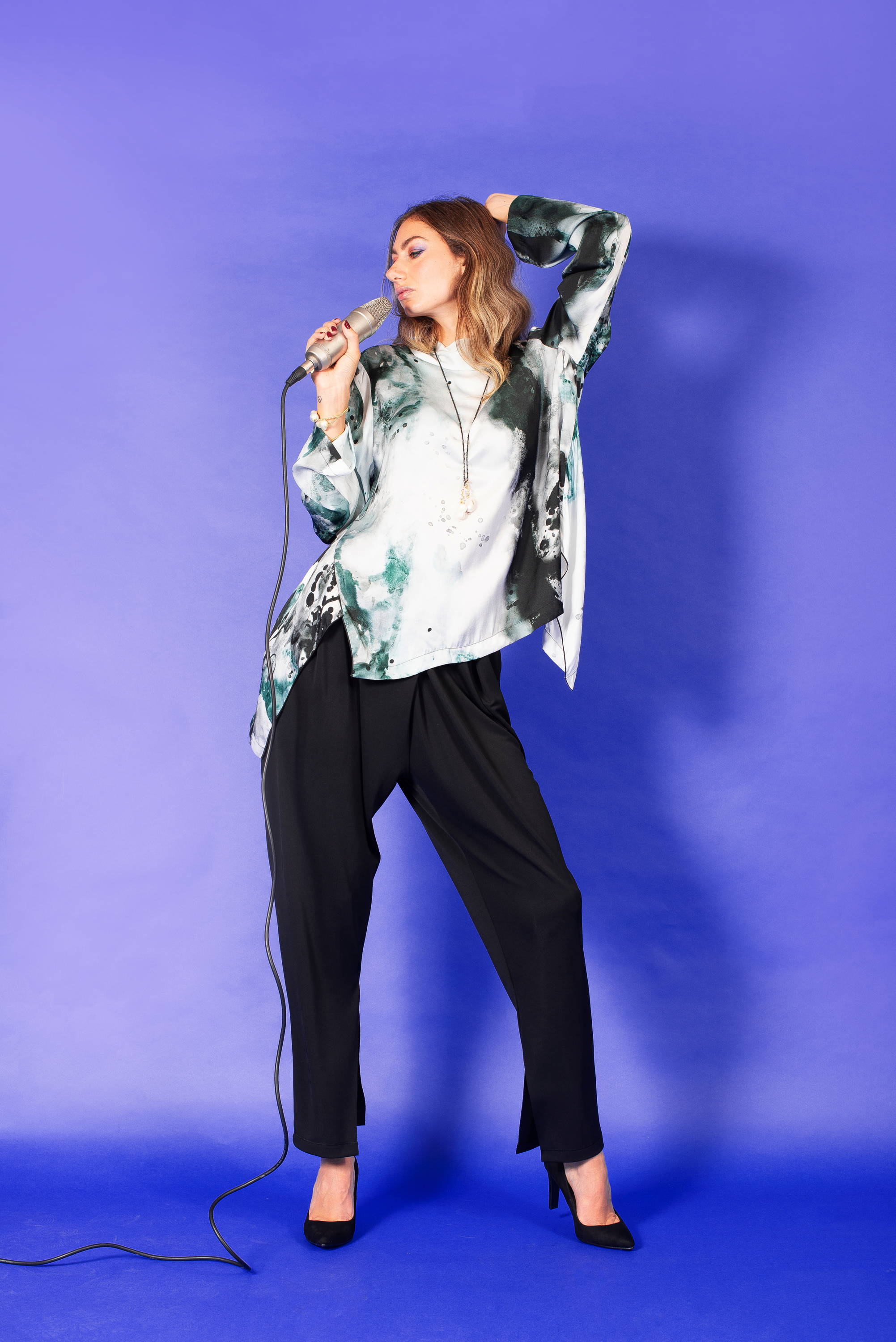 'Disco is more than just music, it's a state of mind'
Browse our selection of Xenia Design offering ethereal and avant-garde designs - play with structure and materials , a must-have for fans of uncompromising fashion!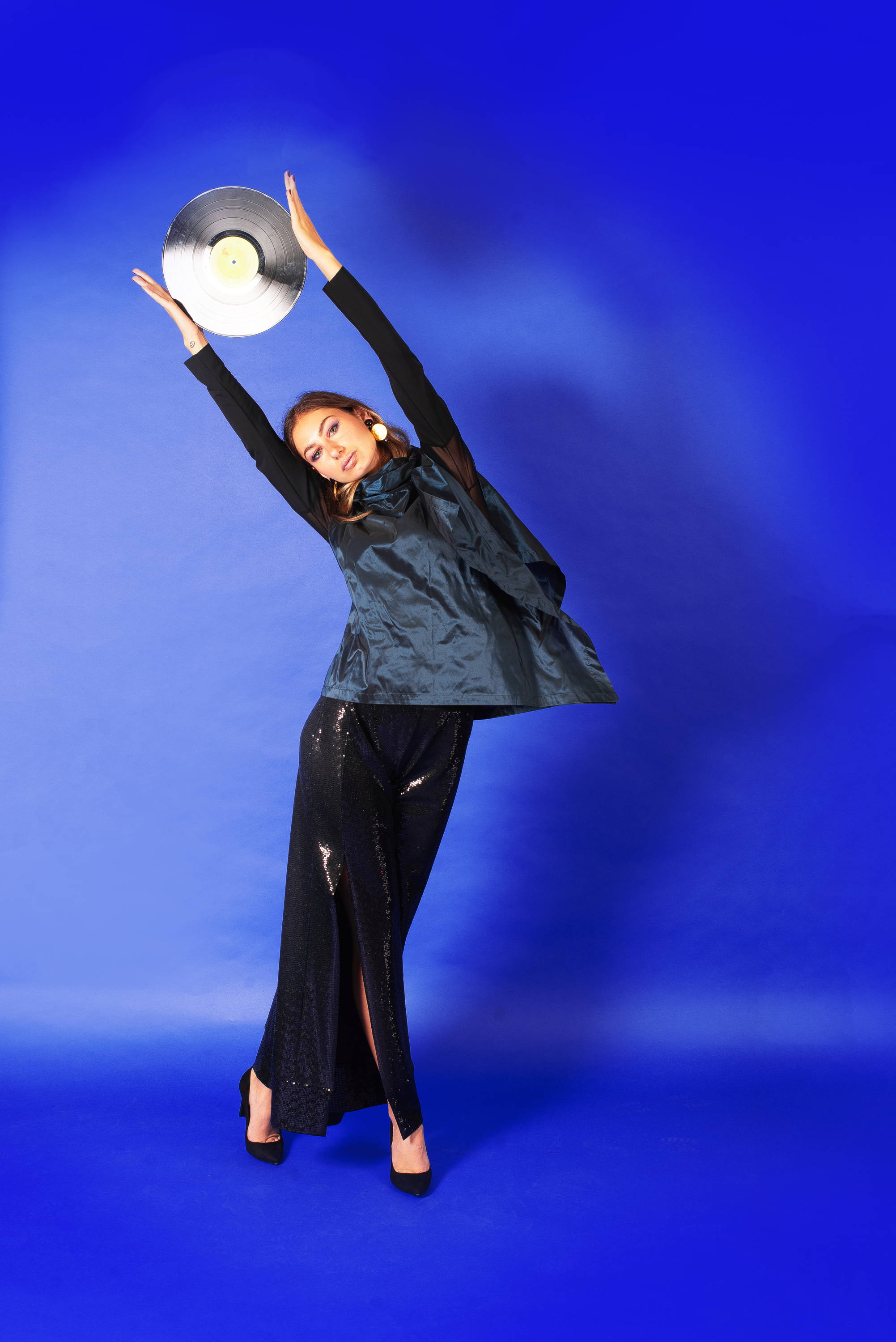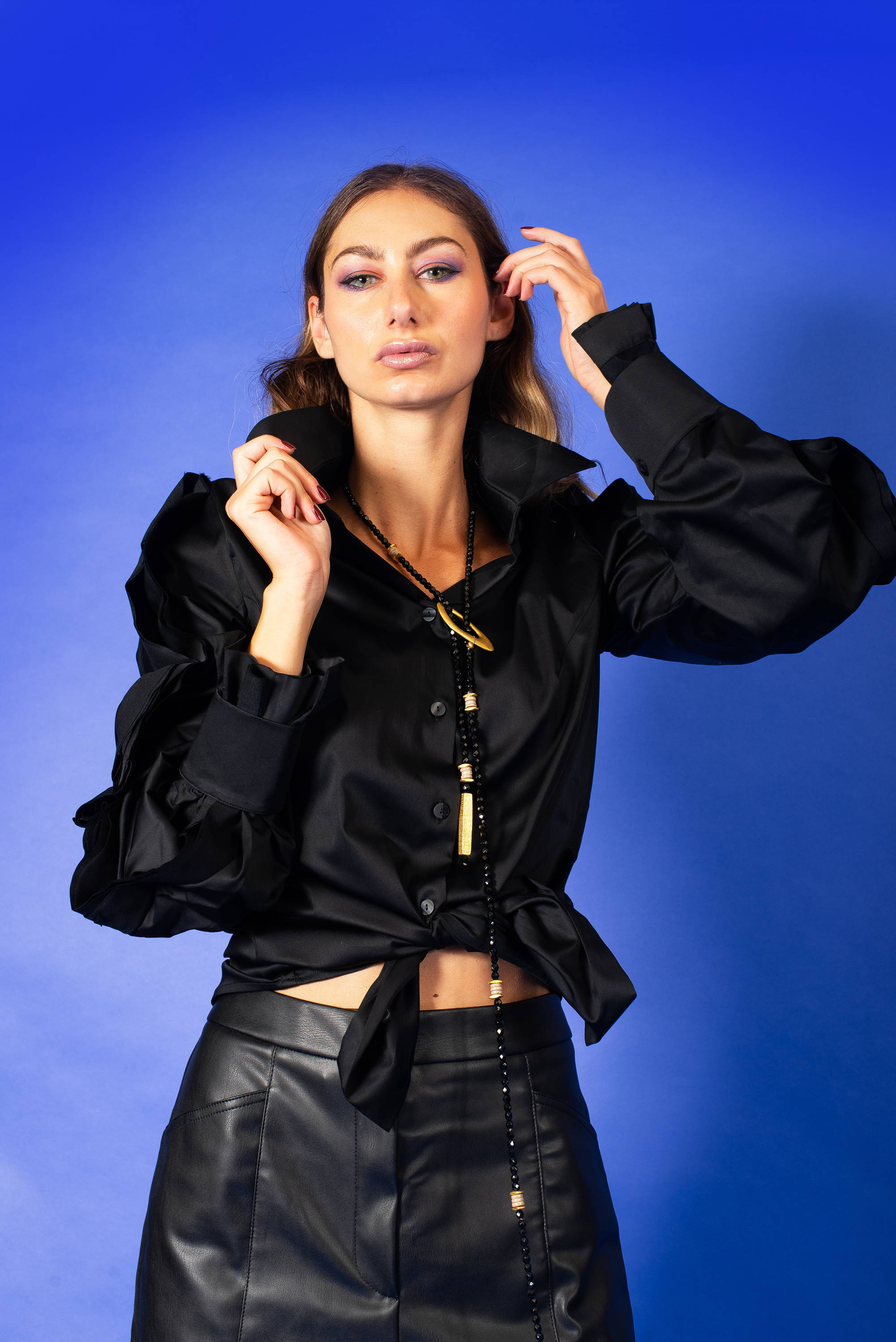 'Disco is music for dancing, and people will always want to dance..'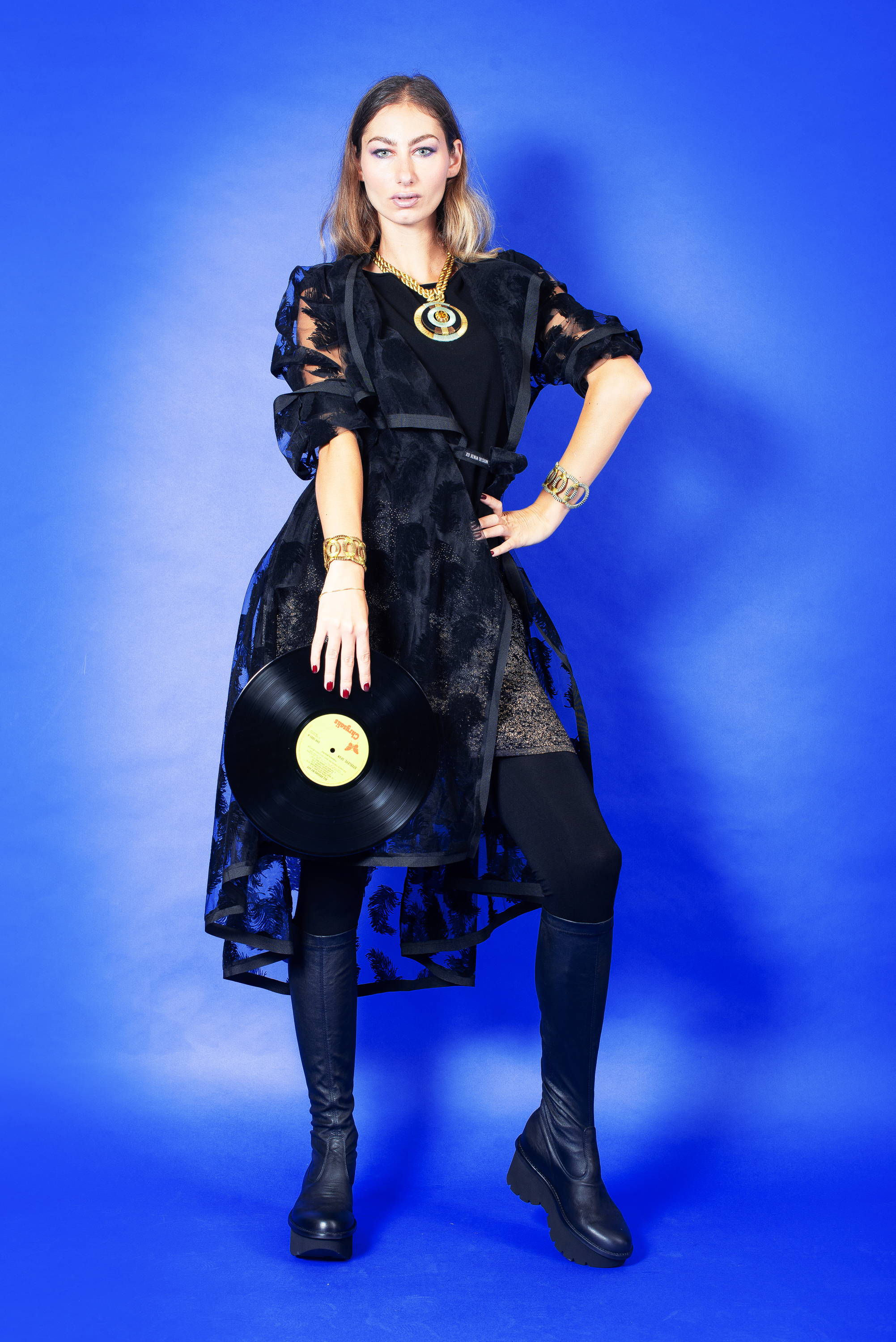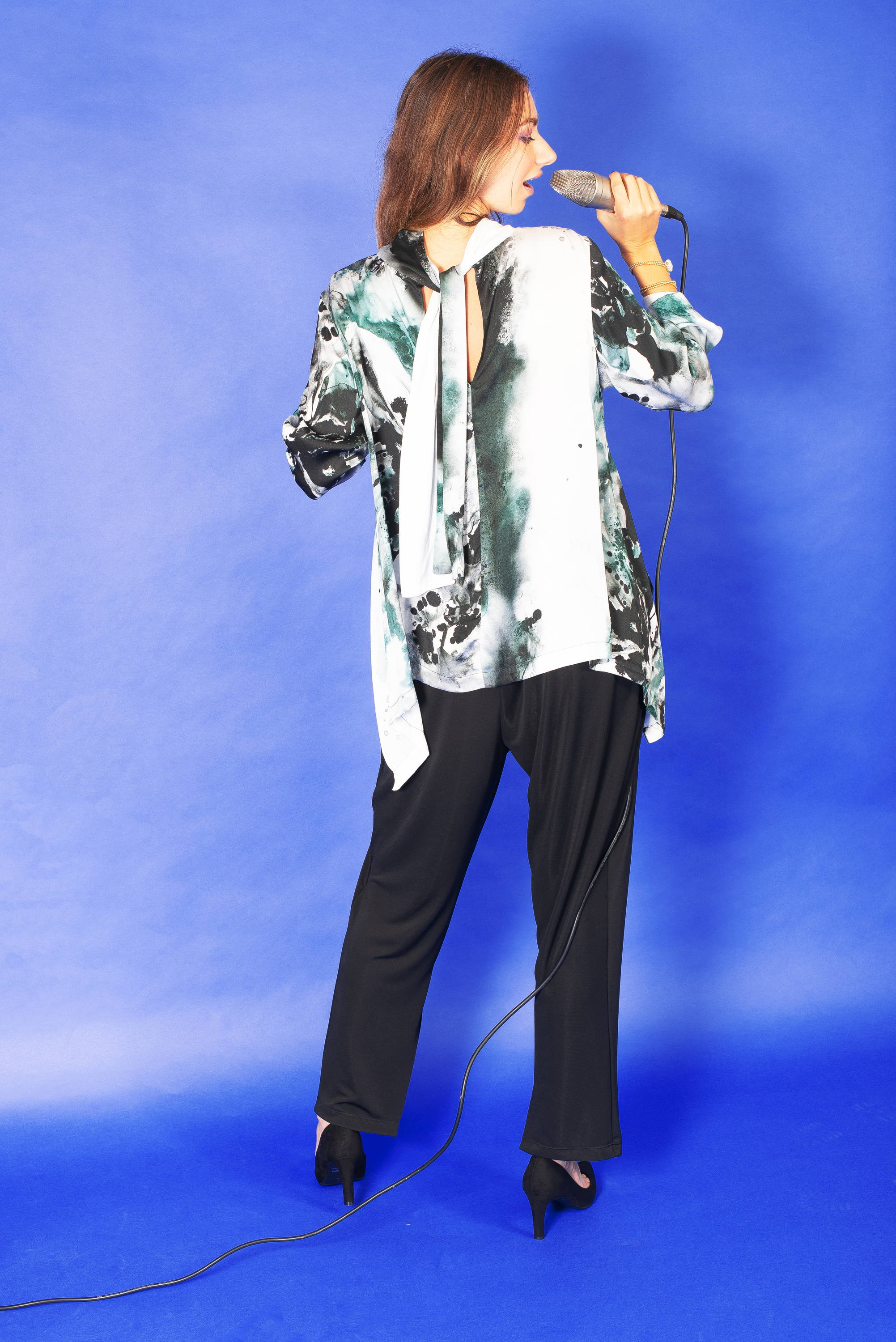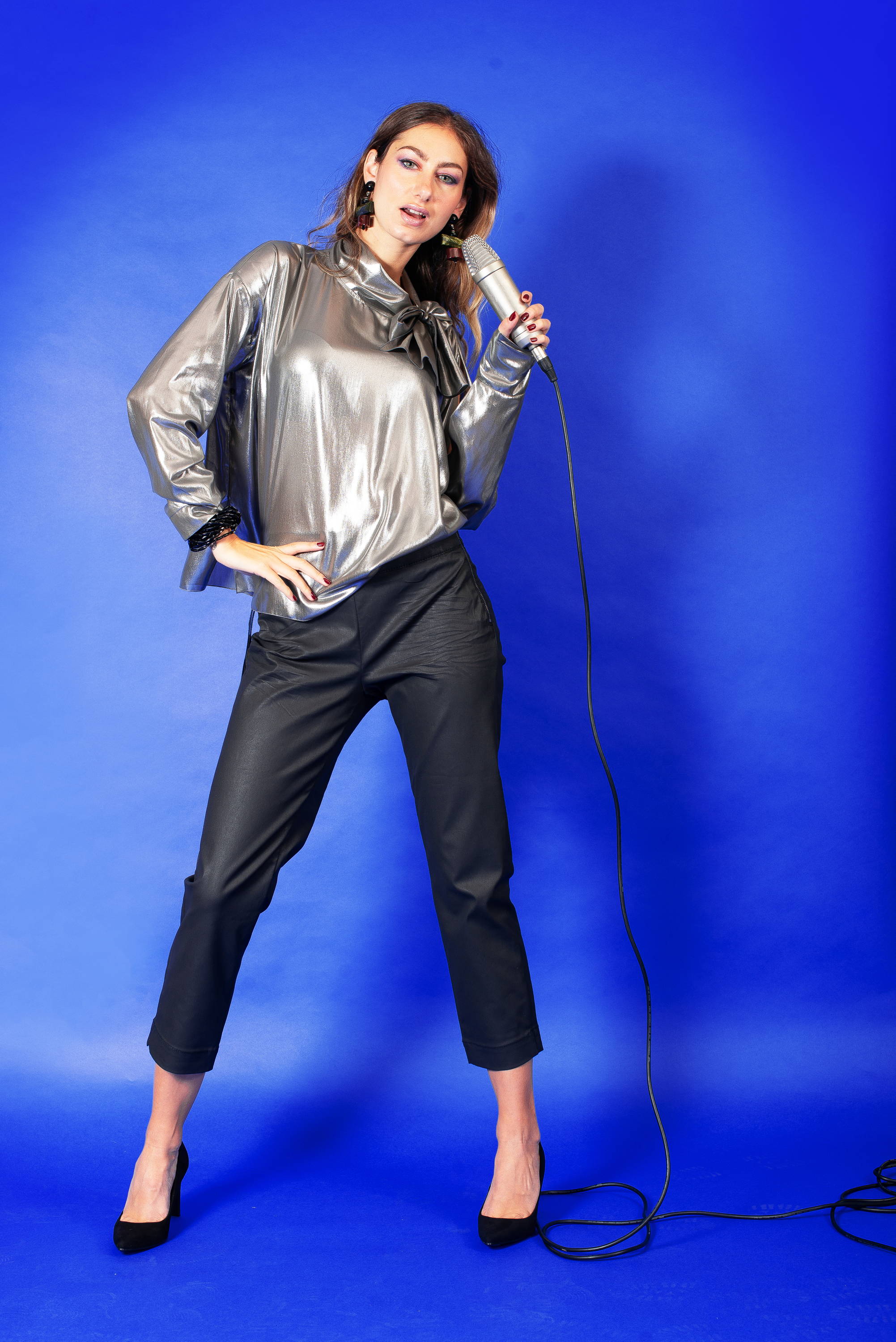 'Disco music in the '70s was just a call to go wild and party and dance with no thought or conscience or regard for tomorrow..'
Shop the full selection online or simply head to our Oxford Boutique or Cheshire Showroom to explore Xenia Design today, or simply book an appointment with one of our stylists for all your A/W fashion needs.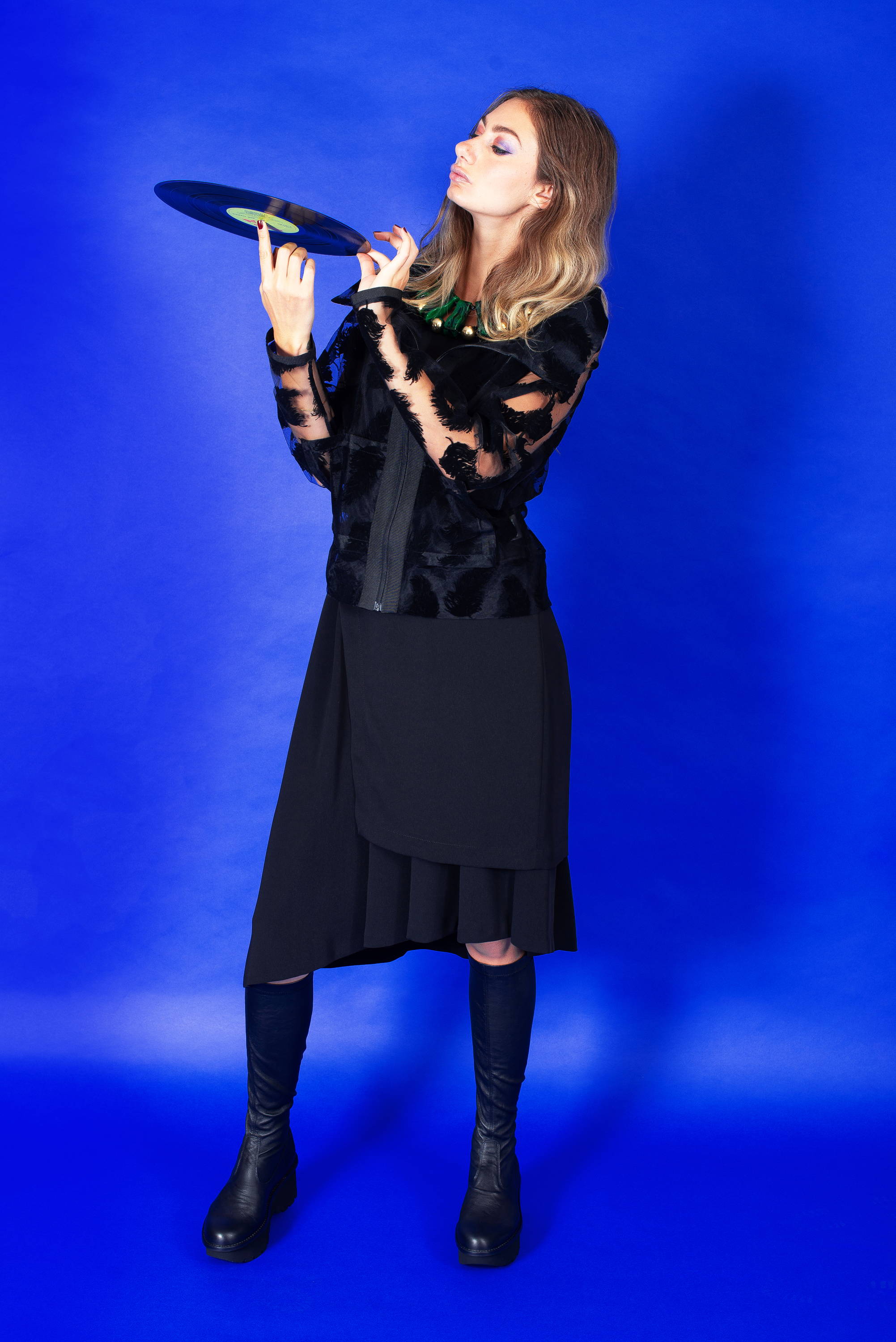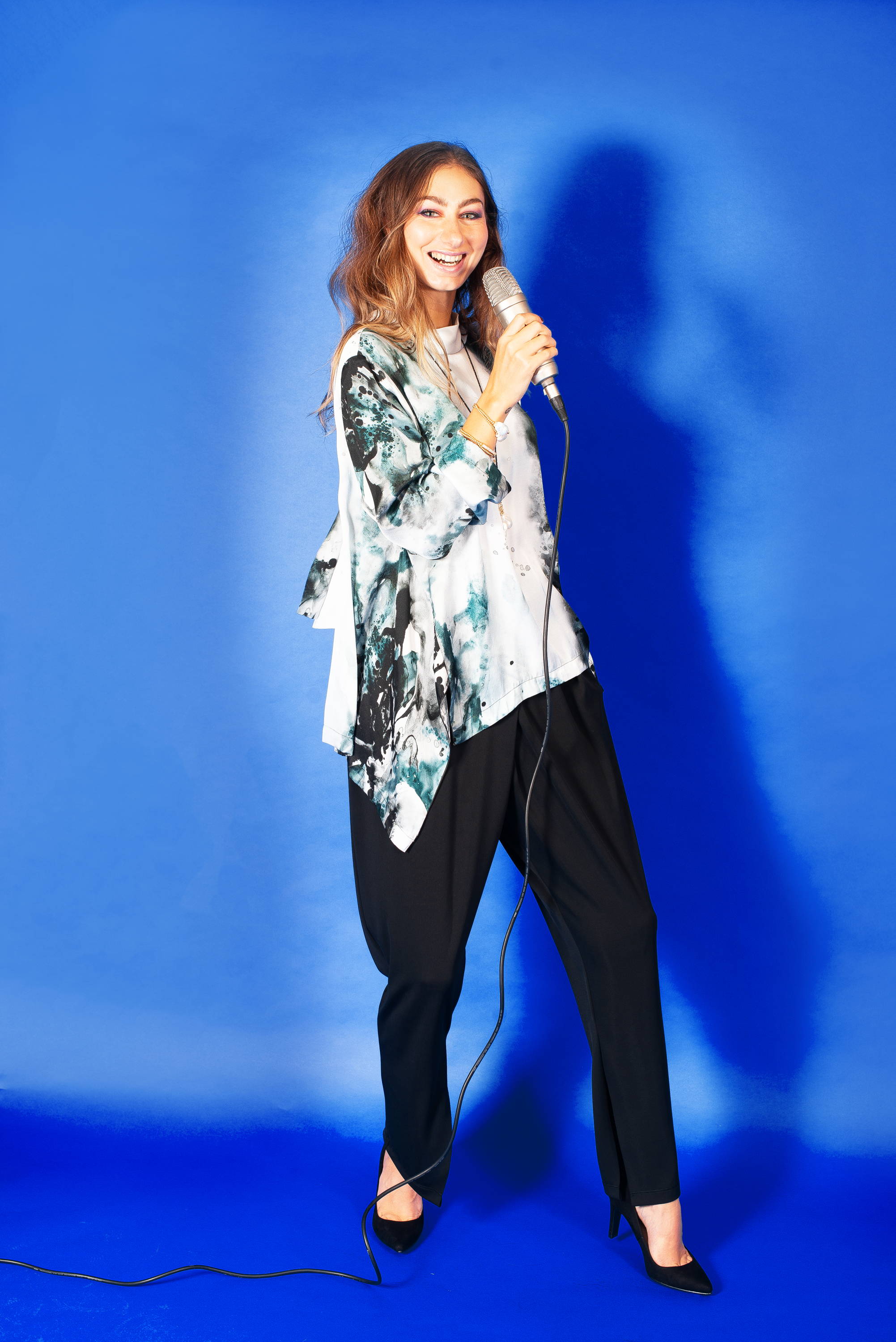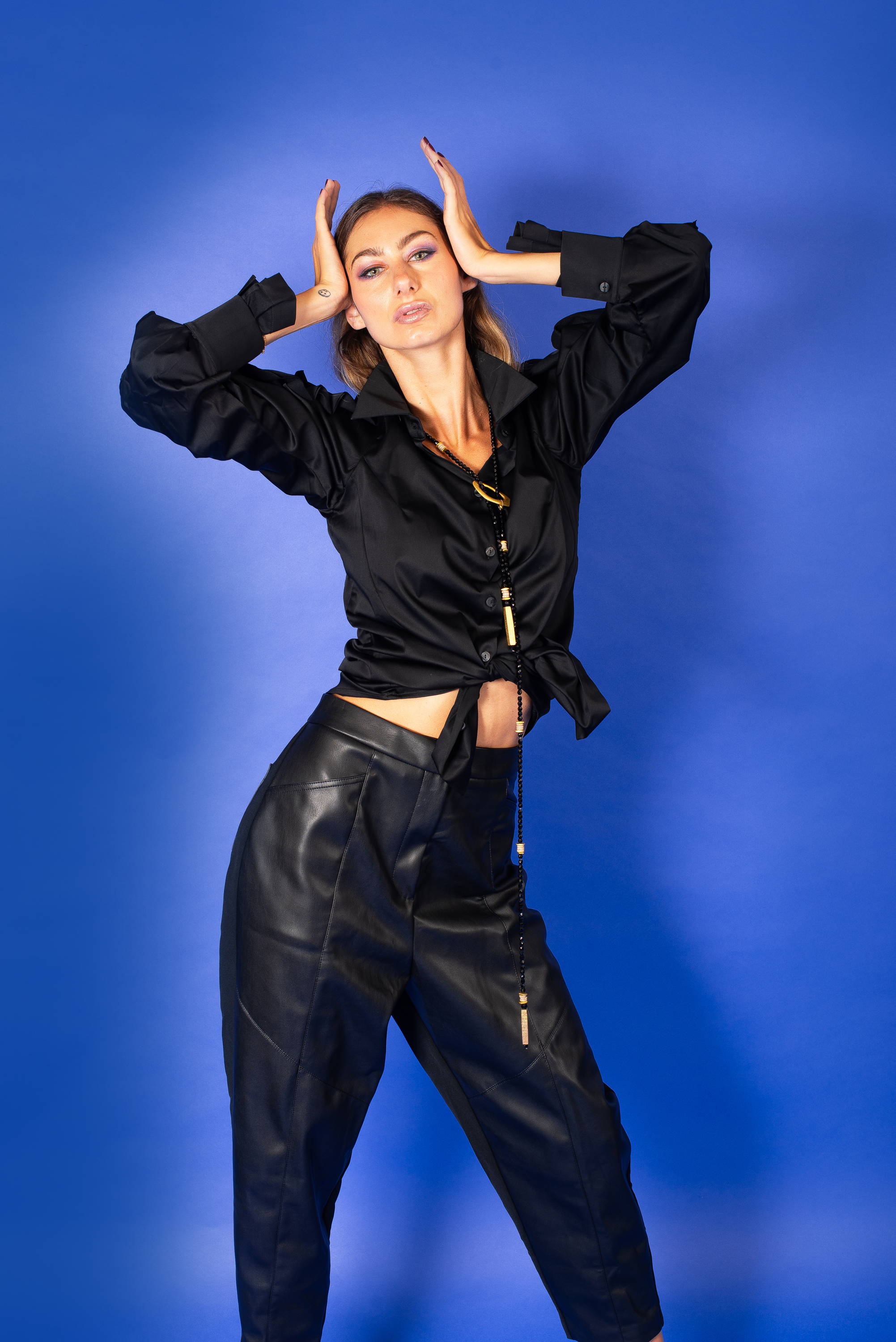 Editorial Episode 48 - Steel The Spotlight