Spring Wonderer with Alpacas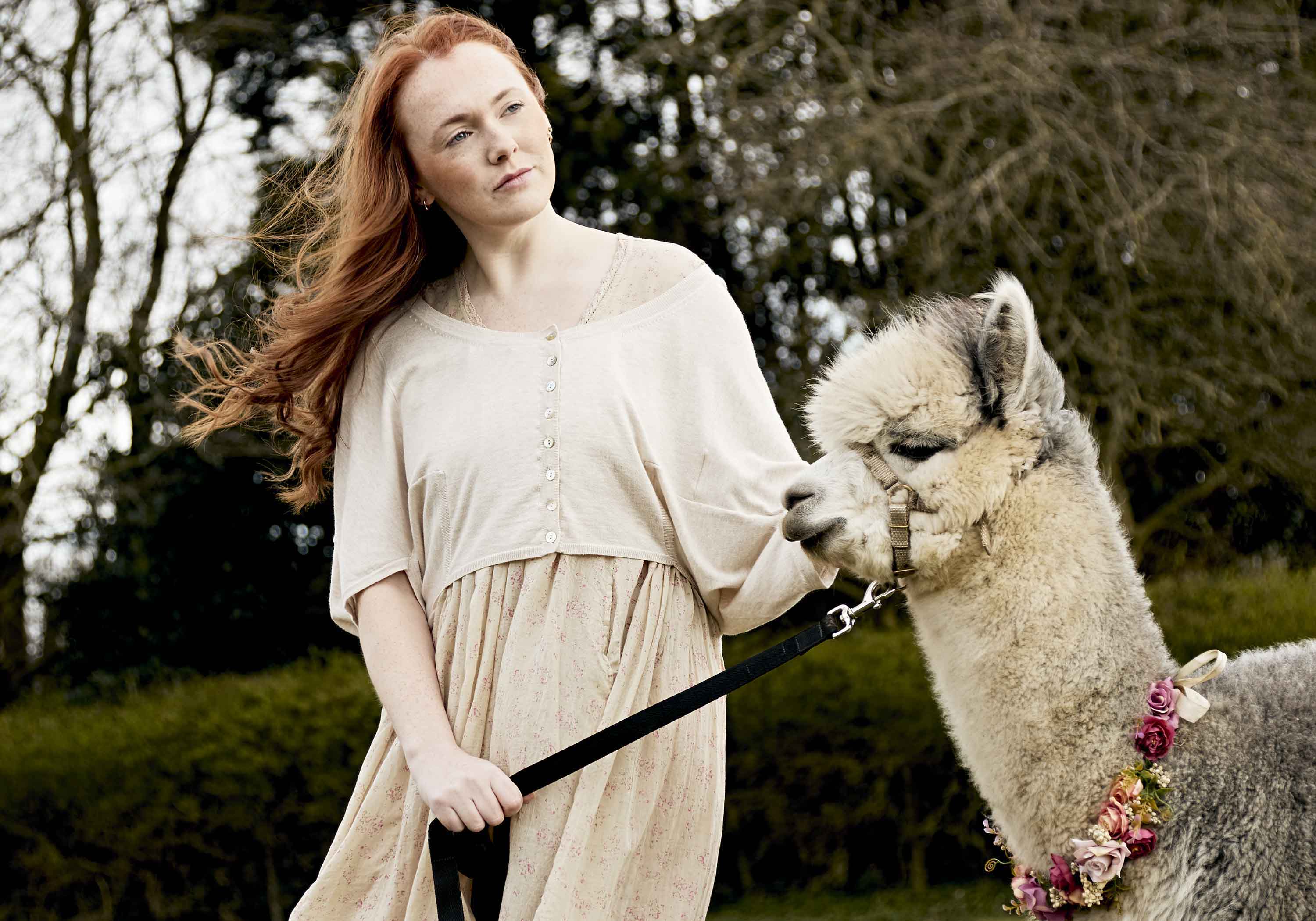 Spring Wonderer with Alpacas



---
Planning on gifting mum or your someone special with flowers or chocolates this Sunday? You're not alone as Mother's Day, reports florists IXIA "it's our busiest time!." It makes sense as flowers are the symbol of femininity, new beginnings and optimism for the coming seasons. This is why so many of our designers also follow the trend and focus on florals for spring. But if you're looking for something a bit different this year and short on inspiration, look no further as we've got you covered.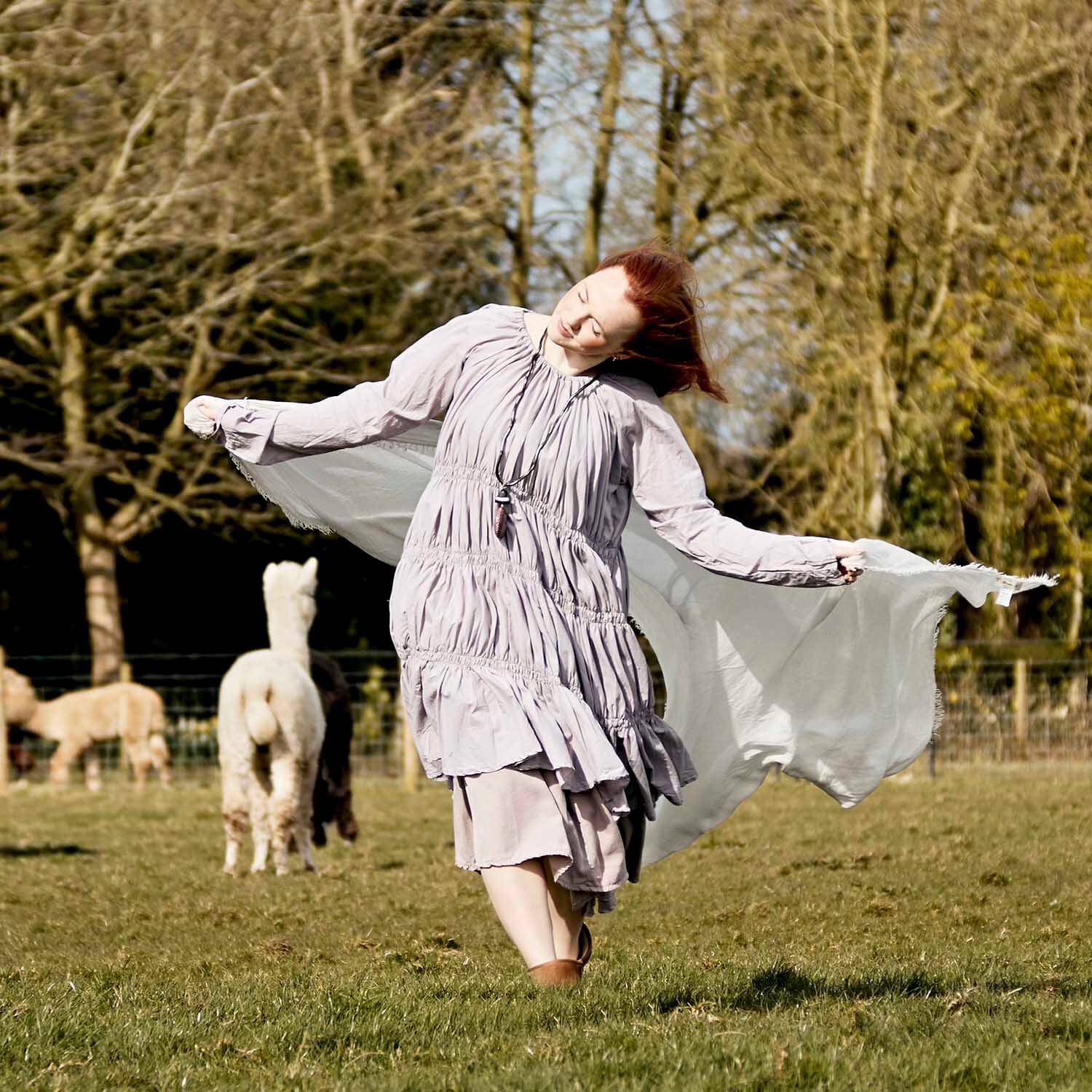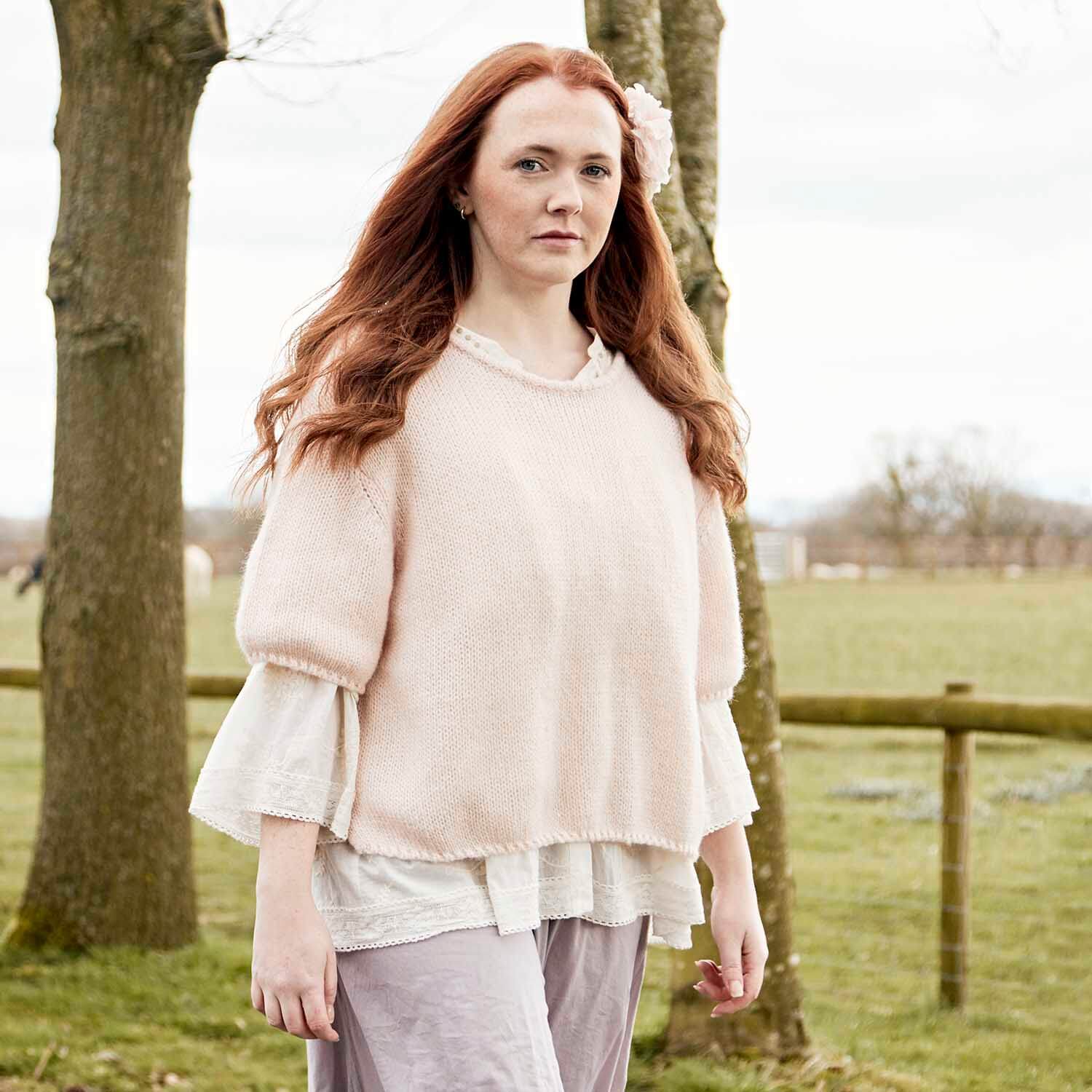 Feminine...a chacune sa personnalité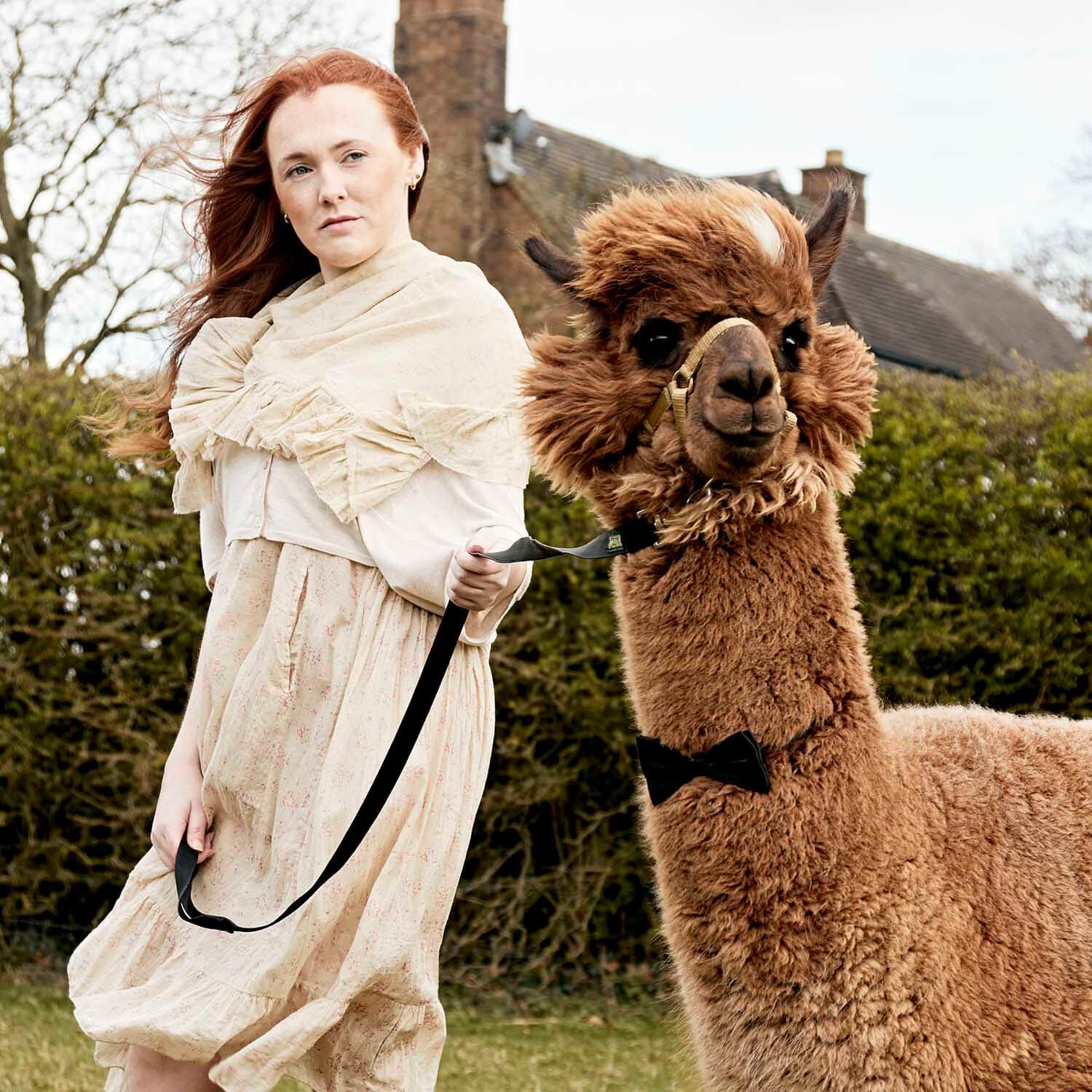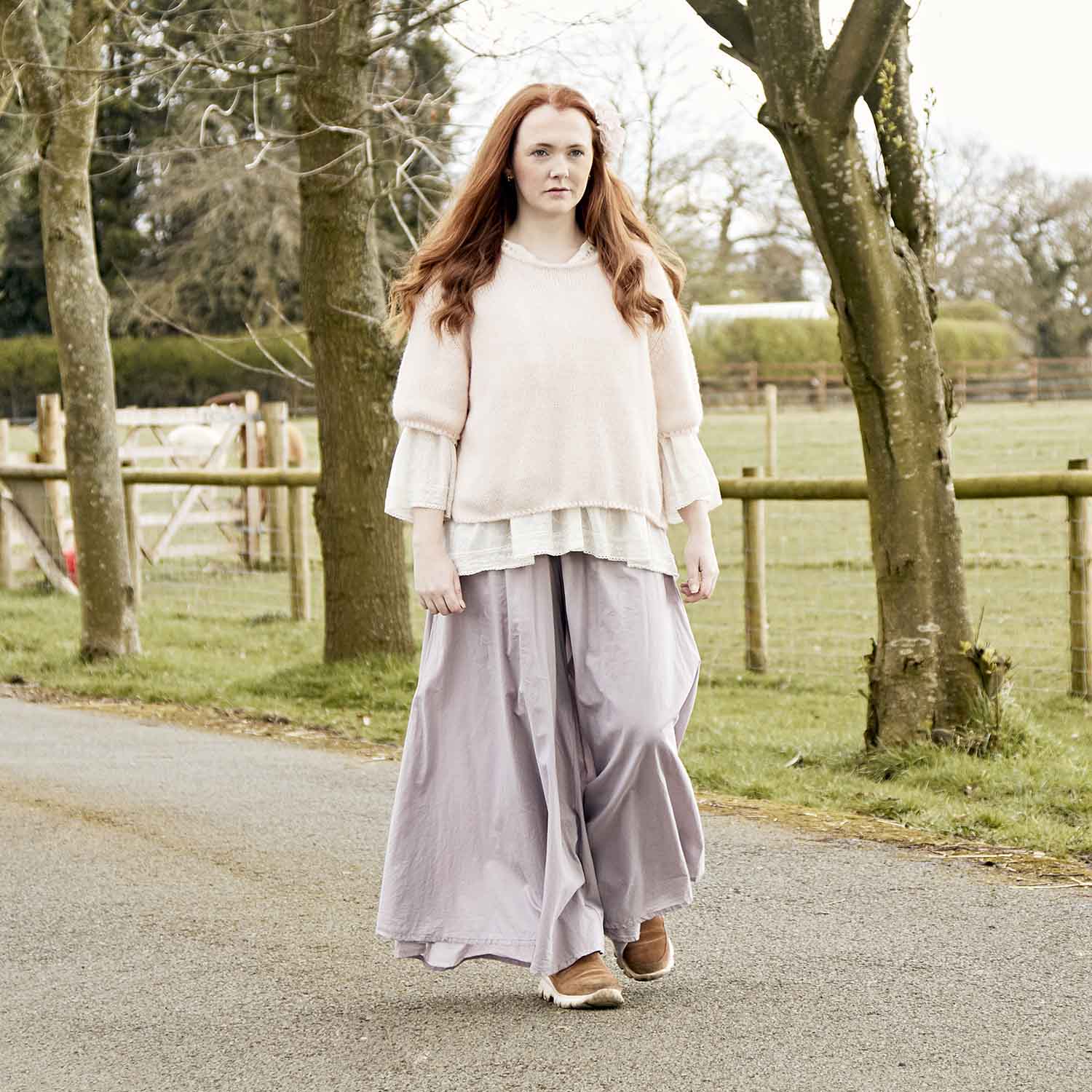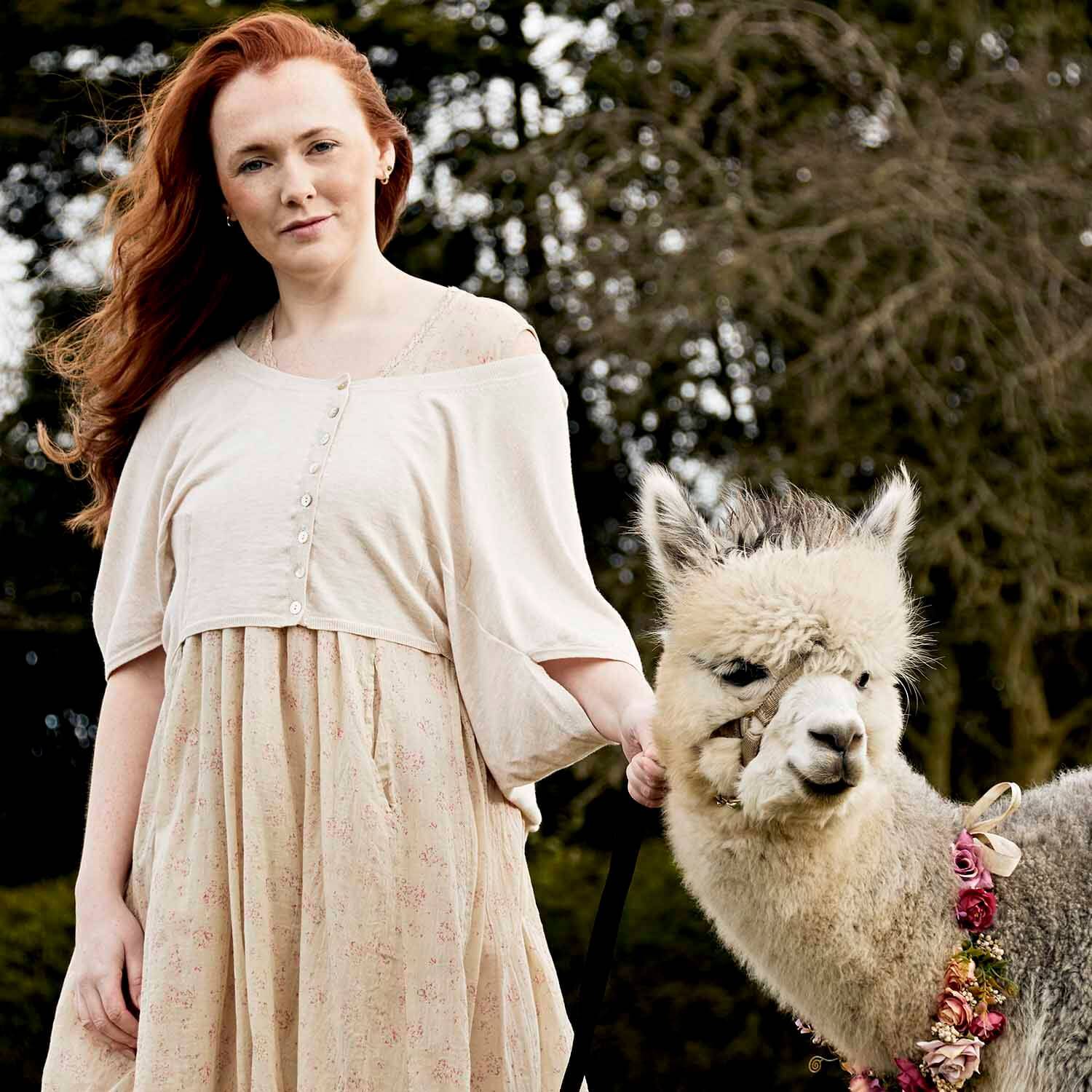 We've cherry-picked the best gifts from designers and our designer outlet in order to ensure you will find something special for any budget. Think Les Ours, since their beginnings their focus is femininity a chacune sa personnalité. For Spring Summer 20, the collection's trend is Bohême fleur bleue (translated: to be blue flower, meaning: to be sentimental) using soft cottons, lace trims, cream tones and blush pinks to look romantique.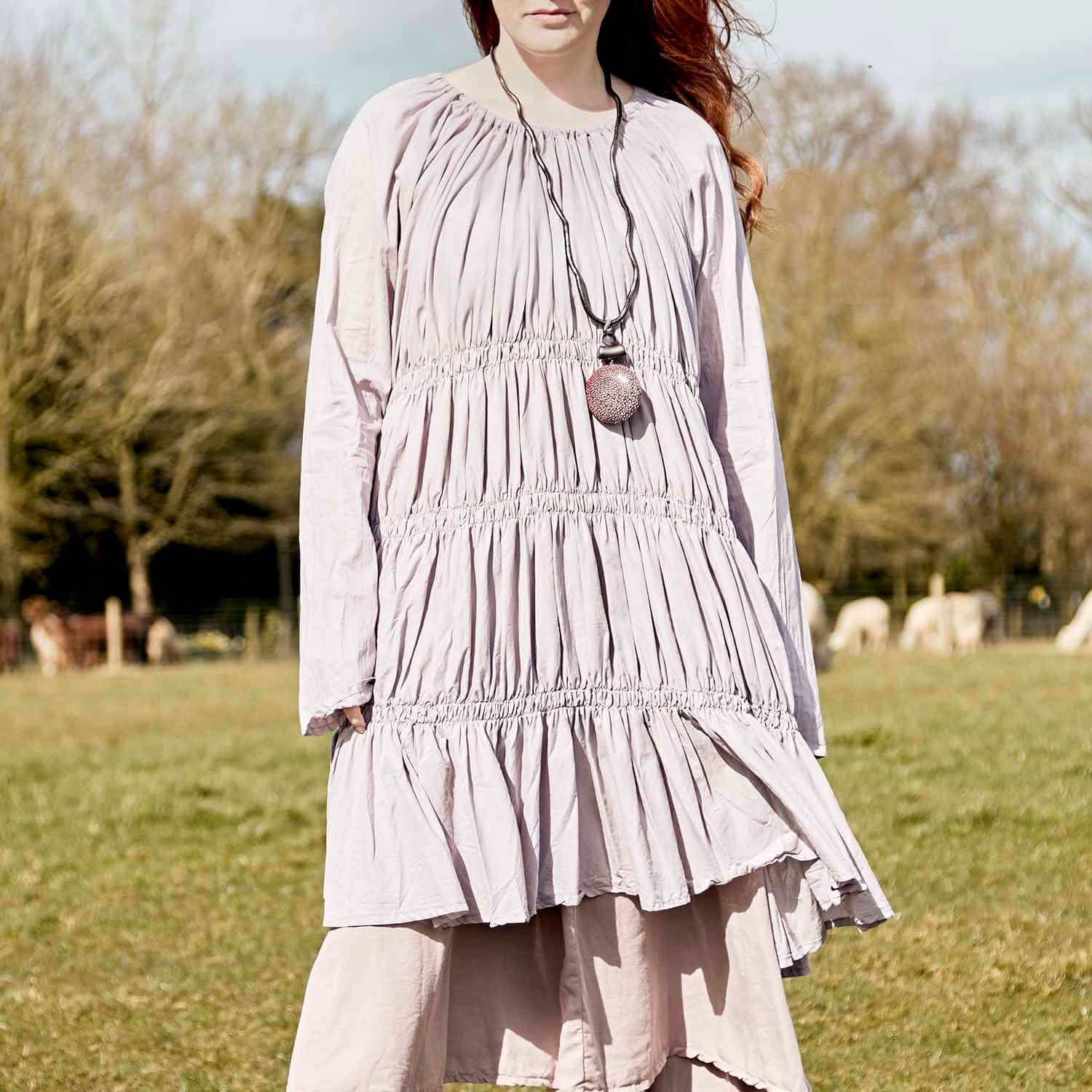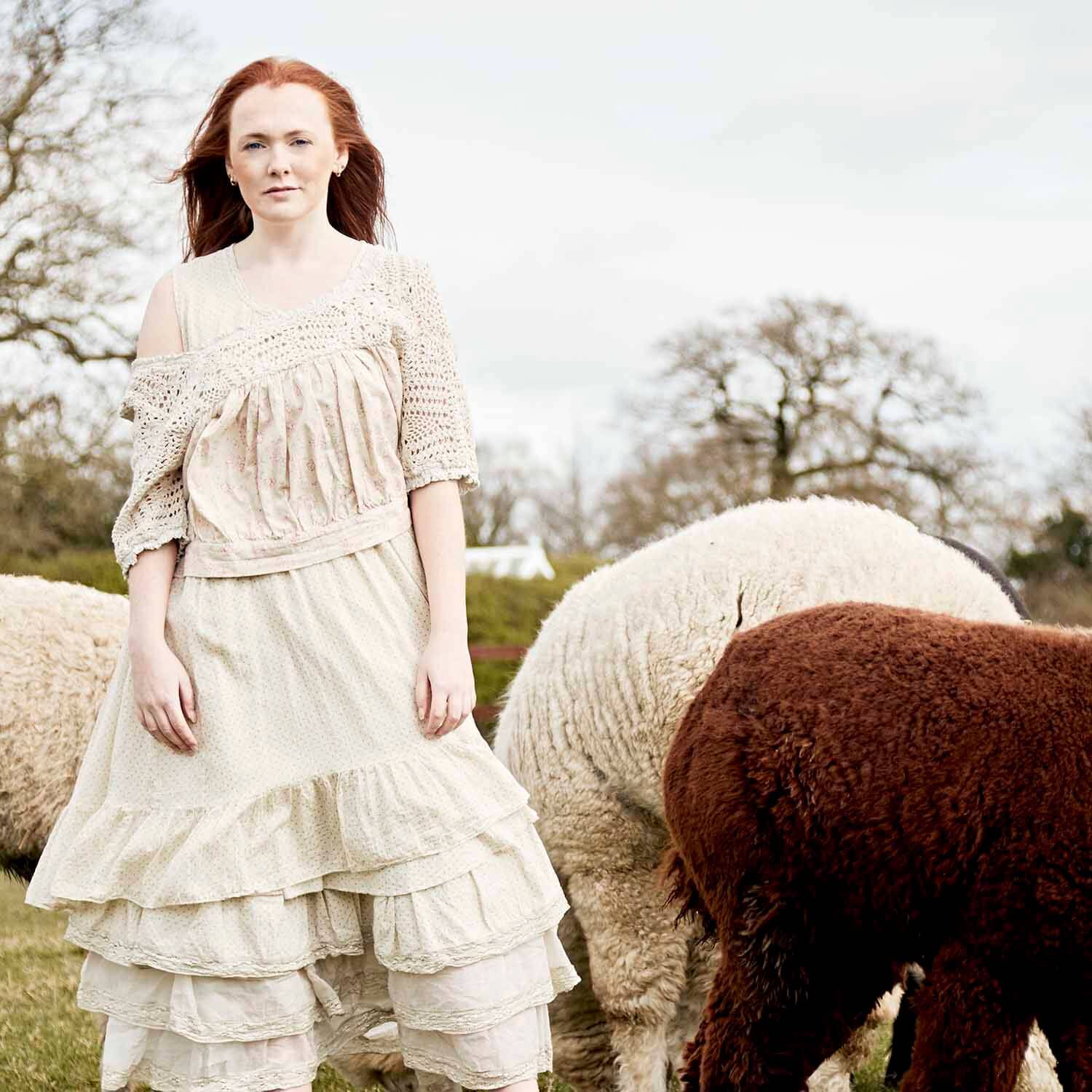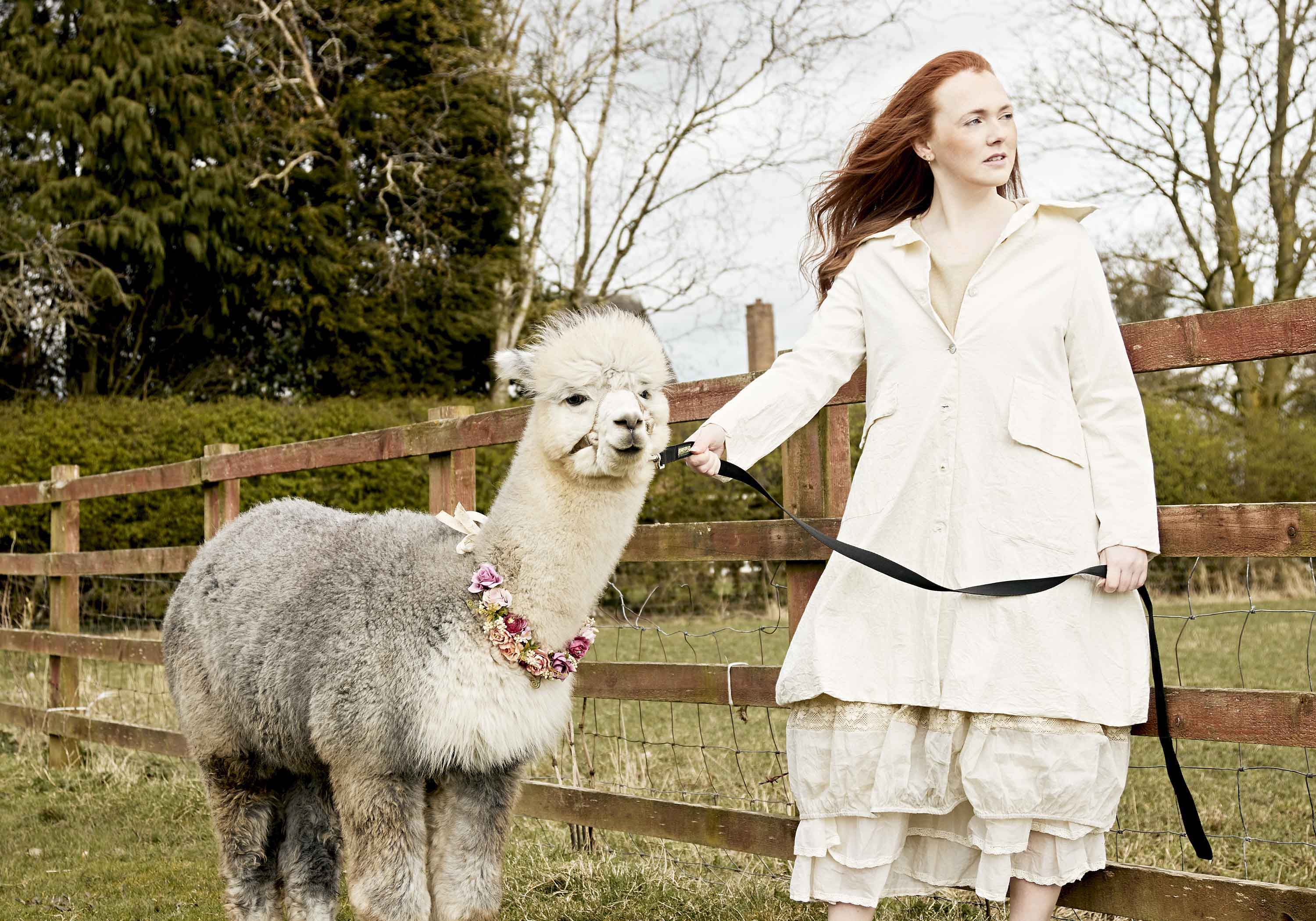 Wonderer:
someone filled with admiration and awe; someone who wonders at something. marveller. admirer - a person who admires; someone who esteems or respects or approves.

---
Pluckiness is what signifies new designer Rhum Raisin, through their use of ruffle details, embroidery and prints, they create timeless everyday designs dedicated to romantic feminine styles – a perfect bohemian look which is original and relaxed. Rhum Raisin's Peplum Shirt in Les Goudes and their Midi Dress in Les Alpilles crafted with peplum and applique will magically take you to the vacation of your dreams.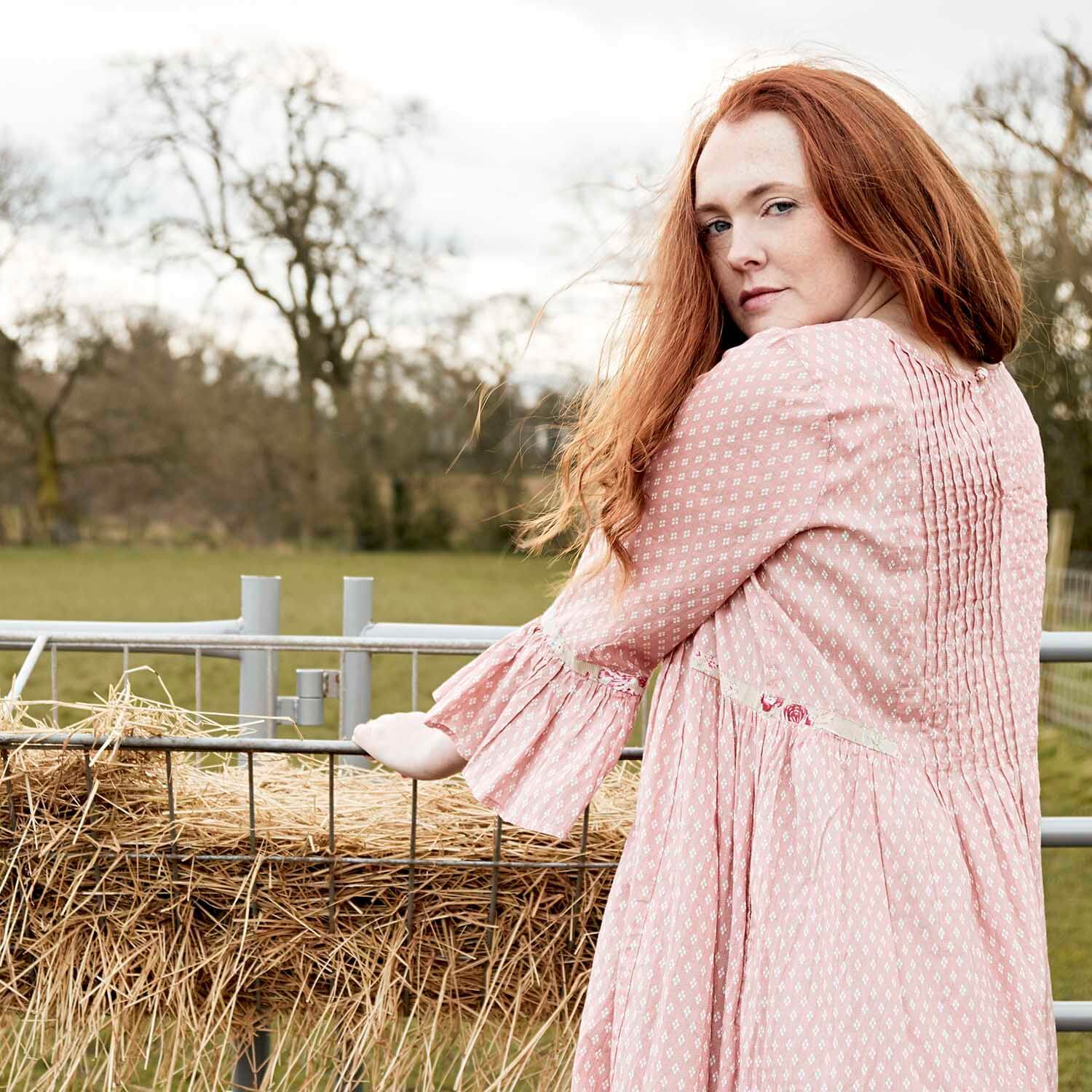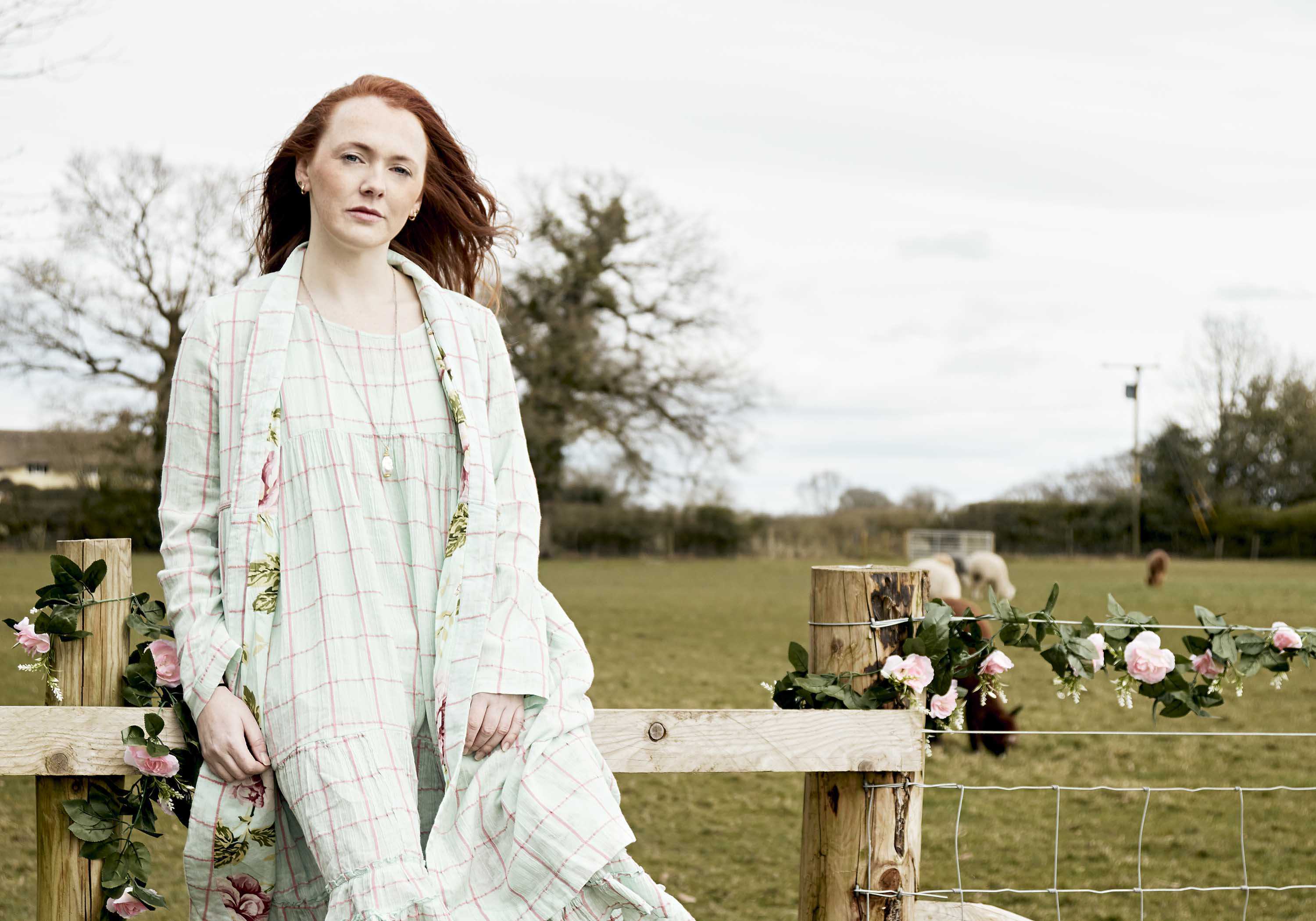 ---
---
Opting for this more relaxed approach, we have chosen to share with you many of our designers who conjure up season on season light knits, tops, trousers and accessories to compliment and complete the look. 
Shop our range of beautiful light knits, tops, trousers, jewellery and accessories for all the woman that make the world go round. Celebrate her this Mother's Day.
---
Last date for Mother's Day Delivery - Thursday 19th March by Midnight
FREE Worldwide Delivery and FREE Next Day Delivery on ALL orders *T&C's apply
---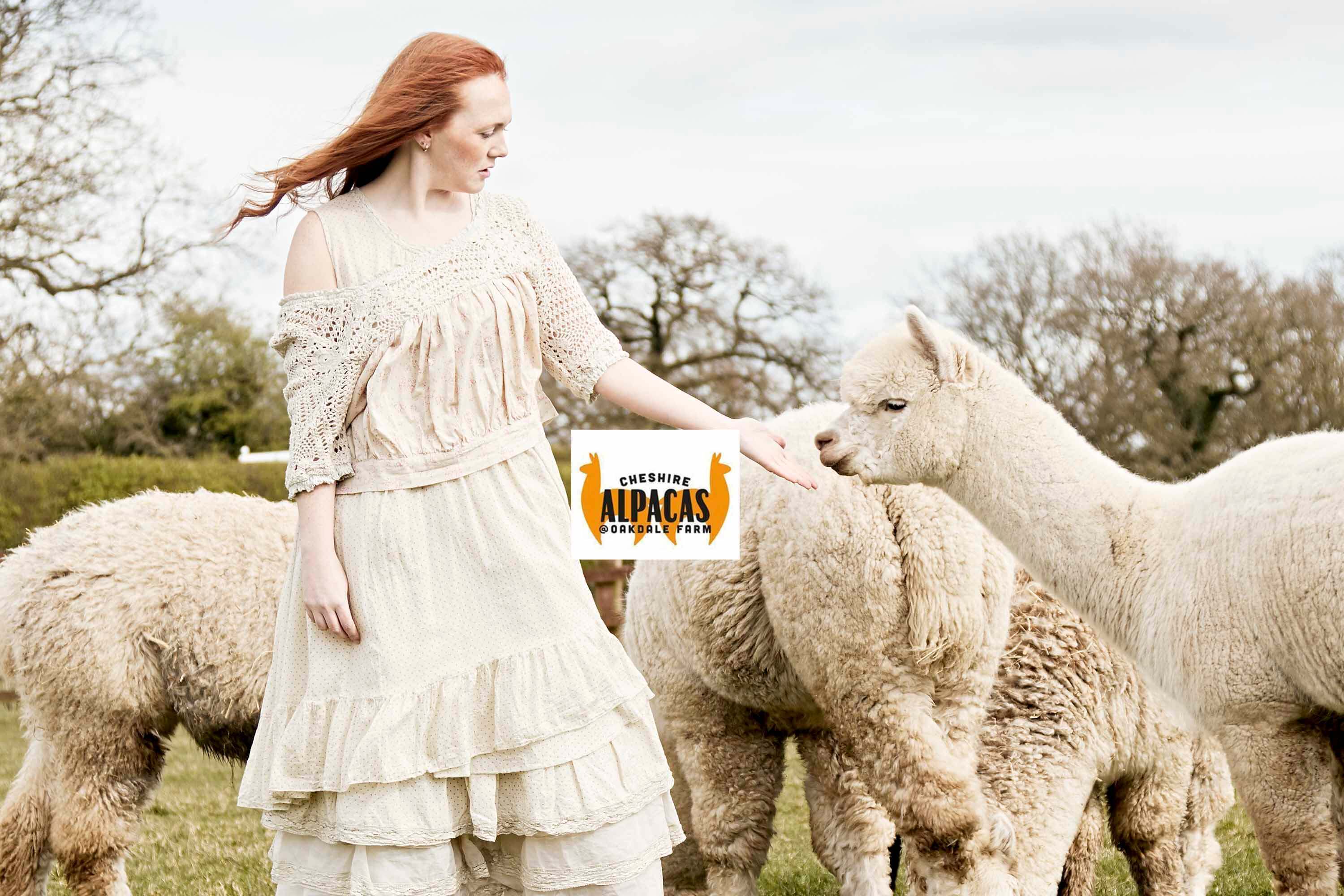 With special thanks to the team and our fluffy friends at Cheshire Alpacas @ Oakdale Farm, Cheshire. The perfect spring day out!