Spring Stories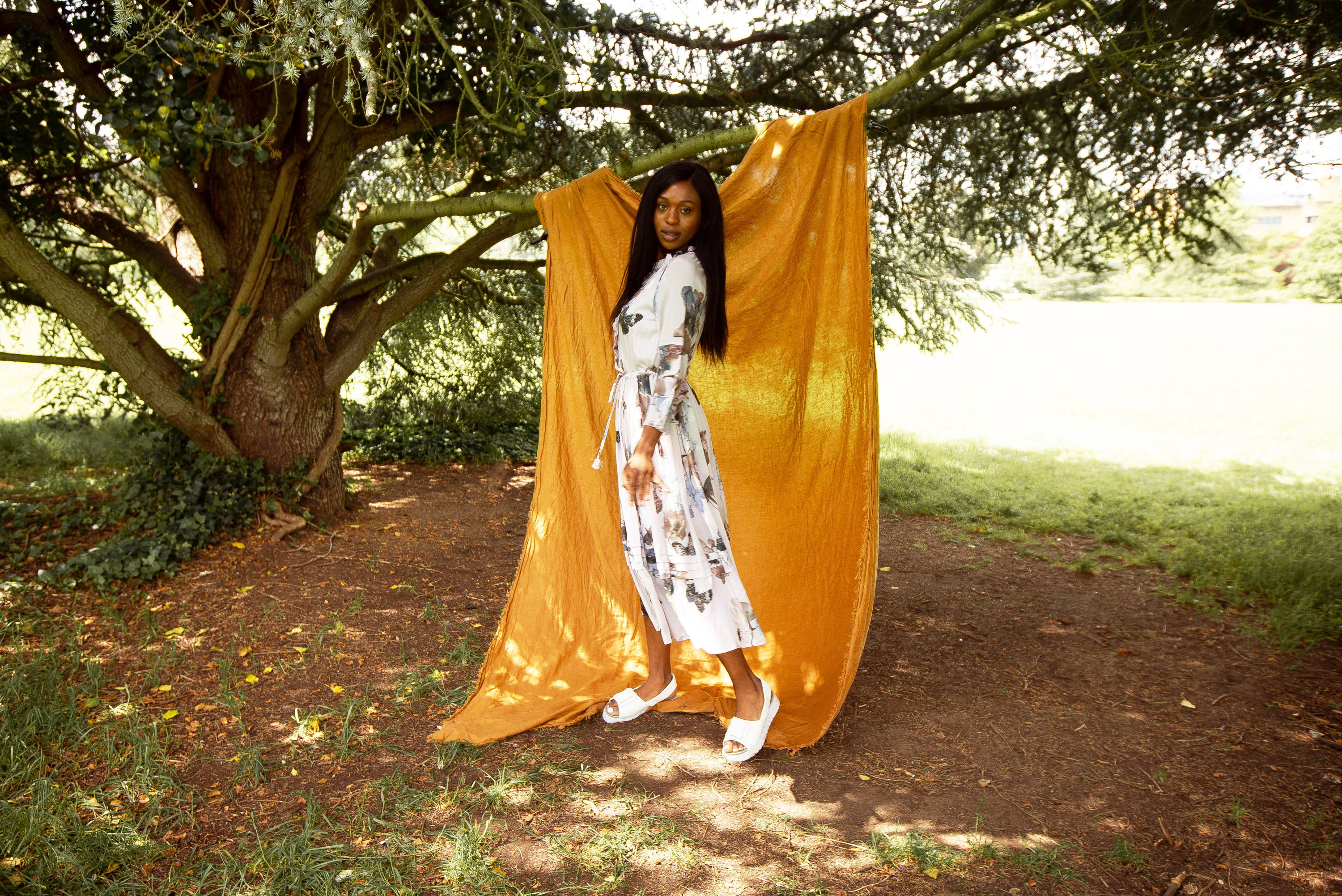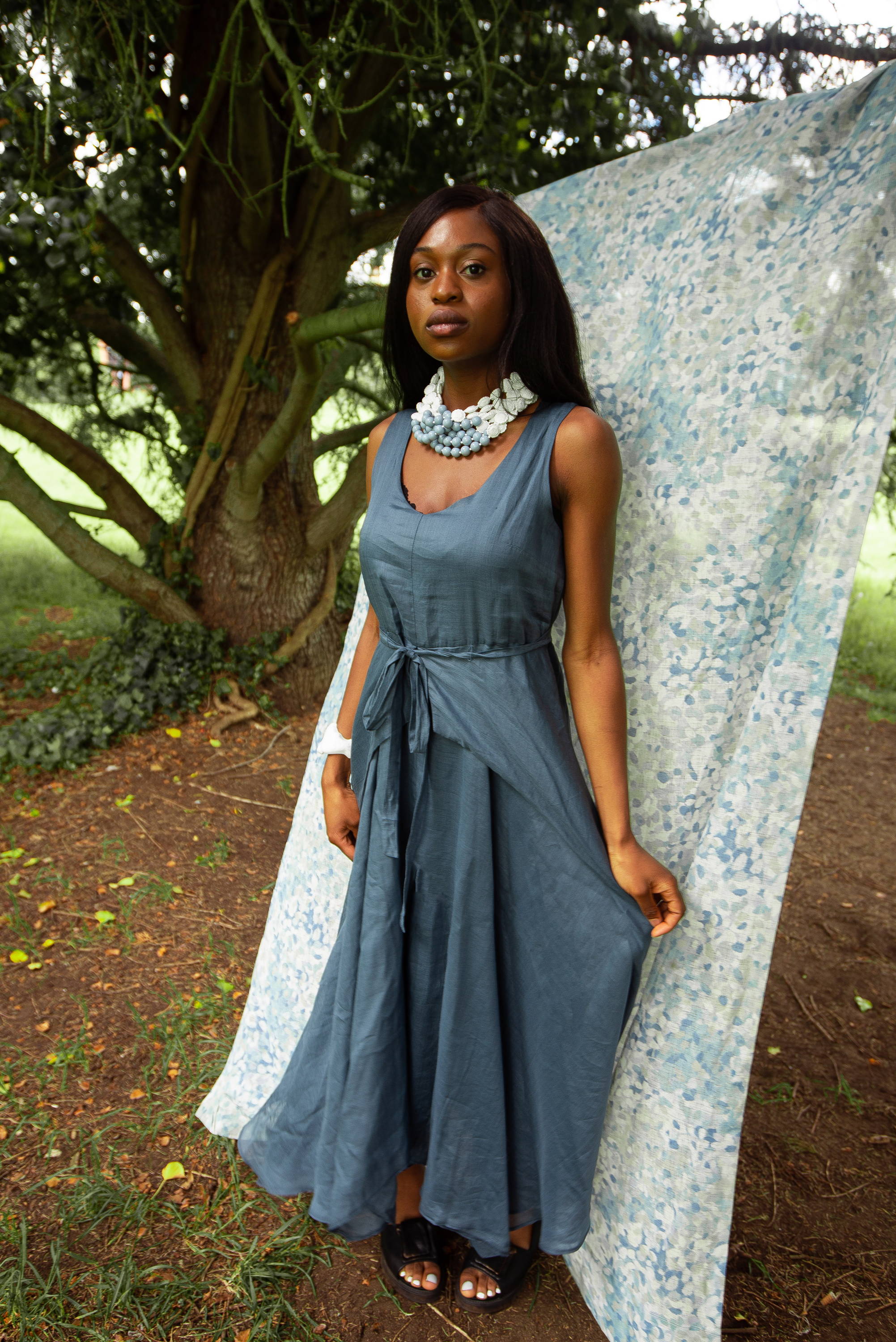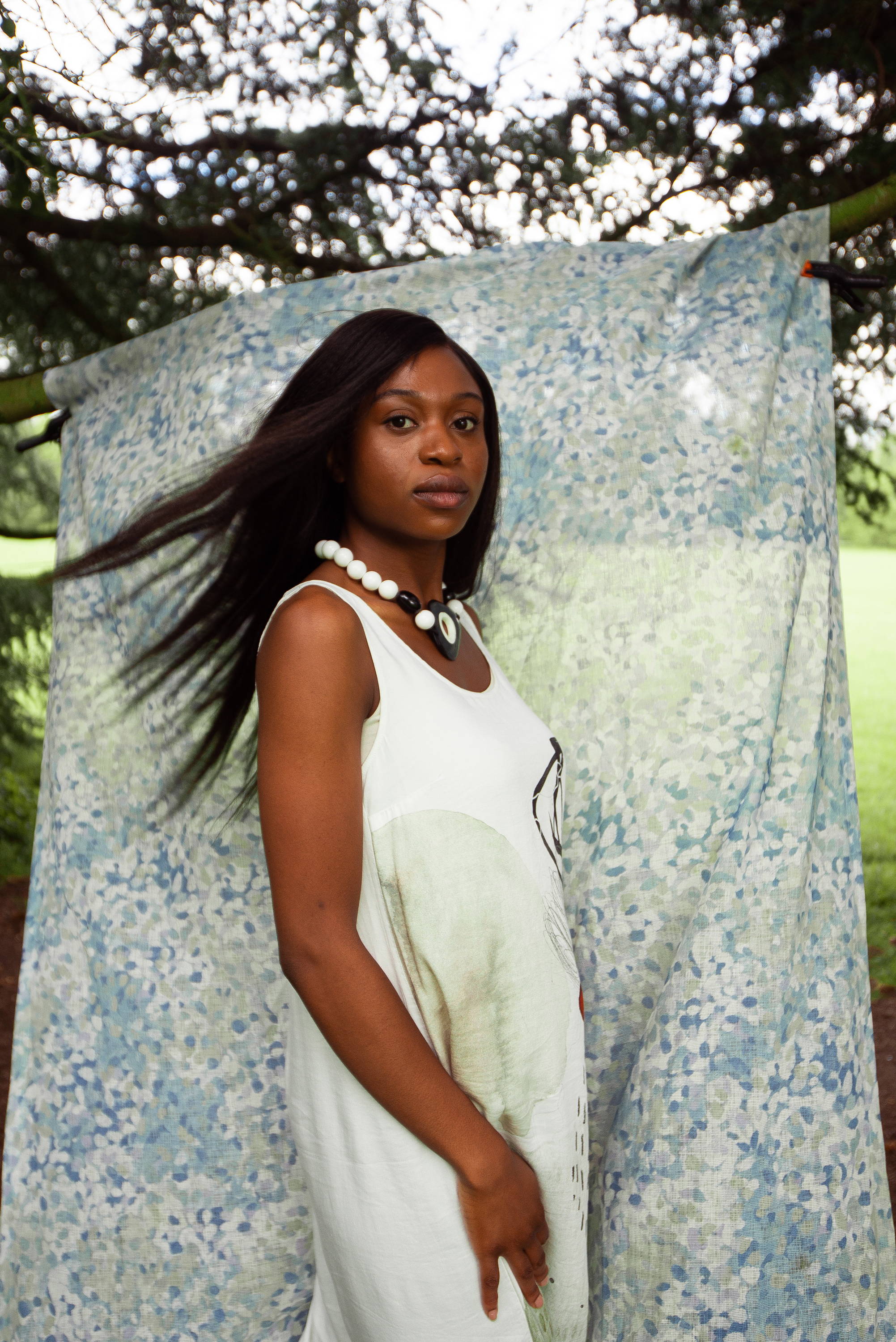 Embrace true spring summer vibes with our latest editorial, featuring our beautiful designers Jayko, Dea Kudibal, Crea Concept and others. We have served up some dreamy, extravagant summer dresses and skirts that scream escapism. Honestly, even the dress-averse won't be able to stop that smile spreading on our faces. Think over-the-top layered dresses, vibrant-hued prints, ribbon detailing and feel-good colours.
This editorial is full of the hottest 2021 trends such as spot print, soft layering and statement jewellery.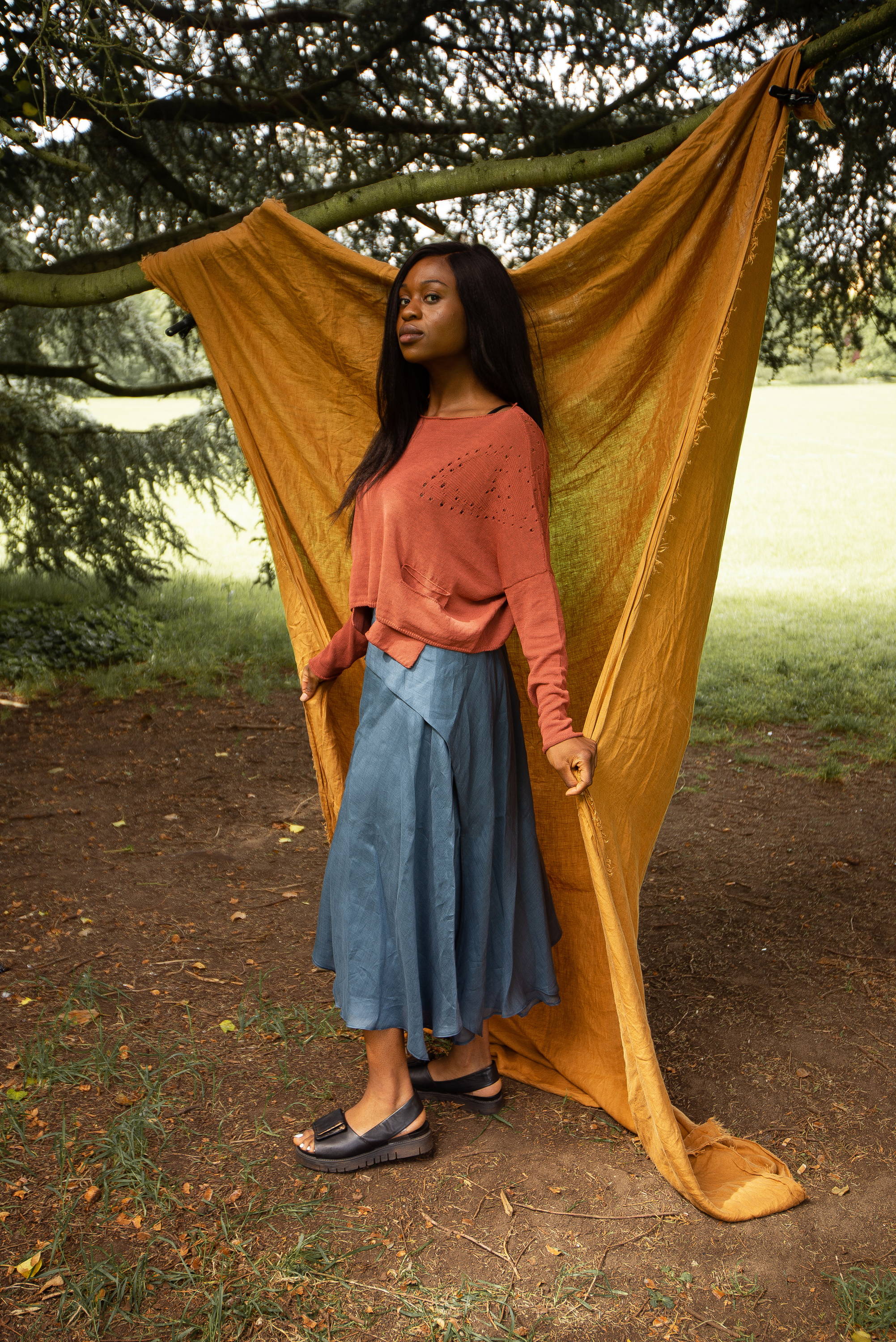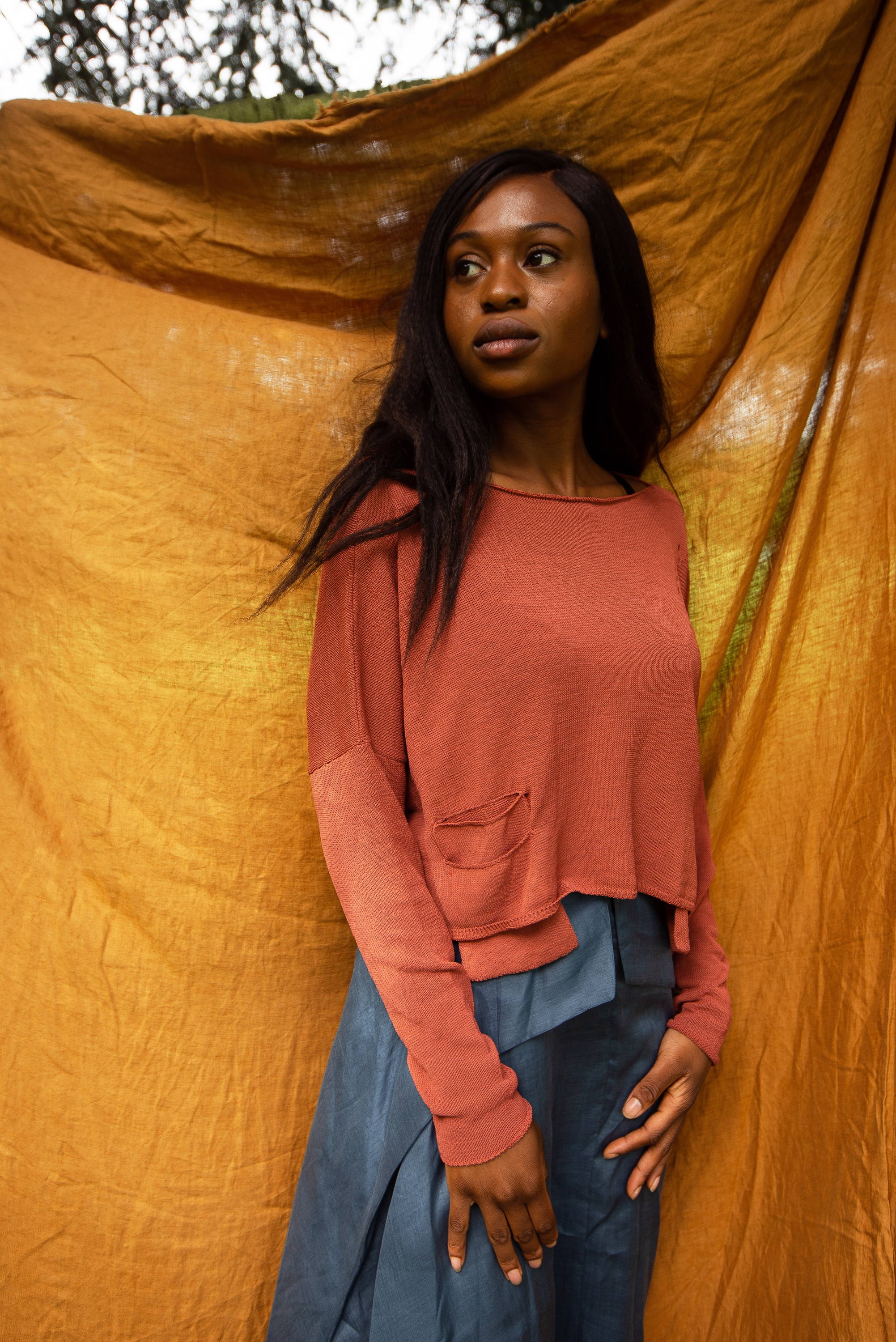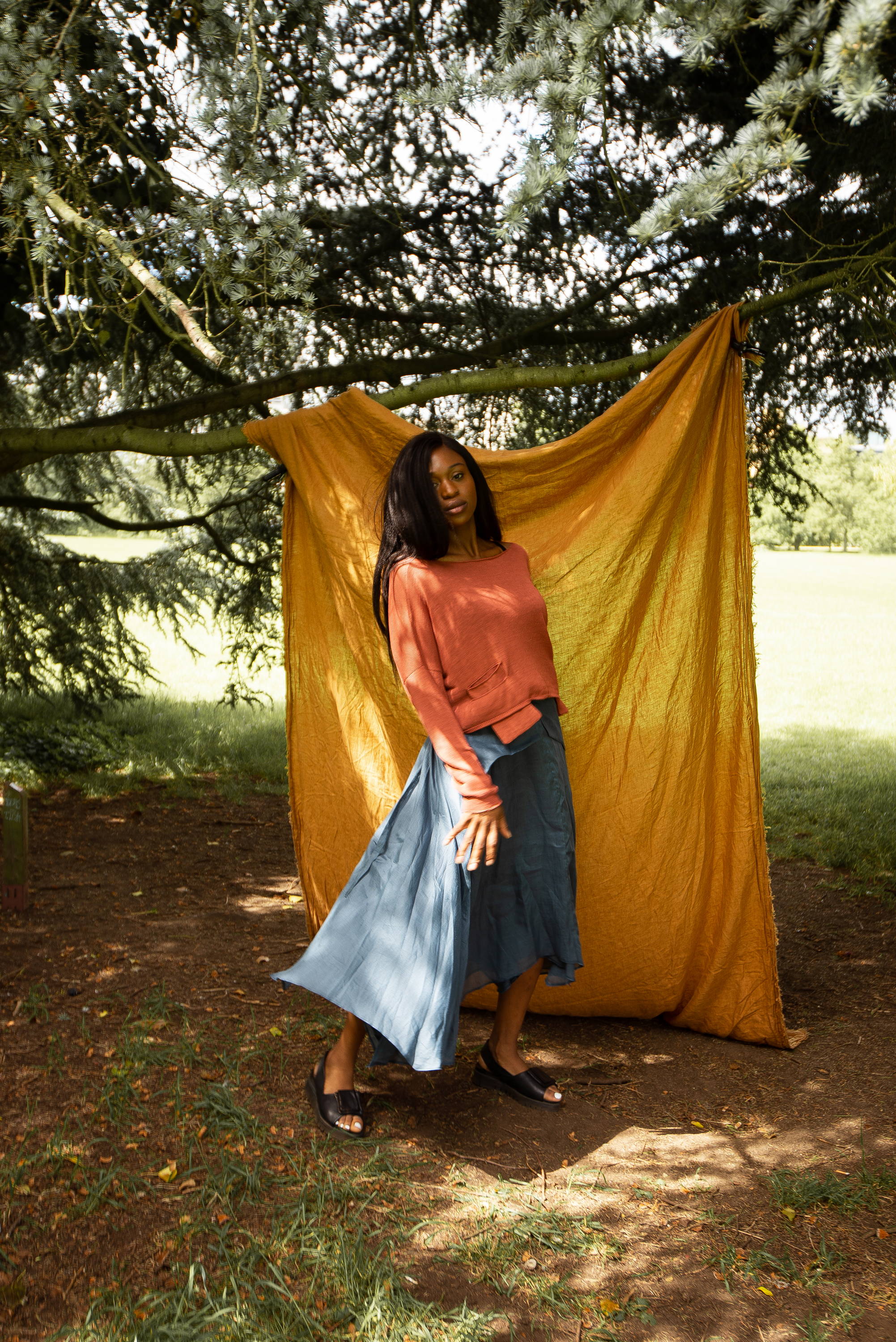 French label Jayko offers a gothic twist on utility dressing. Pair their structured coats with drop-crotch trousers for a modern, urban style or choose delicate blouses and dresses for a more romantic look. Shop the new season or browse the sale for discounted pieces.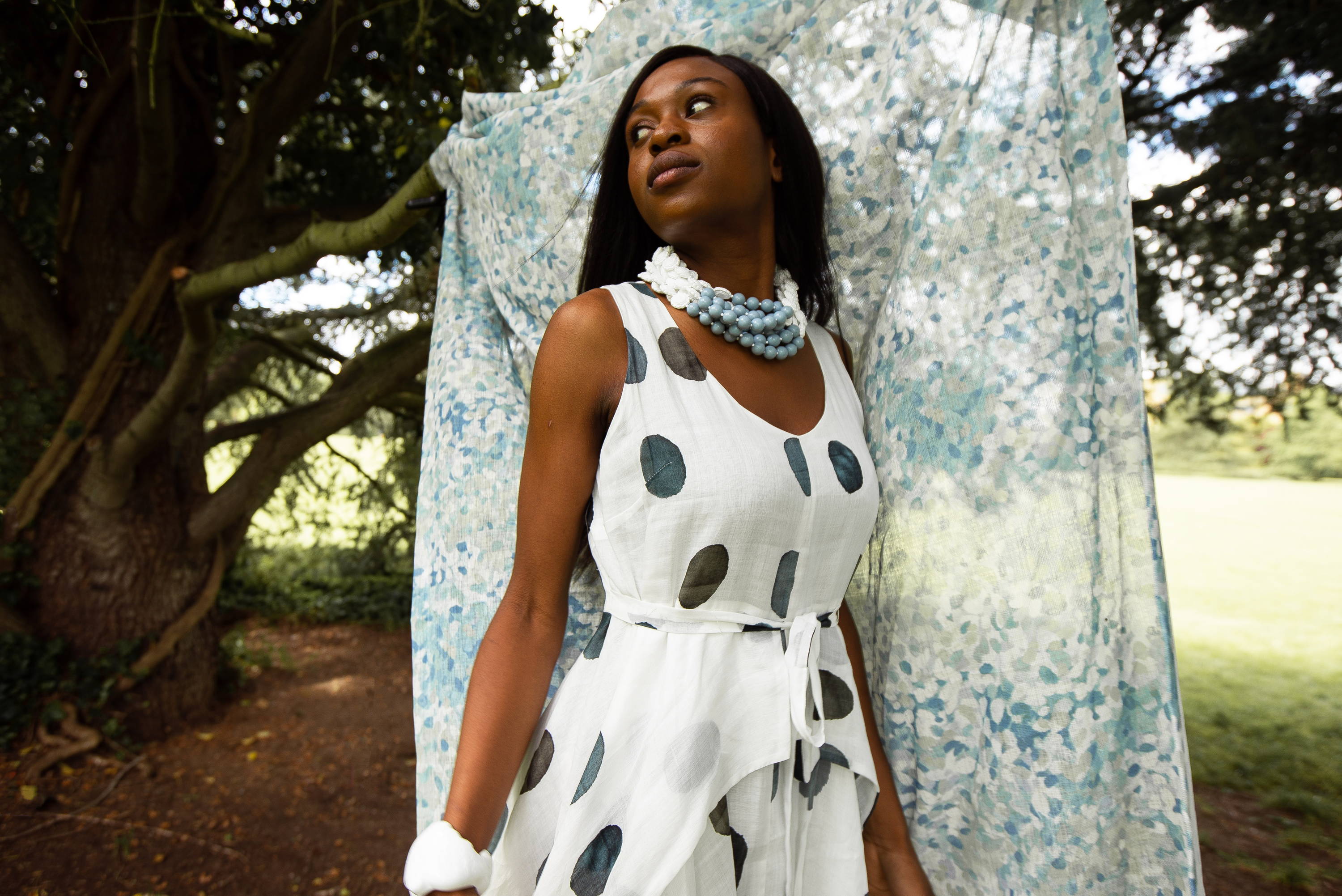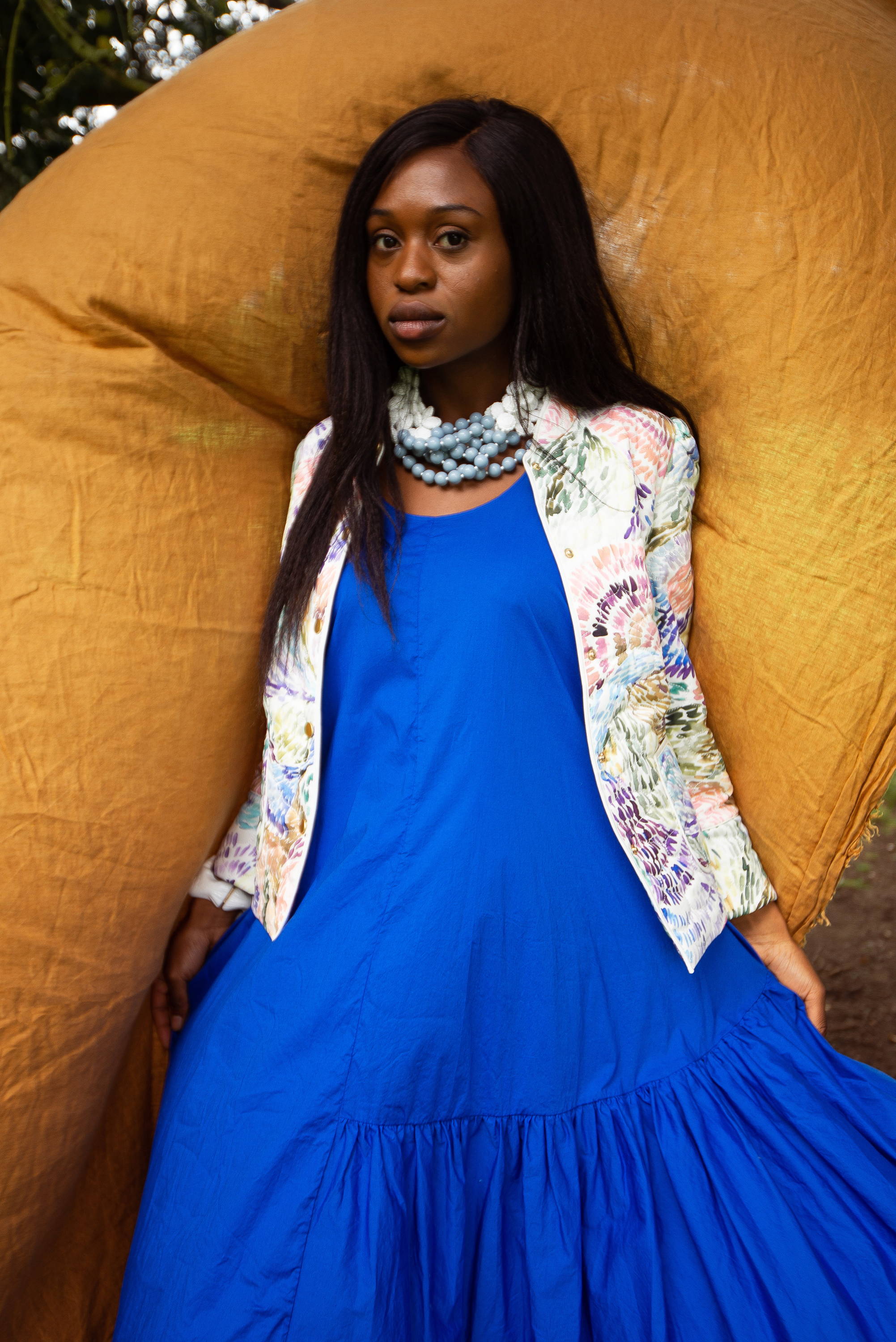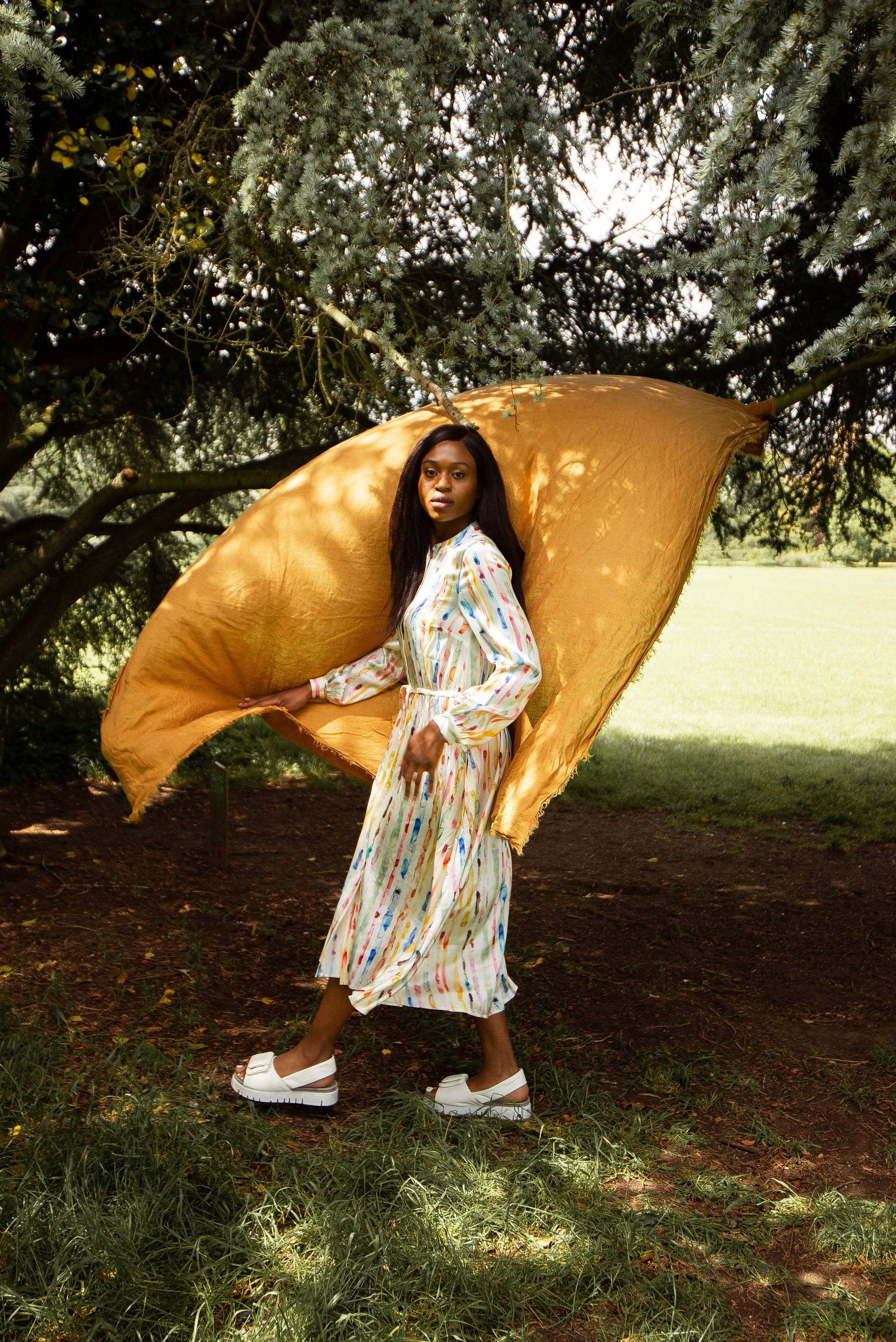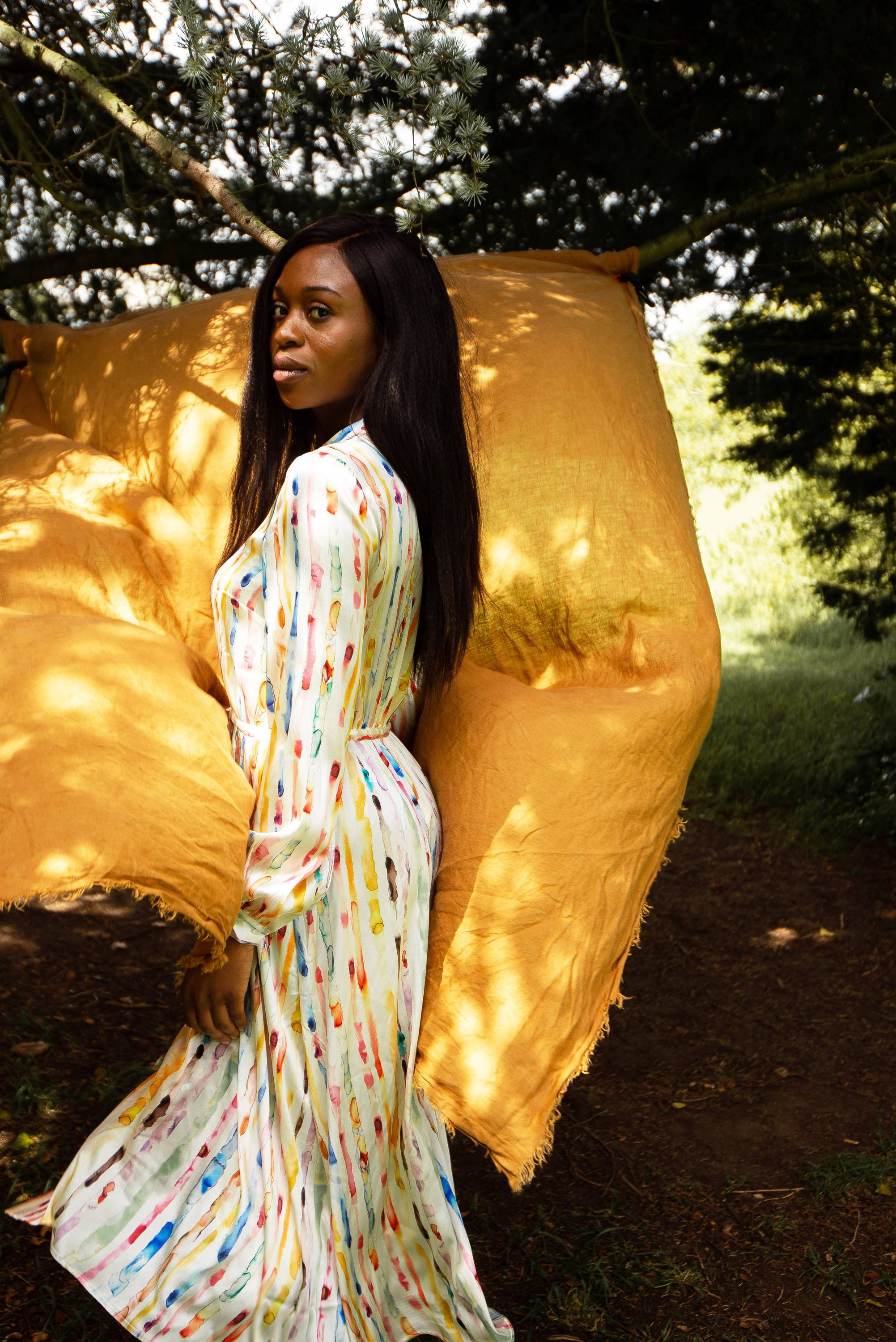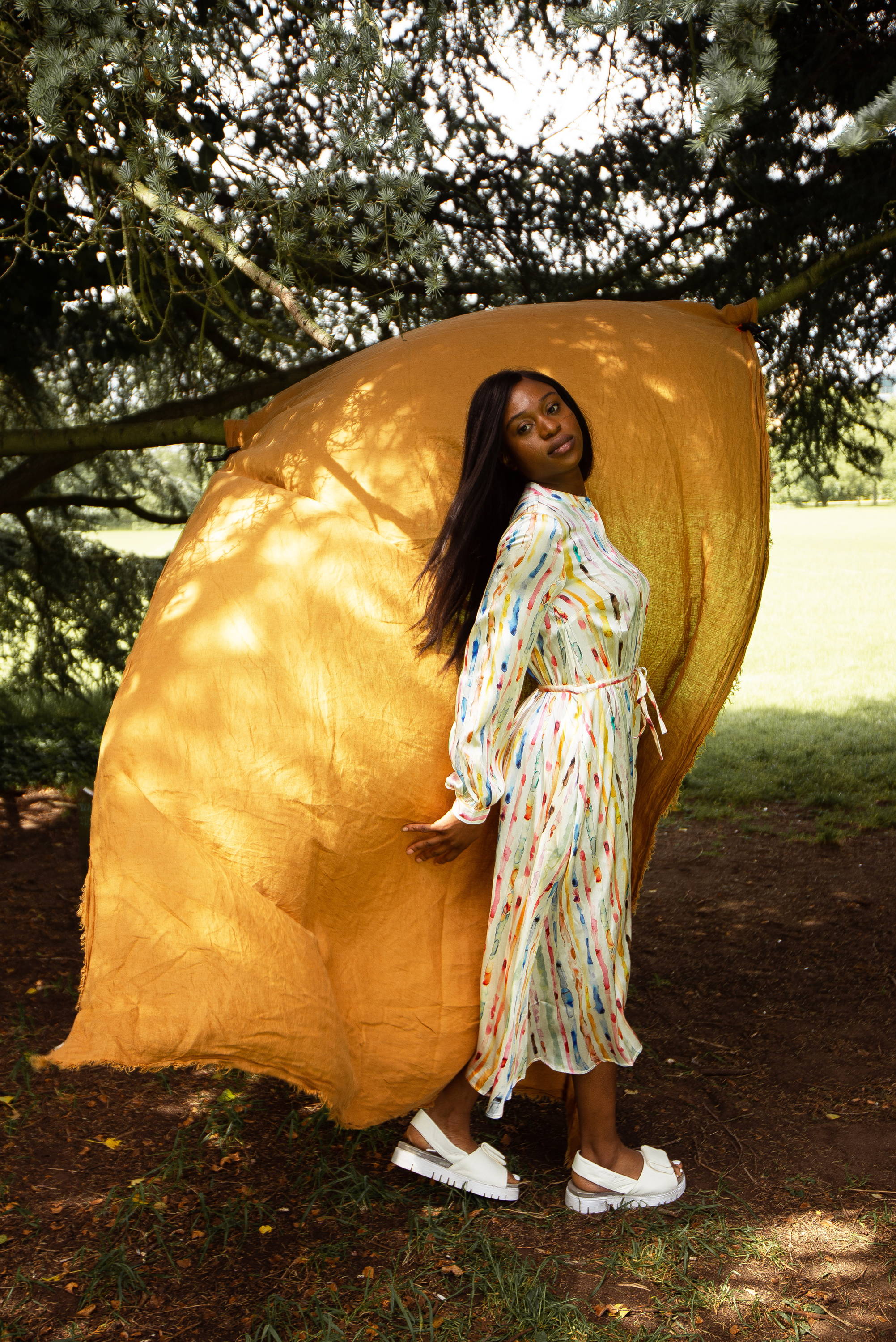 Browse our selection of pieces by Dea Kudibal. The luxury of the quality, along with the great durability has made the stretch silk an essential part of every collection. A fascination for the ethnic culture has always been a part of the brands identity, hence the exclusive materials and refined handmade details such as embroidery and beadings. The look is sophisticated, luxurious and feminine but still with eye-catching details. The collections give you the opportunity to create your Dea Kudibal look whether it is feminine, edgy or casual. Each season new unique and exclusive prints are designed with love in Copenhagen.