Spring In The City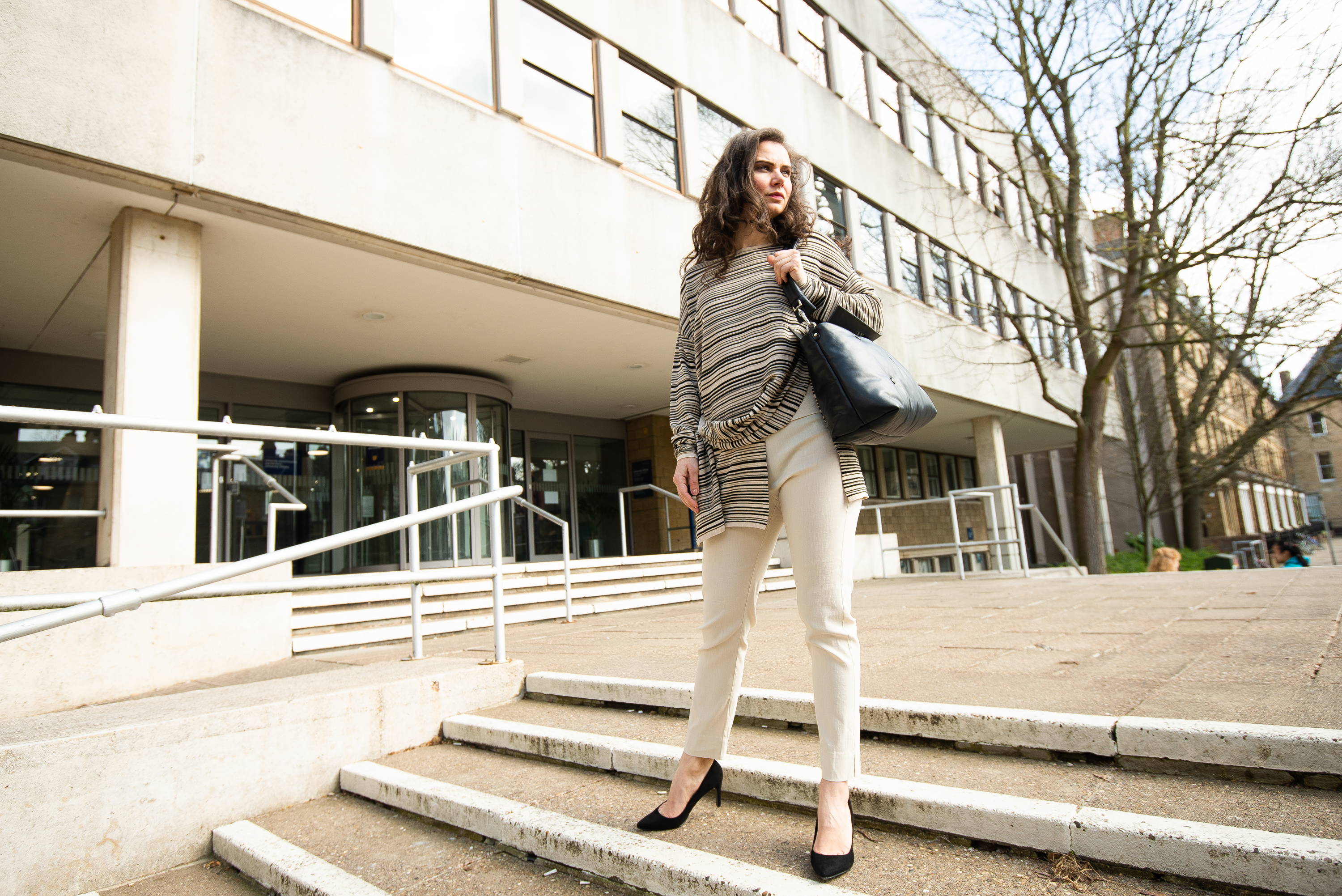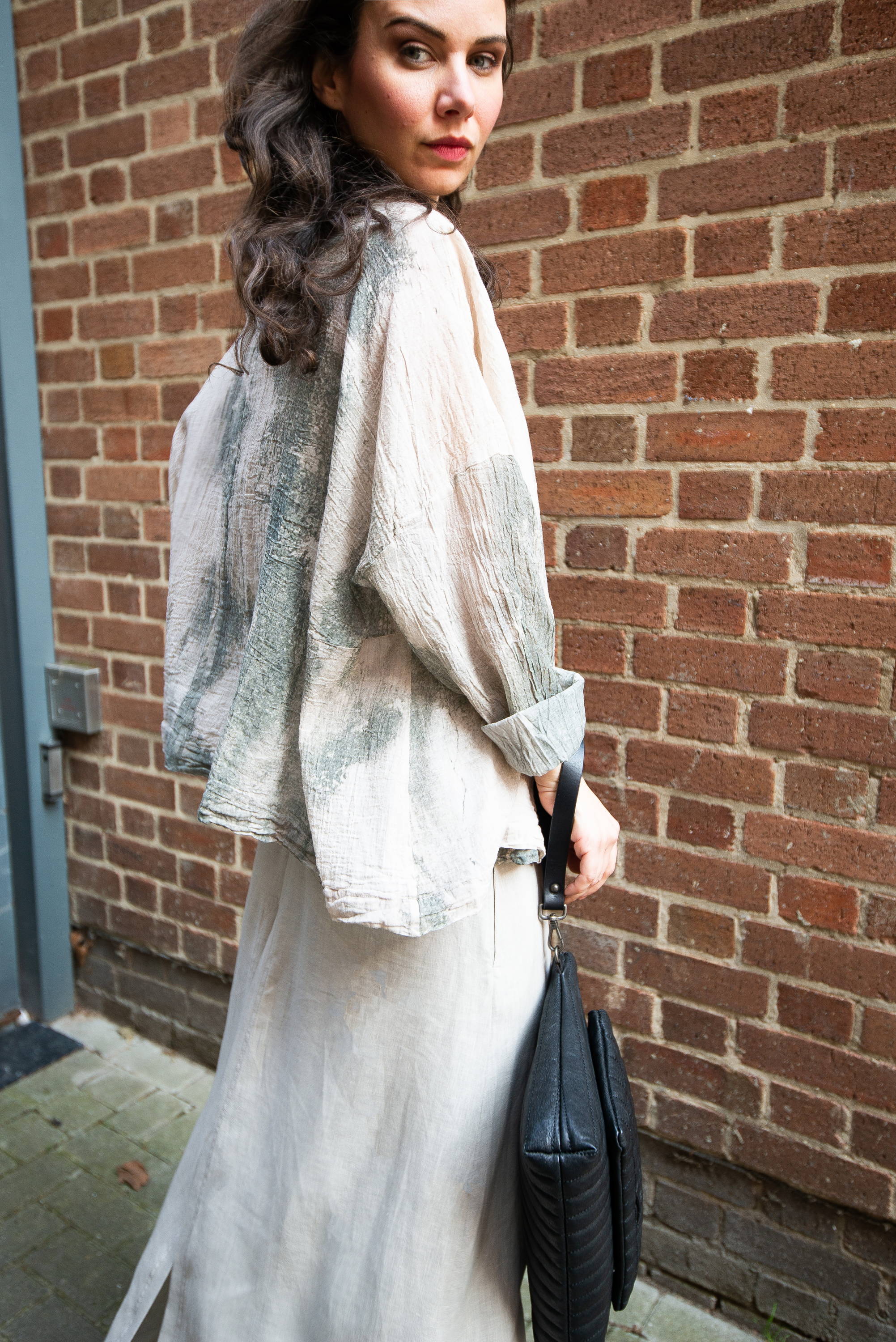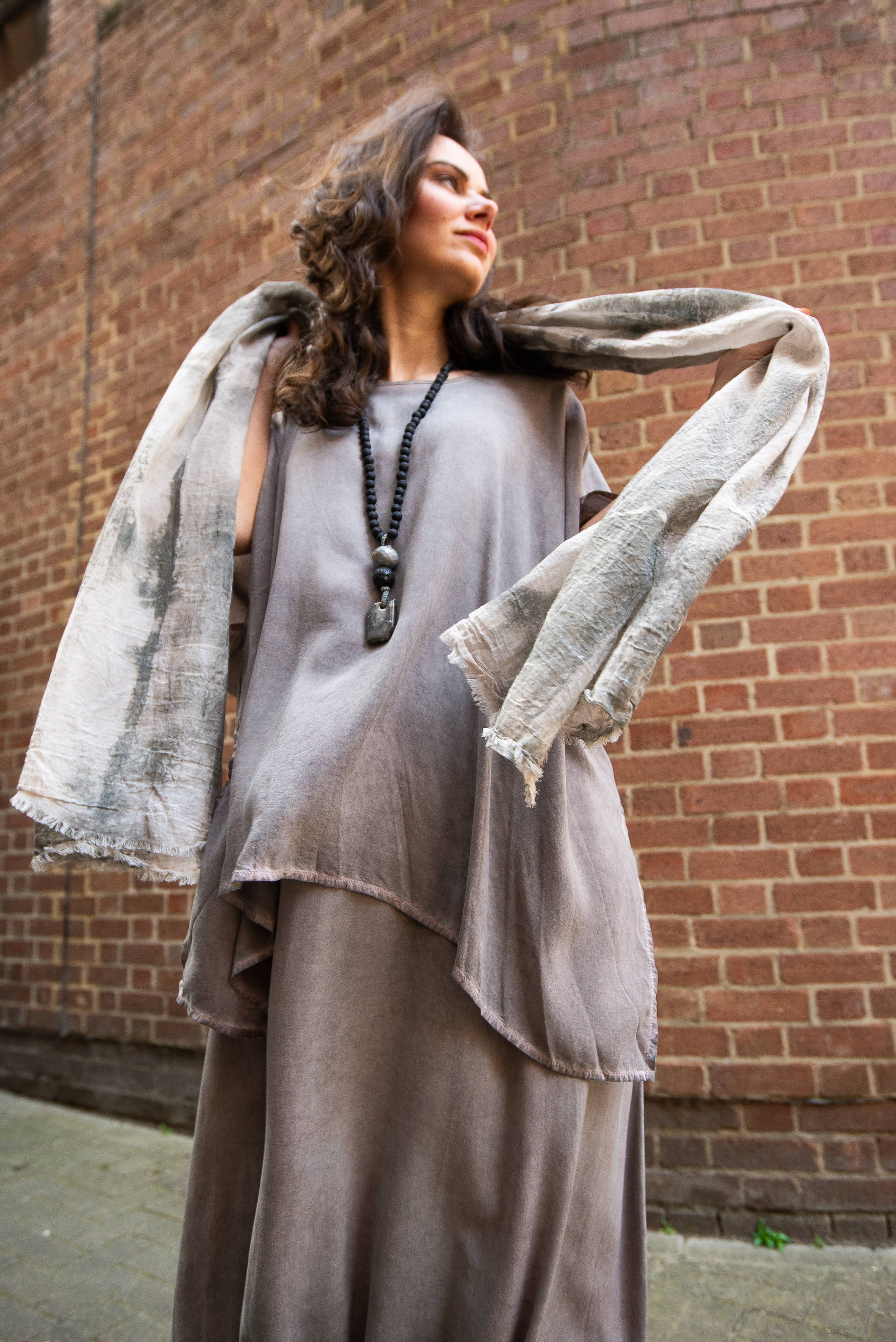 Explore the city this spring with our beautiful designers, Sarah Pacini and Crea Concept! Our sights are firmly set on the springtime horizon, with new fashion trends emerging. We're all for experimenting with your look, spending time putting your wardrobe together and playing with new outfit combinations. With transitional season emerging, it's time to bring your inspirations to life and focus on those details that you've been waiting to try out.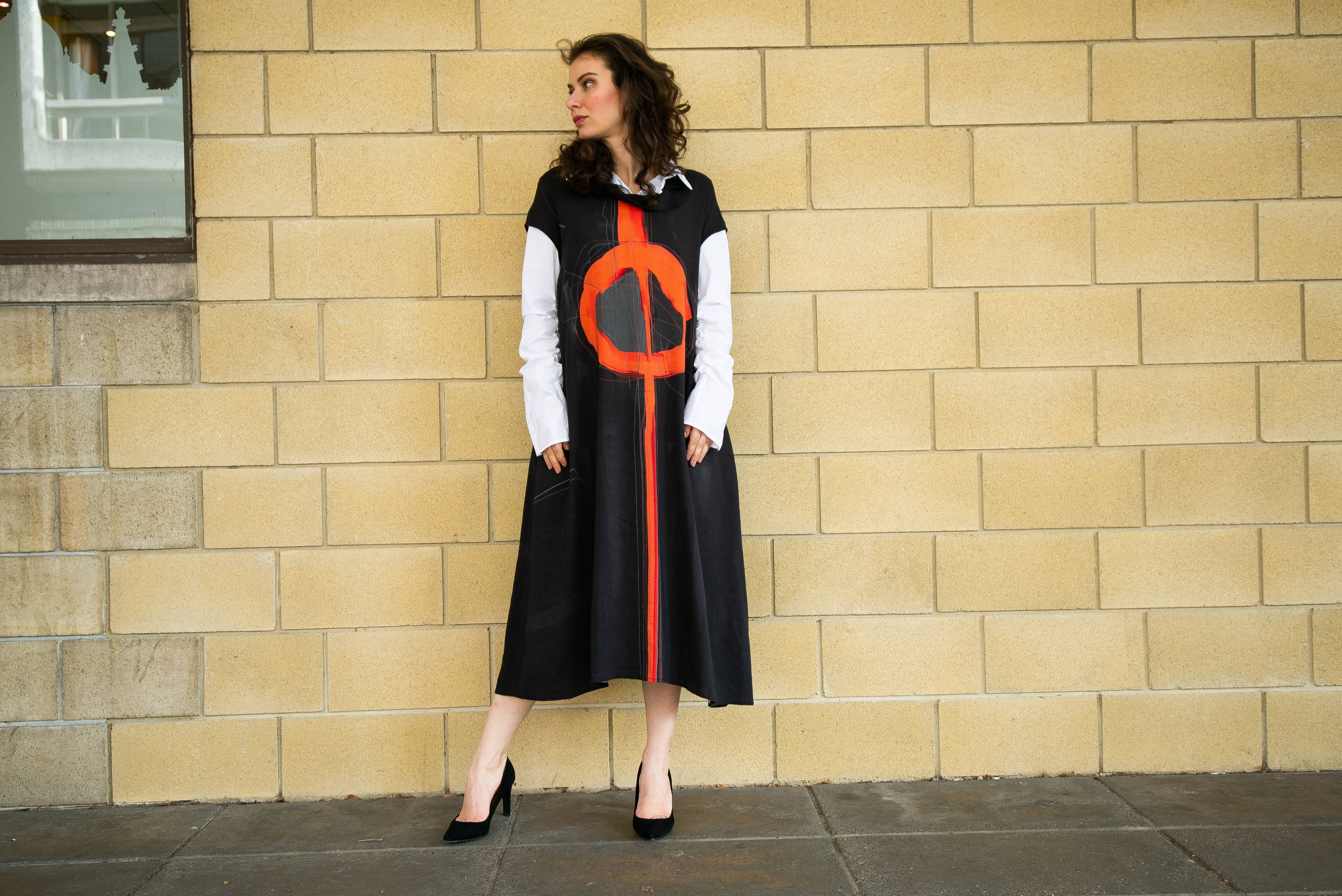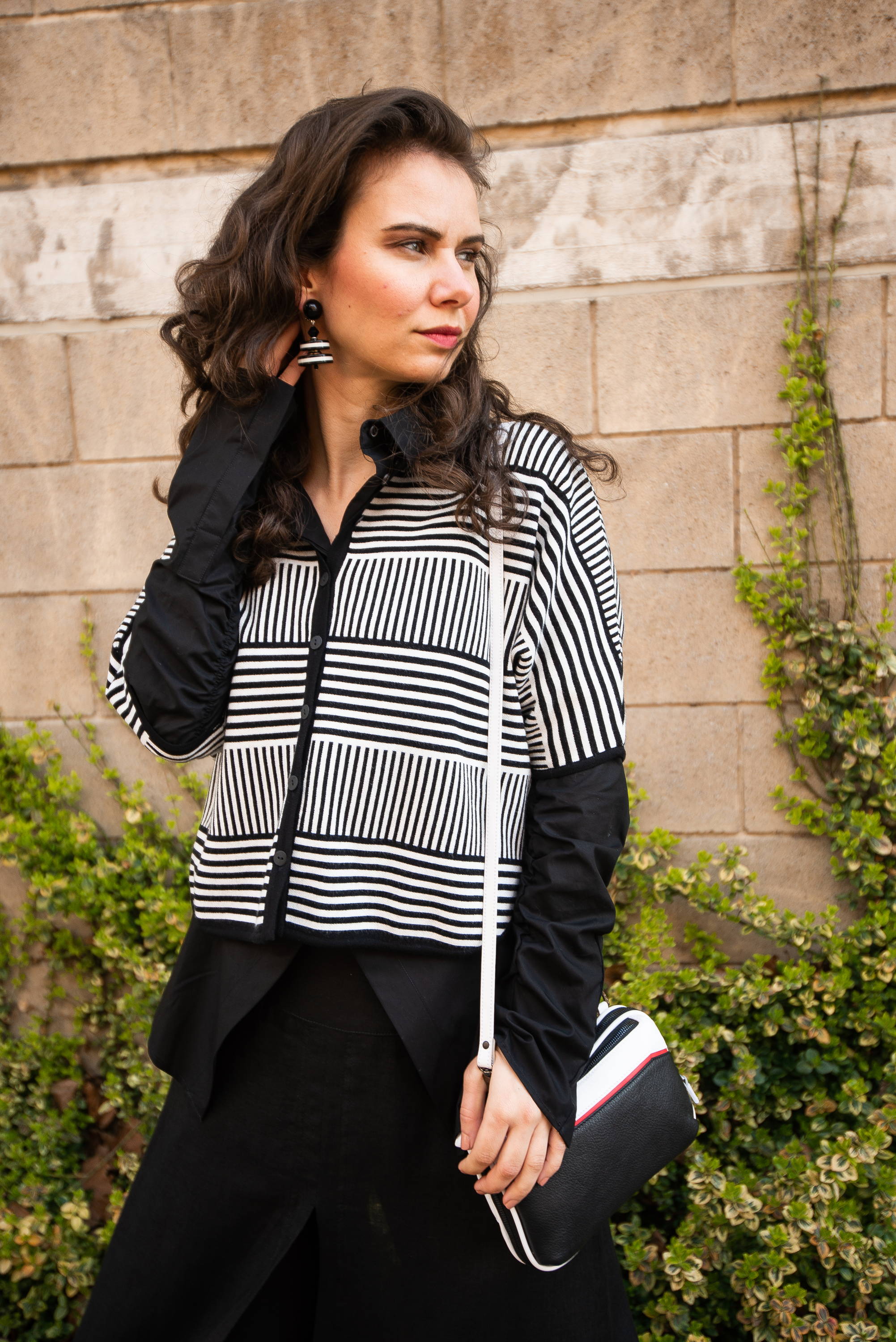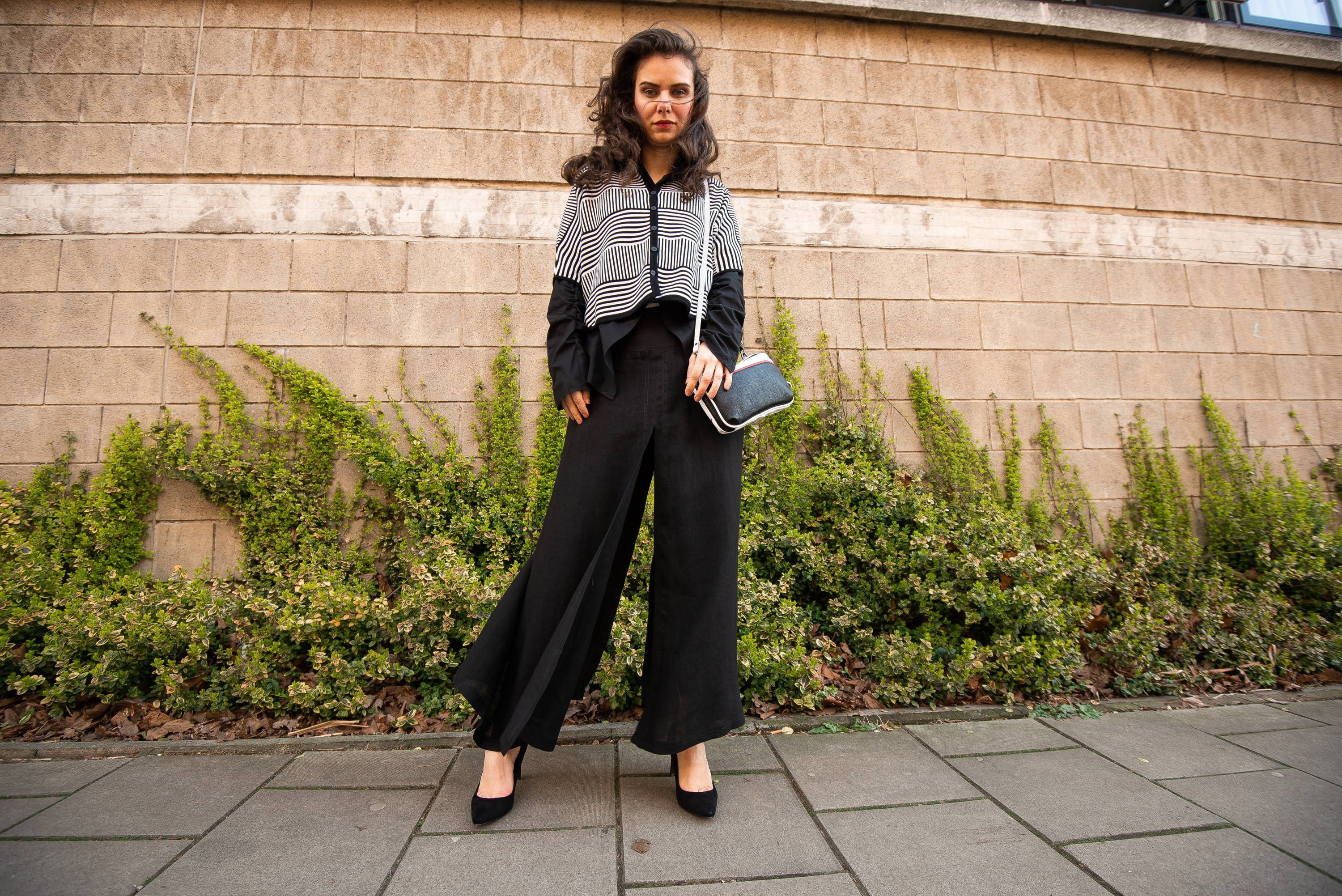 Sarah Pacini is an international fashion voice that designs unique knitwear, prêt-à-porter, and accessories. Meticulously produced in Italy and across Europe, its seasonal collections feature contrasting textures, asymmetry, and distinct patterns that engage with precise cuts and clean lines.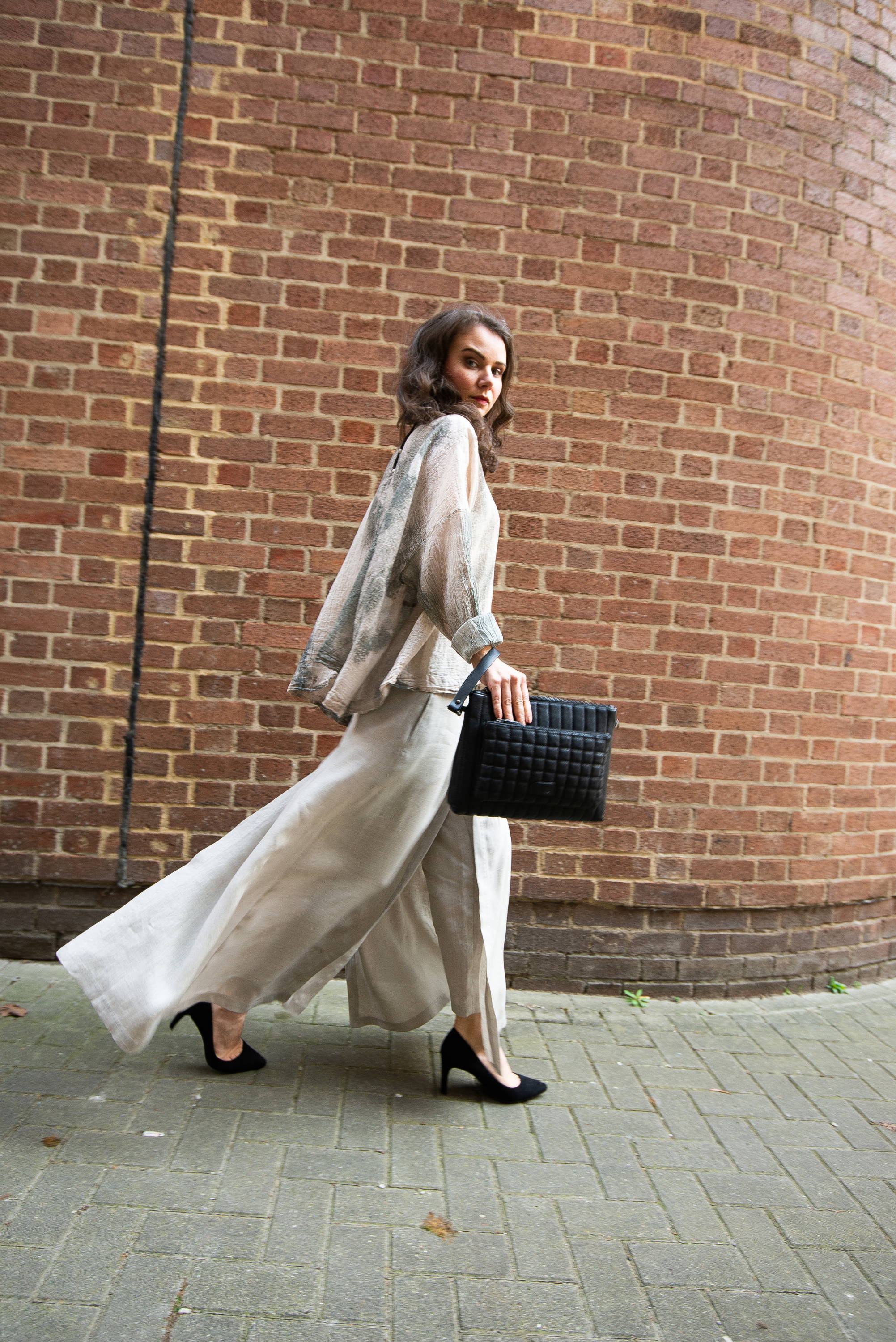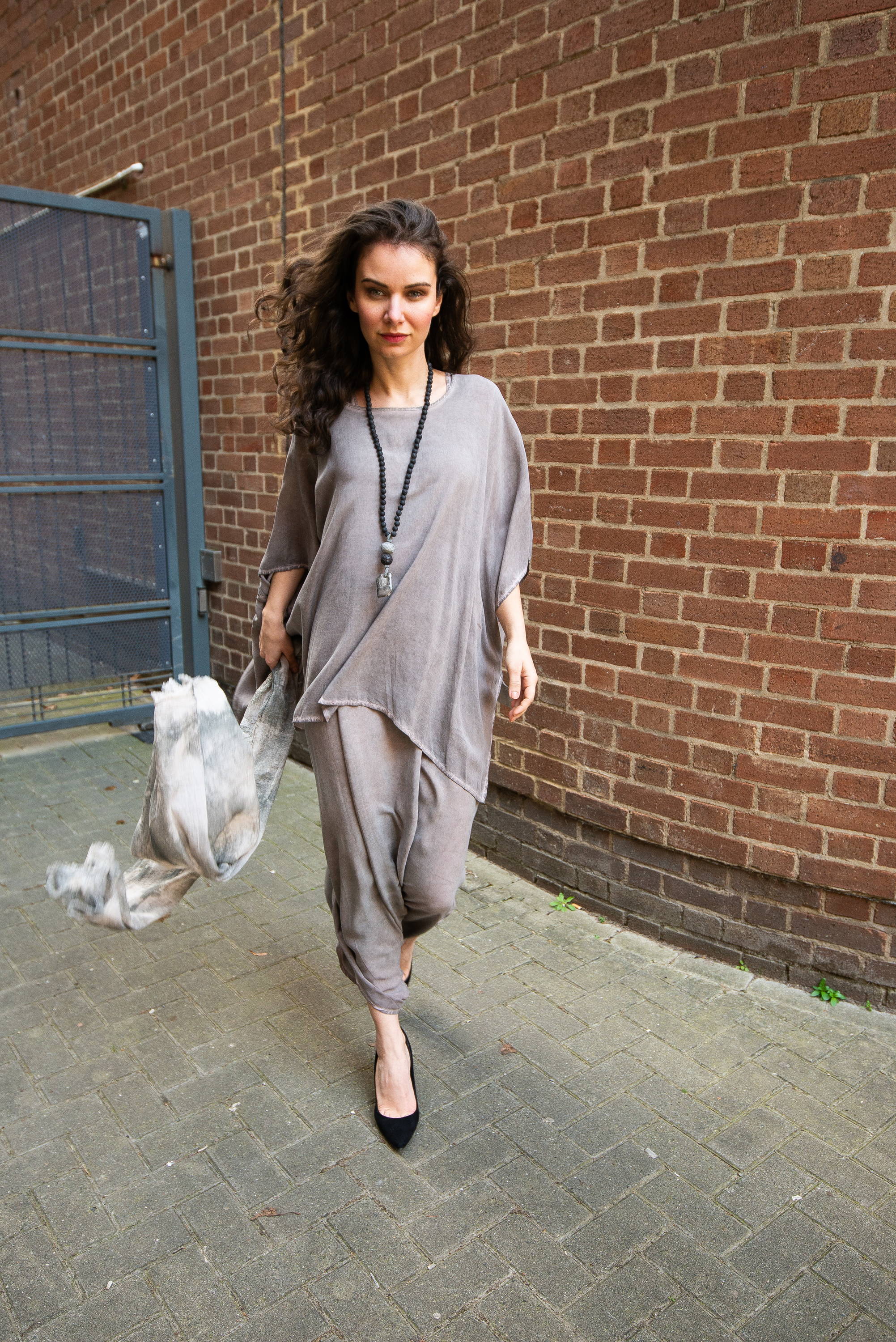 Crea Concept, the Parisian label's offers luxurious pieces in casual cuts is an inspired take on contemporary womenswear. Explore breezy dresses or choose relaxed tunics and trousers for relaxed summer dressing. Crea Concept is a label with timeless appeal and their garments are a versatile addition to any wardrobe.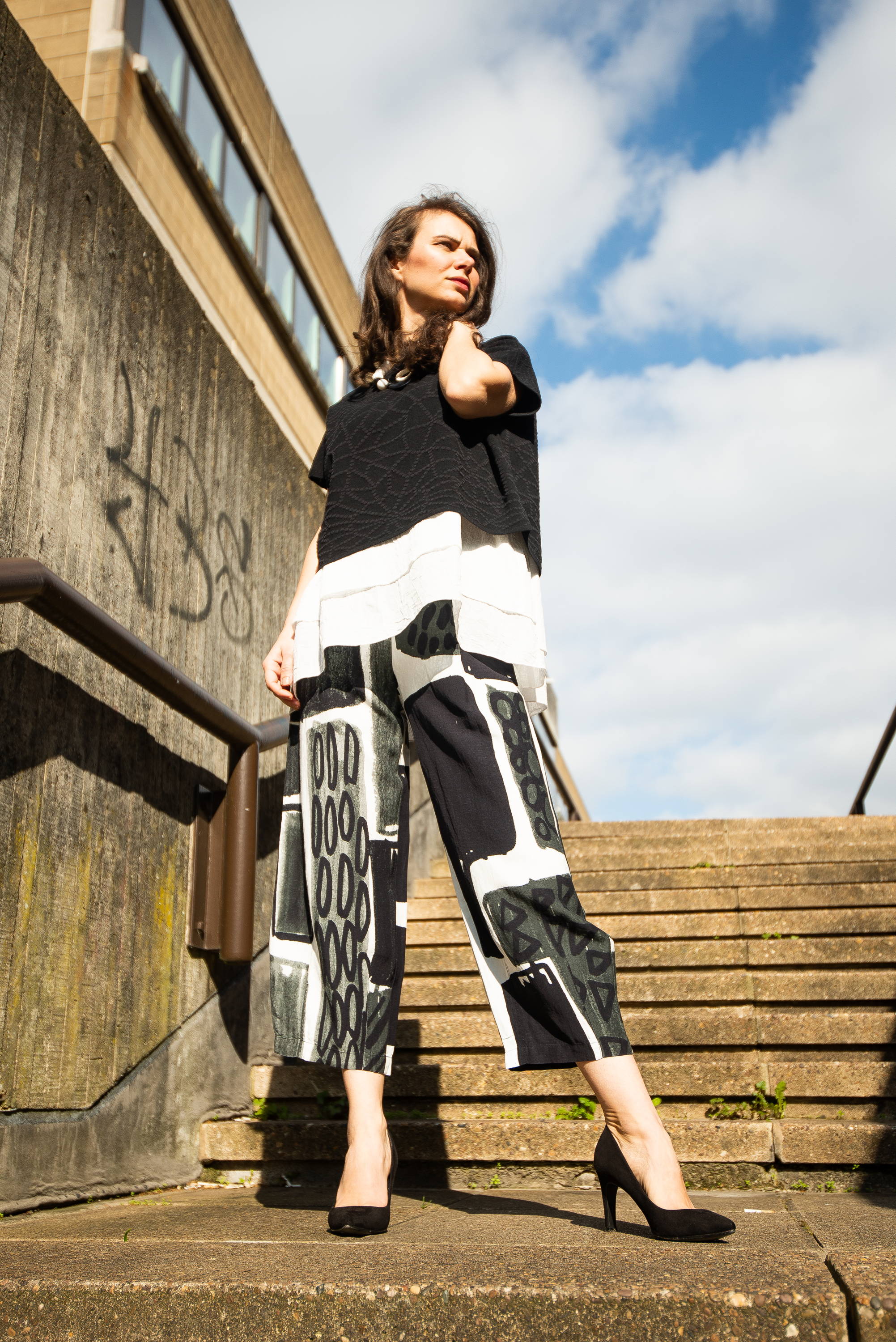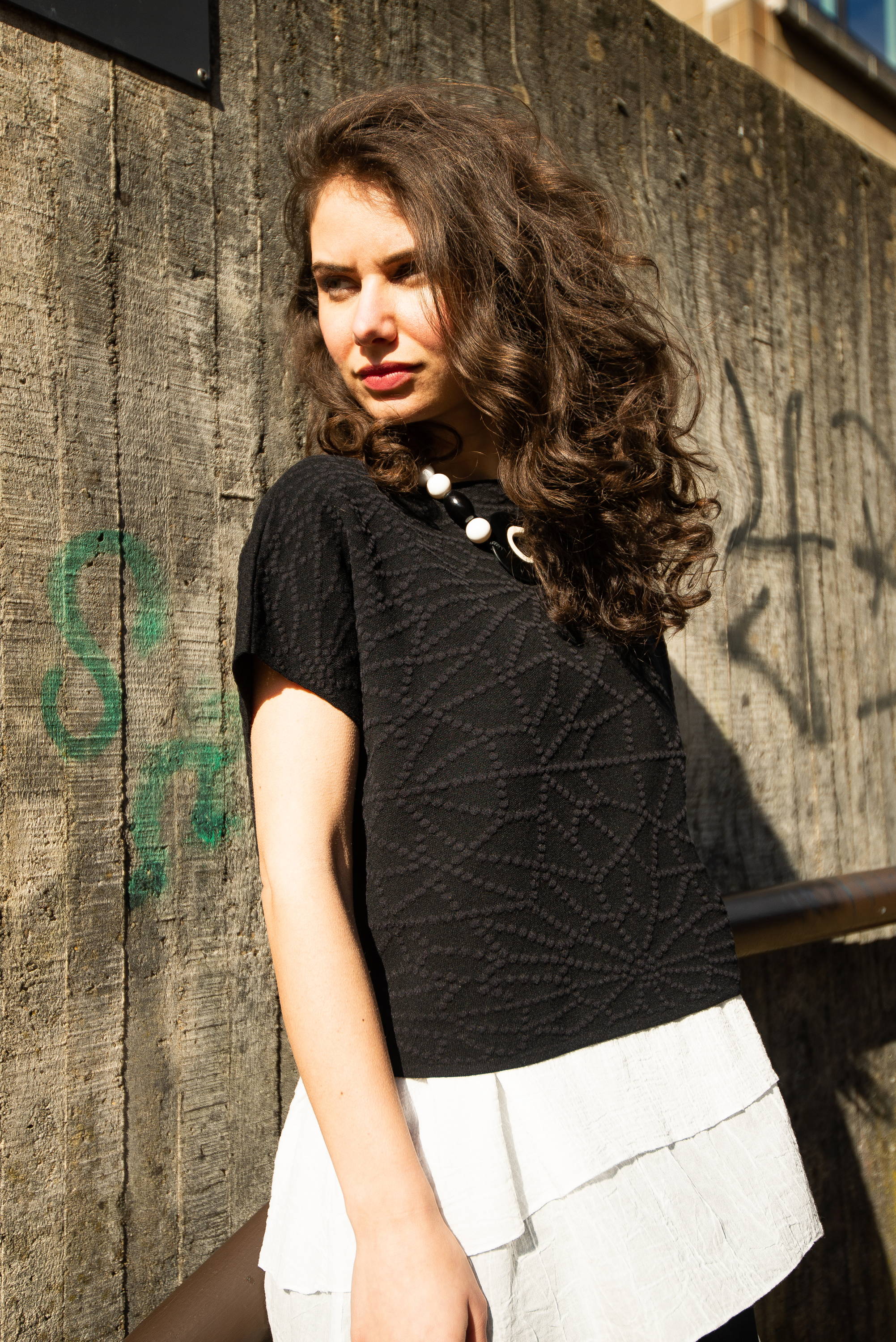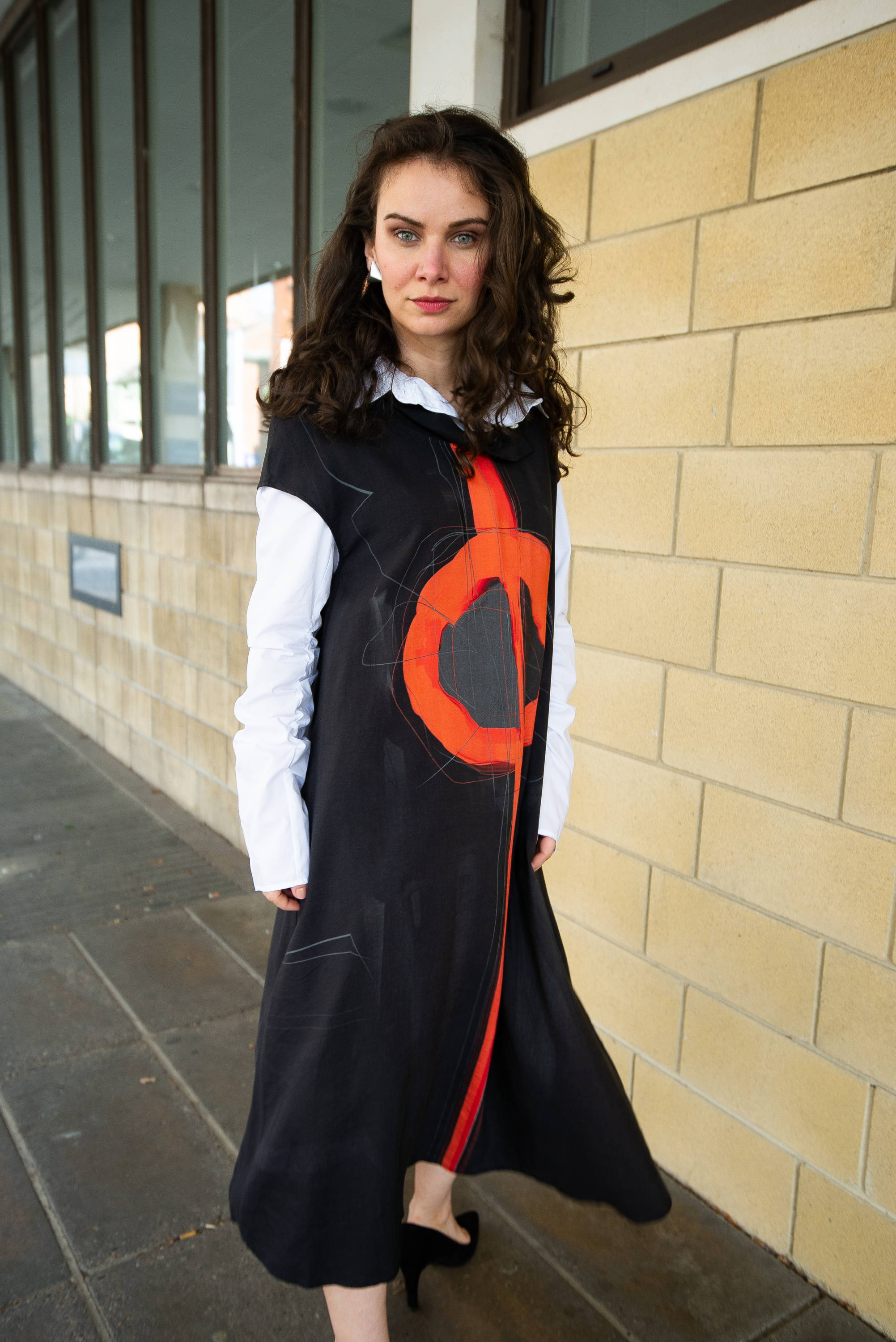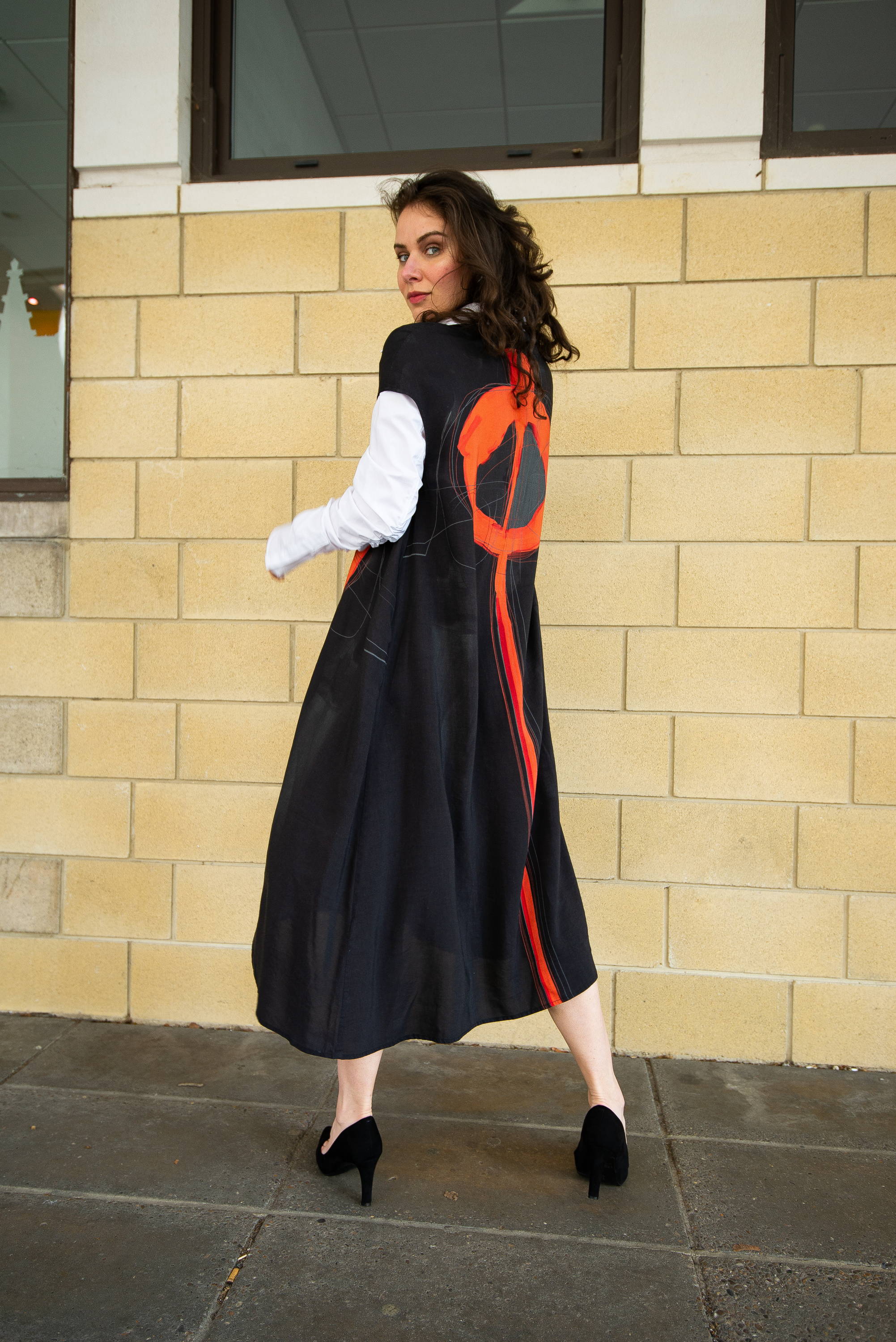 Editorial Episode - Spring In The City