Sky's The Limit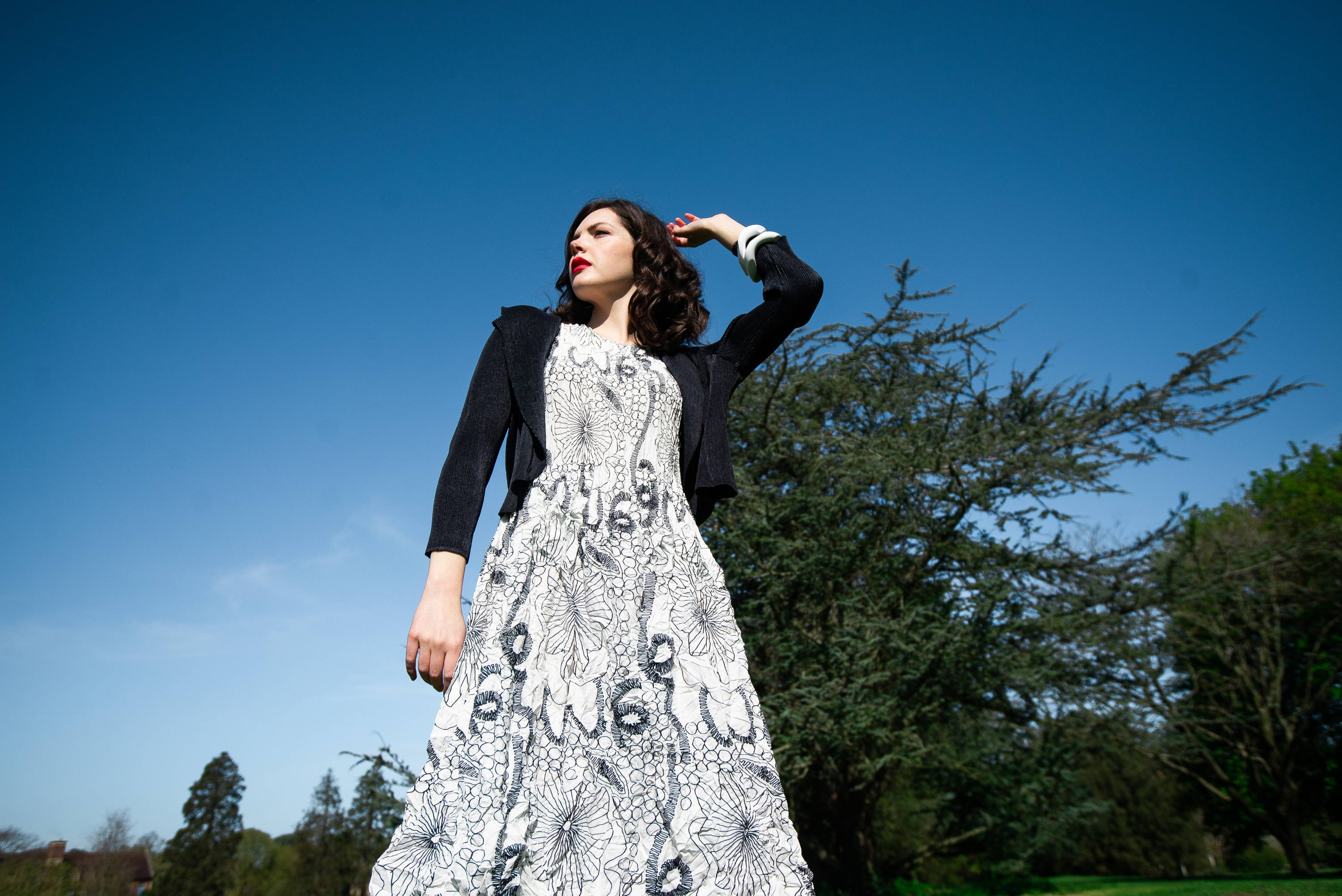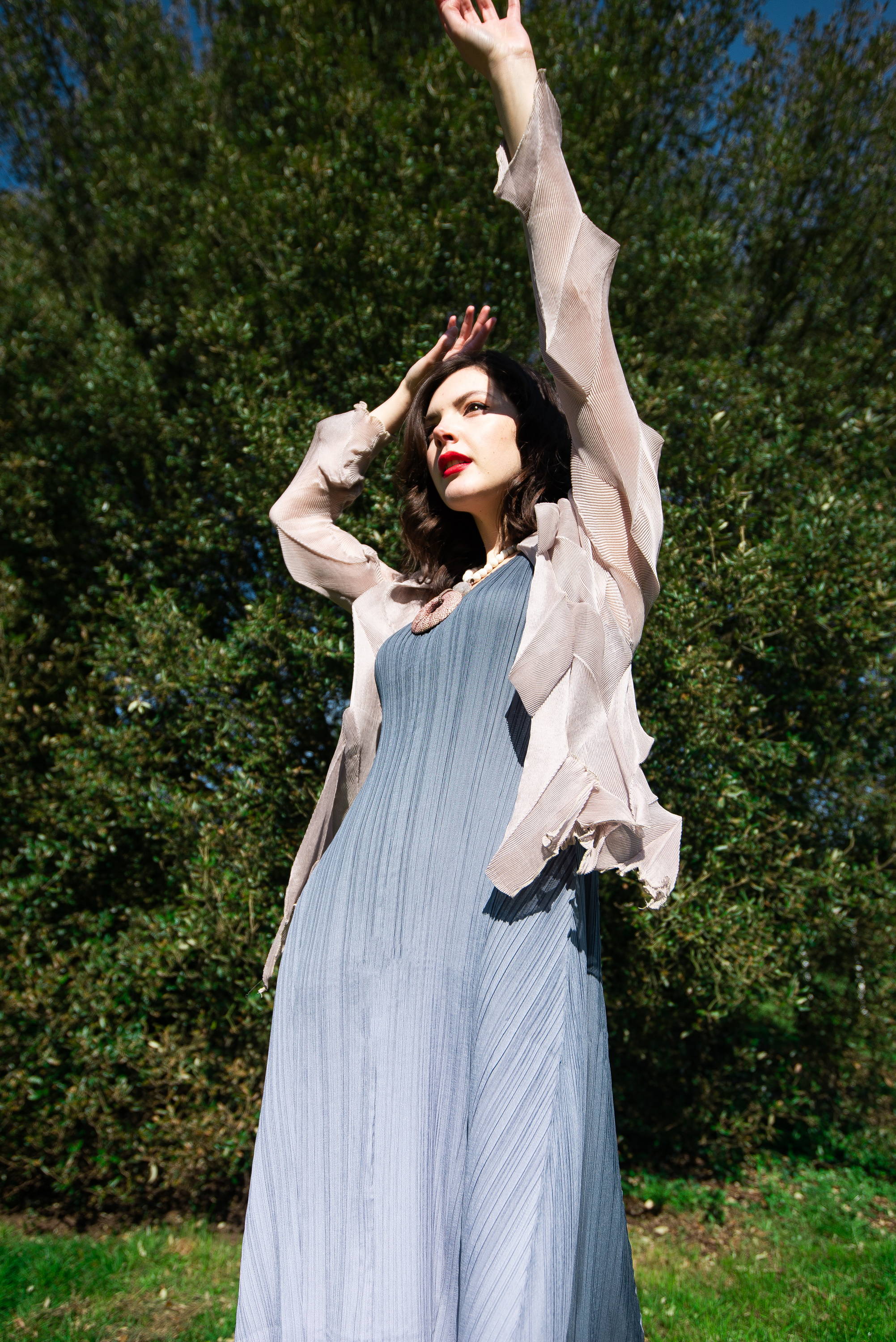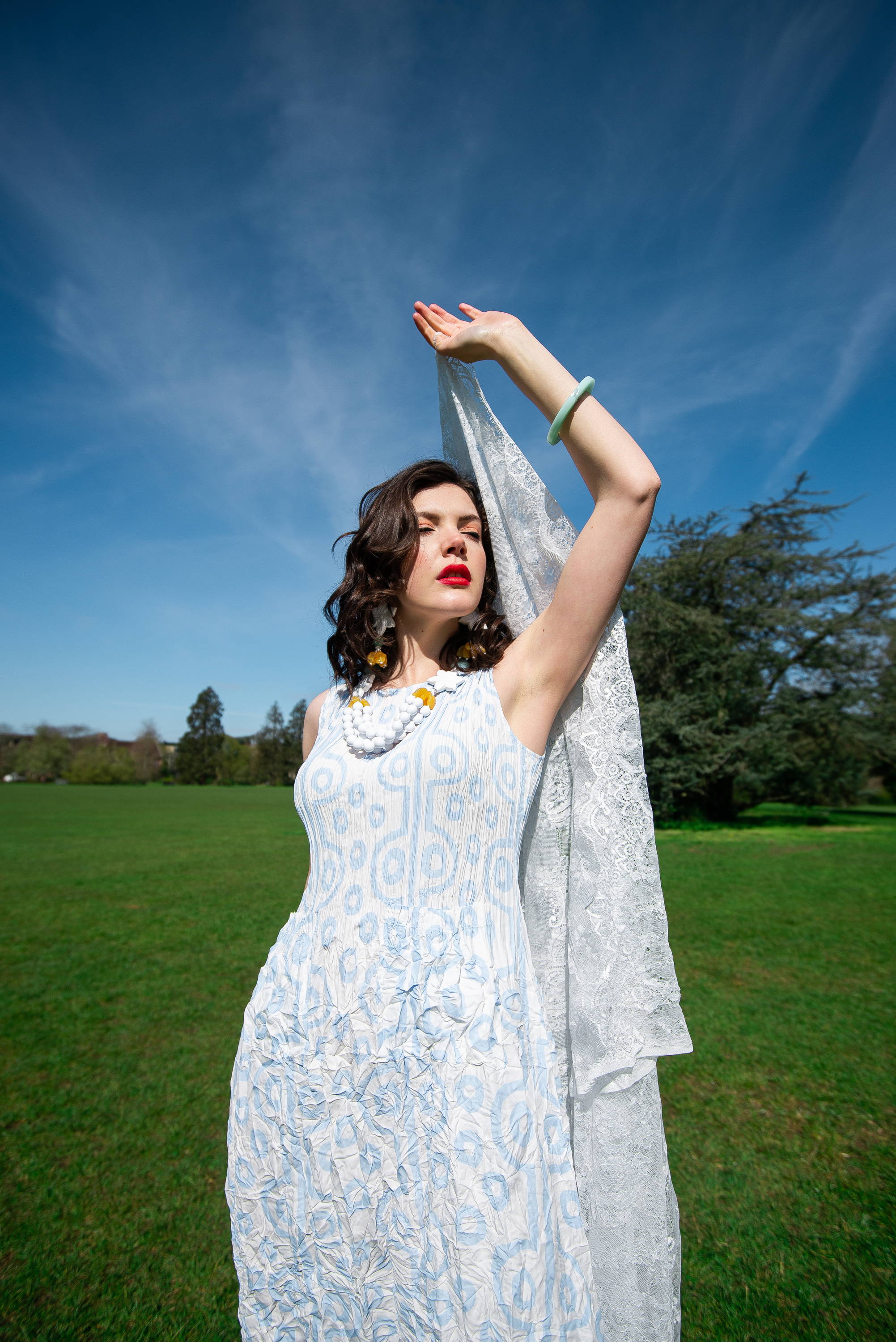 Release your inner summer self with Alquema's stunning SS21 collection. Enjoy the glorious sunshine as we know it and indulge in the top fashion trends for this season. Think sharp pleats and soft tones!
Handcrafted micro pleats are their signature-style, each creation moulded into shapes that hug the body, yet flatter at the same time. Show off your 'Marilyn Monroe-esque' style with this modern texture, a staple love from designers such as Issey Miyake.
Midi is the length of the day, making it suitable to take you from day to night. Style with some jewellery like our Angela Caputi range, contrasting its chunky style with the delicate nature that is the pleat!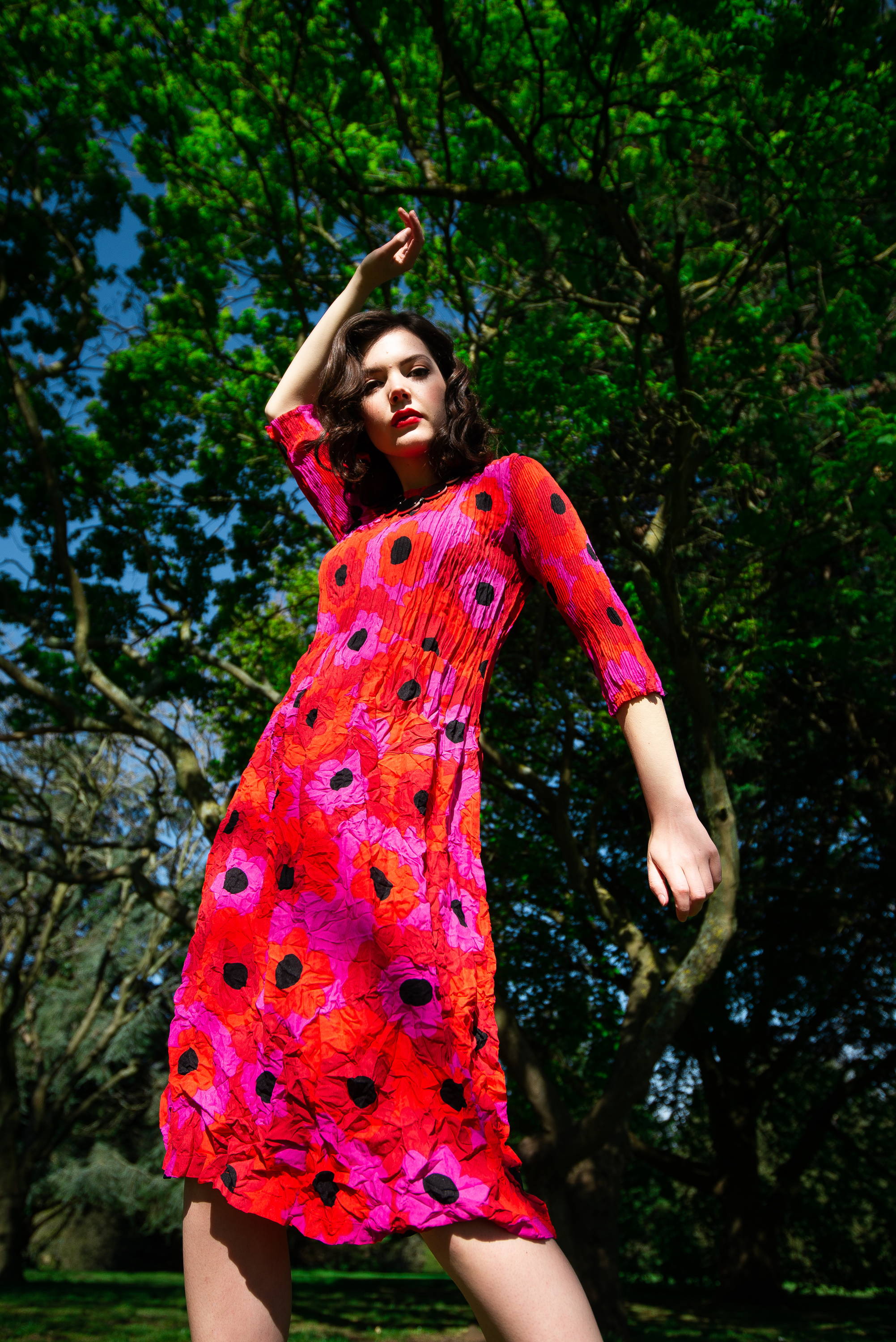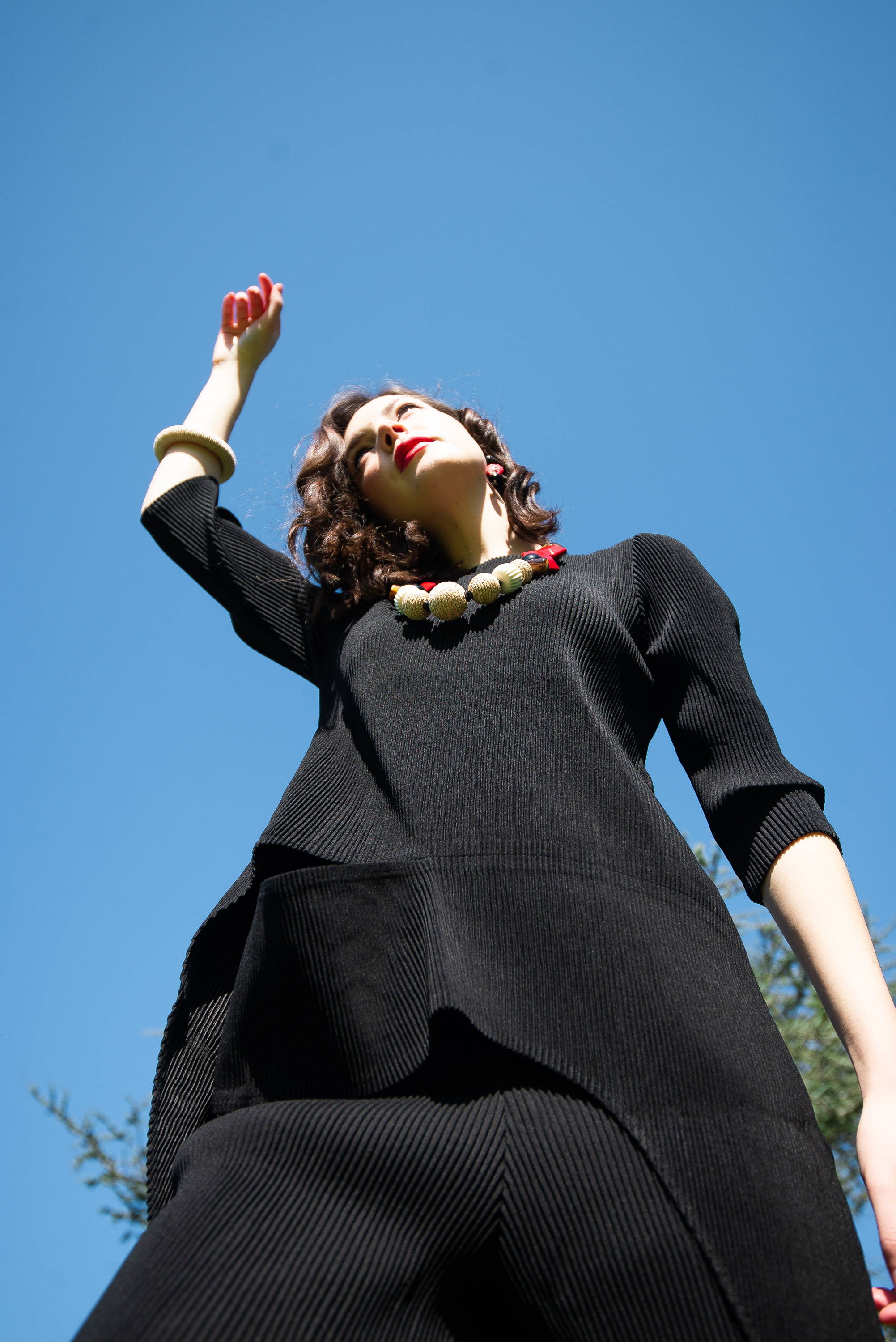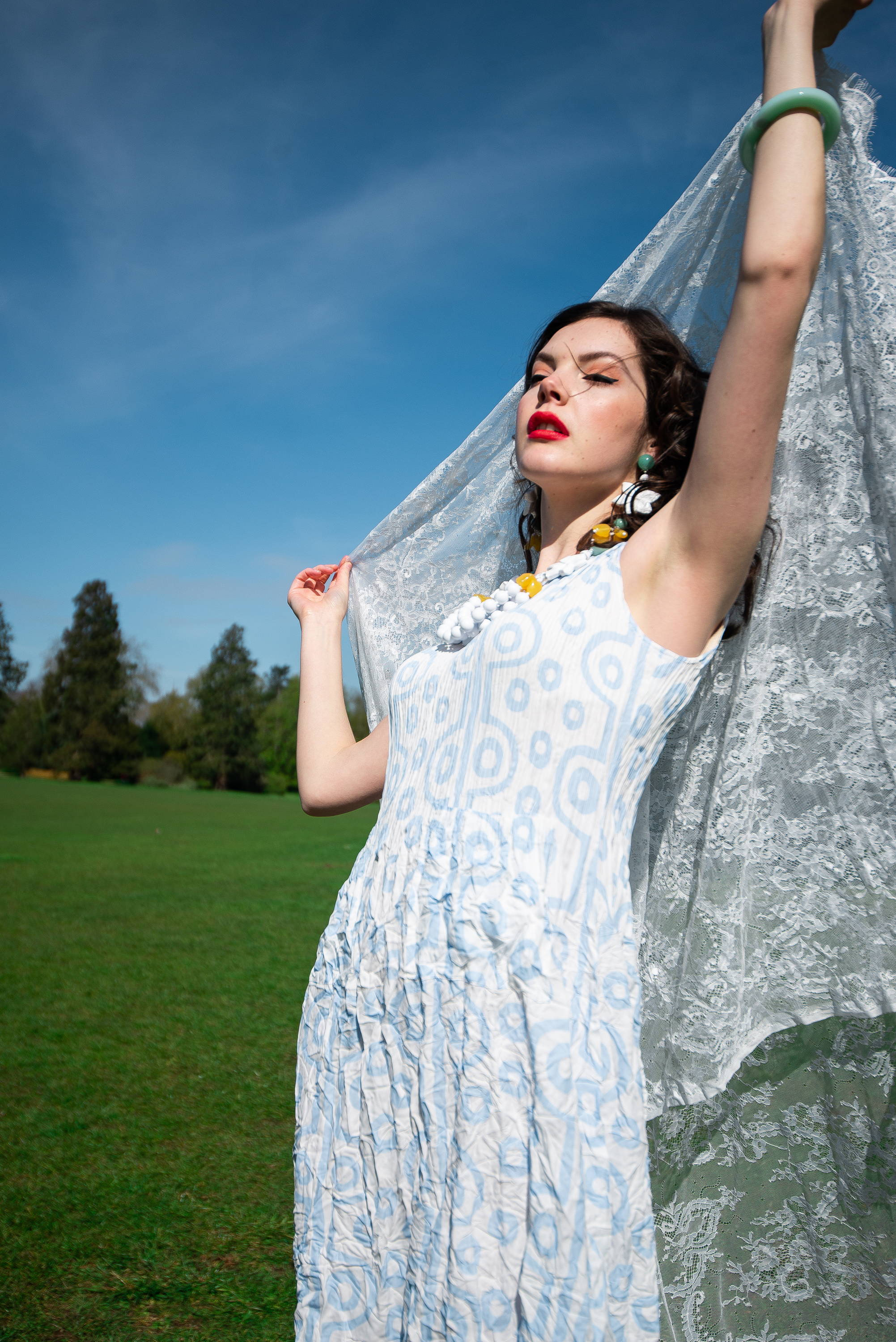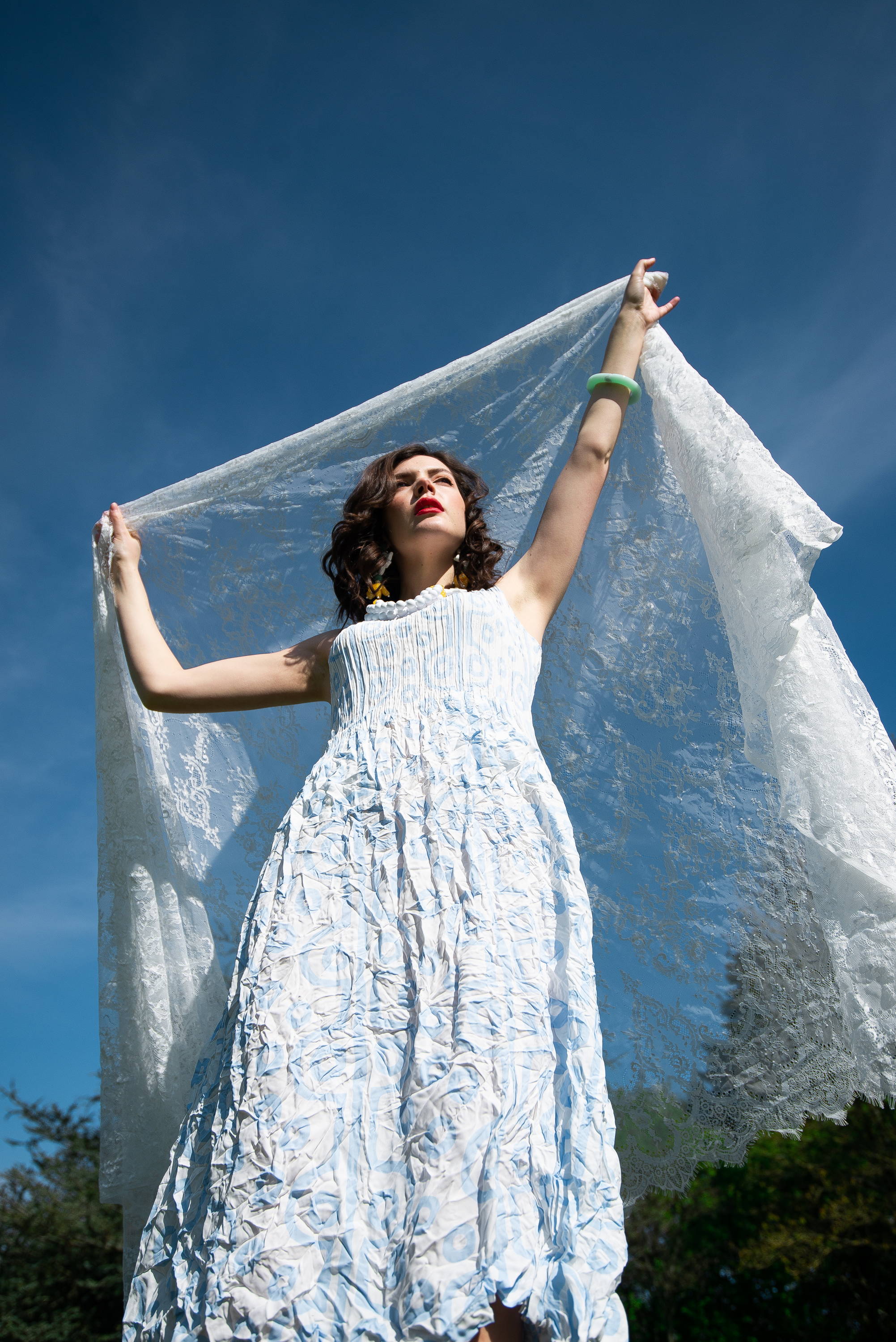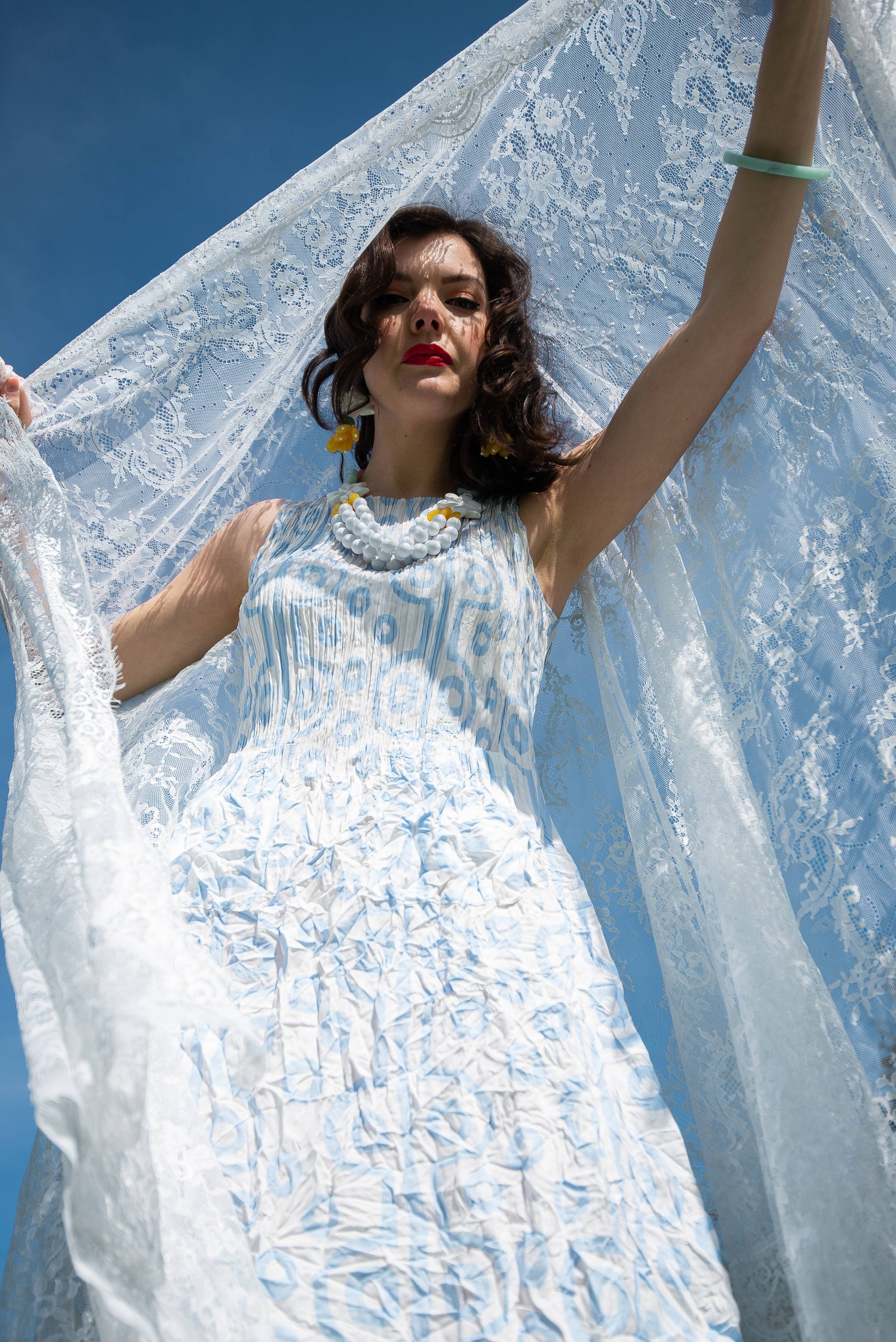 Browse our selection of pieces by ALQUEMA. Based in Australia, ALQUEMA has evolved this ancient Japanese craft and alchemically blended it with modern construction techniques - creating distinctive, timeless, silhouettes for the modern woman, on a journey of self-discovery and self-expression to find her own individual style.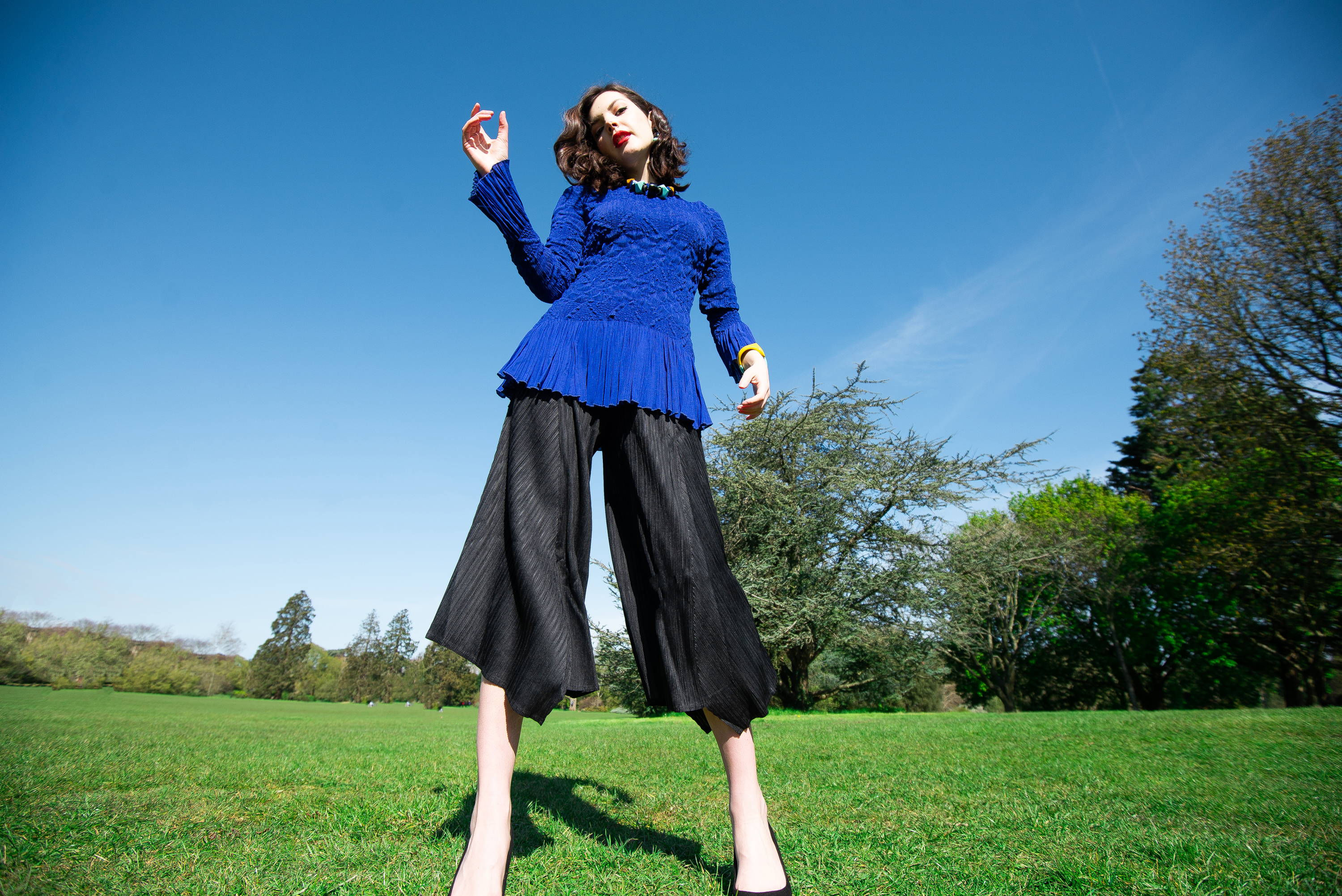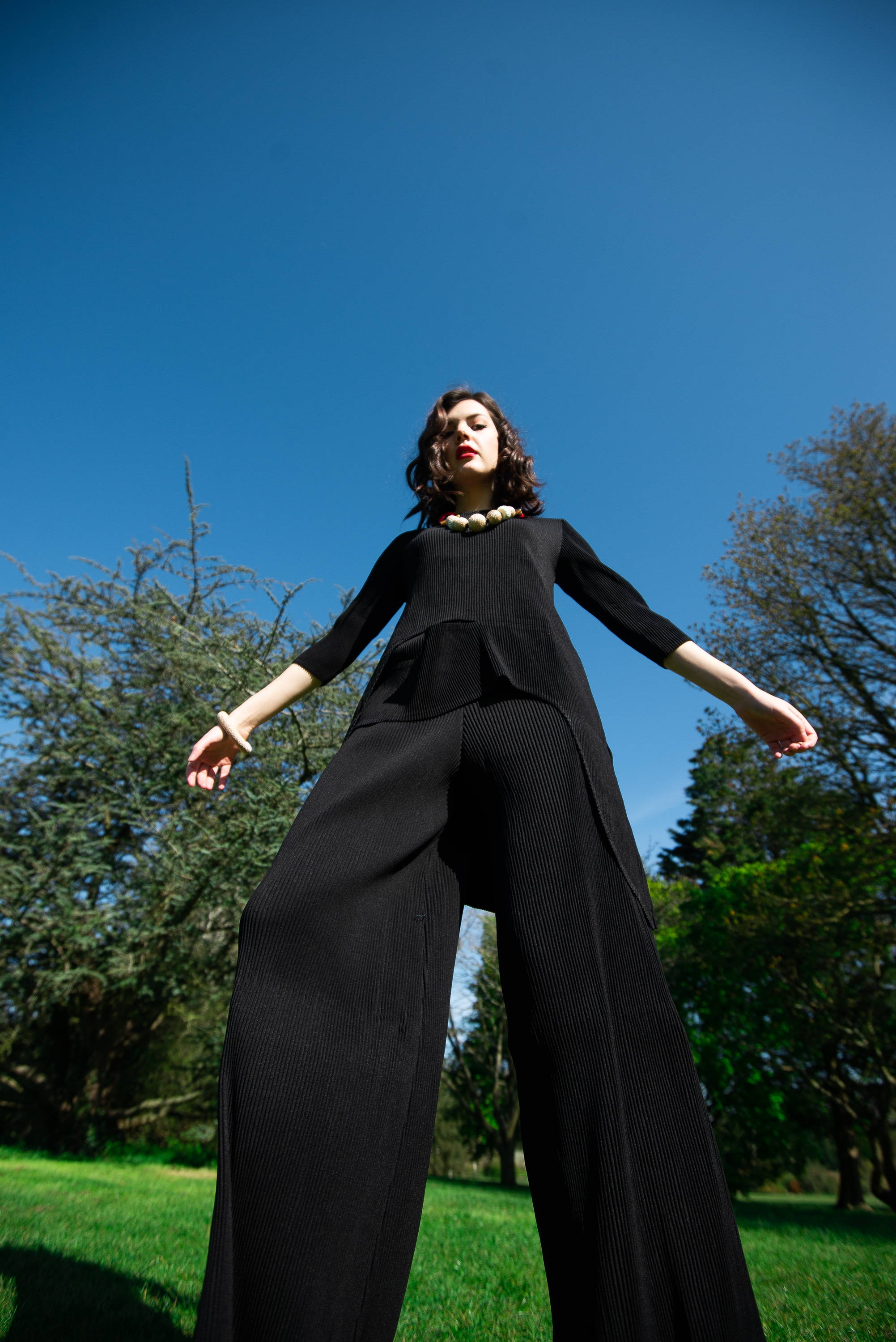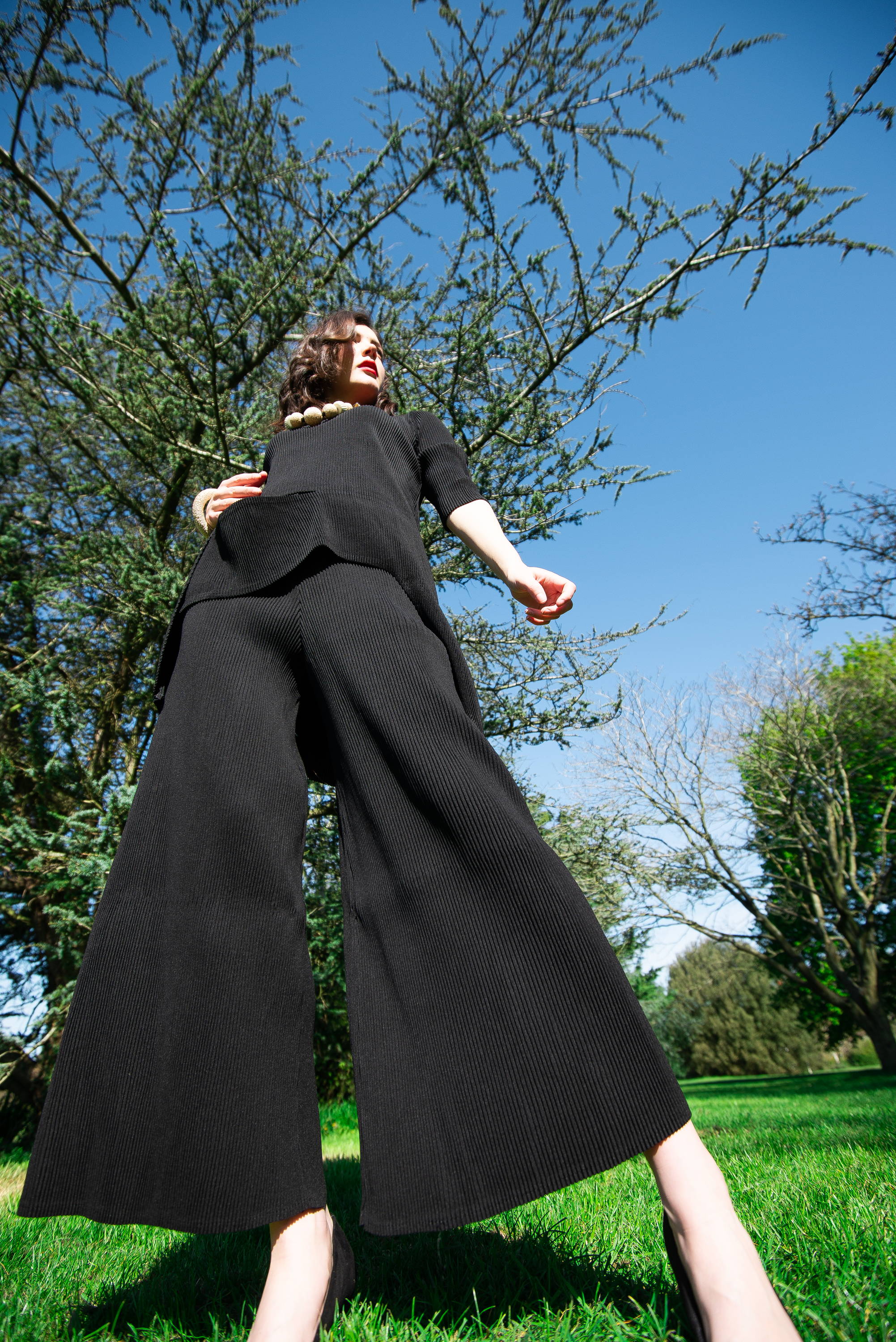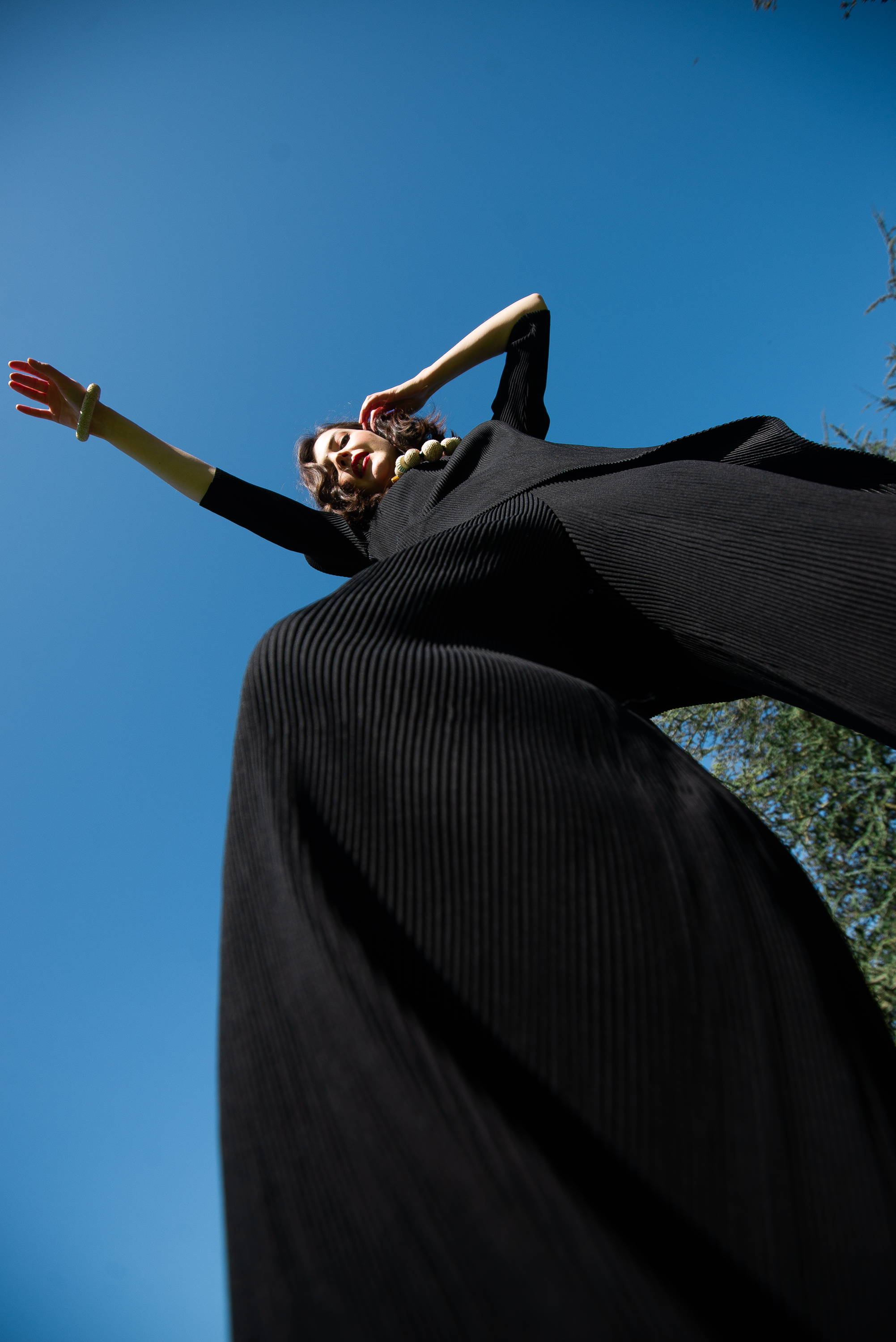 World-renowned unique creations of Angela Caputi. Displayed in museums across New York and Florence, her jewellery has caught the attention of haute couture stylists. Created with evolution, creativity and geometrical smooth lines, the marvellous use of colour will add femininity to an outfit.