Shades Of Jewel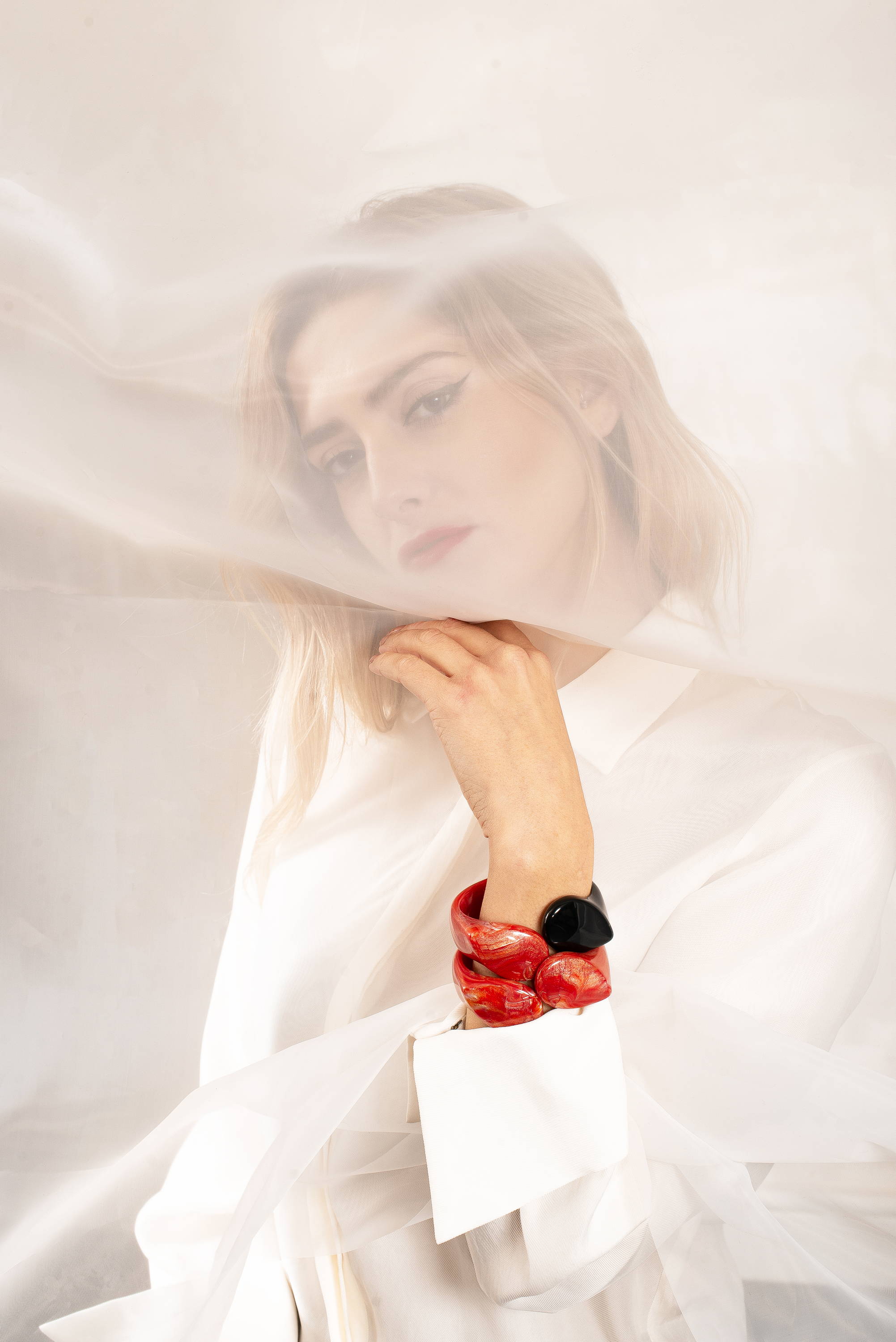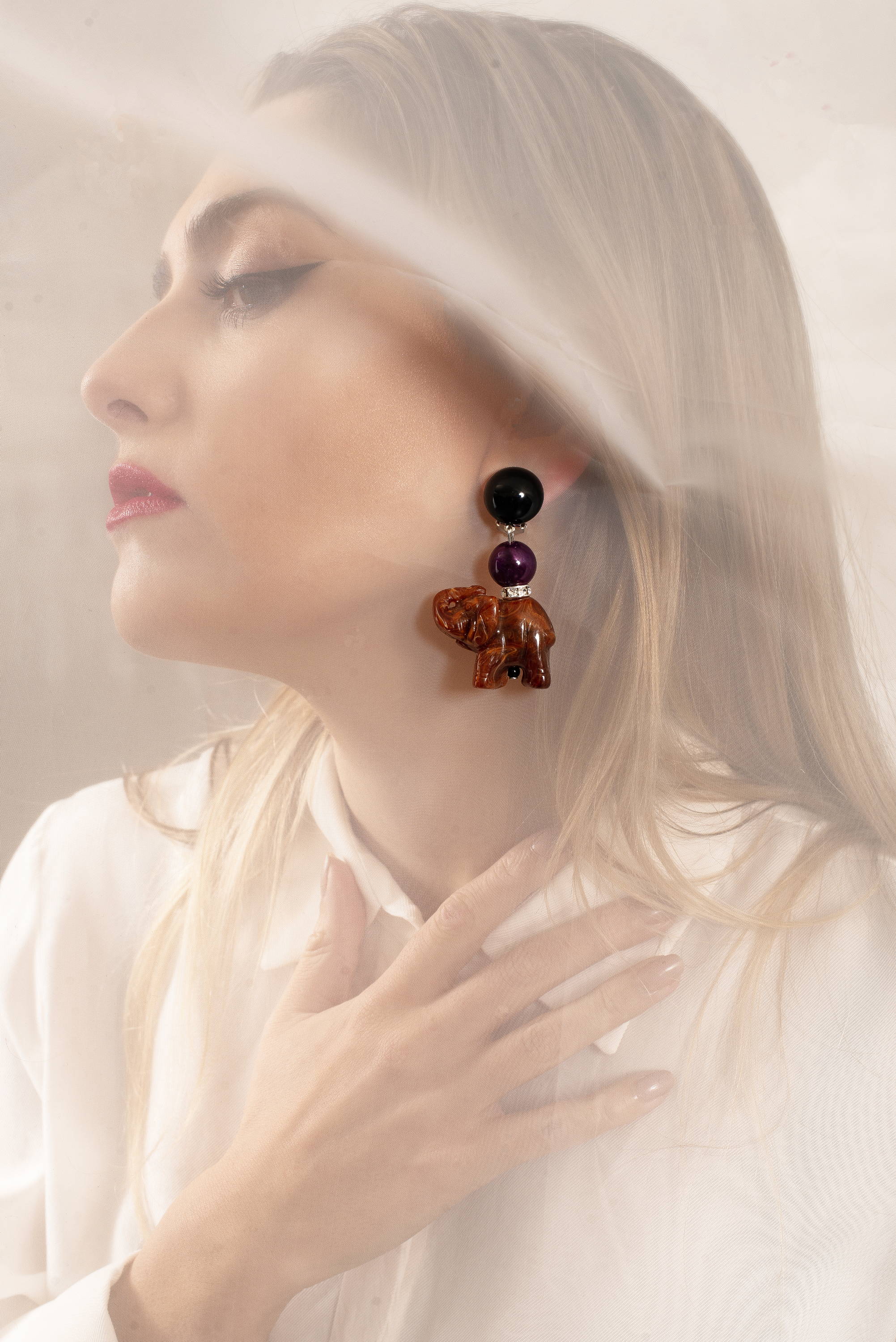 As we are swapping our autumn wear for winter, don't forget that all those cold-weather essentials look so much better with accessories and it's time to start thinking about the statement pieces you'll be wearing this season. This past season, we've welcomed plenty of shiny statement pieces that have graced the showrooms in London, Paris and Milan. From bright-coloured hollywood-esque pieces to precious stones and out-of-this-world statement necklaces, you won't be able to resist adding these to your basket.
With the right chunky necklace or pair of sparkly statement earrings, your blazer / dress / knitwear pieces will look even more stylish. The jewellery options for Autumn Winter 2020 collections are plentiful and innovative, and should be just as important as your handbag and shoes. This is your moment to get ahead of the style curve, and breathe life into your outfits with the trends you'll be wearing this season and the next. Explore our latest editorial, showcasing the jewellery pieces you need to know about featuring our Italian designers Angela Caputi and Beatrice Markatos.
Spotted on everyone from Prue Leith to Gigi Hadid, they can transition you into the new season effortlessly, the designs are a little bolder and ultimately even more appealing.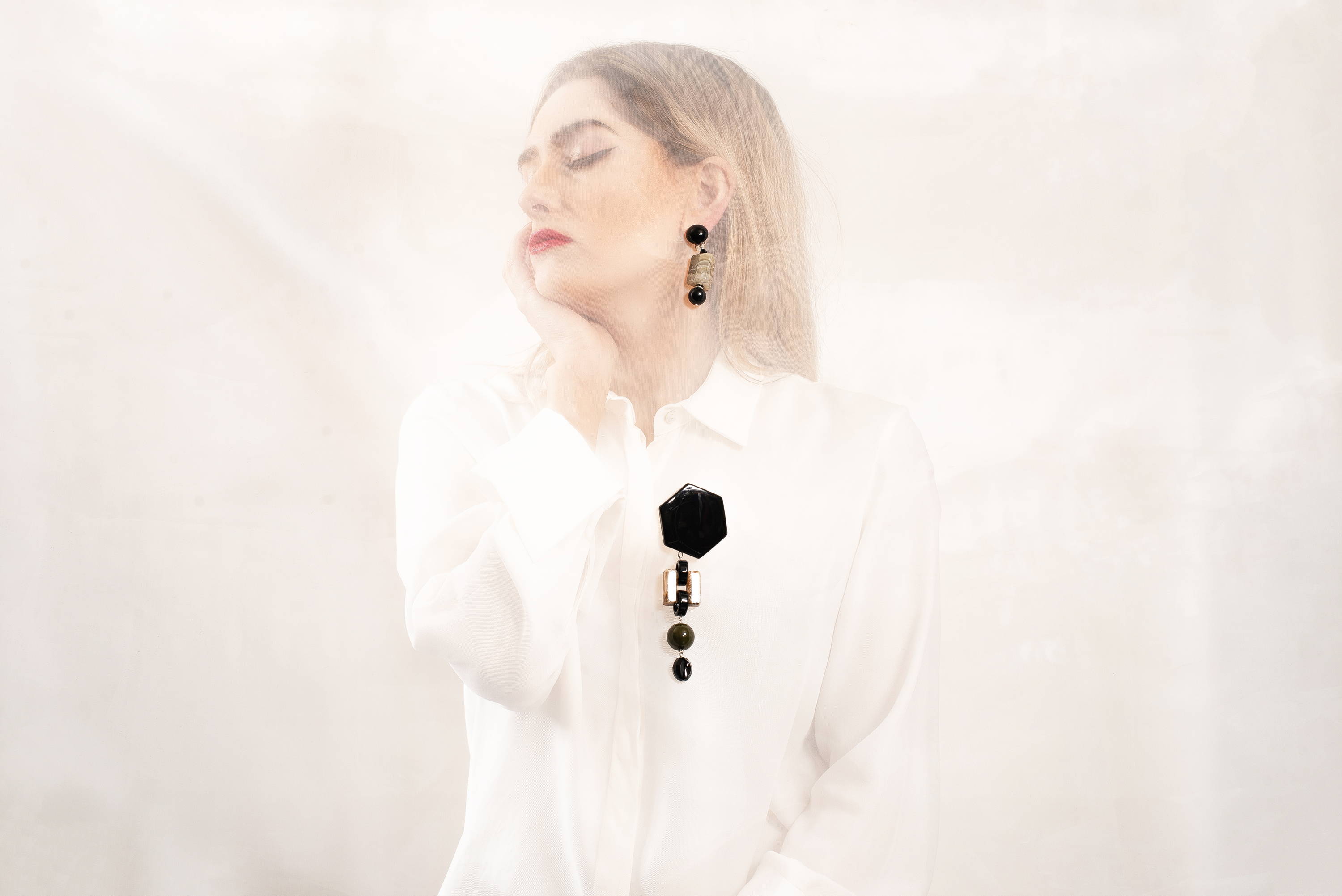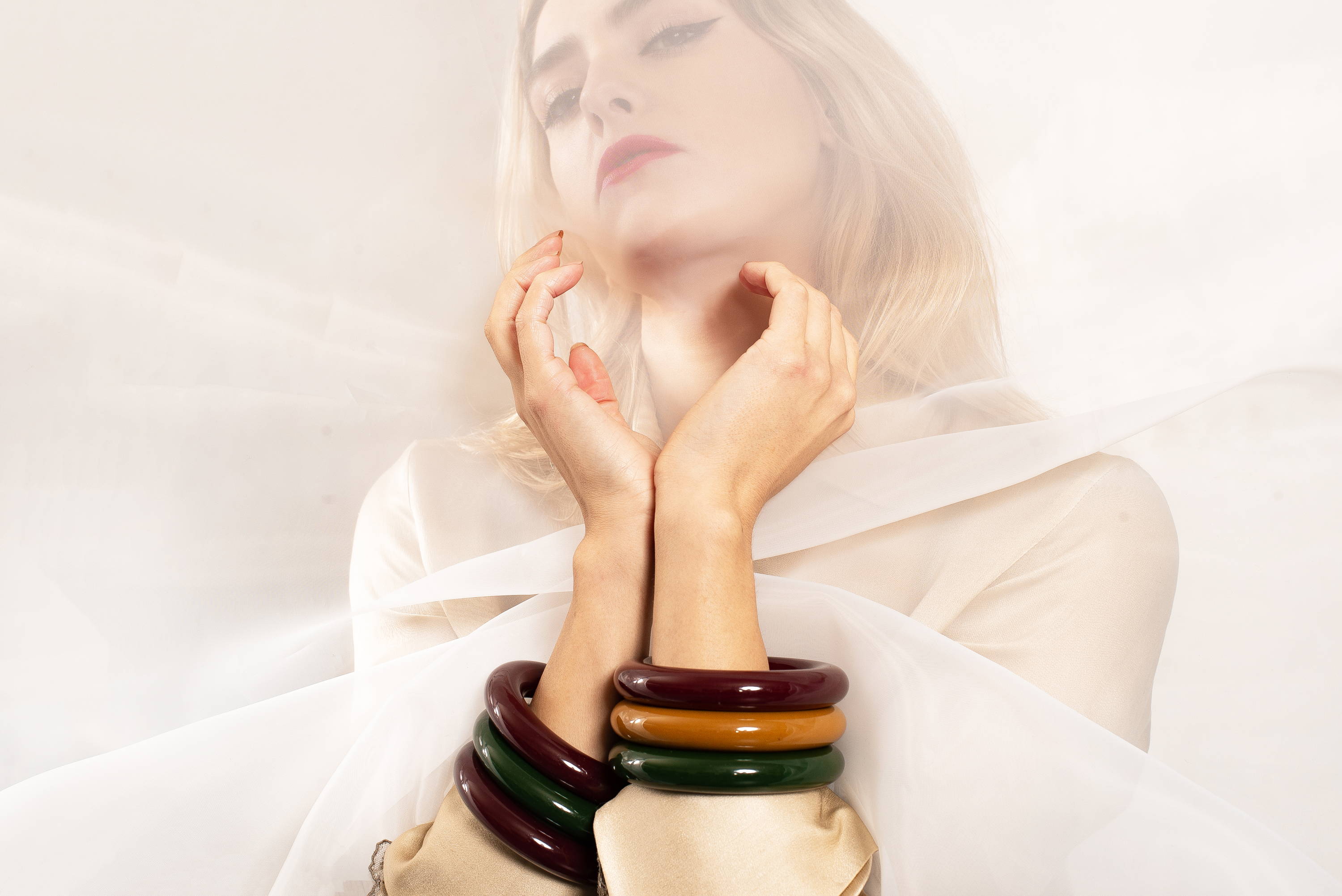 Discover beautiful statement pieces created by Beatrice Markatos. Playing with texture, colour and proportion, Beatrice creates contemporary jewellery with a timeless feel. Crafted with attention to detail and respect for materials, these stunning pieces will lift any outfit.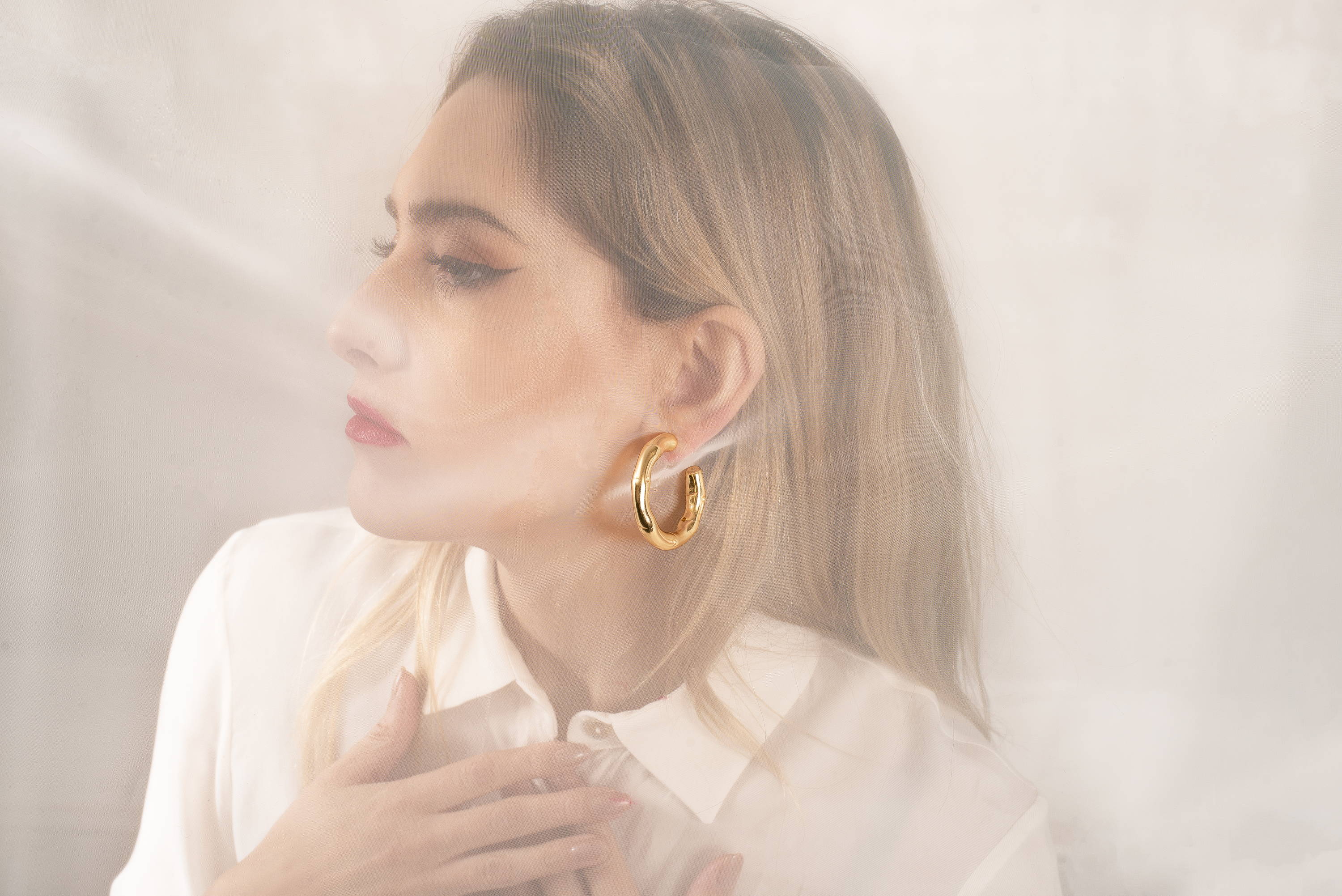 World-renowned unique creations of Angela Caputi. Displayed in museums across New York and Florence, her jewellery has caught the attention of haute couture stylists. Created with evolution, creativity and geometrical smooth lines, the marvellous use of colour will add femininity to an outfit.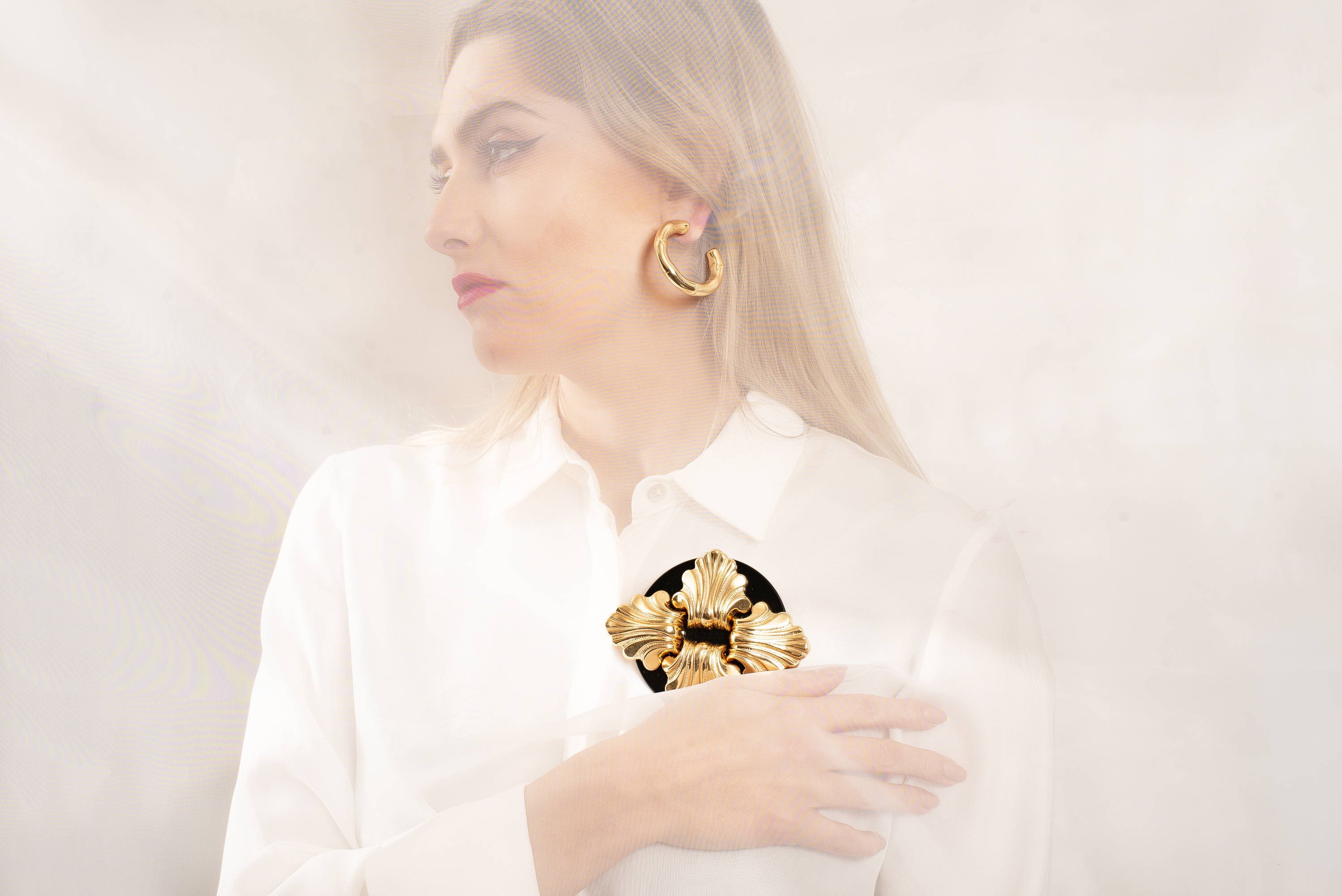 A fan of the textured adorned necklaces, earrings and everything in between? Then you will love the intricately designed pieces with precious stones and metals, perfect for accompanying literally everything in your closet.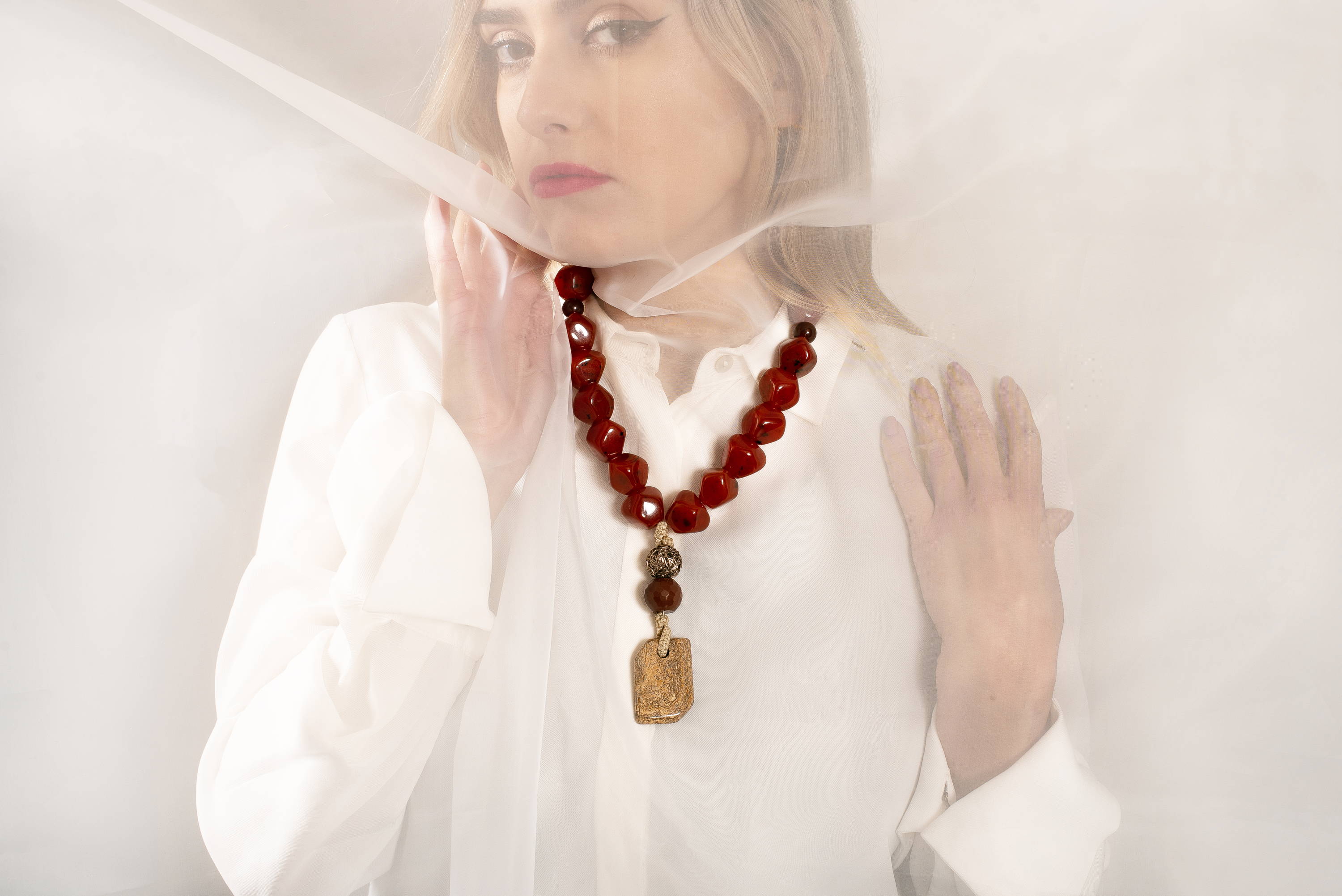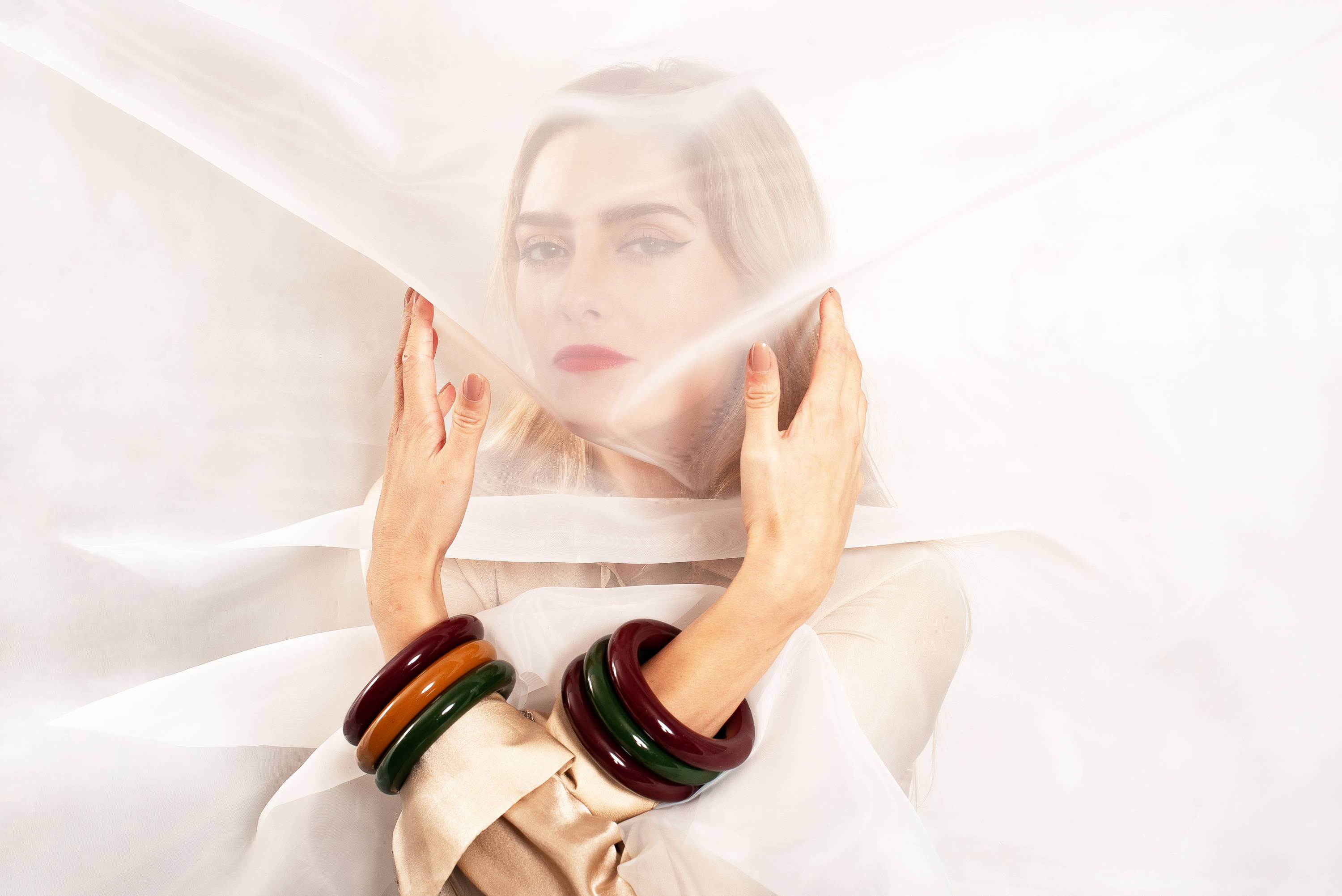 The Chunky Bangle
It's safe to say we are obsessed. An easy place to start - with so many options, layer up or select one to match your everyday look.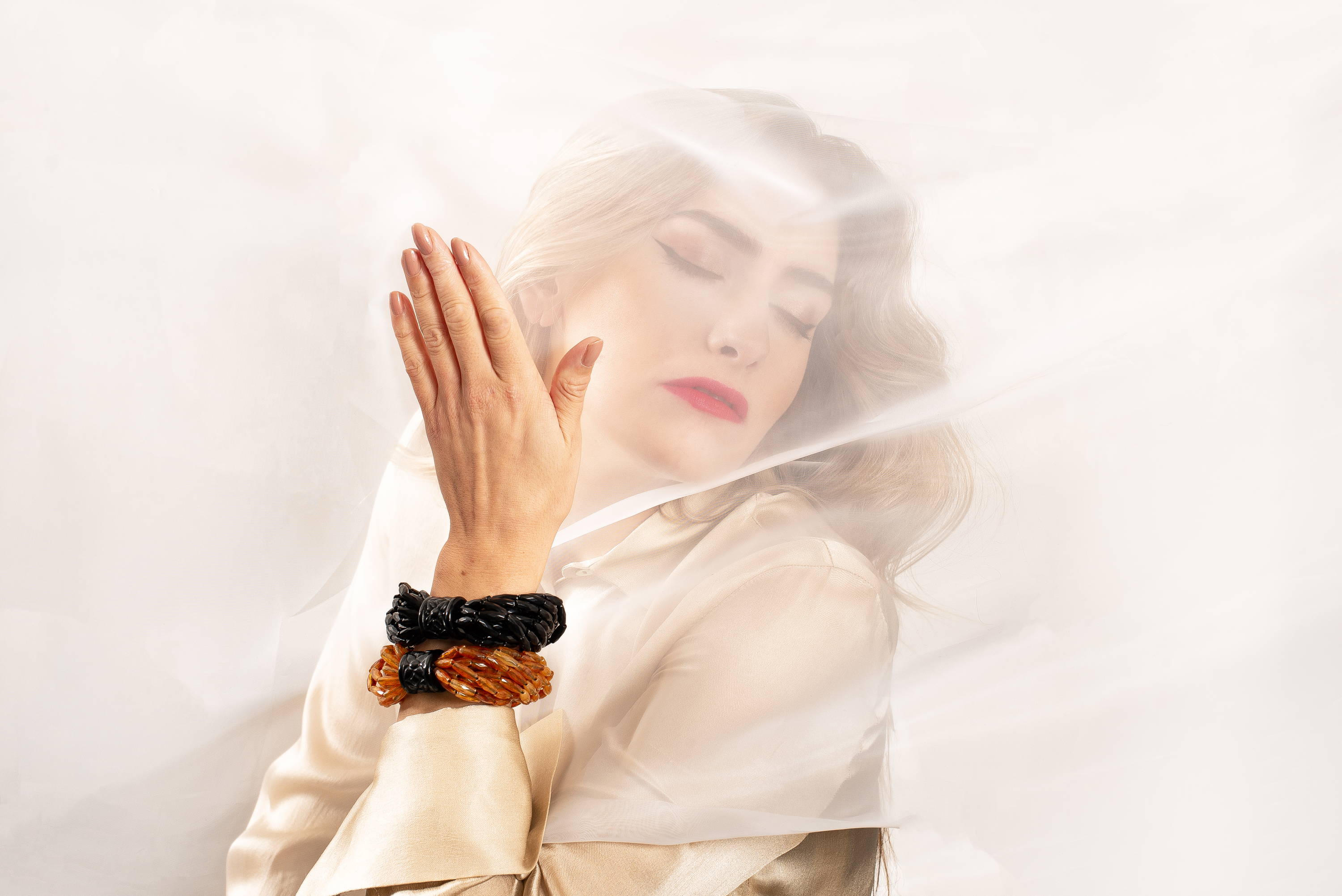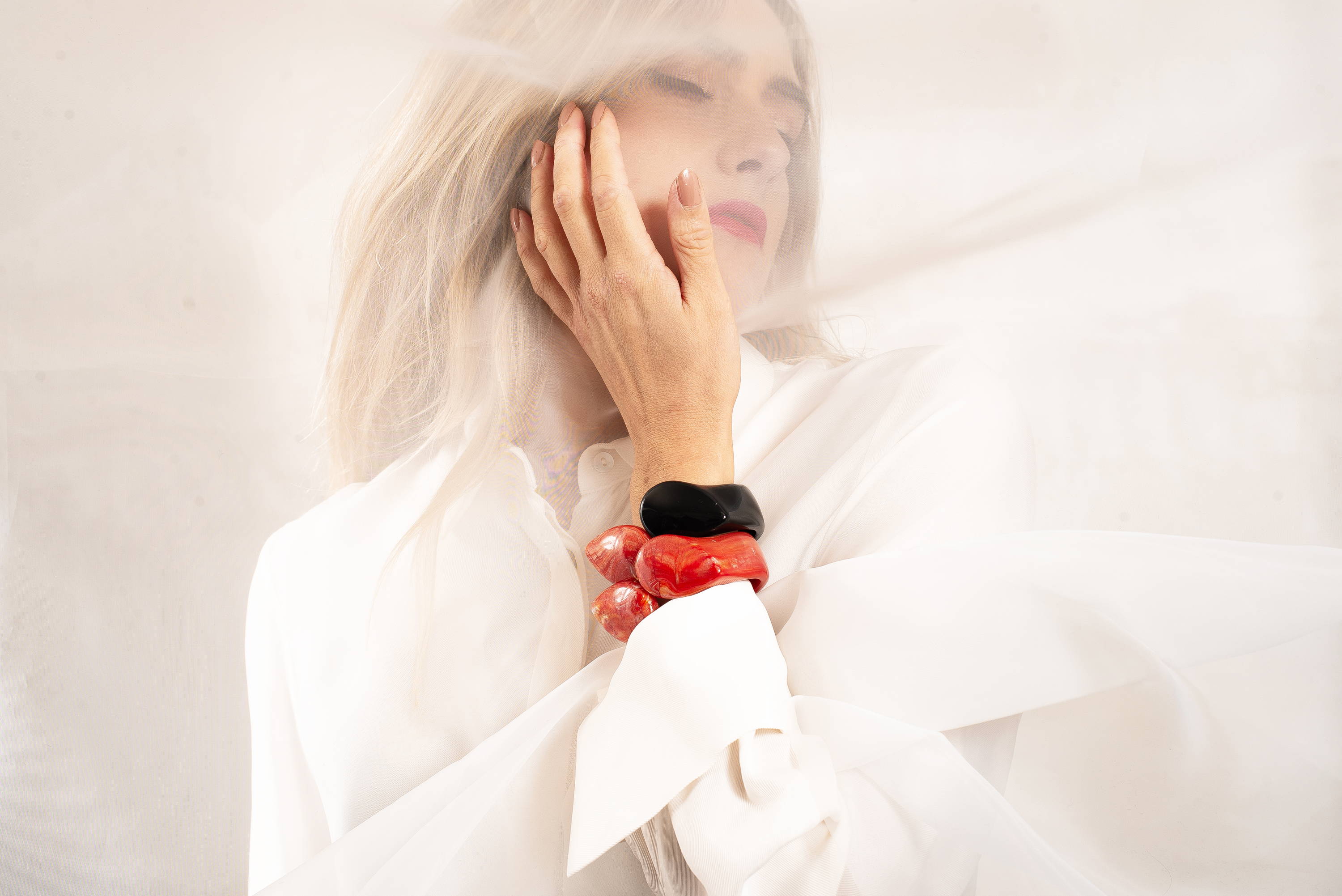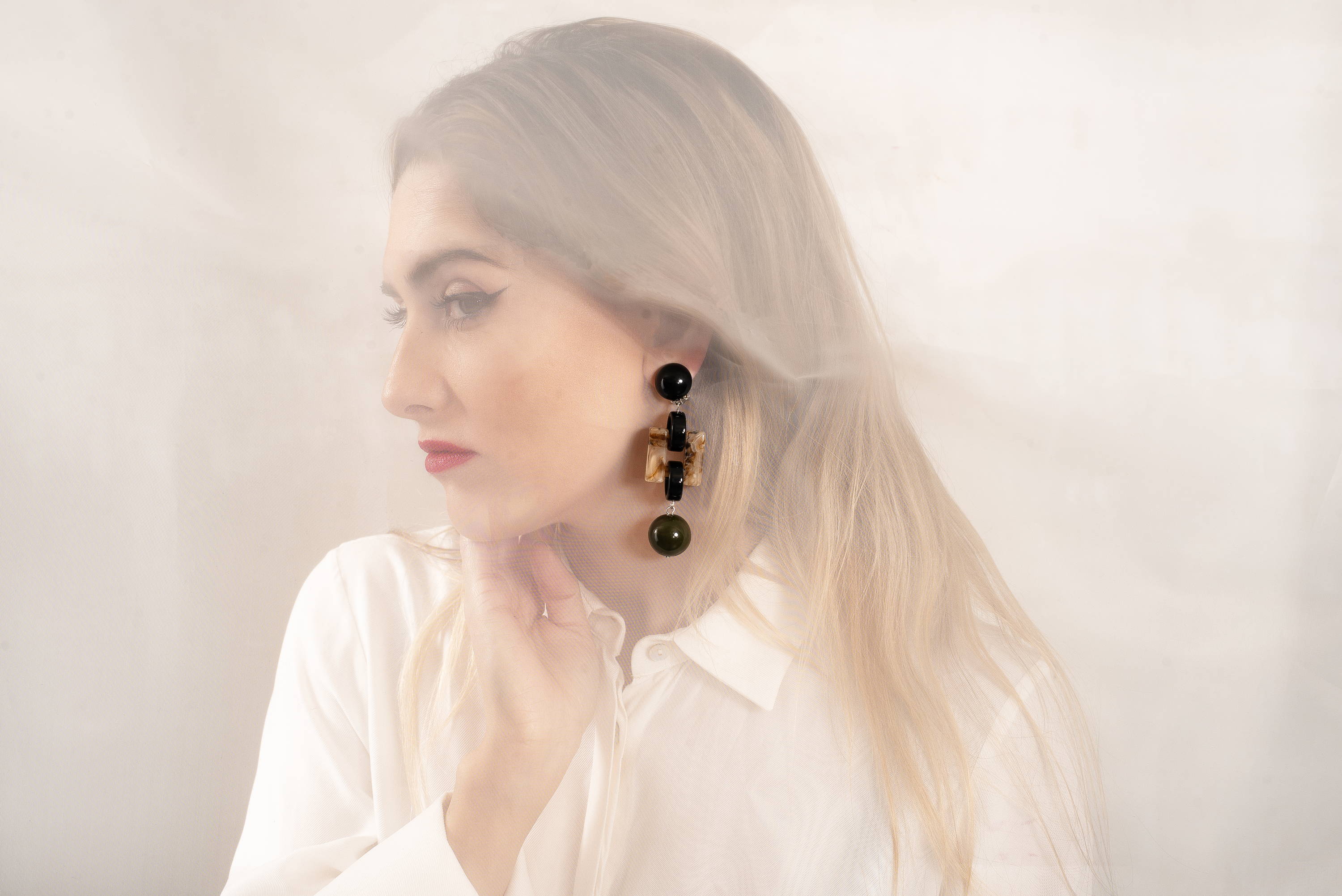 Finishing your outfit with a pair of drop-earrings is up there as a must among the coolest social style set. Medallion styles are having a comeback, it's a no-brainer when adding value to more classic outfits.