Romantic Renaissance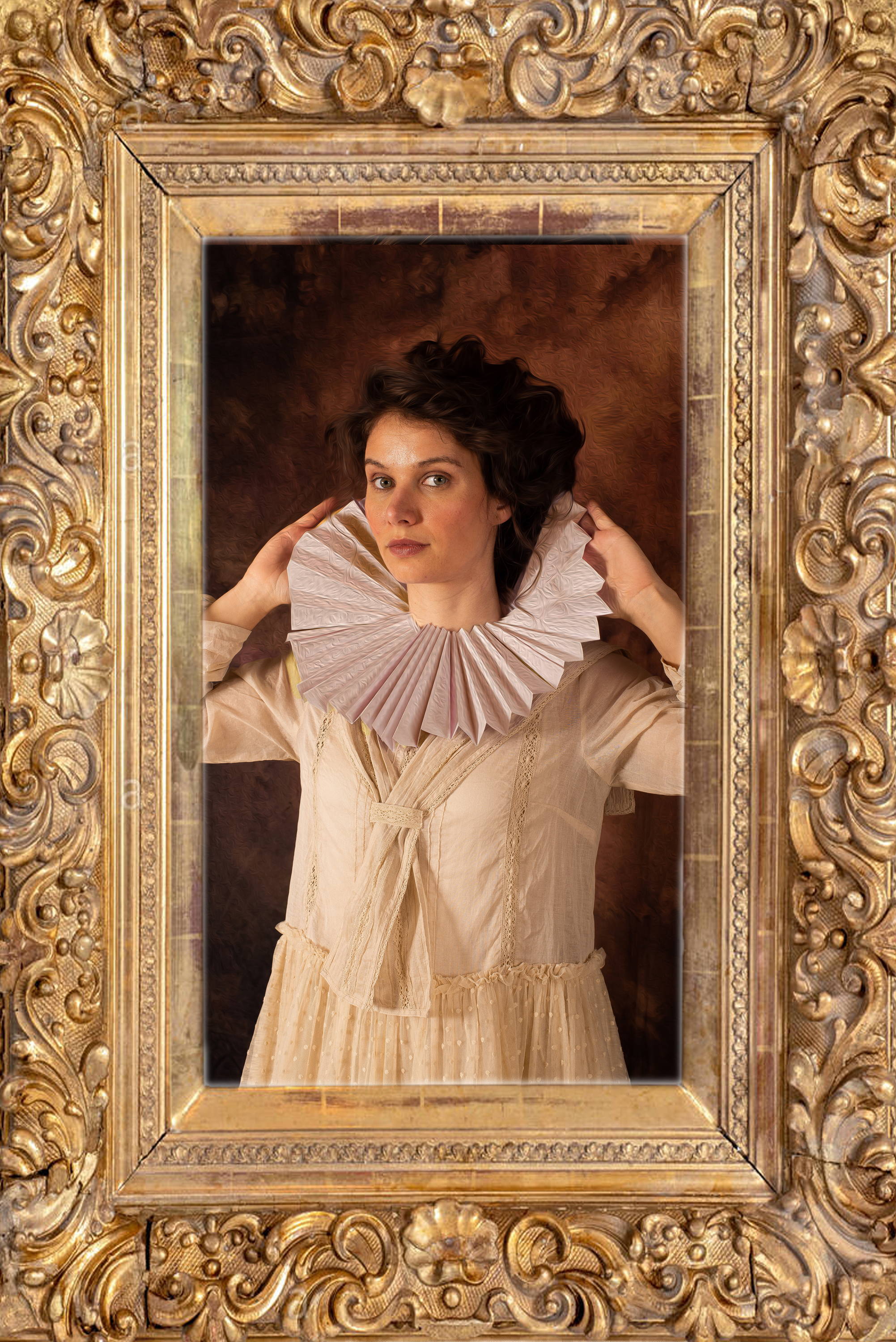 Modern Renaissance has become iconic and a statement season on season. Many fashion references to medieval and Renaissance times come not from primary sources, but through artists' and filmmakers' imaginative interpretations of the past.
With Met Gala's 2018 theme 'Heavenly Bodies', what was their inspiration? You guessed it: Renaissance-era artwork.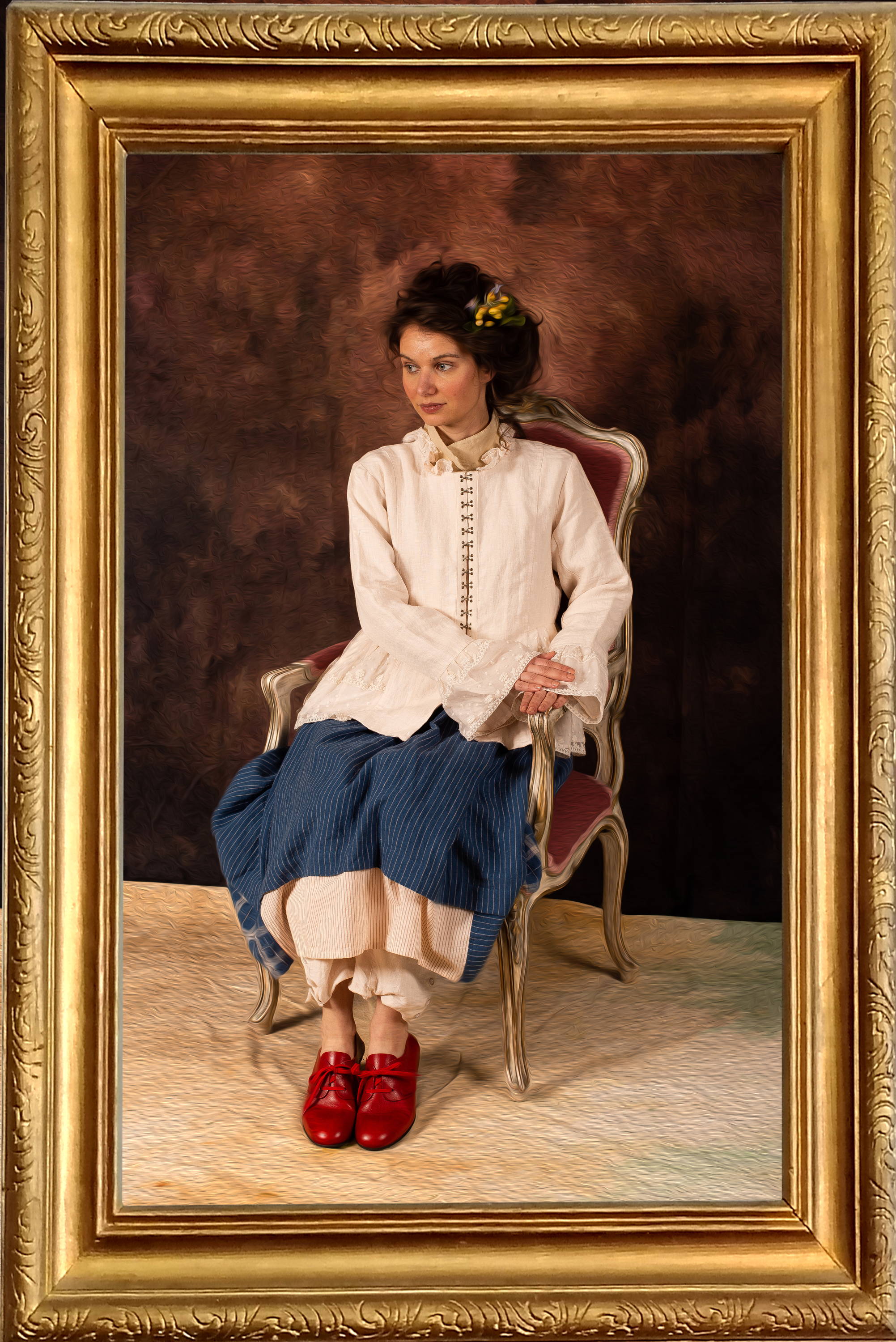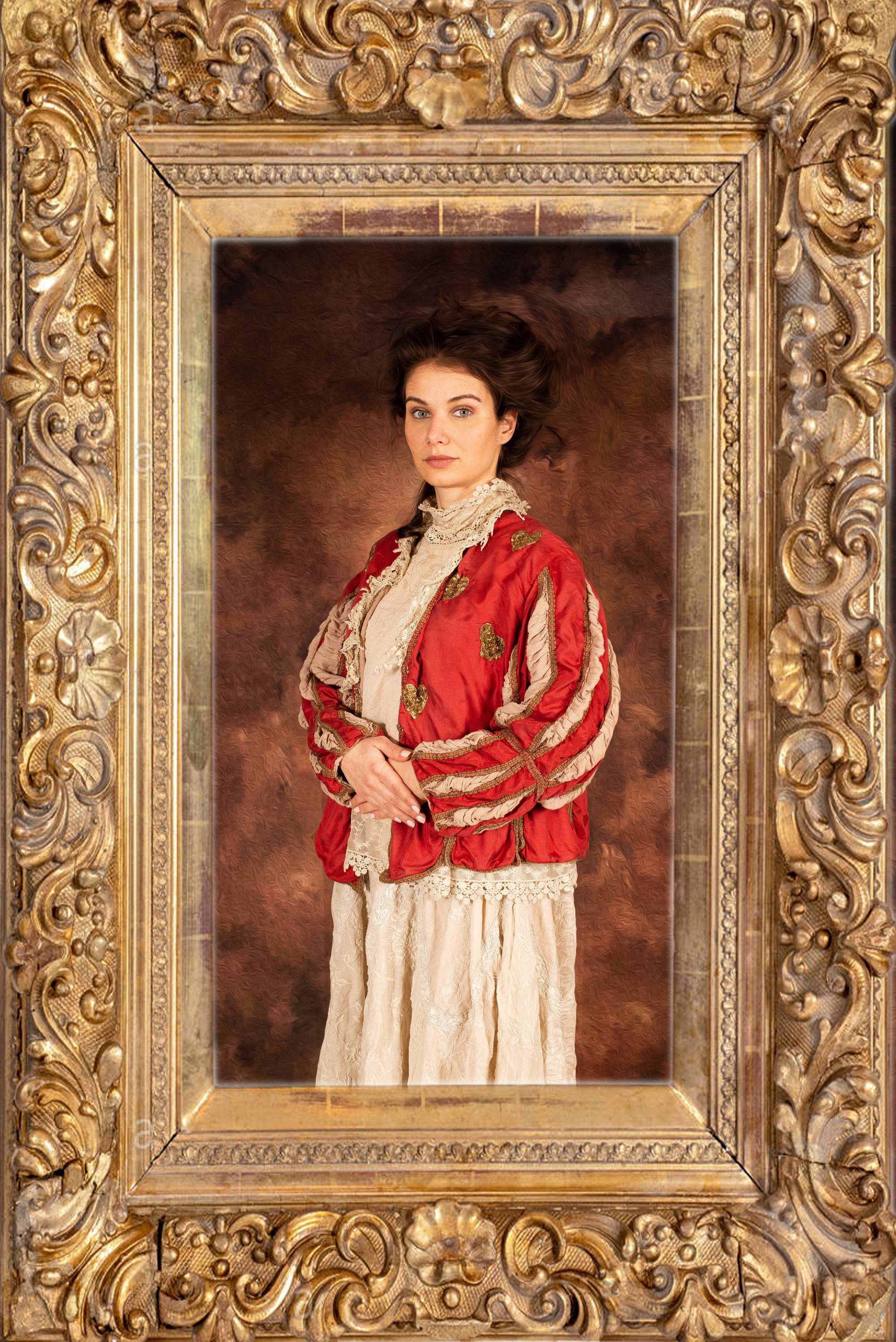 "They aimed to be true to nature, as they perceived Renaissance painters to be."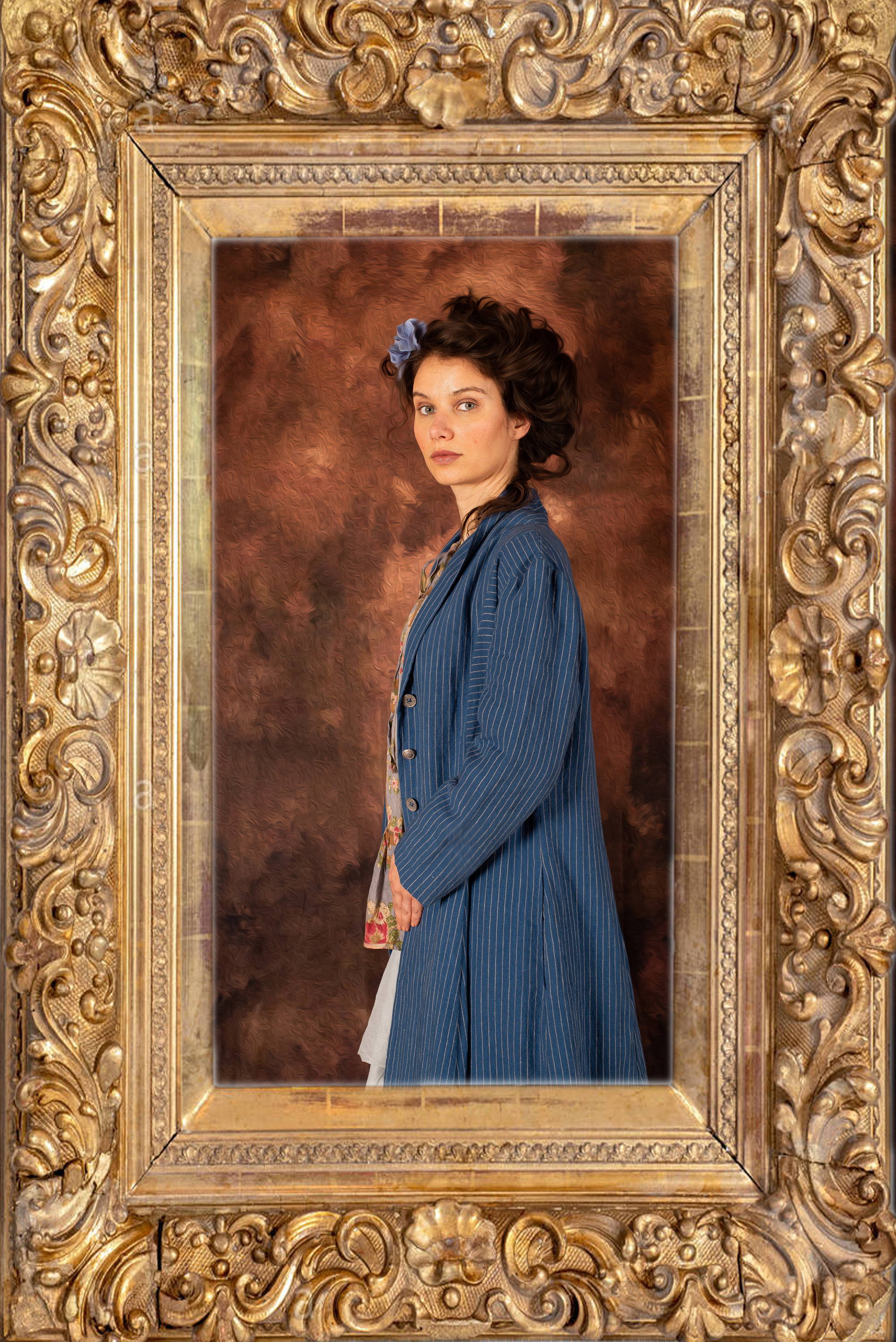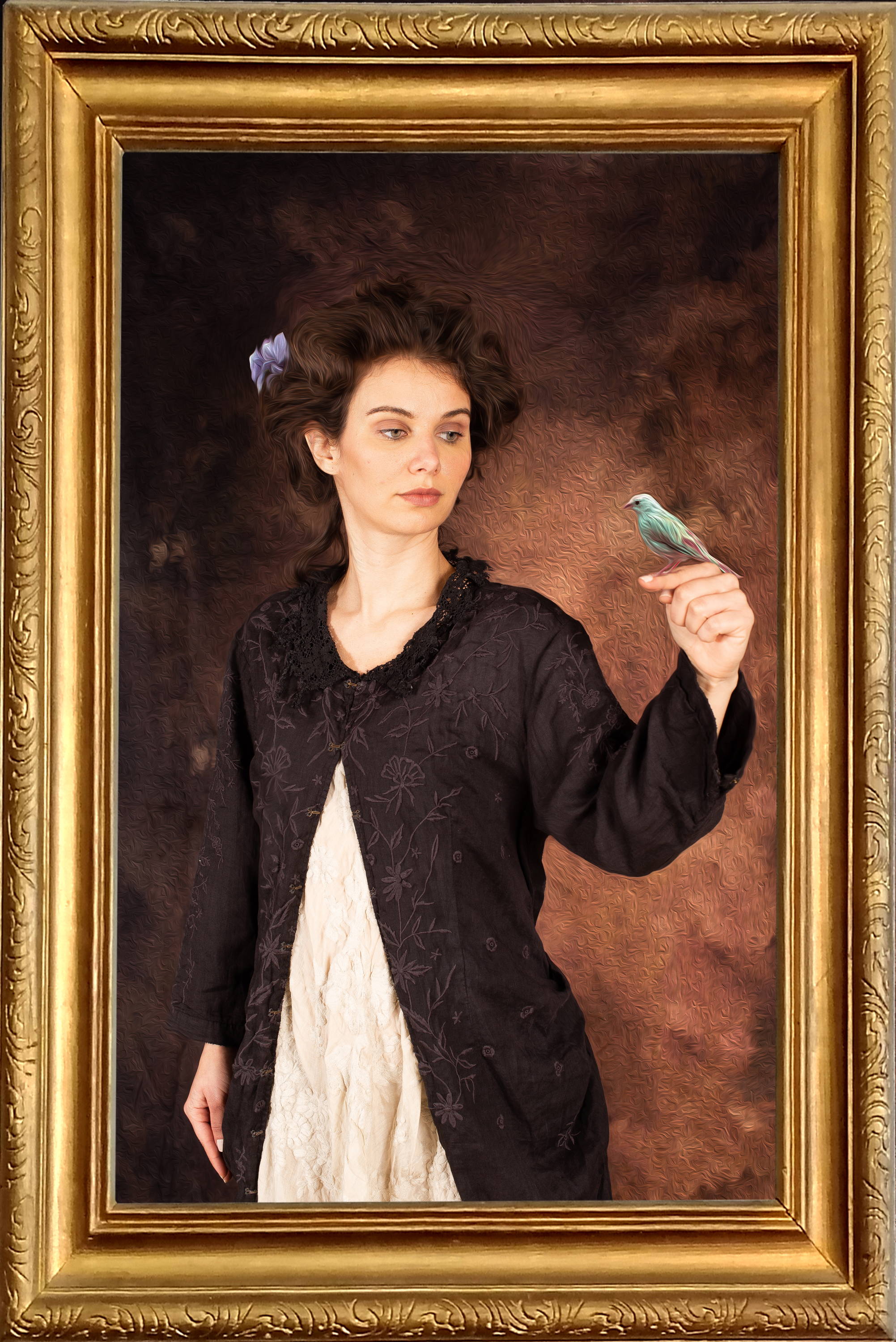 Elegant lace and soft silhouettes are an iconic for our romantic designers, Ewa I Walla and Magnolia Pearl.
""There's nothing more powerful than feeling carefree" - Emilia Wickstead
The romantic fashion trend is all about softness, femininity, lush textures, and a hint of vintage-inspired pieces. With heavenly lace and embroidery, our SS21 romantic designers are here to express true beauty.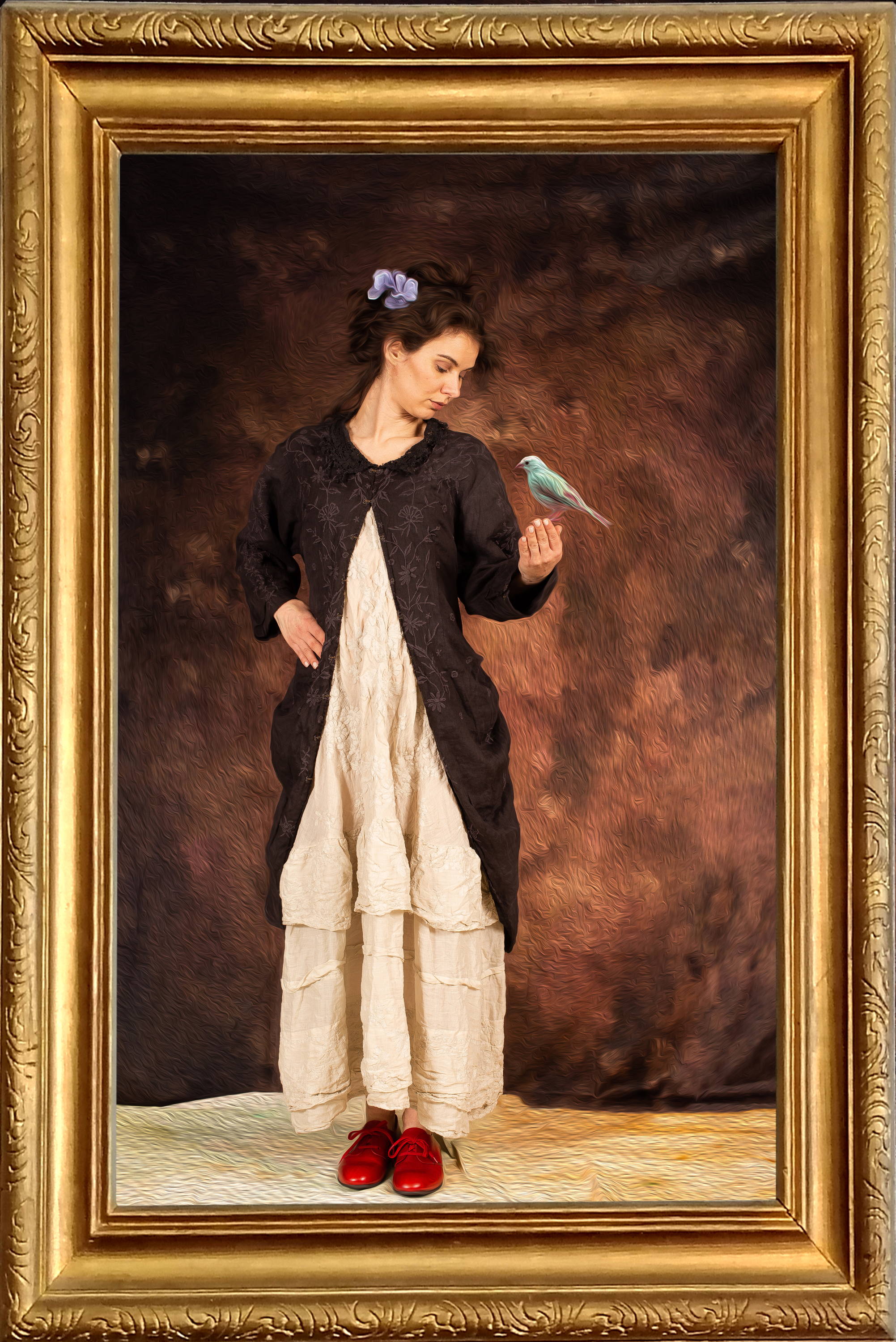 Shop our selection of pieces by the Swedish label Ewa I Walla. Influenced by traditional Scandinavian craft and offering romantic styles fashioned from organdie, crushed cotton and wool, this unique designer is filled with the bohemian spirit. Browse their sought-after tulle skirts or choose a dramatic blouses for the new season.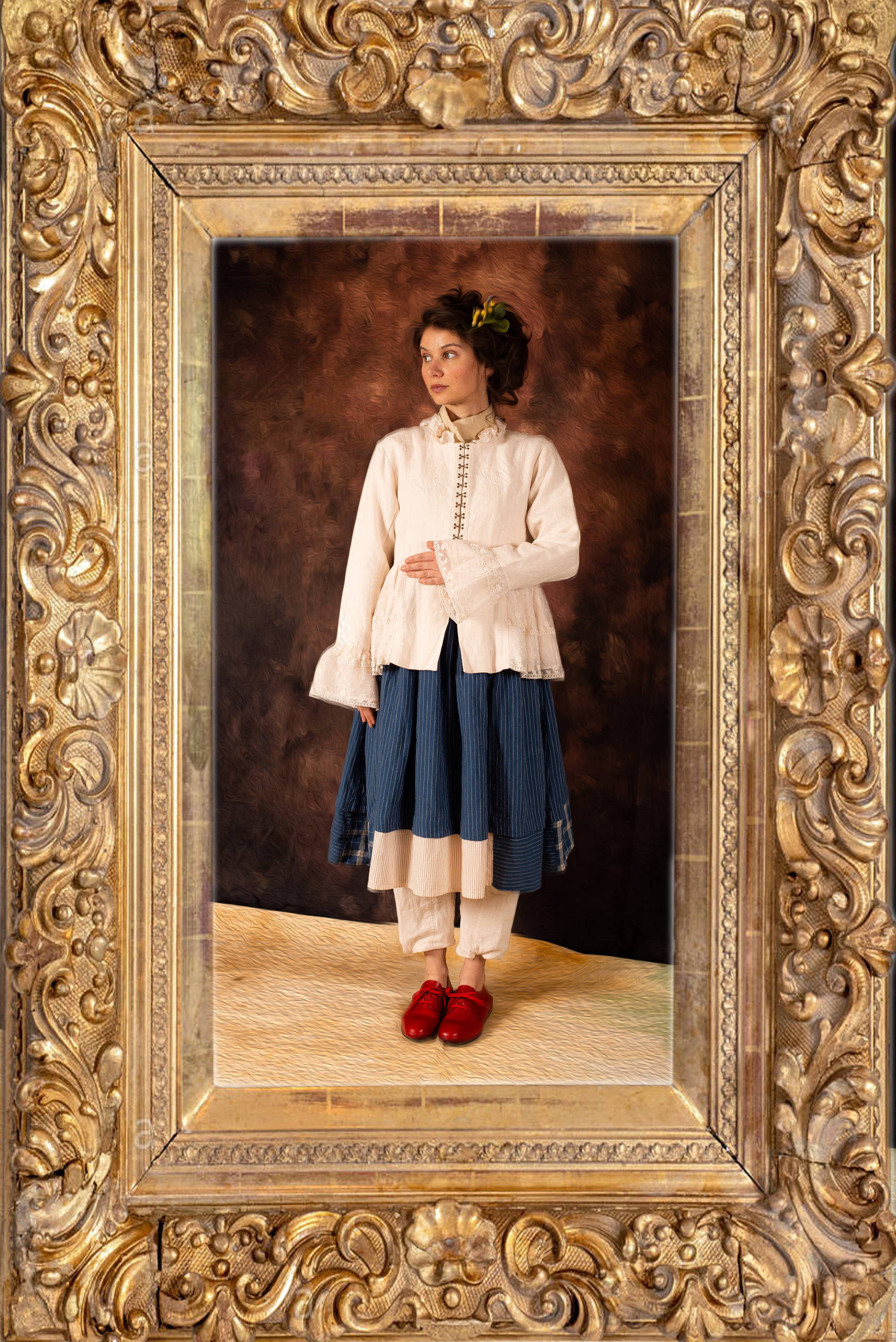 Romantic dresses are on the rise, imbuing a softer strength that offers a different kind of armour. When a style is so feminine, it becomes powerful. What the wave of romantic silhouettes offer is an alternative to dictated codes, another way of dressing for power.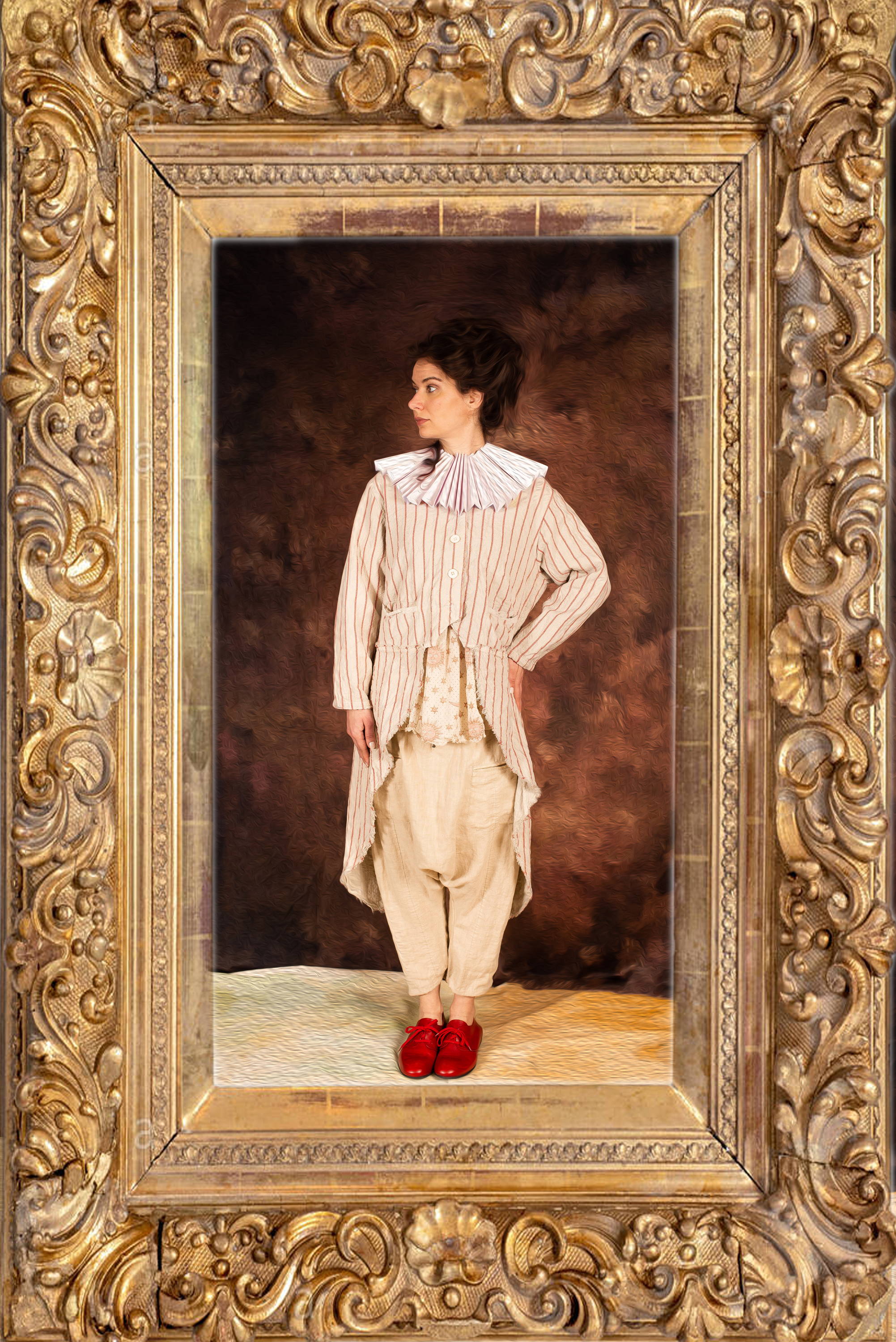 Magnolia Pearl create free-spirited garments inspired by the label's Texan home. Fine silks and antique lace are given a bohemian twist when combined with the label's signature patched cotton and wool jackets; or choose rugged jeans and printed tees for dressed down occasions.