River Elegance with Traces Of Me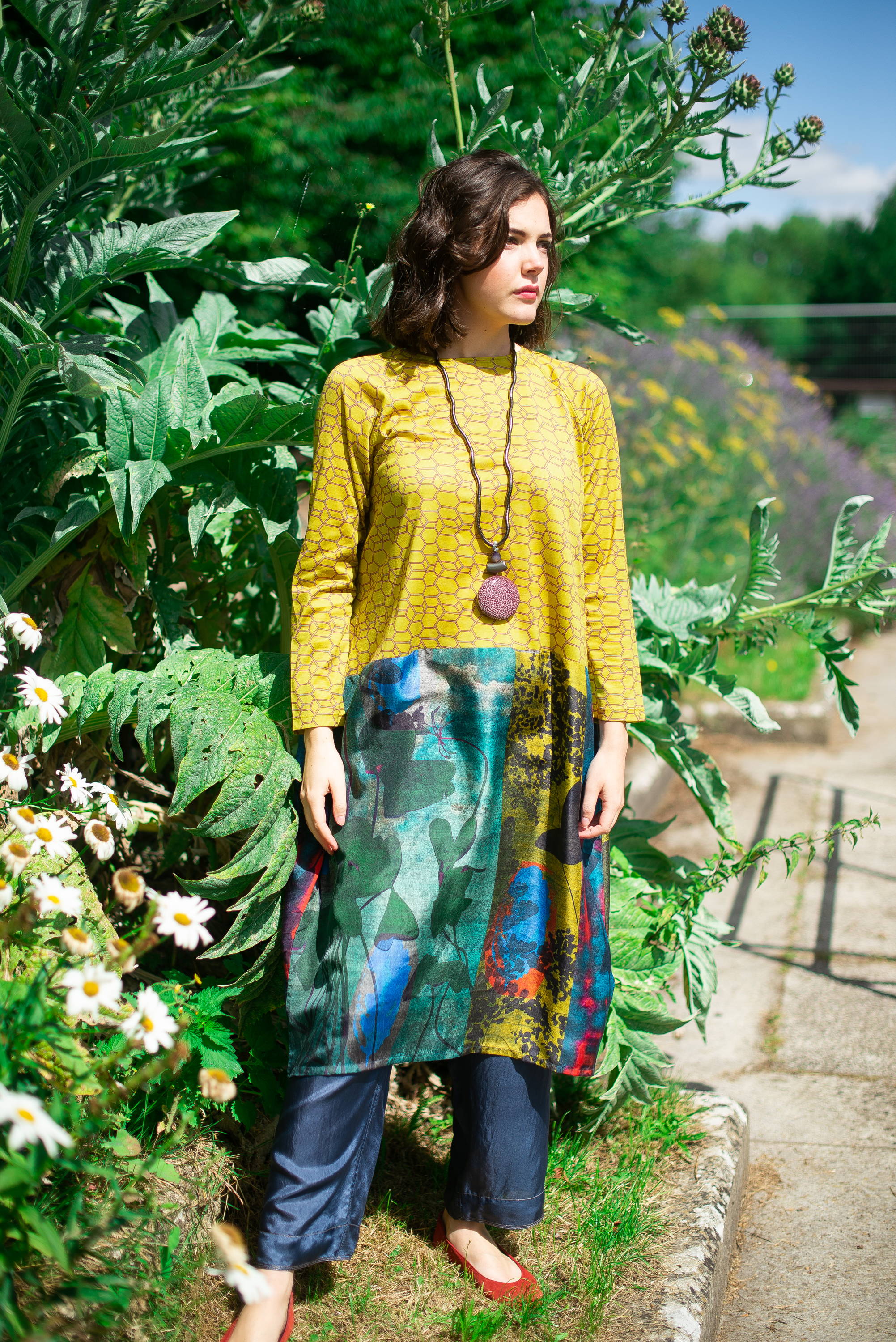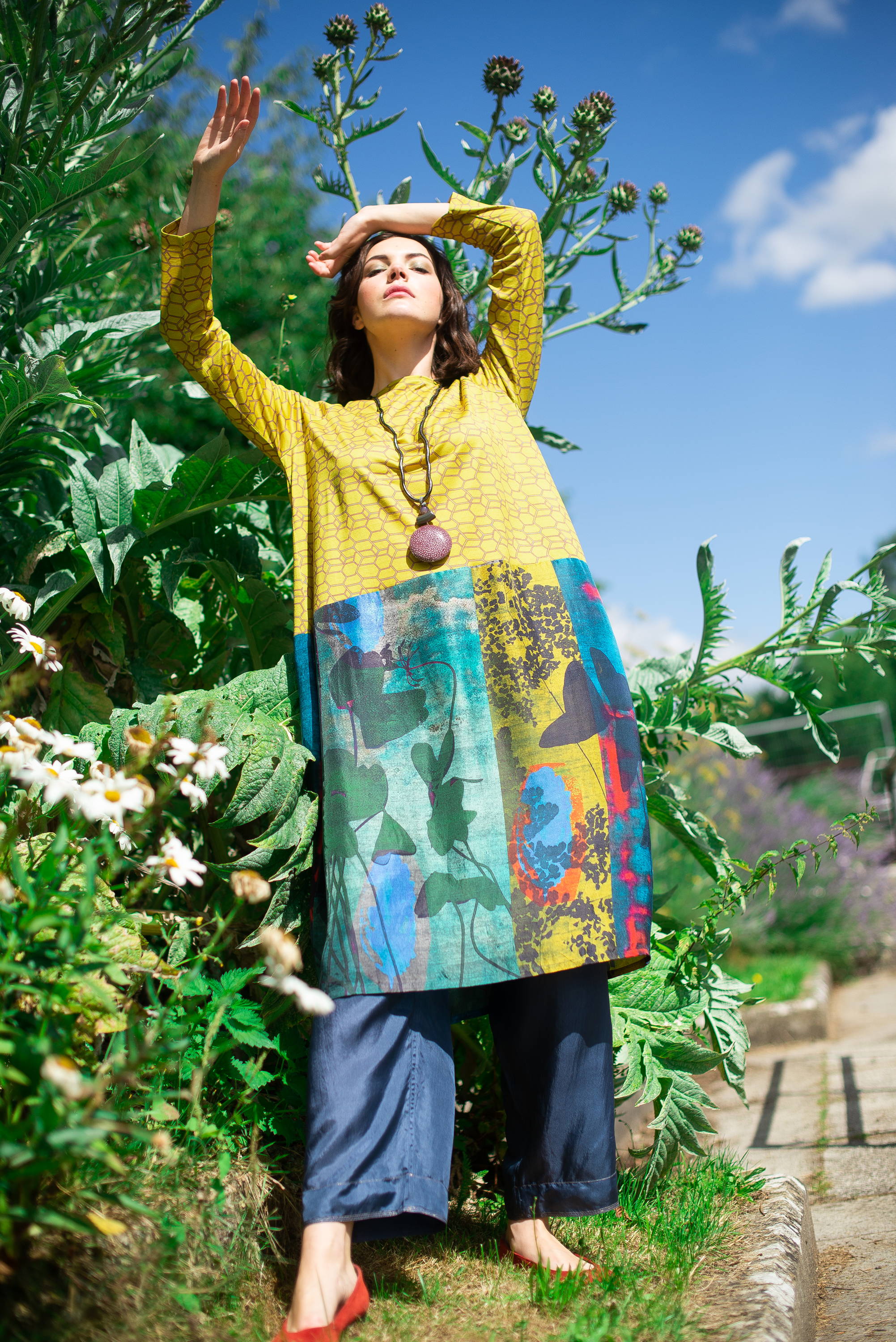 River Elegance with Traces Of Me
  It may have been one of the most unprecedented summer's we've ever had, with many unexpected hurdles, but let that not be an excuse for relaxing your style statement. This is the perfect time to get your wardrobe in order and add elegance to staples with designer pieces to invest in.
Discover true creativity and craftsmanship with clothing featuring Portuguese designer, Traces of Me's SS20 Collection. Let the designer inspire you to discover the real beauty of your natural surroundings when out and about this summer. Explore our latest editorial within picturesque Oxfordshire, along with our top tips for staying stylish this season.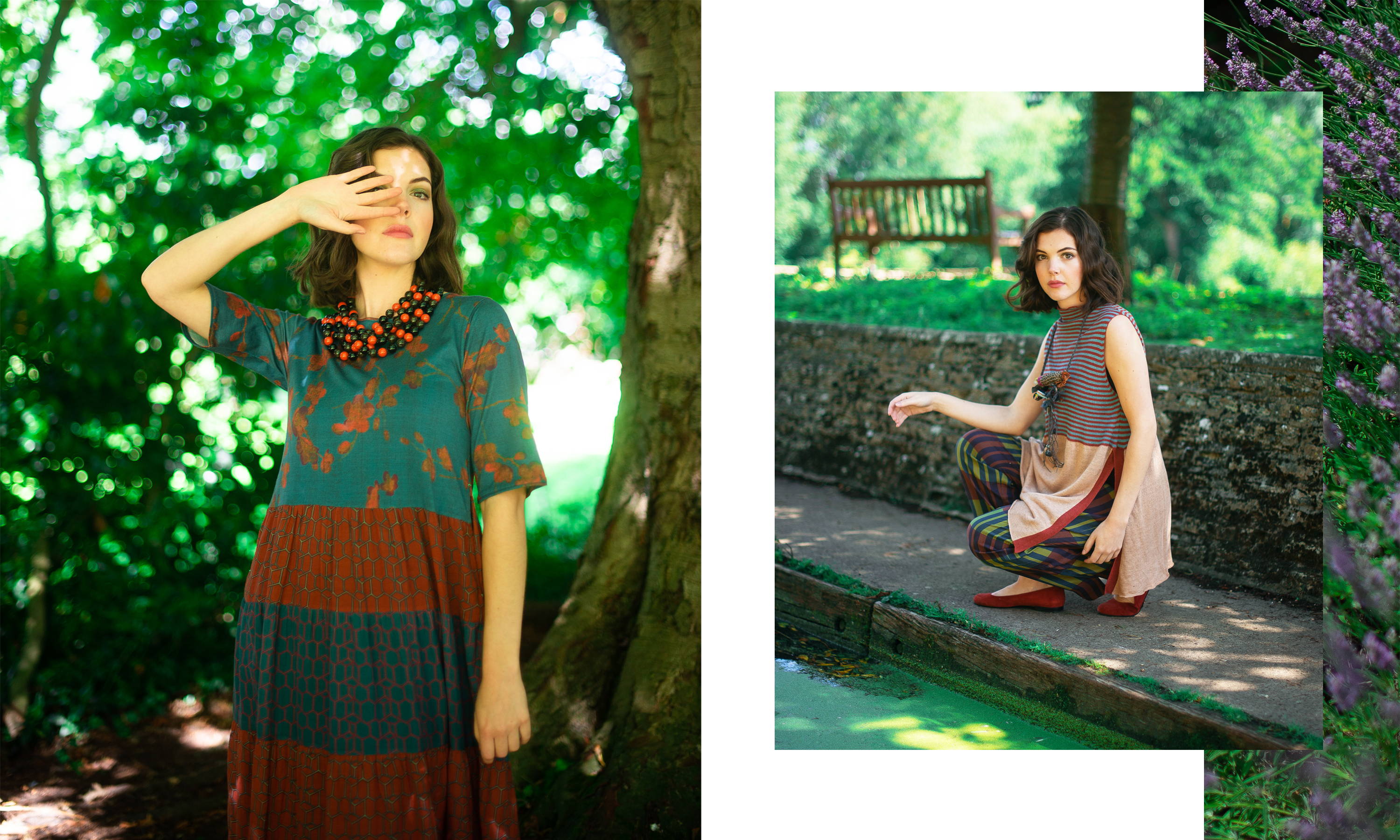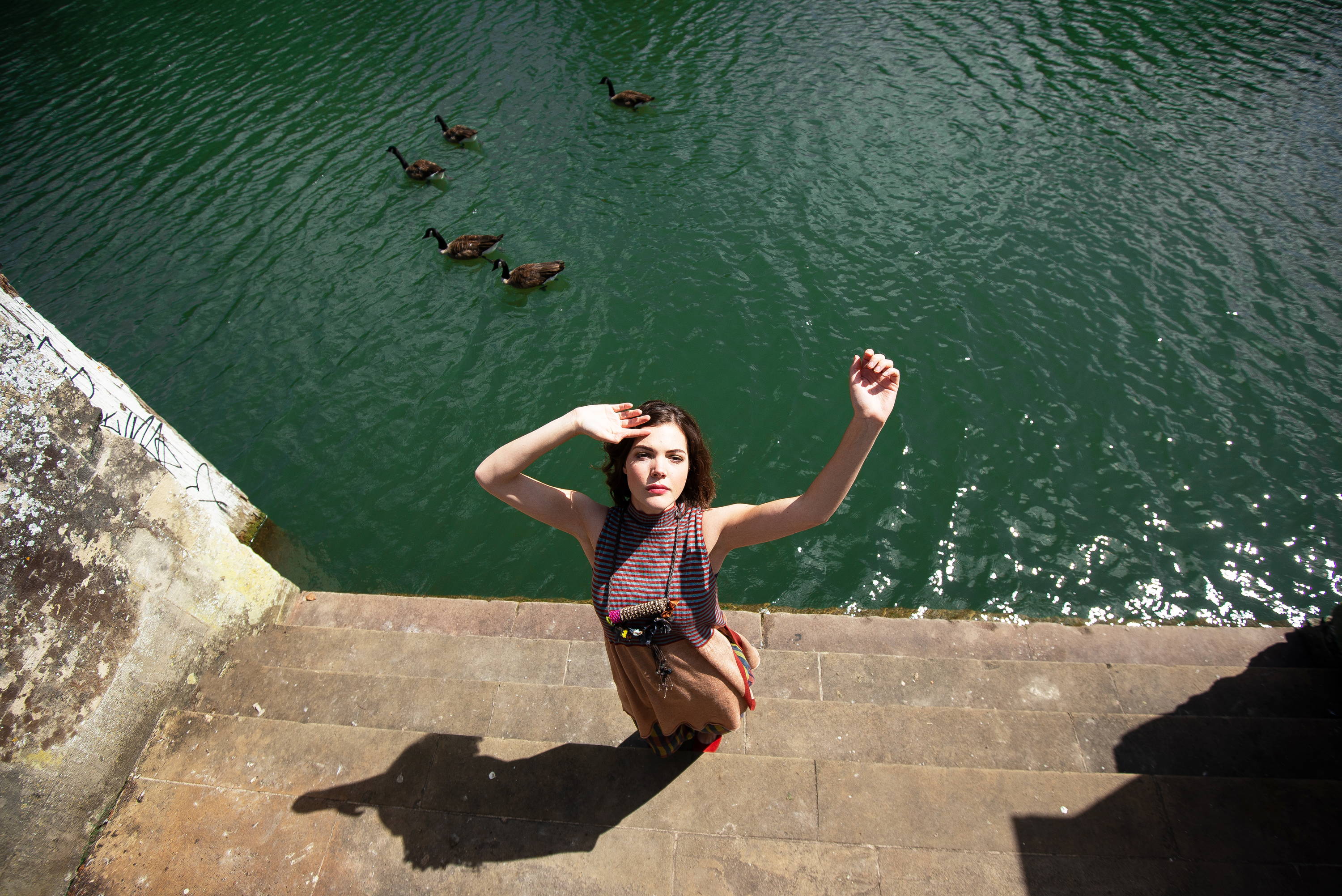 Browse our edit from Portuguese label Traces of Me, formerly known as 'TM Collection'. Discover contemporary womenswear rendered in joyful colours and prints. Working with traditional Portuguese, Indian and Nepalese craftspeople, Traces of Me creates high quality garments which are responsibly and sensitively produced.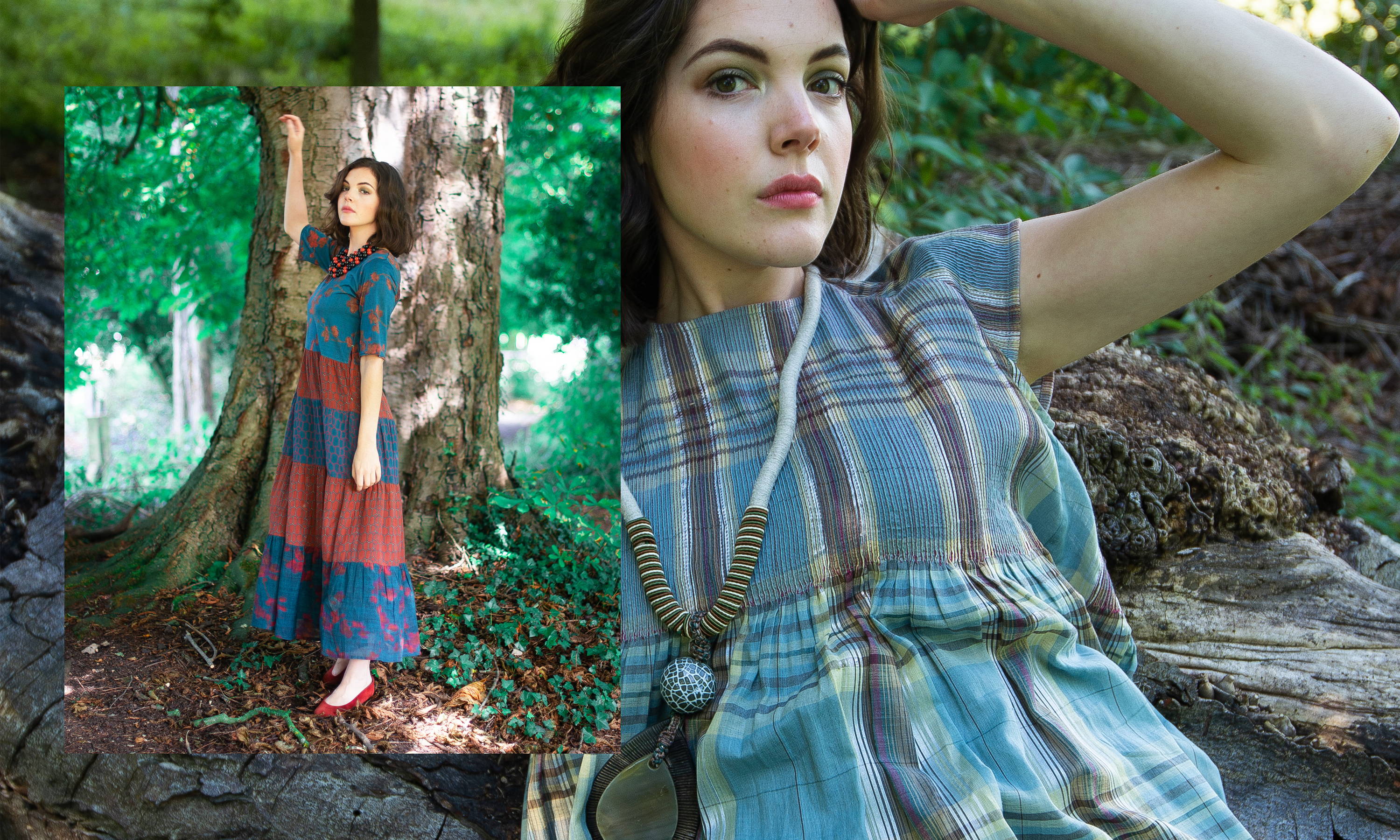 Top Tips for staying stylish this summer:
1) Versatility is key
Instead of purchasing something specific for that summer BBQ, or special occasion, opt for simplicity every time, you'll wear it again and again and with the right accessories you'll cultivate a number of looks that feel different with every wear.  
2) Discover new designers and brands
There are so many amazing new brands that are waiting to be discovered, you'll find truly special pieces when you really look. Try ethically sourced fabrics, sustainable brands and support new talent for stylish finds and responsible conscious shopping to give yourself a point of difference.
3) Capsule Wardrobe
Don't under estimate the power of a capsule wardrobe, you don't need huge budgets or a lot to look good - it's all about making the right sensible choices. Feel great with just a select few pieces and build a capsule wardrobe which offers a multitude of different looks. Tune into OM Connecting's Capsule Wardrobe to see how.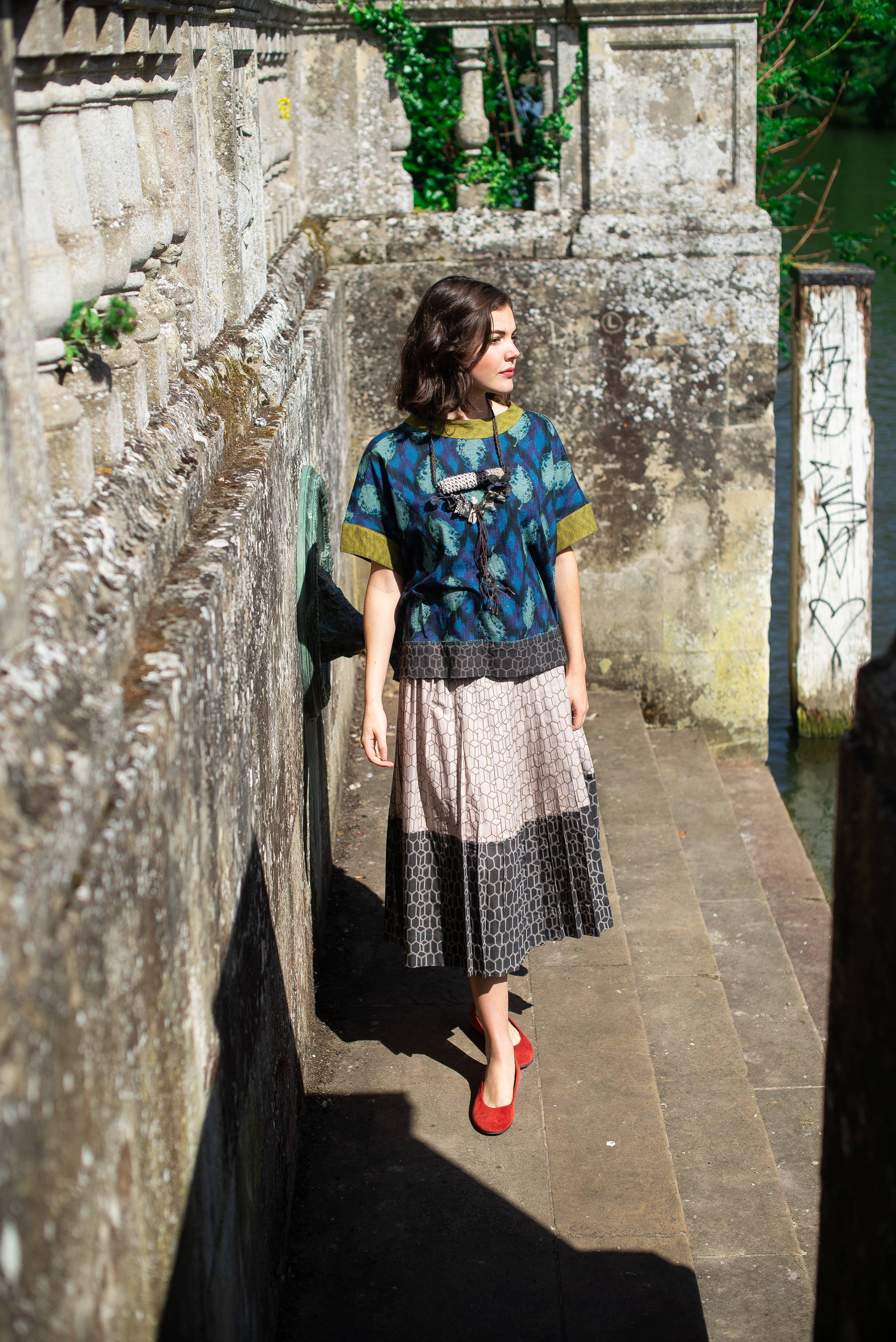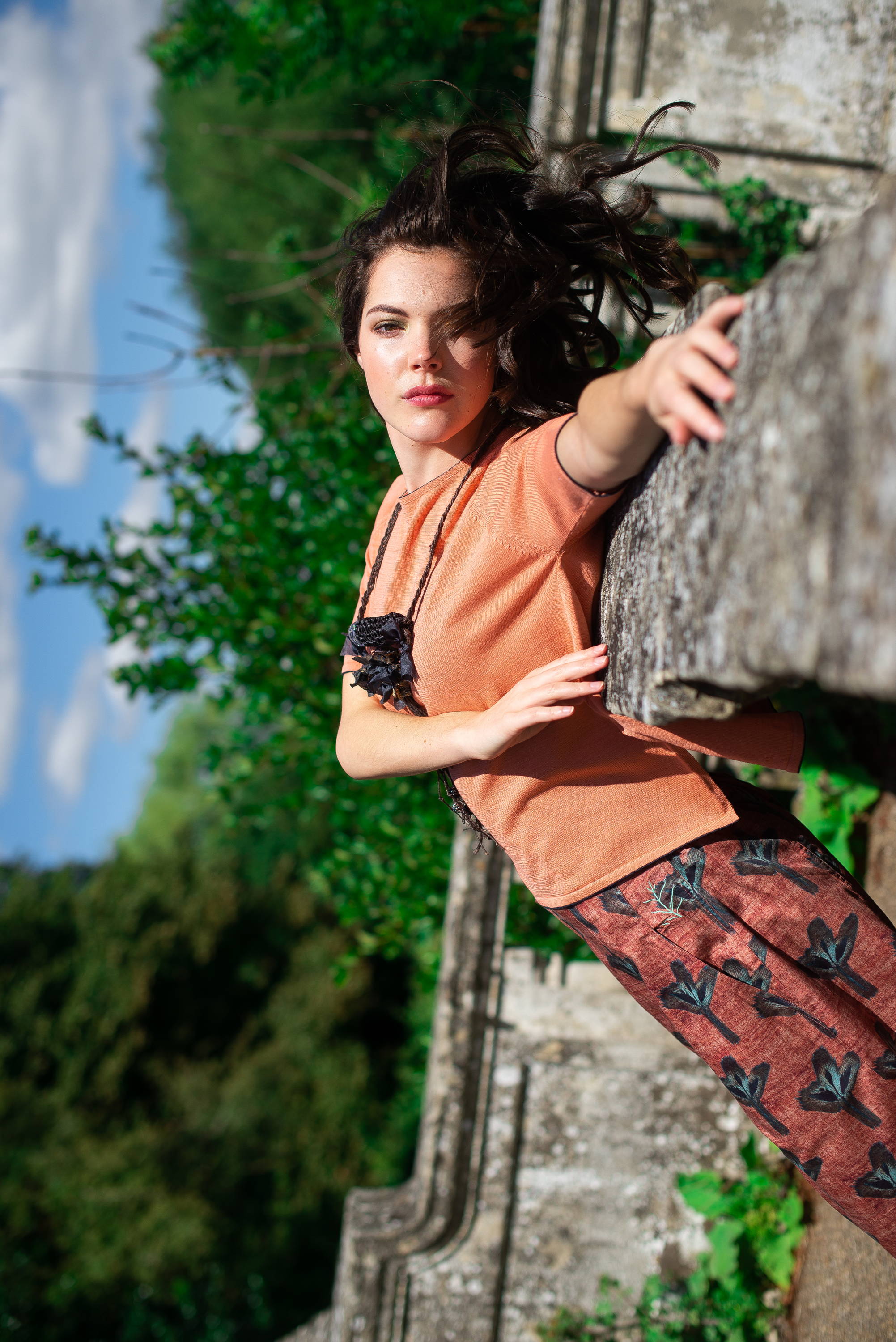 ---
Editorial Episode 43 - River Elegance with Traces of Me