Portrait & Landscape
---
"The soul of a landscape, the spirits of the elements, the genius of every place will be revealed to a loving view of nature."

---
---
"AUTHENTIC MEETS ETHICAL" Baci
---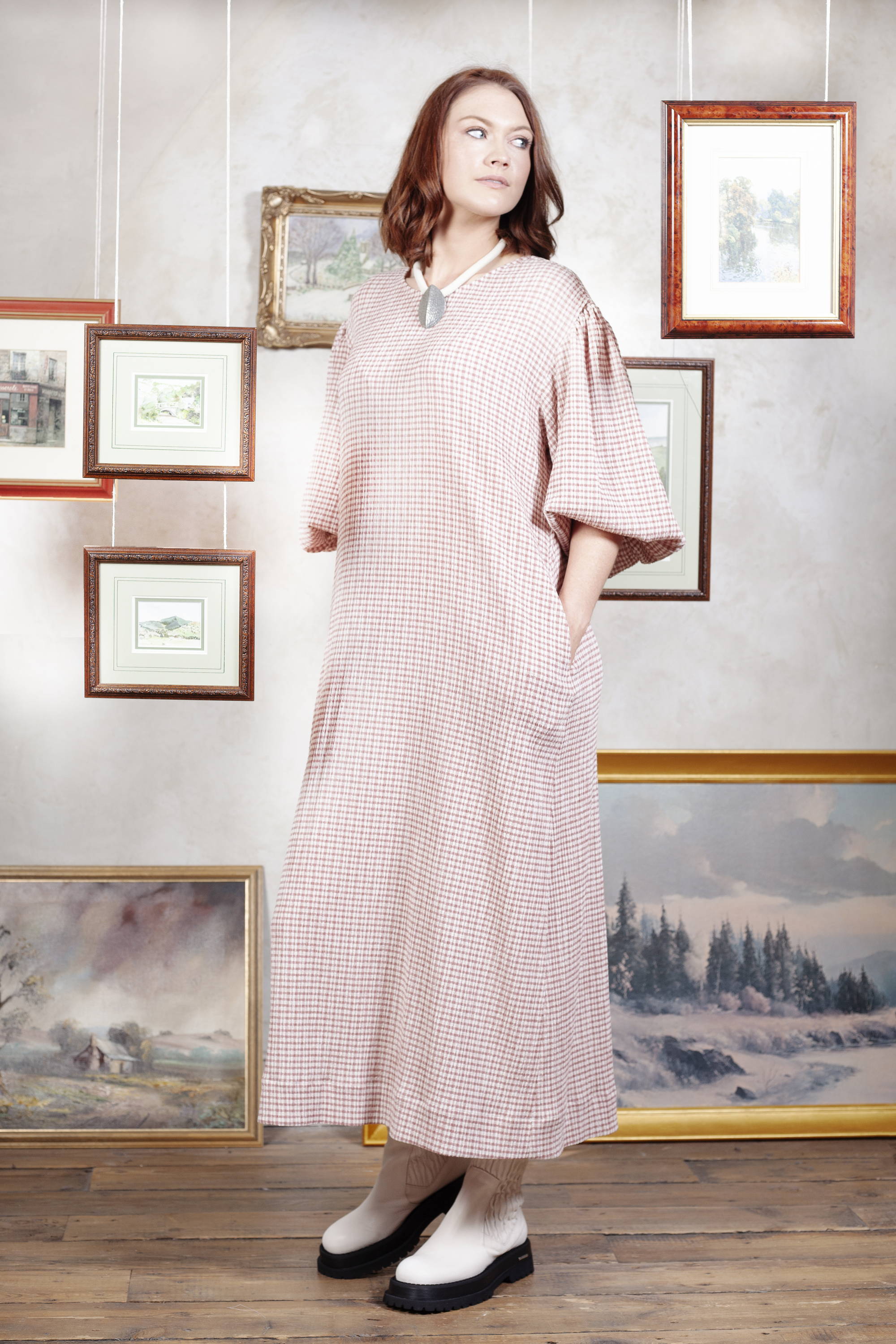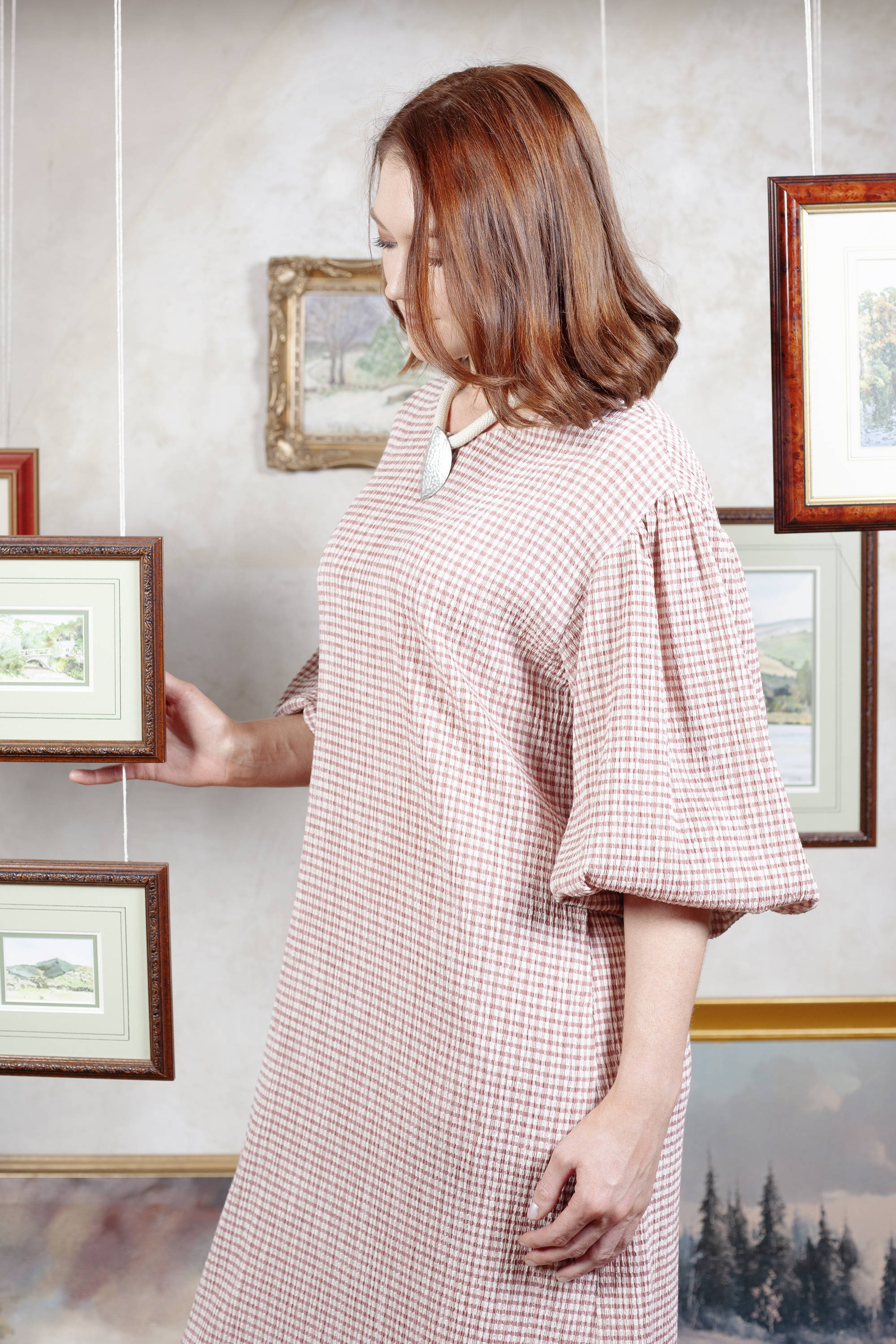 ---
This editorial features our curated collection. Brand new to Olivia May, the Curated Collection is here to bring you new designers, staple pieces to pair with your favourite brands, styling and much more! We feature designers like Baci, Collectors Club, Kedziorek and many more...
---
---
---
CHECK OUT OUR LATEST VIDEO CAMPAIGN
---
Don't forget to follow us on our social media pages
for all the lastest Olivia May updates...