Picnic Gardens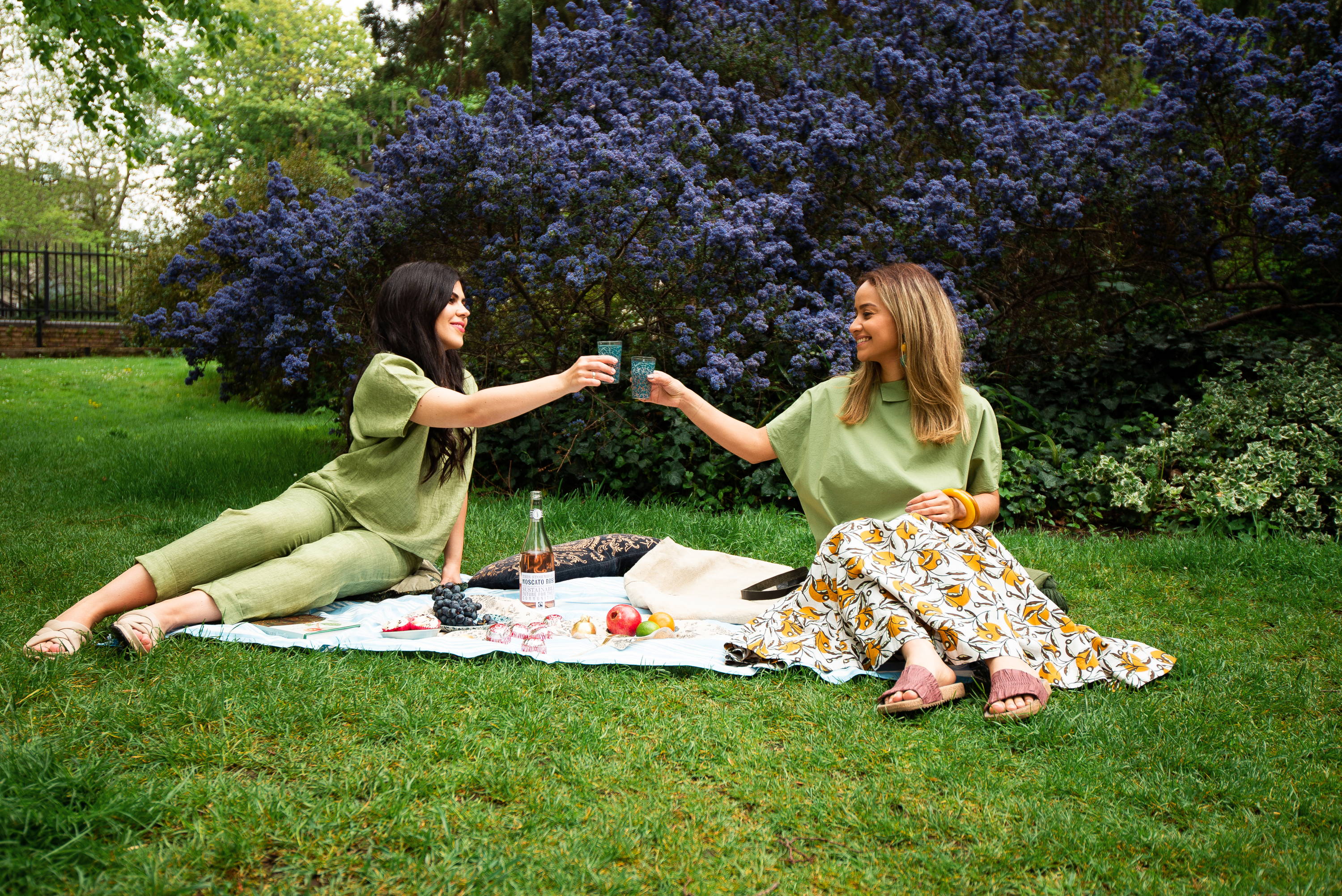 Summer has finally arrived and picnics on the weekend with your loved ones! There's something special about eating outside. Maybe it's being amongst nature, maybe it's the fresh air, or just the fact that it's a break from routine. Effortless comfort with maximum style is the key to feeling free and fashionable at the same time. Discover our latest editorial as we focus on our casual designer, Elemente Clemente and our casual luxury brand, Maliparmi!
Browse our selection of pieces from the German-based label. Elemente Clemente is committed to ethical and environmentally responsible production. Using the finest linens for Spring Summer - Elemente Clemente's shirts, dresses and trousers are the perfect addition to a modern summer wardrobe.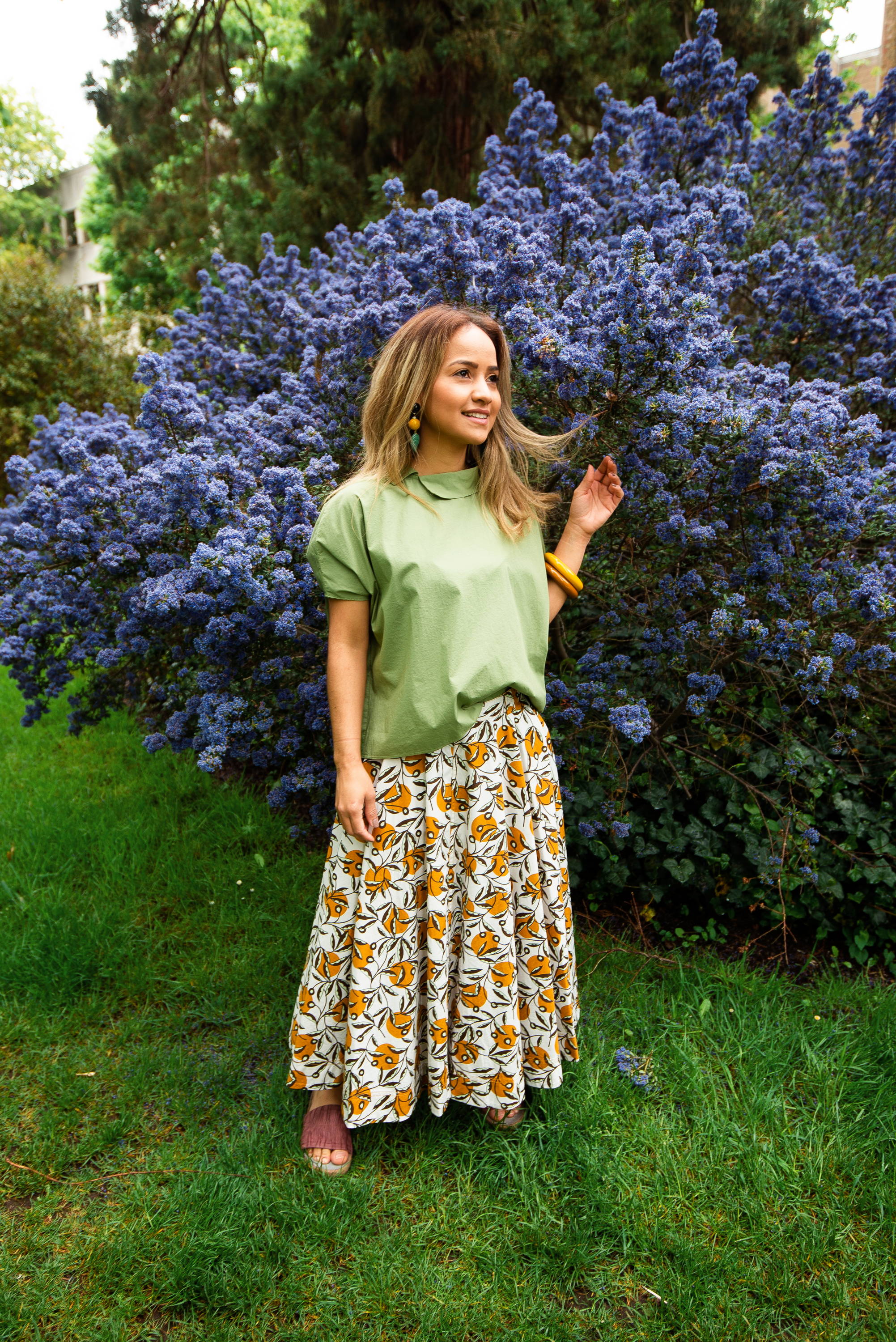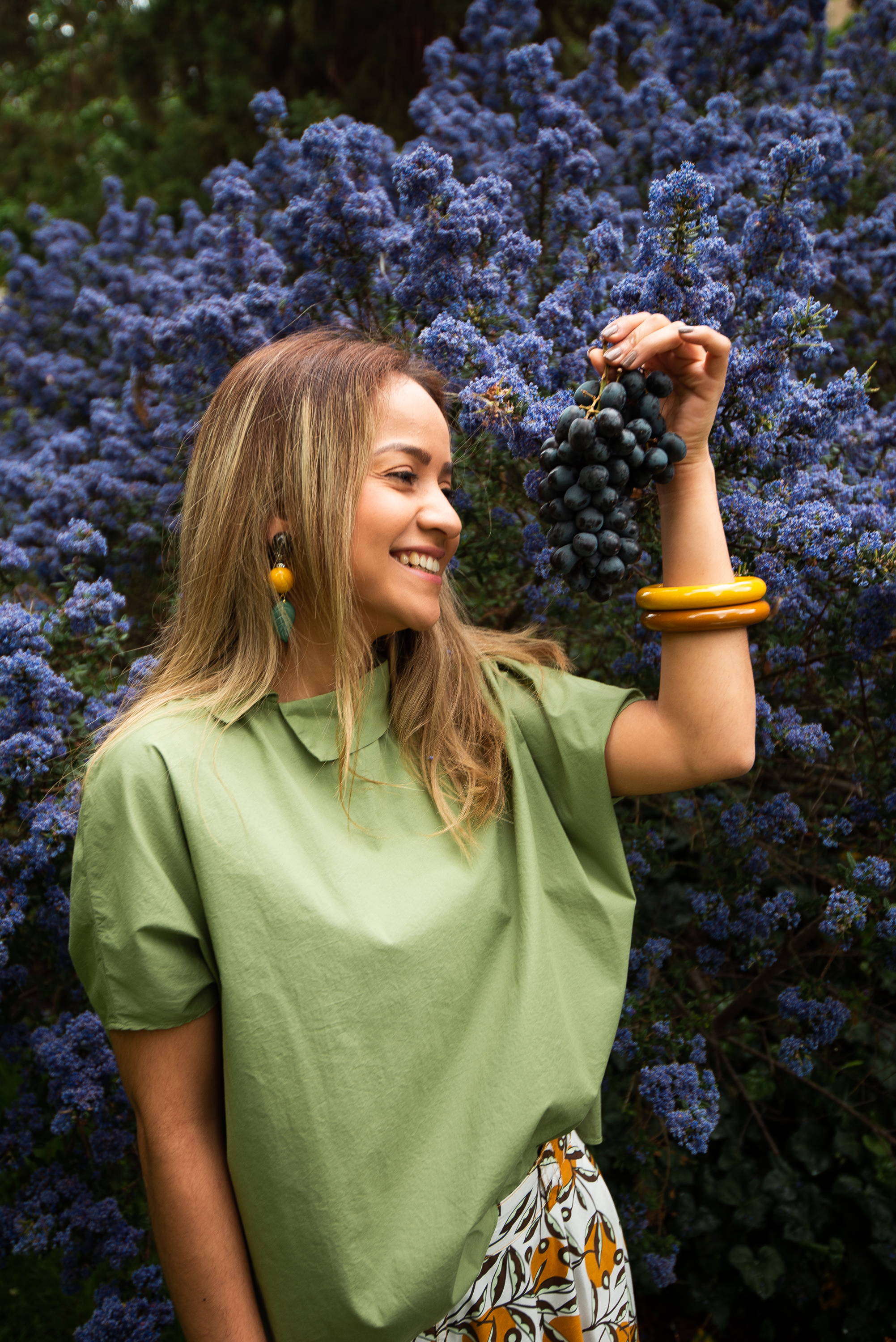 Browse our selection of pieces from Malìparmi. Offering joyful prints in exquisite colours, Malìparmi is perfect for unique dressing. Discover a range of wardrobe staples or explore playful knitwear, trousers and blouses for workwear with a twist.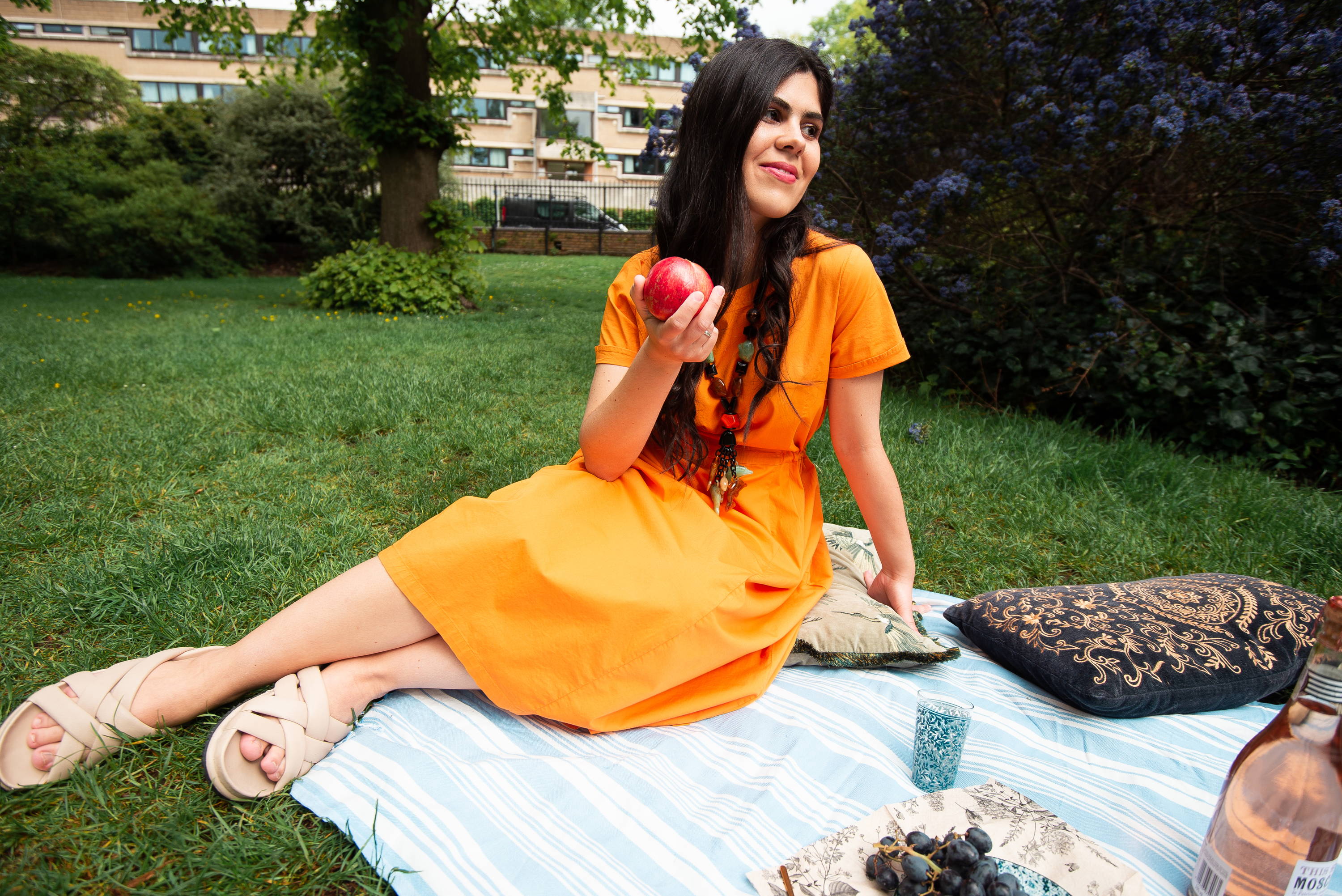 Our beautiful range of footwear is perfect for adding the final touch to your outfit. From chunky boots to heels and sandals, we have a shoe for every occasion. Choose edgy styles courtesy of Lofina and Rundholz. Shop for playful, artistic footwear from IXOS and Malloni; or discover vintage-inspired footwear from Chie Mihara.