Optical Illusion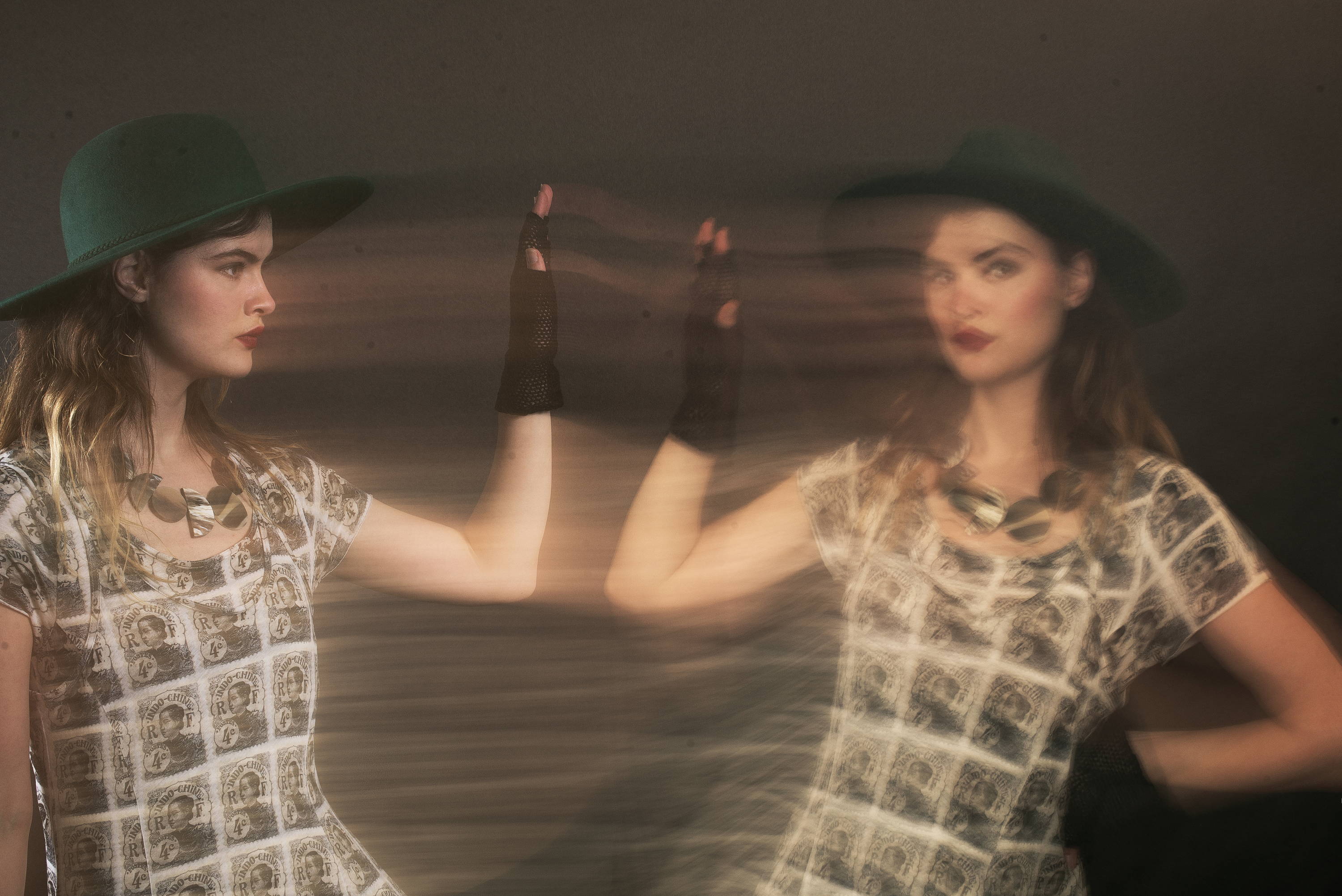 German designer Rundholz are famed for their creative designs and innovative vision. Their Mainline collection this season is no exception, proving there is a different way of dressing for summer than florals.
In this editorial, we bring you the darker side of desire, recalling the warm city nights of 1950s film noir. The sharp silhouettes created by Rundholz cast striking shadows, whilst silky and gauzy fabrics create a sense of shimmering, smoky heat reminiscent of the atmosphere of underground urban life. Couture fashion has always courted a close relationship with fantasy, and the avant-garde creations of Rundholz Mainline are no exception.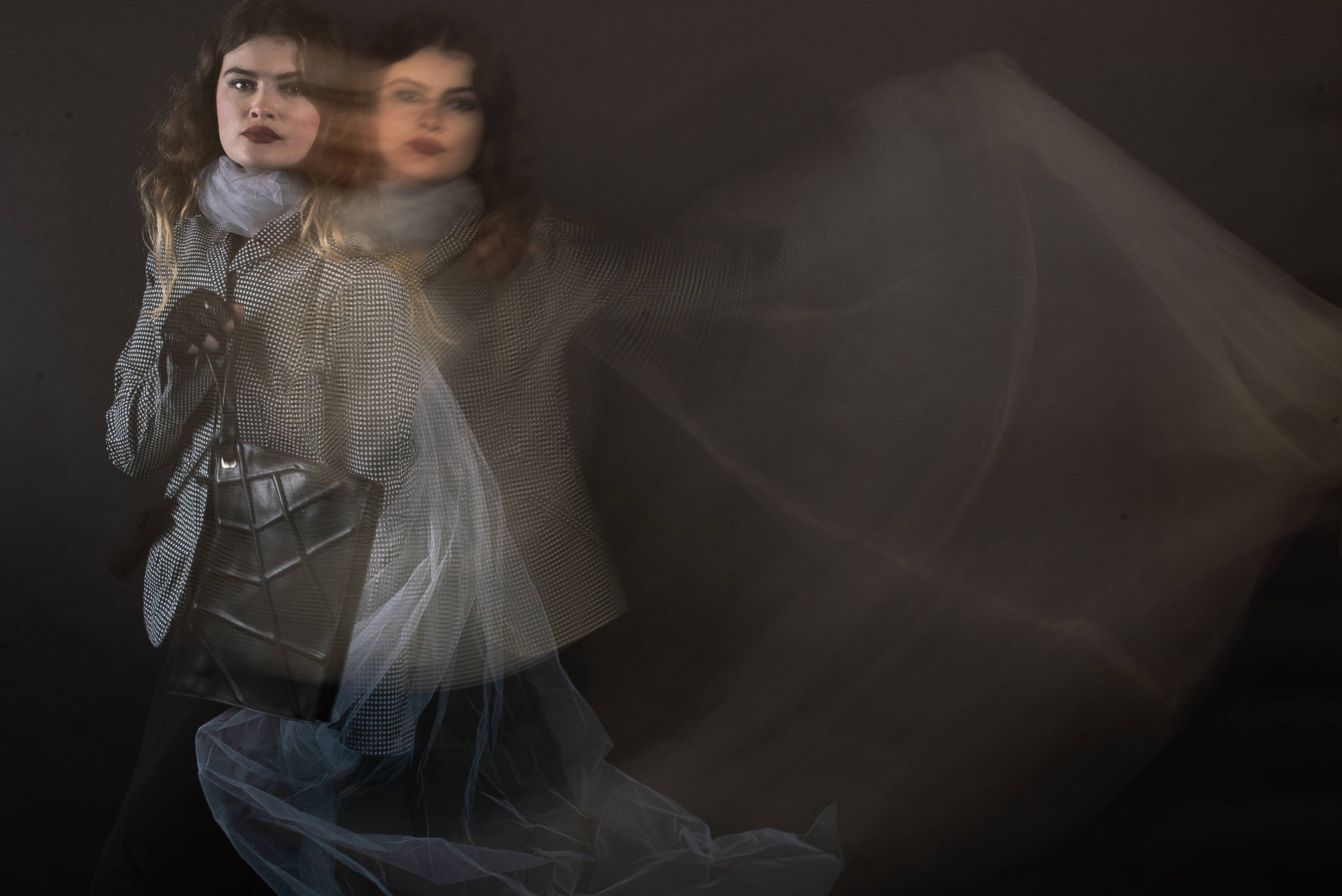 Illusion: "Characterised by a virtual perception that arguably appears to differ from reality"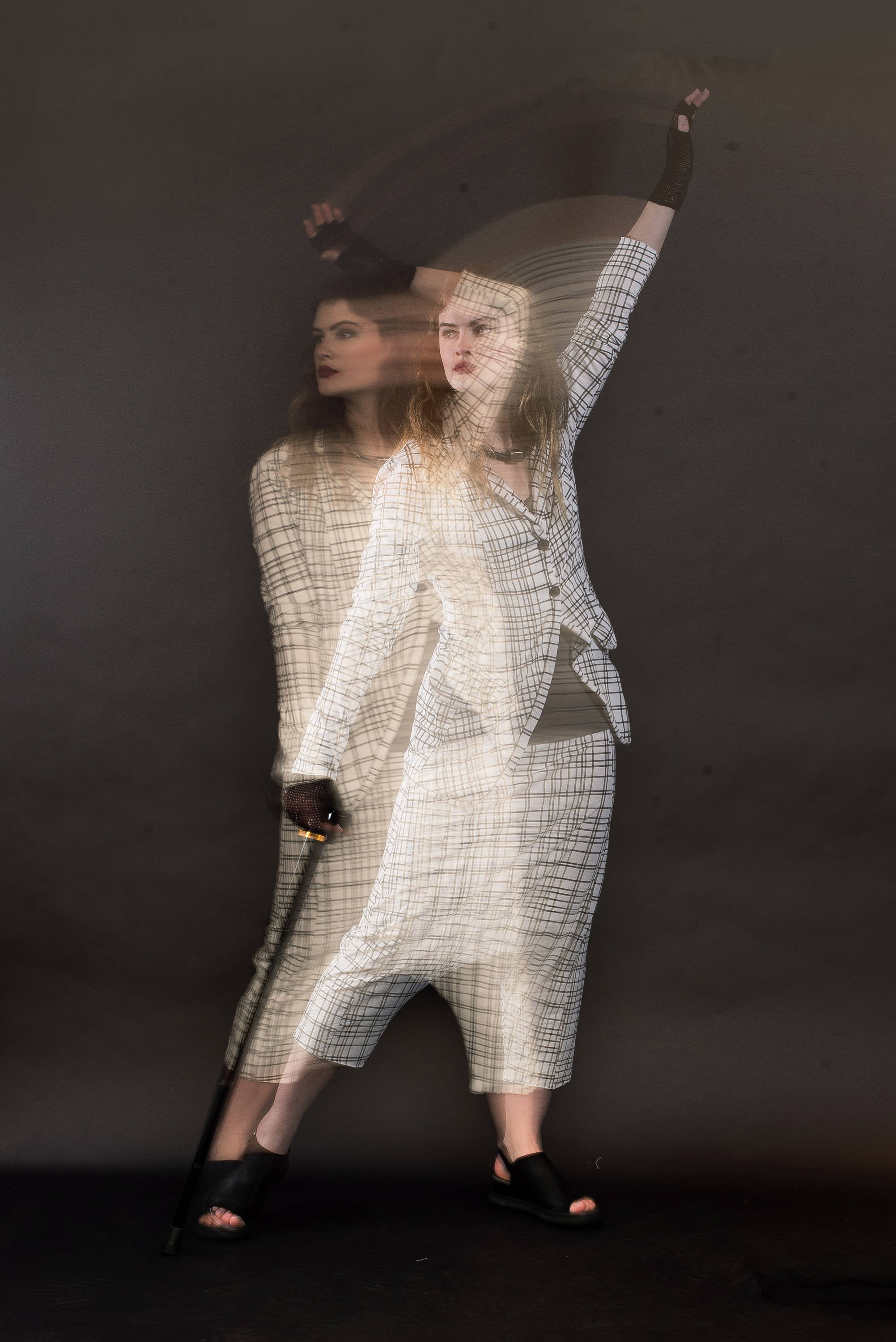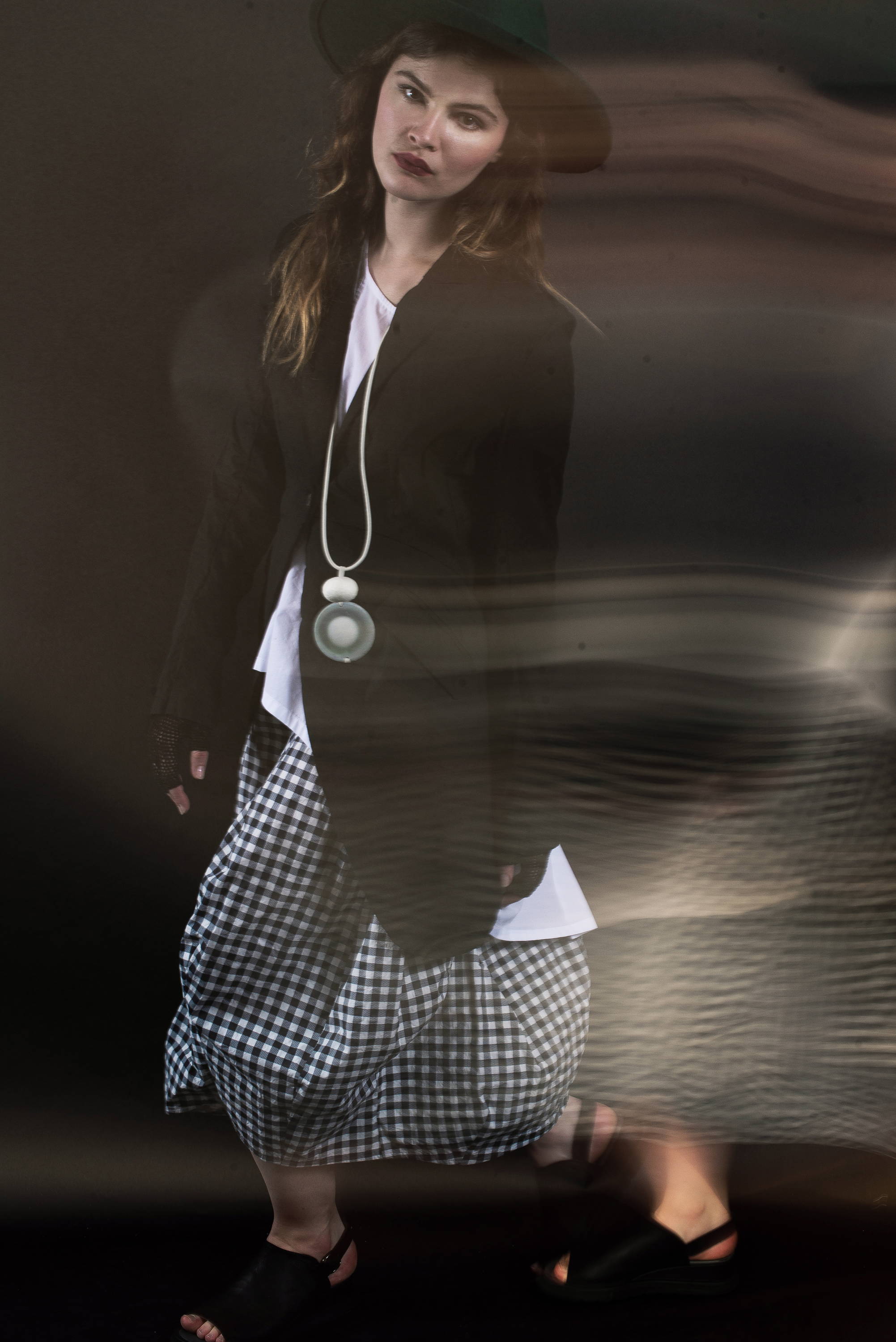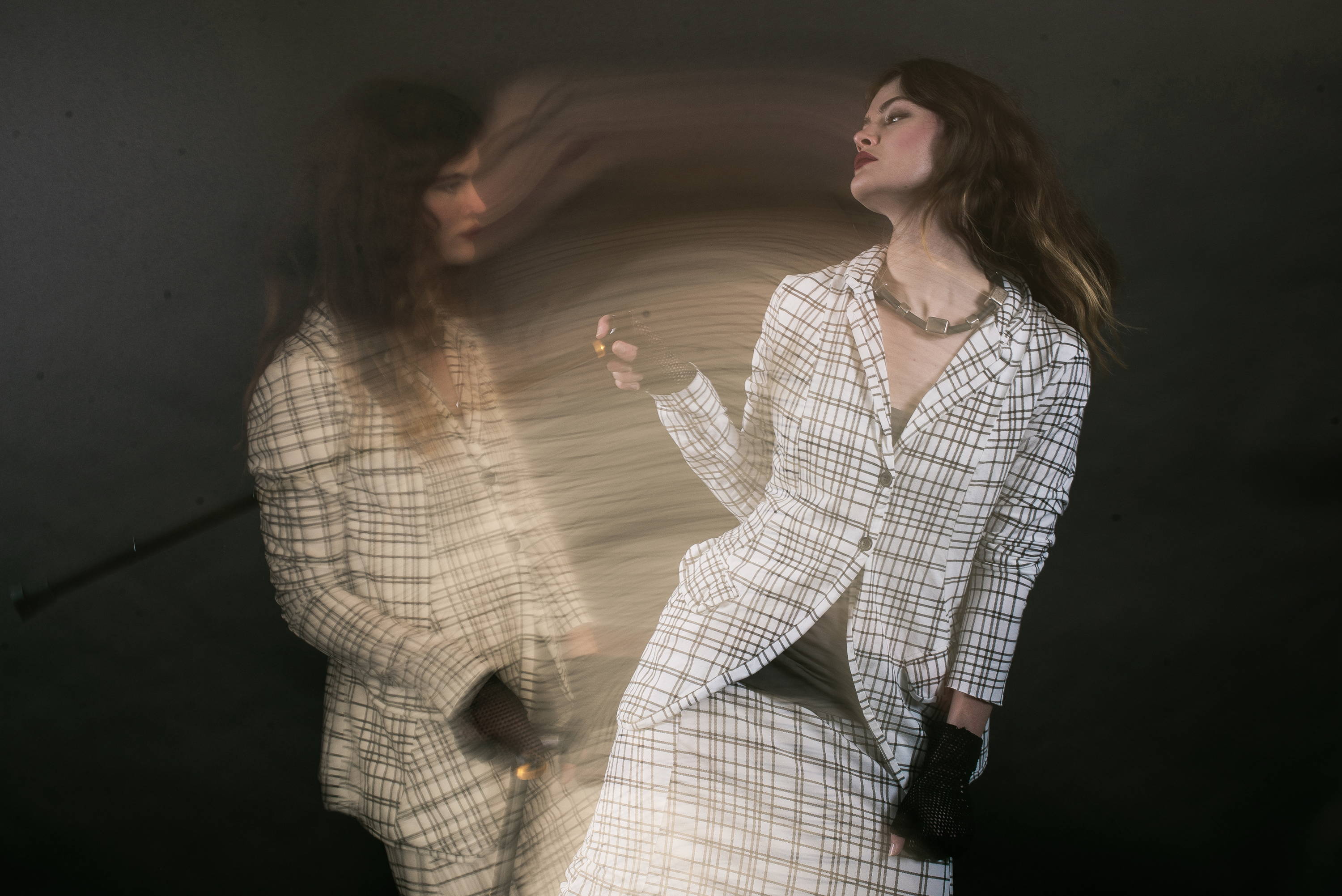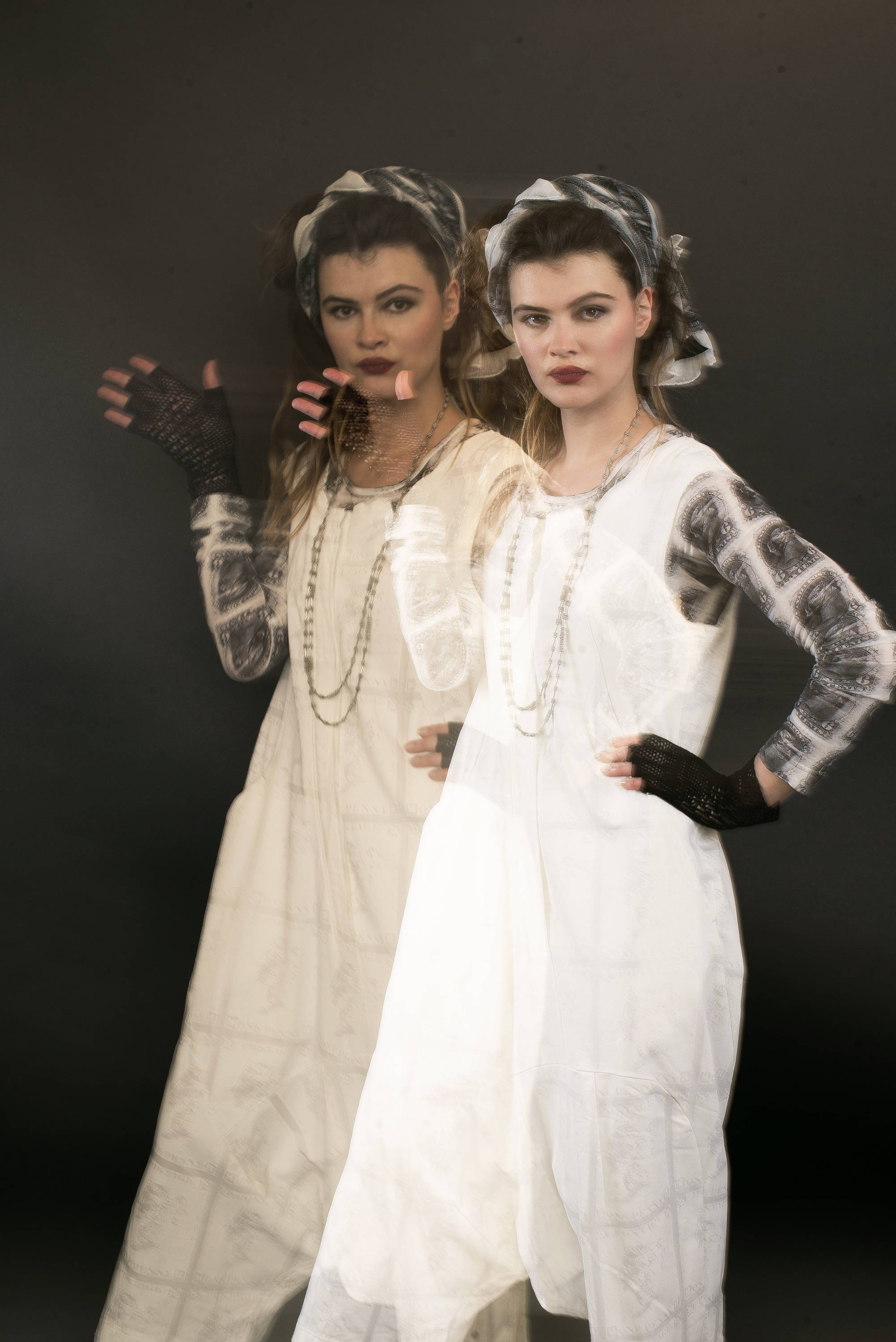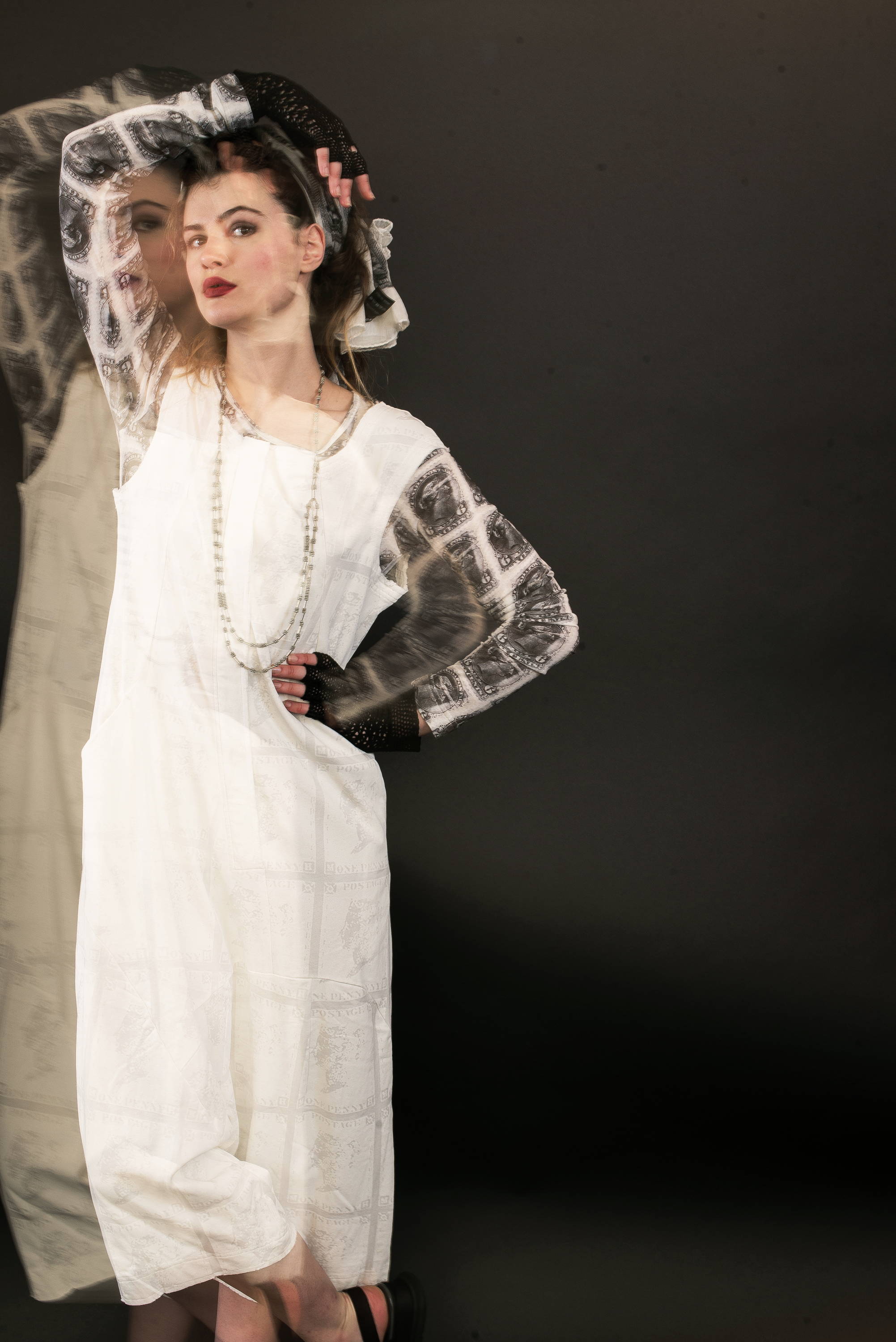 Rundholz Mainline - Premium quality and a monochrome colour palette – created for the women who is strong-willed and likes to push boundaries with creativity. Rundholz Mainline is a way of powerful dressing for modern day.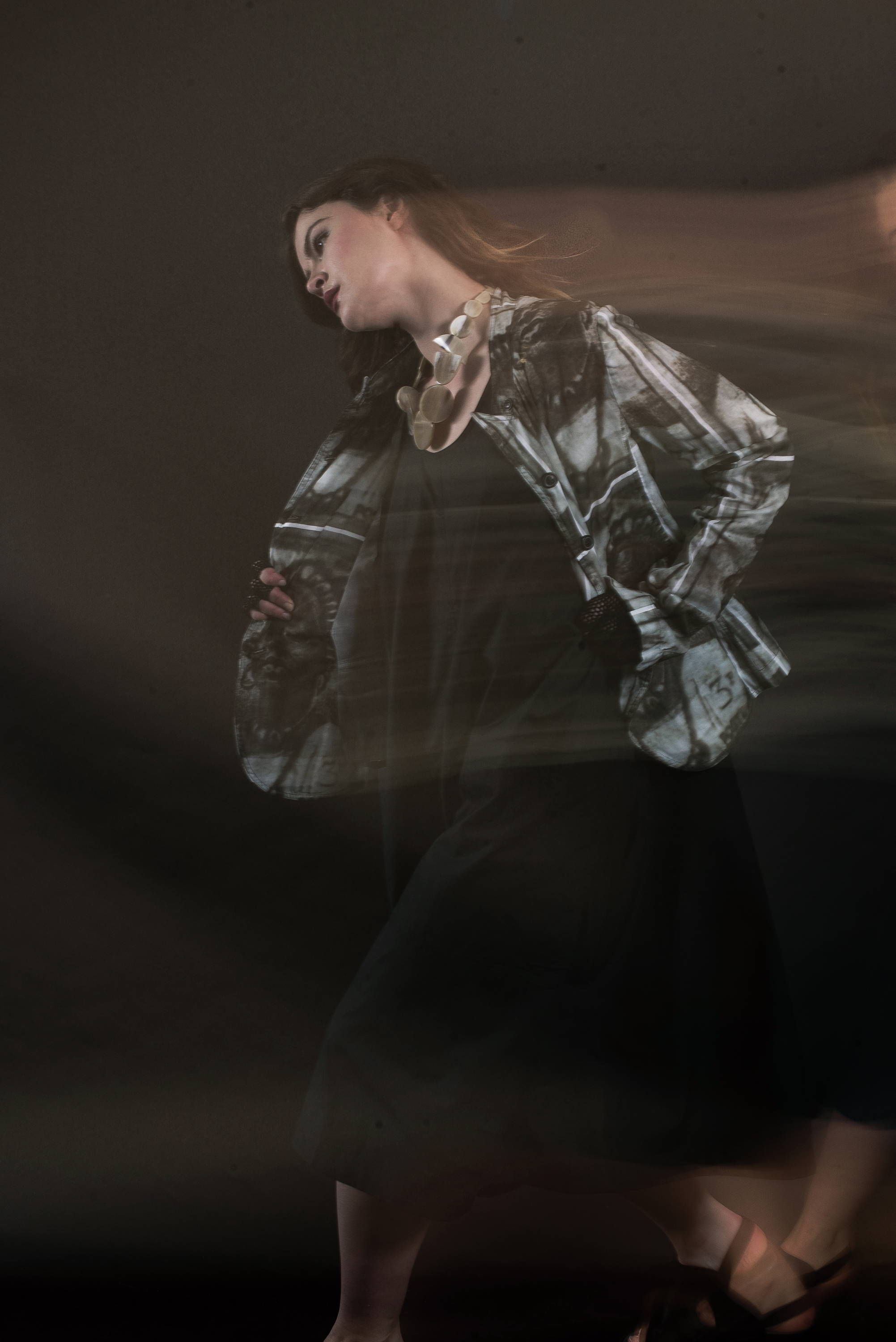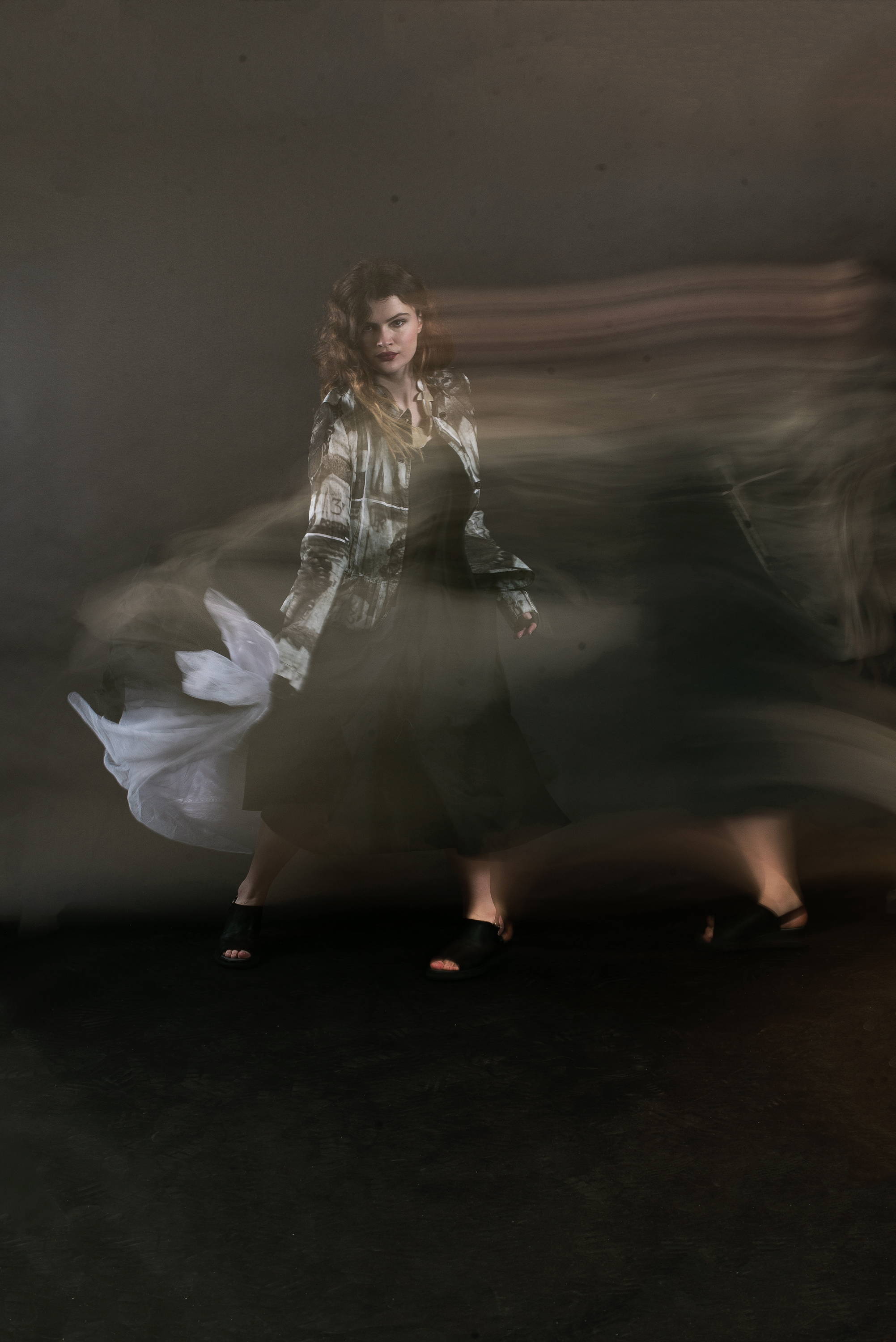 ---
Shop a selection of Rundholz Mainline. Explore a wide range of avant-garde pieces, including sophisticated dresses, sheer printed blouses and innovative tailored jackets for Spring Summer 2020.