OM Skirts Guide
---
Skirts are a key staple piece for adding shape, elegance and a feminine touch to an outfit. From micros, minis and midis that offer a youthful feel to flared, A-line, pencil and maxi skirts - there is a style that will suit your shape and style! Our OM Skirt Guide selects our most popular shapes across our range of designers and offers different style notes on ways to wear to achieve a variety of looks - whether that is casual, tailored, luxury or romantic style, you will find a look for you.
---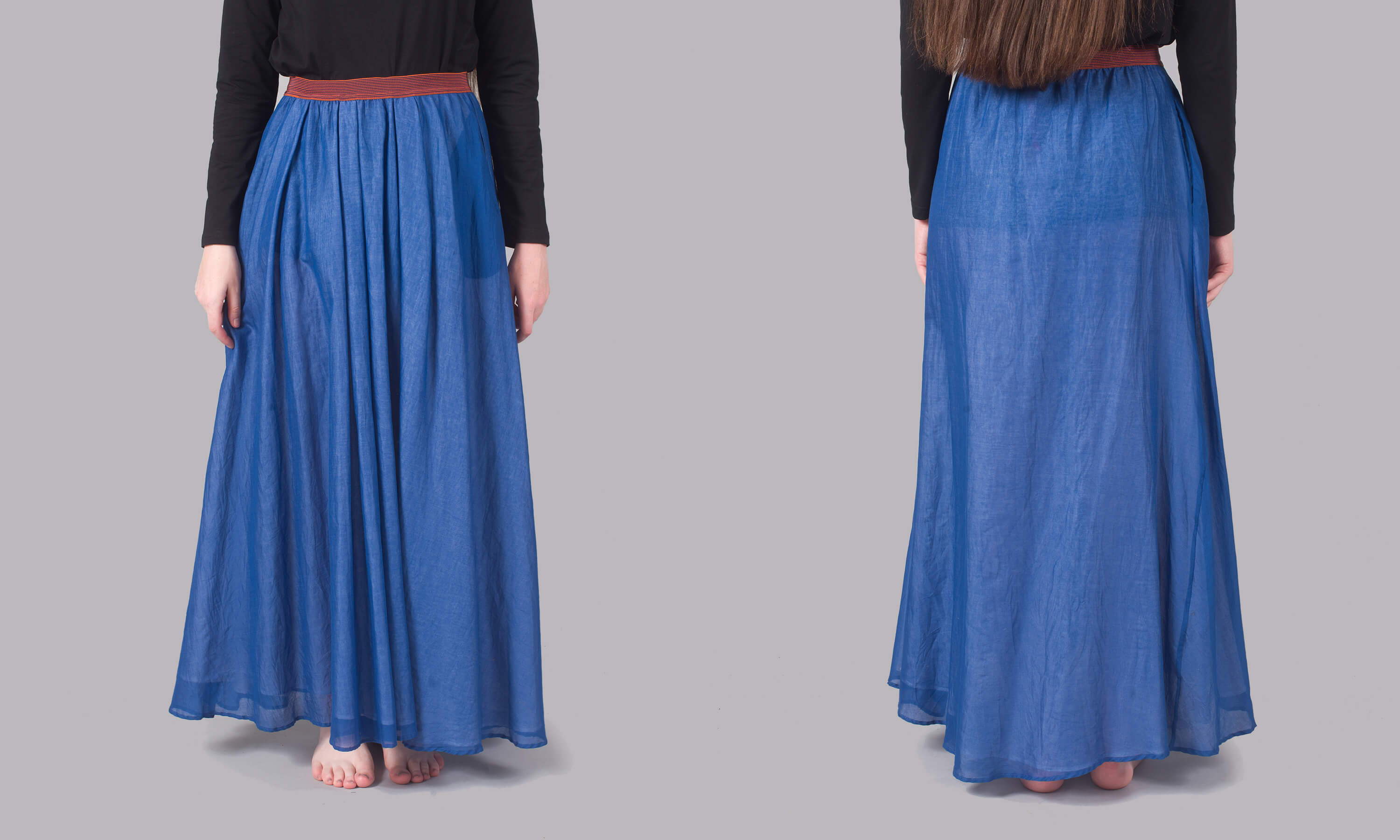 ---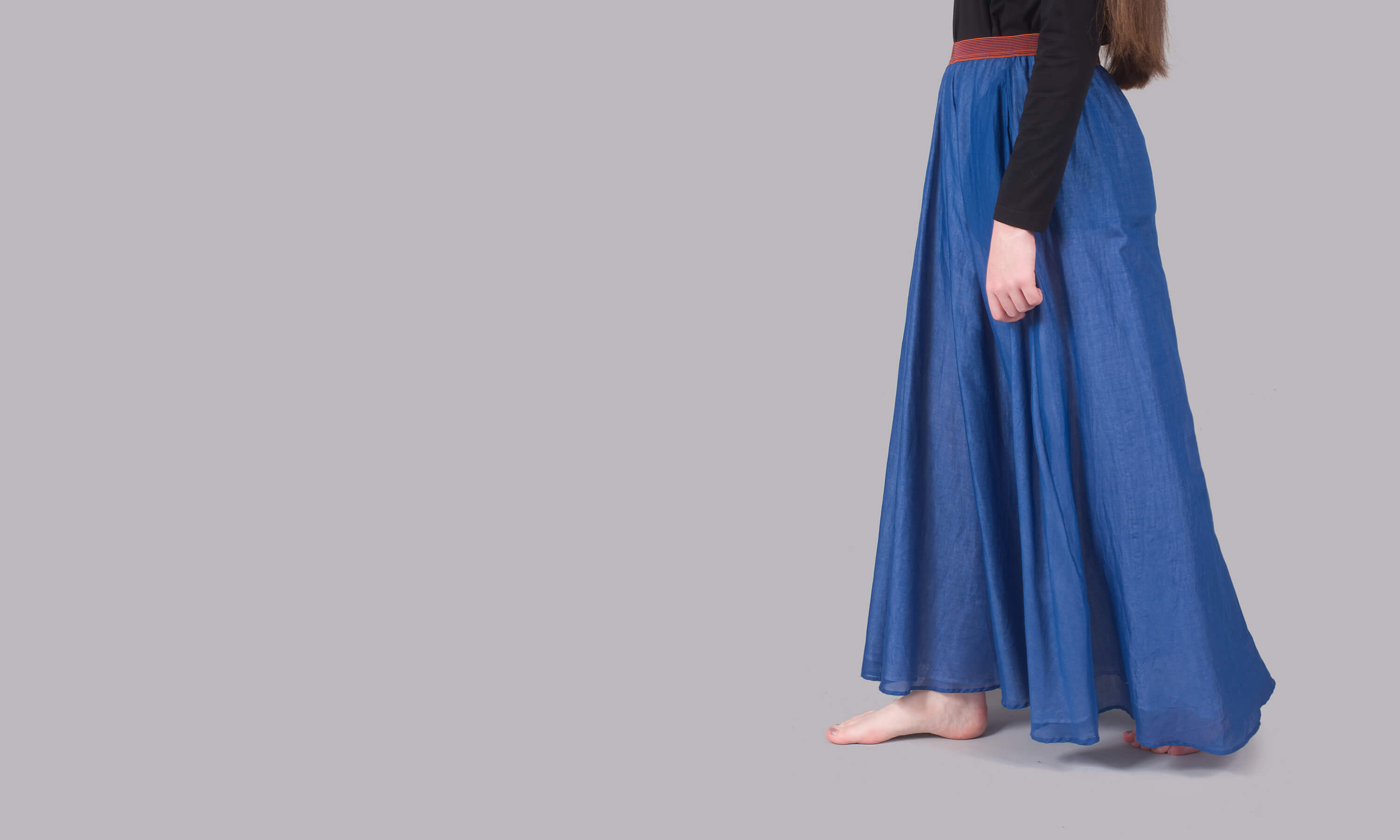 MAXI SKIRT
The maxi skirt is a key statement piece for any woman's wardrobe.
It can unlock hidden outfit potentials with its versatile styling.
Create your looks for any occasions, whether it is your day-to-day
looks or smartening up for the evening.
Style Notes - Opt for a casual motif tee, trainers and denim jacket for an off-duty look.
Or why not add knee-high boots to flash under the skirt as you walk.
---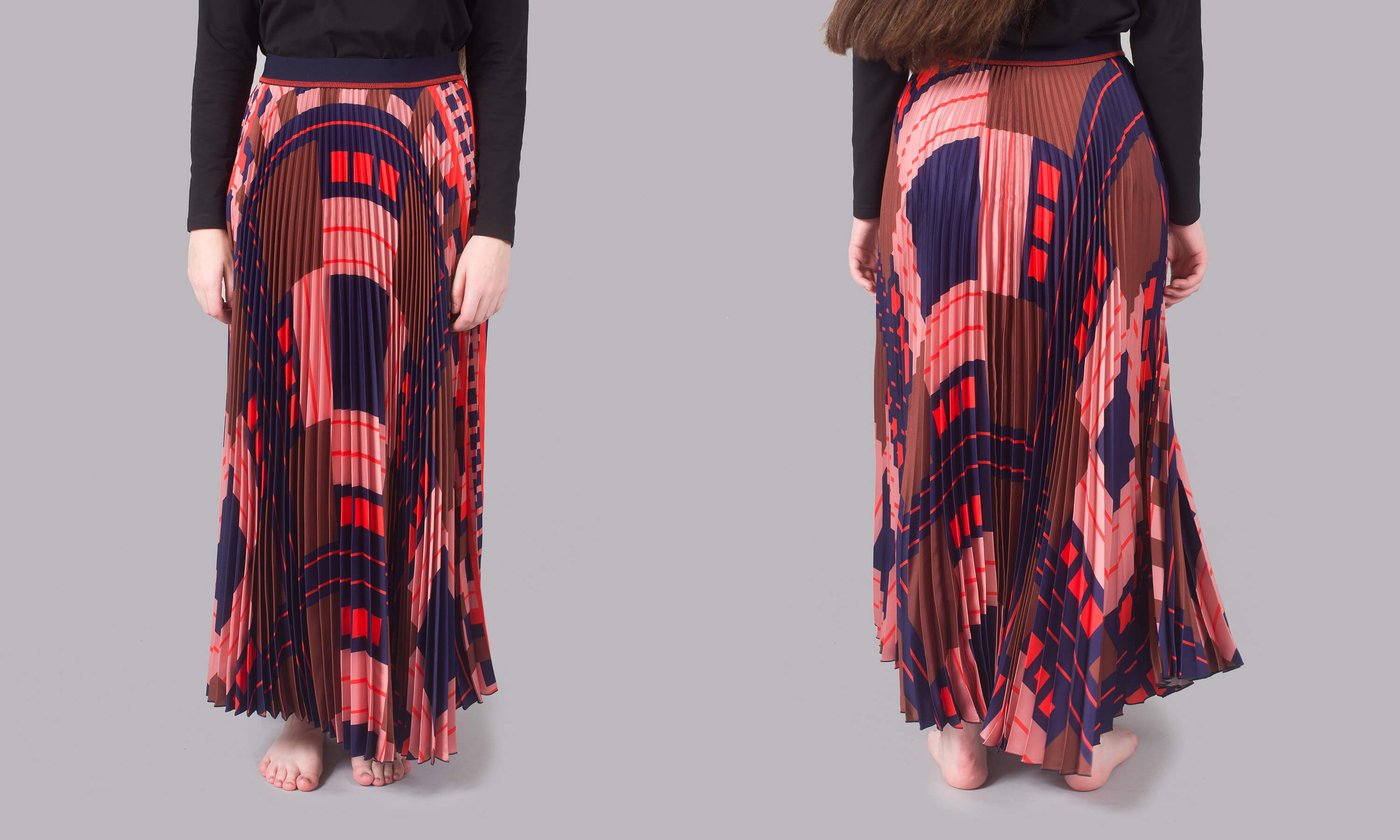 ---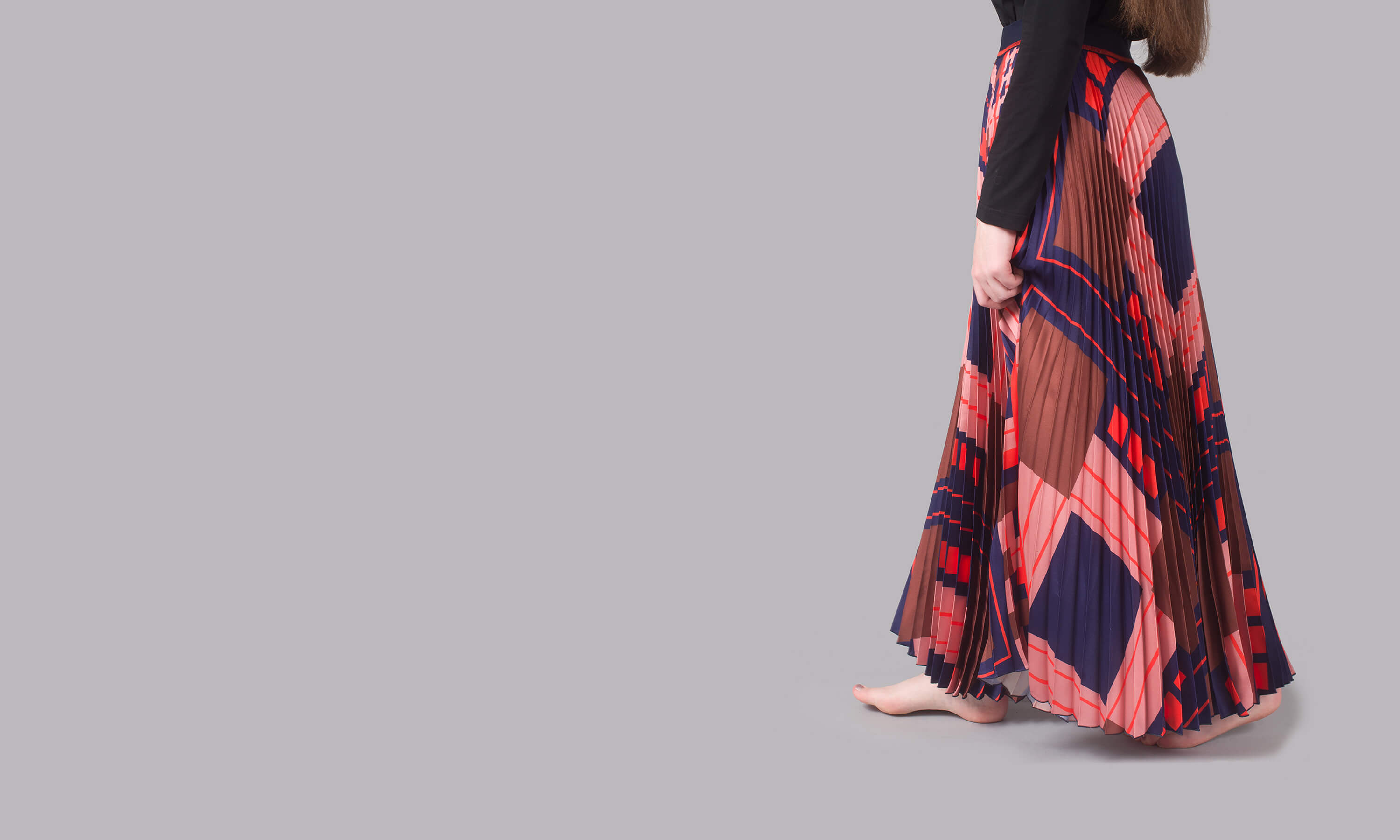 PLEATED MAXI SKIRT
Pleated pieces have now become a timeless piece. Strong bold prints
make this skirt stand out. Maxi pleated skirts are both flattering and
sophisticated, ready for your smart occasions.
Style Notes - Match with simple
knitwear or a structured blazer to finish the look. Best worn with patent boots or heels.
---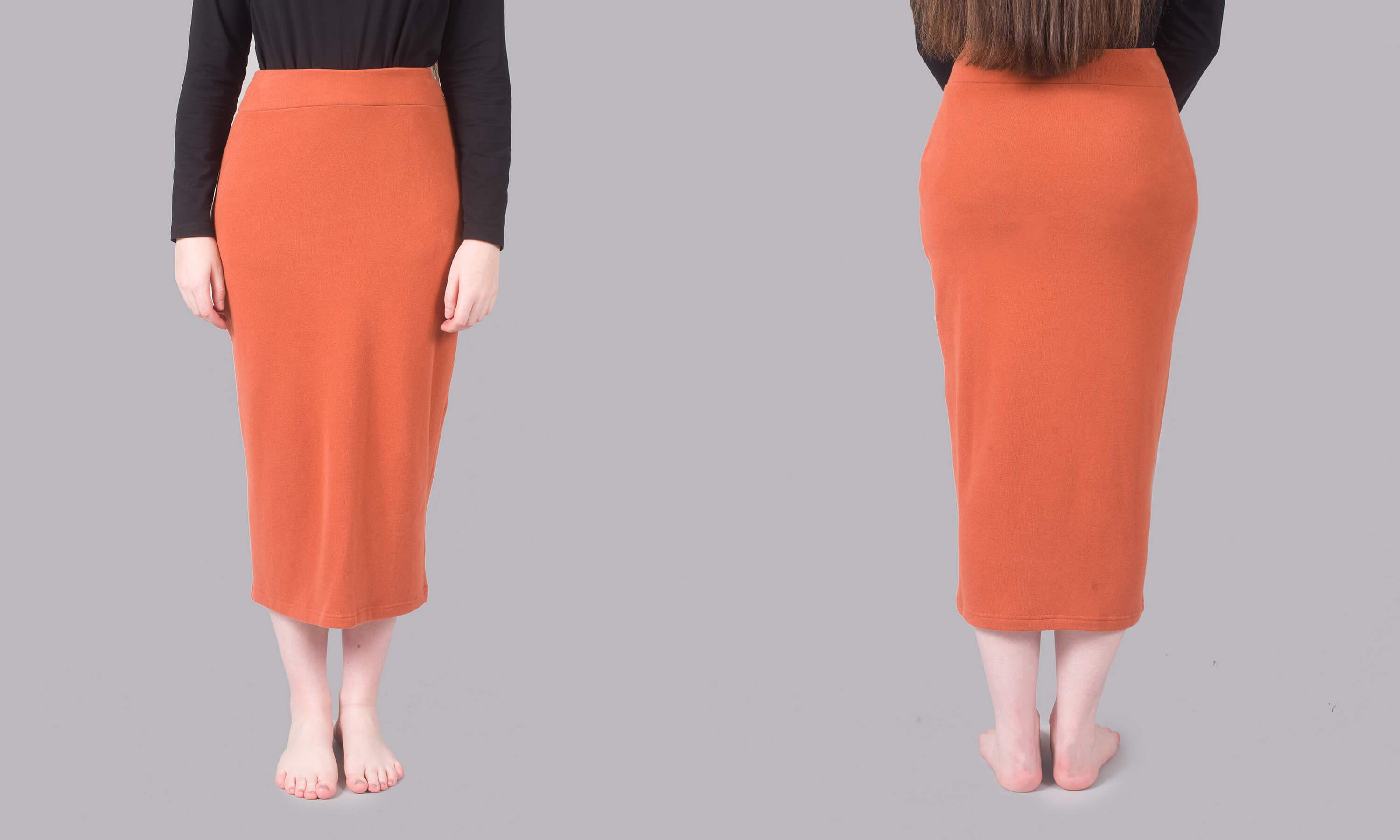 ---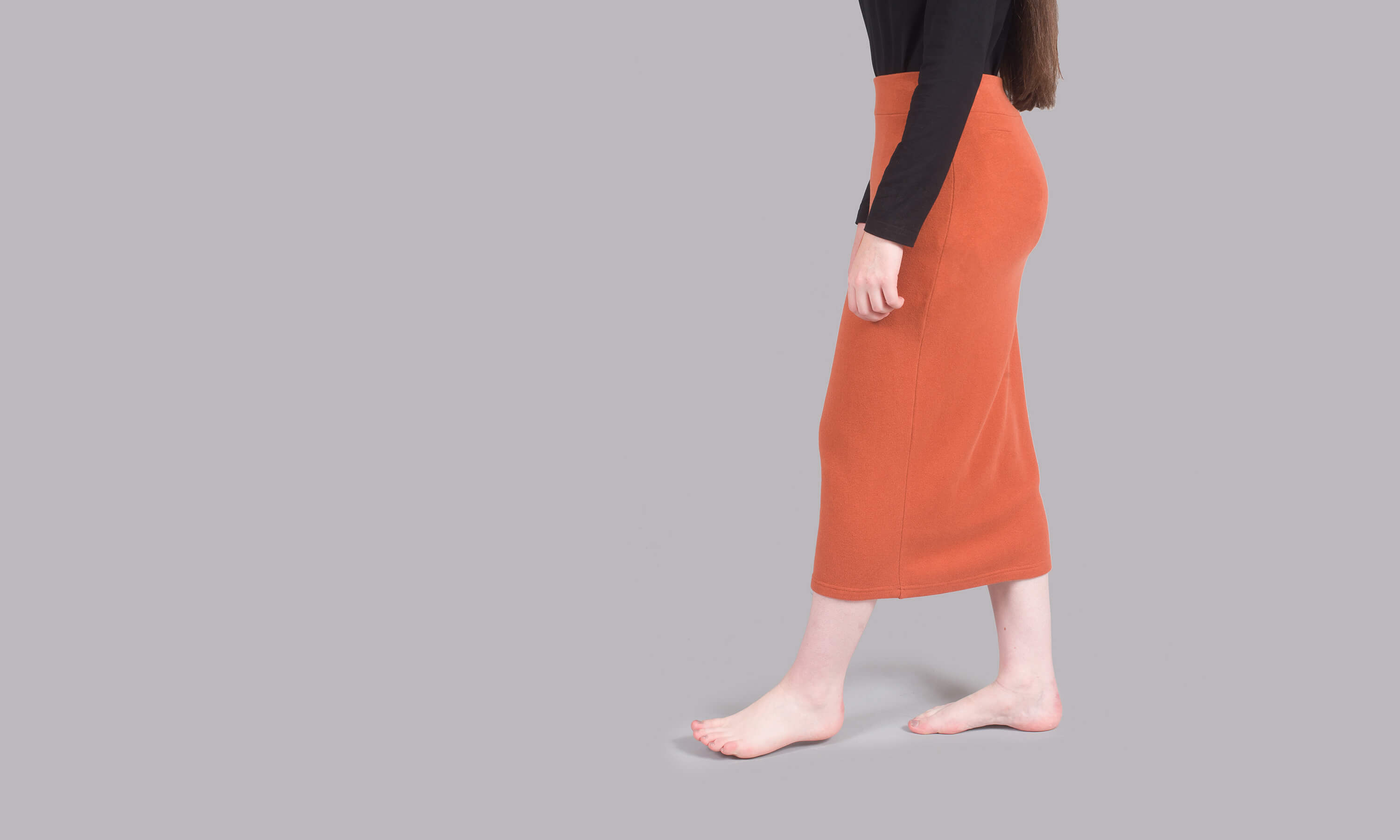 THE PENCIL SKIRT
Pencil skirts are a trend that will never go out of fashion.
The first pencil skirt as we know it was designed in 1954 by
Christian Dior. It's great for any occasions - from day to night
time.
Style Notes - Team with trainers and knitwear for your everyday looks
and heels with a blouse for your night out occasions.
---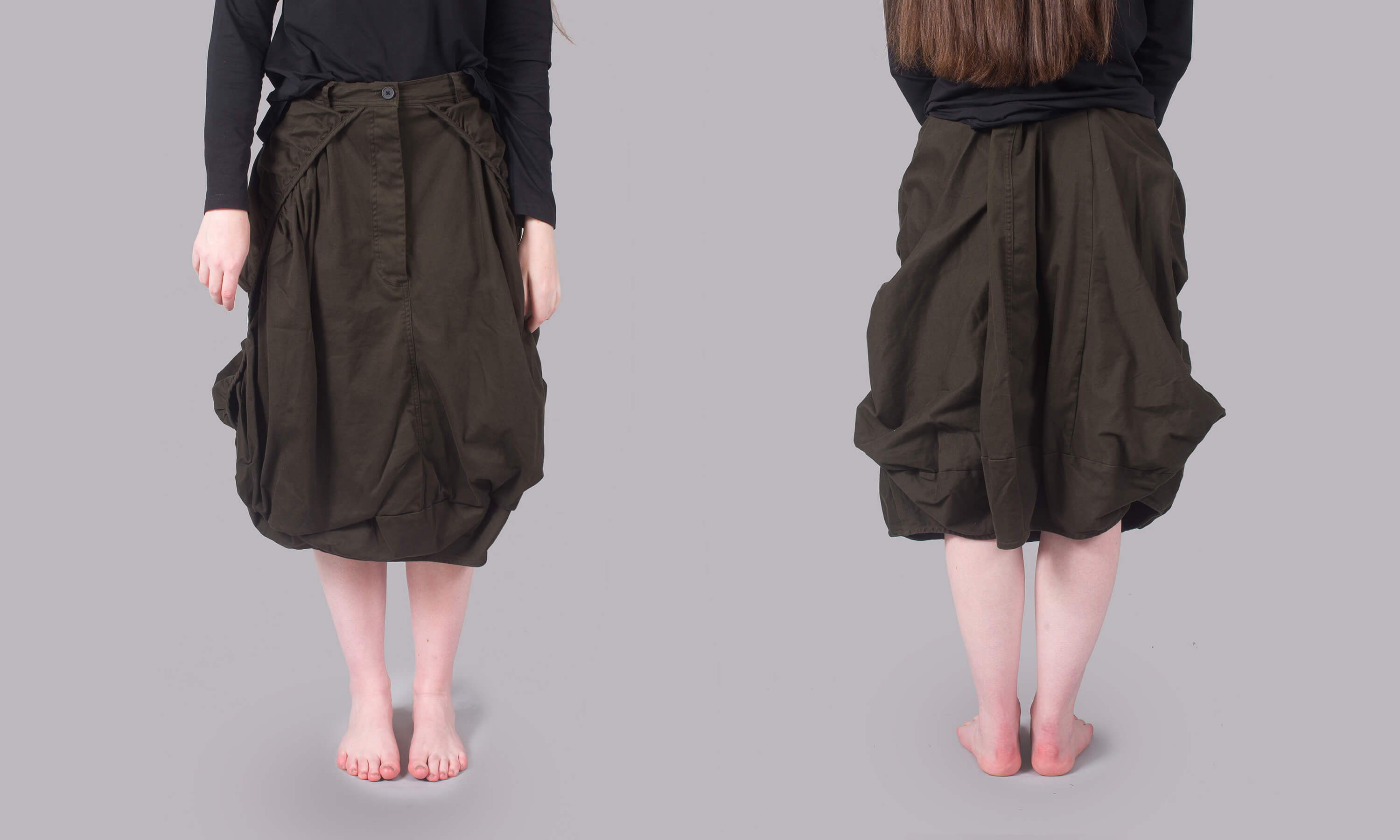 ---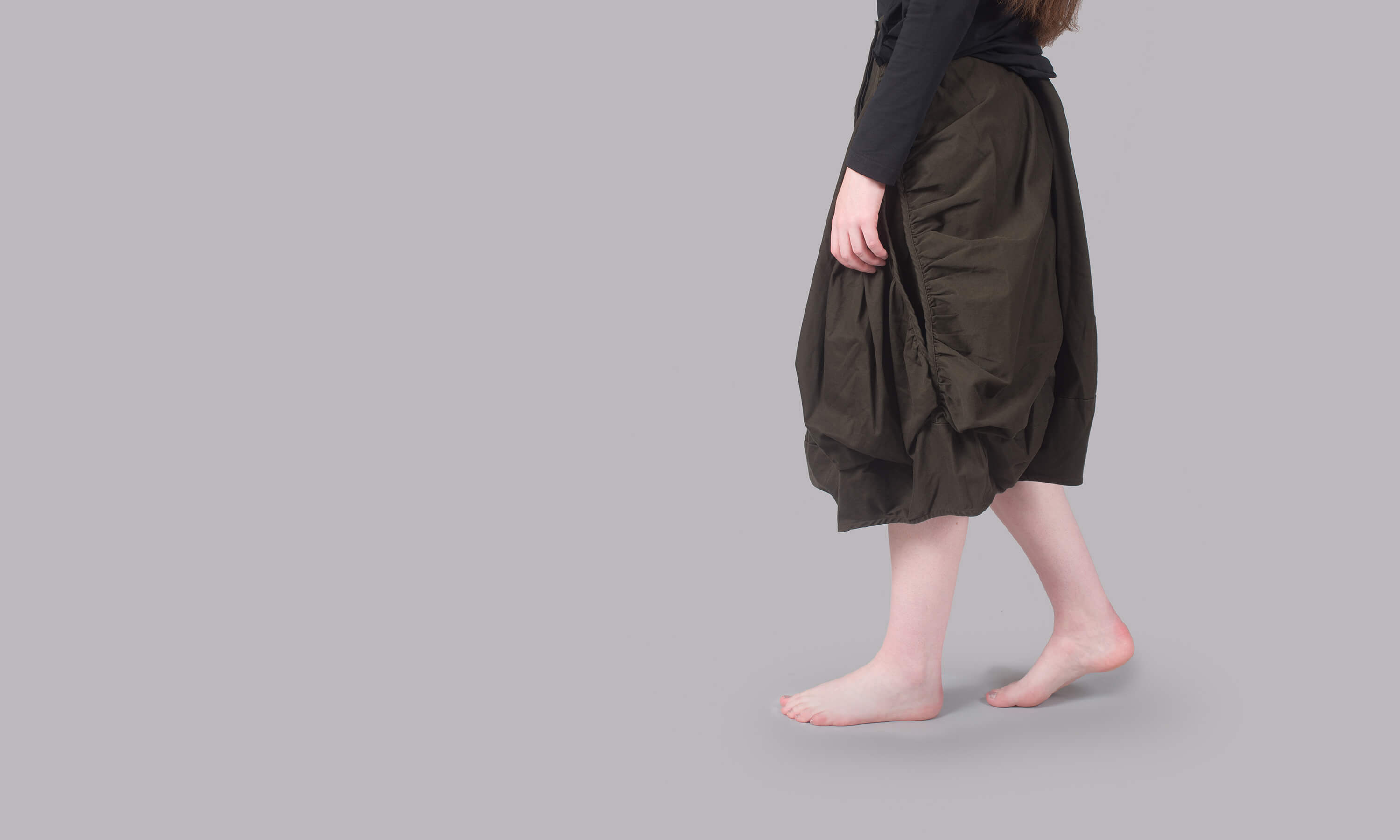 BUBBLE HEM MIDI SKIRT
The bubble skirt is back and making a strong impact!
Style Notes - Wearing a lightweight jumper and boots will create a statement look
and bring your wardrobe new silhouettes.
---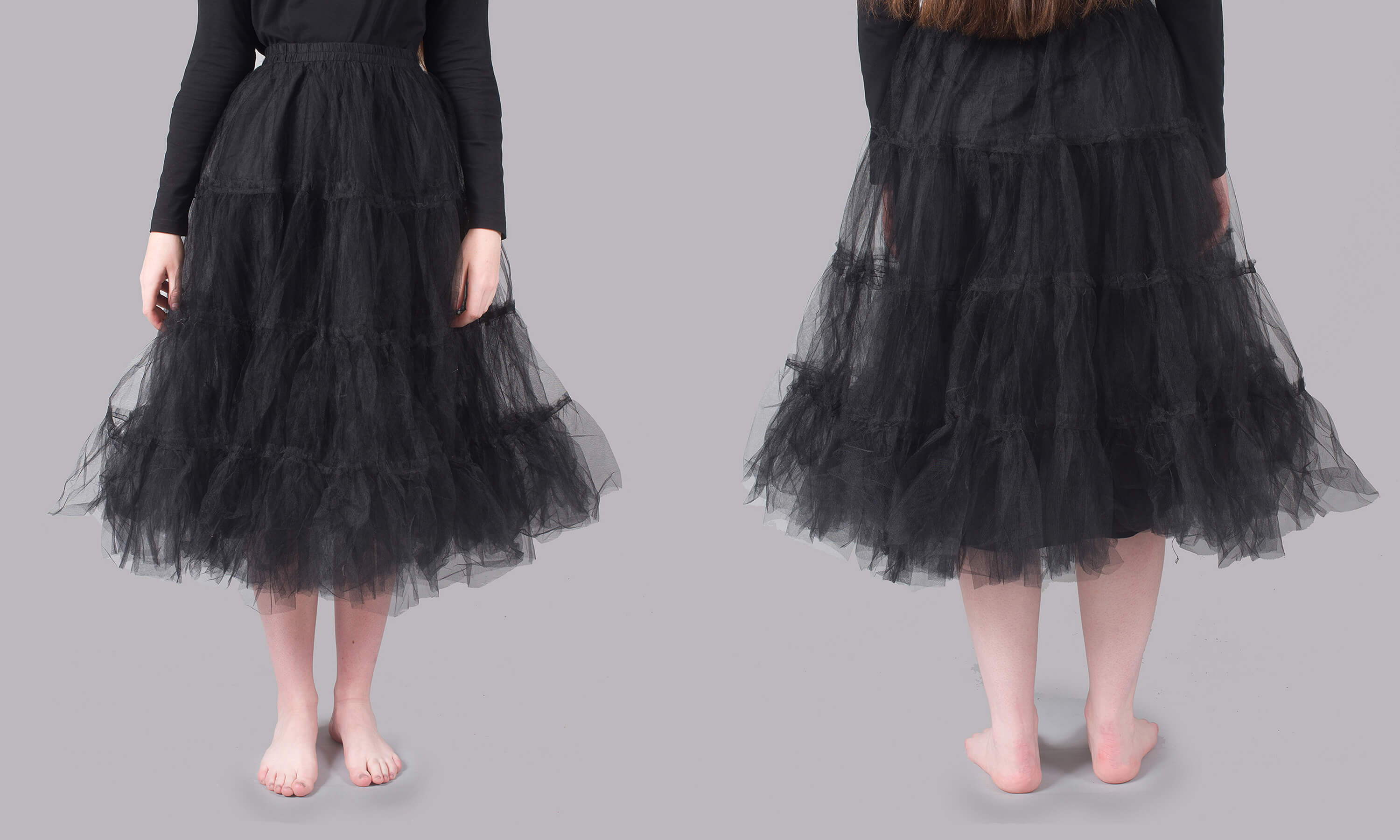 ---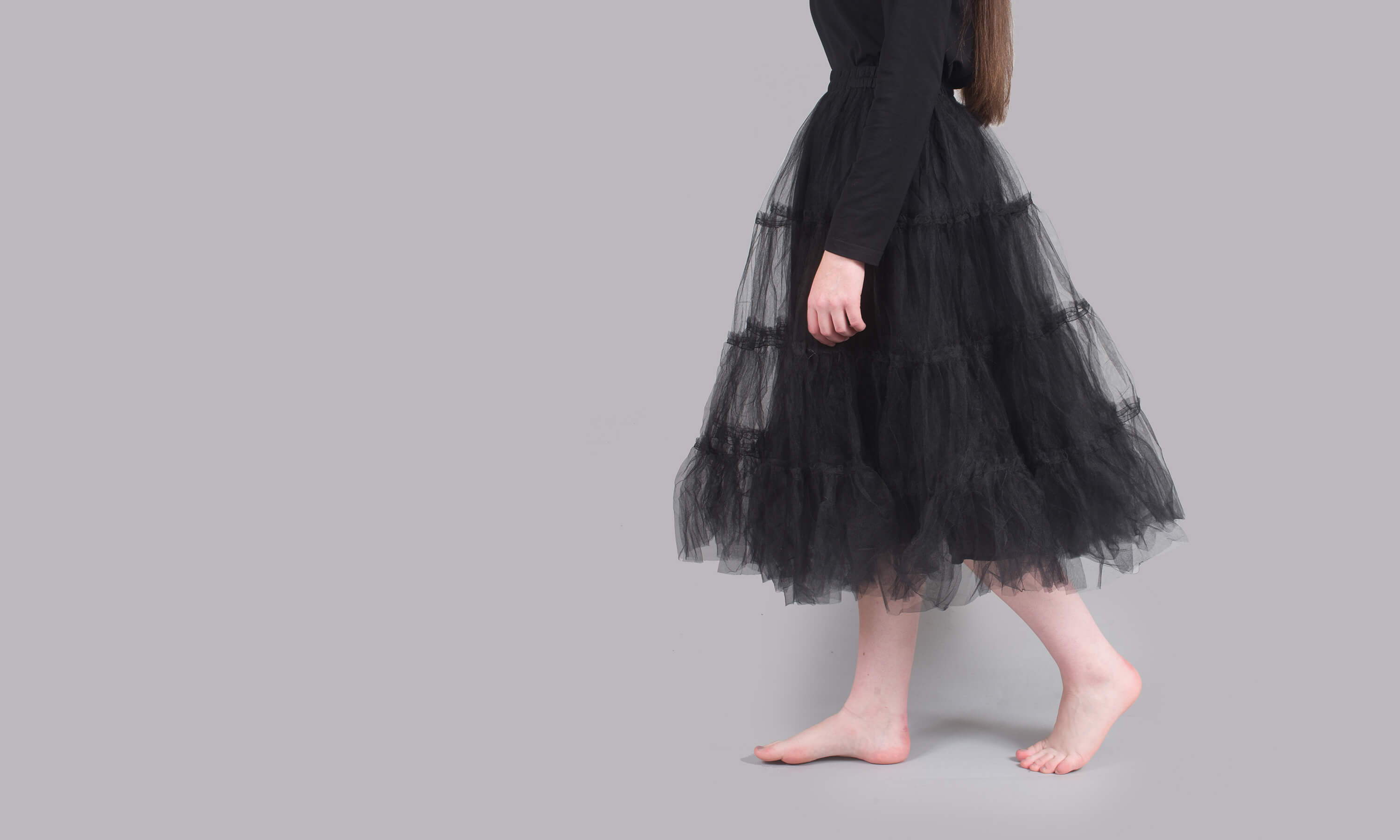 TULLE SKIRT
One of the biggest trends throughout each season is
the tulle skirt. Tulle and organza are associated
with haute couture.
Style Notes - Style with a cropped jacket, longline top to
create a contrasting look. Or why not add metallic accessories for a true party season look!
---
---
RUFFLED MIDI SKIRT
Ruffles is a reoccurring trend that keeps a strong
aesthetic. Ruffles are here to shake up your wardrobe!
They are romantic, but can be styled to break that thought.
Style Notes - You can style with a jumper and tailored blazer and heels for a really polished look.
---
Skirts have become a staple in any woman's wardrobe: their ability to mix and match with the same tops that are teamed with jeans and trousers make them convenient and versatile. In the decades of the 20th century, the hemlines have risen and fallen, and we now have the legacy of all the different skirt lengths possible.
---
Browse Our Skirts Available In-Store & Online