Safari Linens
Safari Linens featuring Elemente Clemente

---
Created in 2002 by respected retail personality Clemens Doerr, the business saw an explosive period of time, starting with presenting just one collection in the more modest fashion shows.
Elemente Clemente as it was branded soon had exclusive franchised retail premises initially in Stuttgart and then by 2013 has a presence not only across Europe but also broke into the U.S.A.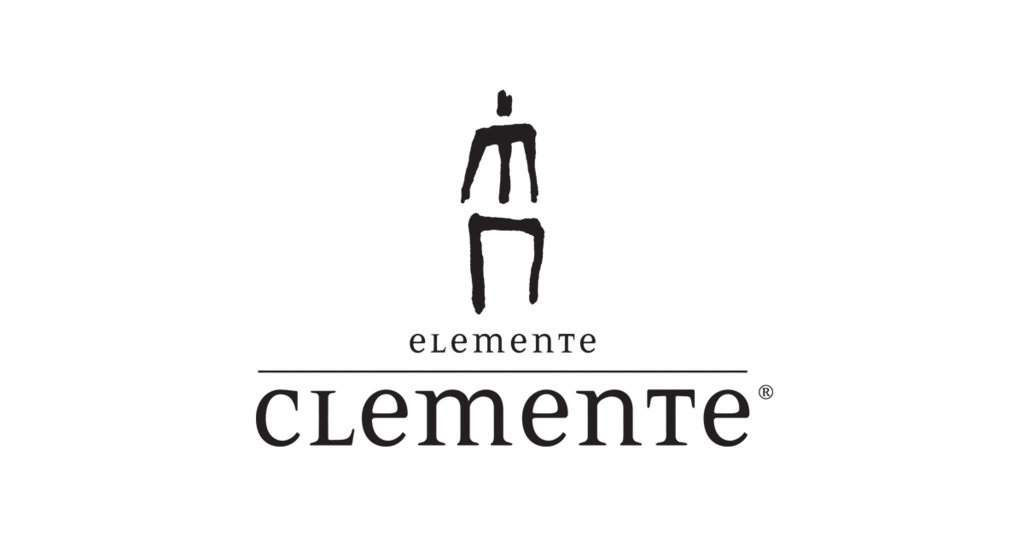 ---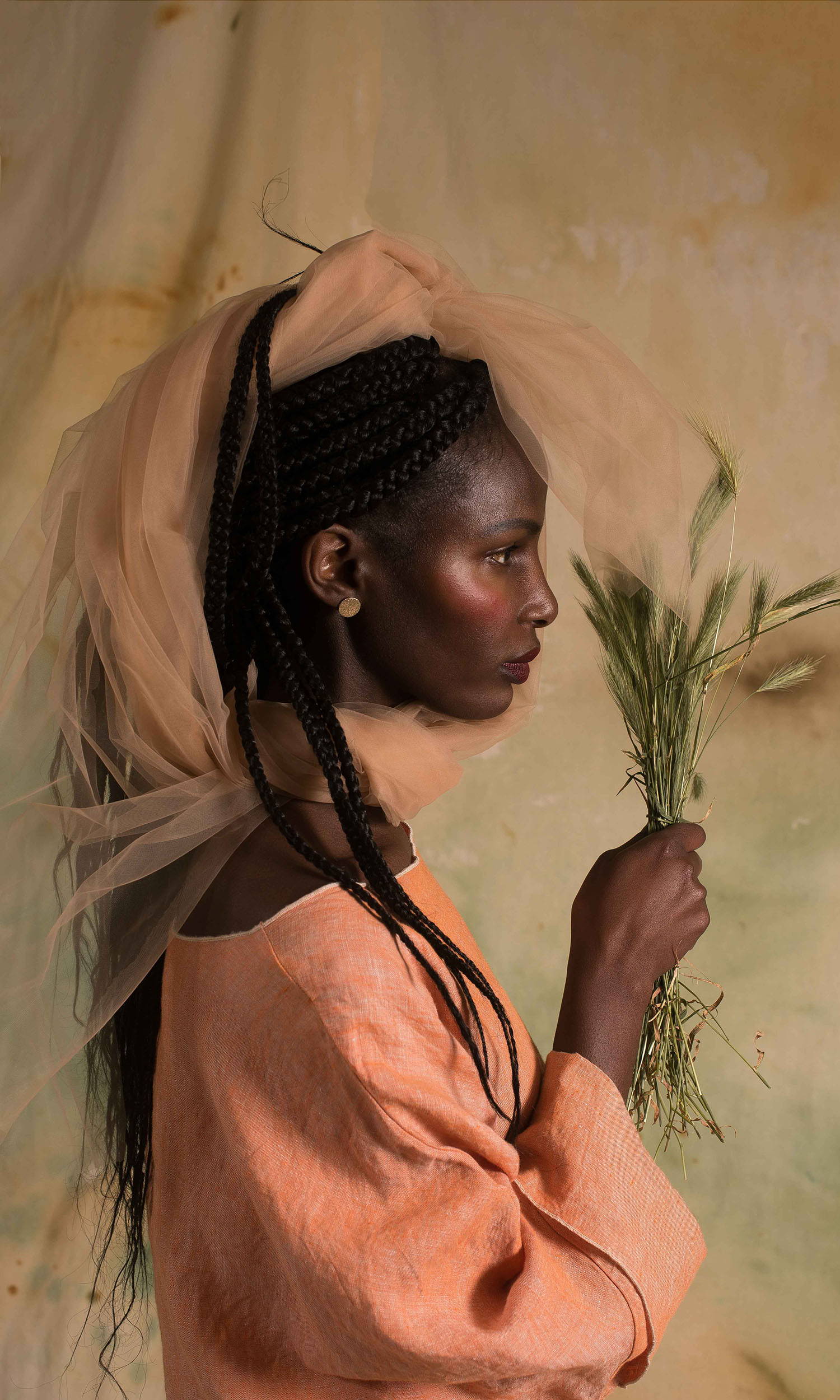 SS19's Elemente Clemente collection at Olivia May provides an excellent mix of linen's, high grade cottons and subtle textures that allow you to put together outfits fit for the more casual affairs in life.

---
Using vintage inspired styling, a muted tonal hand-painted backdrop and a floral themed nod to Elemente Clemente's environmentally friendly conscious customer base, our stylists created outfits mixing the collection with additional designers from our casual brand segment. Think holiday wear, gone creative. Our in-house stylists added dried flowers and dewy skin to keep the look feminine offering some impeccable finished looks.
---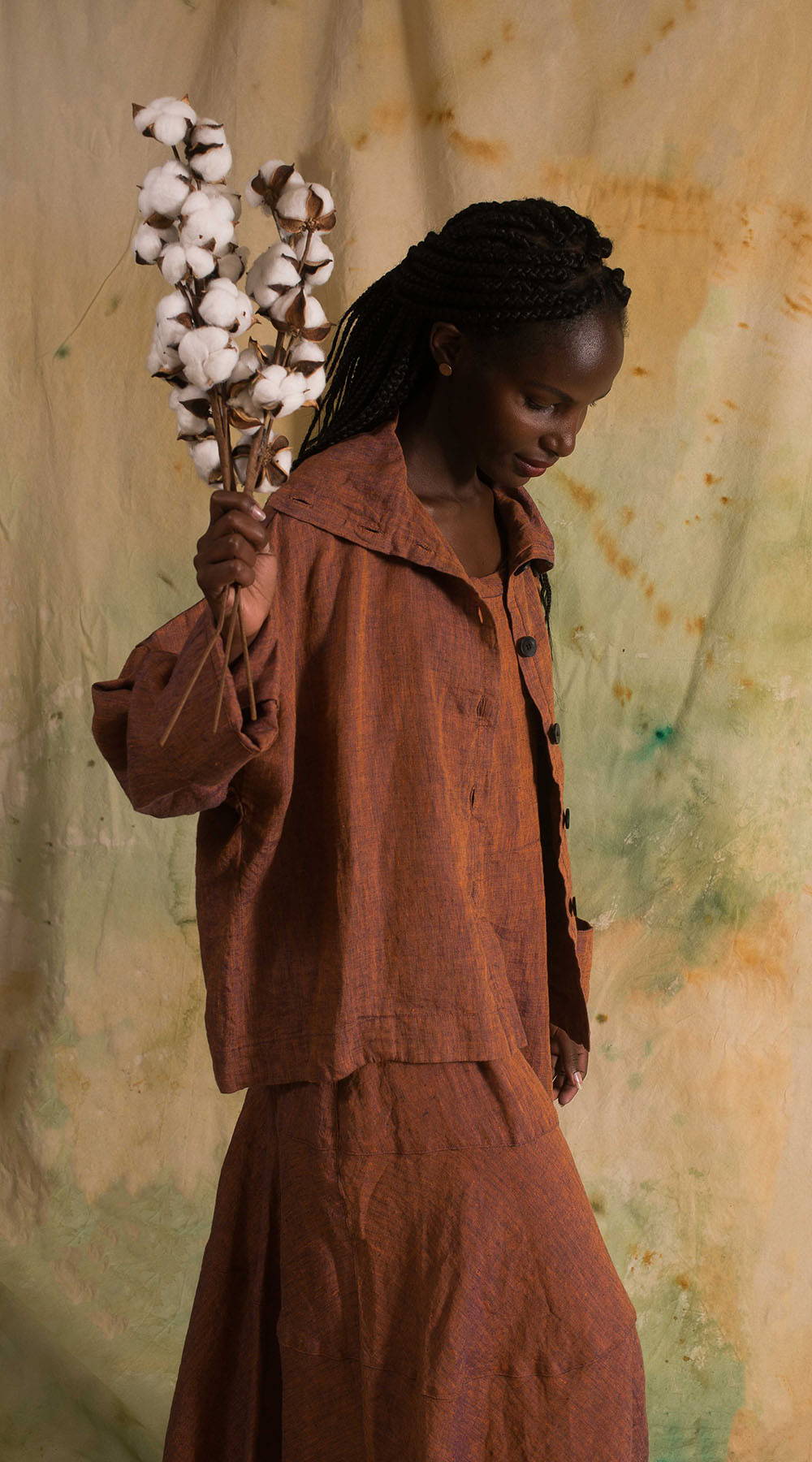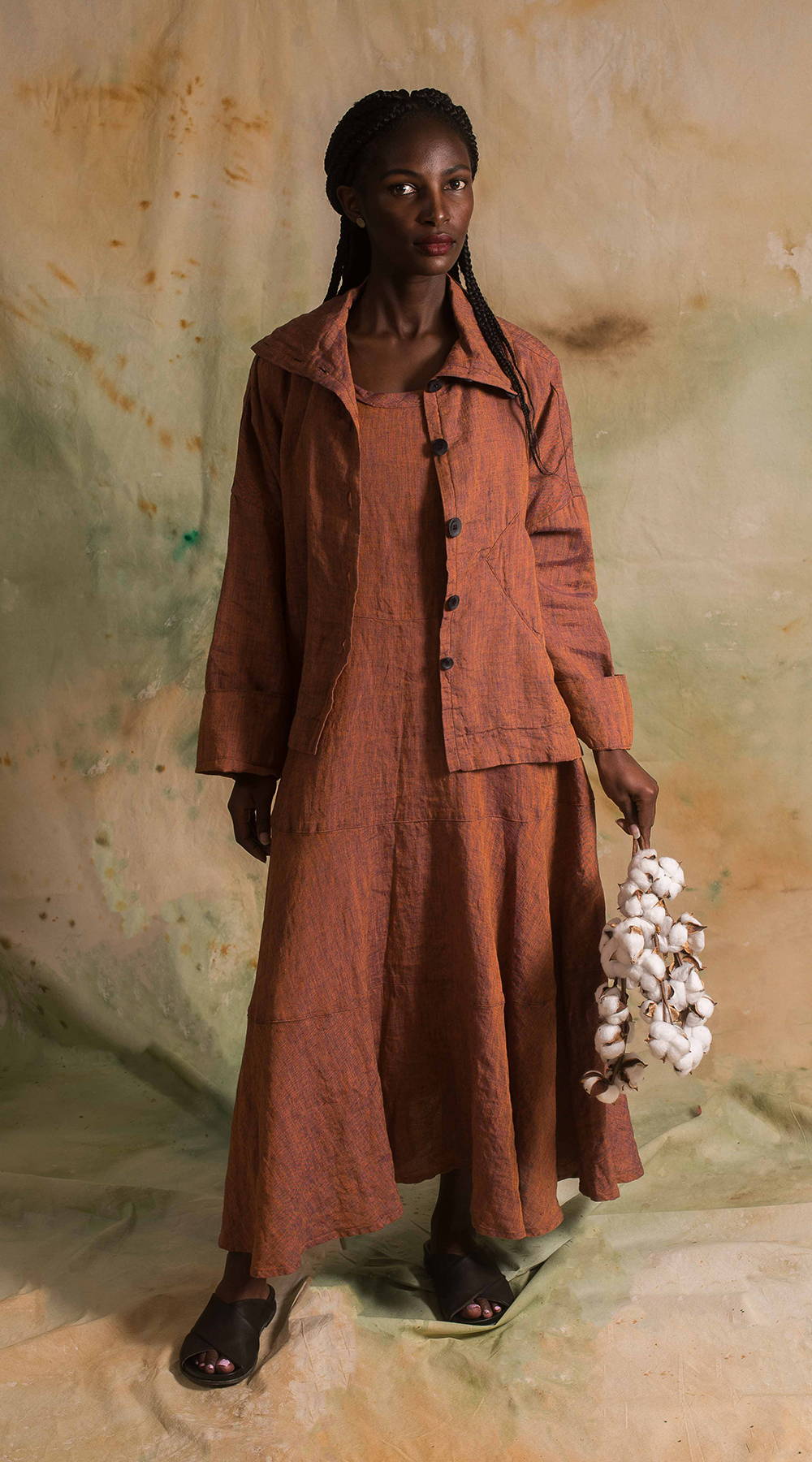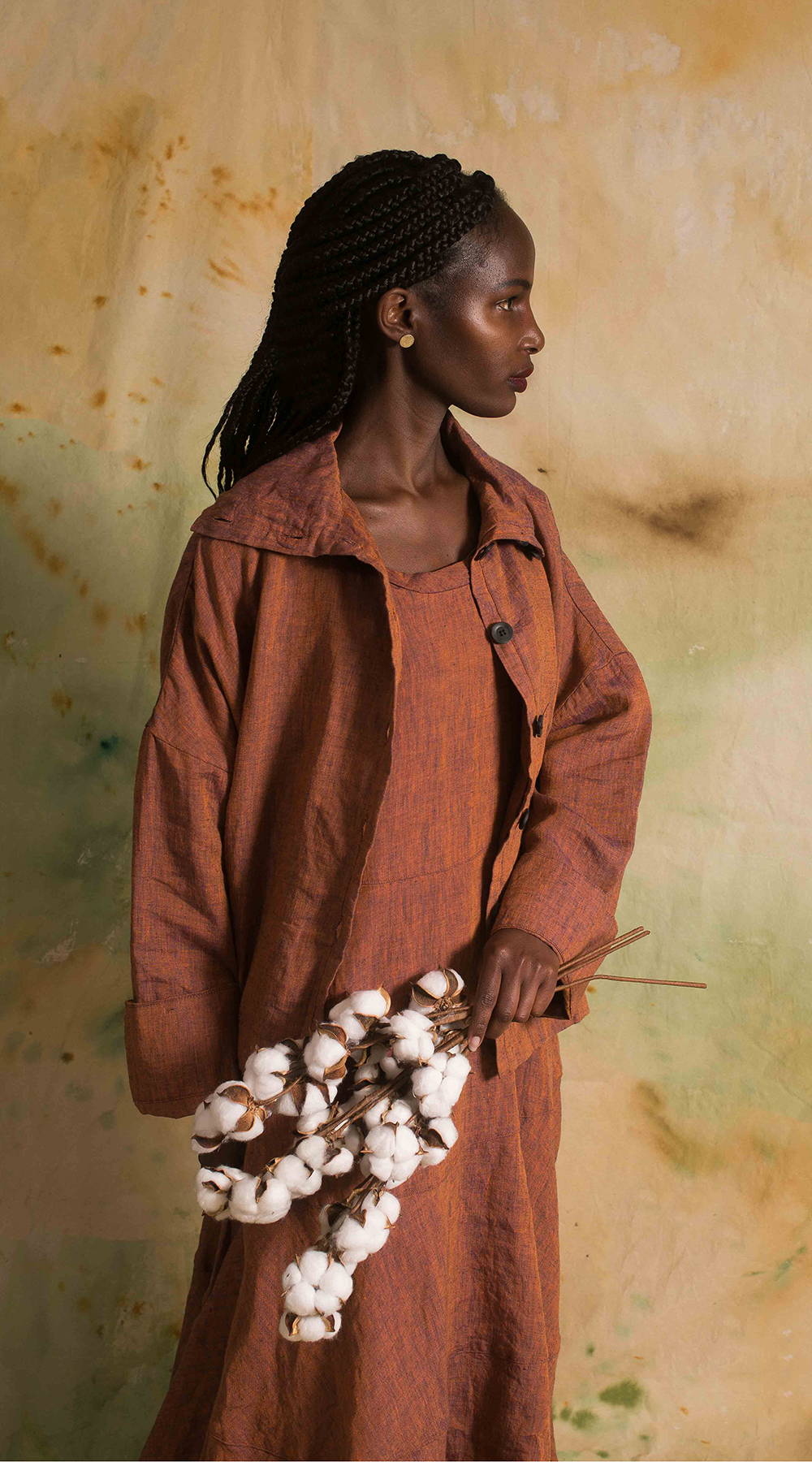 ---
---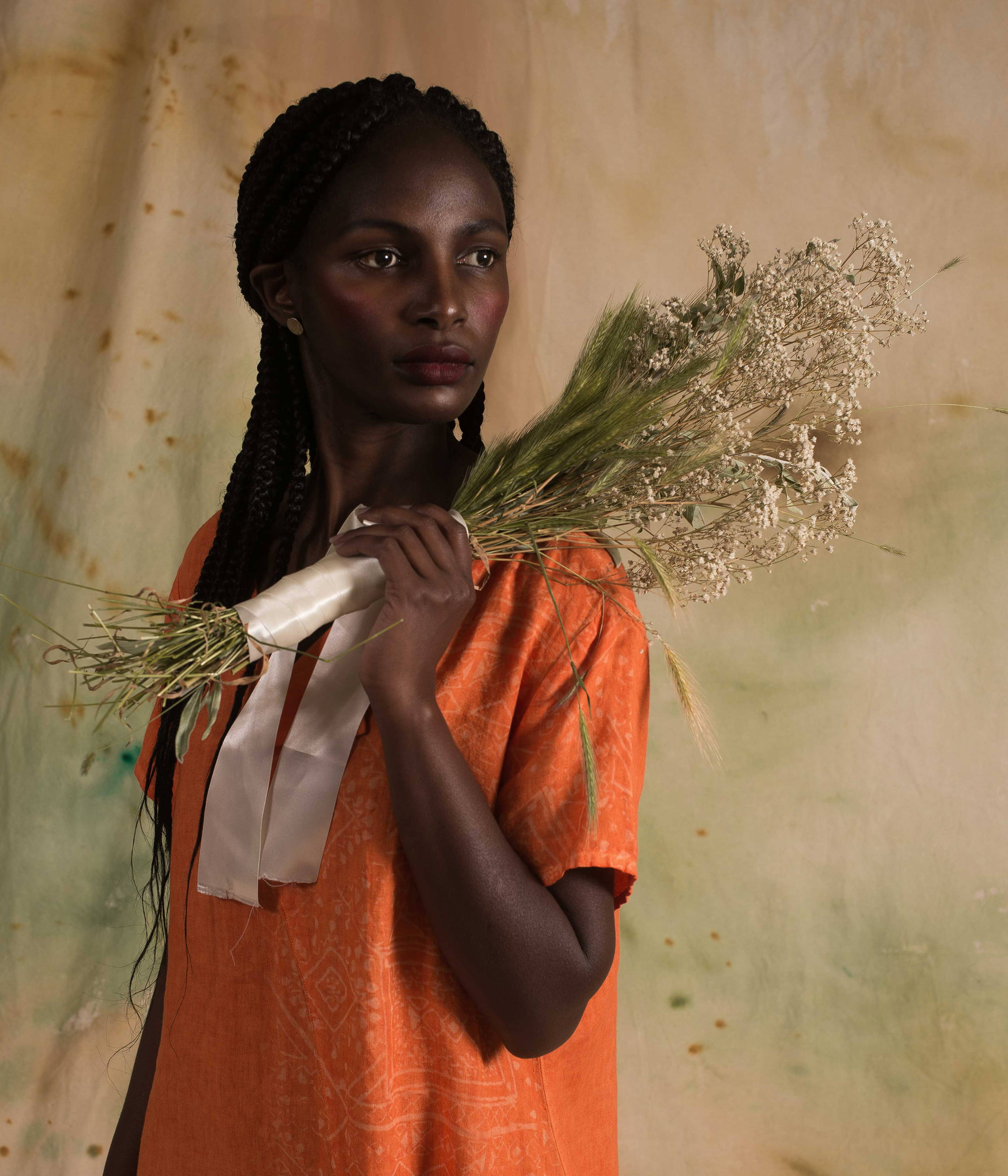 ---
Made In Tunisia, with a care for Nature

Elemente Clemente, as a business has a strong focus on sustainability which is why we at Olivia May believe they deserve this designer showcase. Sourcing the finest material from Ireland and Italy the linen used in the collection comes from flax in a method that dates back to 12th century and holds Ireland as one of the premium linen weaving specialists. Using 90% less water than cotton in end to end manufacturing, linen is a fabric that anyone interested in sustainability should fill their wardrobes with, much like Element Clemente have filled their collection with the fabric.
---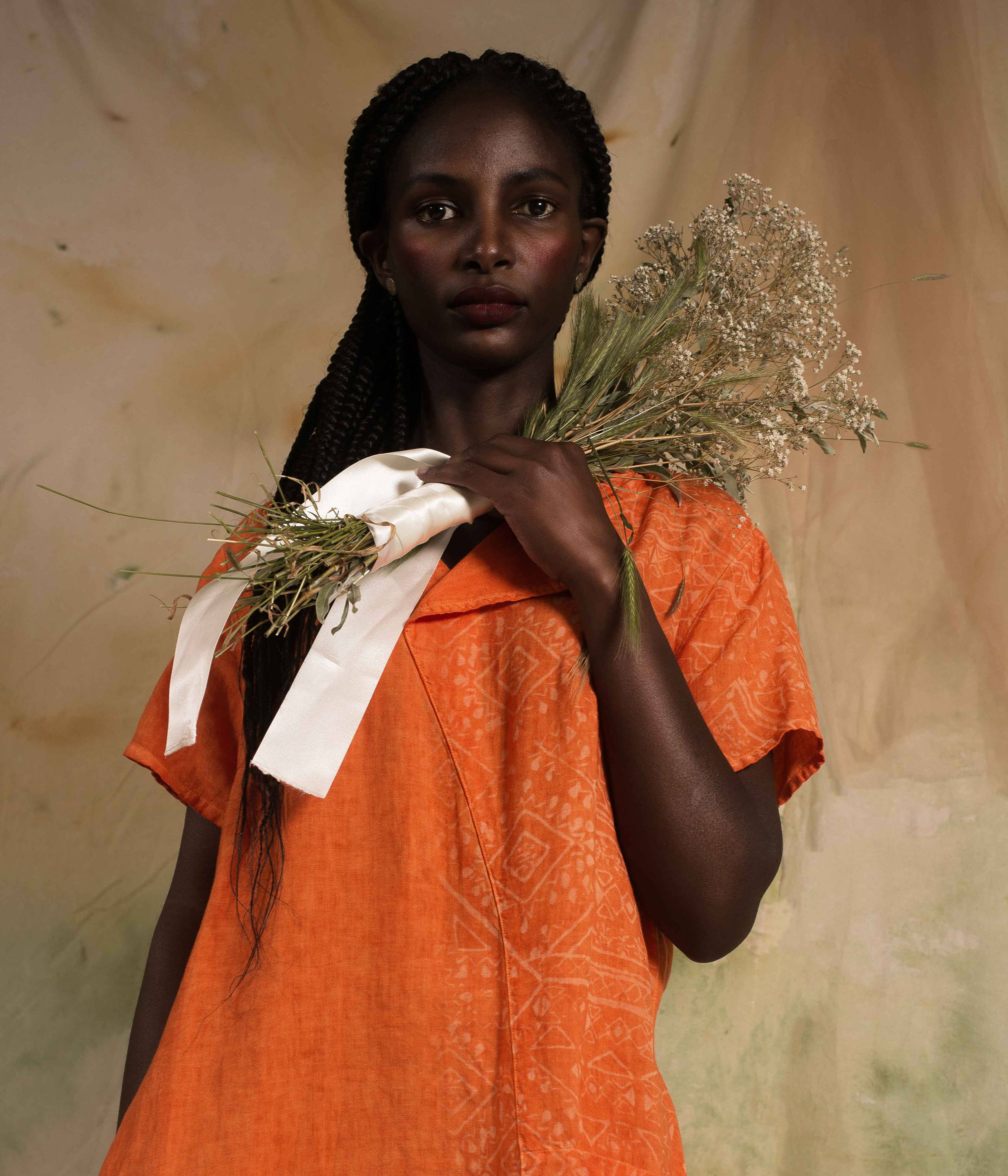 ---
Linen's properties make it great for layering throughout the summer holidays. Unpredictable weather can sometimes mean style is sacrificed for practicality, but in Elemente Clemente's world there is no need. Bring along a top layer to keep the day to night transition seamless and just carry on with what you're doing.
---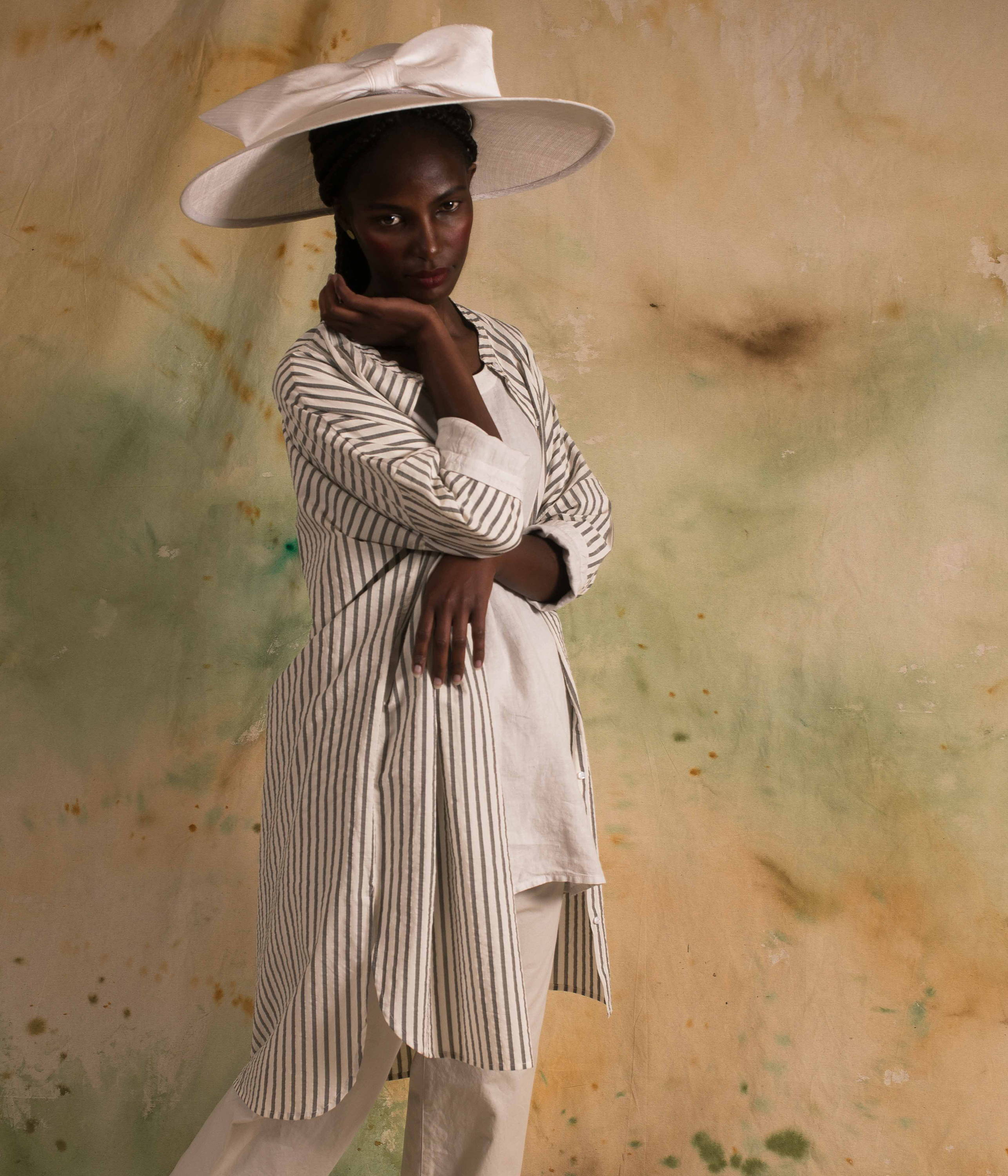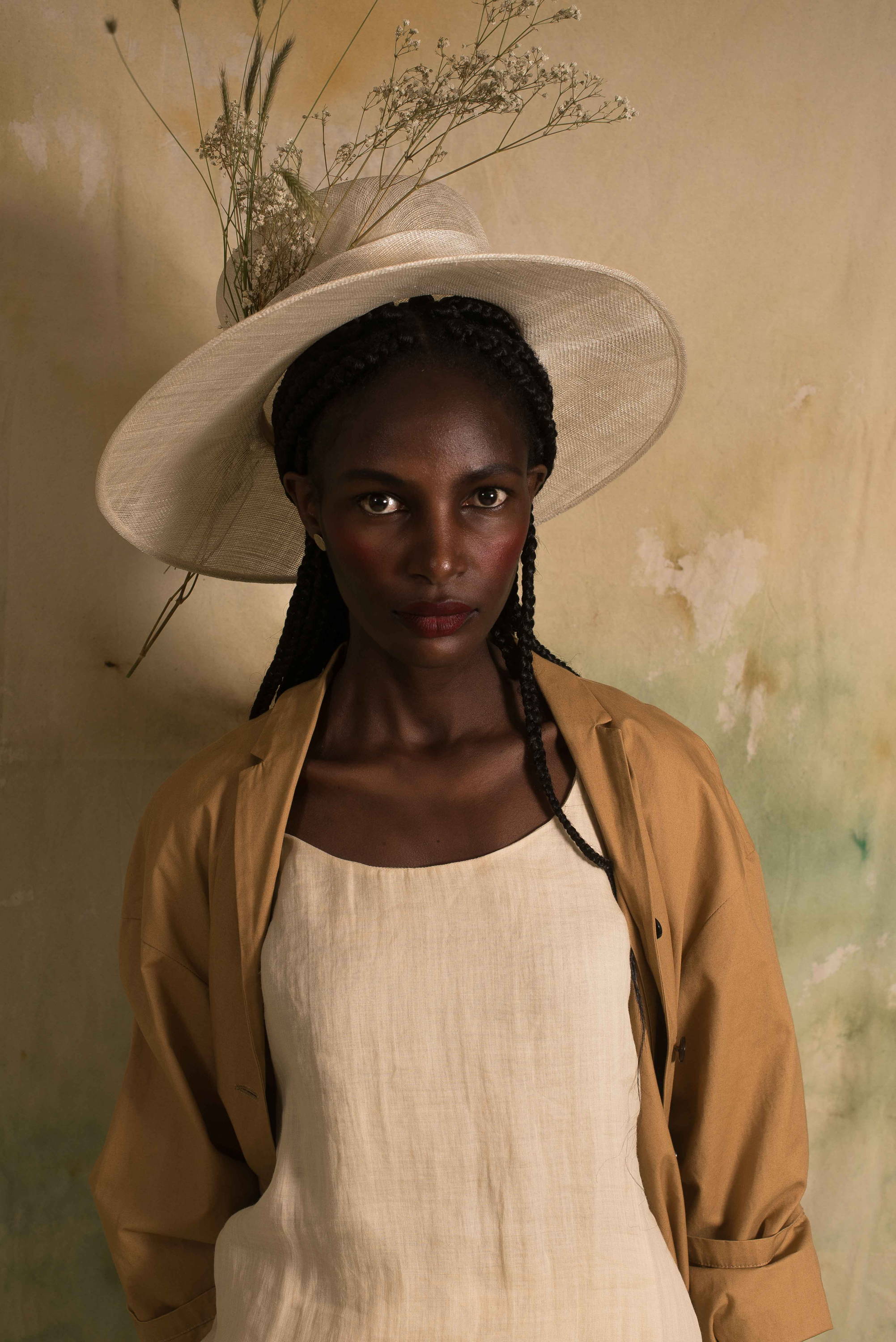 ---
Editorial Episode 17 - Safari Linens