Milan Fashion Week
The Milan Fashion Week Style Guide
---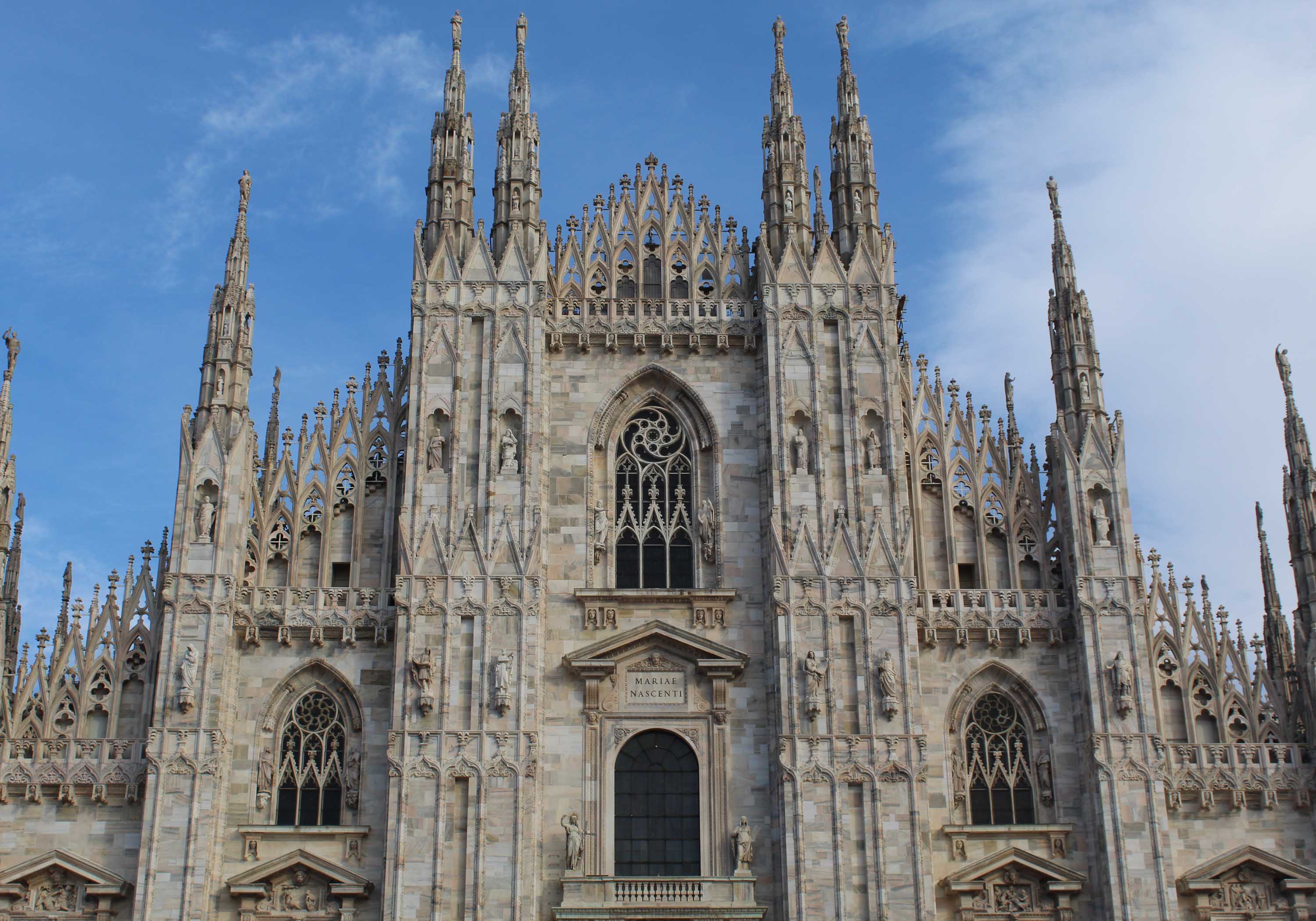 Your indispensable city style guide for recreating the best designer and streetstyle looks from Milan Fashion Week, starring Italian designer Beatrice B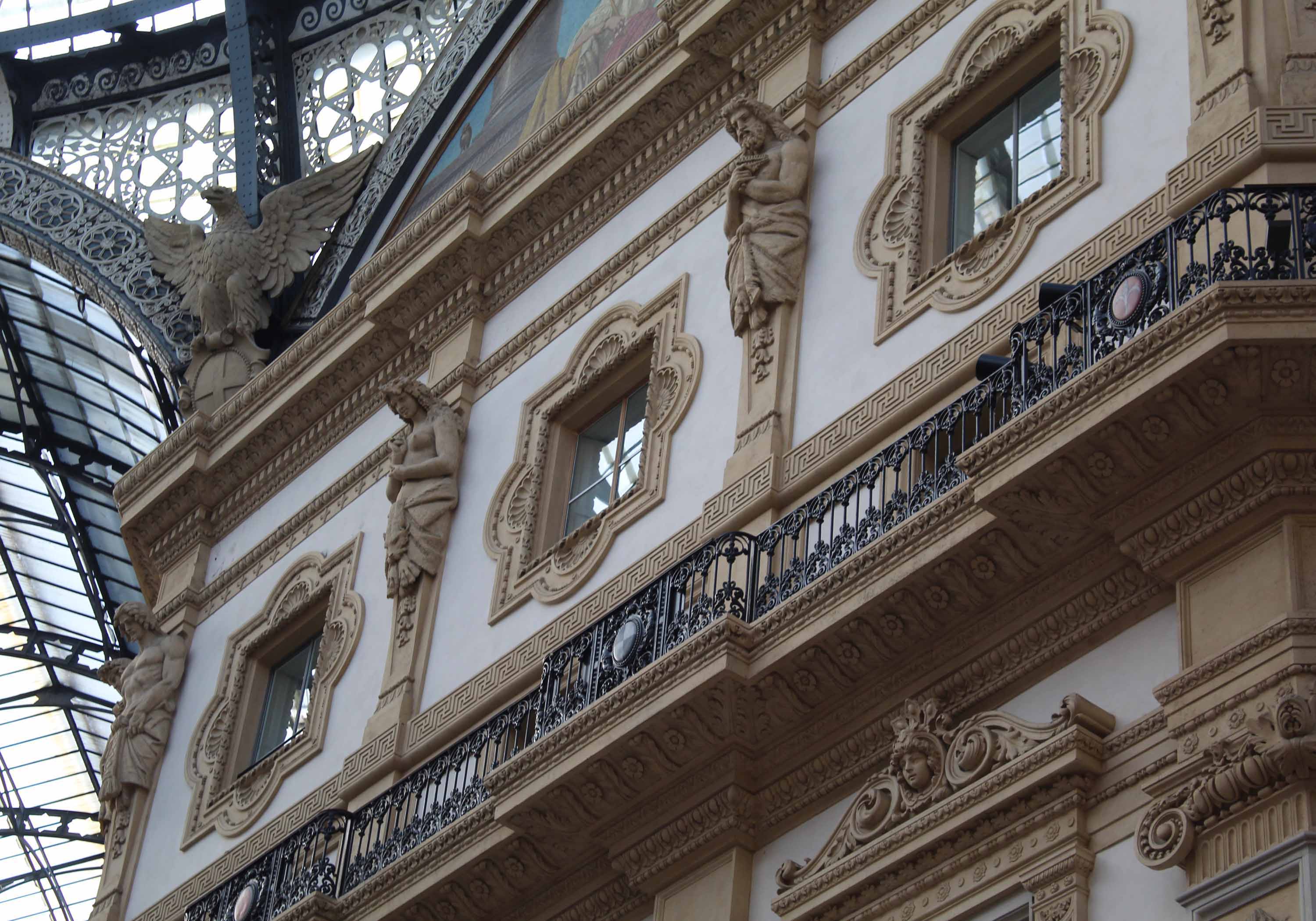 ---
This year Milan proved it was still the global epicentre for fashion's most forward-thinking designers. There was no end to the passion and enthusiasm brought by designers and attendees alike. Plenty of iconic looks were spotted at both established names and newcomers, and fashion headlines were made when Prada announced that designer Raf Simons is set to become the brand's co-creative director with Miuccia Prada herself.
Milan remains unique amongst all the other major global Fashion Weeks because of the commitment to continuing the legacy of Italian craftsmanship. Although the city's streets remain the place to be seen, attracting crowds of influencers and fashionistas, the true magic of Milan happens inside the showrooms and runway halls where designers demonstrate their skill, creativity, and expertise.
With Leonardo da Vinci's The Last Supper and an immense gothic Duomo listed among Milan's treasures, the city is steeped in a rich artistic heritage. The spirit of generations of artisans and artists who laboured to create such works is kept alive by the designers who stormed through Milan's historic centre for the week.
On the catwalks, the Italian designers dominated. Prada, Armani and Max Mara all paid their respects to the nation's tradition of fine tailoring, but each with a modern attitude that played with gendered dress through masculine suiting and accessories. Another major trend spotted on the catwalks was a bold use of scale, with voluminous sleeves, large bows and huge fringing seen at Fendi, Gucci and Bottega Veneta. This season also saw the great and glorious return of cashmere, silk and leather, luxurious fabrics in equally indulgent shades of butter and cream.
The glamour continued off the catwalk, as the Milanese and international attendees took to the city streets in seriously chic looks. From old-school tailoring to contemporary colour blocking, there was plenty of inspiration to take into next season's wardrobe.
---
Street Style Looks Inspired by
Milan Fashion Week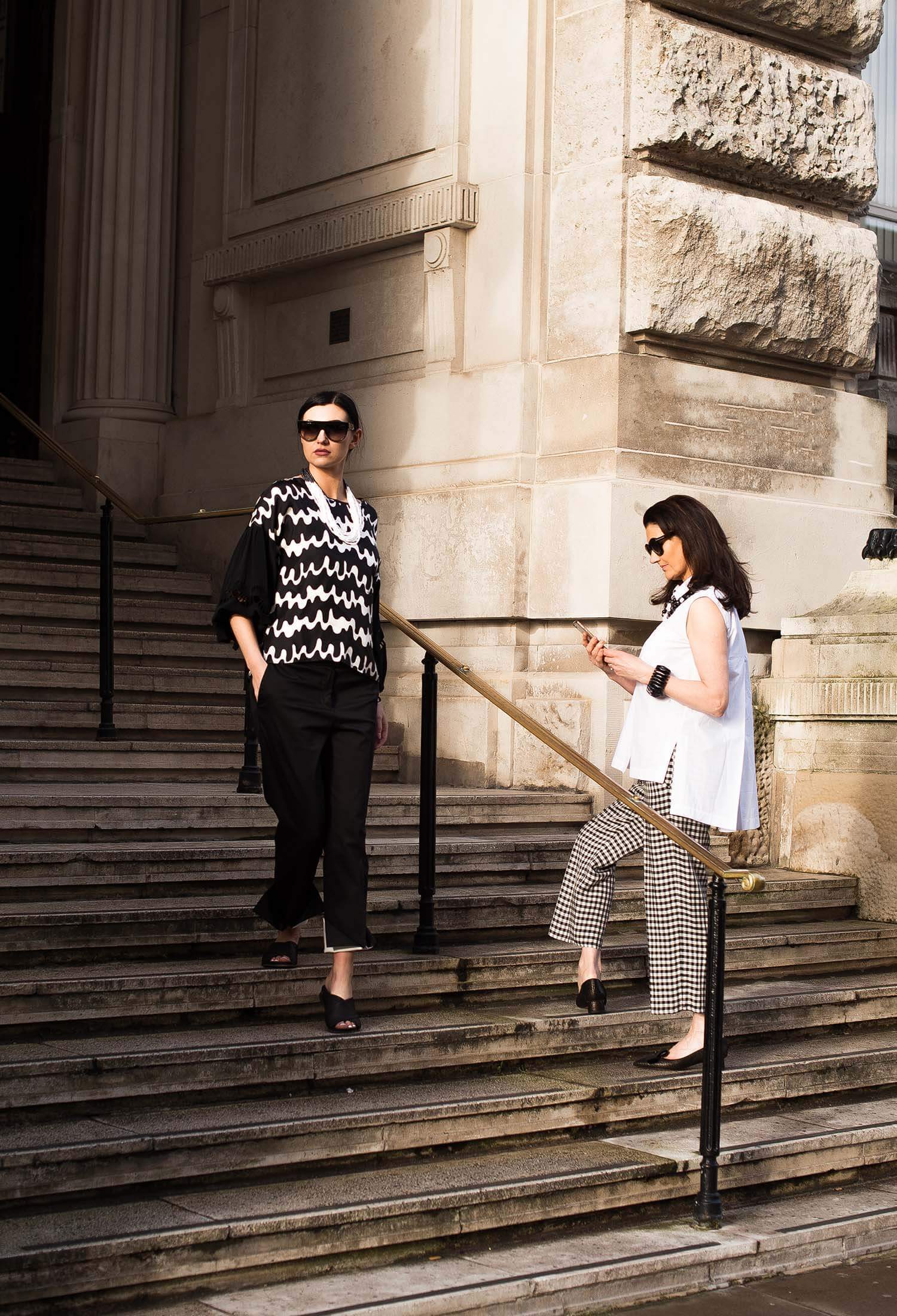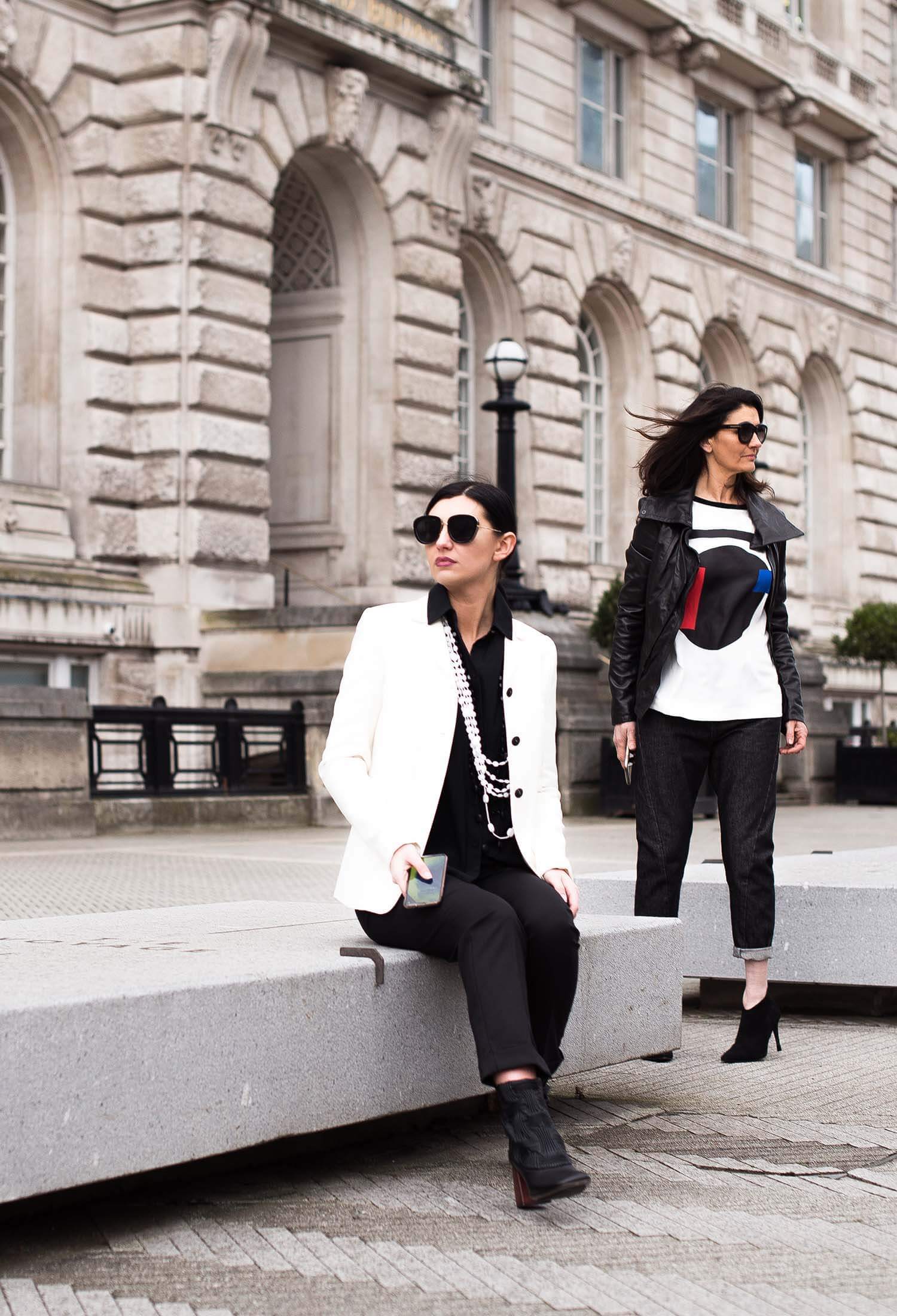 ---
"It's so important to have at least one beautiful statement piece in your wardrobe.
The right piece will bring you confidence and style" - Olivia May
---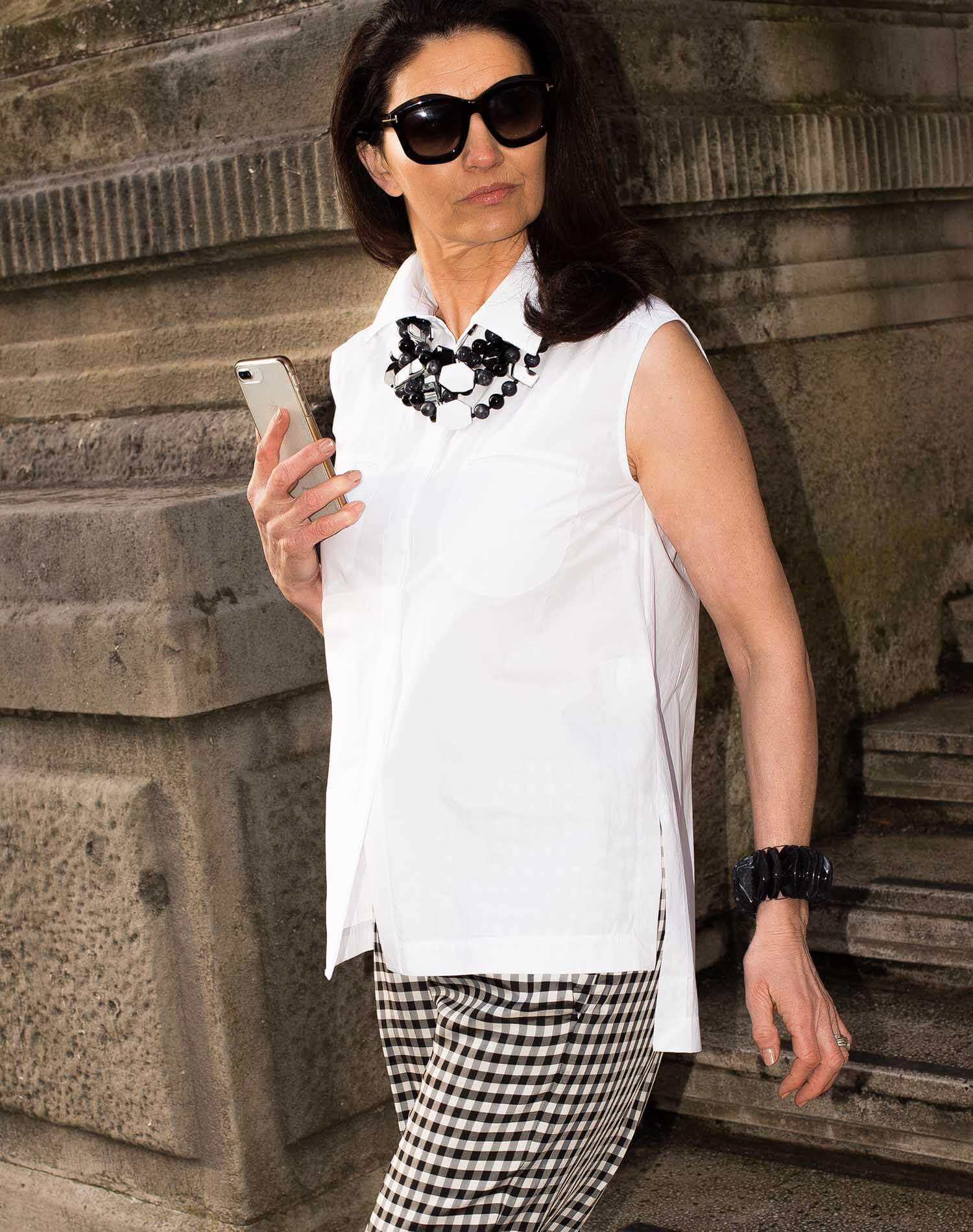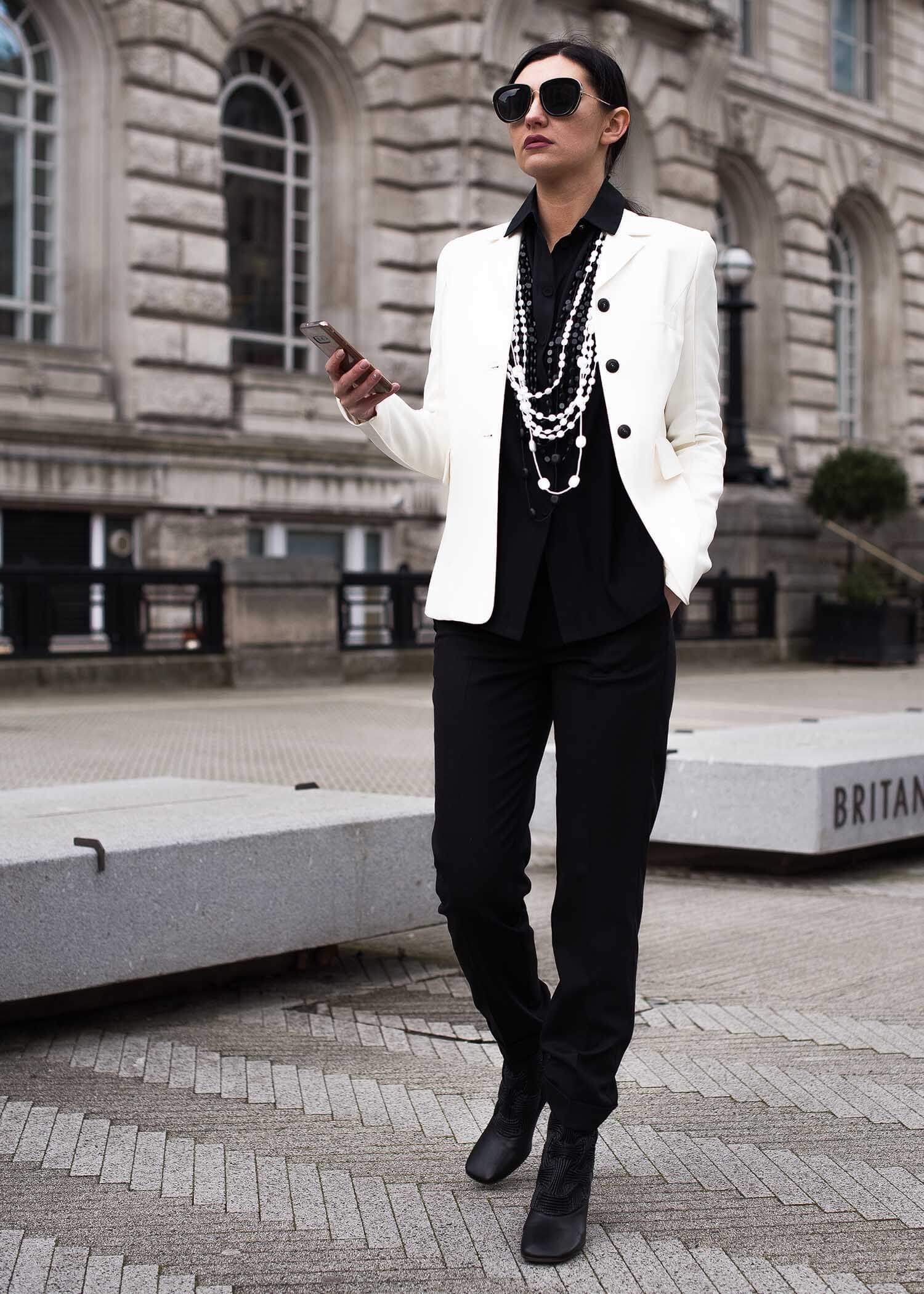 ---
---
The traditional print is having a revival; plaid, houndstooth, and even gingham checks were all spotted around Milan. The novelty is all in the styling. Even heritage style jackets look modern when layered in unconventional of ways. See Beatrice B's double breasted blazer in yellow, worn with matching peg trousers and styled with Kennel & Schmenger heeled boots. It's classic yet contemporary.
---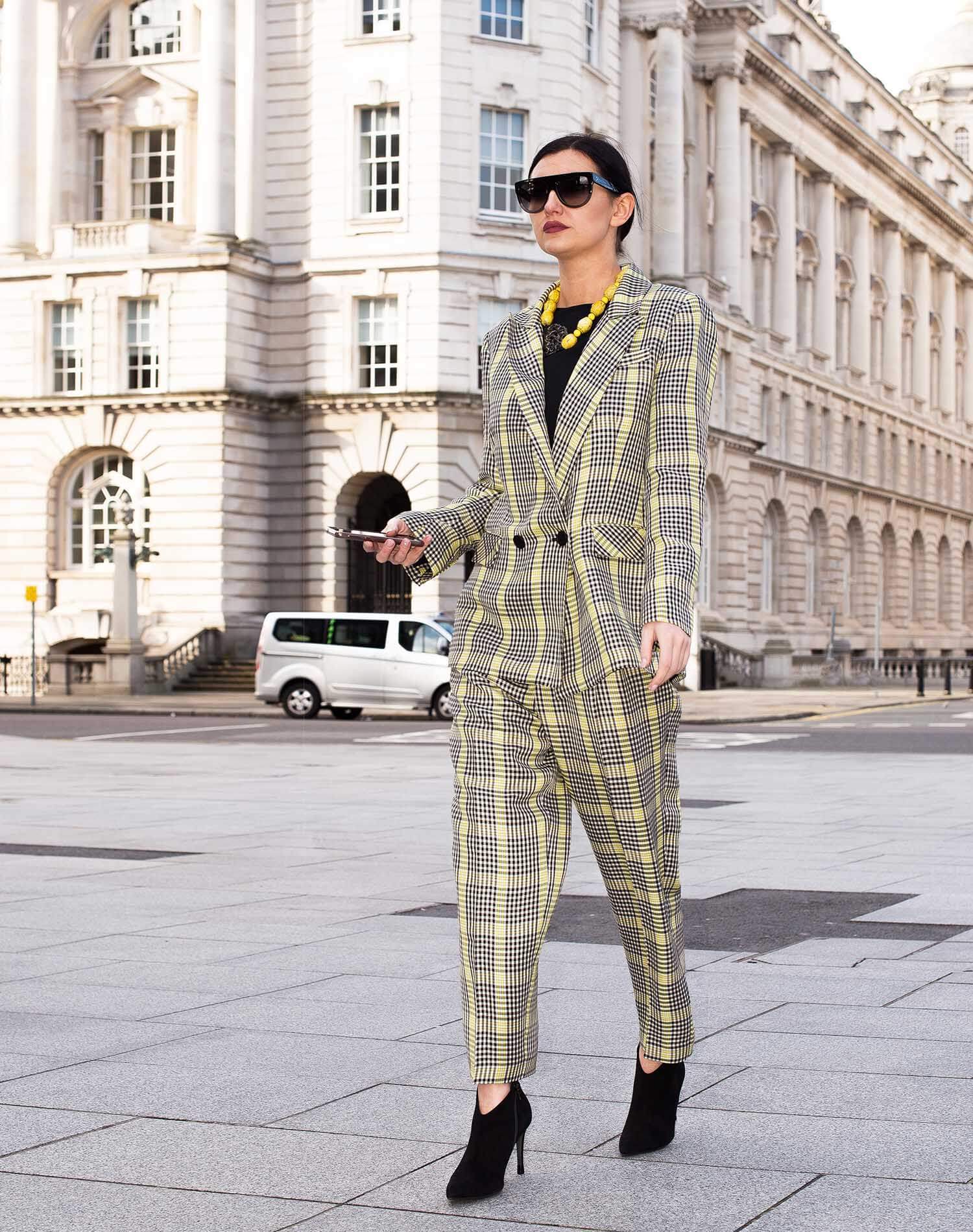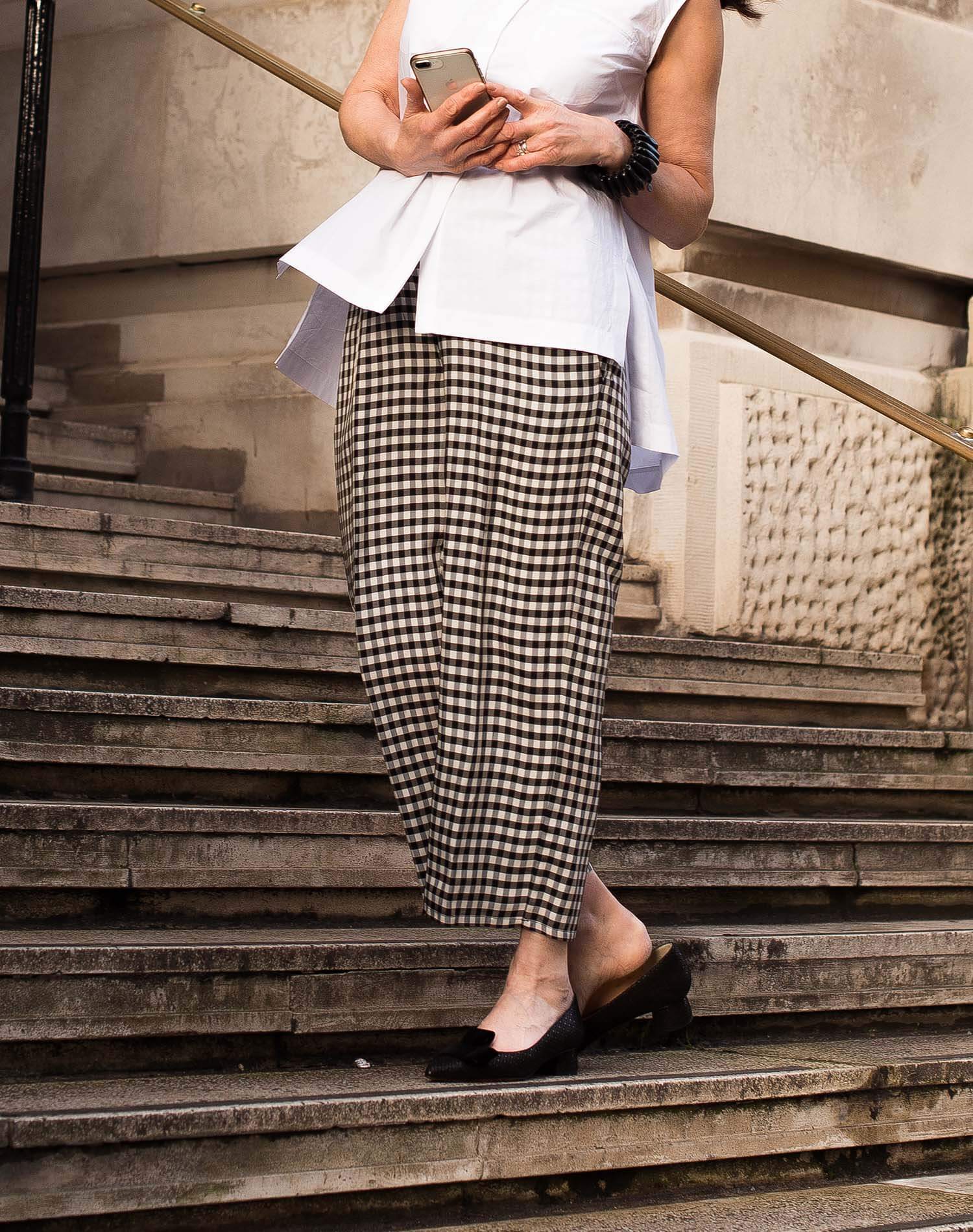 ---
---
---
As shown by Beatrice B, Rundholz and Nu, surprise colour clashes are a key trend this season. Pair acid neon shades with darker tones like black and grey for a dazzling pop. Keep it simple and elegant by choosing just one block-colour piece and layering with wardrobe staples in neutral shades.
---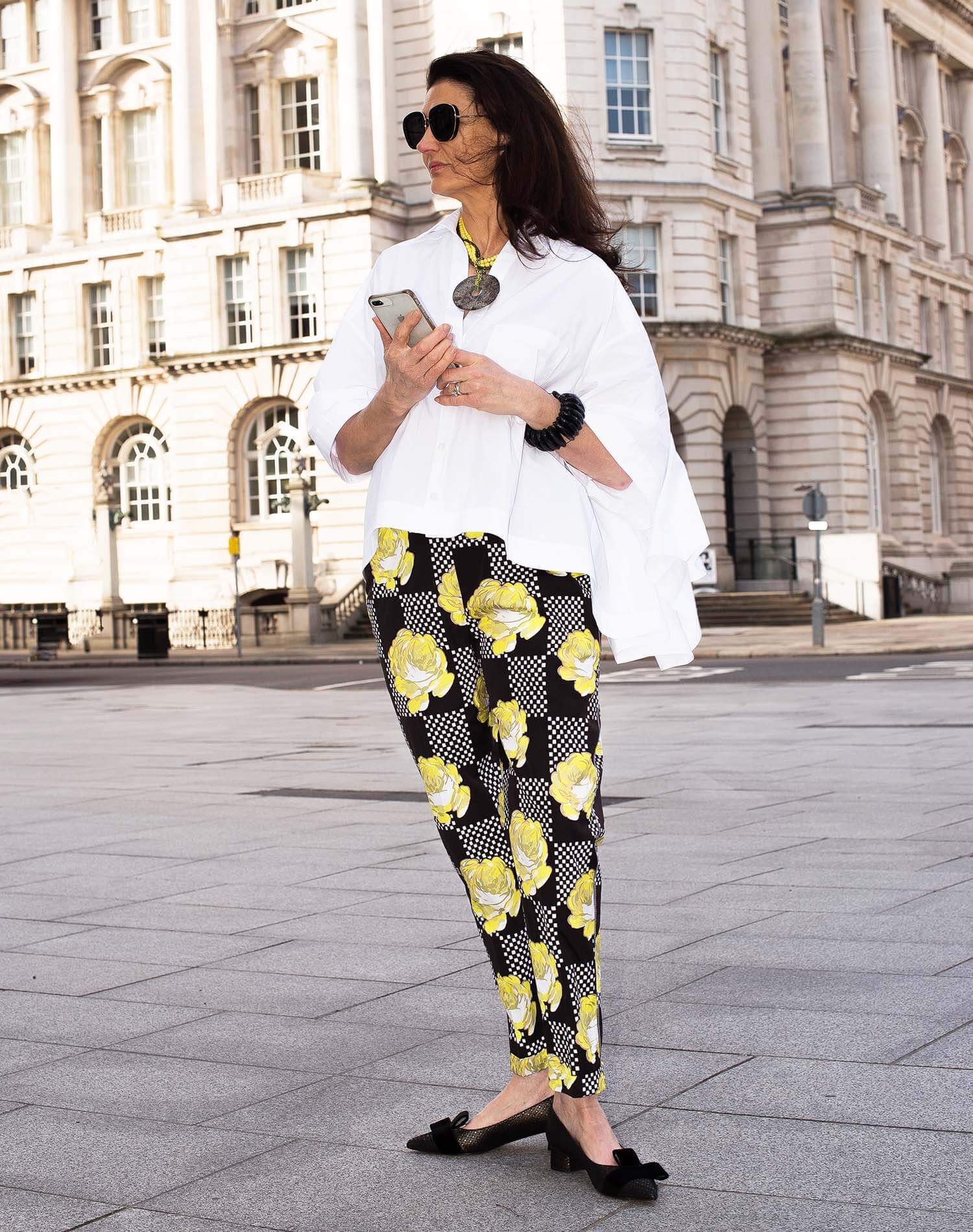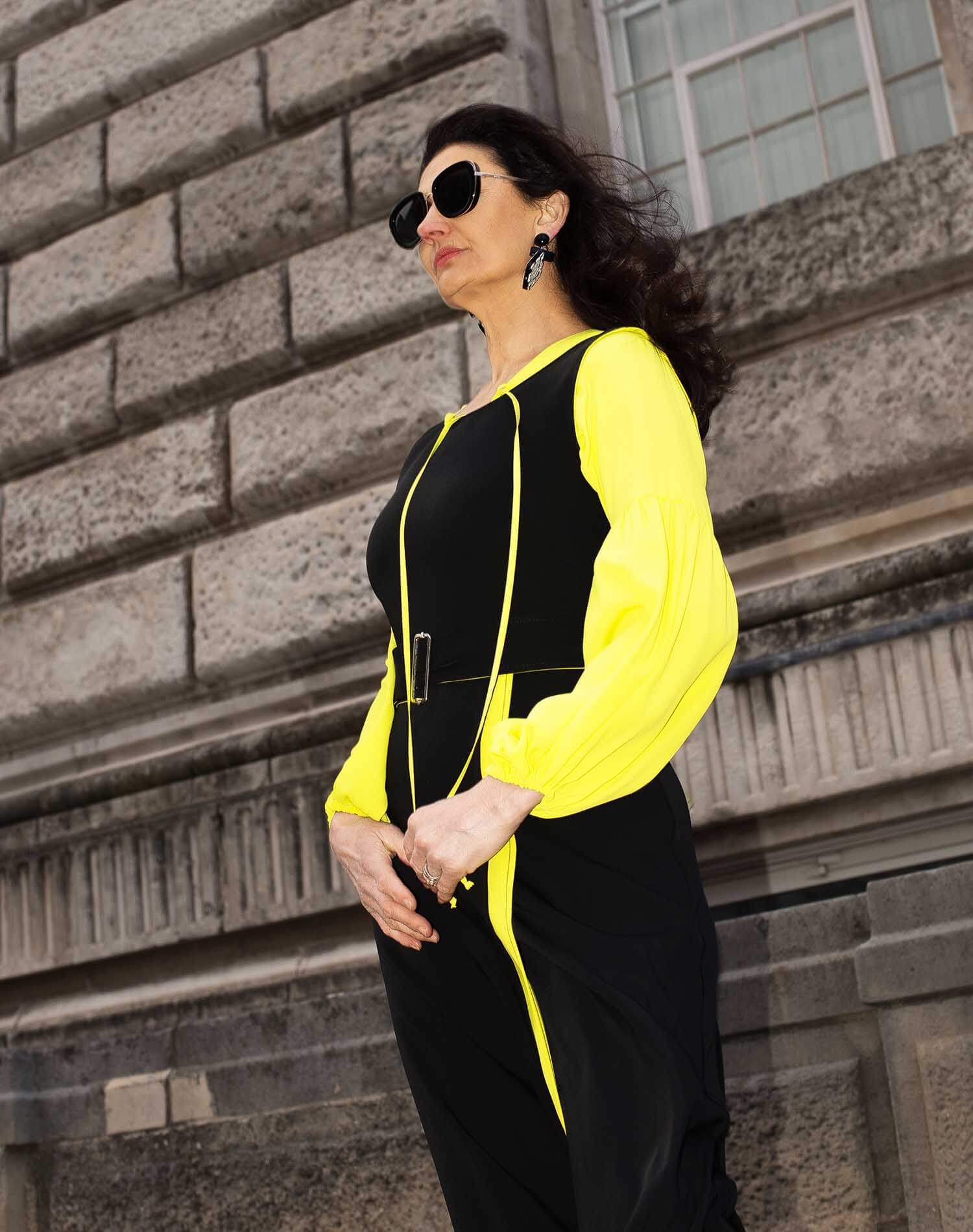 ---
---
---
As seen at the centre of both New York and Milan Fashion Week, leather and biker jackets were an unexpected favourite. Fashion influencers and bloggers married leather with garments made from fabrics of cottons, suede and denim, such as in these looks featuring IXOS and _Malloni. Create an effortless ensemble by pairing a classic pair of jeans with a leather jacket.
---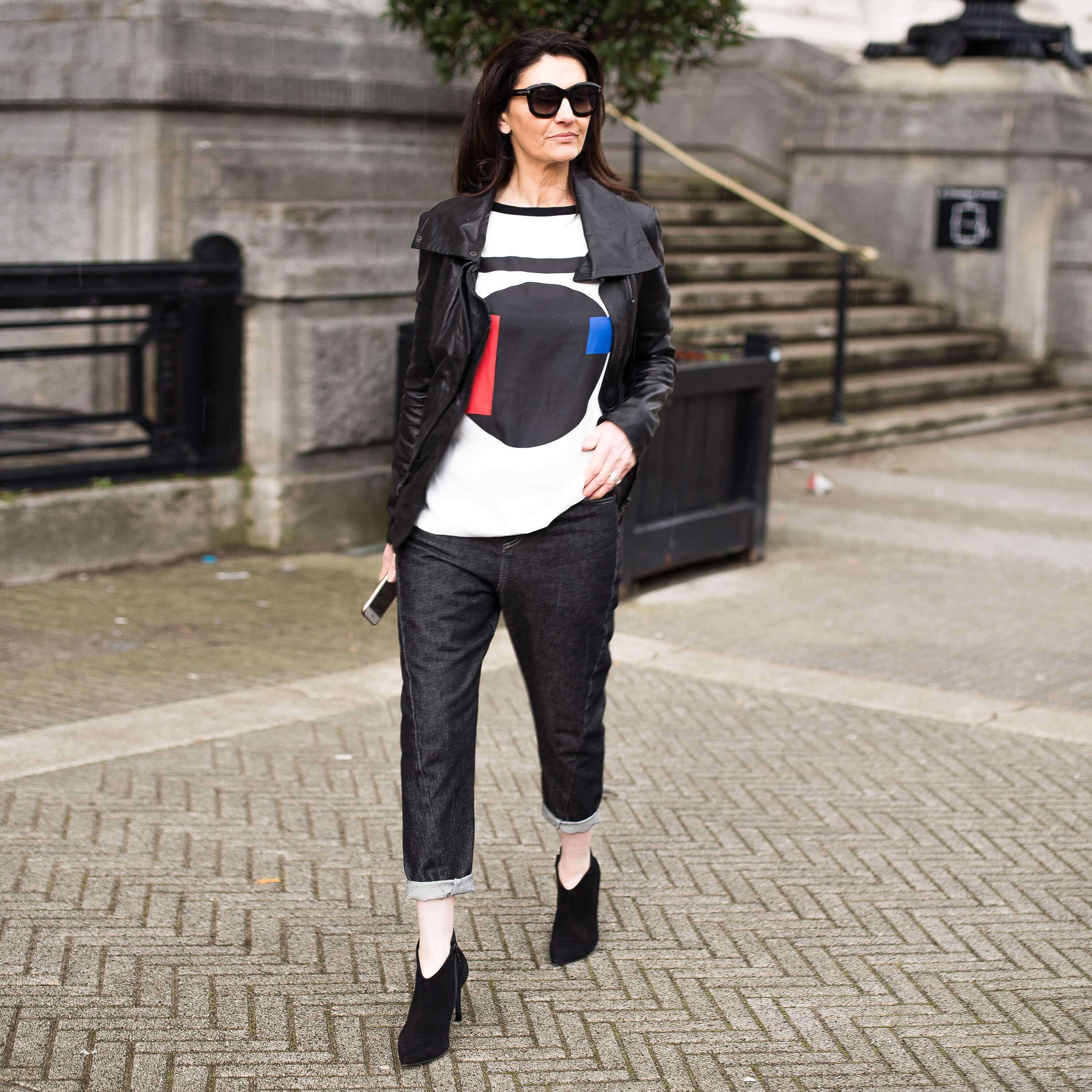 ---
---
"It's very chic and simple. You don't show too much, but you show your style. It's super elegant!" - Veneta, Head Stylist
---
---
---
---
---
Olivia May strives to bring you both the best of the fashion from the shows, and little taste of the atmosphere and buzz we are privileged to be a part of.
---
---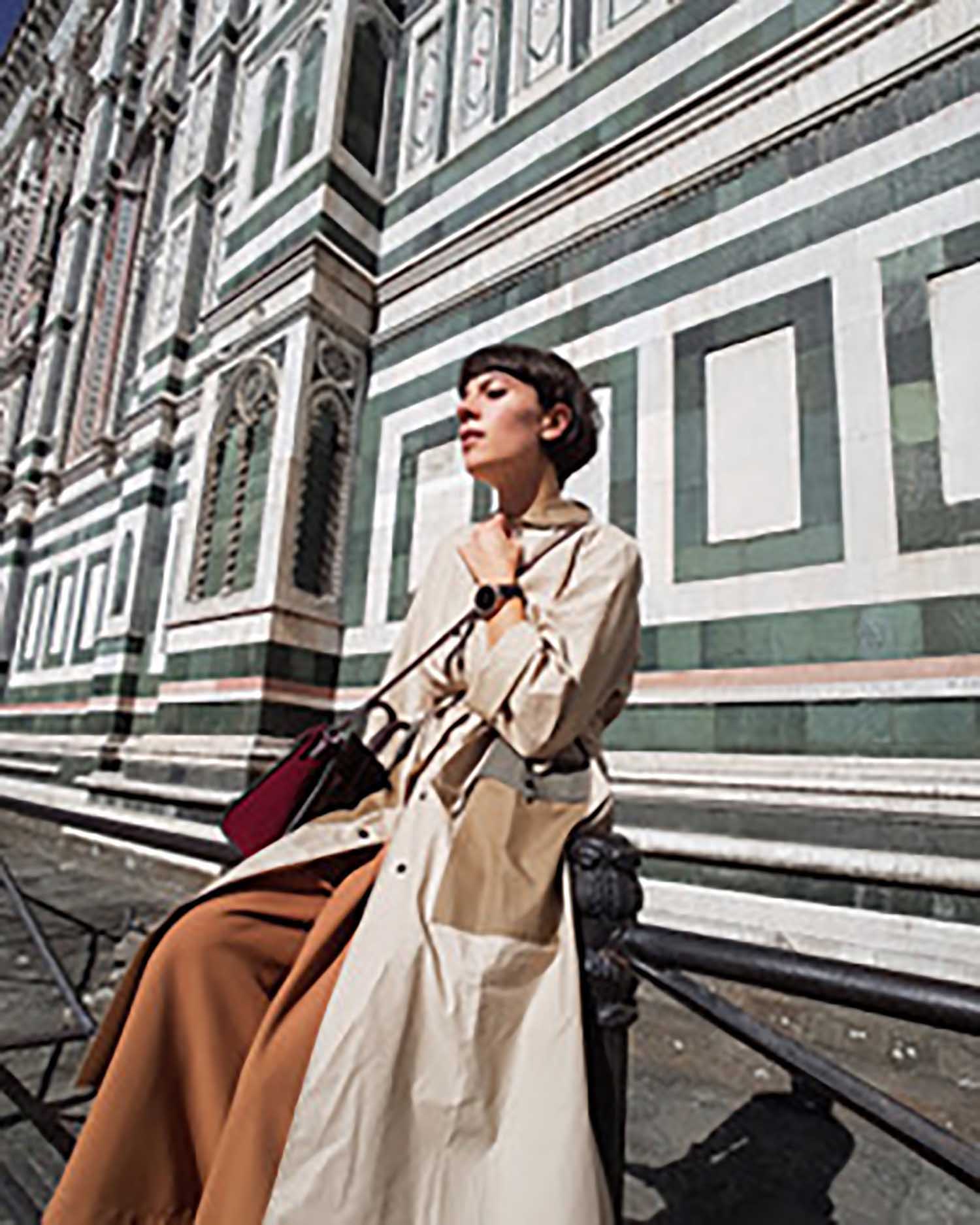 Meet Federica, a blogger who will be providing content for Olivia May in the coming months. Federica was amongst the fashion elite attending this Milan Fashion Week, and will provide a first hand account of the week as an influencer. Keep your eye peeled for her content coming soon across our channels.
---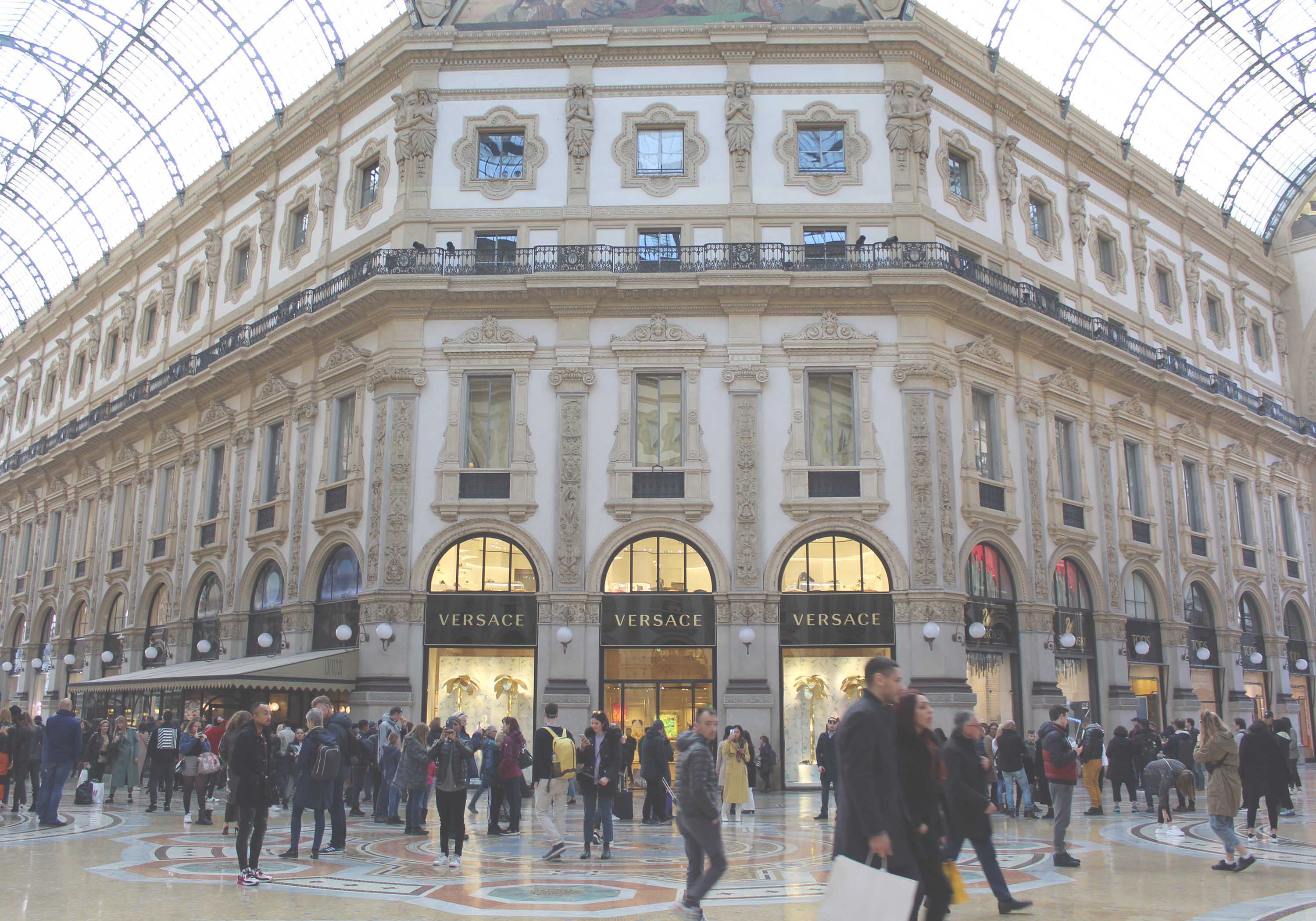 Follow The OM Social Journey
---
Editorial Episode 36 - Milan Fashion Week
---