Majestic Silhouette Re-Imagined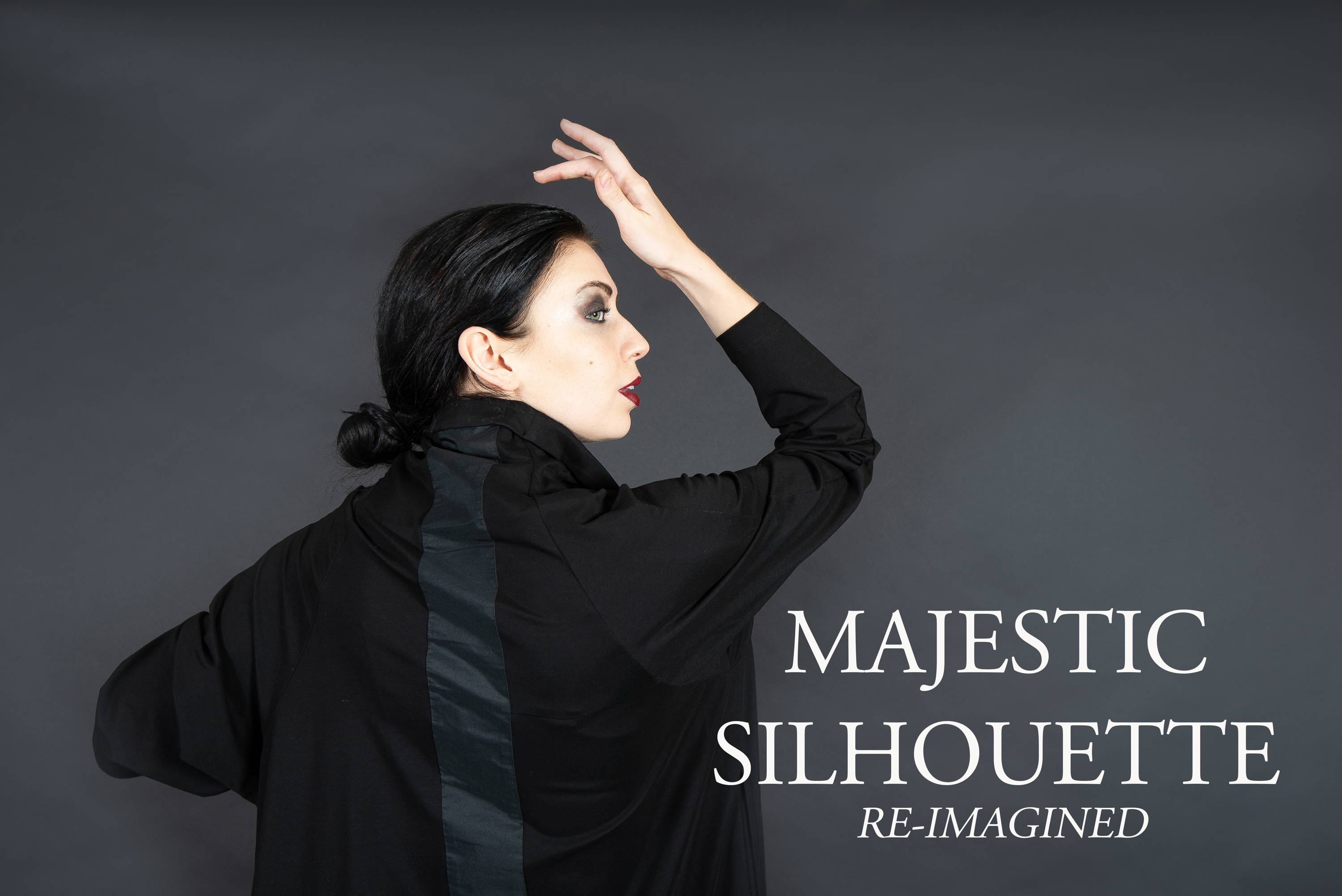 the dark shape and outline of someone or something visible in restricted light against a brighter background.
This weeks editorial is focusing mainly on Japanese label; Moyuru, who demonstrate the best of avant-garde clothes. With dynamic, asymmetric cuts rendered in soft jerseys and wools, Moyuru clothing is stunning yet easy-to-wear. Discover crisp shirts given a twist with gorgeous prints; pair with Moyuru's classic drop-crotch trousers for a modern, artistic look.