Majestic Silhouette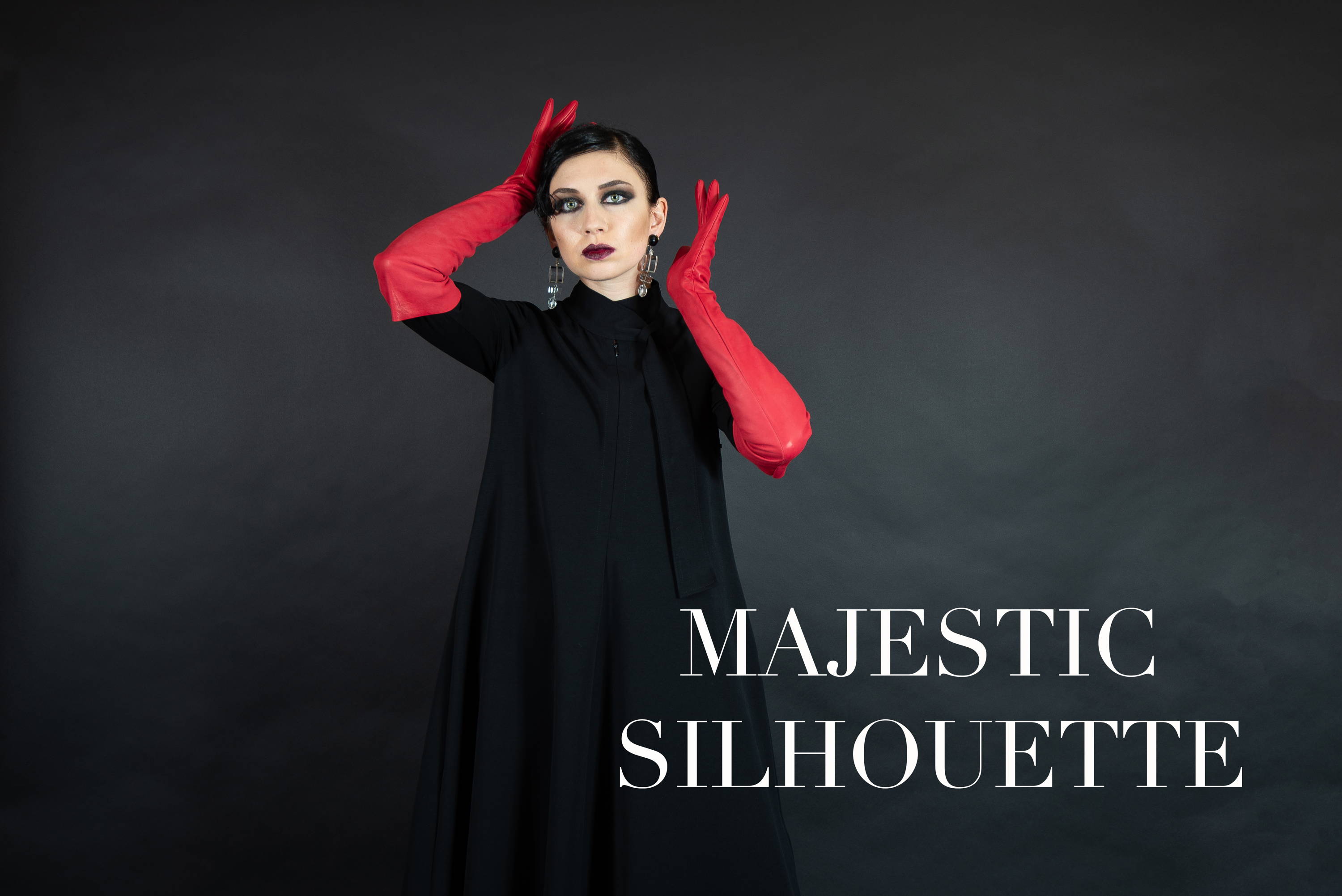 Release your inner dark side with this weeks editorial focusing on the avant-garde style of Rundholz and Xenia Design.
Now that halloween is upon us we have some of the perfect looks for you with a dramatic and elegant edge.
This season's dark romantic trend showcases the dramatic, theatrical look where we have styled the traditional black outfits with luscious lace, a flash of red and elegant jewellery. Wether you're celebrating halloween or not these looks are still perfect for any dressed up event you may have.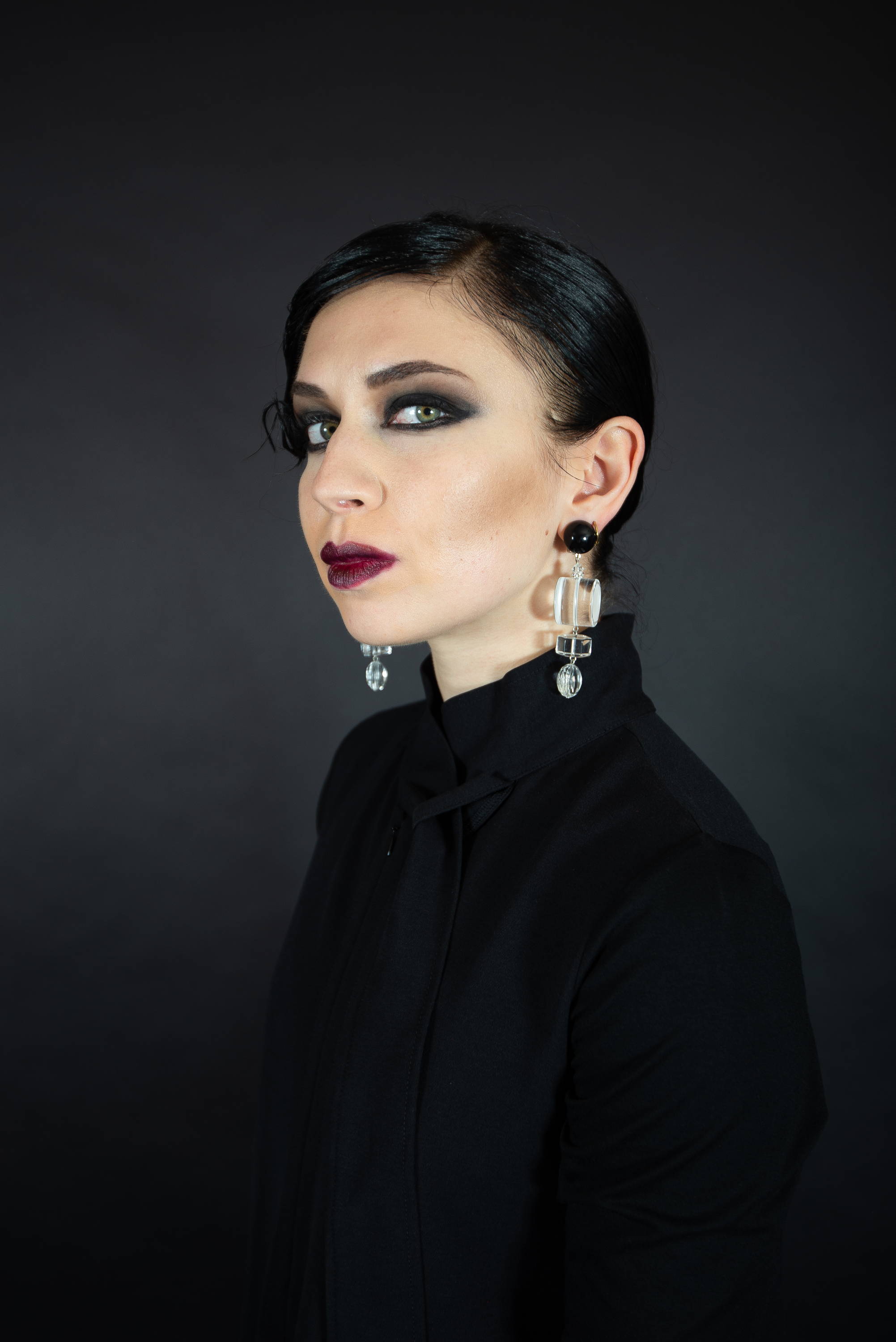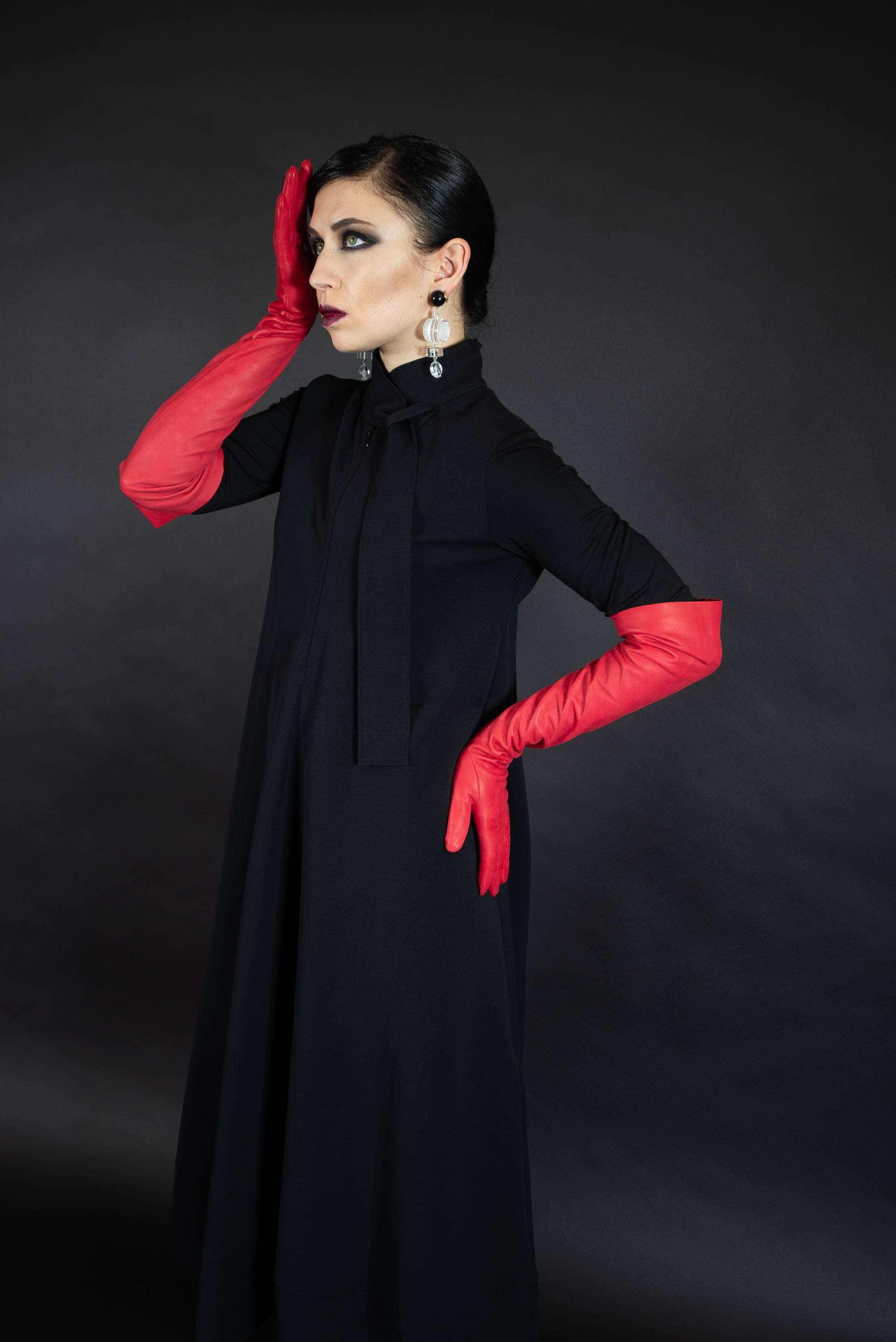 Our featuring designers this week are Rundholz and Xenia Design.
Explore a wide range of avant-garde clothing for women, including sophisticated dresses, sheer silk blouses tulip dresses and everyday tees, and complete the look with our selection of Rundholz shoes. German label Rundholz offers creativity matched with the highest quality, and we are delighted to present this truly inspiring designer.
Ethereal and avant-garde, Xenia Design's clothing plays with structure and material and are a must-have for fans of uncompromising fashion. Mixing feminine and masculine silhouettes, Xenia Design's innovative garments are perfect for modern dressing.