---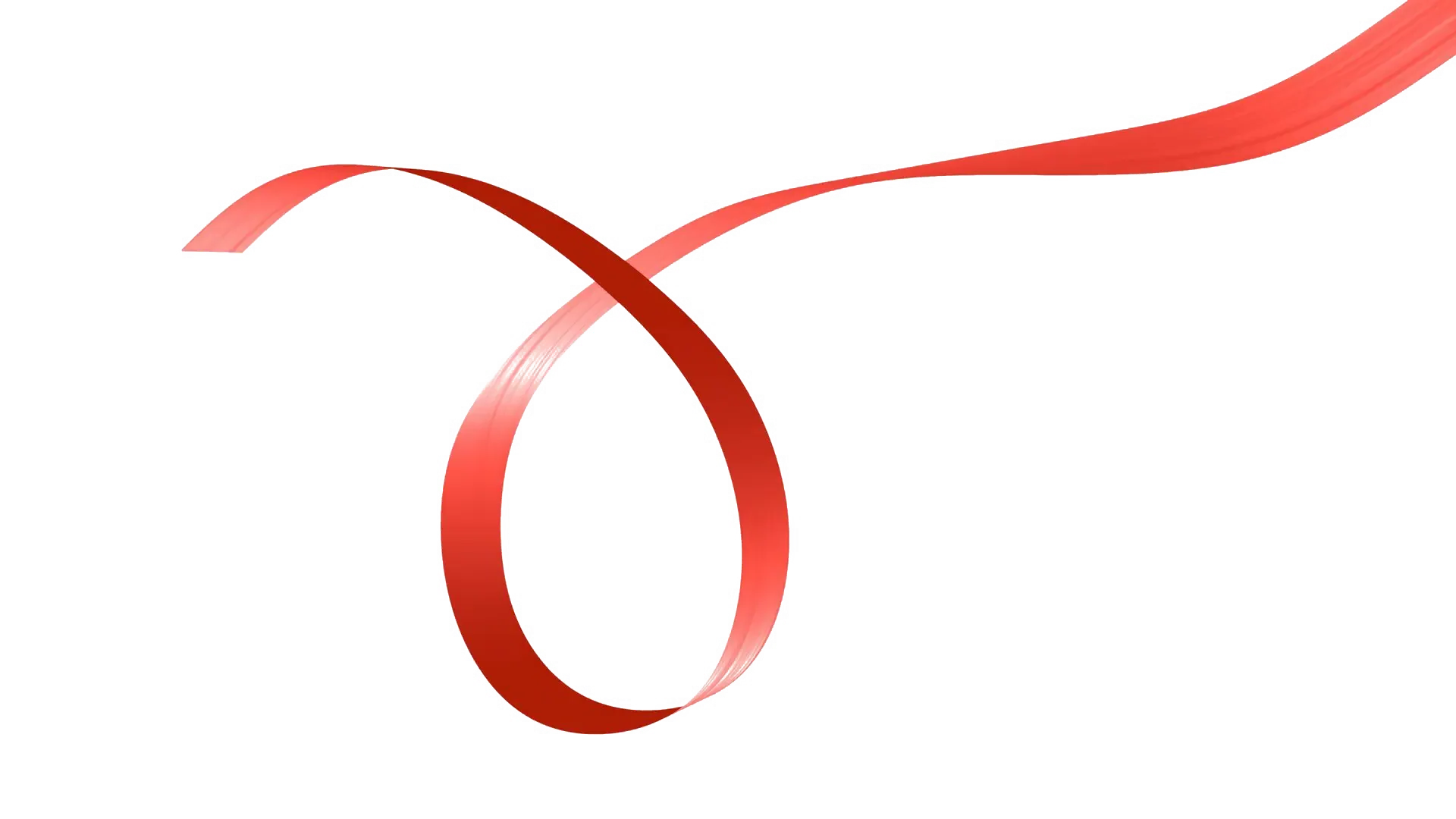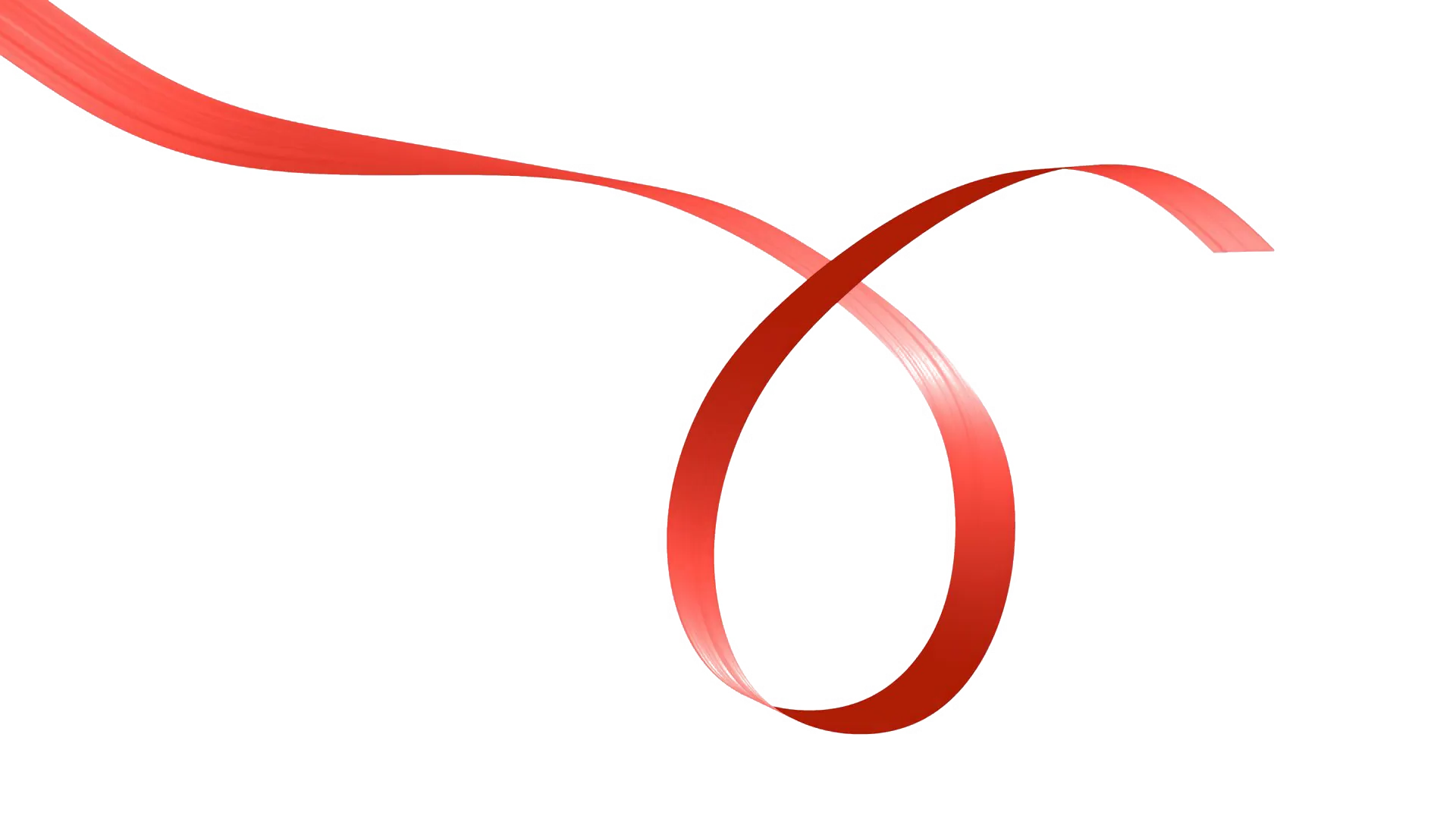 Discover a magical moment with Magnolia Pearl and Ewa I Walla. This editorial showcases the quality of manufacturing and true beauty of detail that accompanies their collections.
We want you to feel beautiful and offer you the freedom to express yourself through these clothes where design, material and details will communicate your own personal style.

---
---
"Be the Light, Spread the Love" - Magnolia Pearl
---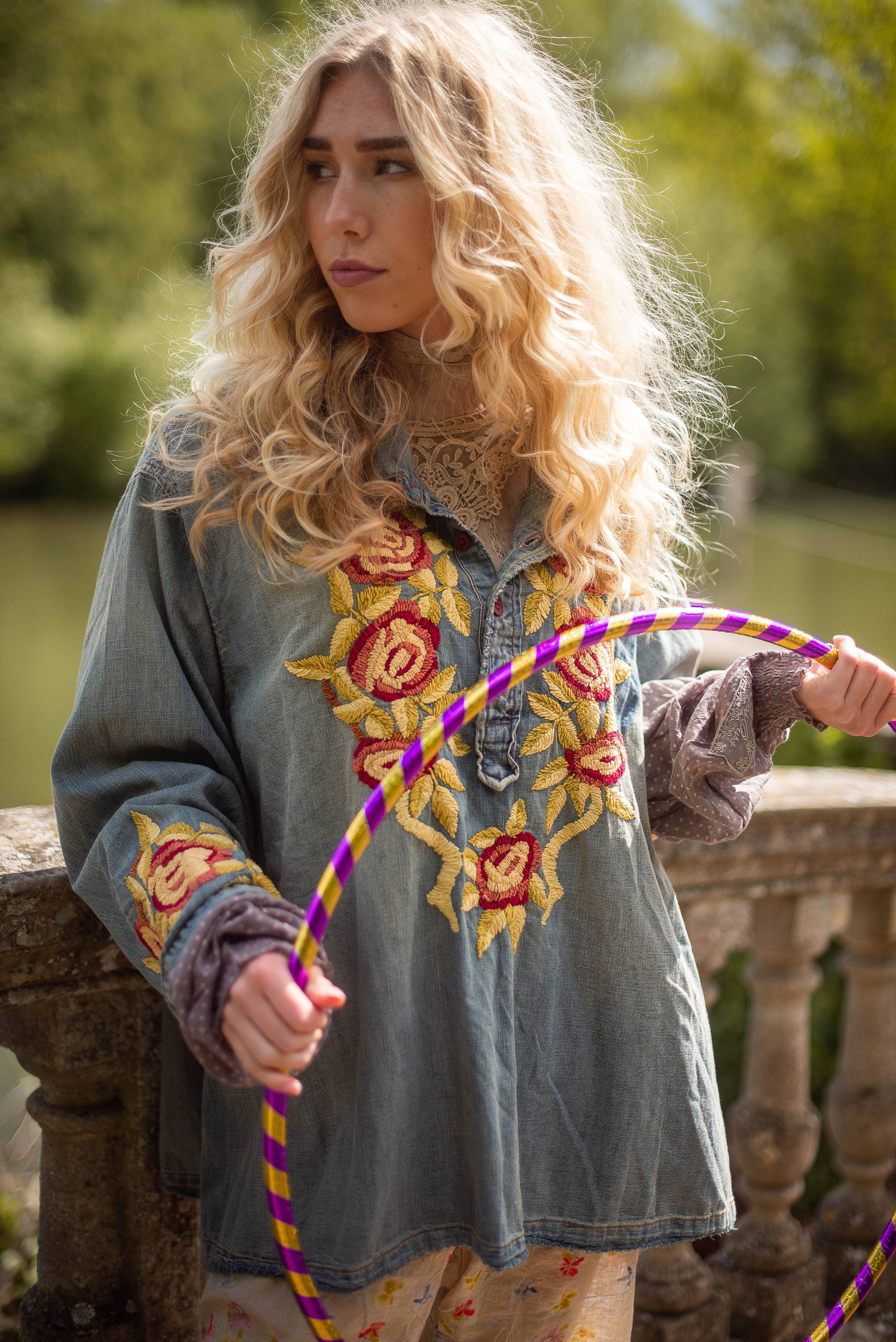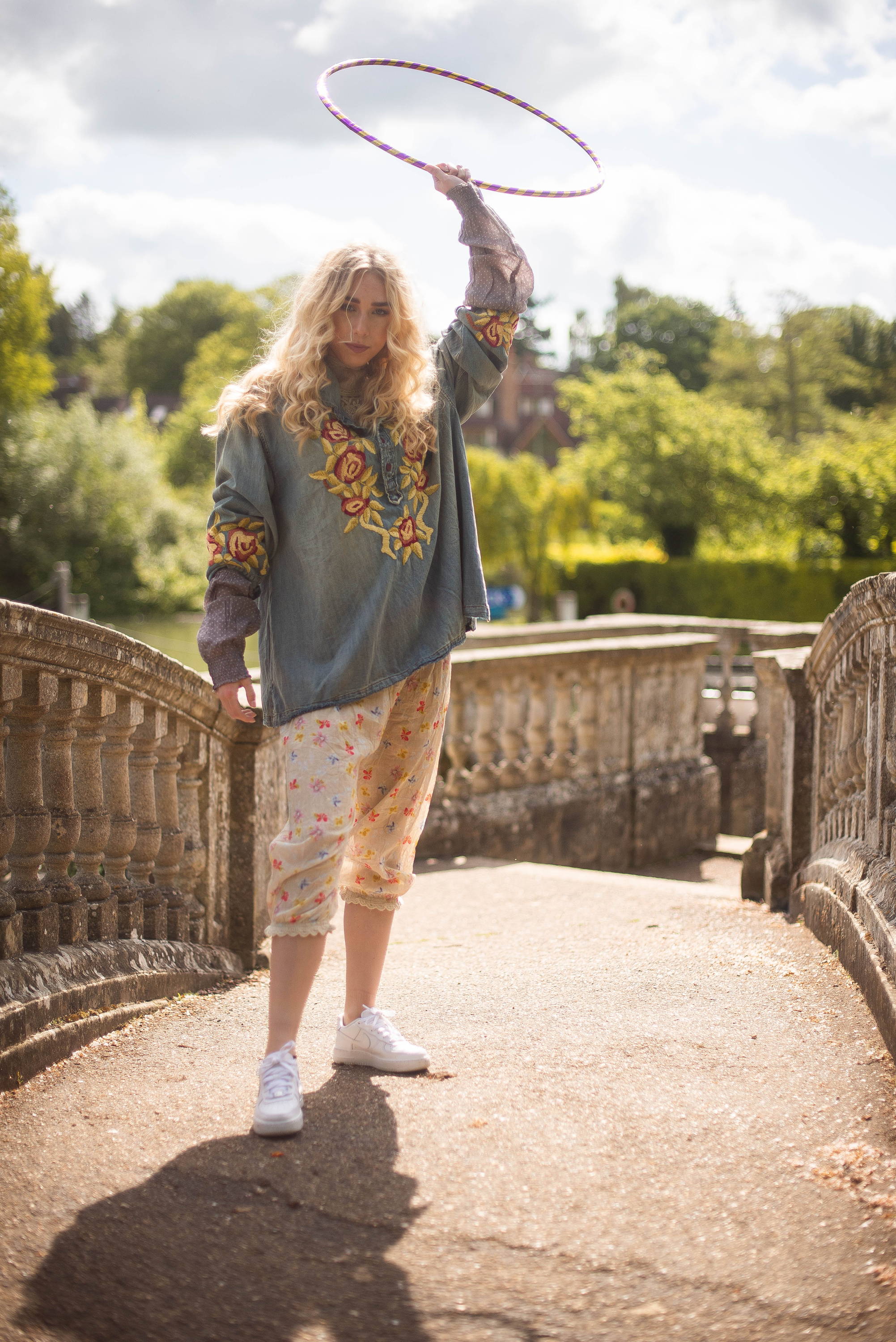 ---
This weeks editorial features our romantic designers; Magnolia Pearl and Ewa I Walla. Magnolia Pearl clothing to discovers free-spirited garments inspired by the label's Texan home. Fine silks and antique lace are given a bohemian twist when combined with the label's signature patched cotton and wool jackets and embroidered trousers or choose rugged jeans and printed tees for dressed-down occasions.
Ewa i Walla is a Swedish design brand of women's clothing with innovative details, quality materials and creative design in unique combinations creating something special - an Ewa i Walla garment filled with passion, personality, beauty and attitude. The clothes capture the essence of the customer and are timeless, regardless of the latest trends.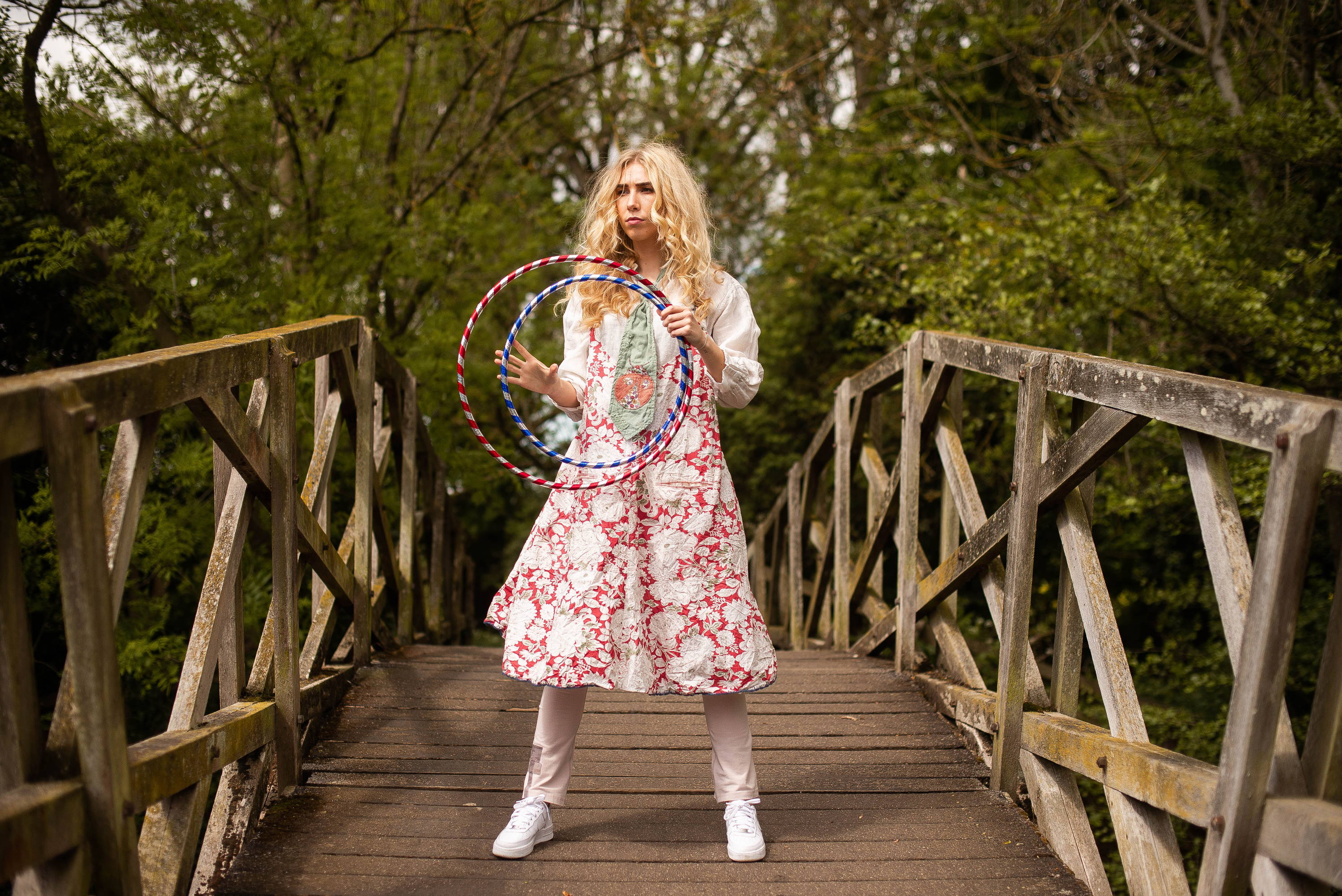 ---
---
---
Check out our latest editorial video...
---
Don't forget to follow us on our social media pages
for all the lastest Olivia May updates...