Looking For Home
---
With the hot weather well and truly with us here in the UK we can well and justifiably announce 'Summer time has arrived'.  What are your plans for a getaway this month?
The trendy staycation - to explore parts of your resident country in a new way and really focus on the beauty of the countryside and shorelines. Or are you heading further afield to an exotic location, with the added excitement of embracing alternative cultures and ways of life. Seeing the unusual and building life experience to share with friends and family.
---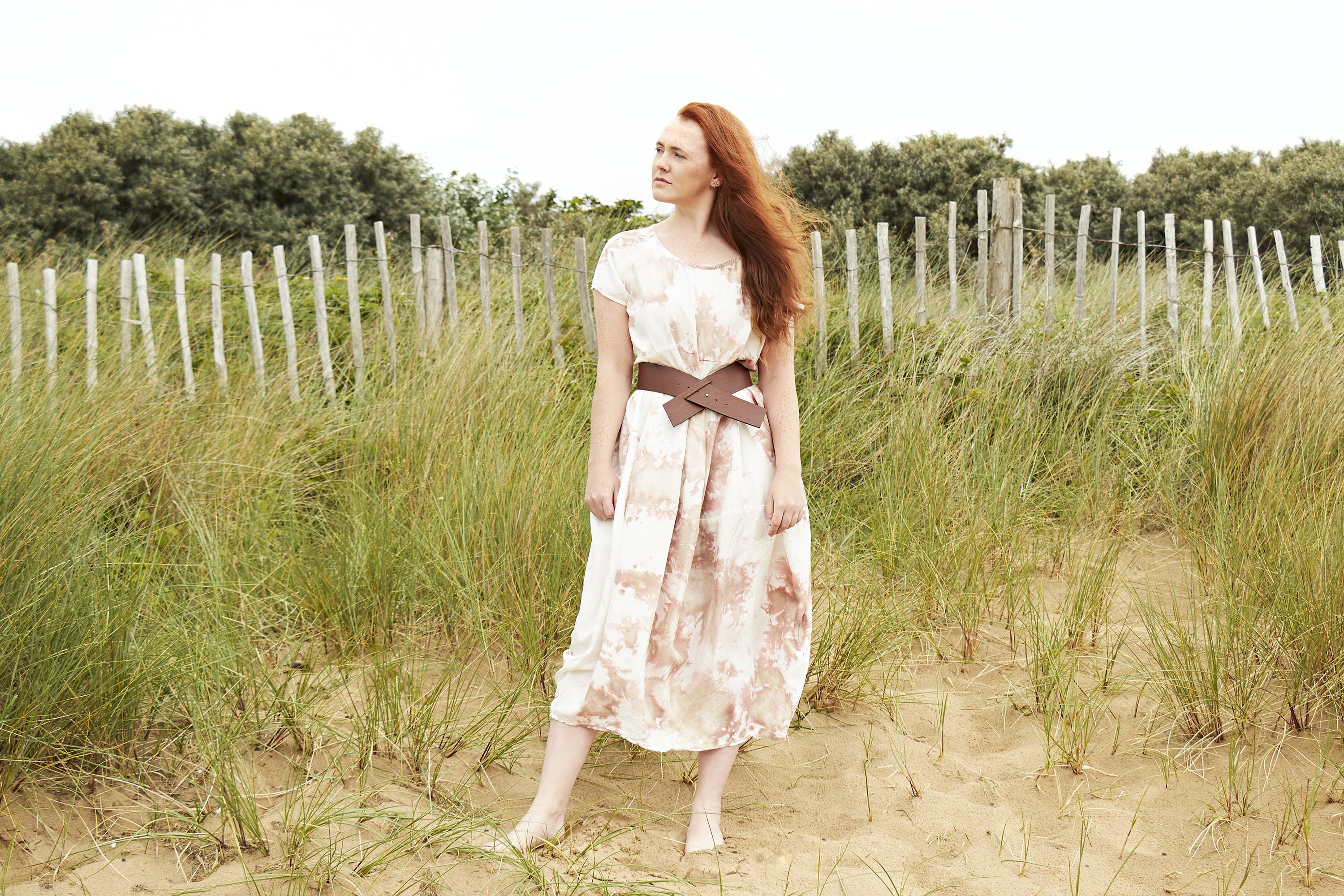 ---
"a holiday spent in one's home country rather than abroad, or one spent at home and involving day trips to local attractions."
Here in the UK we have so many beautiful and historic destinations that should be explored by residents and tourists alike.  National Trust and British Heritage are just two organisations that maintain these sites for us all to enjoy. From inspiring coastlines, strong castles and historical landmarks there is something for us all, whether we are looking to relax, engage in adrenaline fuelled activities or learn about the past.
---
Looking for something farther afield? Add the excitement of the unknown, embrace alternative cultures and build life experiences that you can share with friends and family for the rest of your life.  
It's great to see Lonely Planet promoting Sri Lanka as a go-to tourist destination for 2019 and shows how a country can show resilience in the face of global issues. Recently showing an astounding boom of tourists from India among others really consolidates Sri Lanka's hard work to regain international tourism attraction. Also mentioned in the top places were Germany and Panama.
---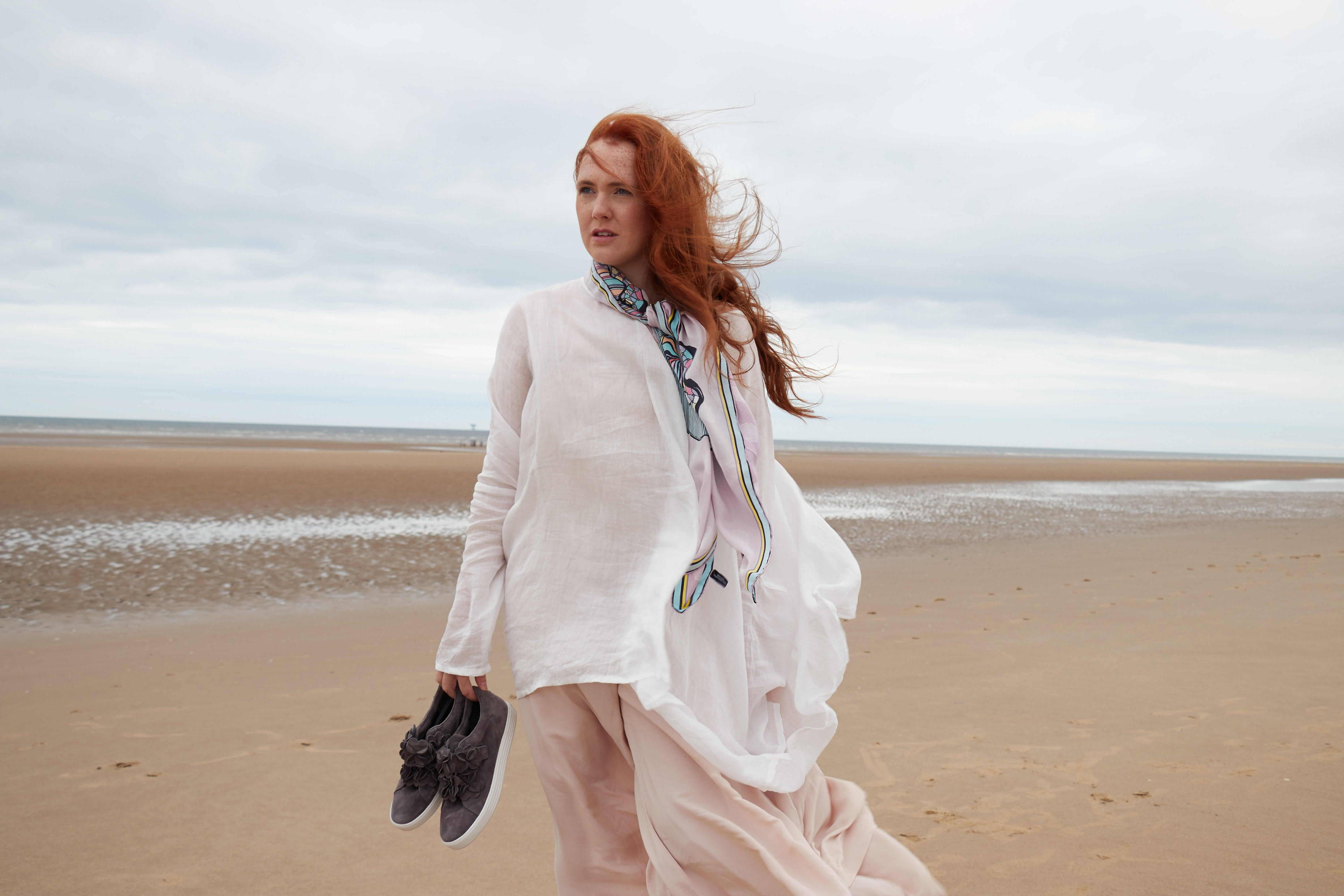 ---
Top Tips 'How To Pack For A Holiday'

Consider how to pack to make the most from your holiday wardrobe. Our top style item is a staple dress or skirt perfect for the hot weather like those of our SS19 Collections from Privatsachen, Beatrice and Ewa I Walla.
Our top tips will ensure a spree-free packing experience: 1) Think in outfits, this will help you to not overpack. 2) Take your best things, that item you've saved for a special occasion, wear it! 3) Roll don't fold items - it helps reduce creases and saves space. 4) Take statement jewellery and accessories that will work into your outfits. 5) A statement dress - save it for your best evening and feel amazing.
The mix of romantic designers offers a unique interpretration of stunning looks - versatile enough to adapt to different locations and climates and keep you looking stylish.
---
---
Bring an outfit to life with a piece of statement jewellery like a longline necklace.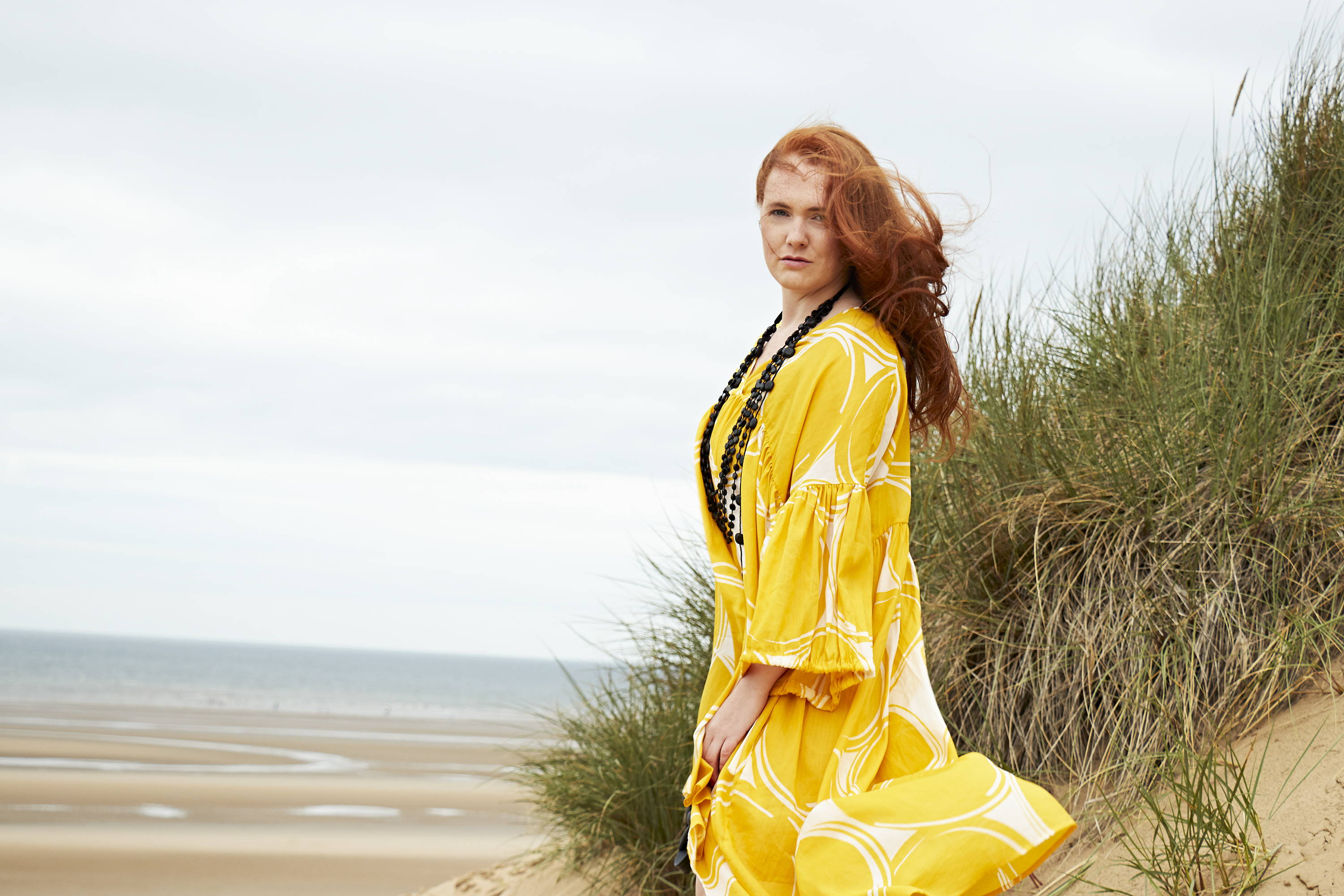 ---
---
A scarf can have many uses, cover the shoulders when travelling, pop onto hand luggage to add a finishing touch, or roll up and use round the waist or through hair. It adds the right level of detail and creativity to an outfit.
---
---
Book the trip, buy the wardrobe. Our stylists are on hand at Olivia May to help the desire for something different become more than just a dream.
---
DAYS OF SUMMER
#makethemostofsummer
---
Editorial Episode 18 - Looking For Home