Into The Mist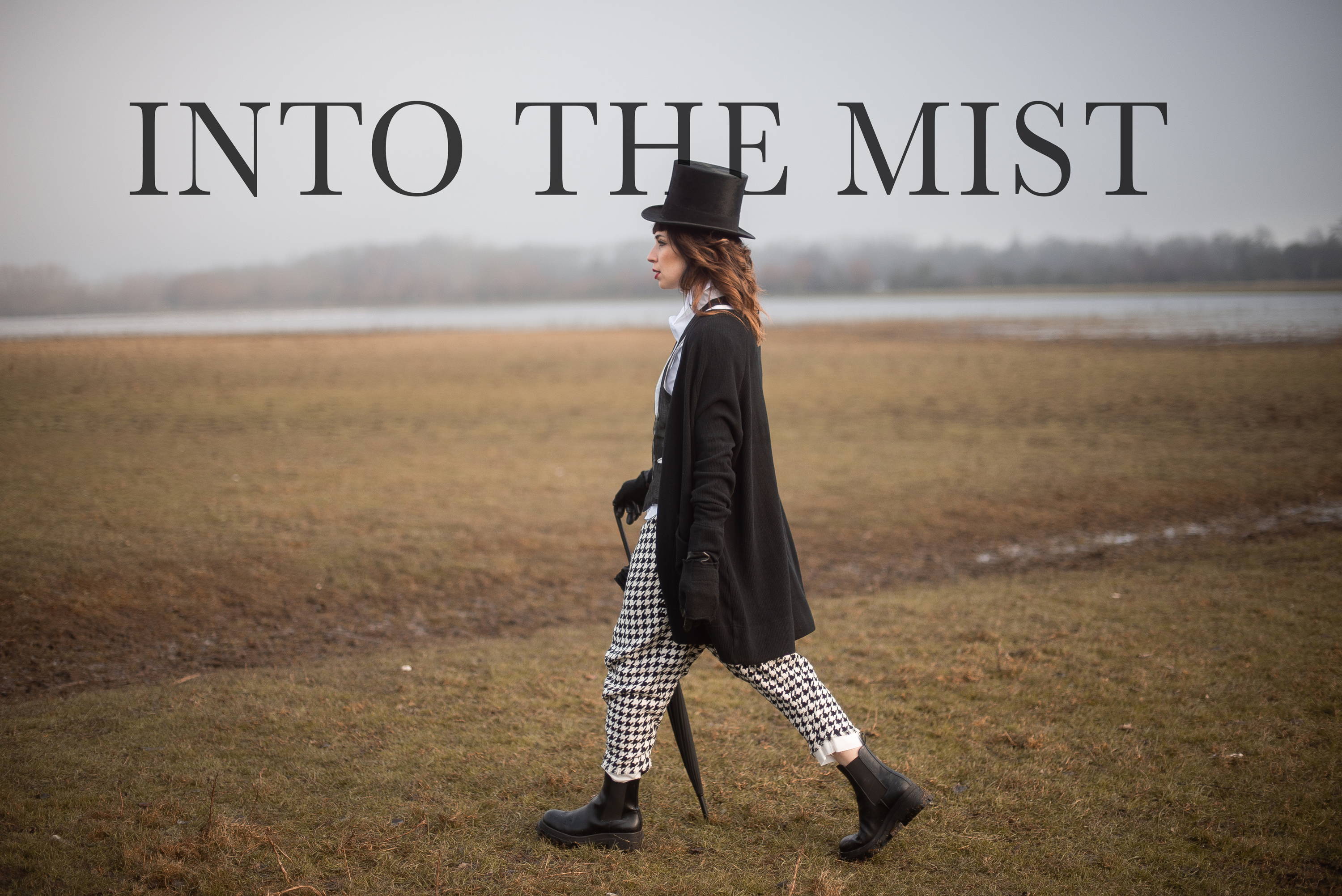 ---
Shot in a mysterious, misty field in Oxford this editorial really represents, creativity and the avant-garde style. The monochromatic colours are what really makes these outfits stand out in the misty surroundings. Discover an androgynes edge with a gothic touch, these innovative garments are perfect for modern dressing.
---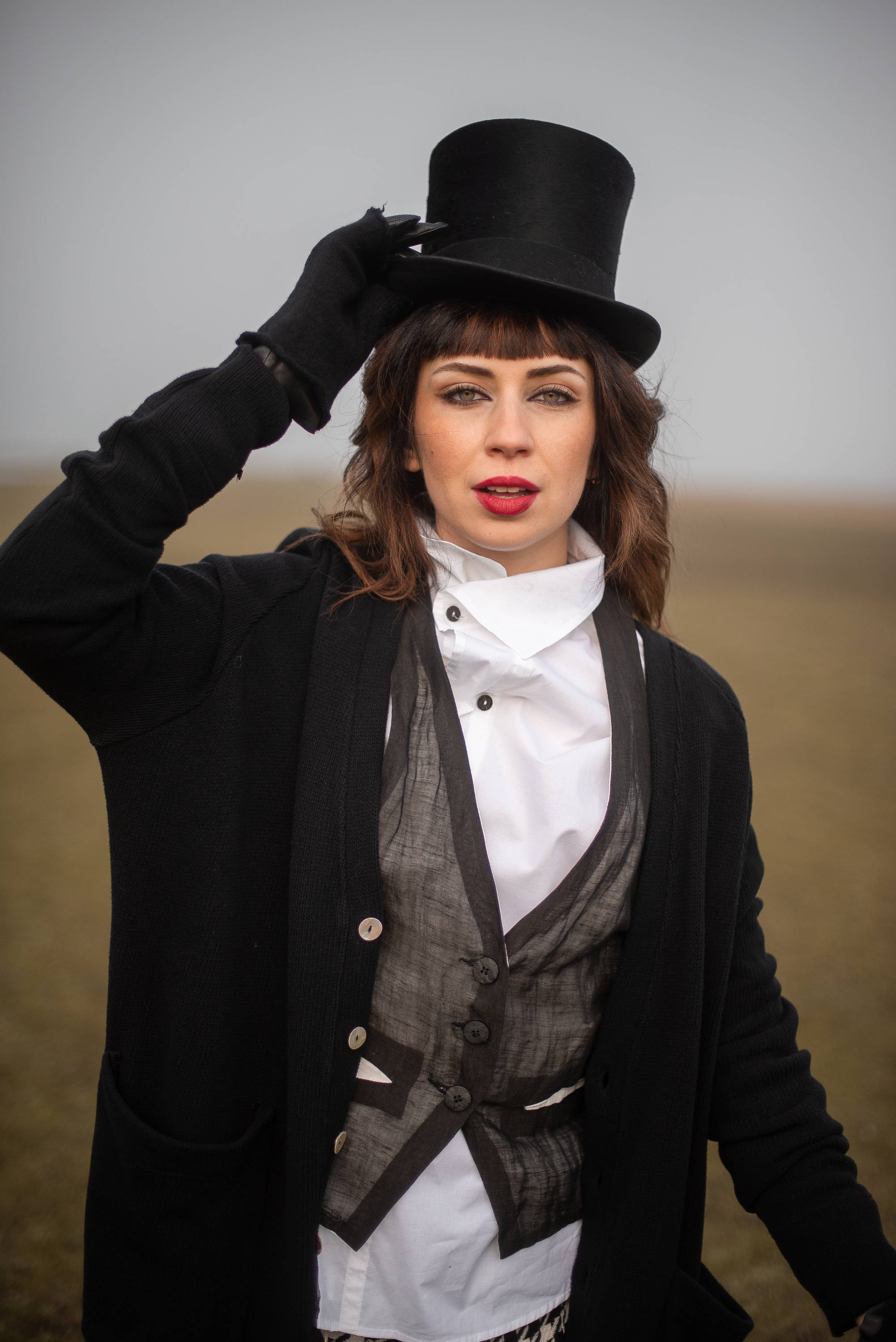 ---
"FASHION IS ART AND YOU ARE THE CANVAS"
---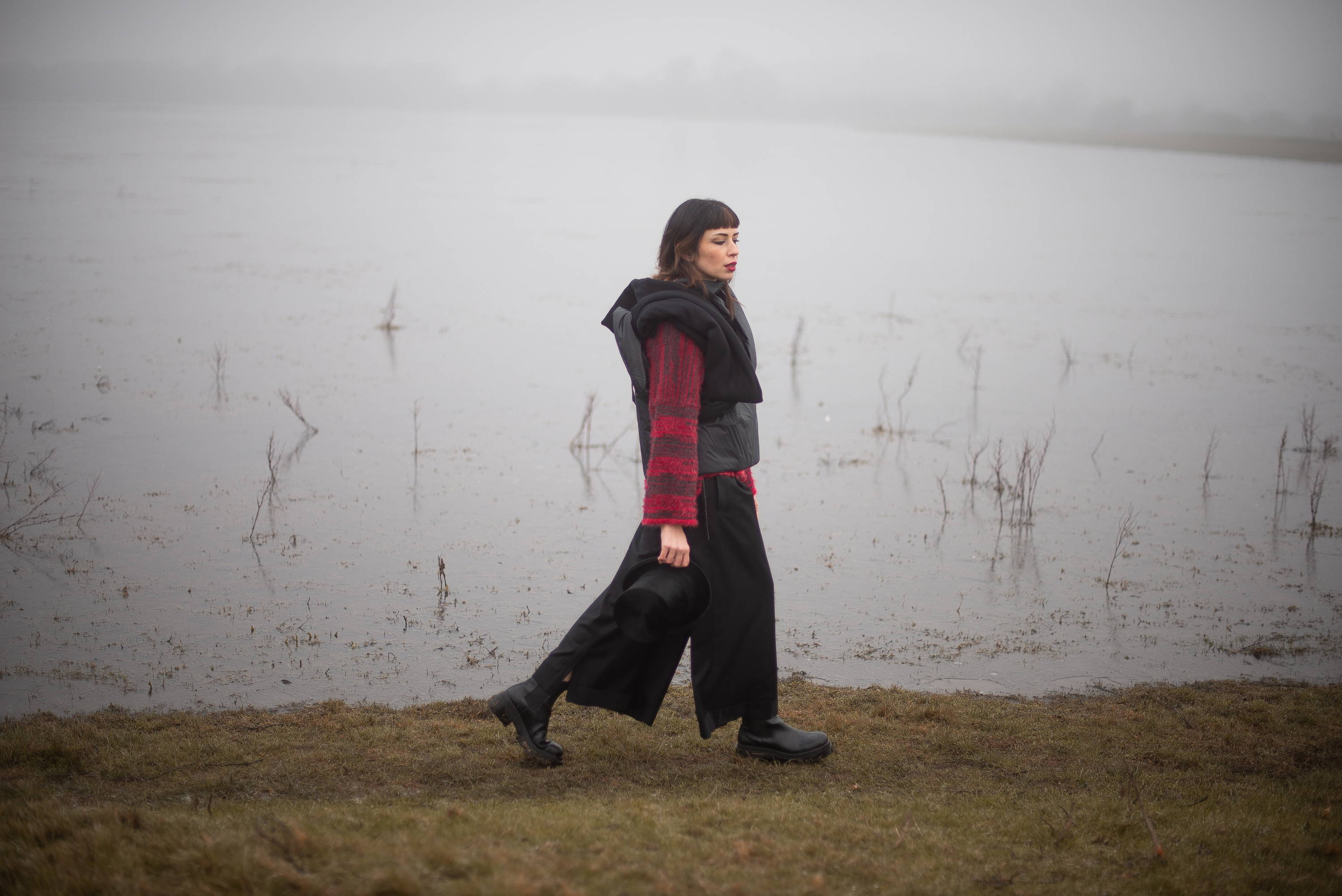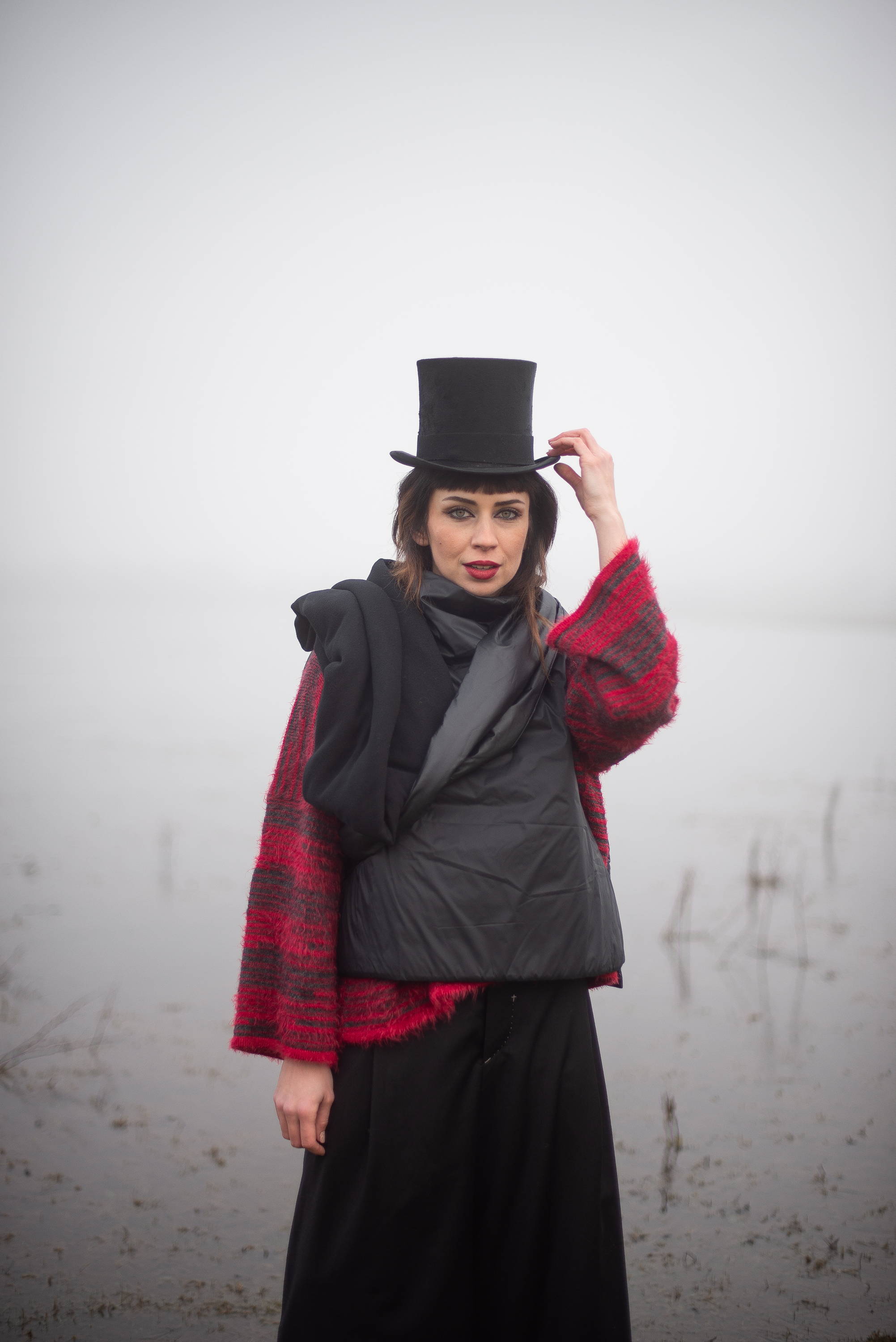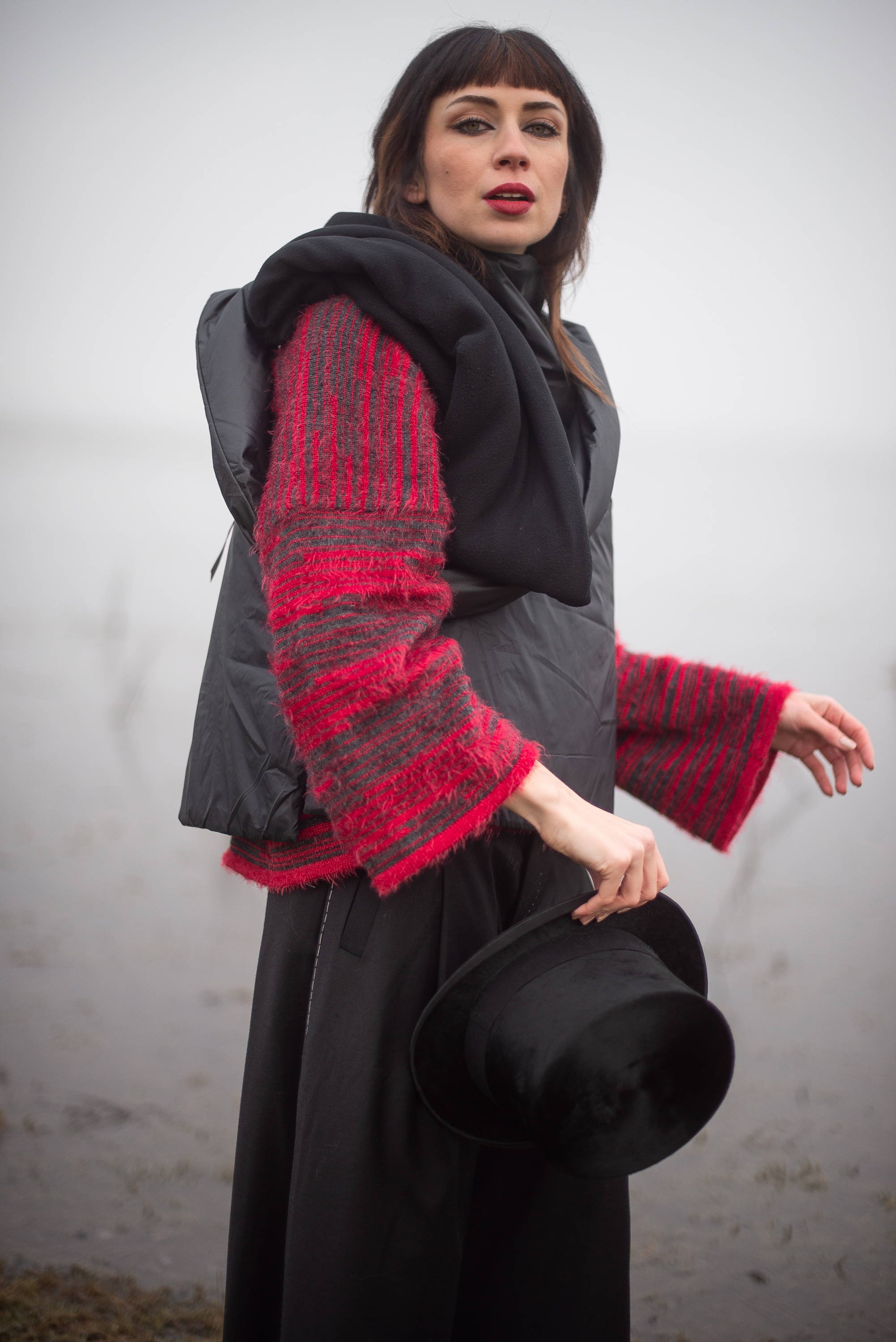 ---
Showcasing our avant-garde designers; Marc Point, Xenia Design and Umit Unal, we explore their contemporary sillhouettes and their creative approach to fashion. From bold patterns to extreme layering, these looks will make you really think outside the box. Shop their collections now...
---
---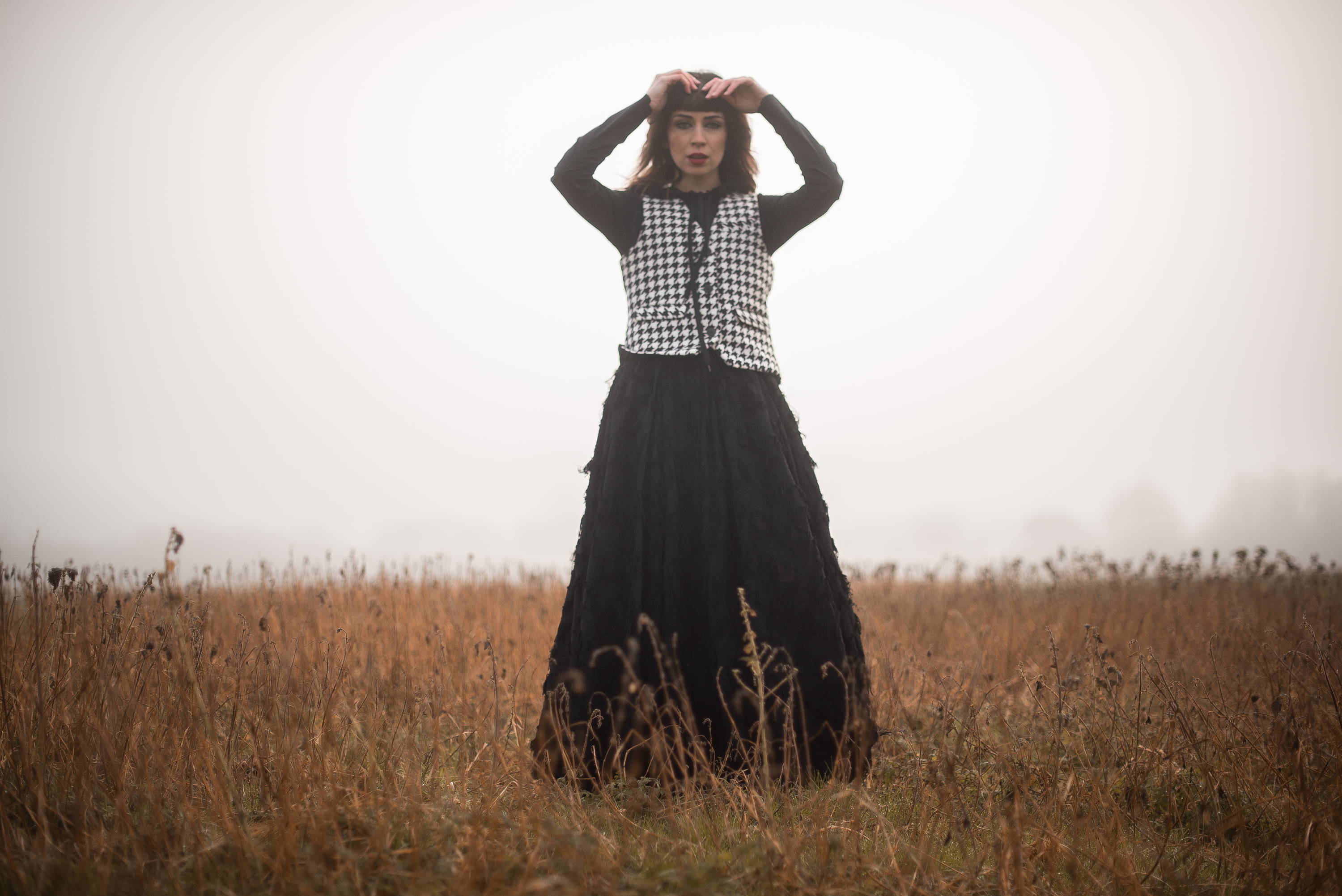 ---
"EVERYTHING CHANGES BUT THE AVANT-GARDE"
---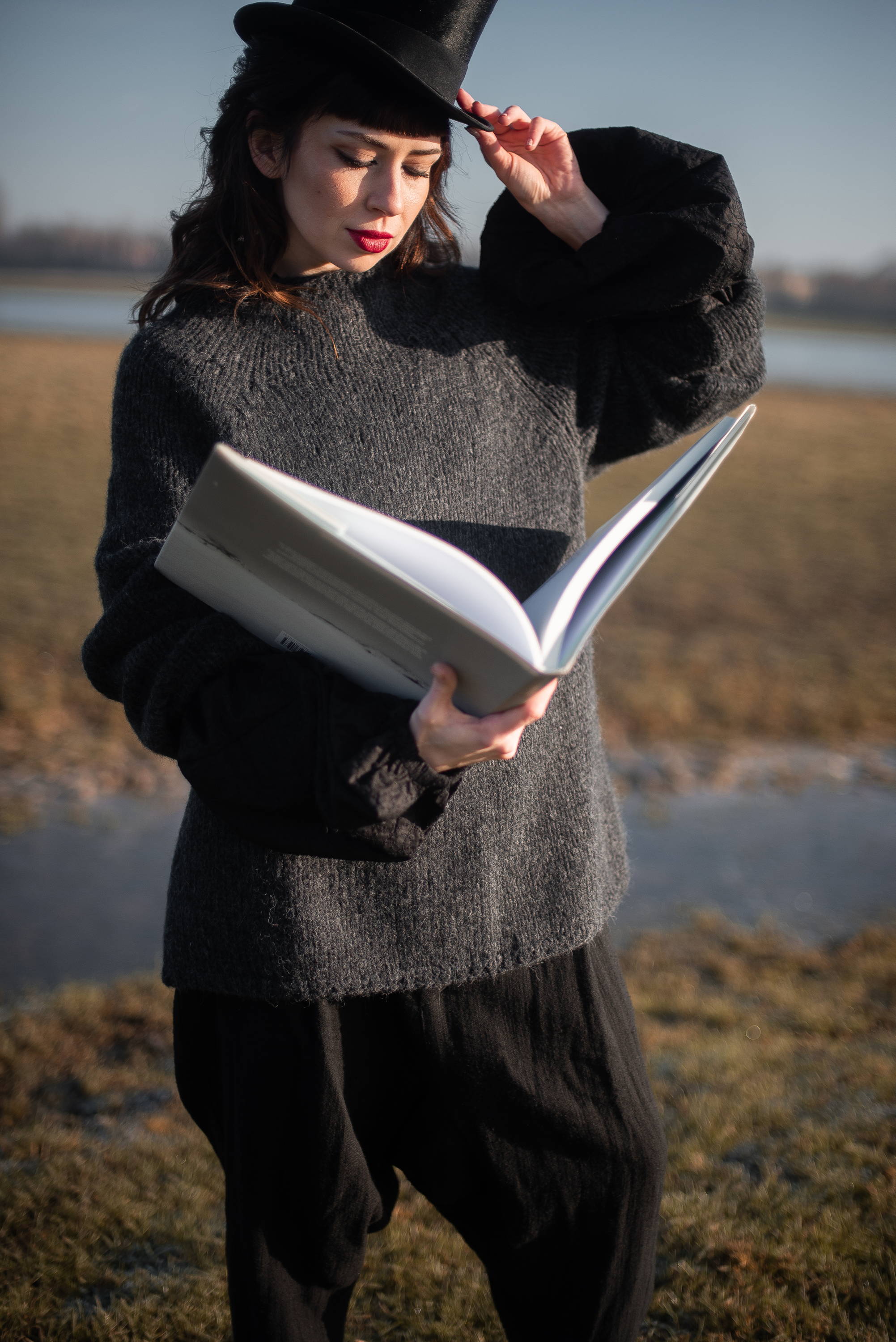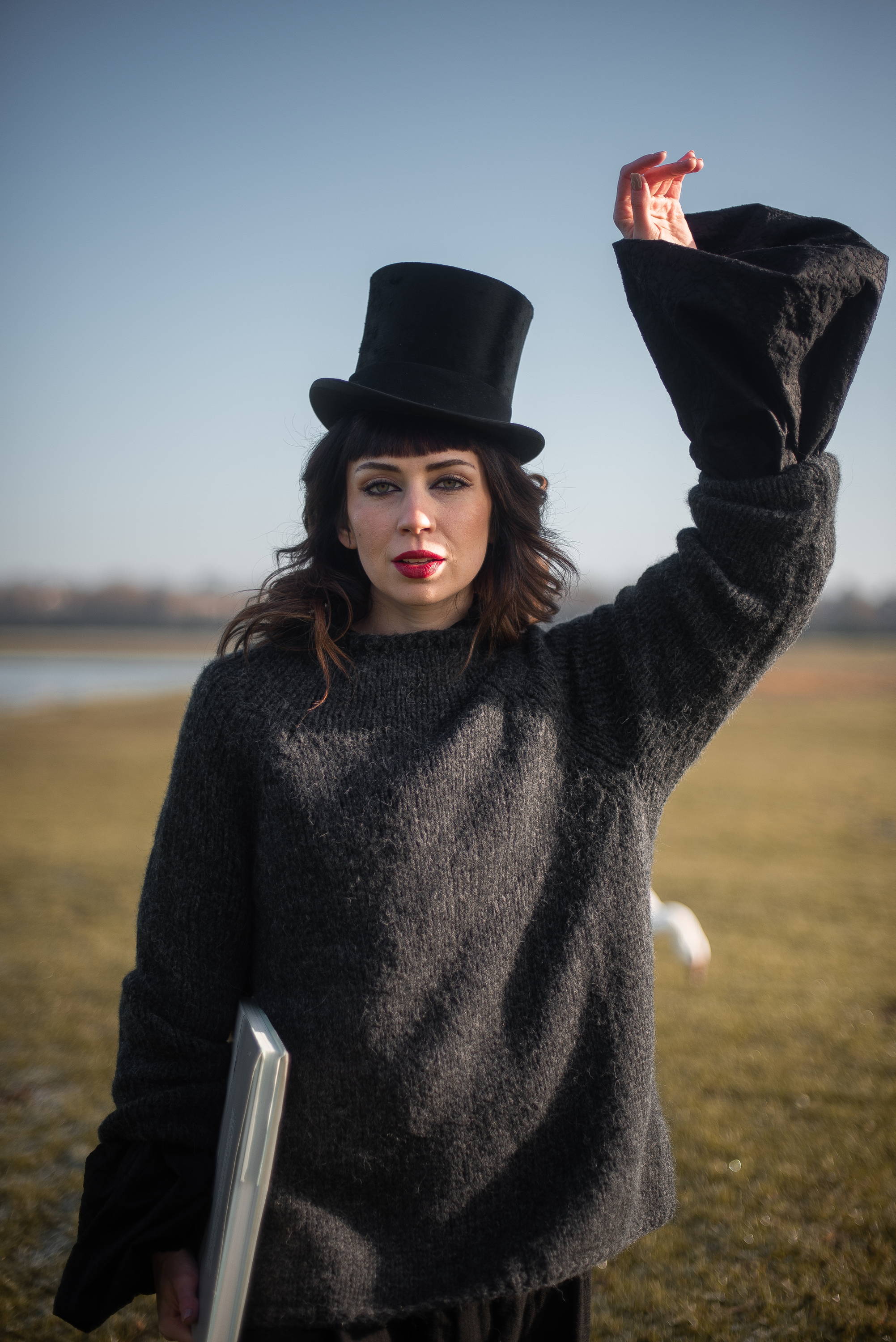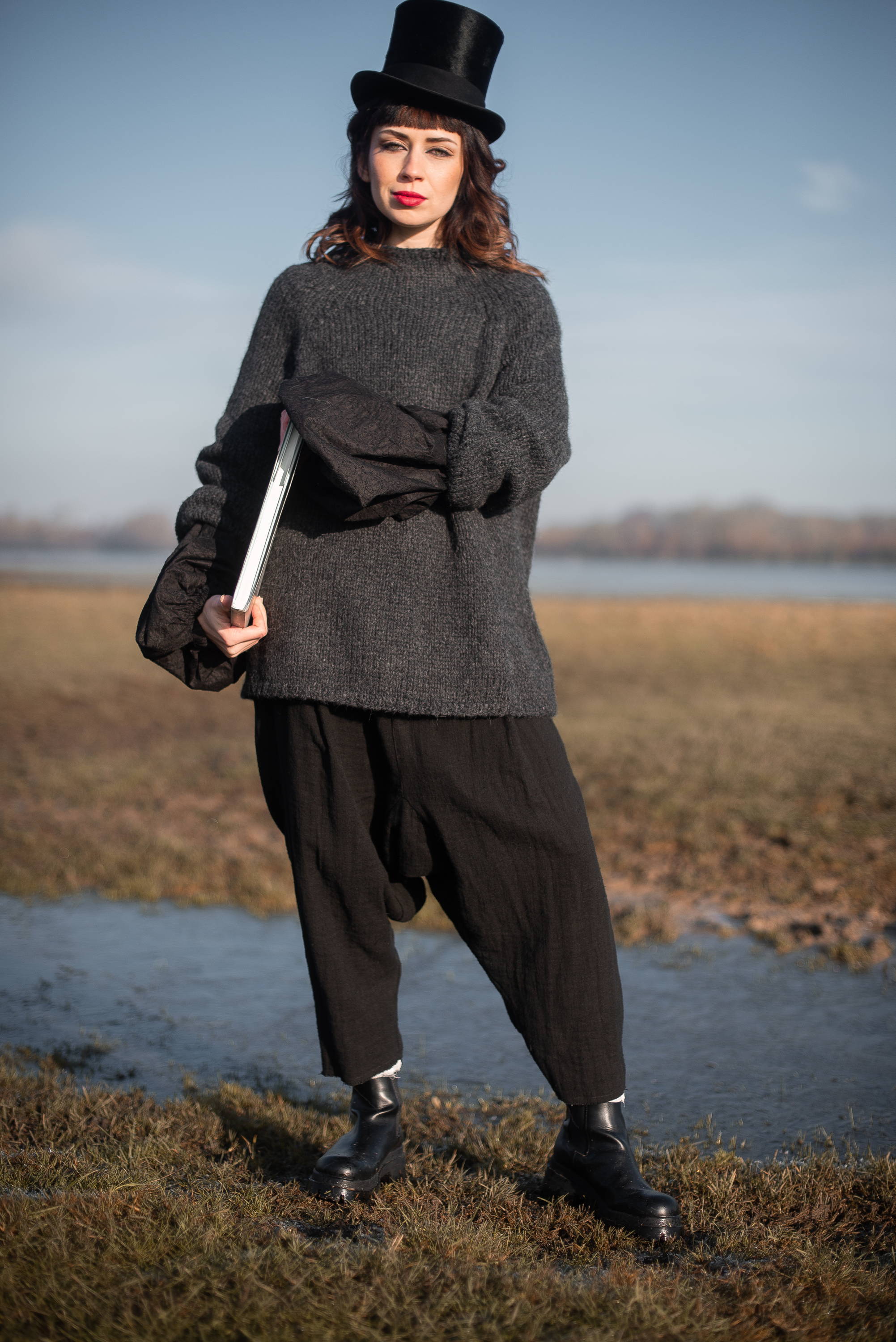 ---
"TO PULL OFF ANY LOOK, WEAR IT WITH CONFIDENCE"
---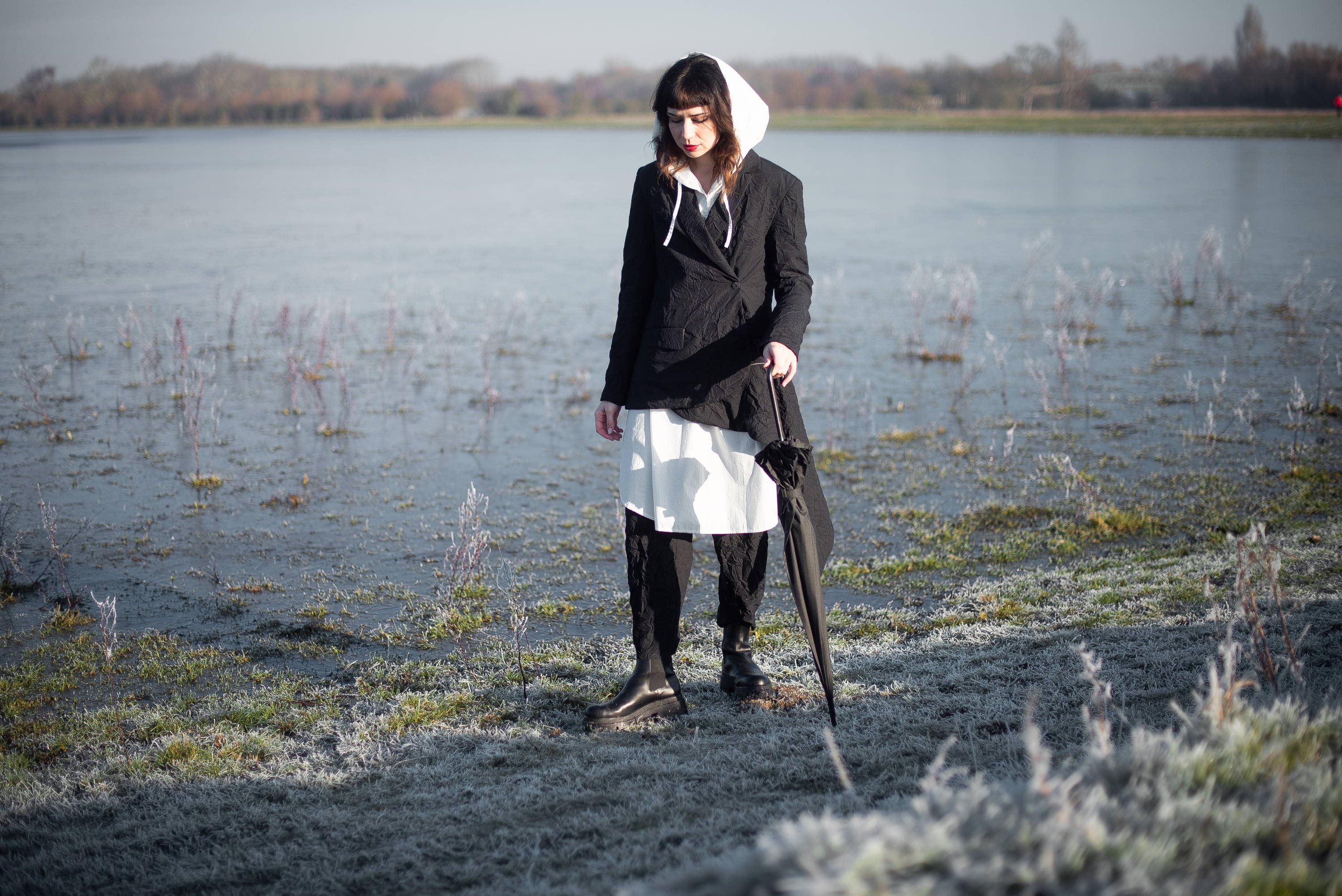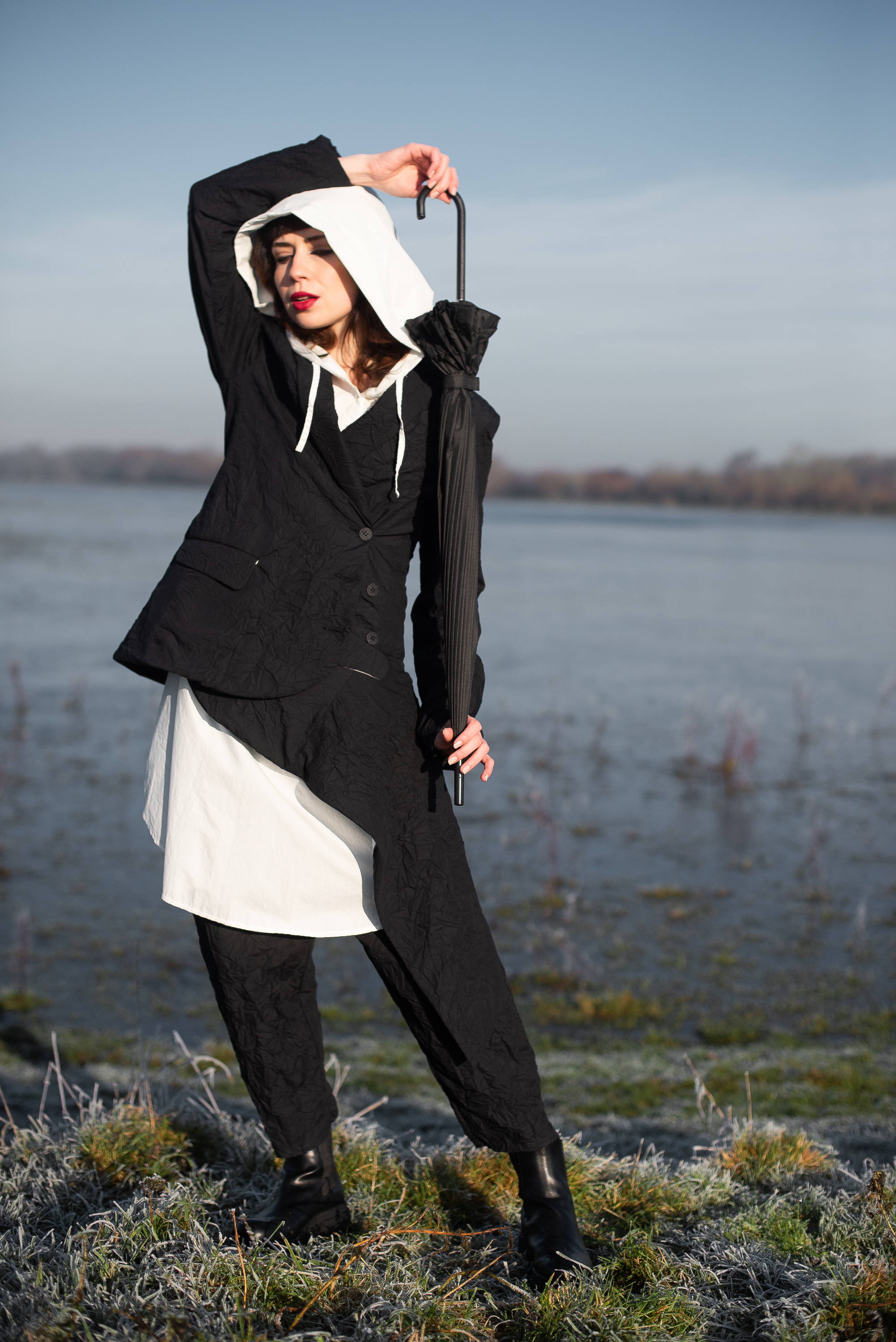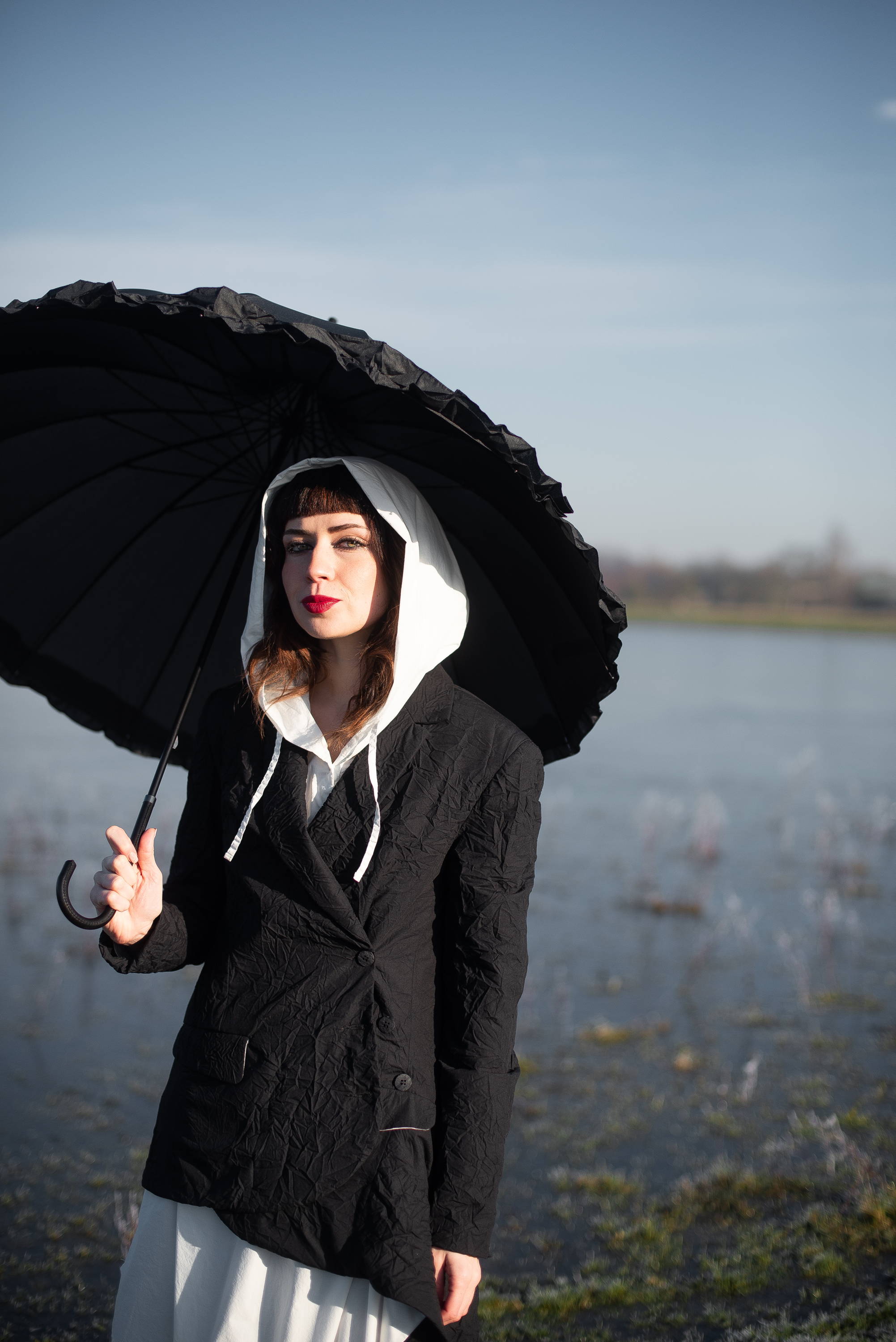 ---
---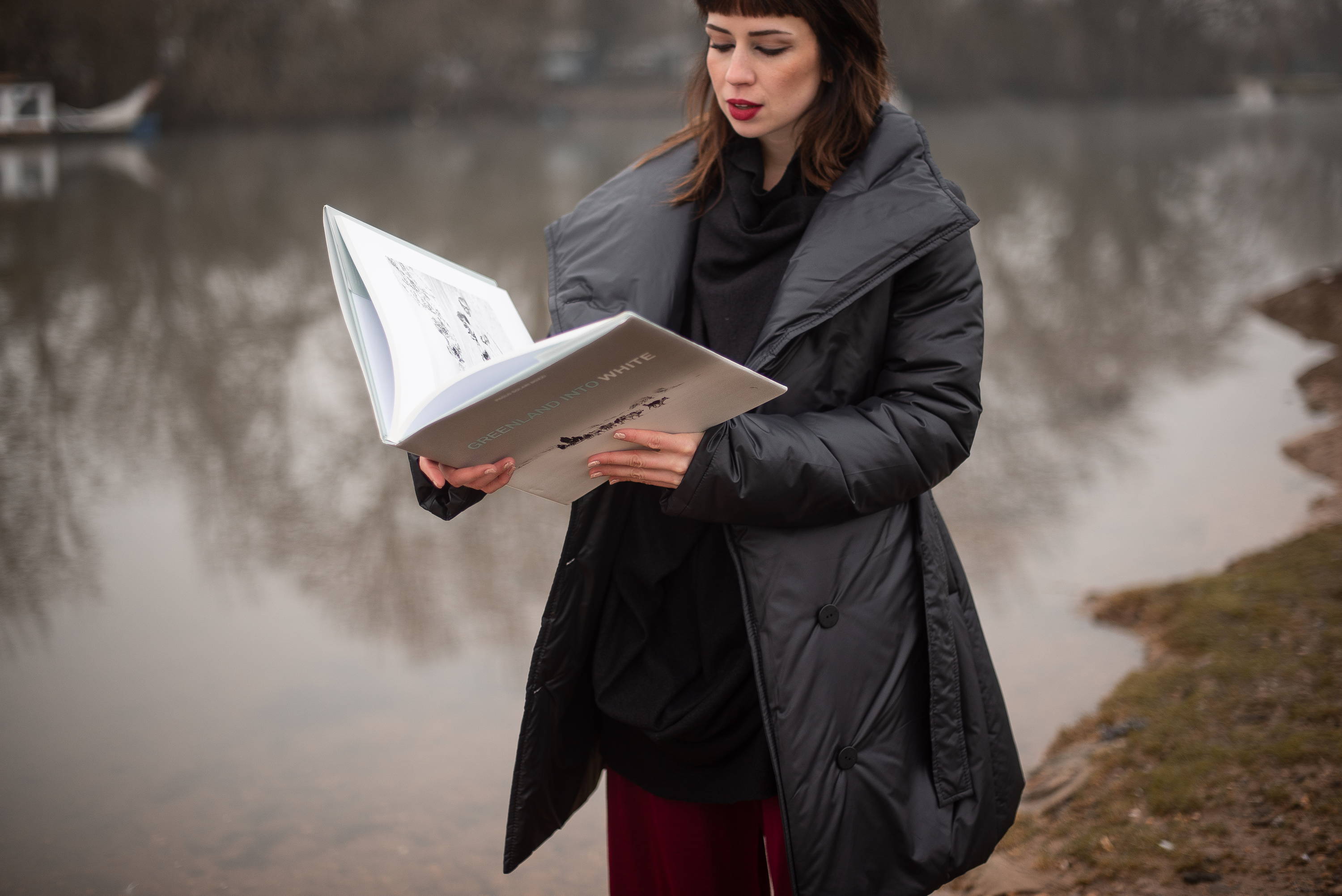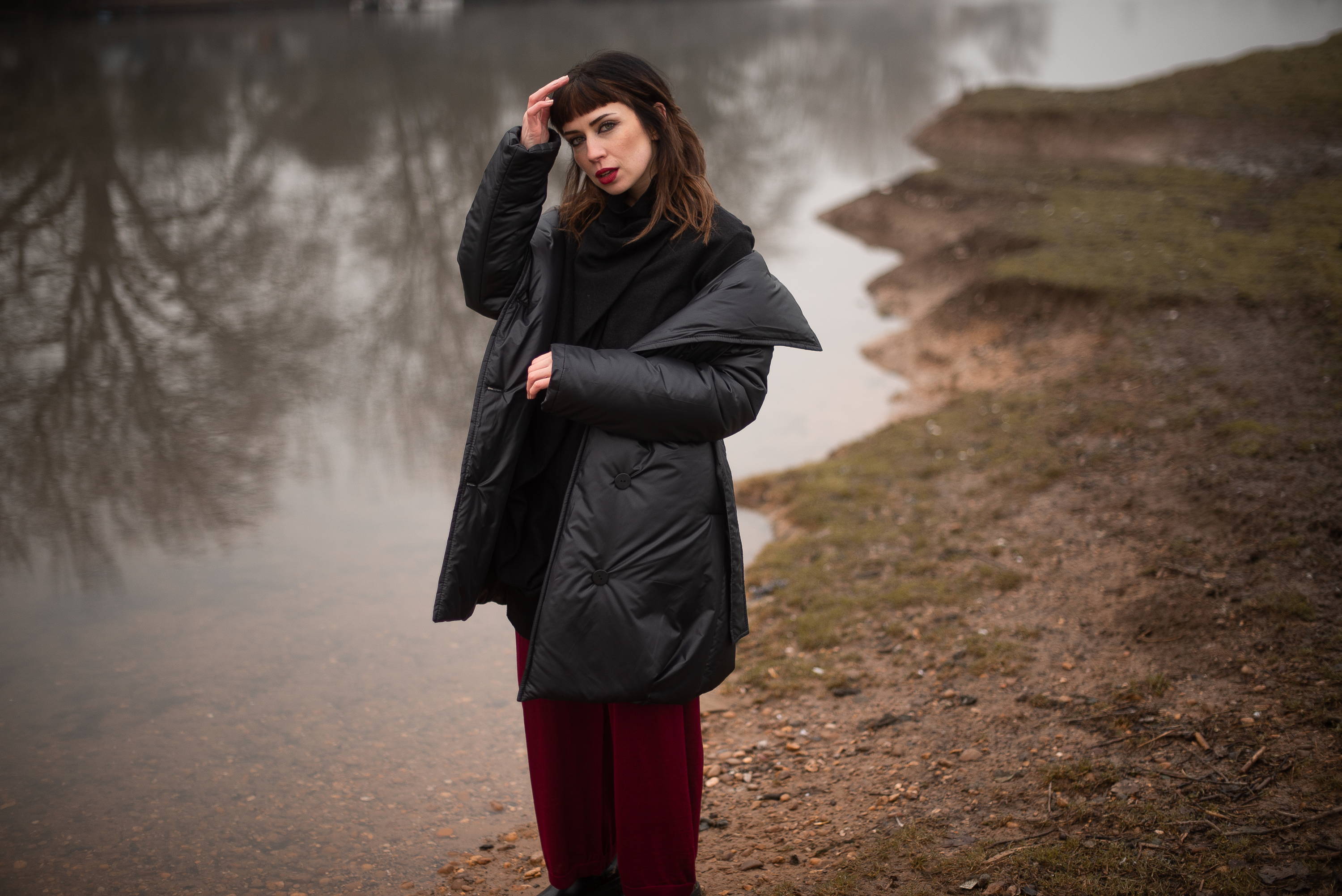 ---
Check out our latest editorial video...
---
Don't forget to follow us on our social media pages for all the lastest Olivia May updates...