Home Comforts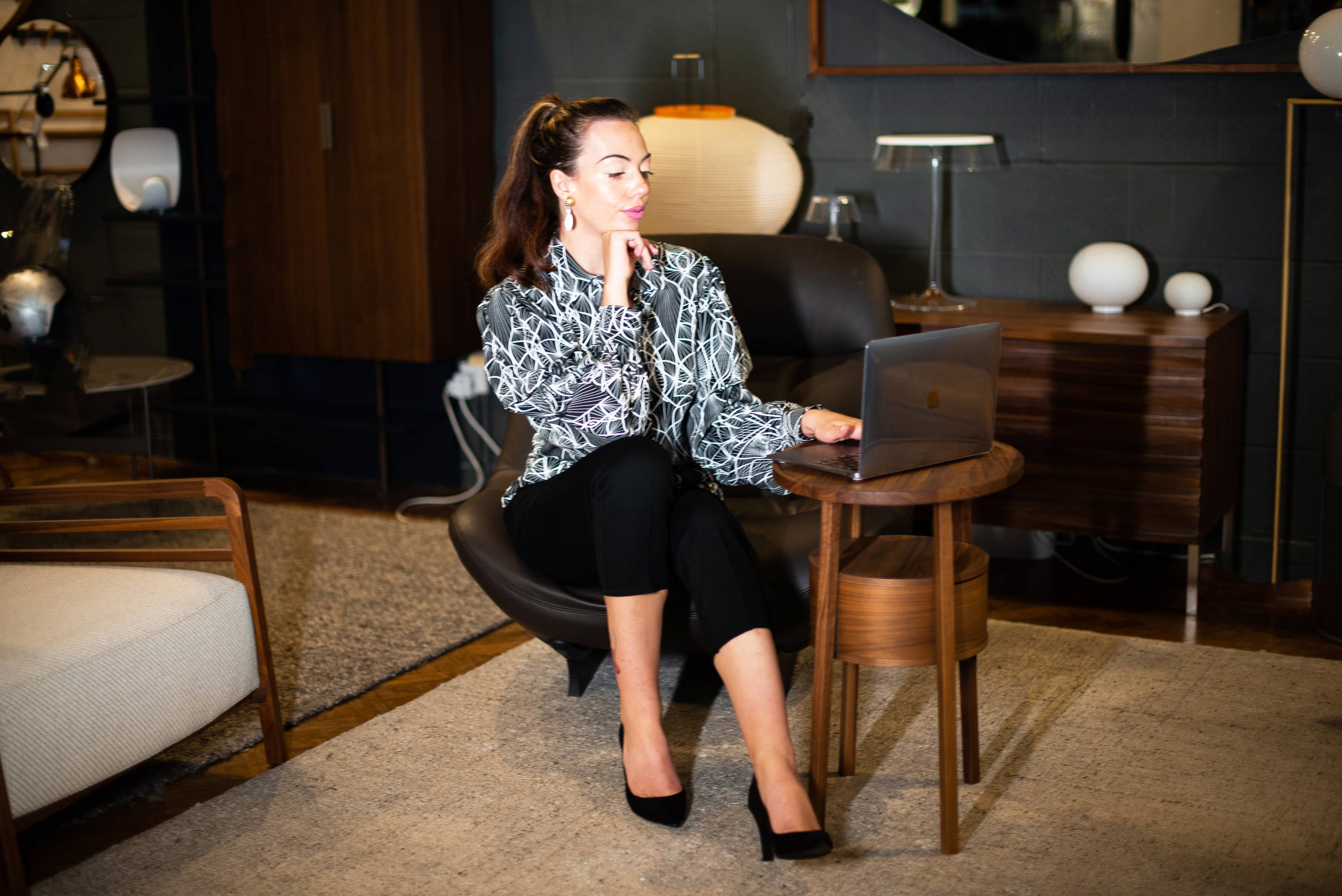 If you regularly work from home you will probably wonder what all the fuss is about. You will have already come to terms with differentiating your work look from your home look. Your wardrobe will still have the mix of formal and comfort wear. However, for many of us who are new to this arrangement it has taken us time to figure out that perhaps there is a real need to distinguish work life from home life even though it may take place in the same space.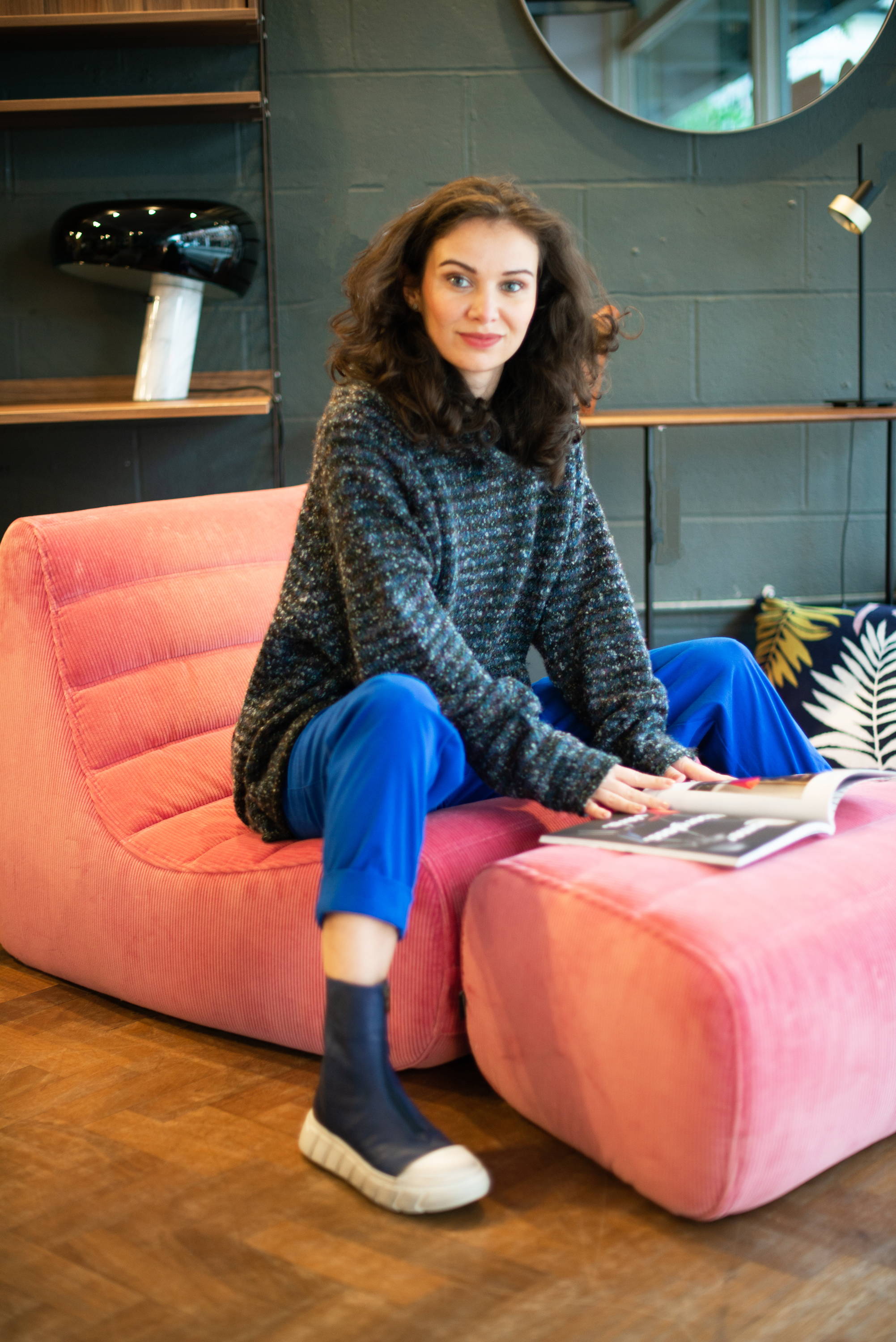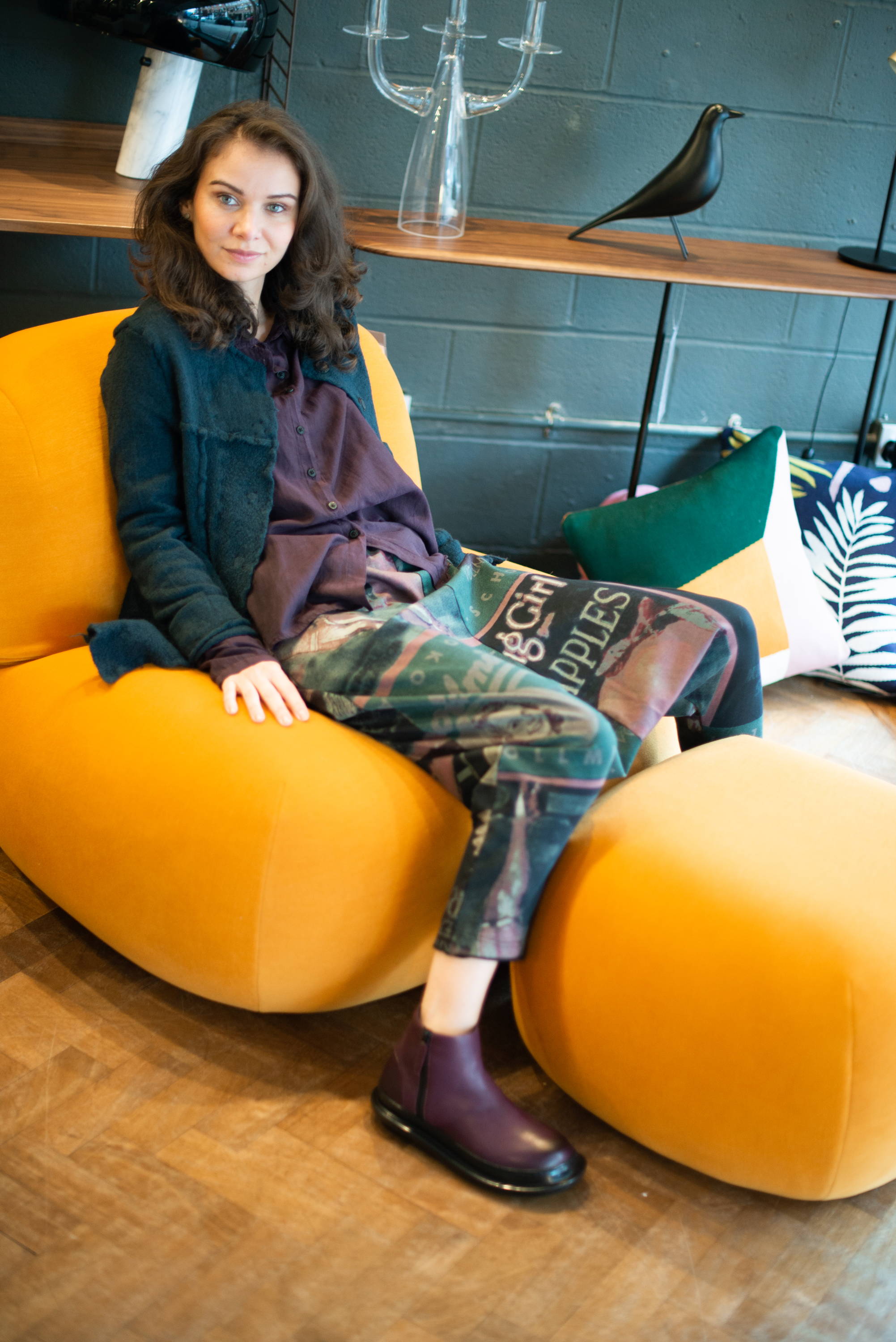 'There's nothing like staying at home for real comfort' - Jane Austin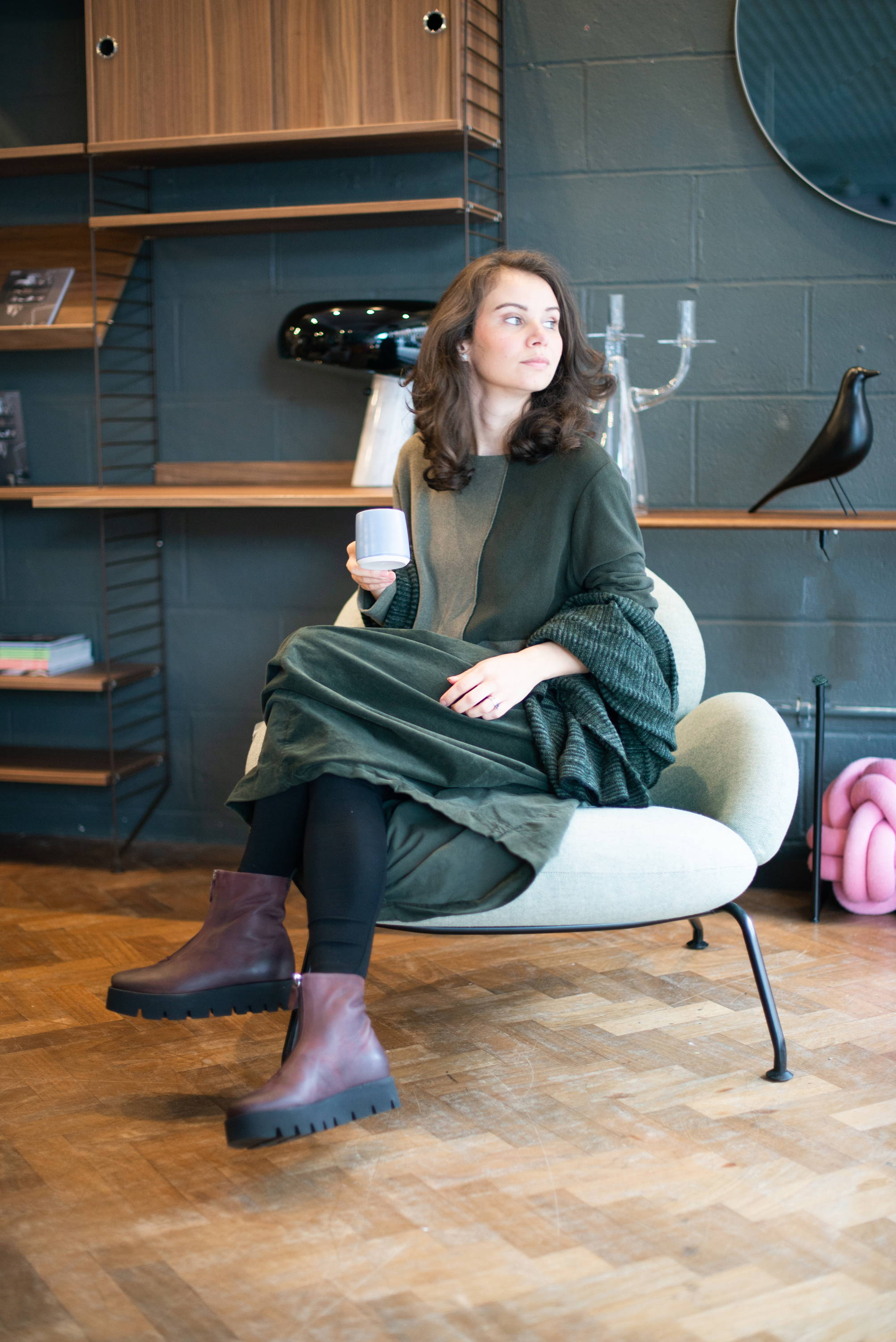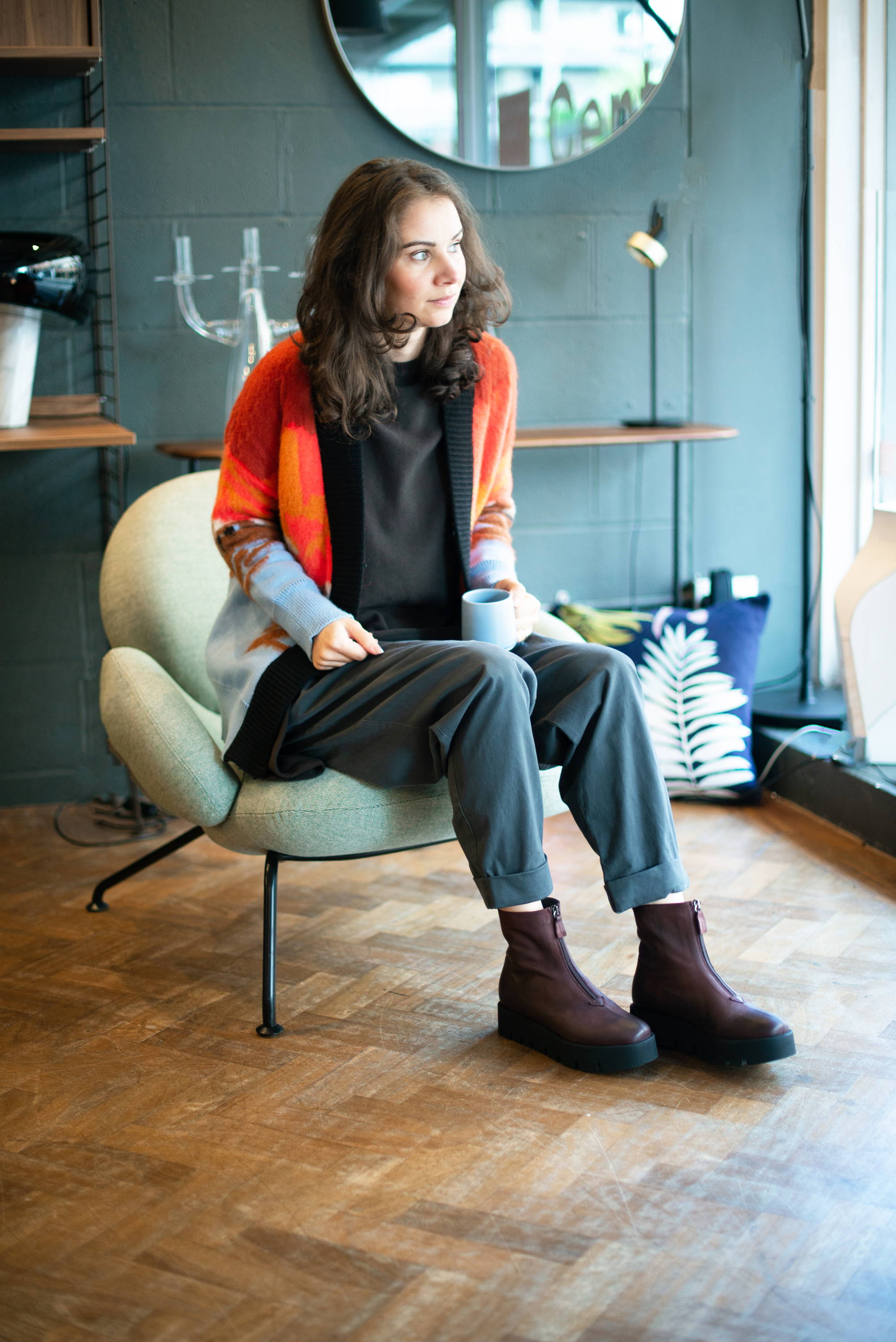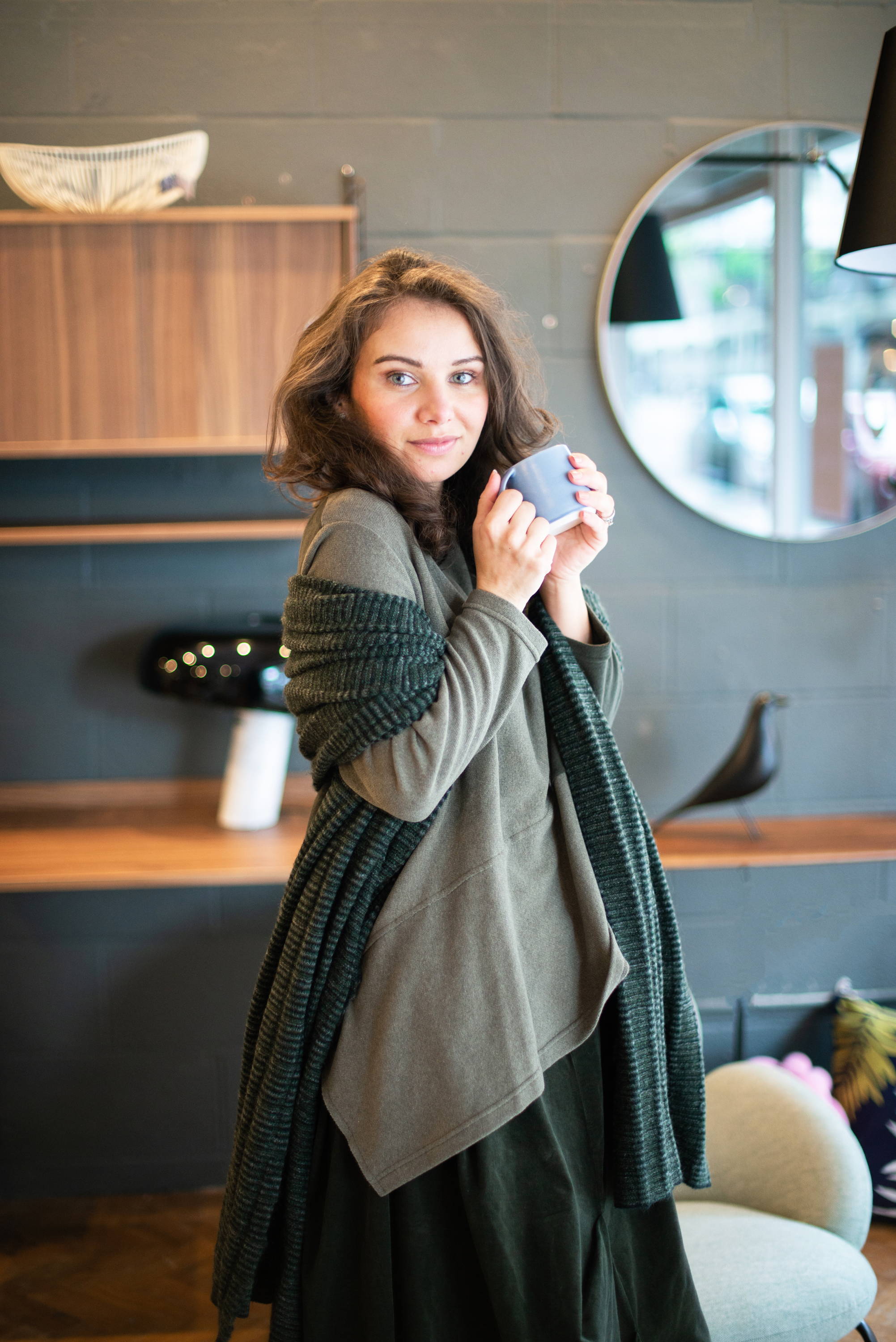 Dressing up for the day does a lot for your state of mind and for others. But what to wear? Comfort is key but so is looking and feeling right for the day. Perhaps we leave our best comfort clothes for the downtimes and choose a more creative option for the formal work day.
---
'Comfort is key but so is looking and feeling right for the day'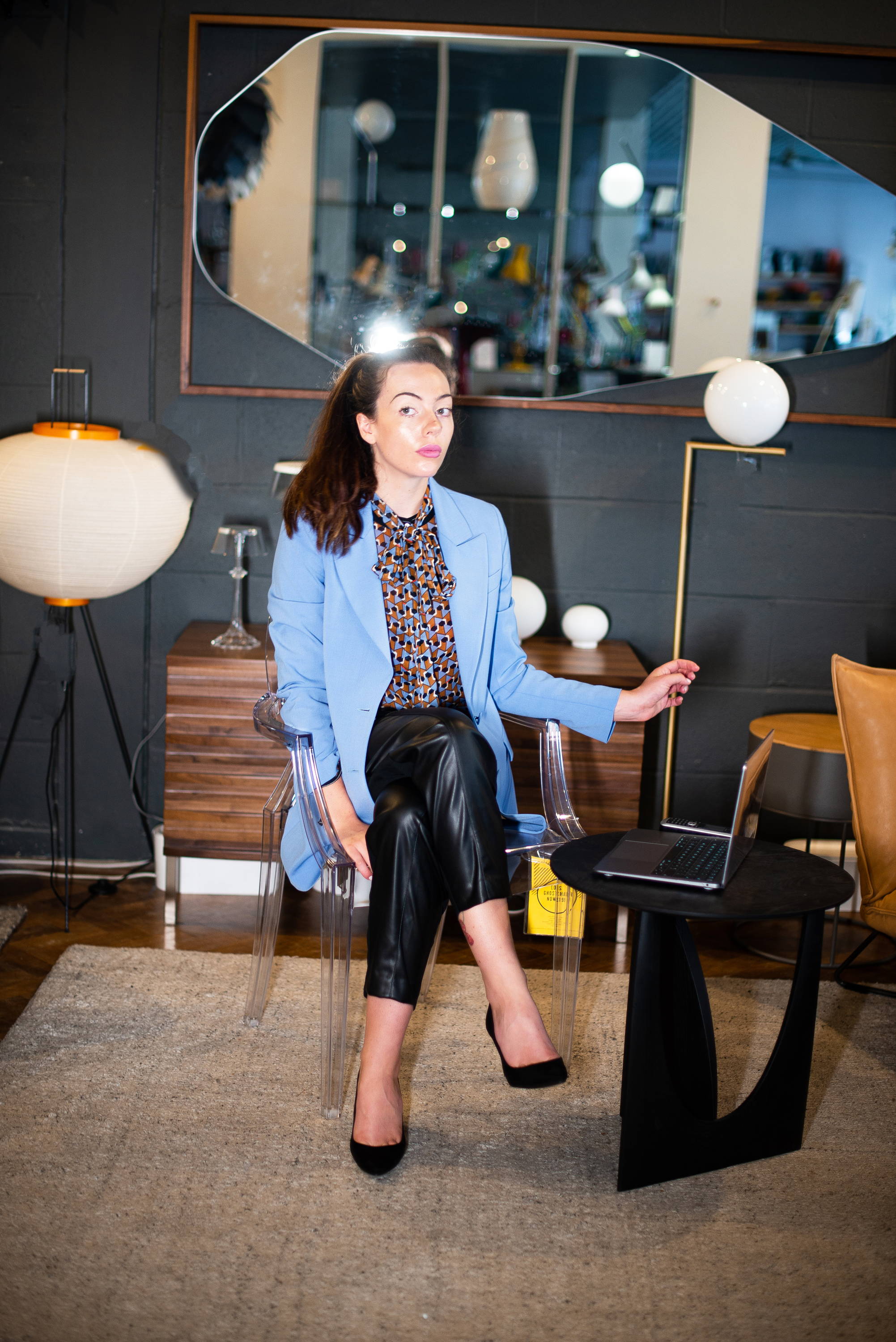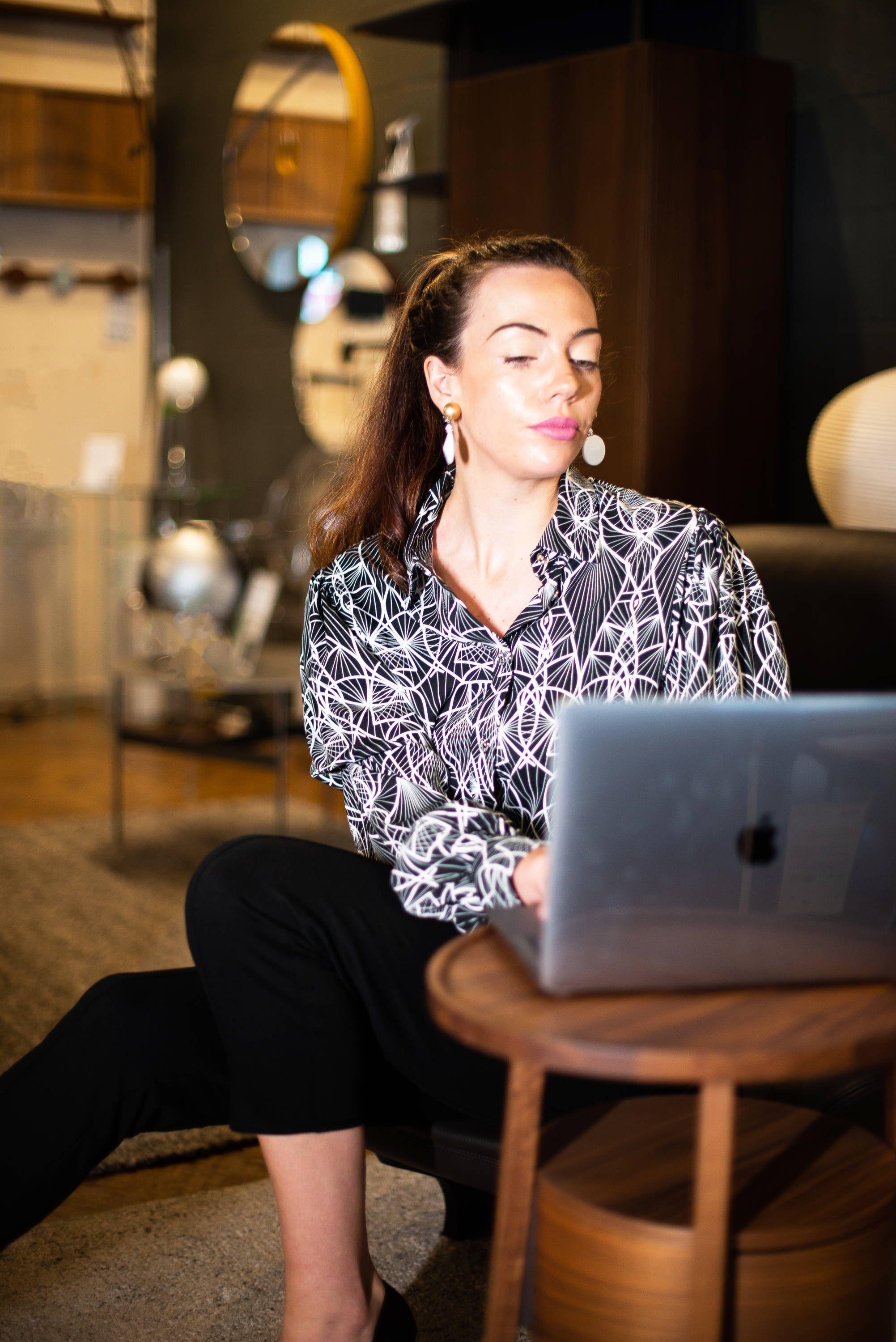 'Blur the line between work and play'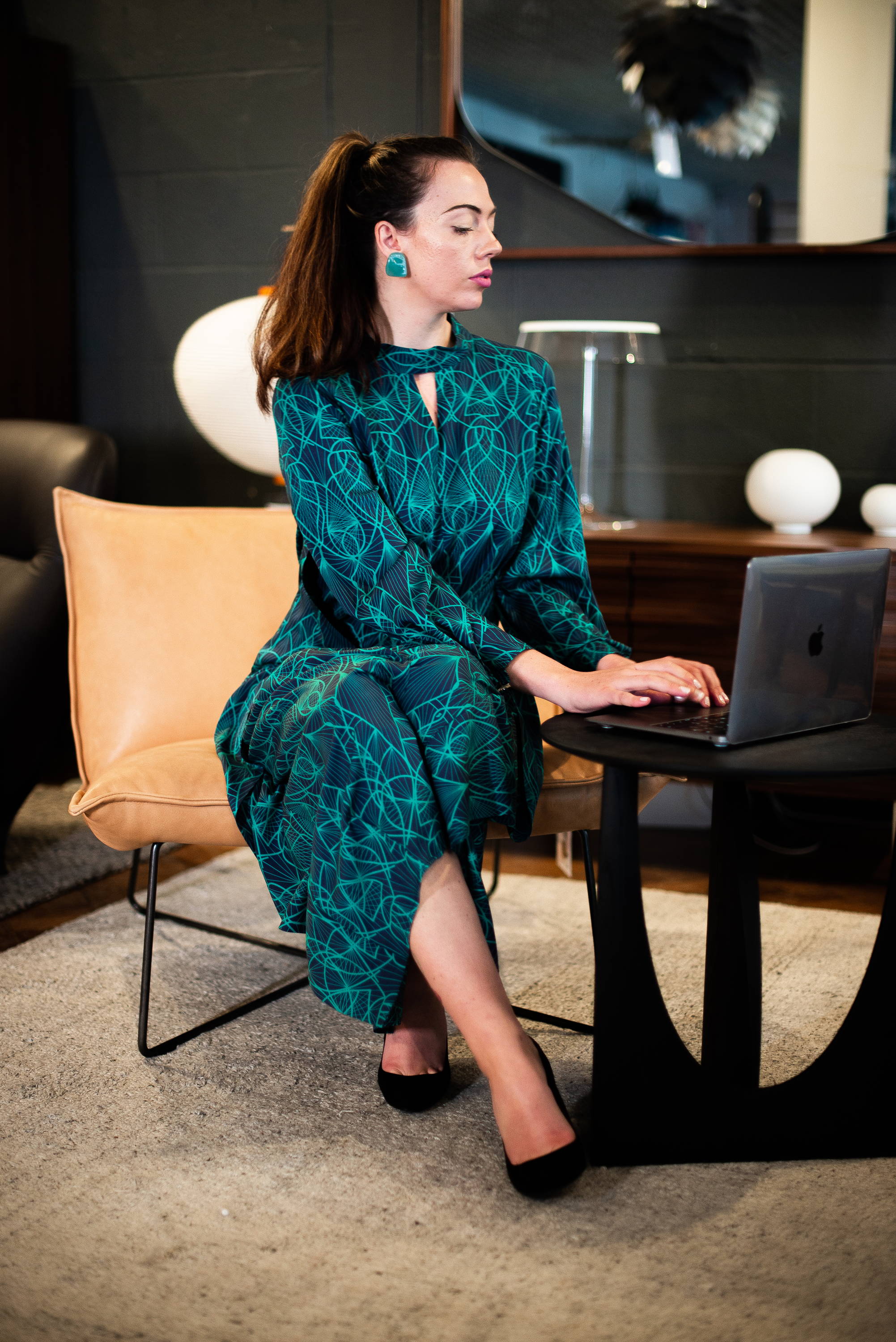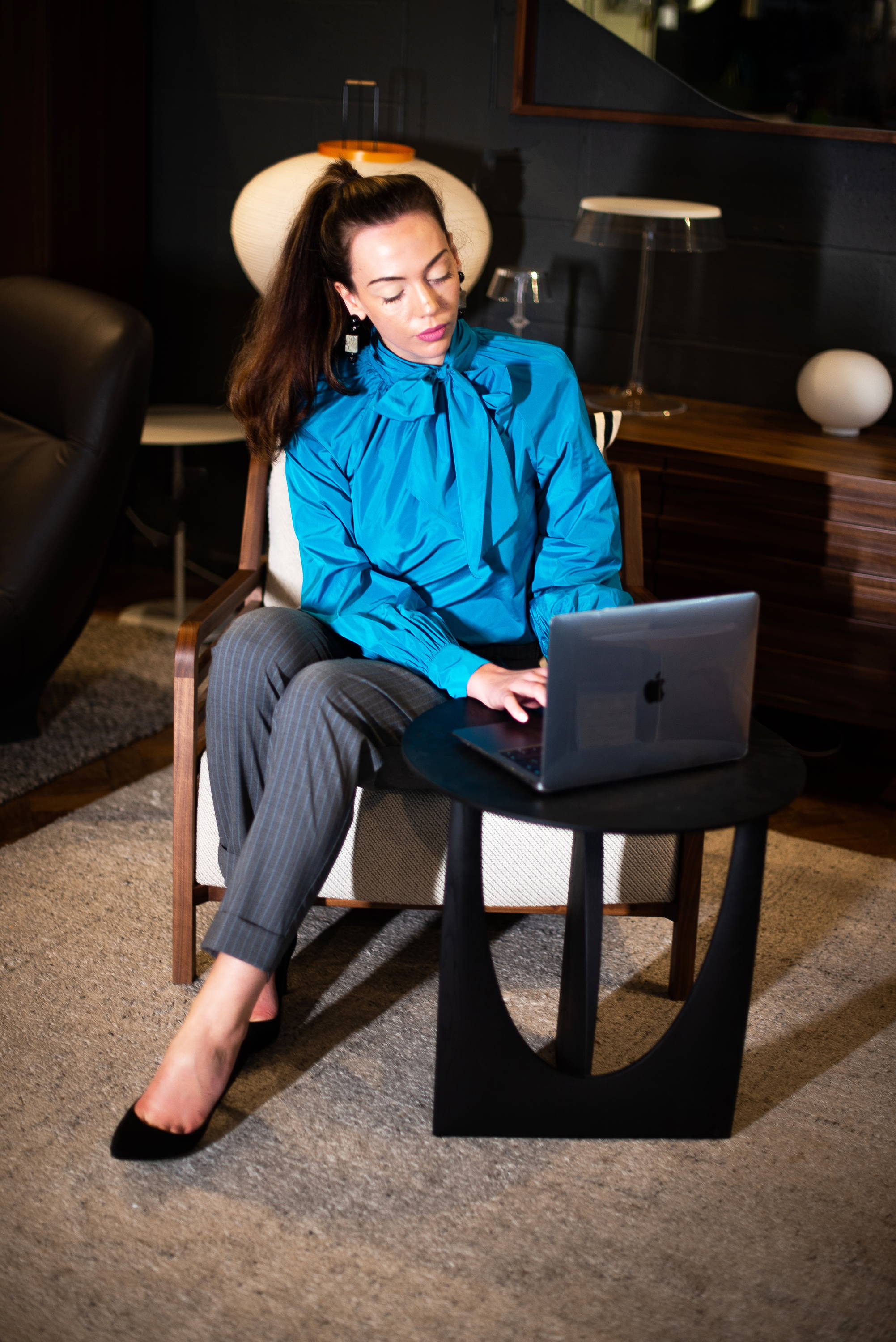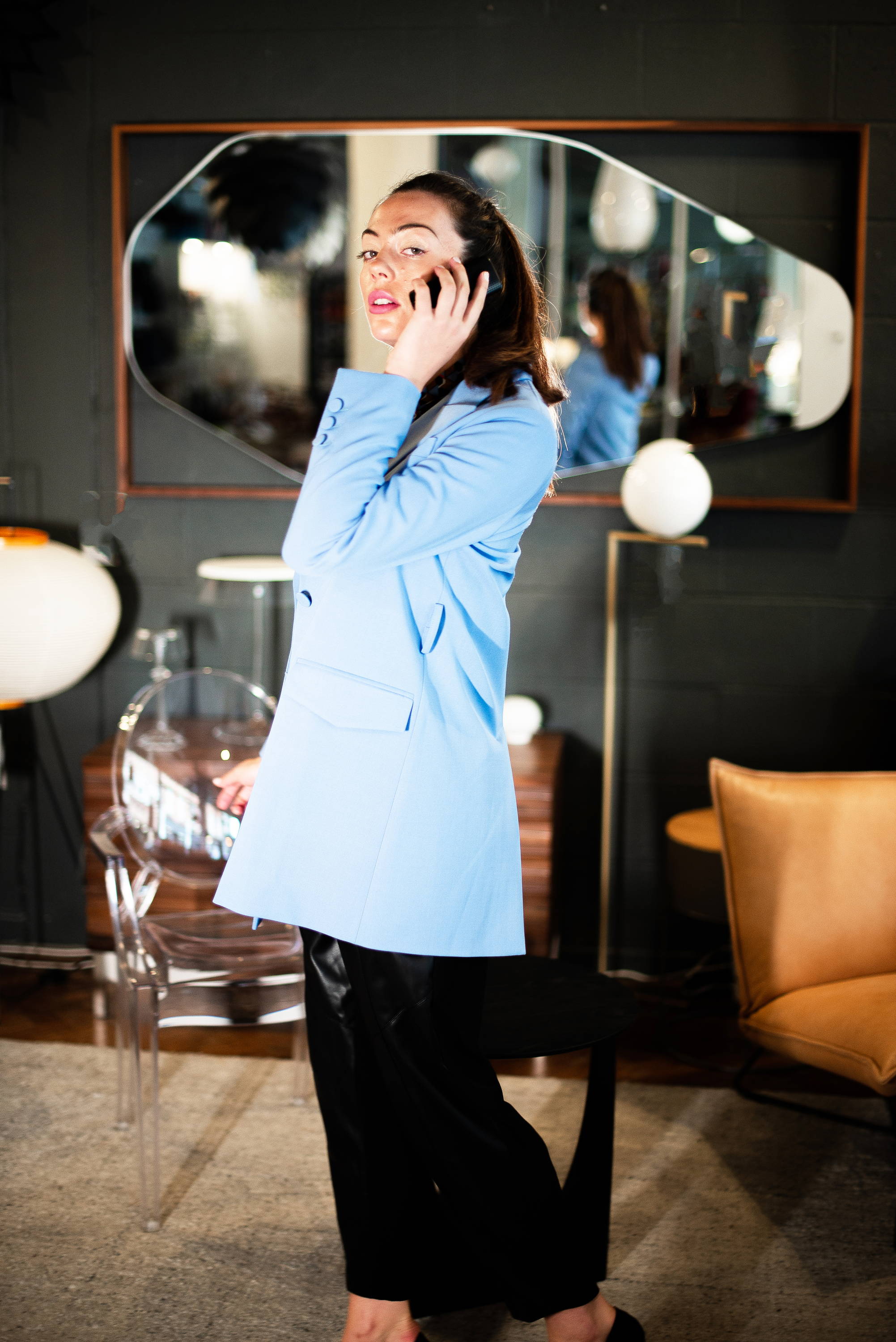 Make a statement with a colour you would never have worn in the formal work environment and choose form the Beatrice B Italia collections - dark and corporate are not a focus for this brand but style definitely is!
---
That end of day feeling just may not be same but we can with a change of outfit create the 'get home' from work outfit for comfort and relaxation.