Golden Sunsets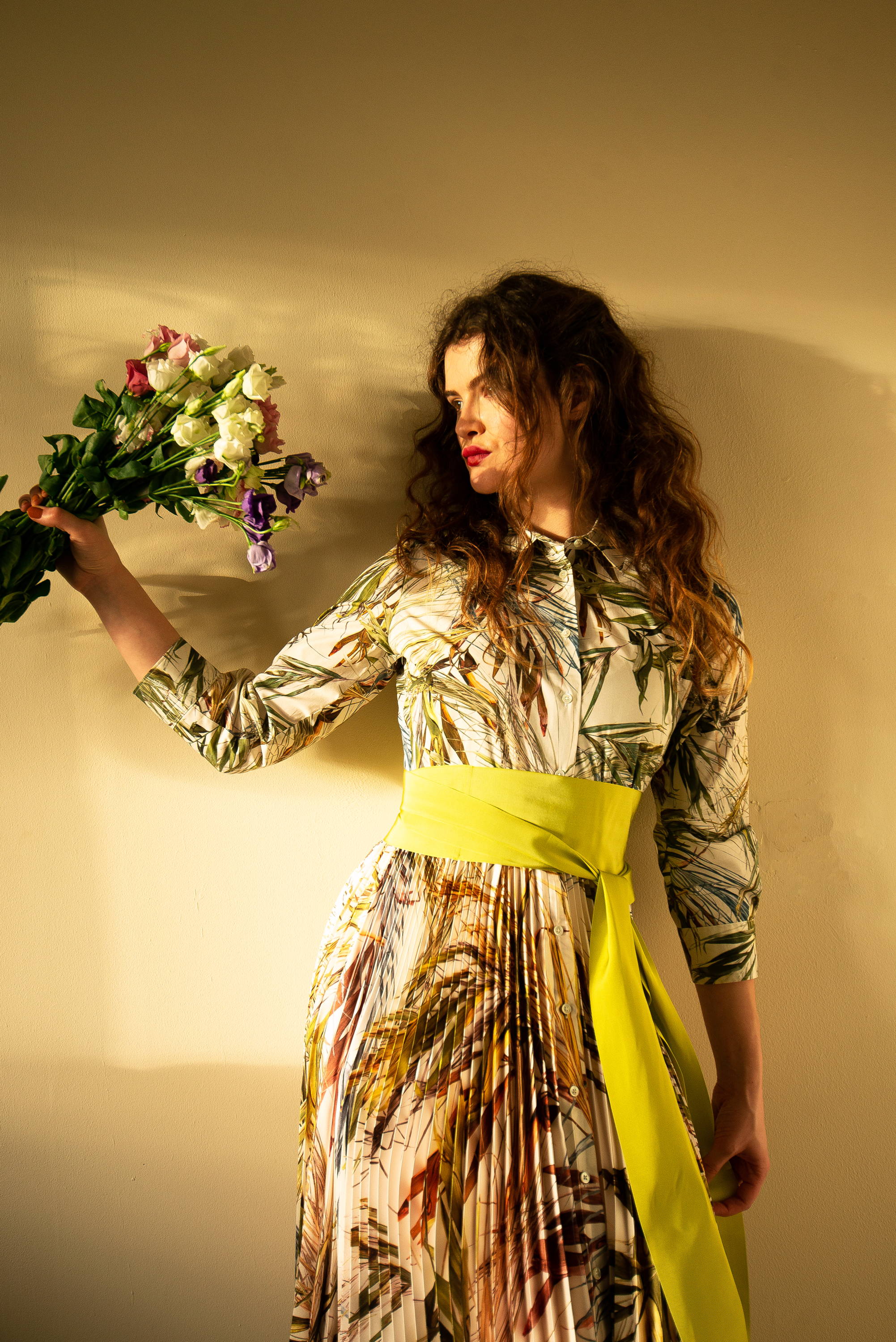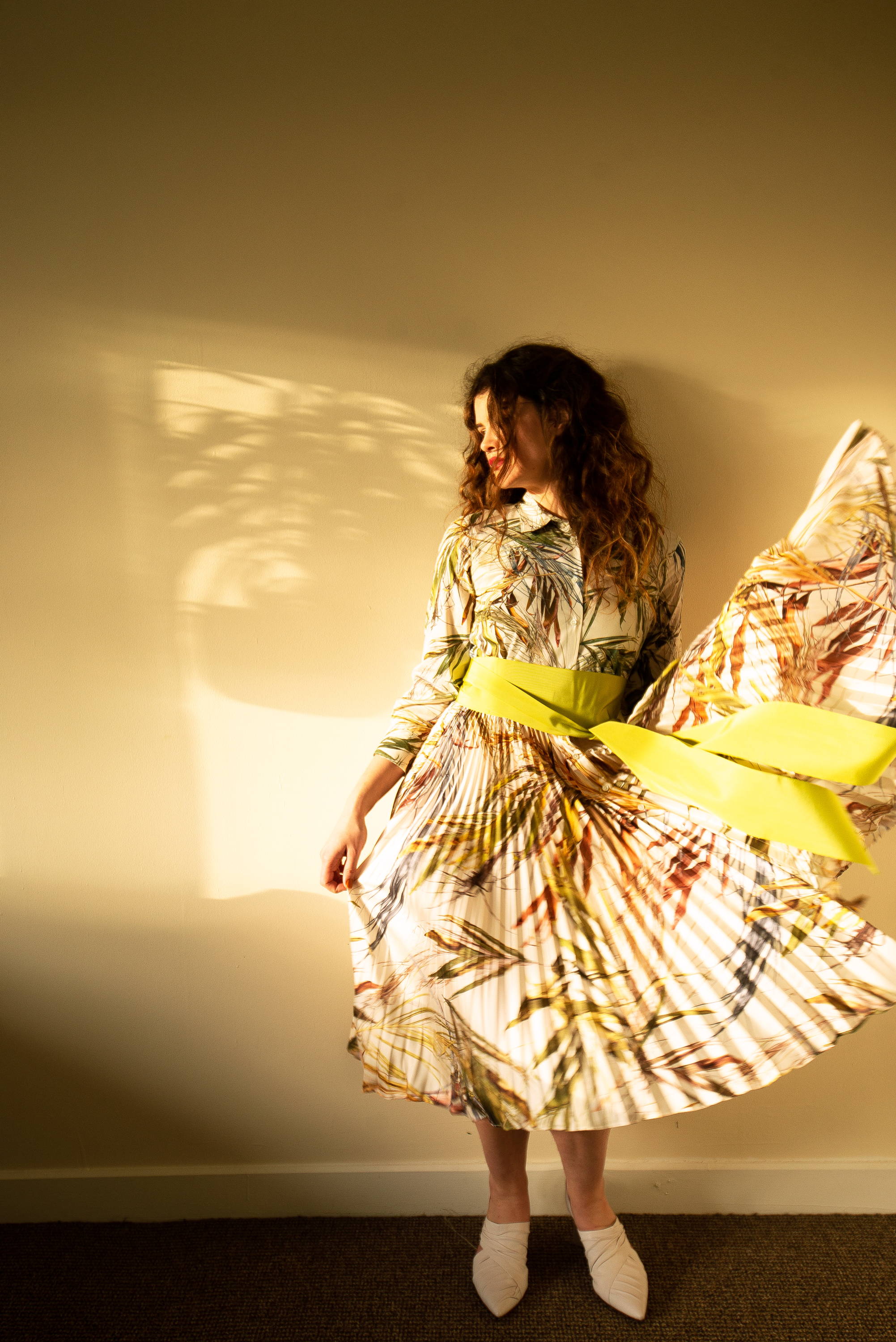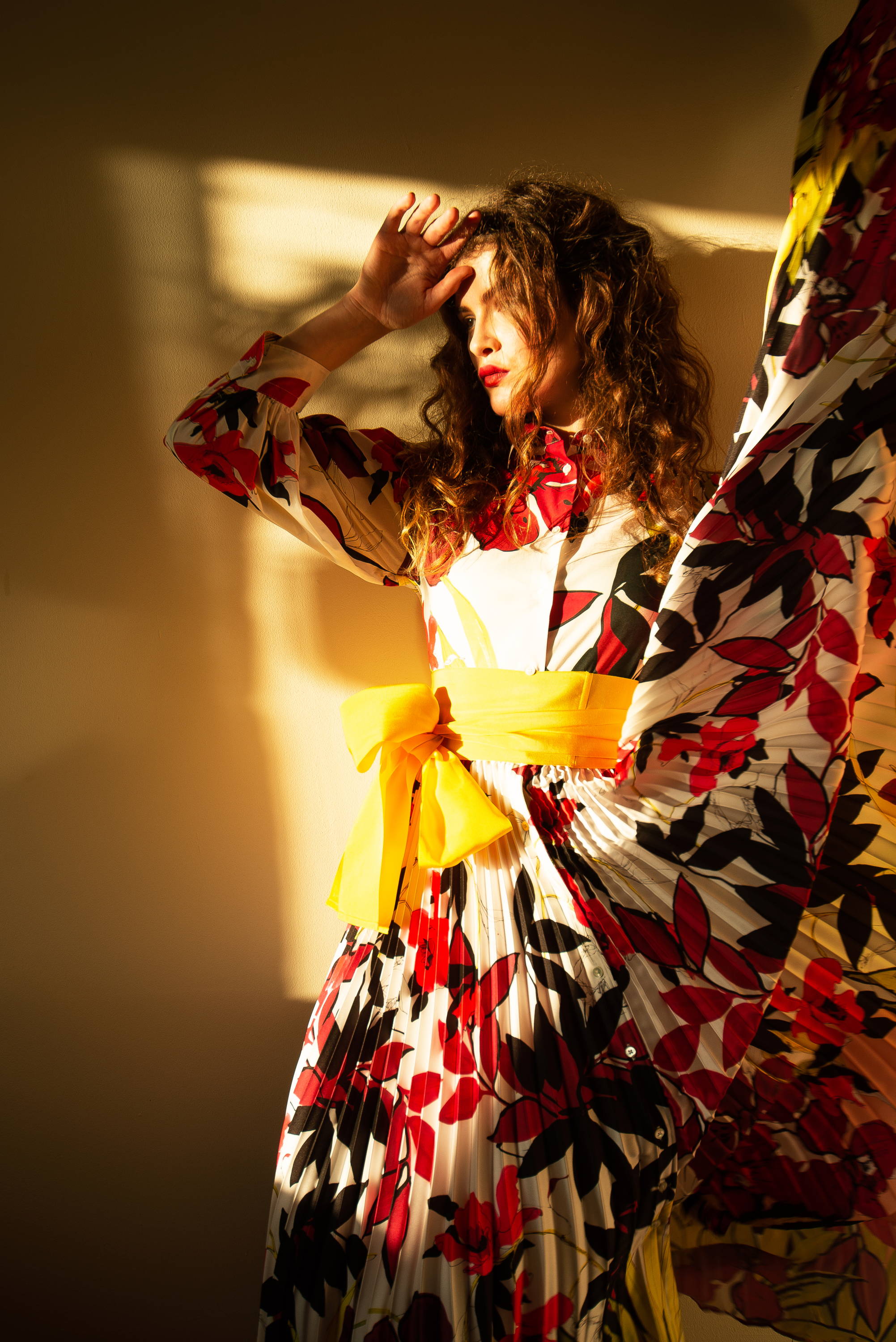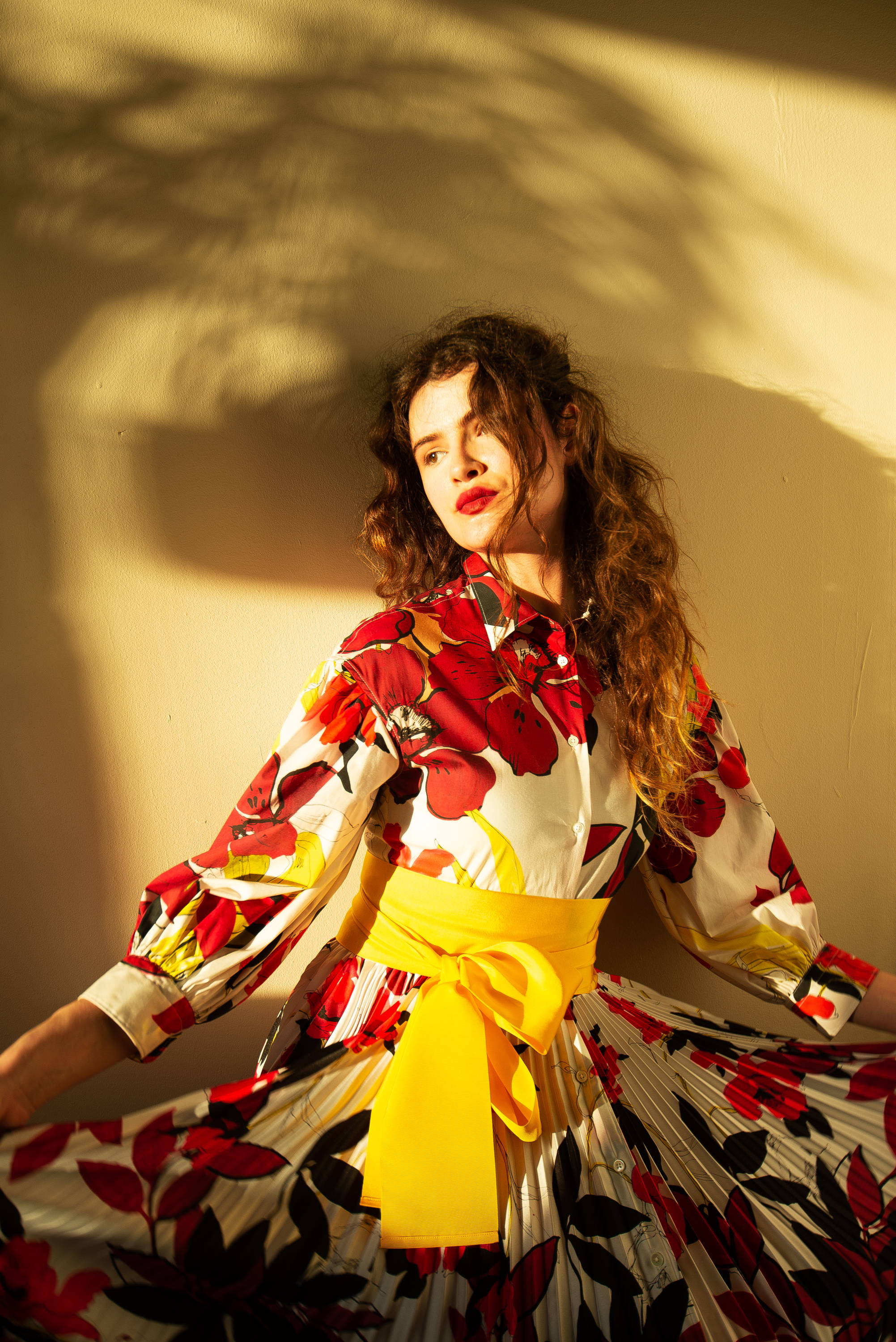 With spring just around the corner, it's time to upgrade your wardrobe essentials. Whether you're looking to revamp your whole look or experiment with different pieces, it's now your time to shine! Think beautiful sunset and rich florals, then Sara Roka and Beatrice B will be right up your street! There is nothing more romantic than the sunset view, so why not style it into your wardrobe? From vibrant reds to illuminating yellows, this colour palette is on-trend to create strong, yet feminine looks for this spring/summer.
The flattering and versatile look of a pleated midi dress with transform your looks. The crisp pleats are true elegance is mixed with day-to-day life. Redefine your denim looks with Beatrice B's midi shirt dress, or add a bold print to the pleats with Sara Roka's dresses.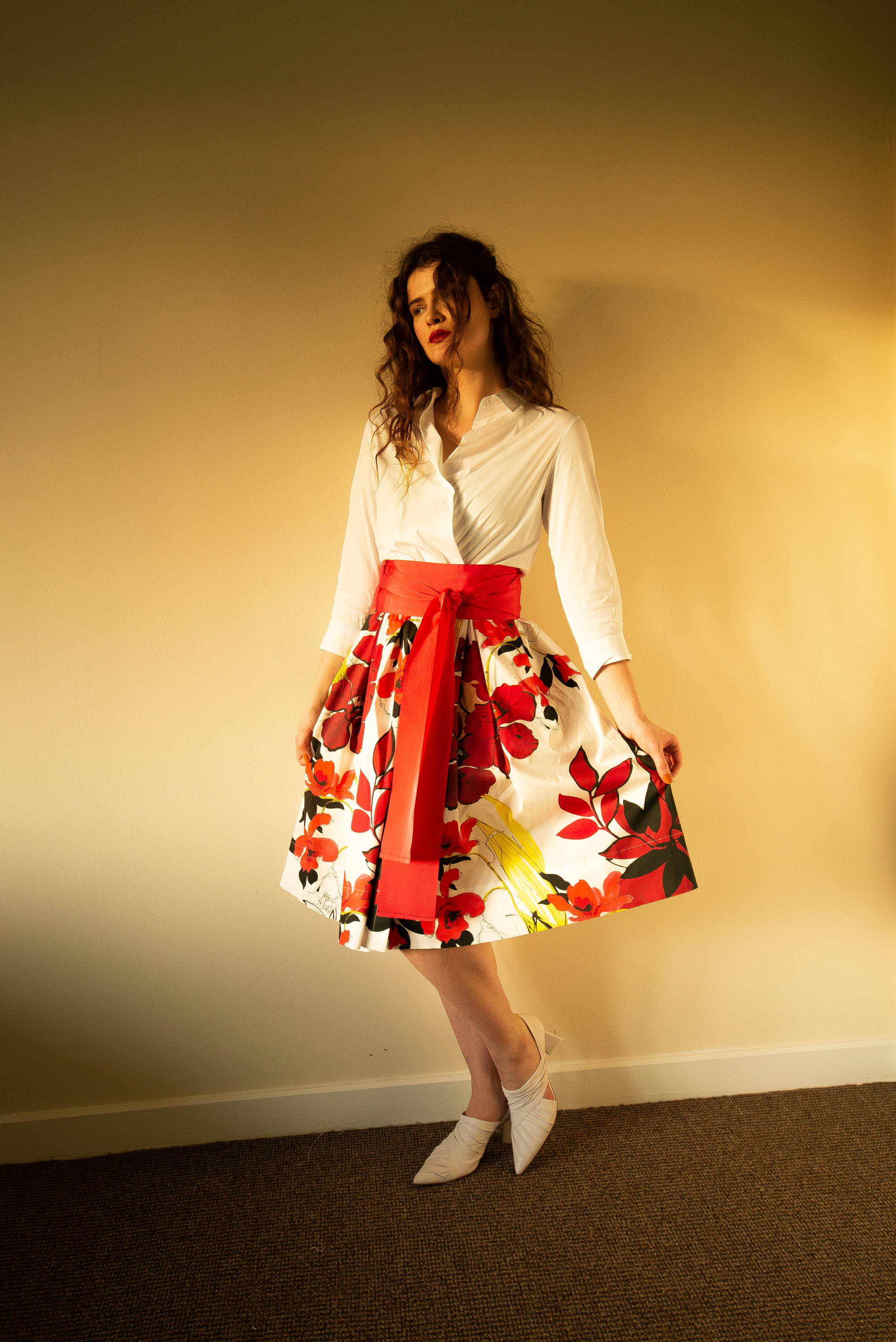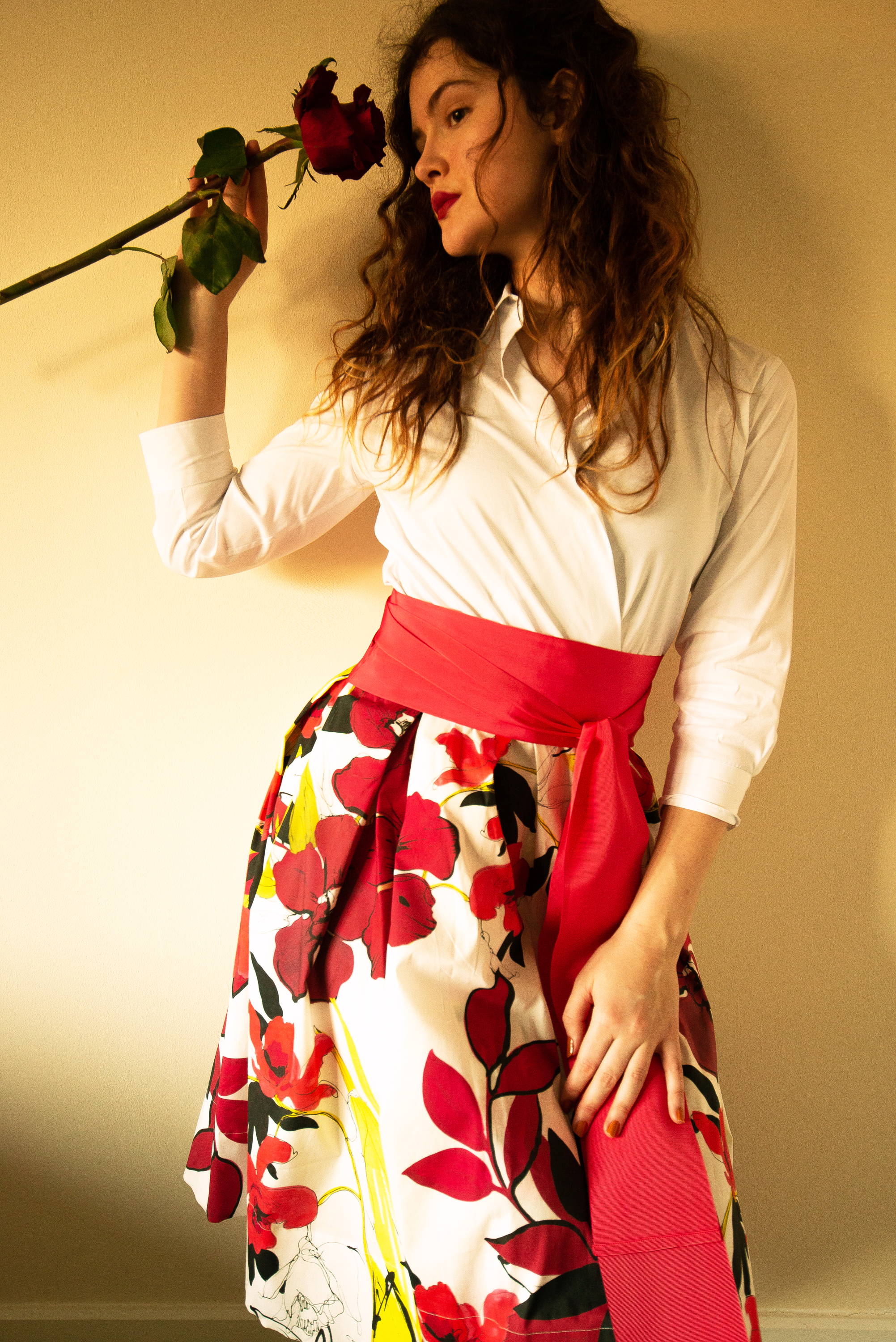 Our new designer, Sara Roka, indulges in true beauty with sharp pleats and soft silhouettes, creating feminine looks for this season. With their floral prints becoming a dominating factor of their collection, the shirt dress styles compliment the brand's aesthetic.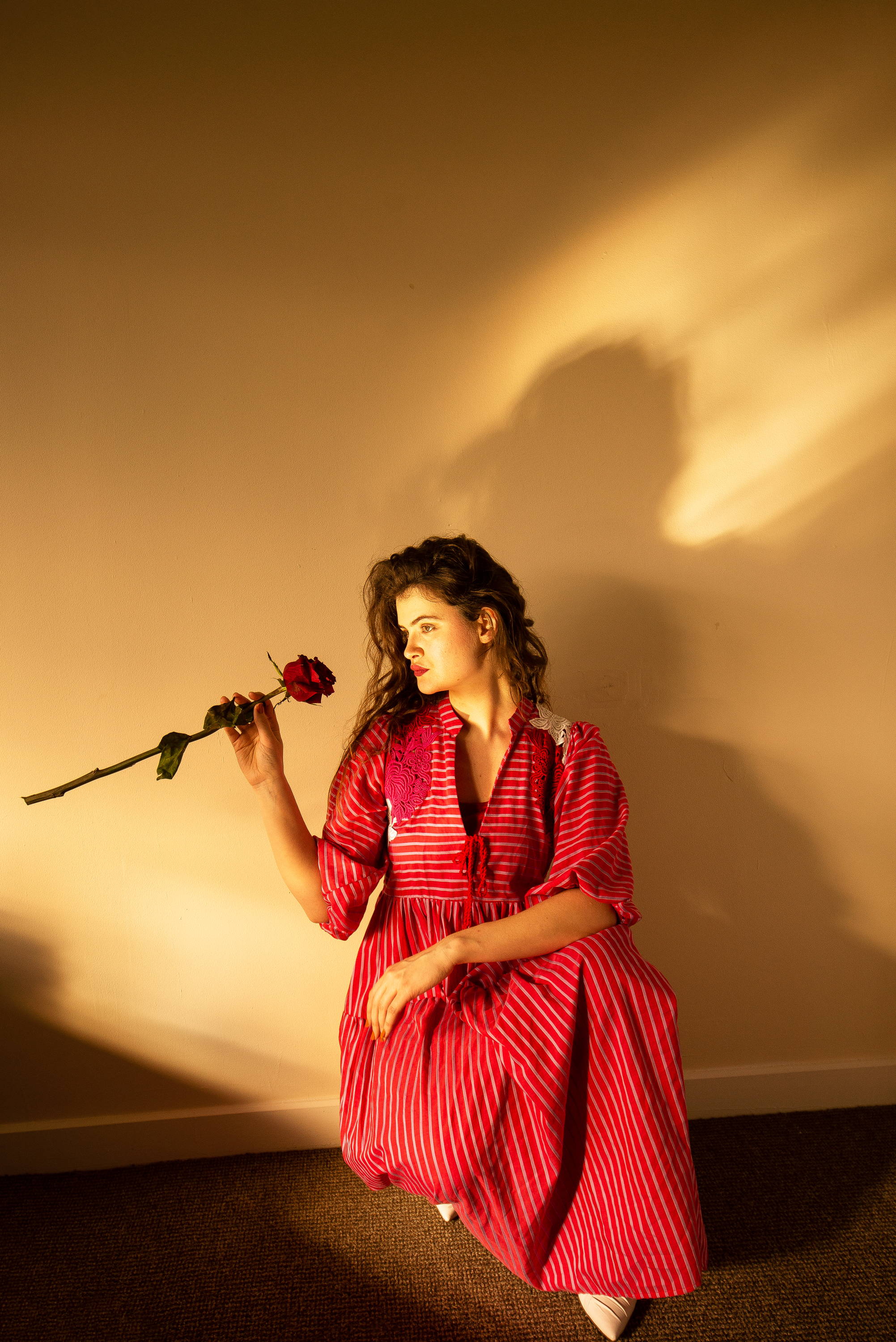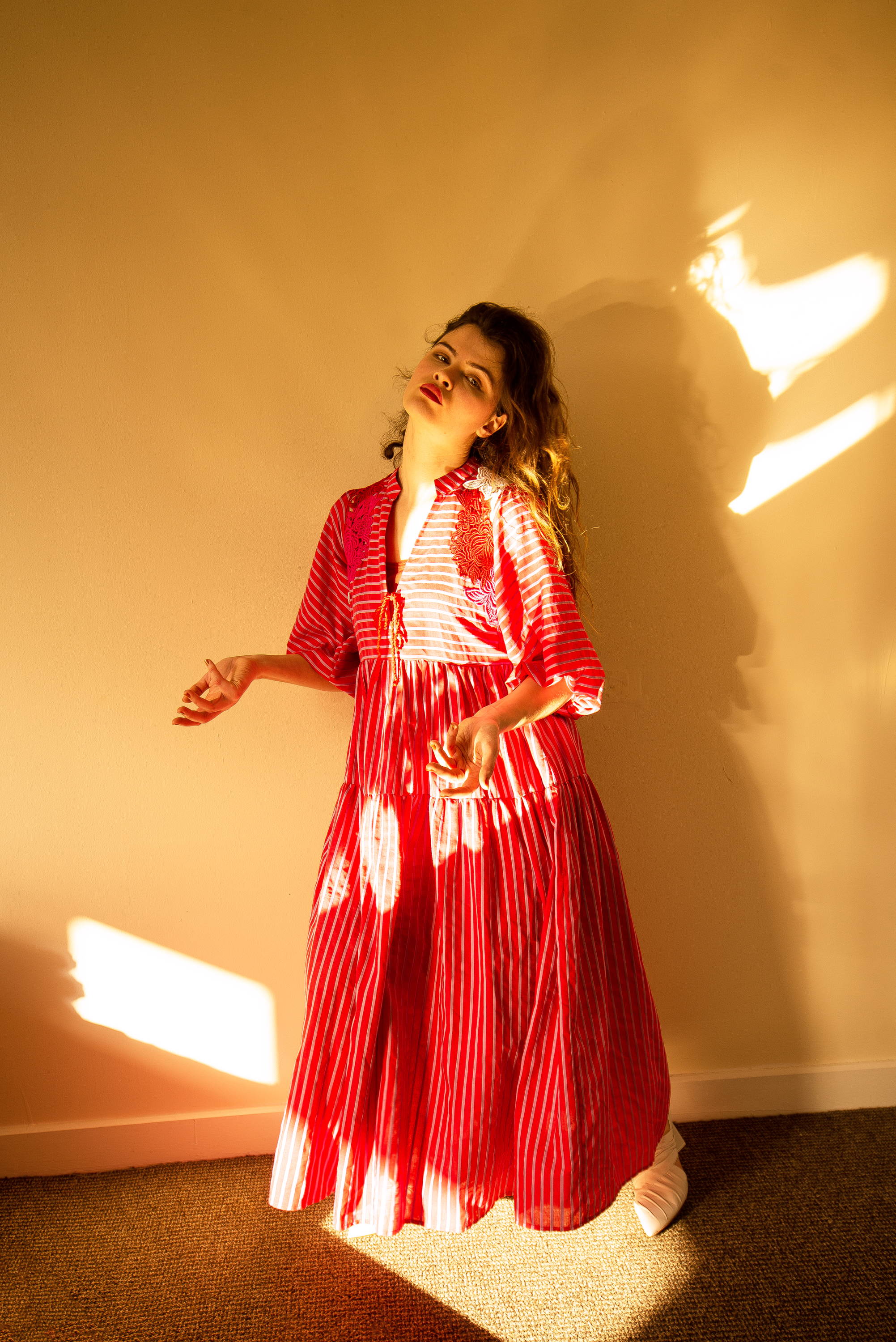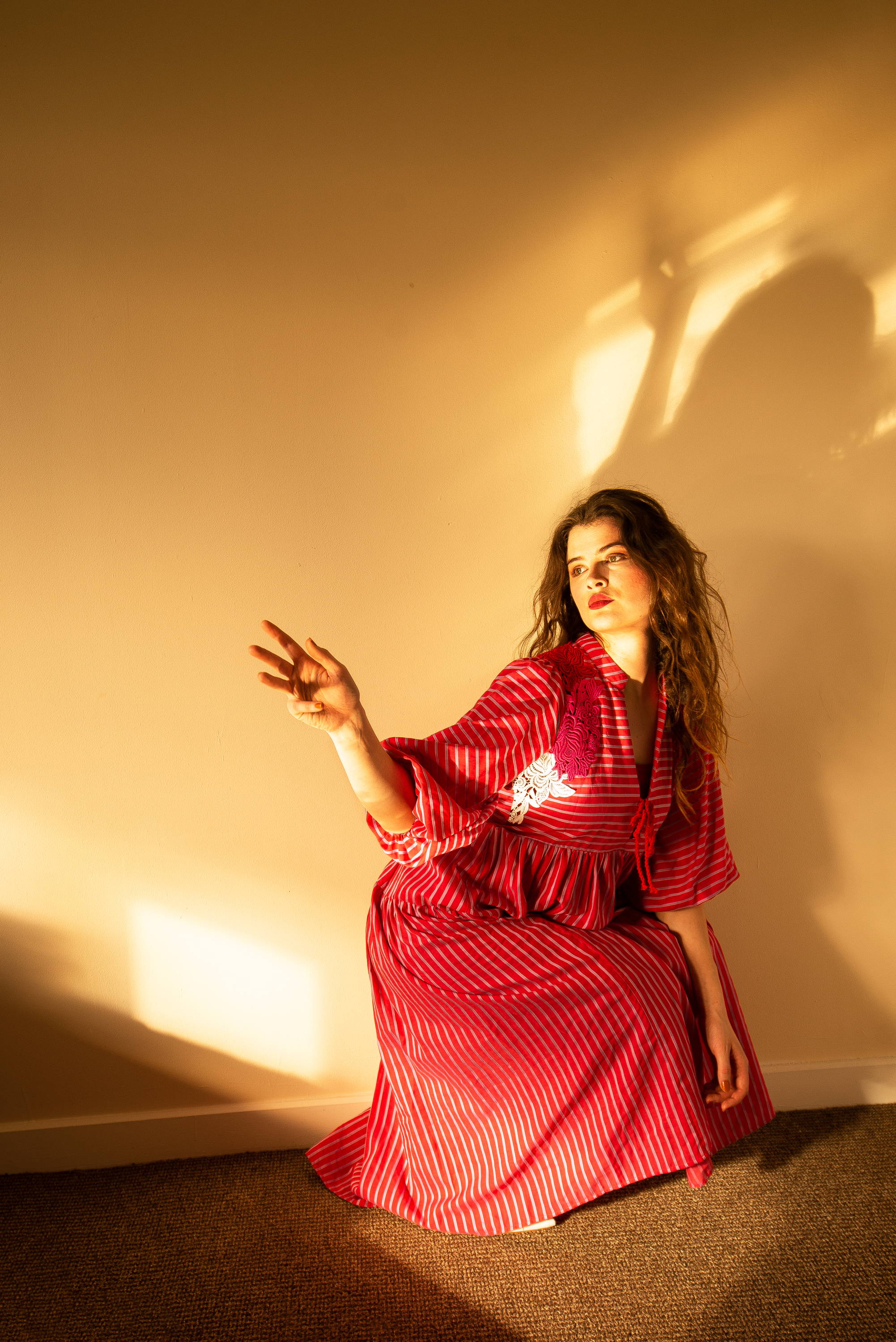 Browse sophisticated pieces from Italian label Beatrice B. Perfect for workwear, this brand offers classic tailoring updated with block colours and artistic prints. Explore flowing blouses and delicate dresses, or choose elegant coats and smart shirts for formal occasions.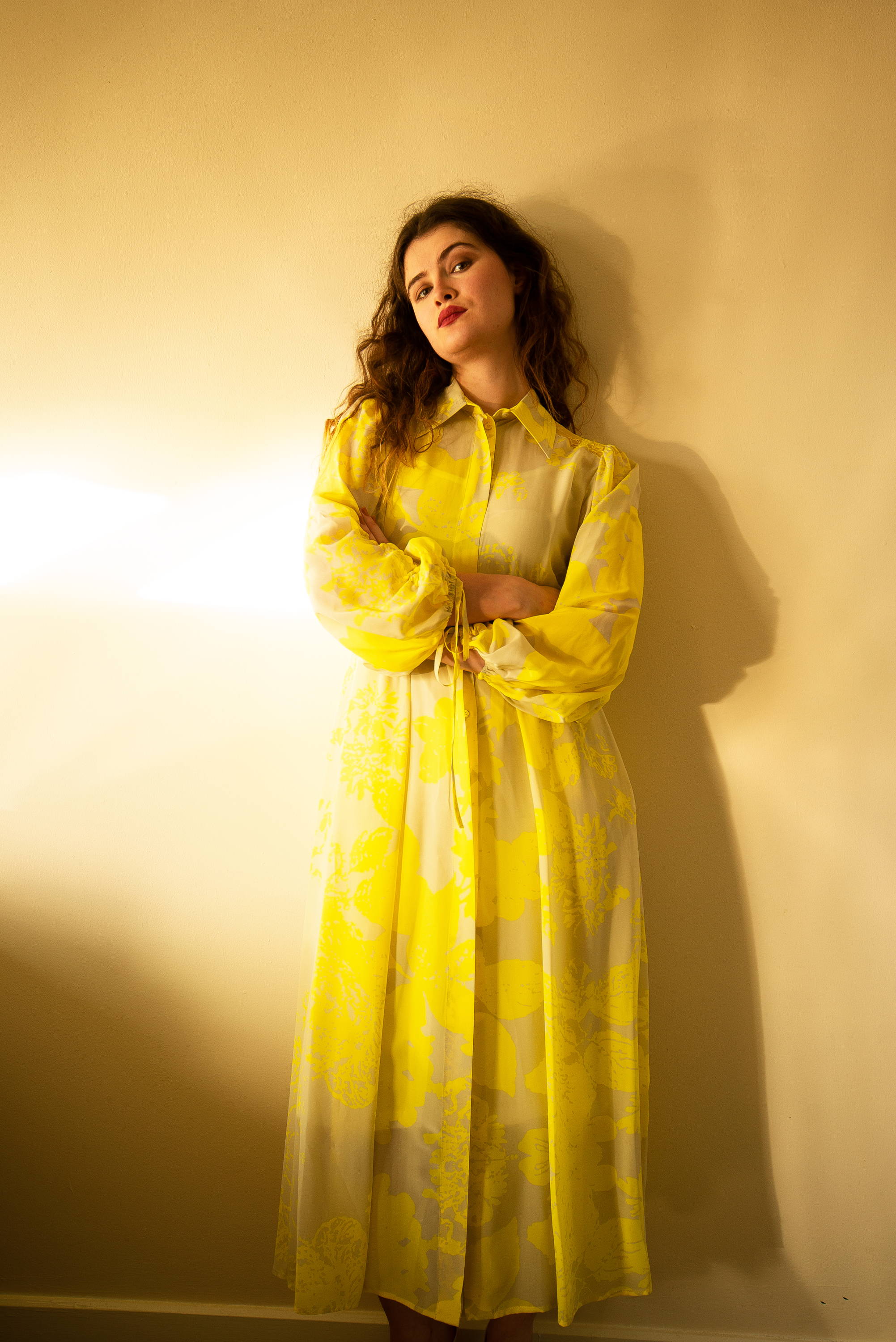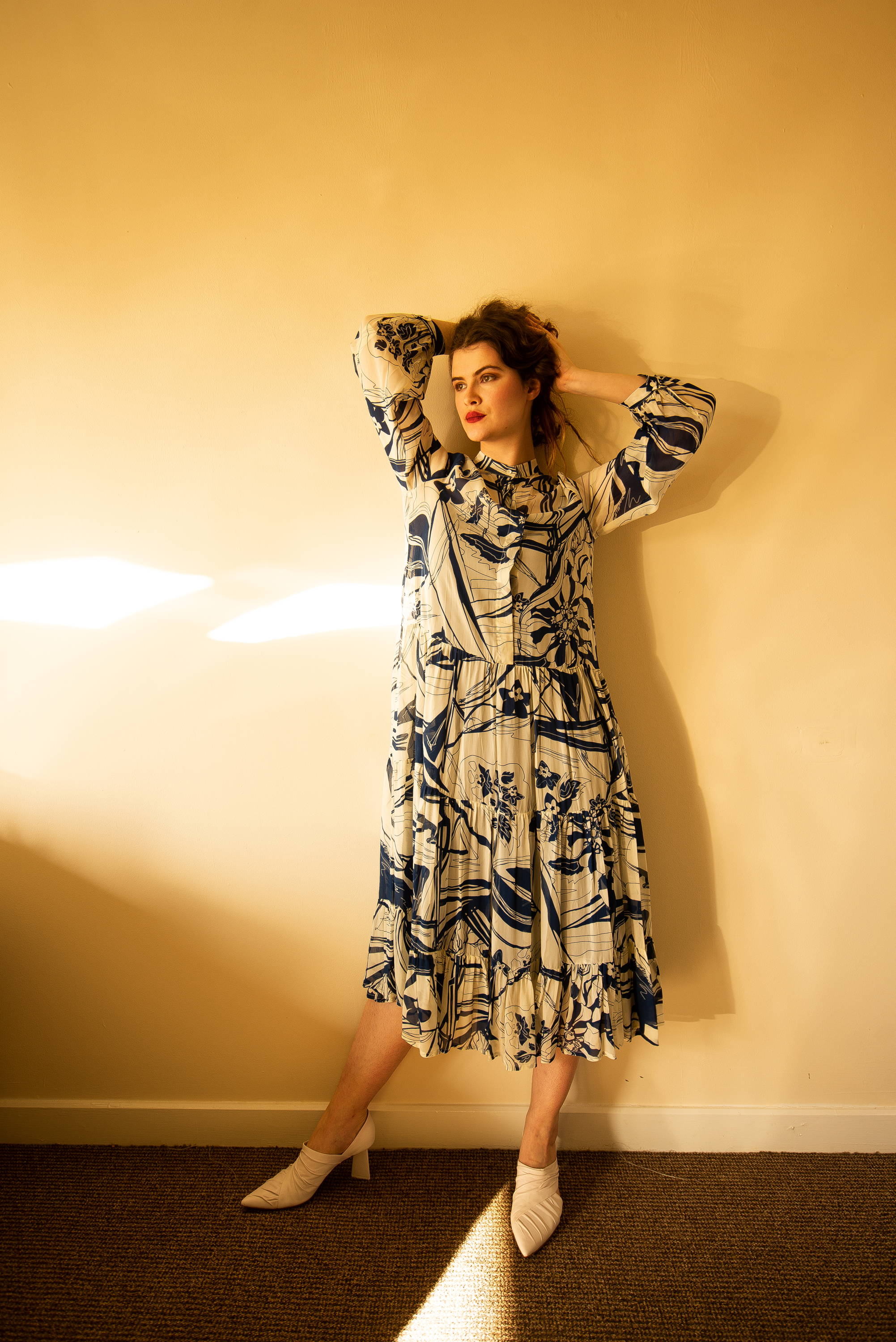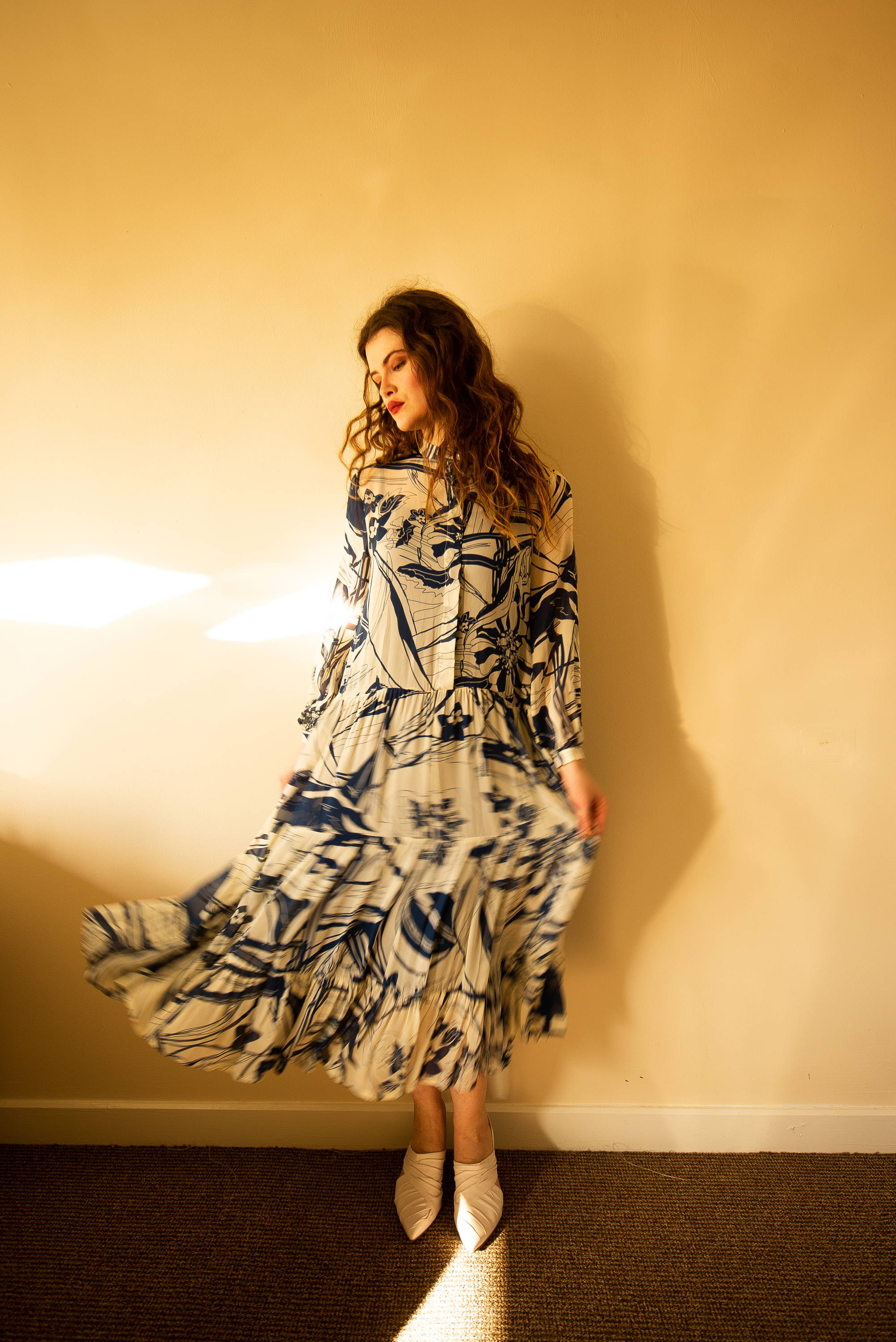 Editorial Episode - Golden Sunsets