Fun With Pastels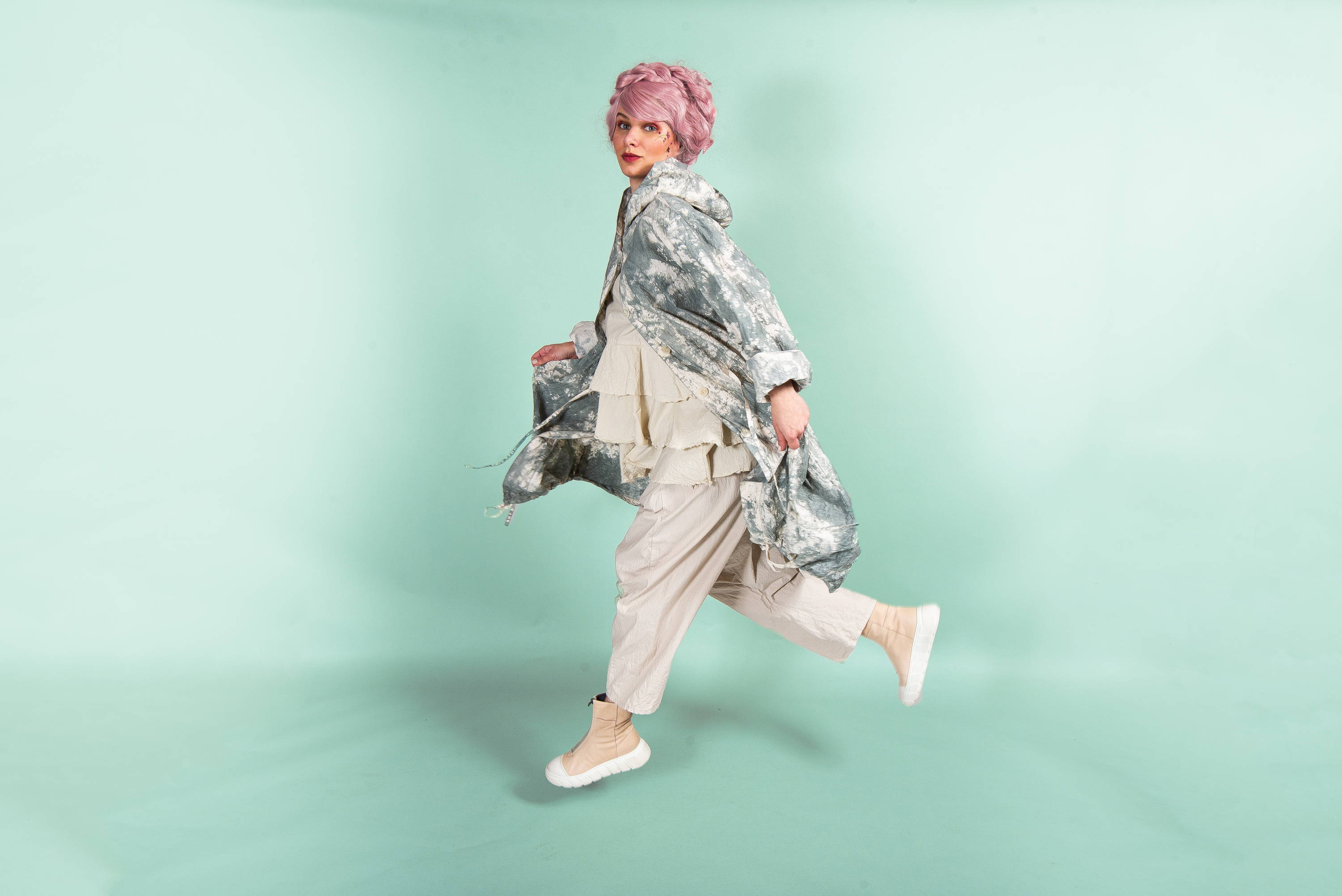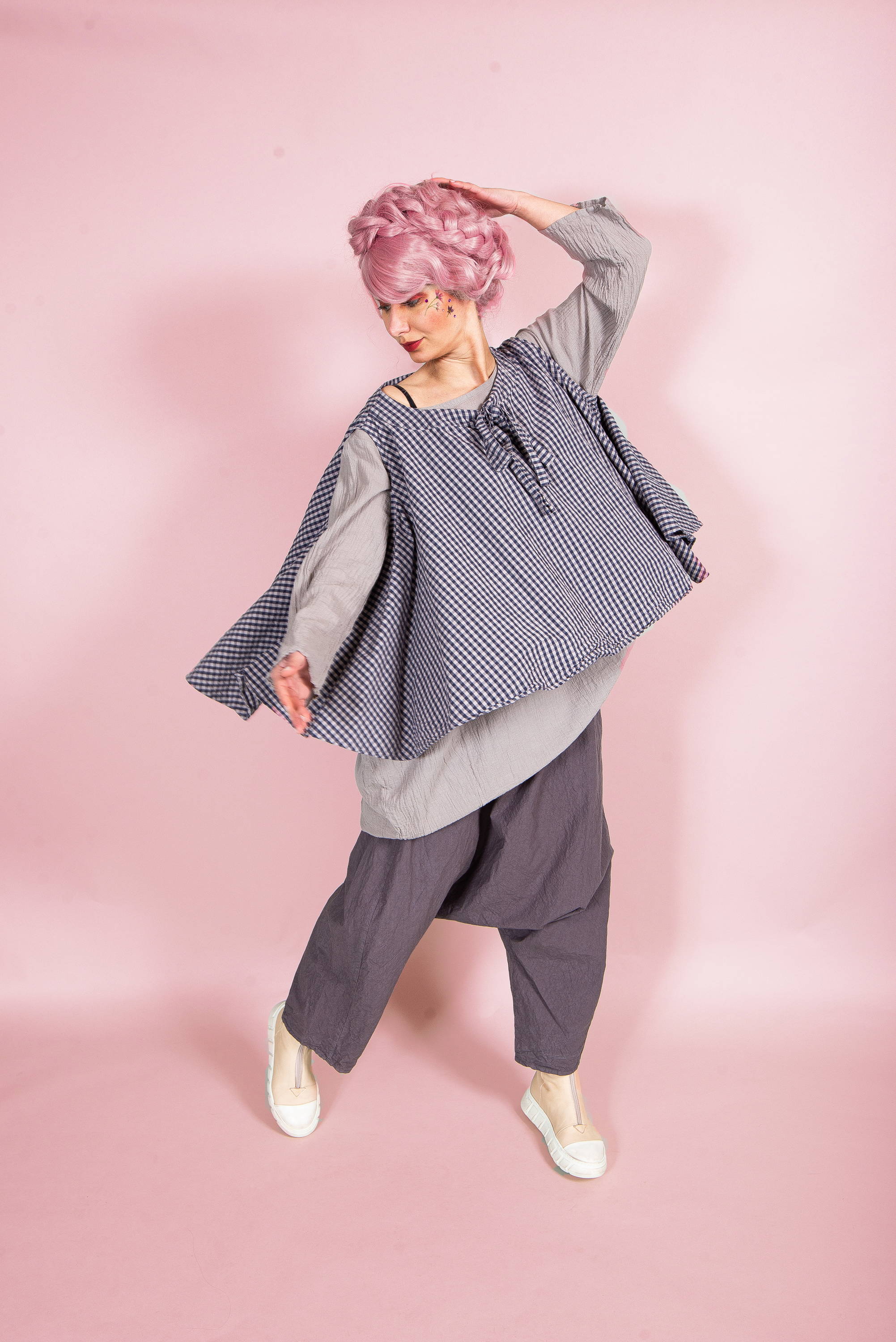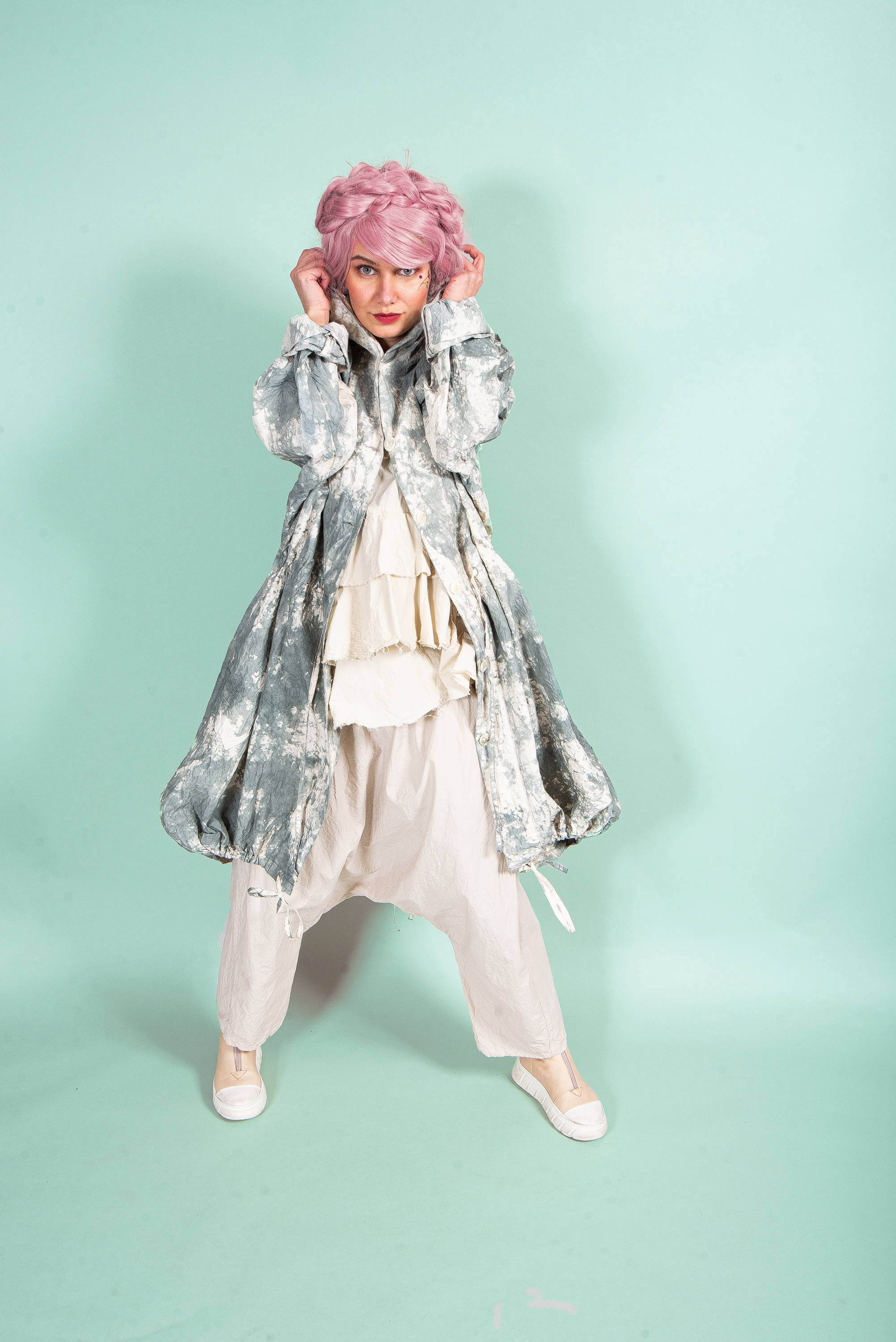 Pastels are more than just a tonal palette. The soft comforting colour palette is associated with self-care and wellness, in response to the pressure of the pandemic. Privatsachen's SS21 collection encapsulates true pastels that are here to make a statement! Mixing and matching these joyful hues together makes an outfit pop, which these days can be hard to pull off with a wardrobe so saturated. When it comes to this trend, the more creative and funky you make it, the better.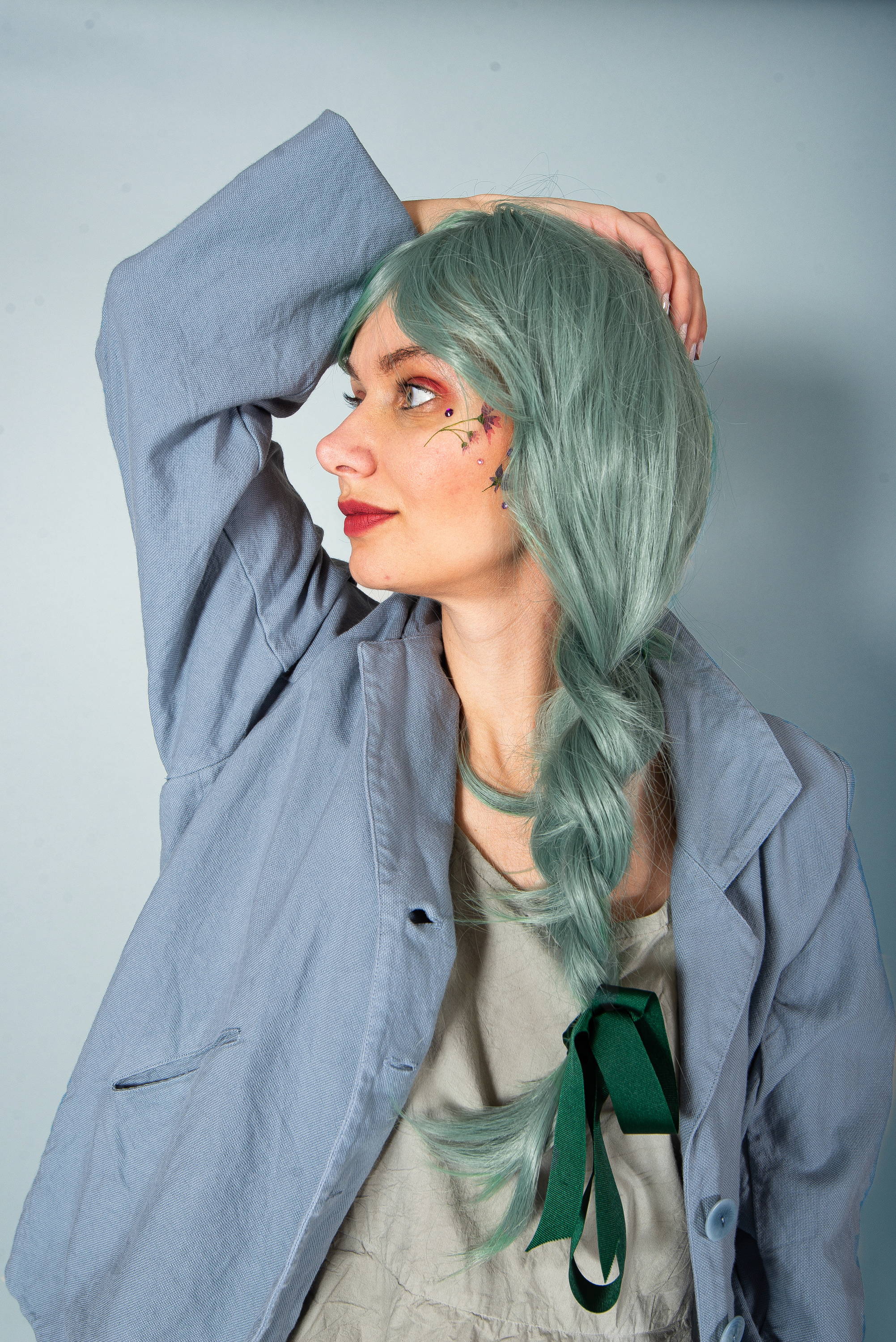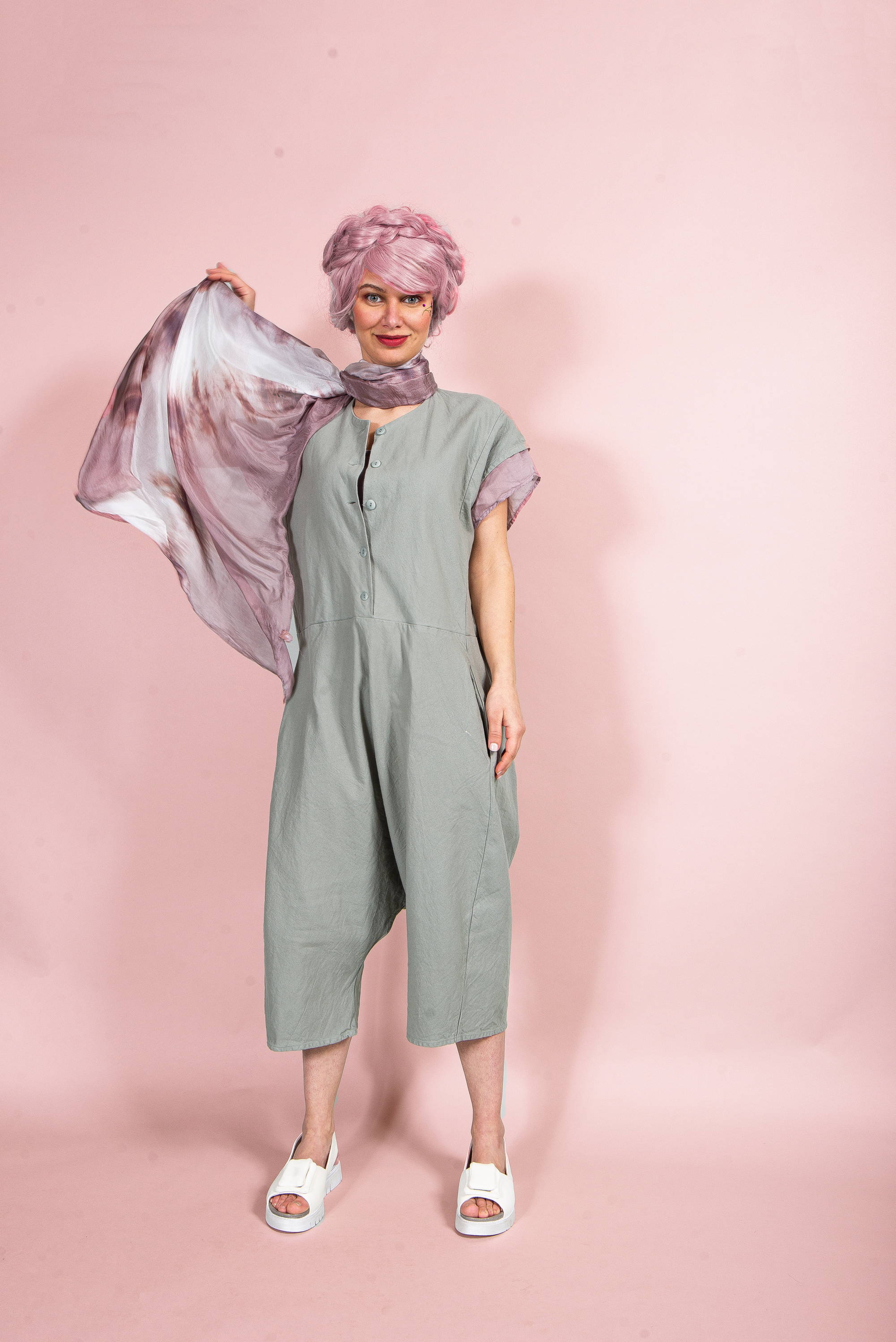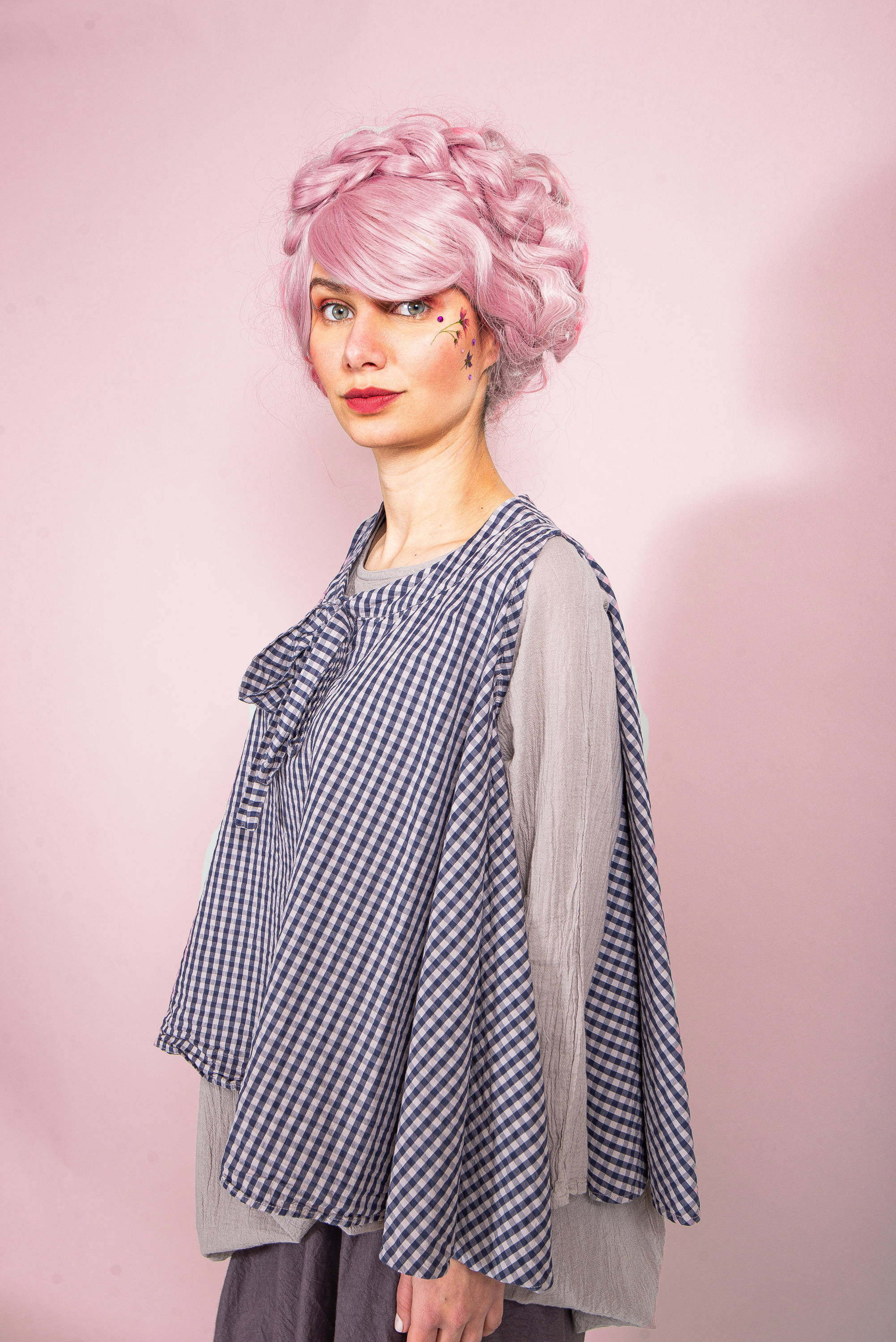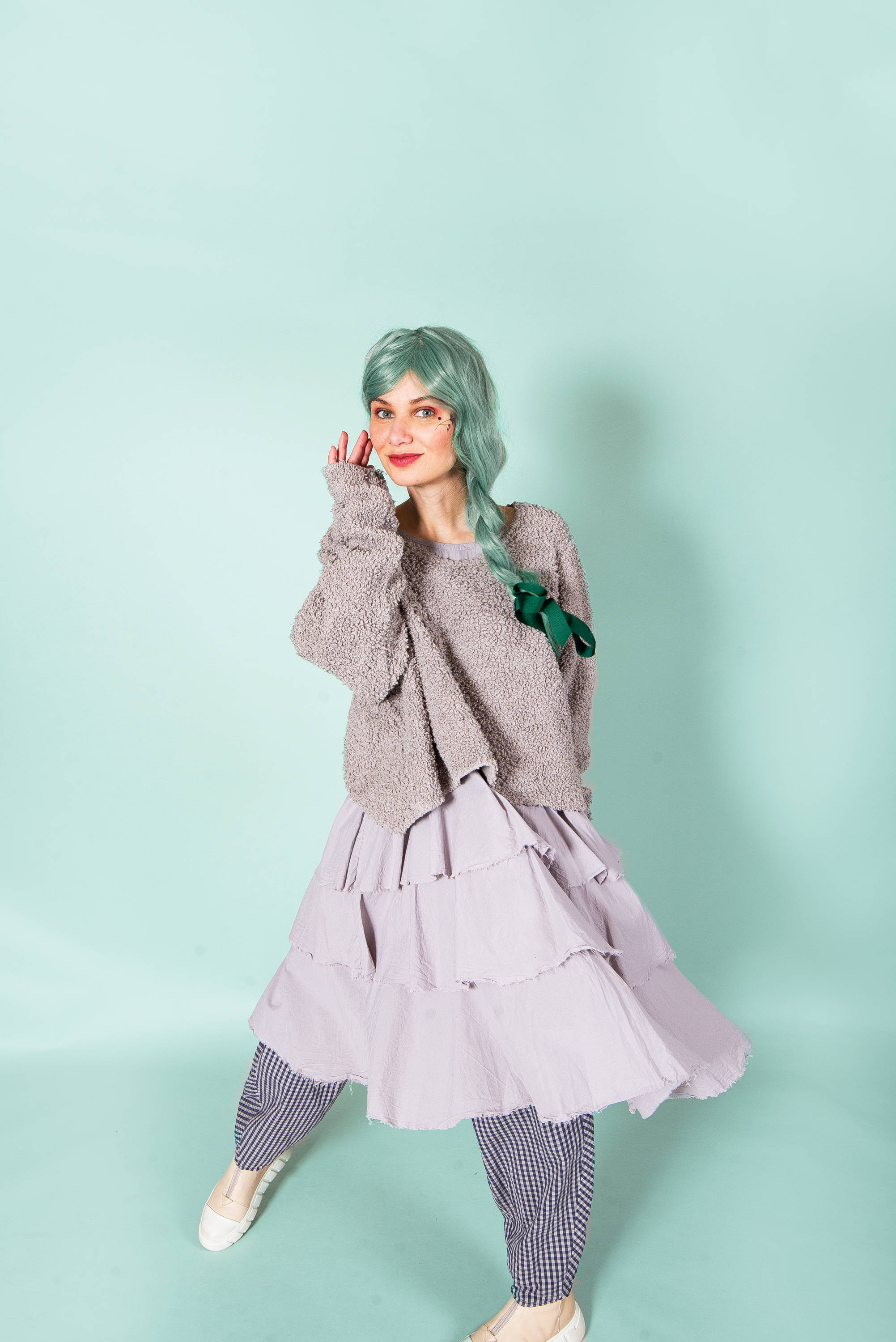 ---
Founded in 1984, Privatsachen prides itself on responsible production and timeless style. Their unique garments, designed and produced in Hamburg, make use of natural fibres such as crushed silk, cotton and velvet. Privatsachen's jewel-toned dresses make the perfect statement piece.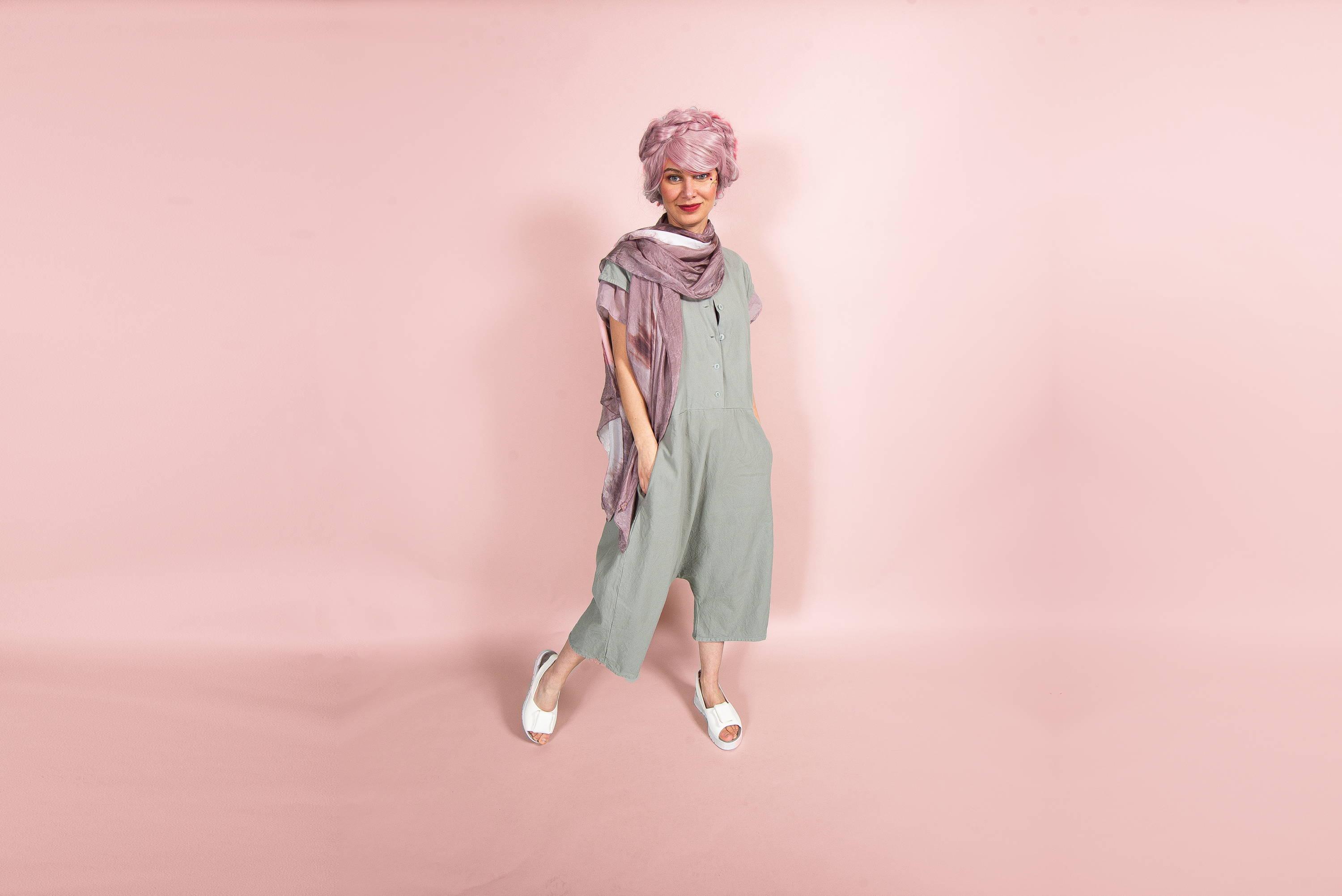 "We want soft fabrics, soft silhouettes, and pastels feel soft, psychologically," says Carolyn Mair, PhD, fashion psychologist and the author of The Psychology of Fashion.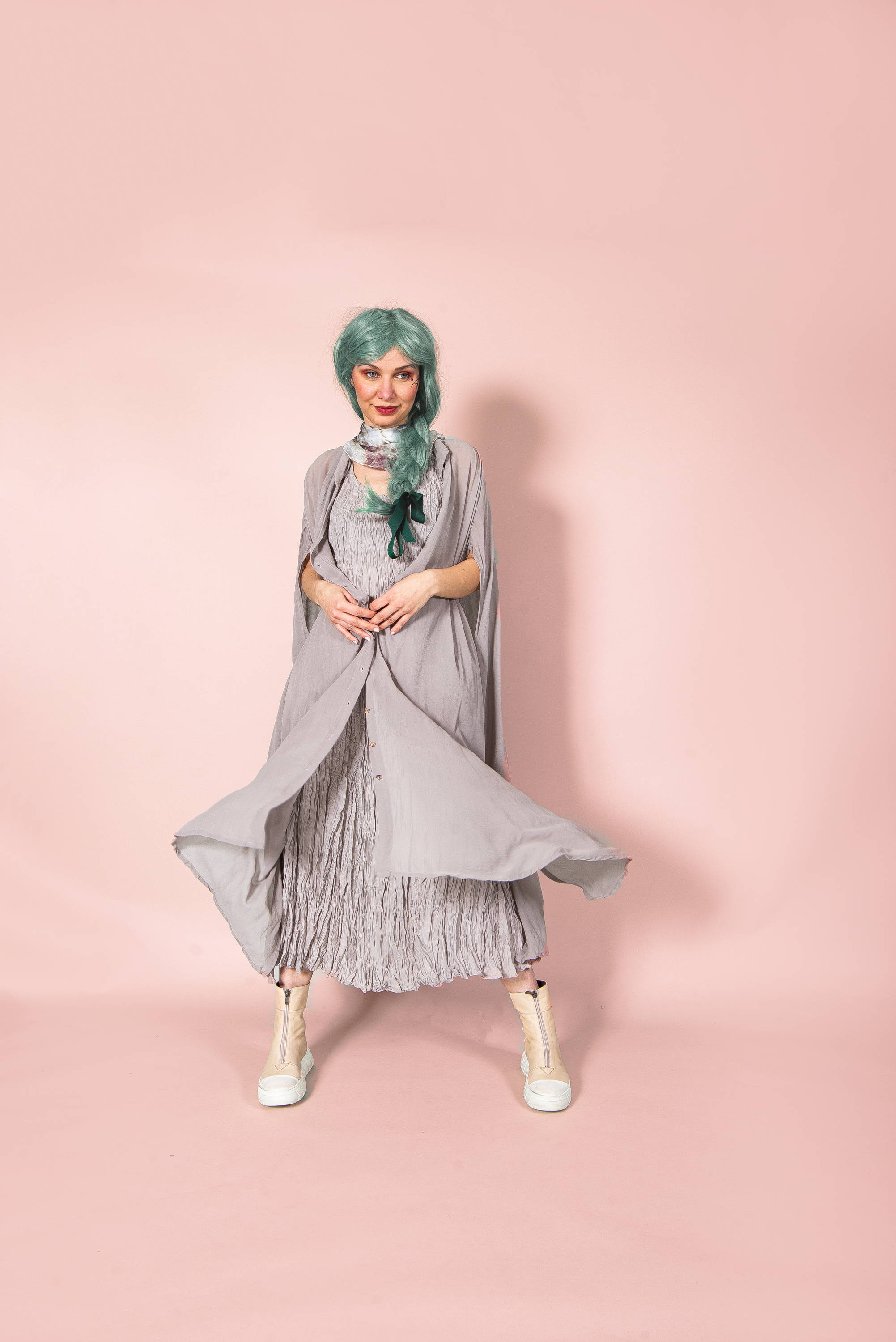 ---