Forest Explorer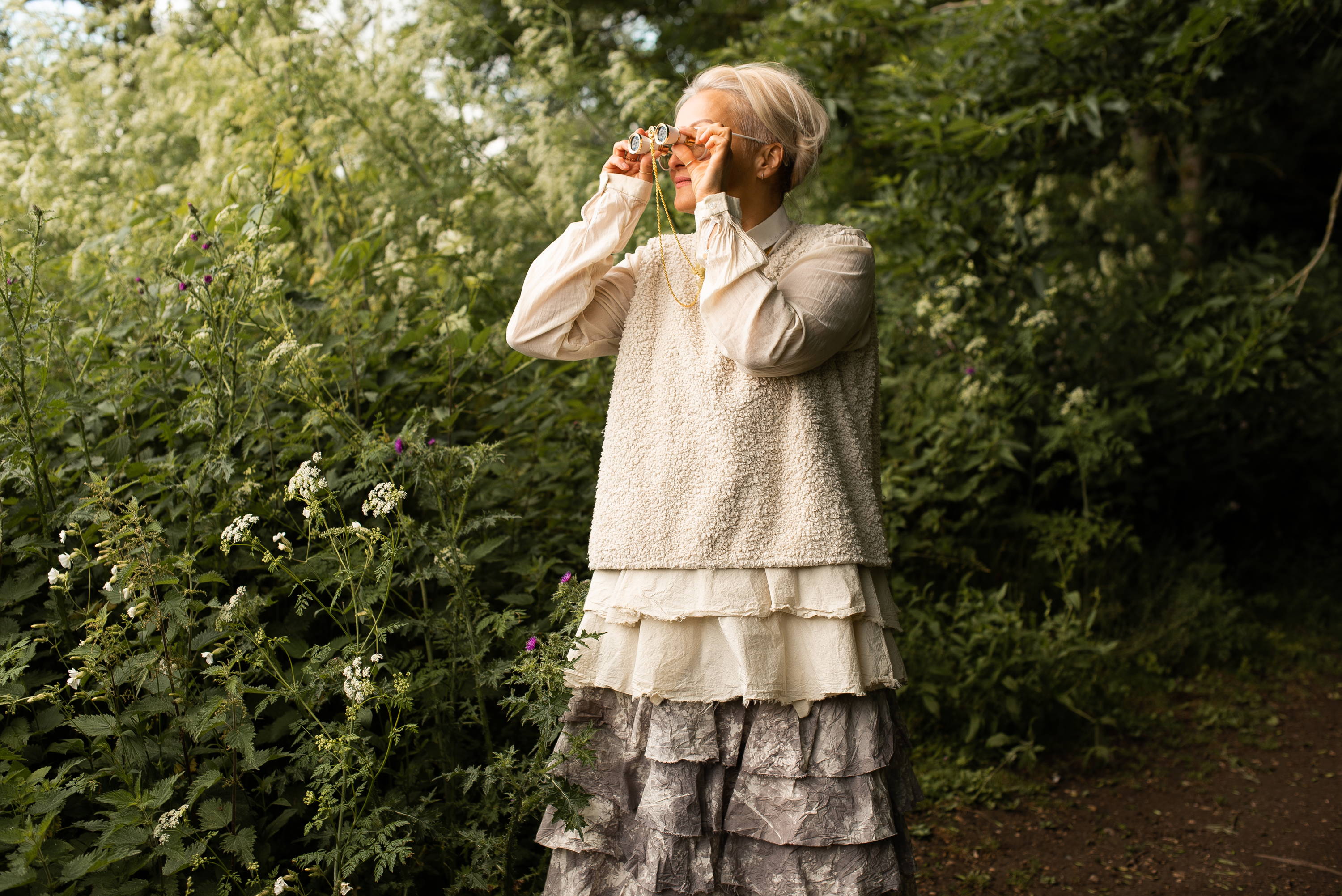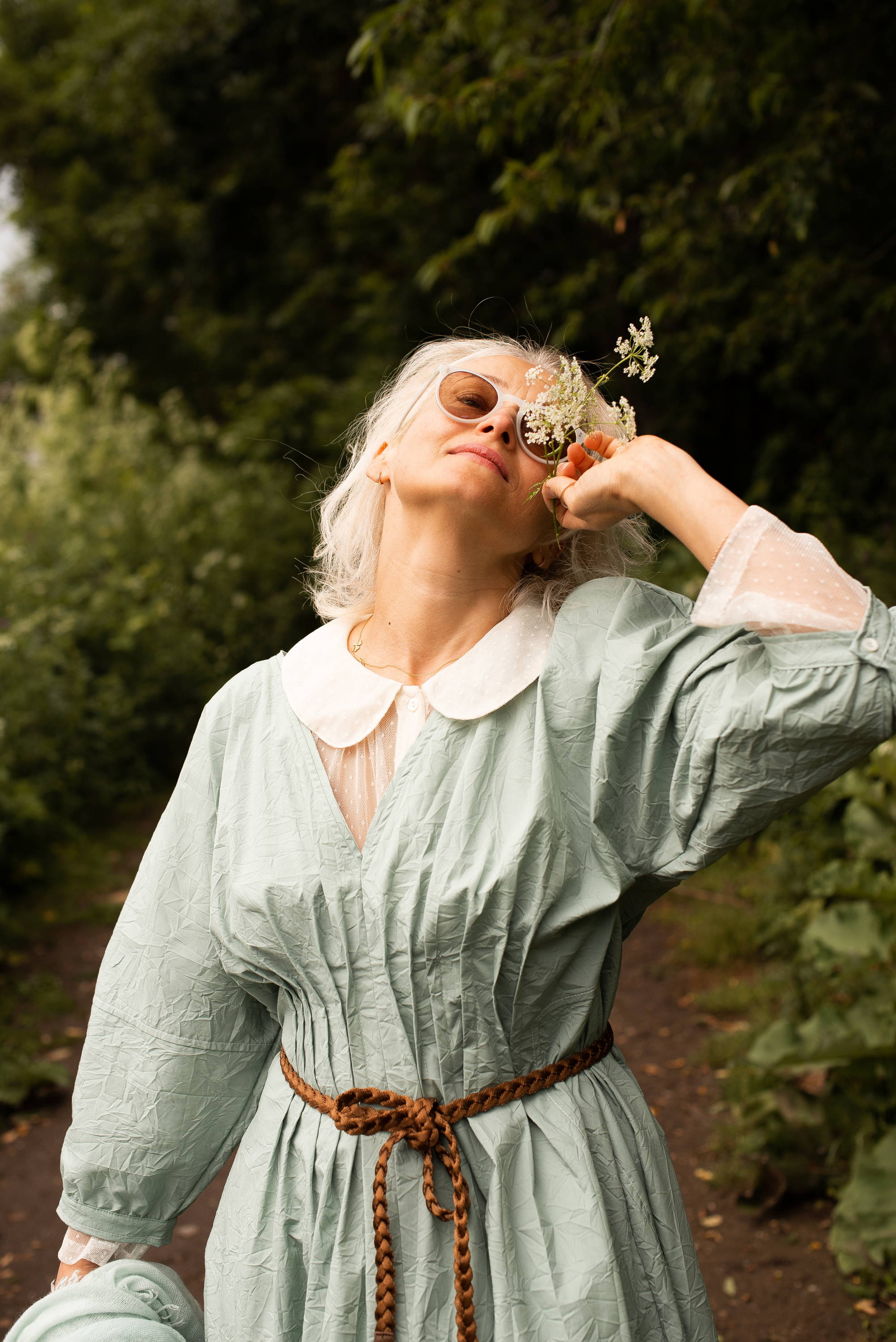 Down in the woods today you are in for a big surprise with a combination of outfits and designers which showcase new shapes, creative combinations to challenge the norm. Muted tones from Beatrice B calms the spirit while Moyuru with flashes of red creates the contrast. Explore new combinations, challenge the norm and mix your designers.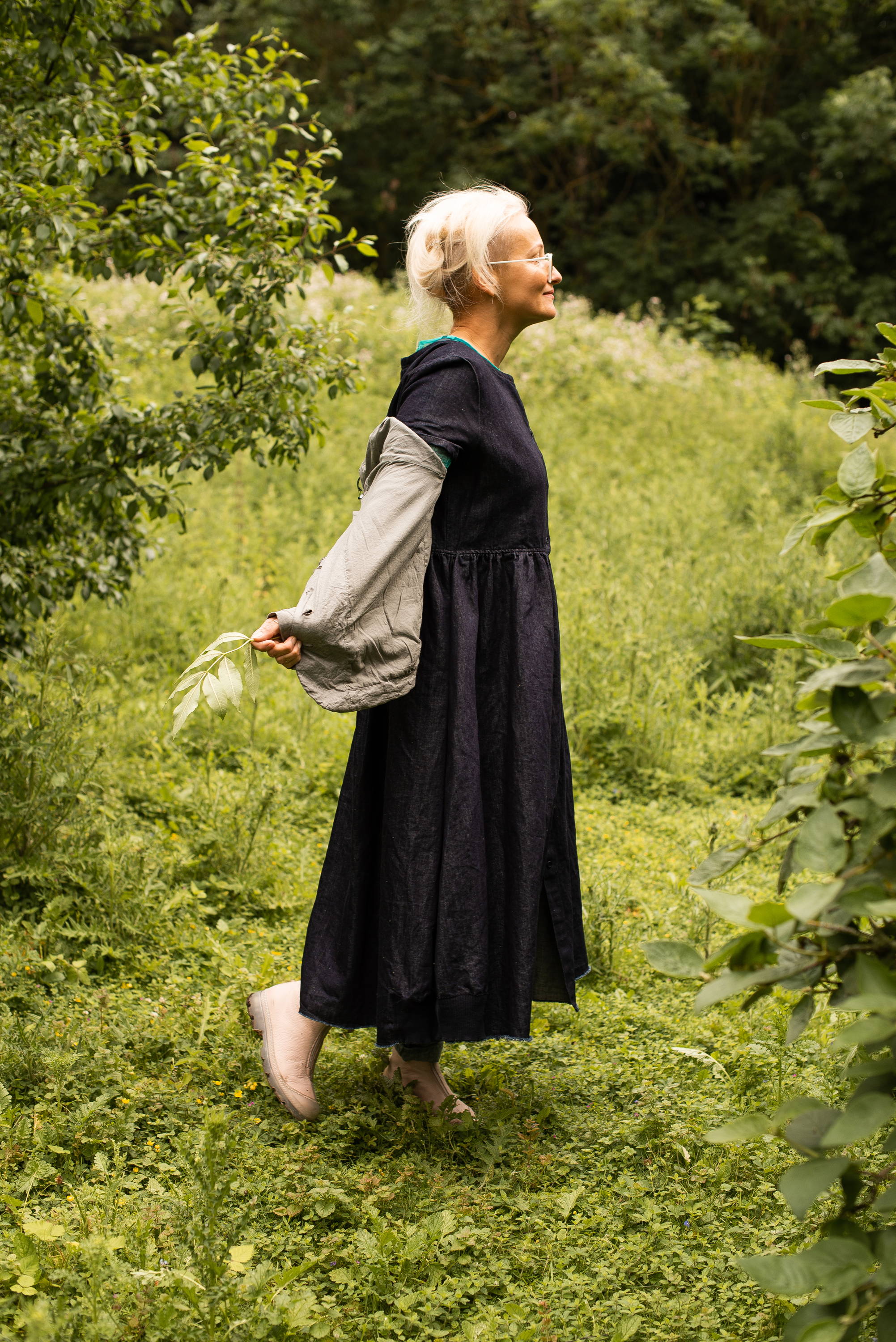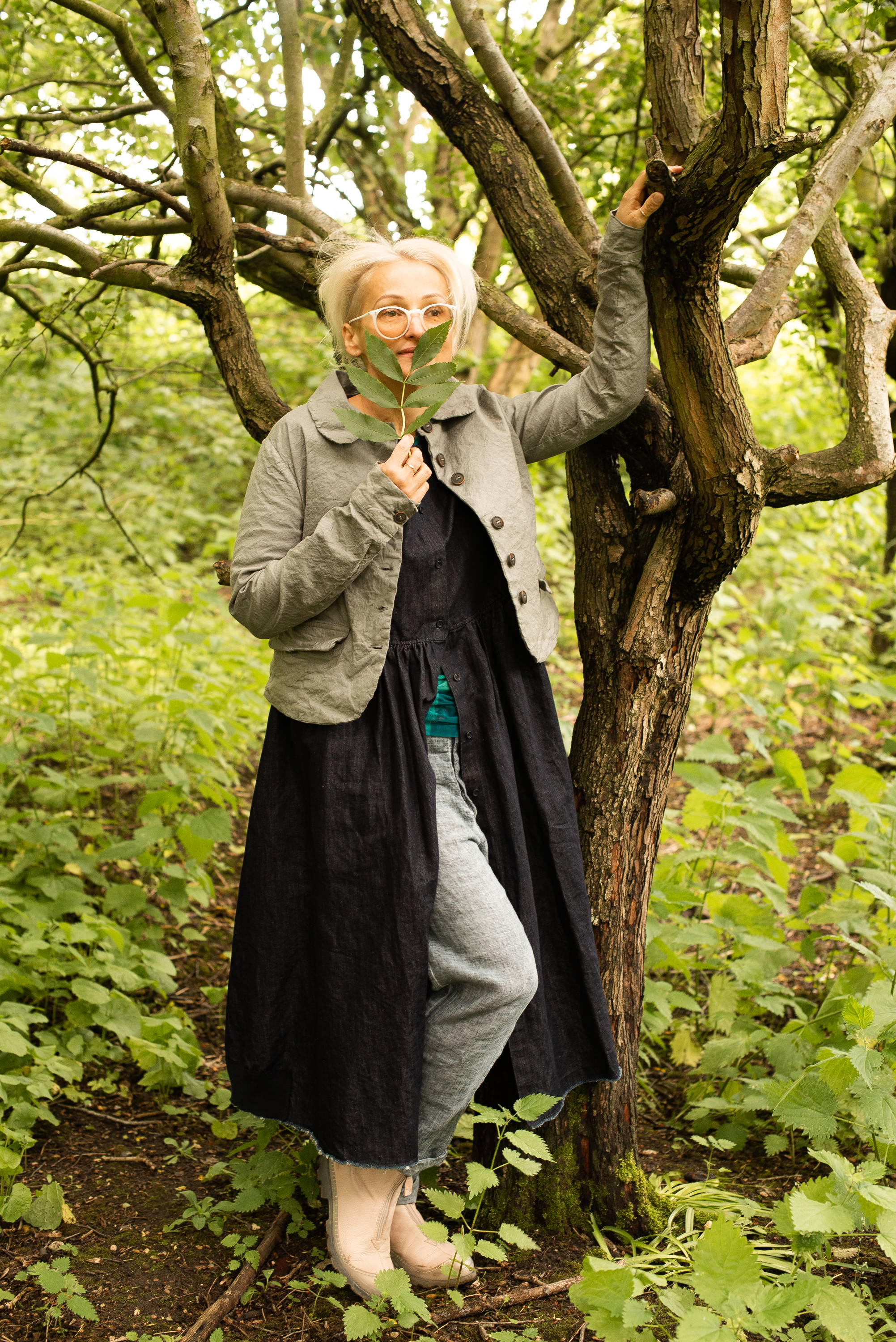 Bring out the stylist in you and explore the combinations which work best for your look. Experiment with colour, find combinations with complimentary shapes and fabric textures.
Explore the avante garde collections with German based designer, Rundholz and choose new shapes with Aequemente's cropped jackets and wide leg pants in muted tones.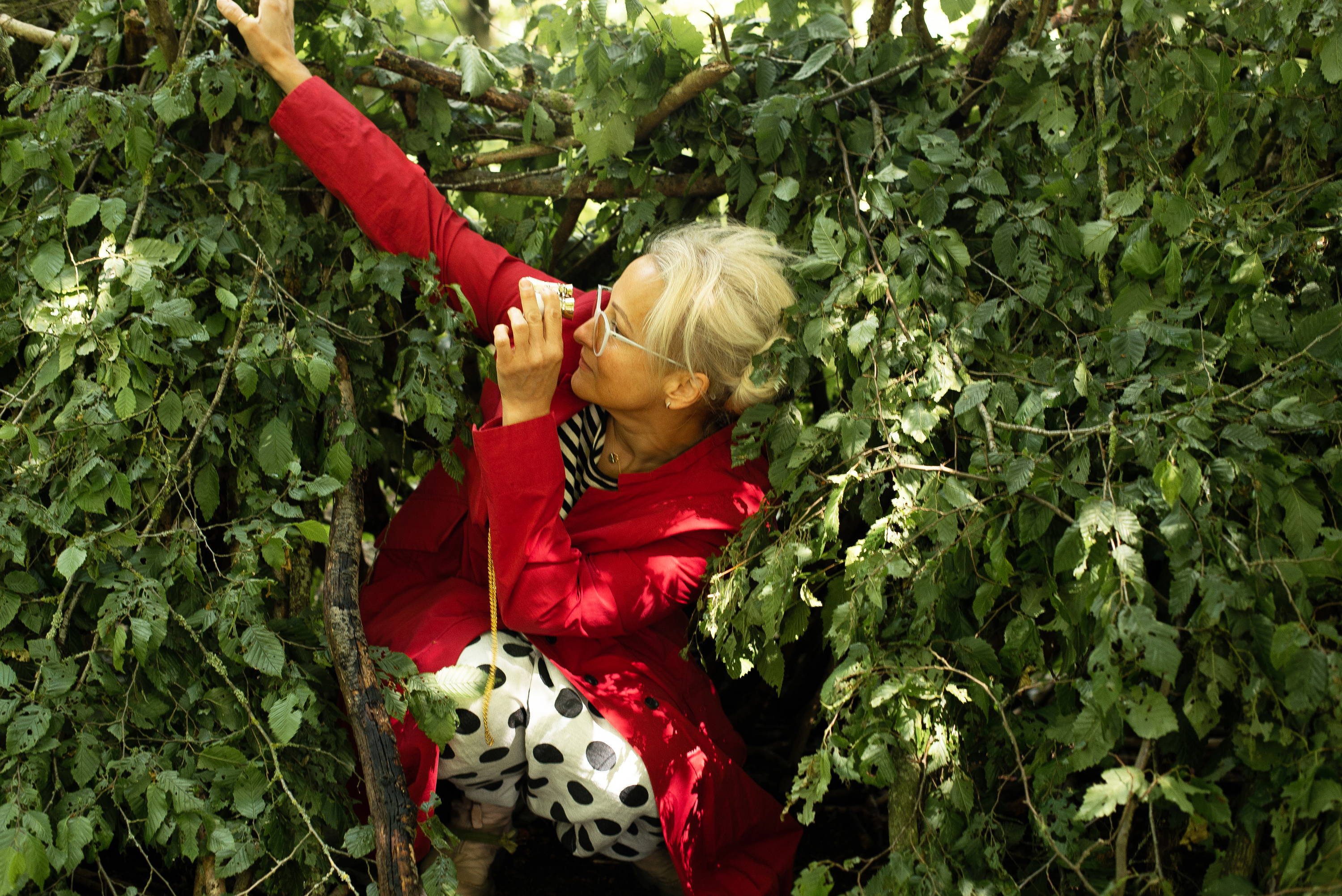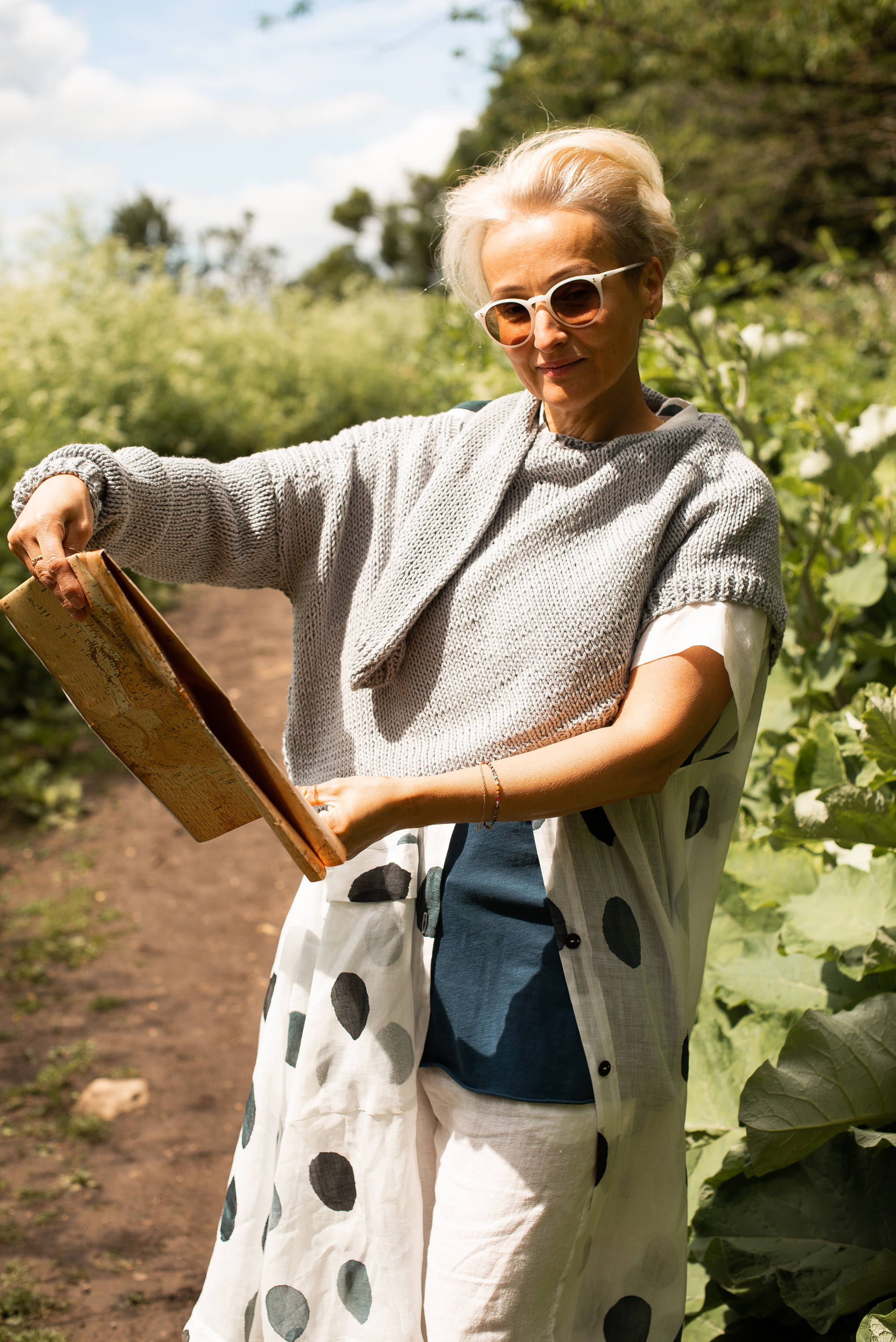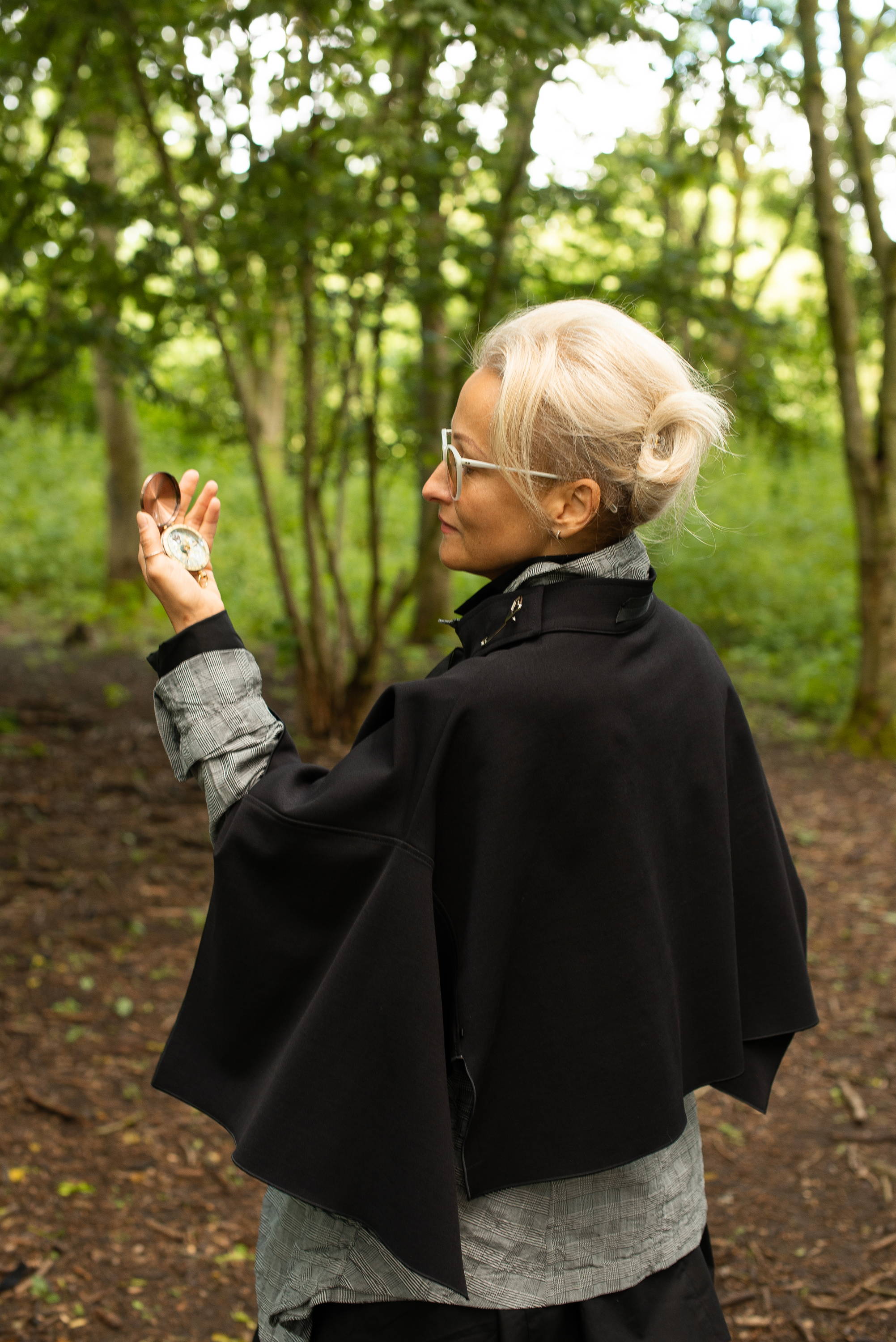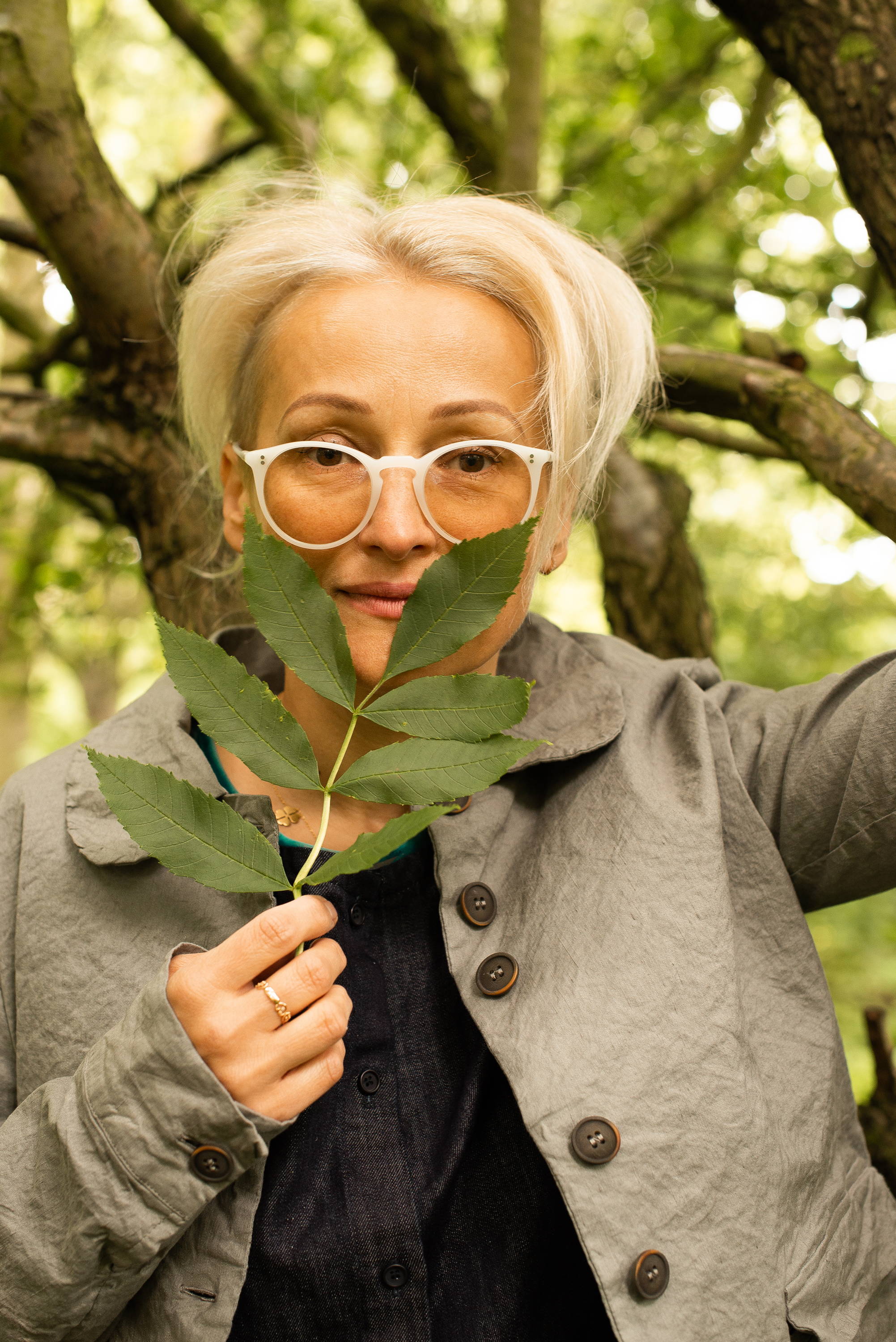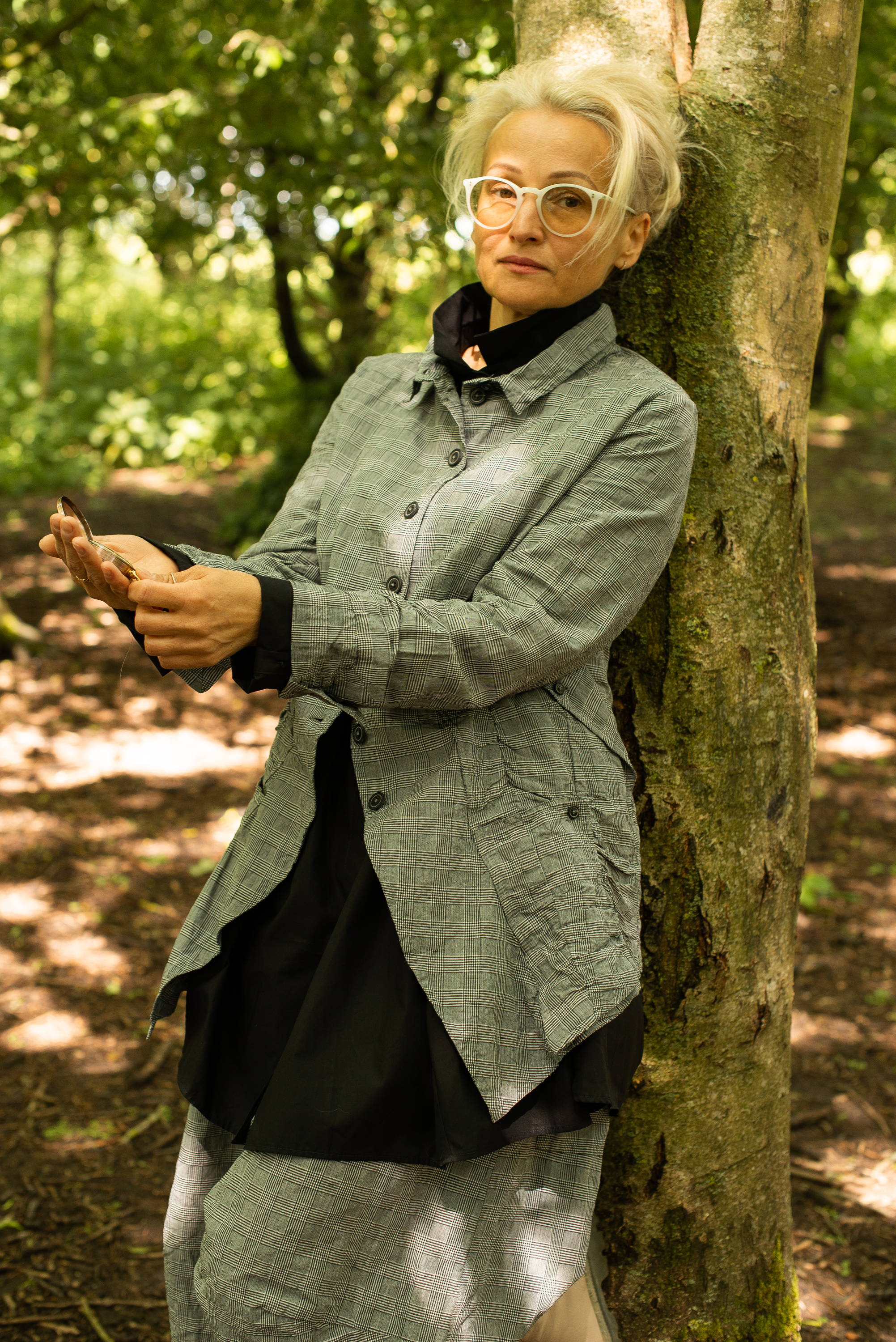 Take colour, stripes and dots to a whole new level with Moyuru and Mama B.