For The Love Of Earth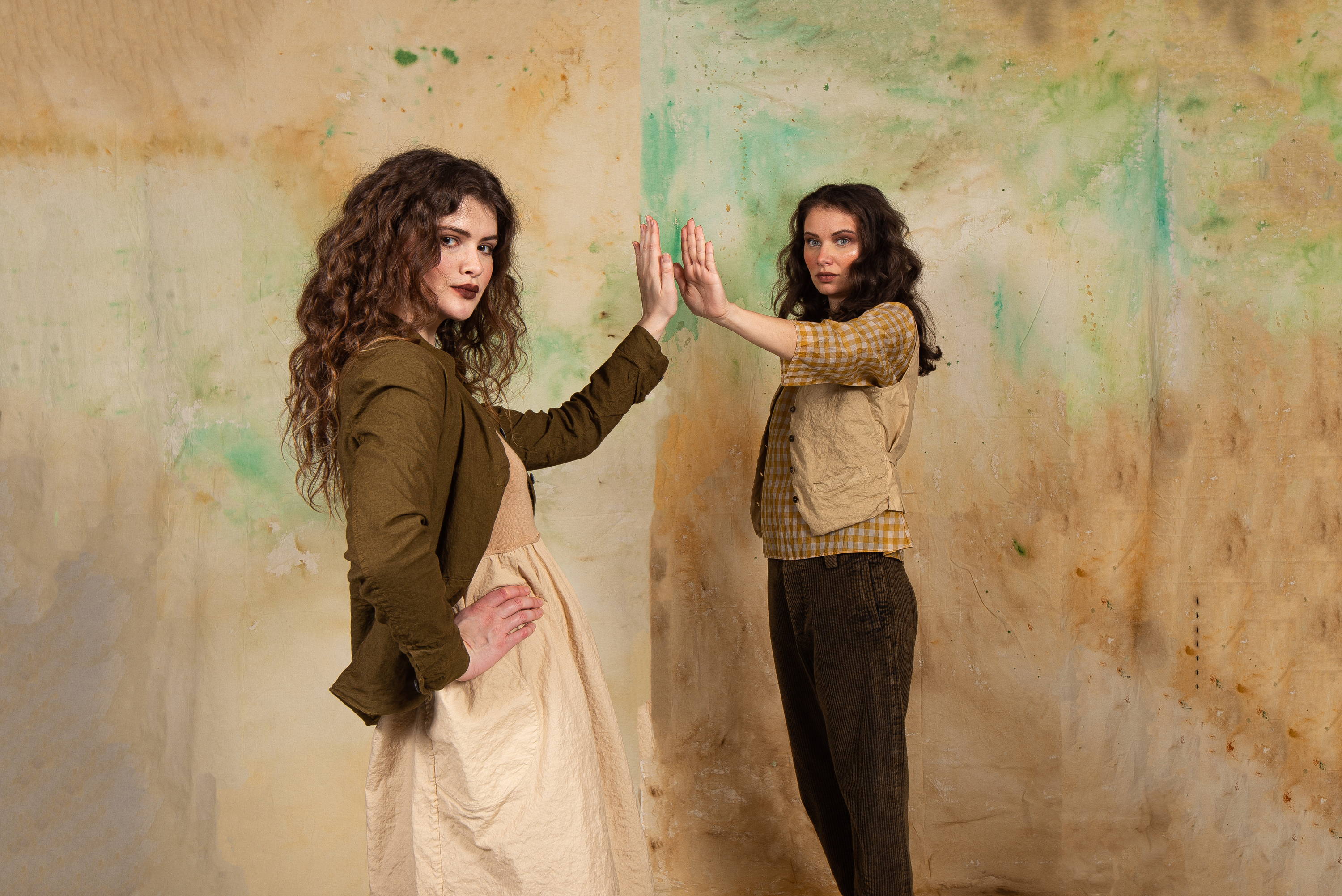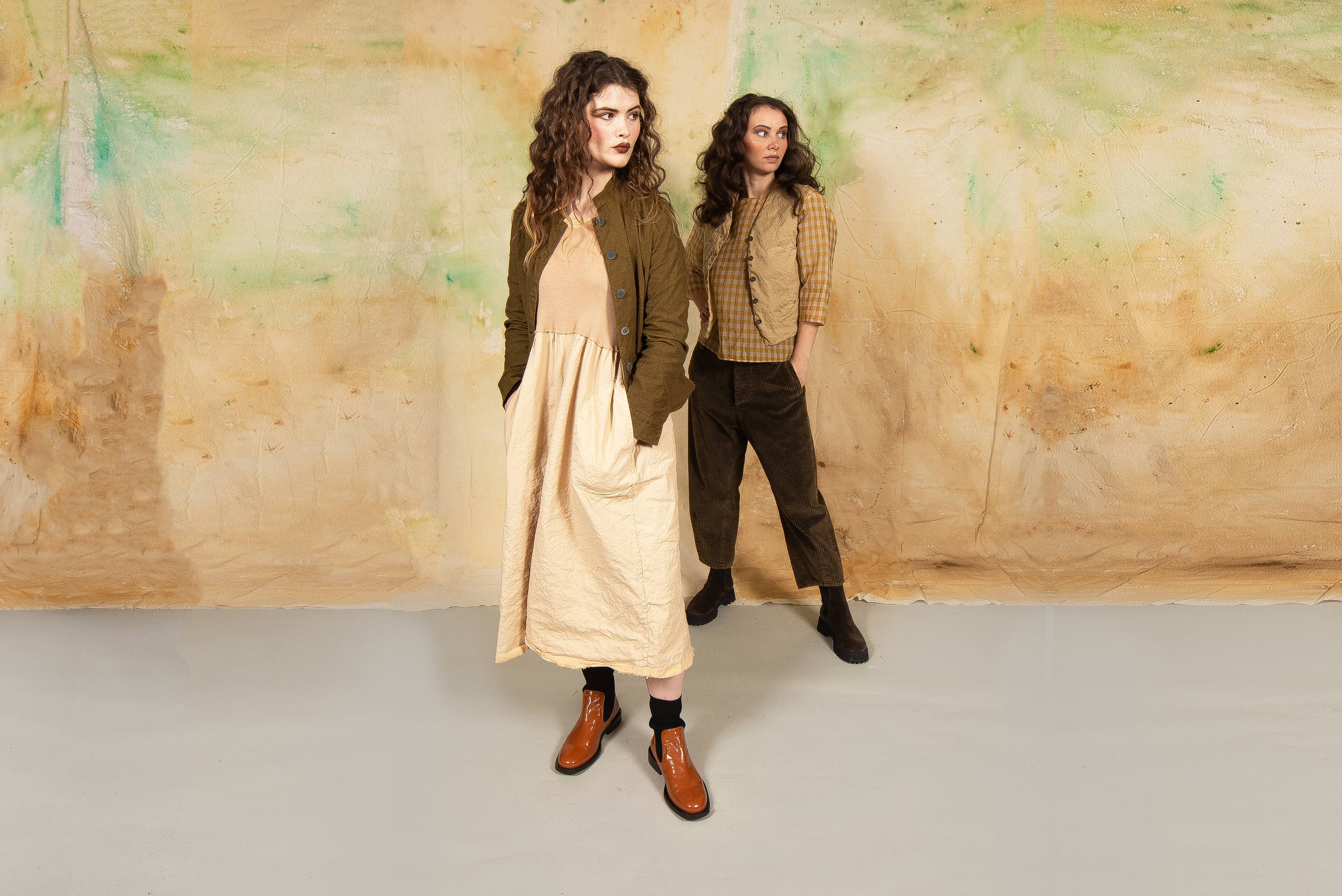 It's safe to say that Valentine's Day will be completely different this year. No restaurants, no date night out! But you can still have a romantic time in the comfort of your own home. There are no rules this year! This didn't just impact how people met, explored romance or even how much time they spent together in 2020. With sustainability on everyone's minds, loving the earth is another way to bring us all together.
Explore our Valentine's Day editorial with our beautiful designers, Album di Familiga, Aequamente, Hannoh Wessel and Apuntob.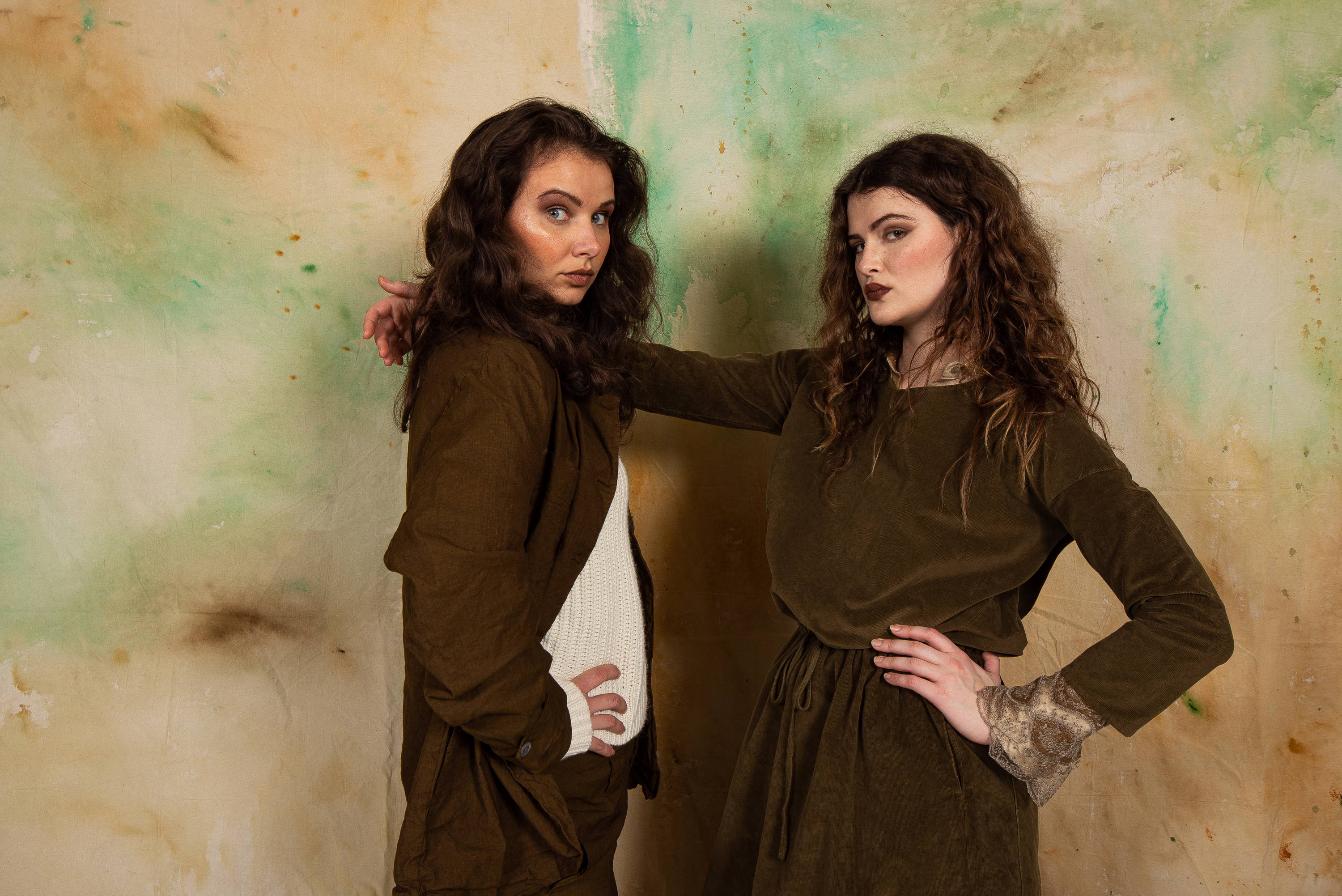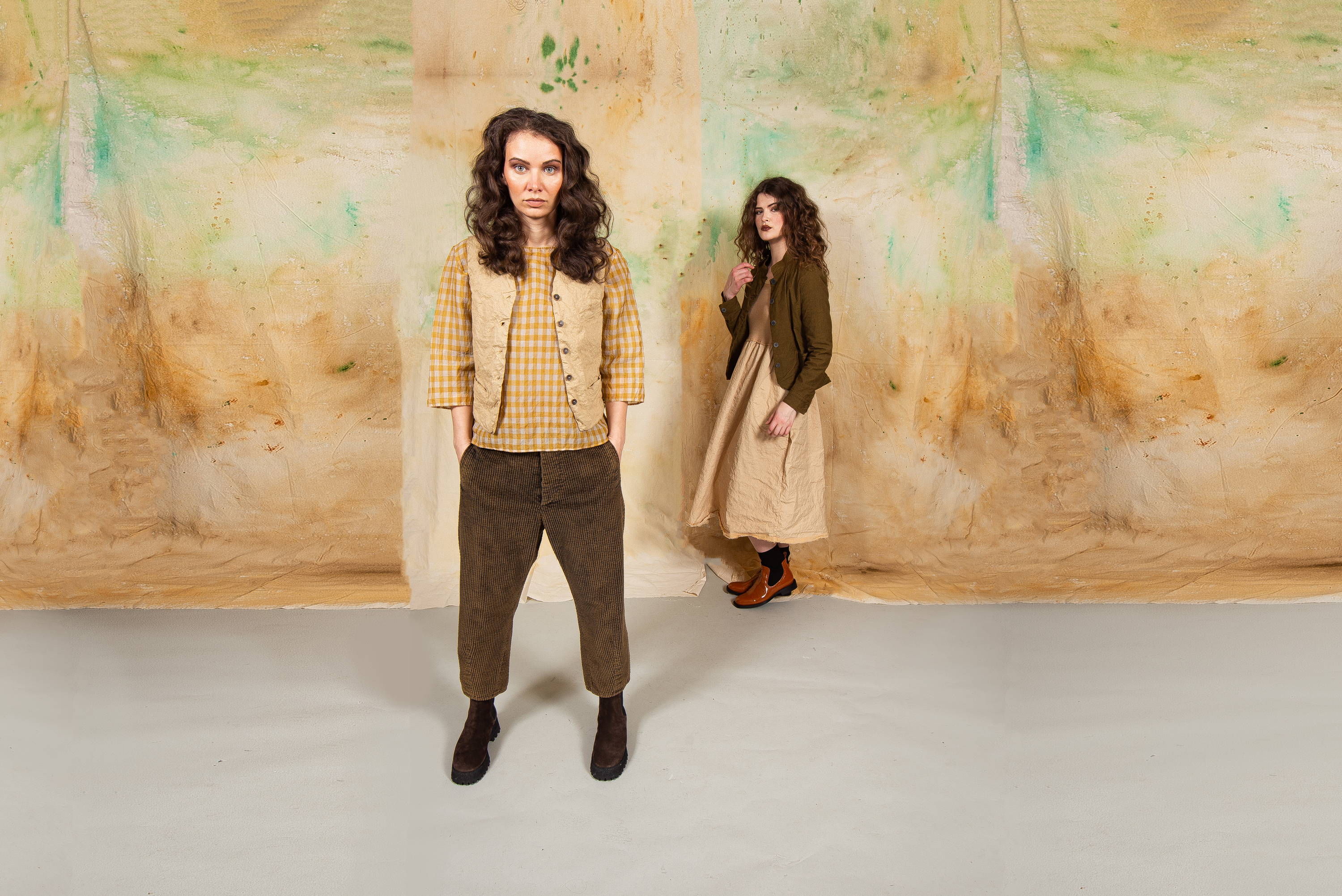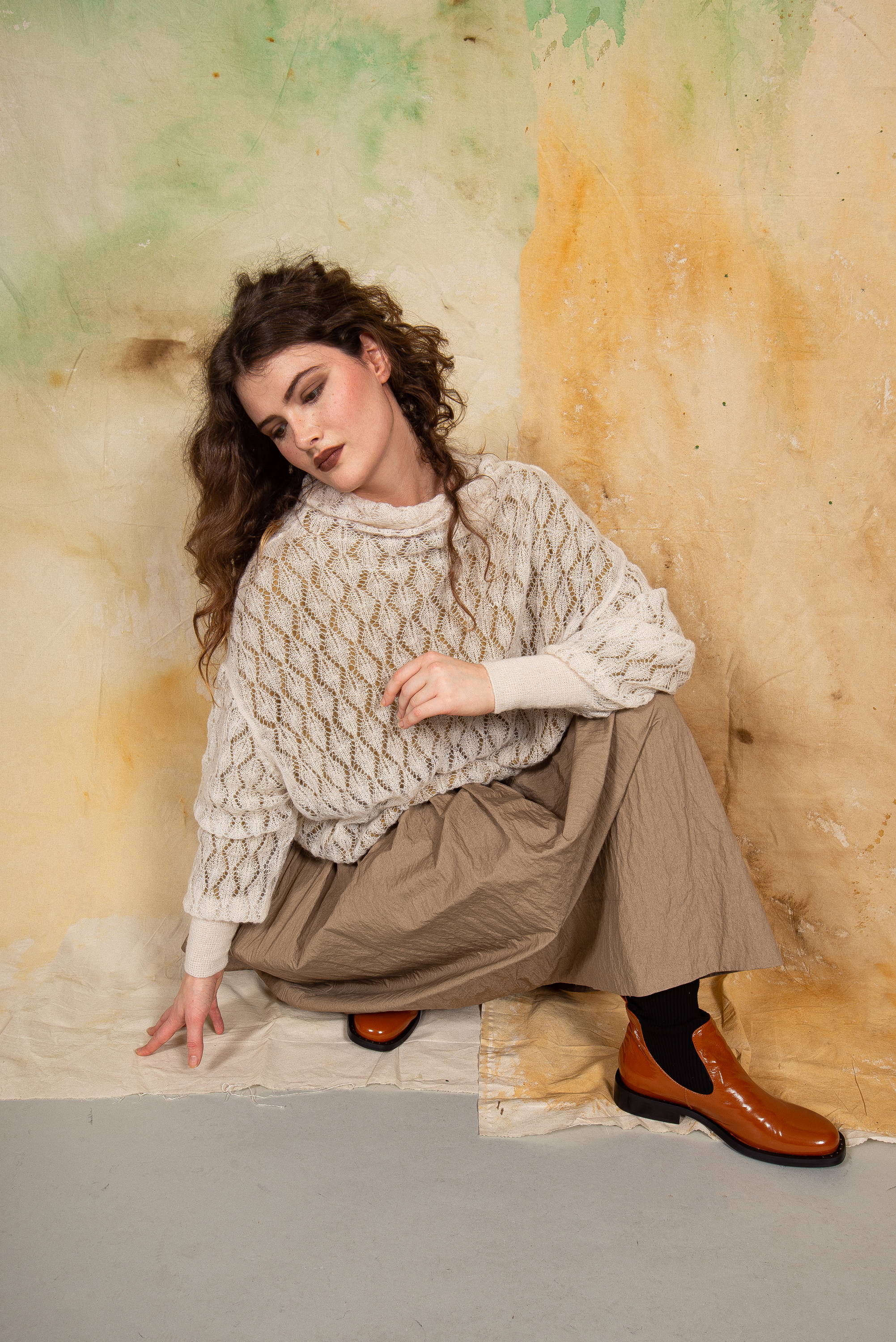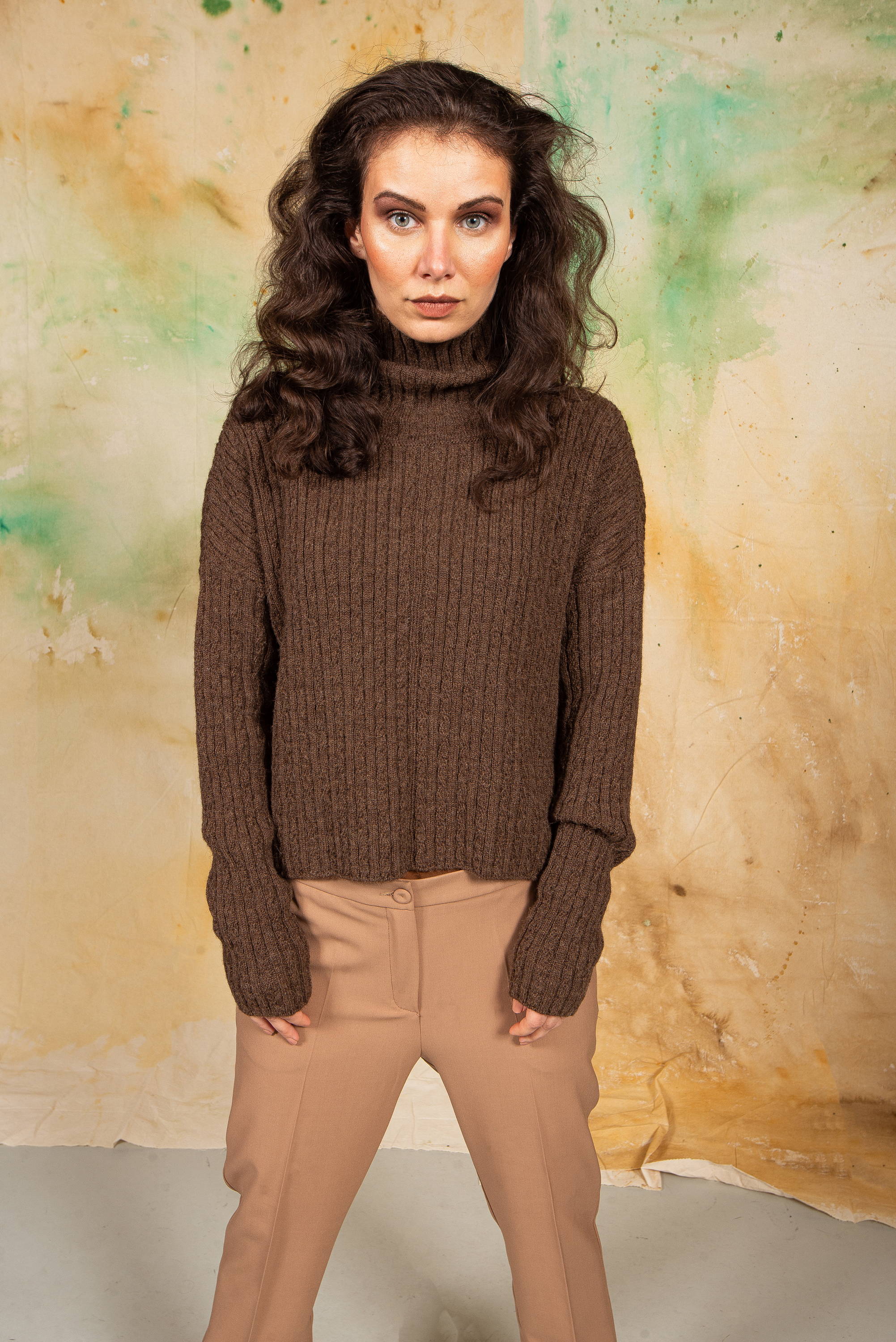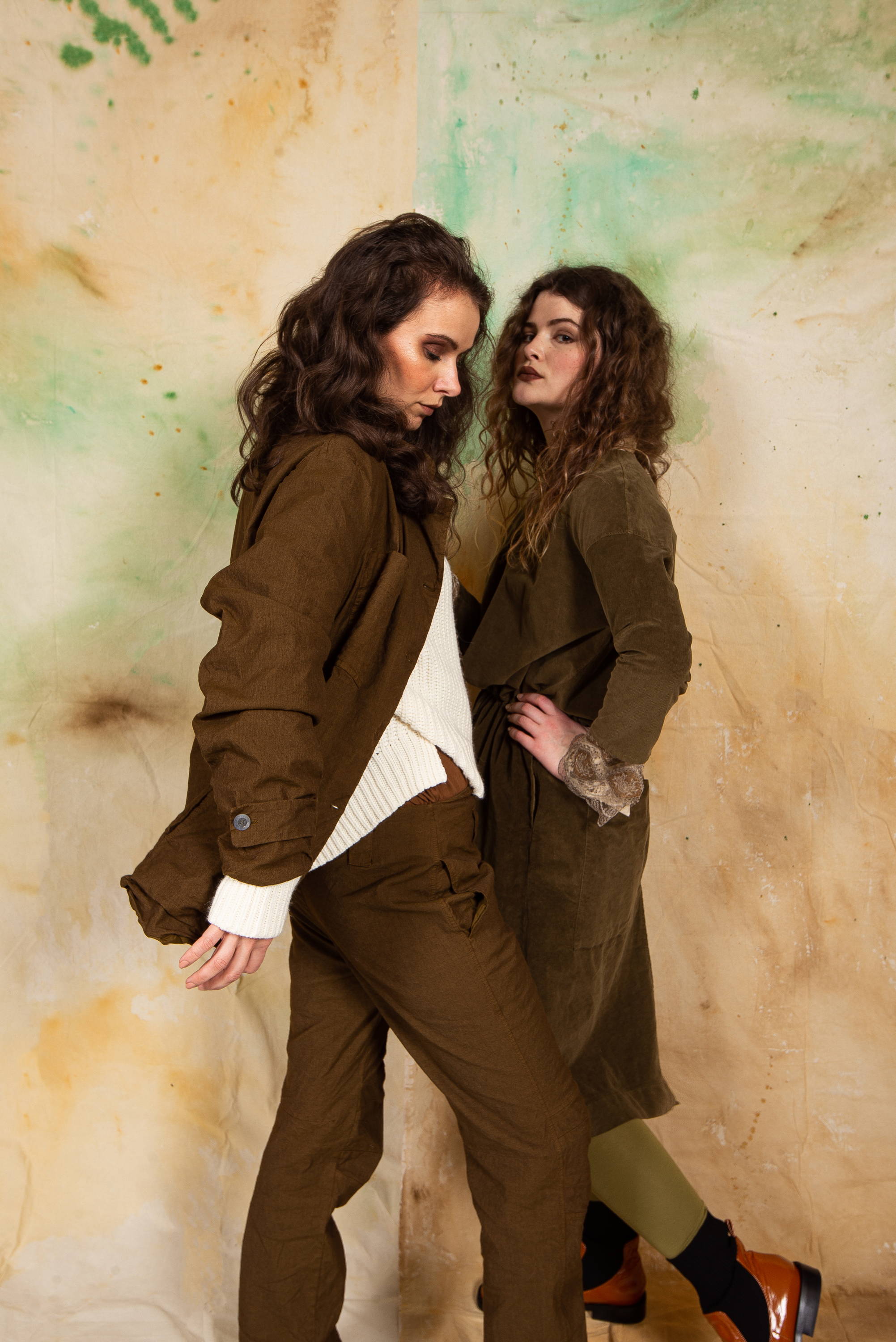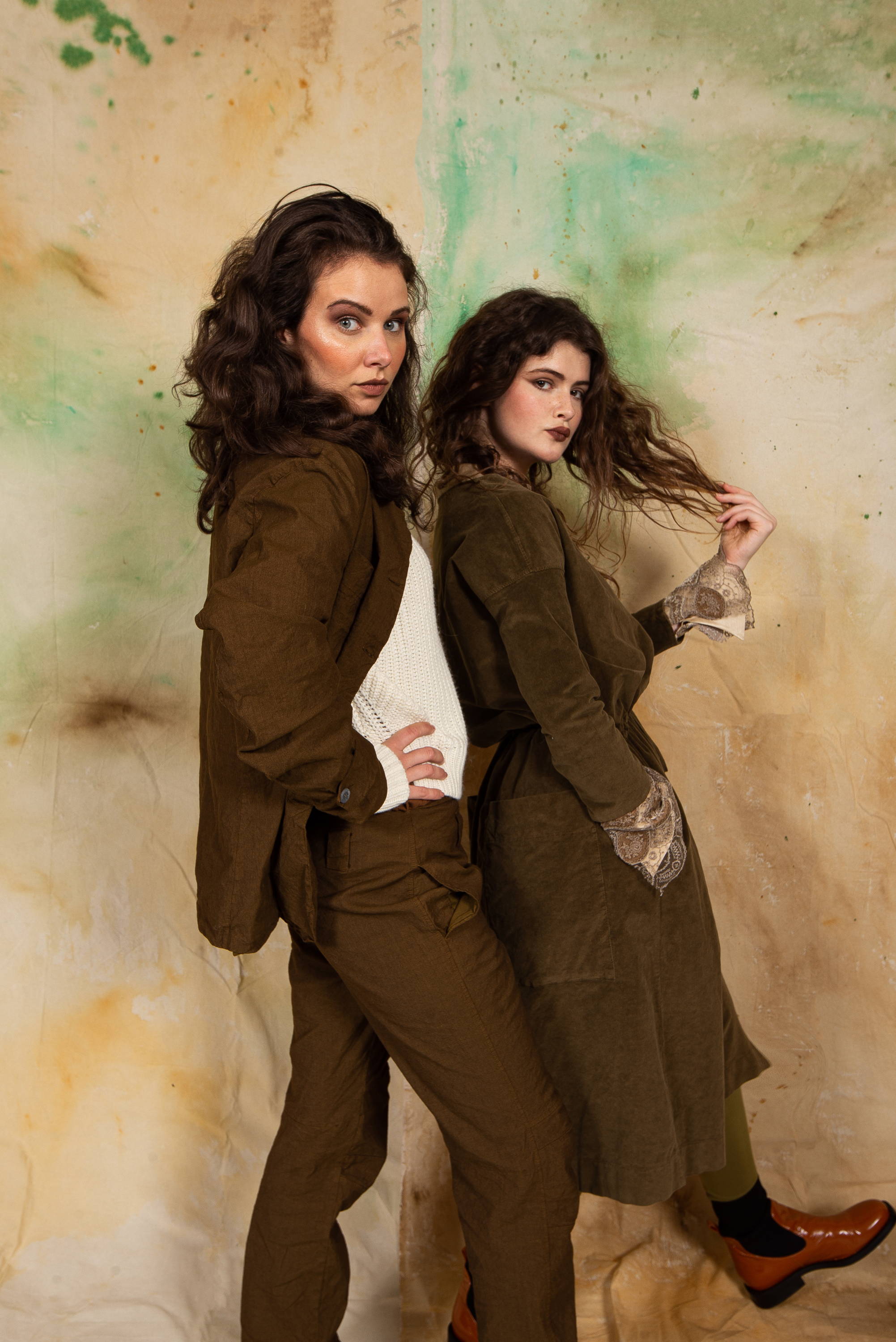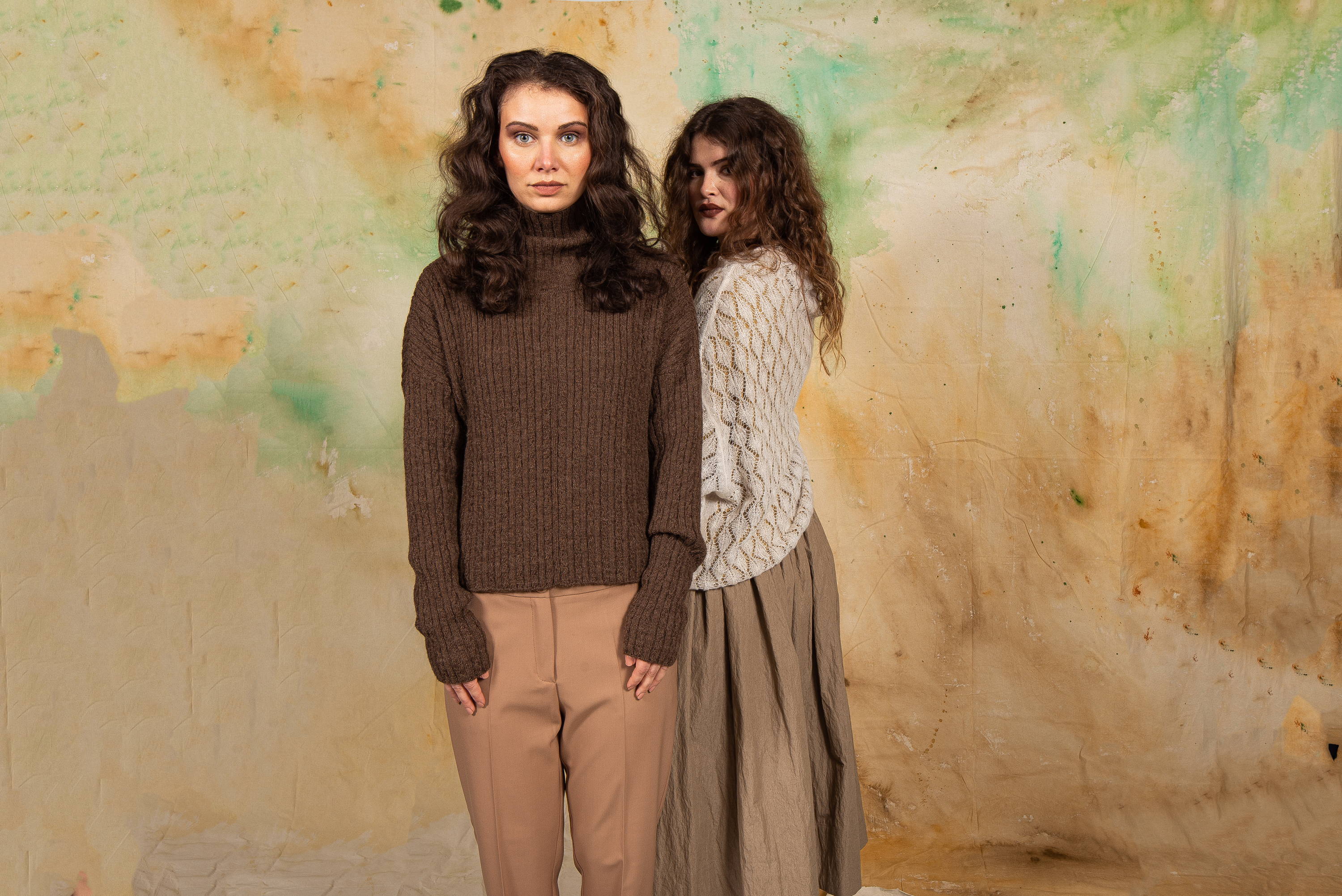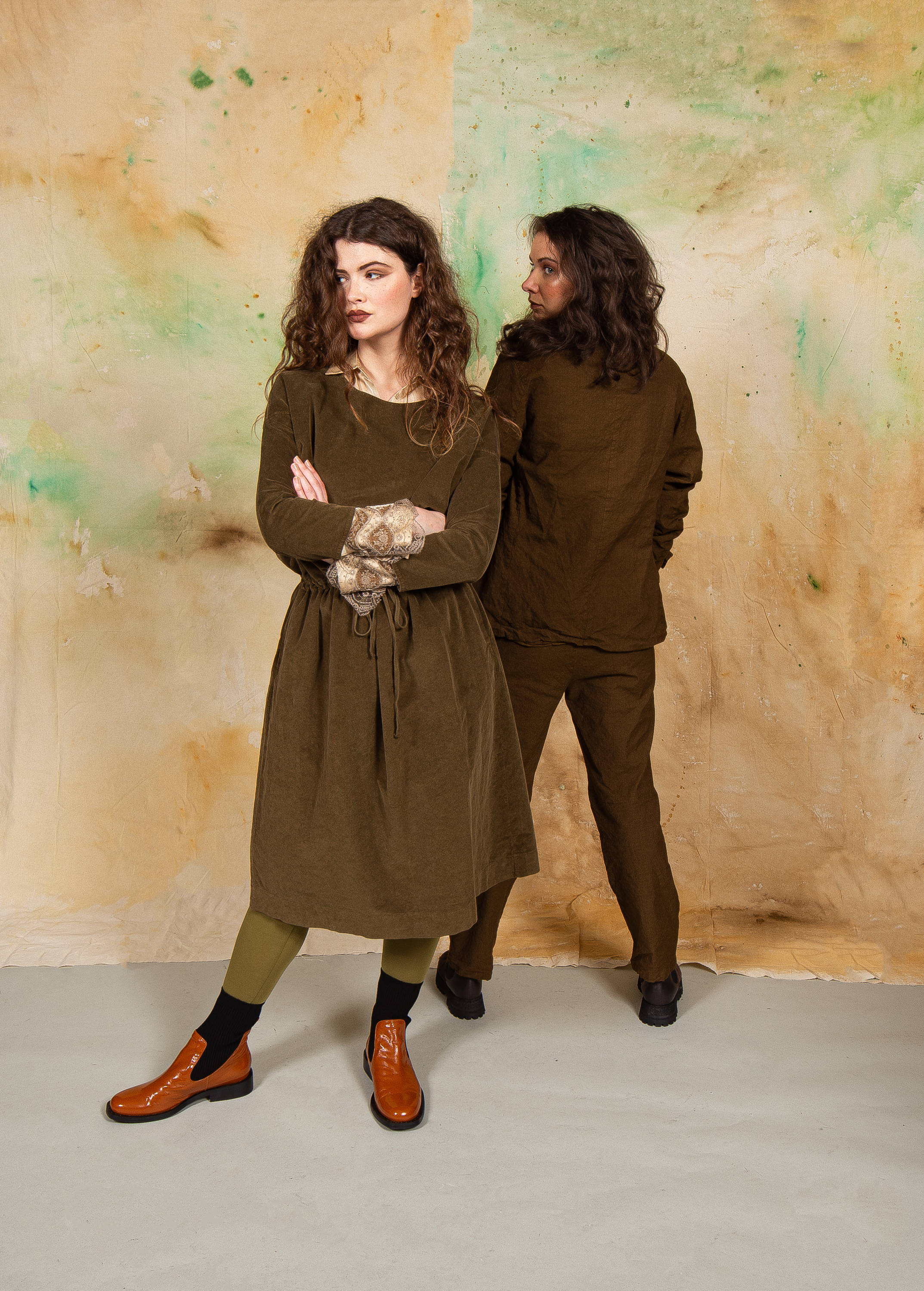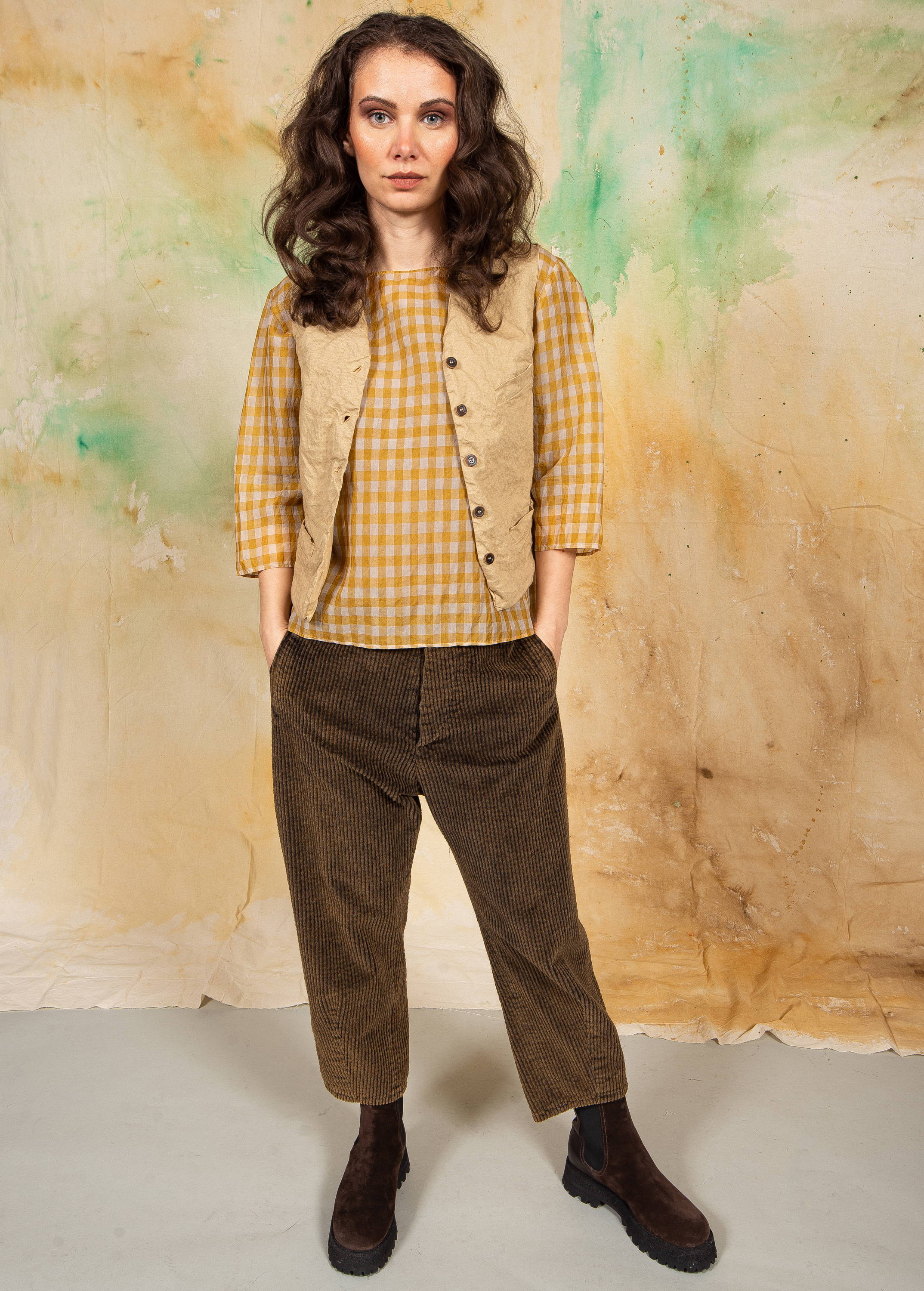 "Love does not dominate; it cultivates." - Johann Wolfgang von Goethe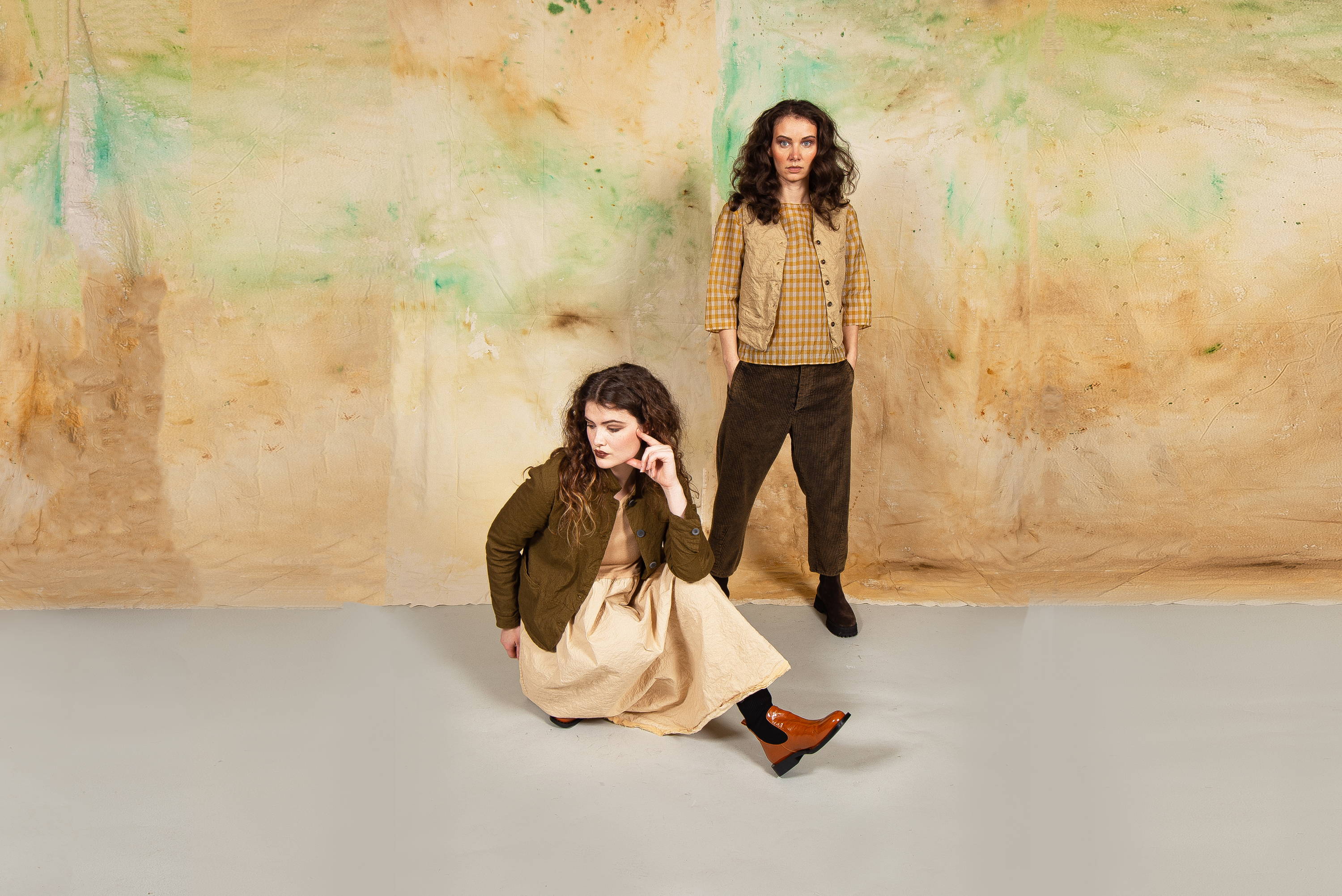 Italian designer Barbara Garofalo brings us Apuntob (A.B.). This brand provides effortless simplicity, combining relaxed cuts with fine fabric. Whether you are looking for neutral staples or colourful statements, Apuntob is the perfect label.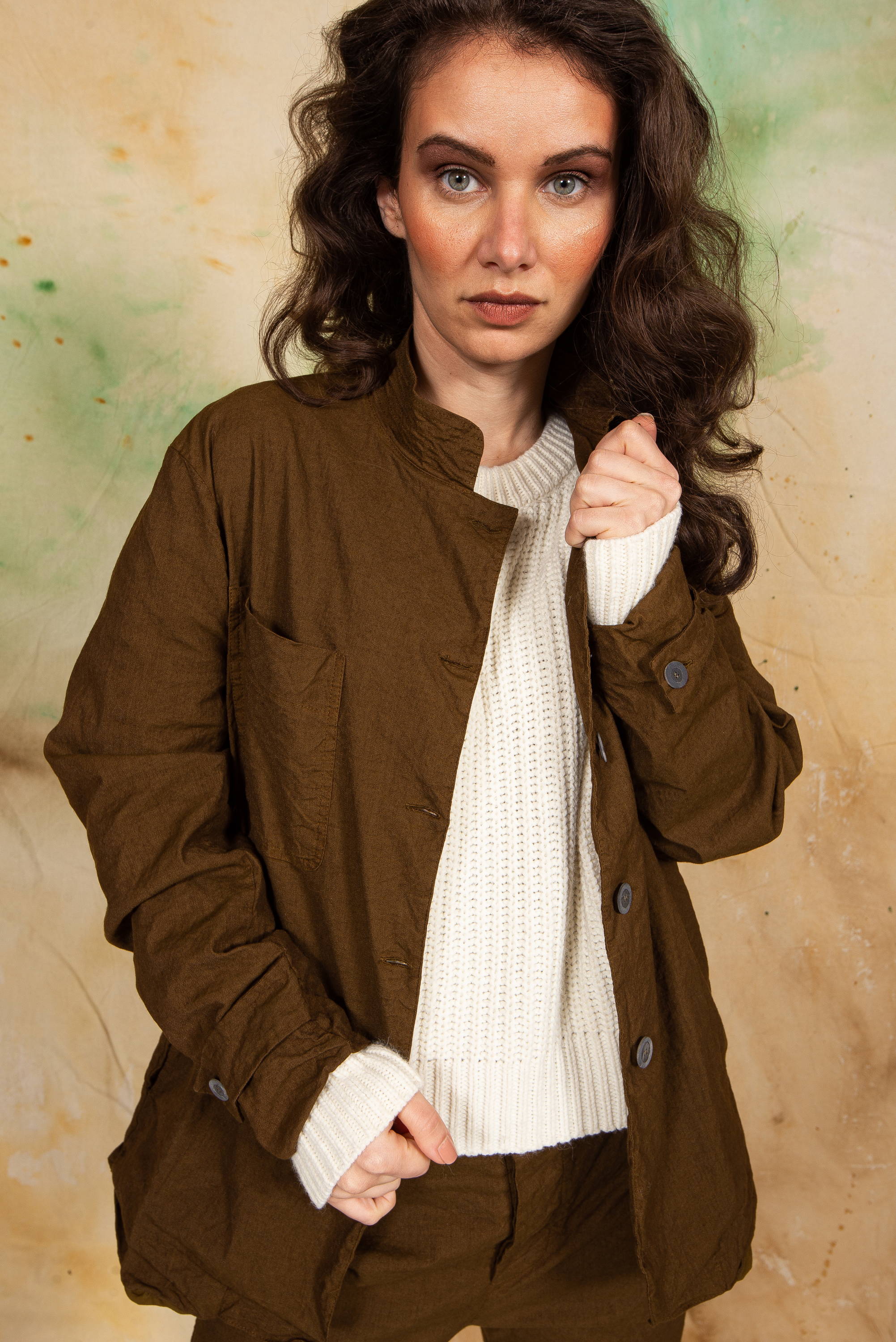 Editorial Episode - For The Love Of Earth