Fine Art Into The Shadows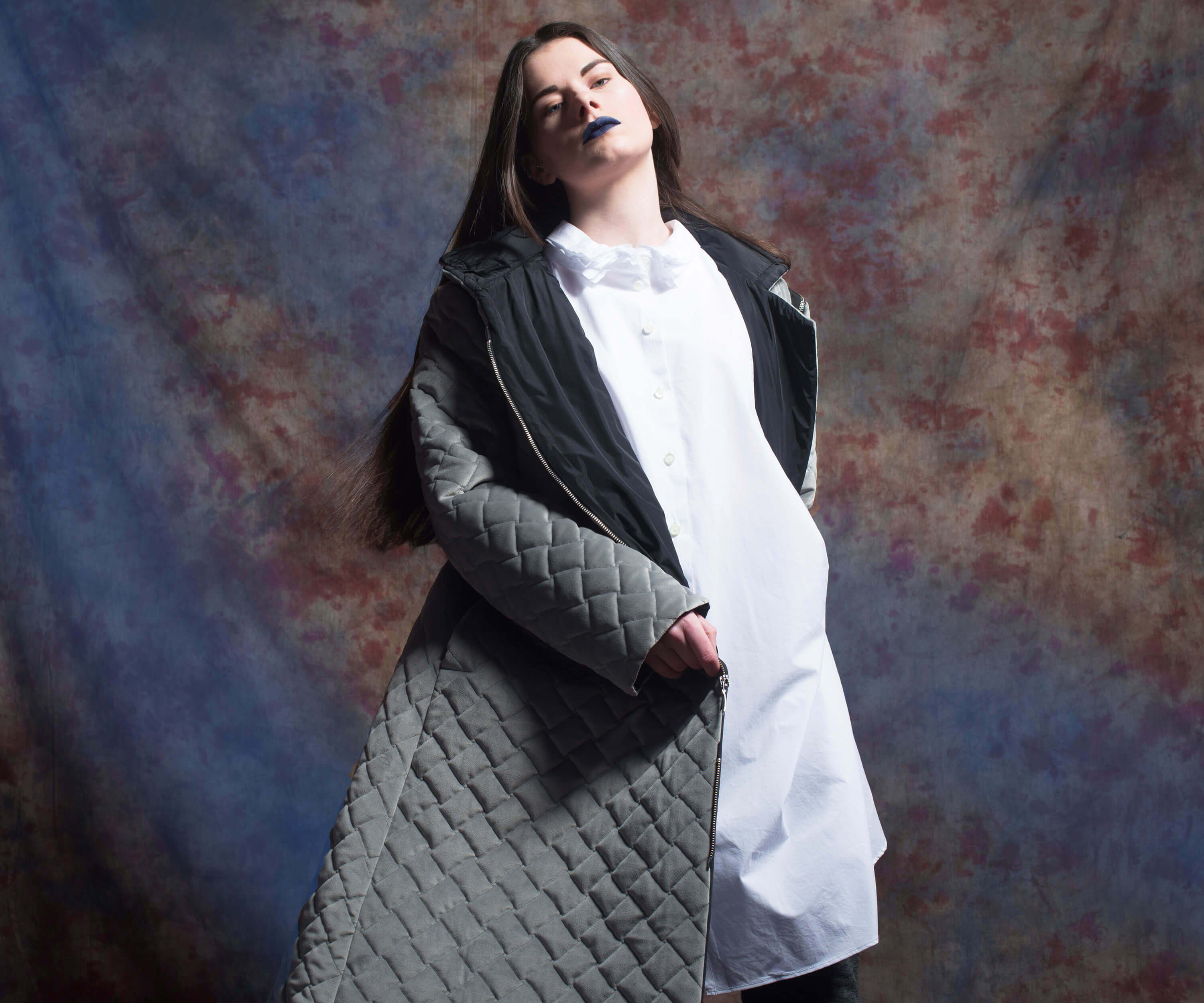 FINE ART
                              INTO THE SHADOWS | Avant Garde

---
'Avant-Garde' - Defined as the practice of implementing experimental or unusual ideas to human expressions such as fashion, art, lifestyle or culture.  Avant-garde derives from the French language meaning 'advance guard'. 
Applied to art forms as early as the mid 1800's, early pioneers of the avant garde were set on emphasising the social power of artists and branding them with equal status to that of the influential people of the time.
Famously Henri De Saint Simon wrote in 1825
                              'We artists will serve you as an avant-garde, the power of the arts is most immediate:  
                        when we want to spread new ideas we inscribe them on marble or canvas. What a
                        magnificent destiny for the arts is that of exercising a positive power over society, a
                true priestly function and of marching in the van [i.e. vanguard] of all the intellectual faculties!"
---
---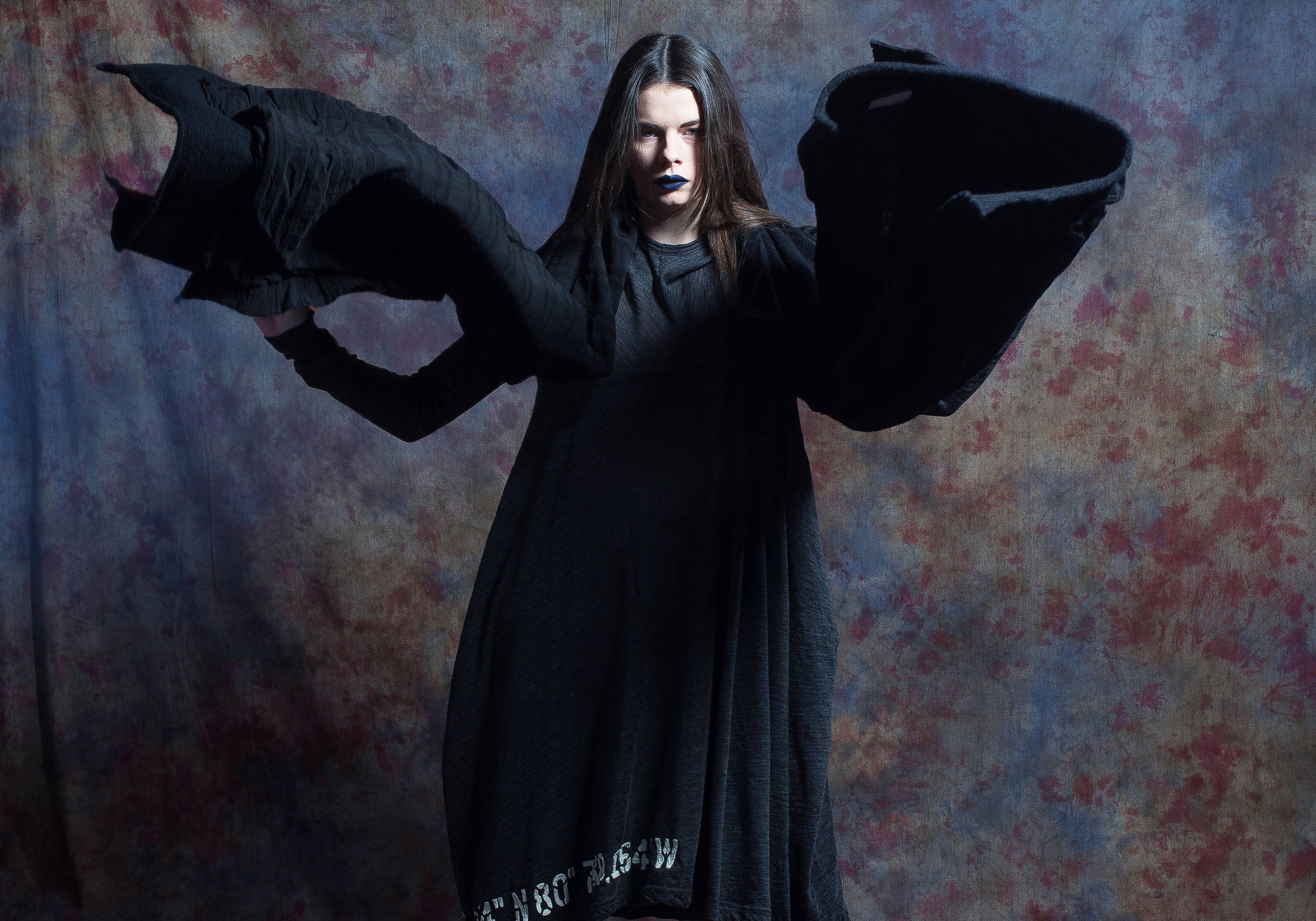 ---
---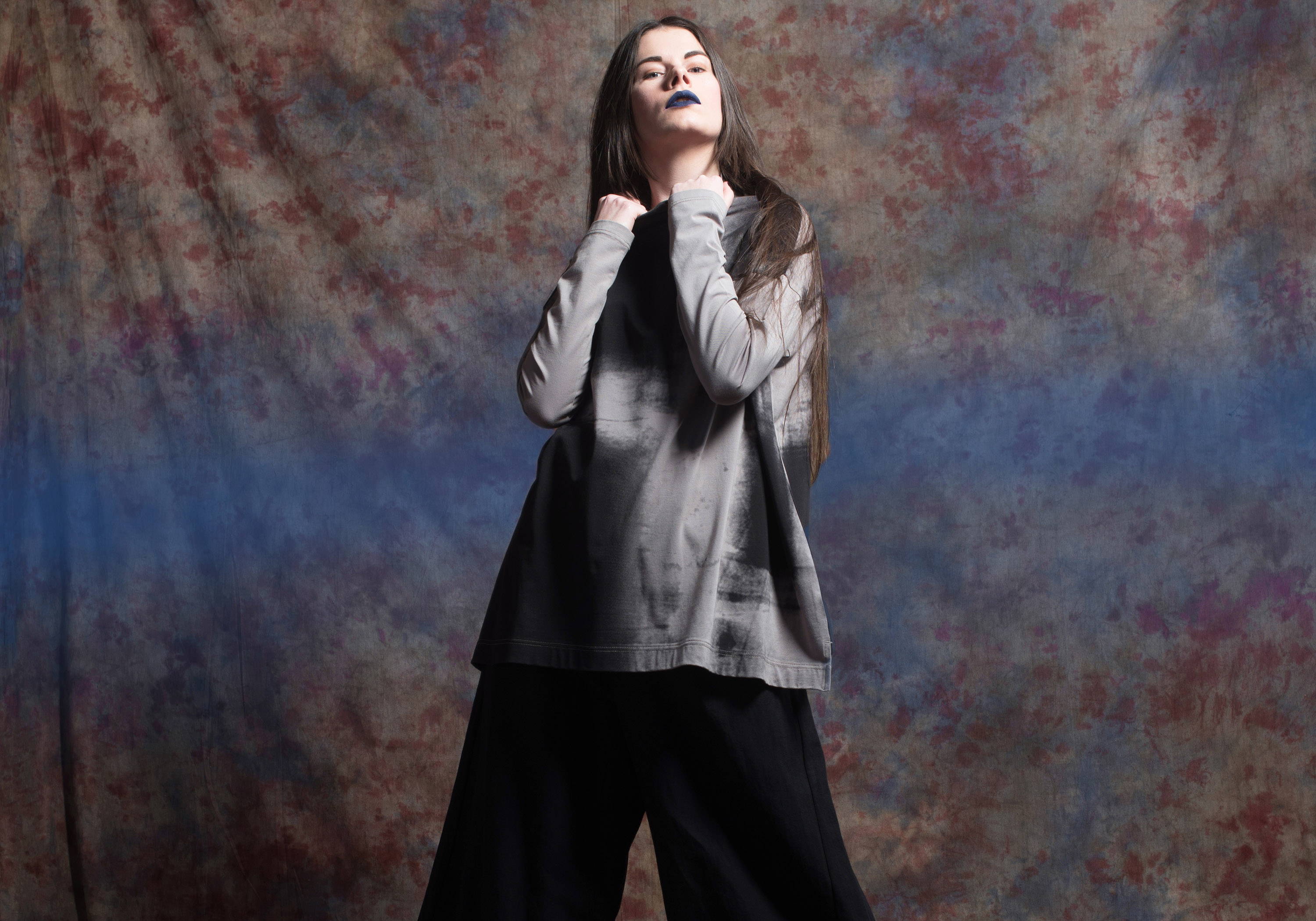 ---
---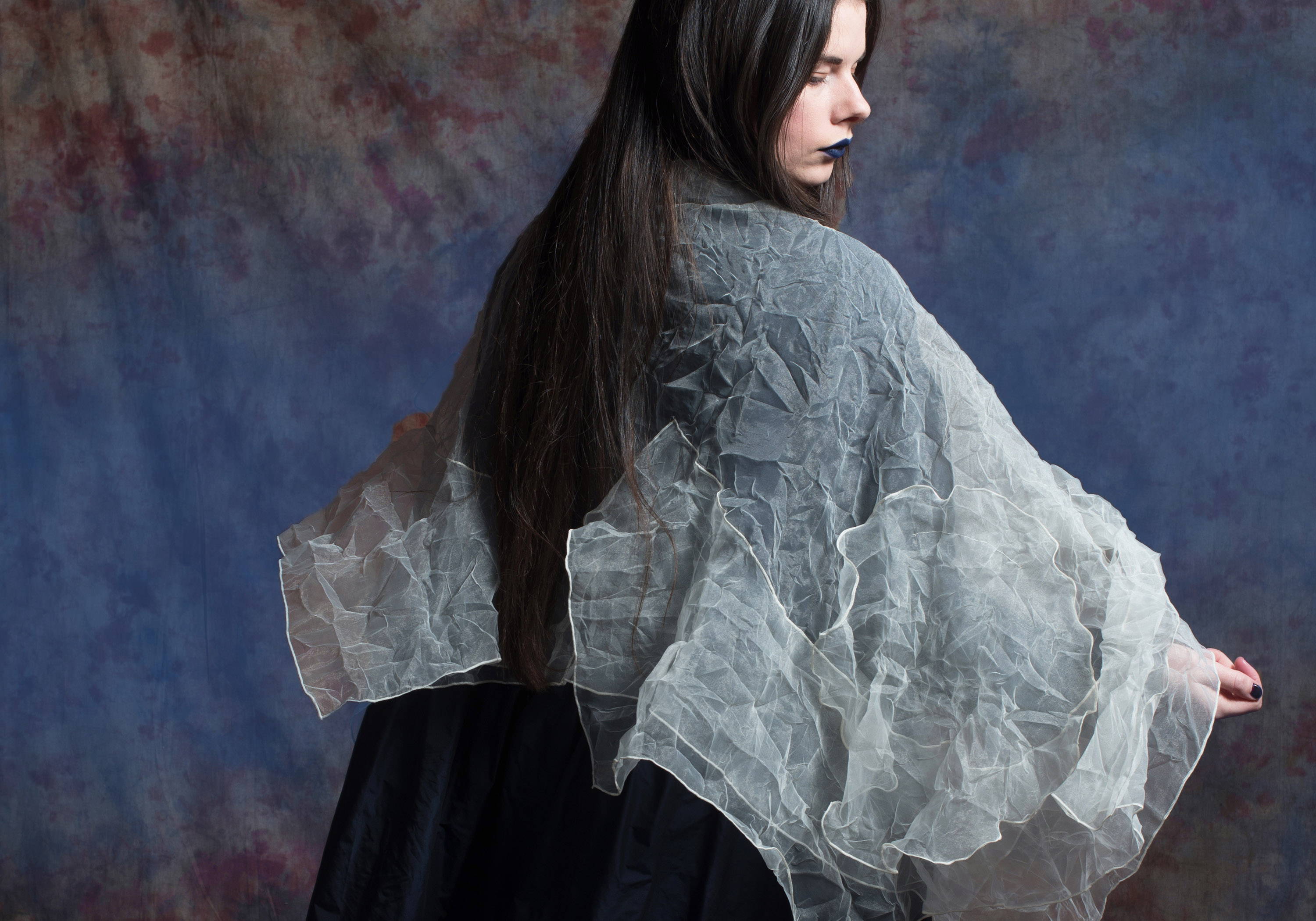 ---
---
Its experimentation with shape, structure and fabrics means that season on season, you are wowed by their creativity and insight.
---
With dynamic, asymmetric cuts rendered in soft jerseys and wools, Moyuru is stunning yet easy-to-wear. Discover crisp shirts given a twist with gorgeous prints; pair with Moyuru's classic drop-crotch trousers for a modern, artistic look.
---
Ethereal and avant-garde, Xenia Design's designs play with structure and material and are a must-have for fans of uncompromising fashion. Mixing feminine and masculine silhouettes, Xenia Design's innovative garments are perfect for modern dressing.
---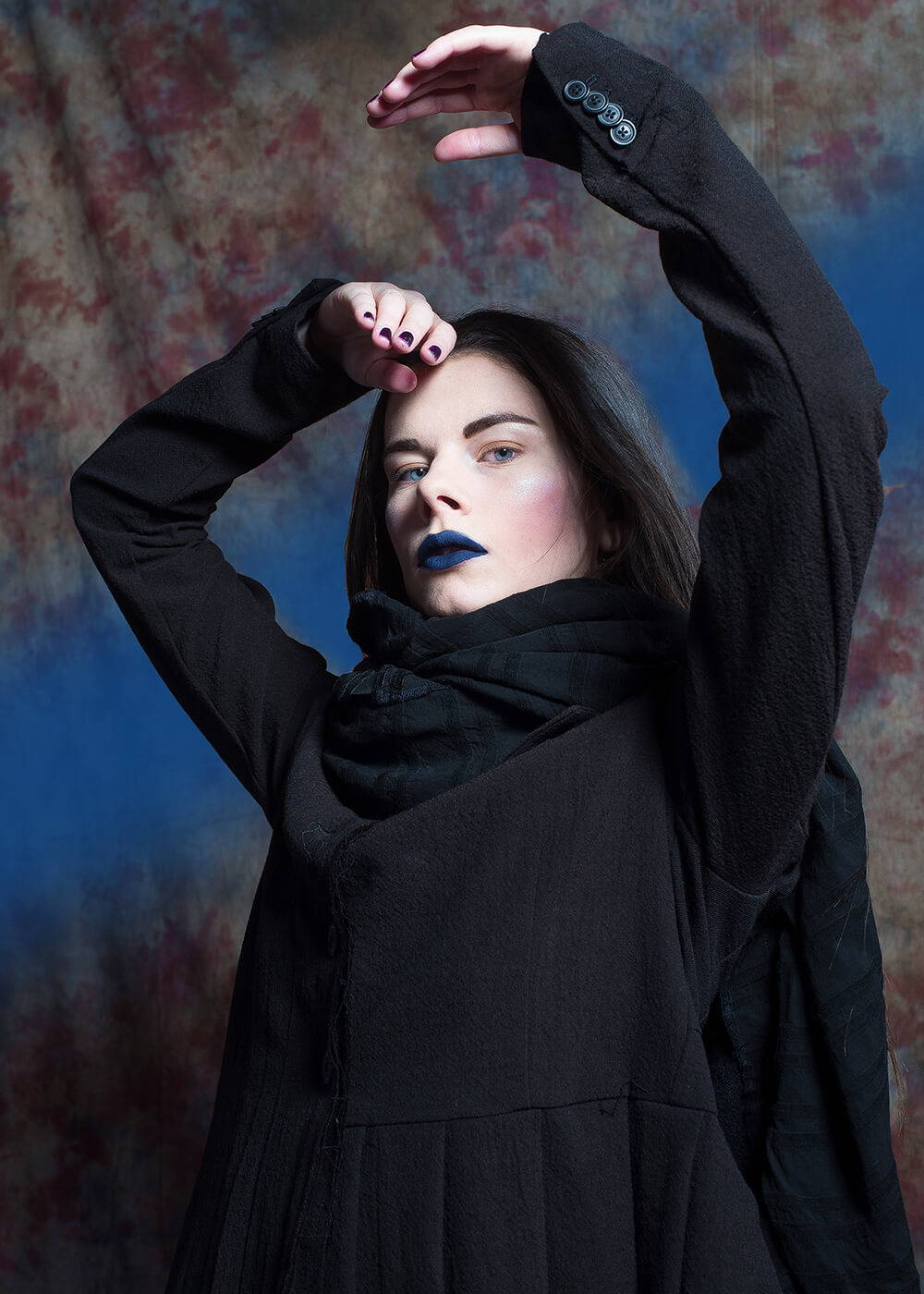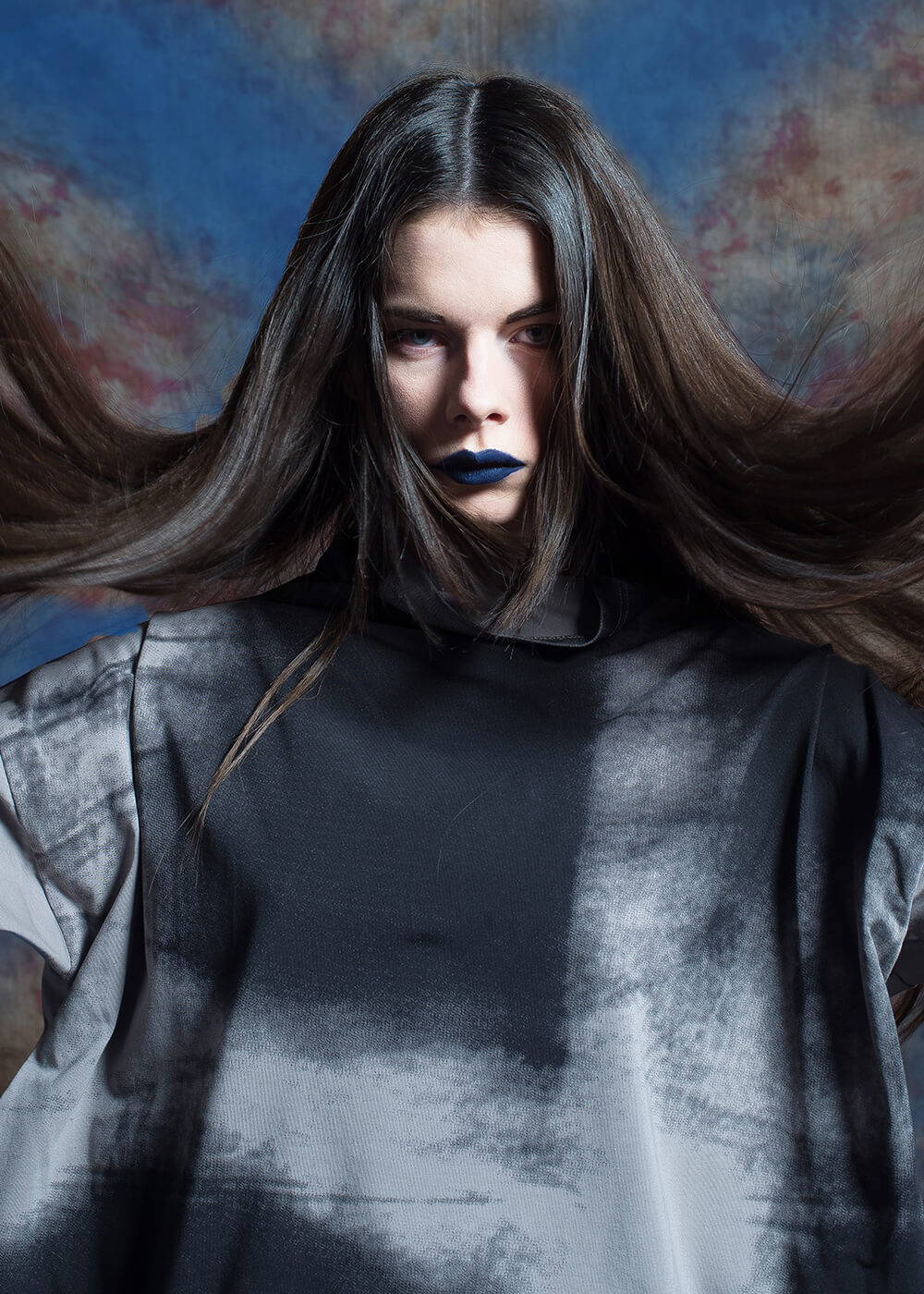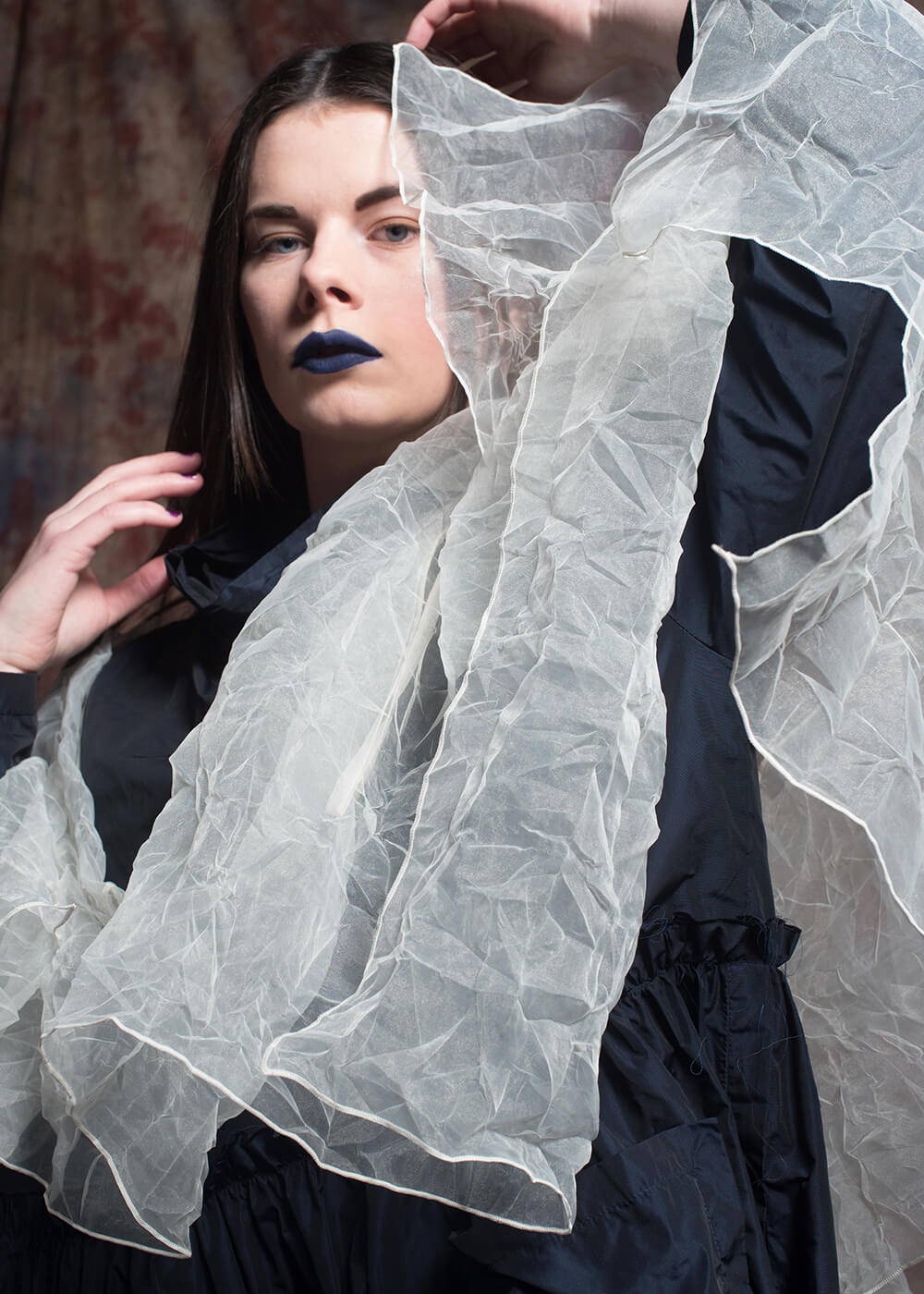 ---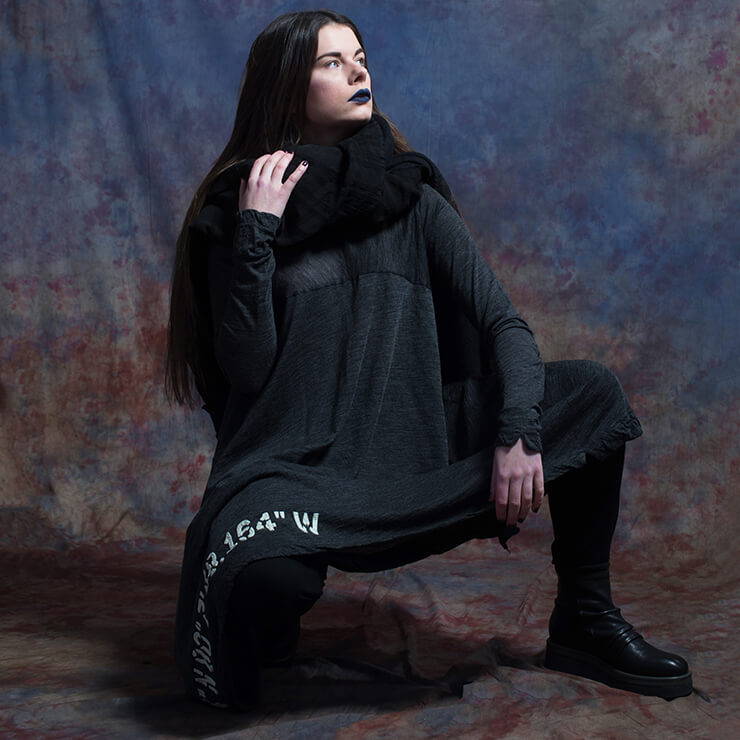 There's never been a better time to fill your wardrobe. Avant Garde is only one of our designer segments with many more to explore. We offer a personal service to help you find the perfect outfit.
Free Worldwide Shipping  ● Simple Returns  ●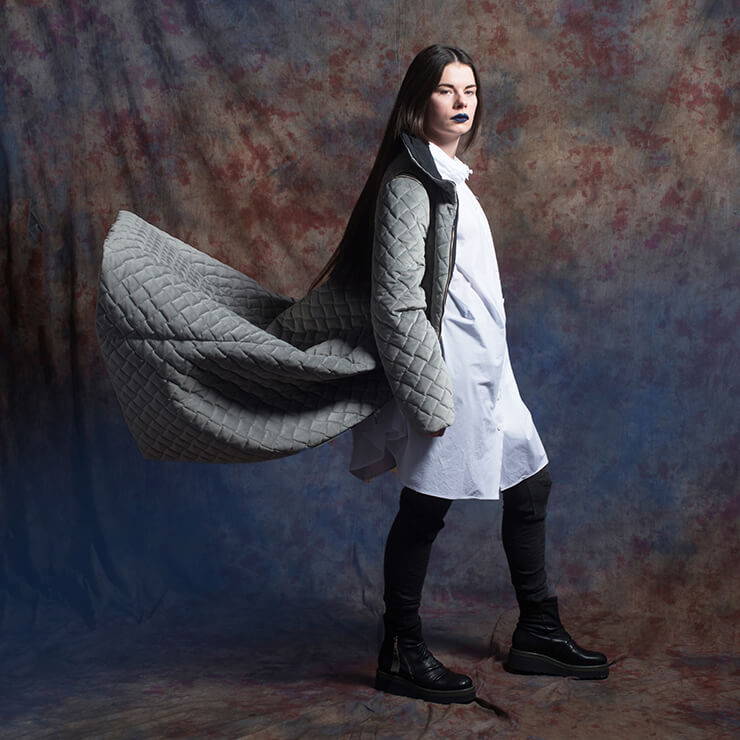 ---
From this blog onwards, our focus will shift to new season. SS20 promises to be an interesting year as we have carefully selected items we believe are of the highest quality. We have accepted the challenge of finding even more great designers from all corners of the globe. We so hope you enjoy our selections.
With two new Italian designers being introduced to our portfolio in SS20, it certainly looks this style and look has just become even more exciting. Italian designers Album Di Familiar and Un-Namable have supported a mark of quality to the brands we retail meaning we can't wait to present these collections to you as soon as they arrive in a way that is unique to Olivia May. 
SS20 fashion shows displayed a real desire for the industry to address their impact on the environment and their associated responsibilities. "Buy clothing for a life not for a night" will be the message within showrooms and catwalks this season and it's a principled message which really resonates with us all at Olivia May. 
---
Visit us now, we are in Oxford and Cheshire
New Stock Arriving Daily


Oxford Boutique
31 Little Clarendon Street
Jericho
Oxford
Oxfordshire
OX1 2HU
Cheshire Showroom
The Barns, Lane End Farm
Kelsall Road
Ashton Hayes
Chester, Cheshire
CH3 8BH