Field of Dreams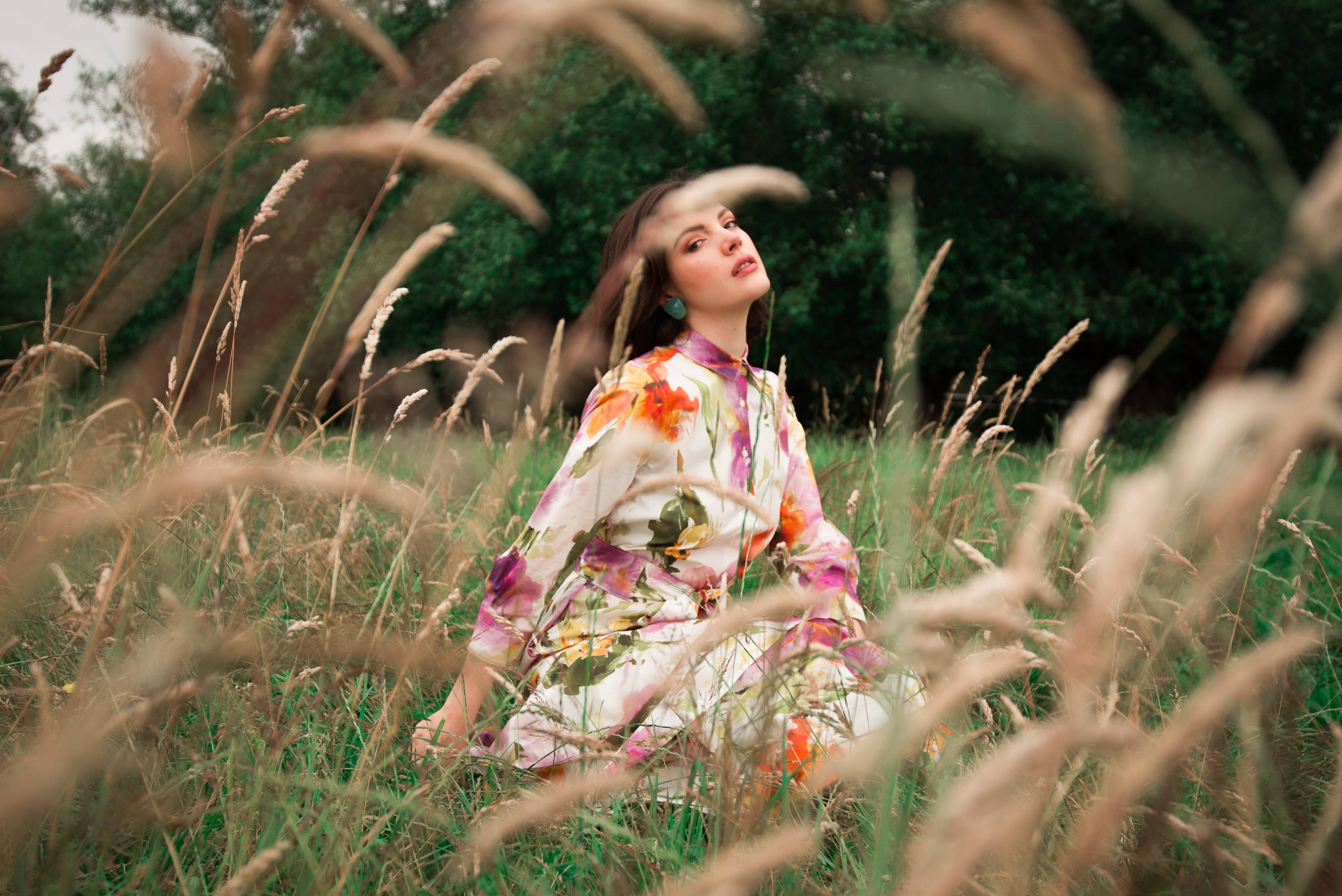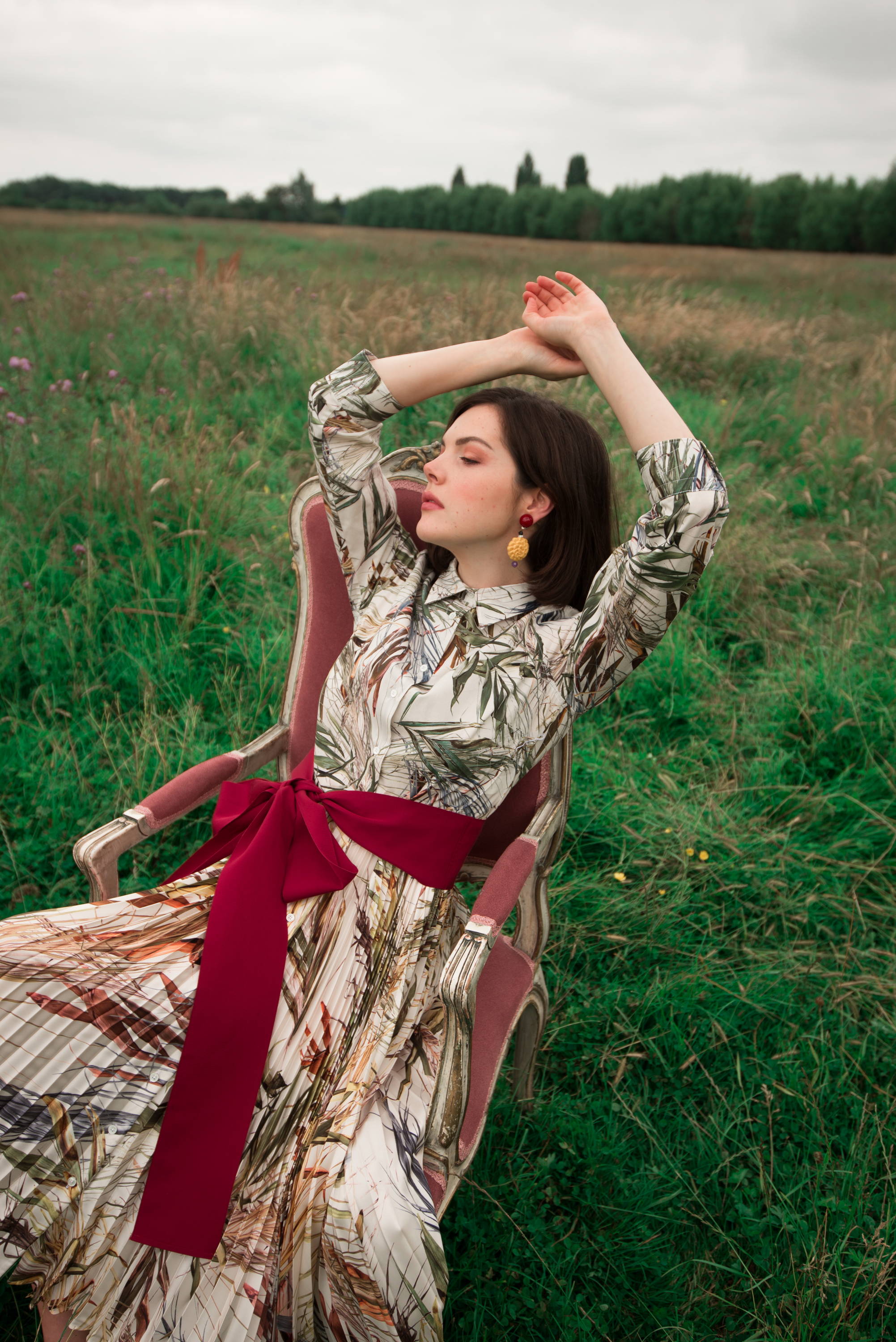 Escape to the field of dreams and enjoy the freedom that our beautiful summer dresses bring. There is no other piece of clothing that comes as complete, and needs no additional introduction like a statement dress...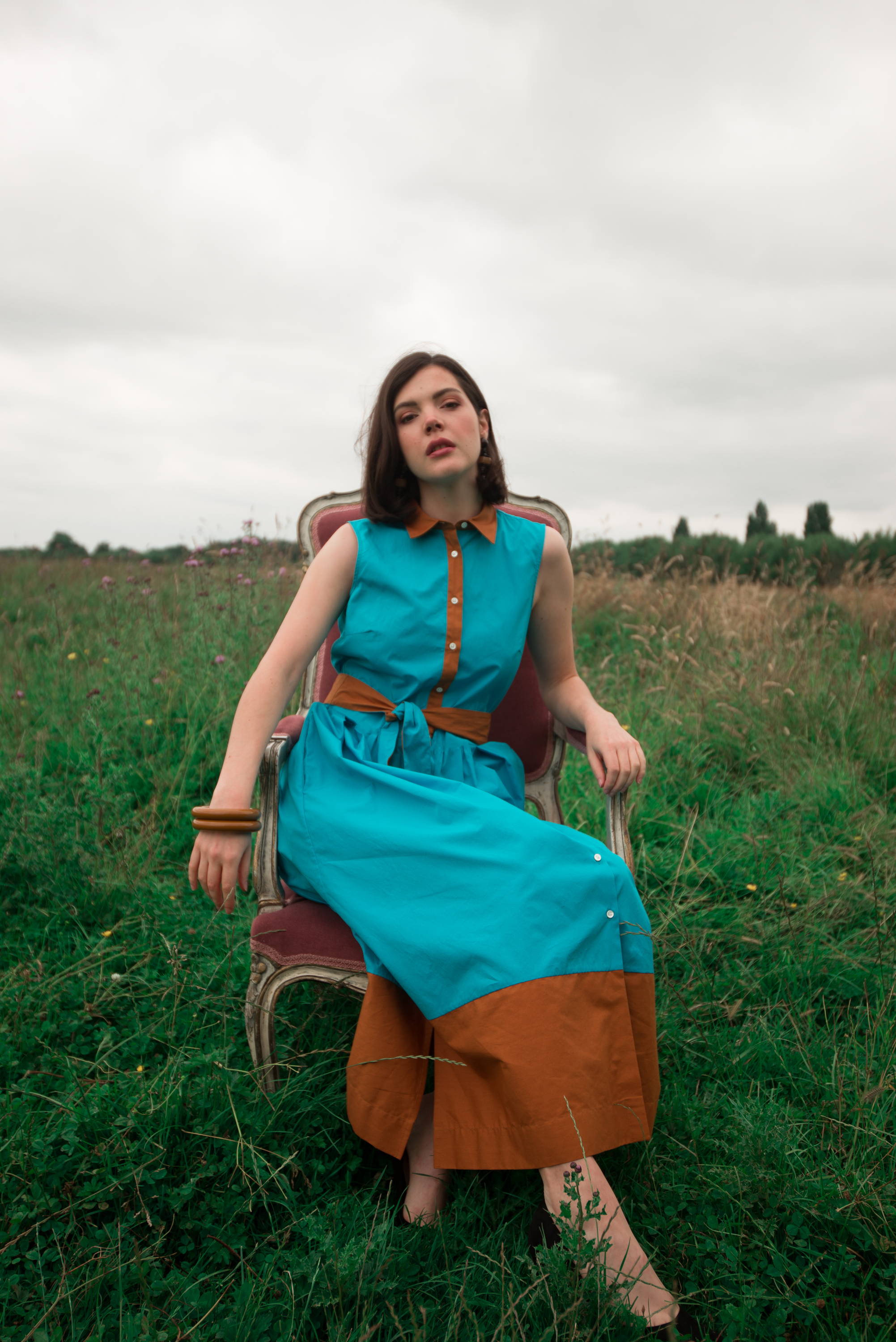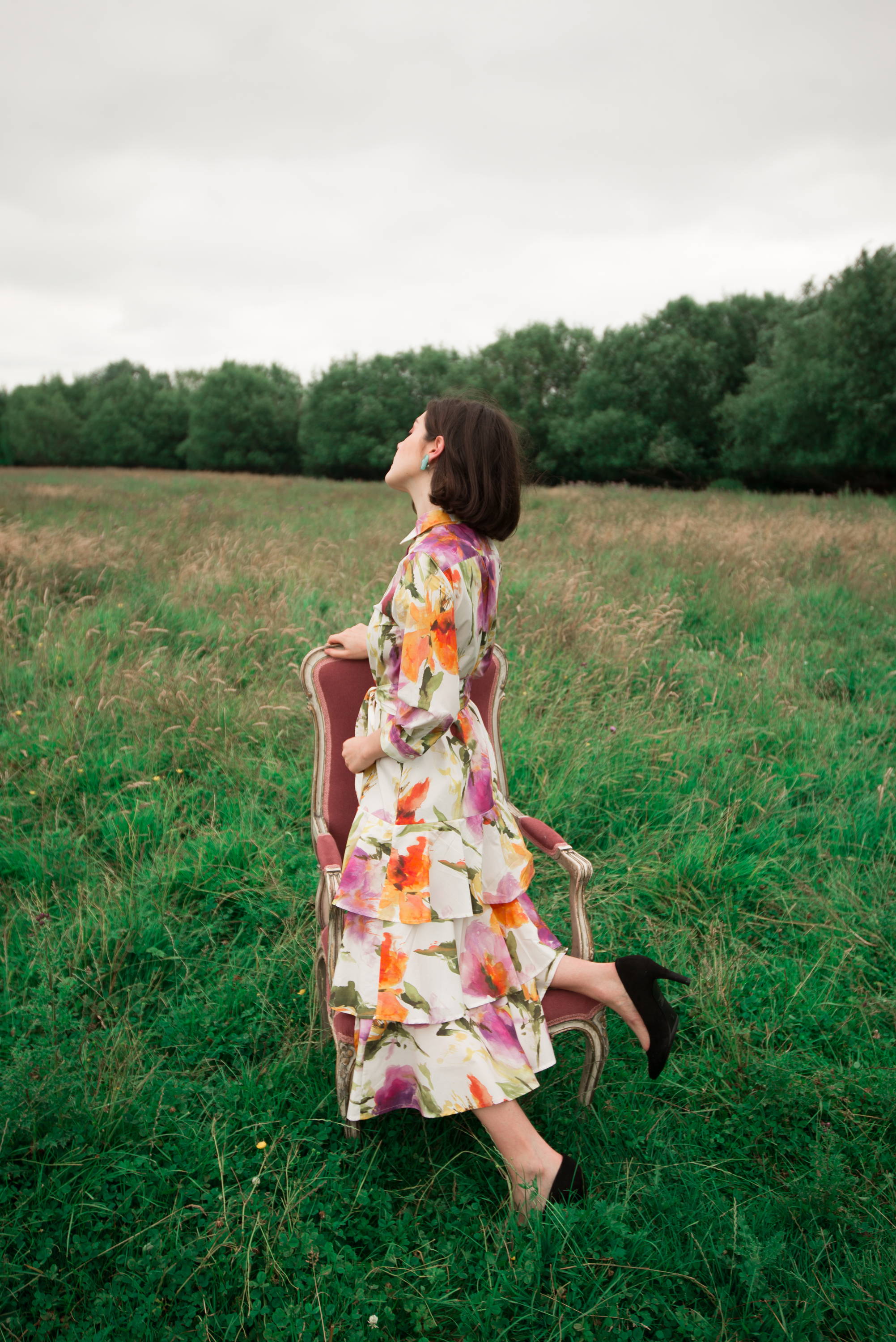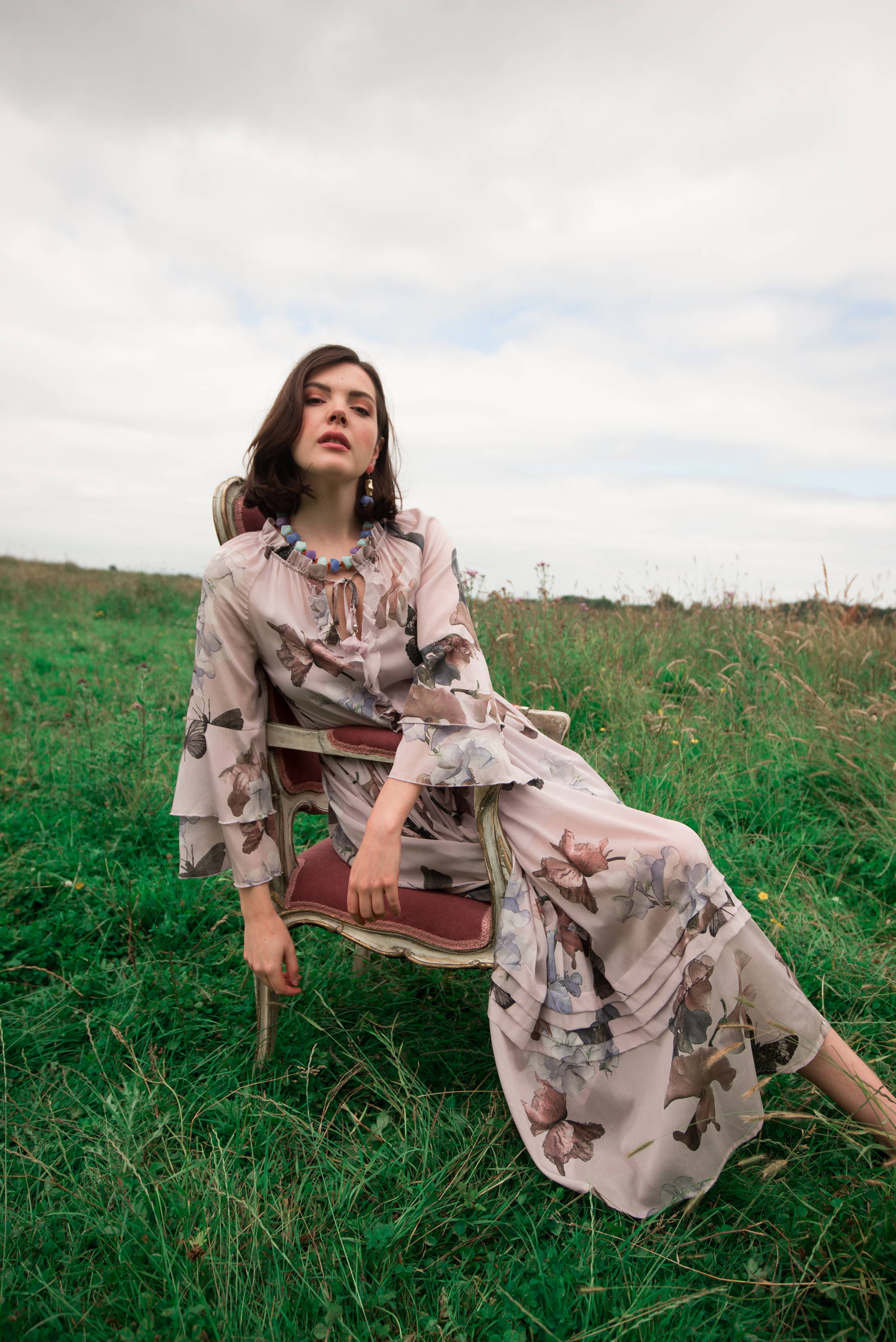 Discover our range of designers, including Beatrice B, Sara Roka and Dea Kudibal, who bring cool and lightweight sophistication to long summer days. These stunning styles are luxurious and feminine but still with eye-catching details.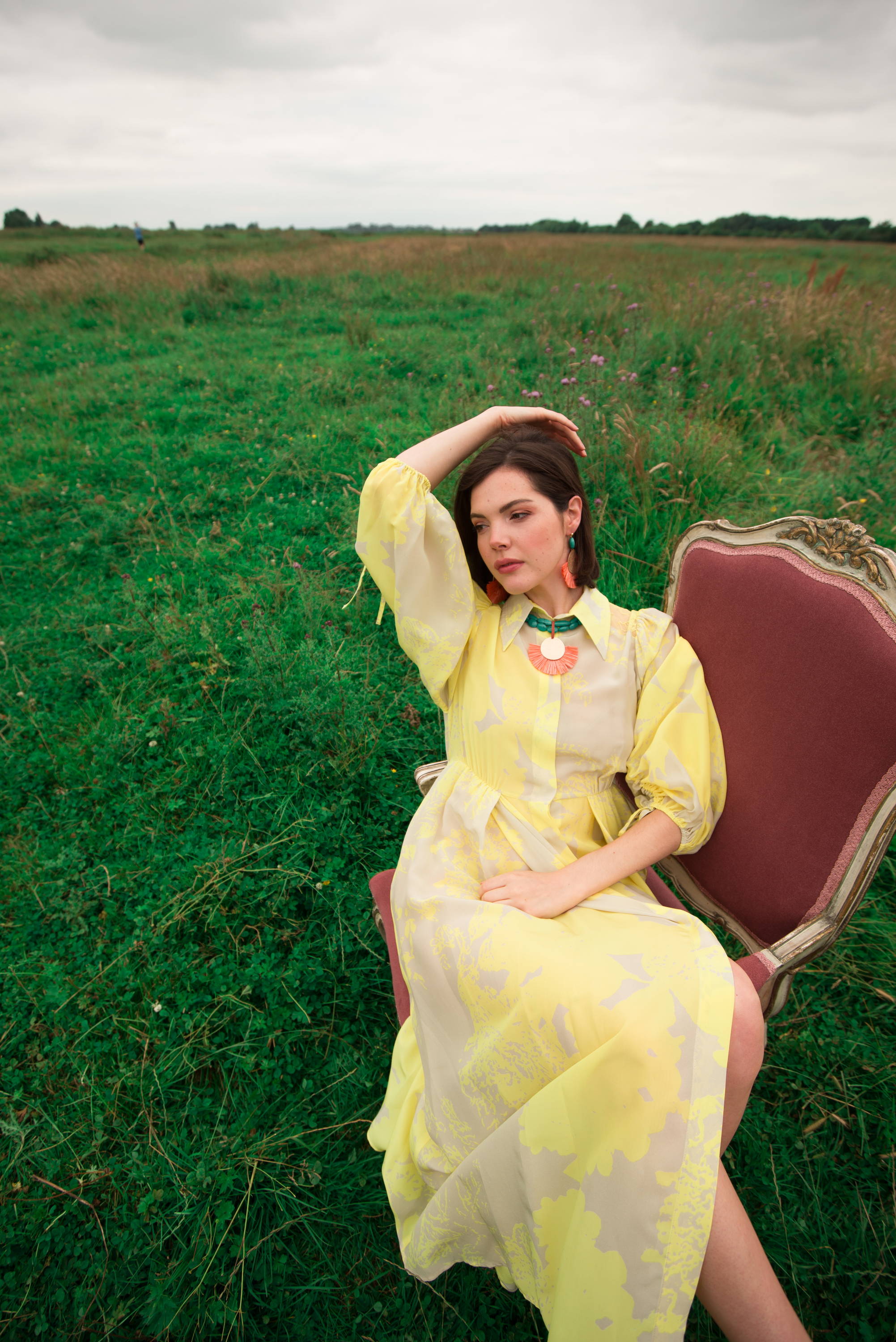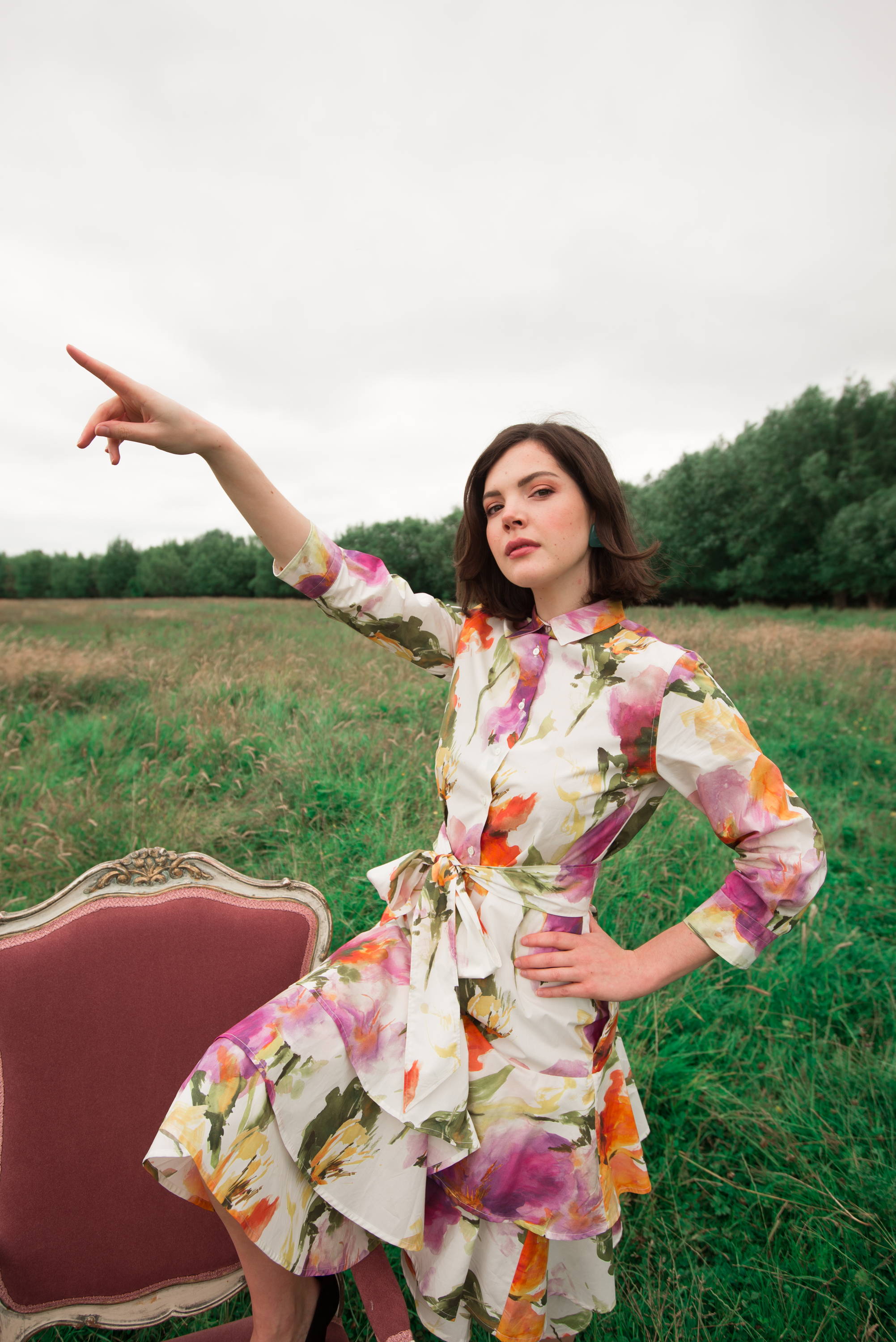 Explore beautifully detailed dresses with an elegant touch...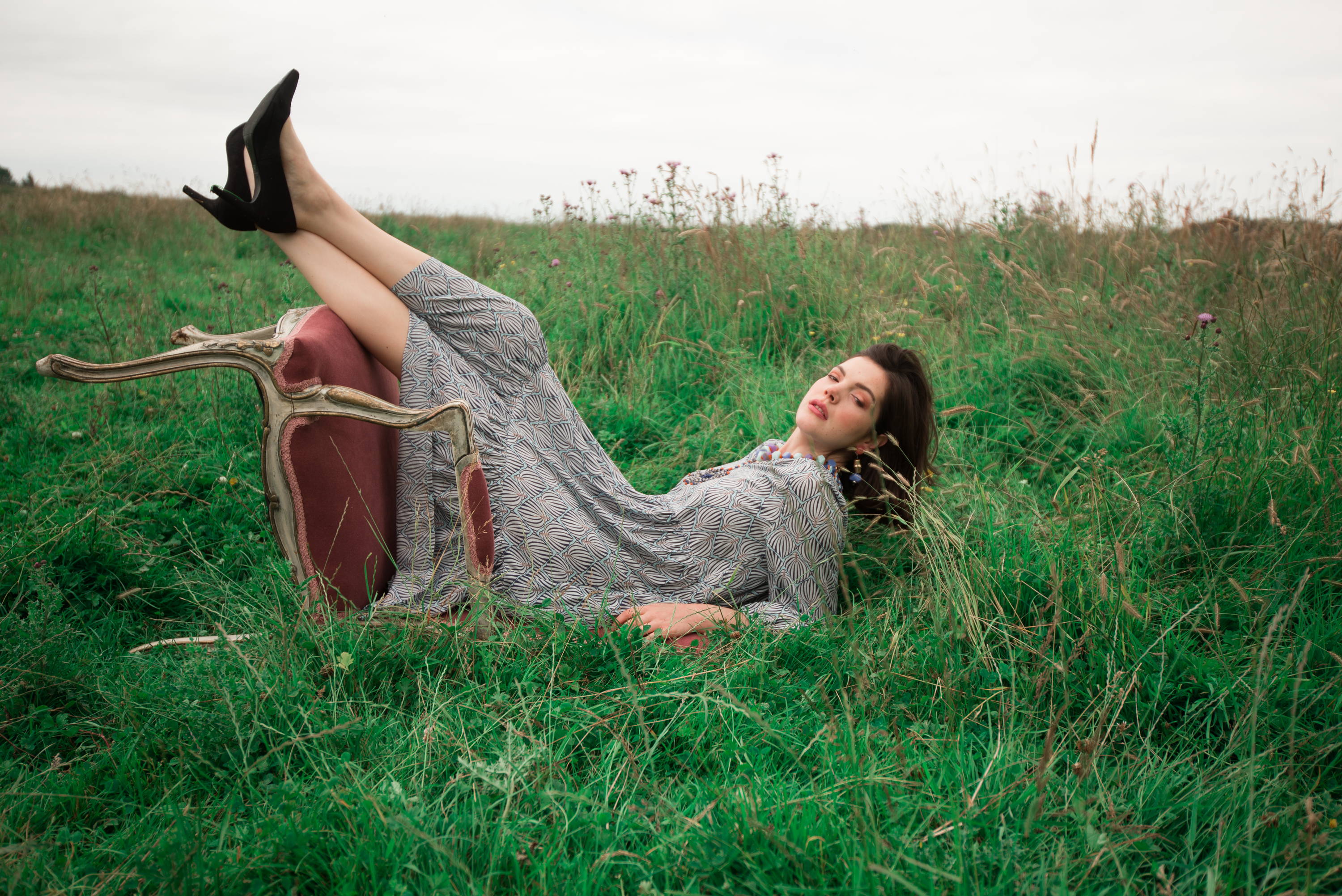 Check out our new editorial video...