Edge Of Dawn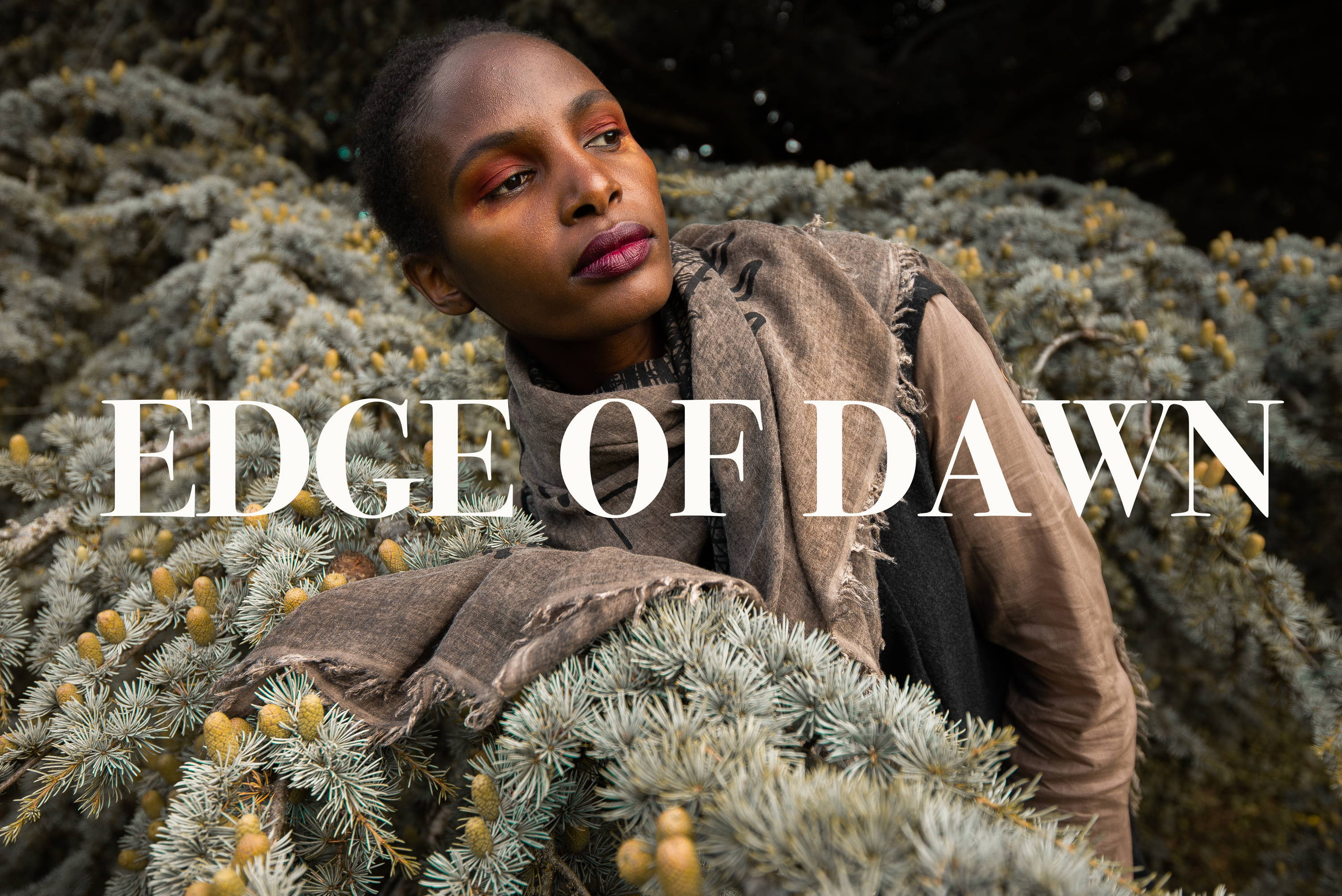 Go for that Avant-Garde edge and break the boundaries this Autumn/Winter.
An edgy style is all about putting together pieces from your wardrobe in a way to reflect the unconventional and out of the ordinary. For this editorial our featuring designer is German designer, Rundholz. Their collections are stylish, innovative and extremely wearable.
As we head into the cooler months, the unpredictable nature of weather puts a focus on layering and for Rundholz, this is so simple. Rundholz takes such care in considering the options for layering, short cropped jumpers, tunics and easy to wear relaxed fitting trousers are key staples. Simply add a chunky scarf and boots to complete any layered look this season.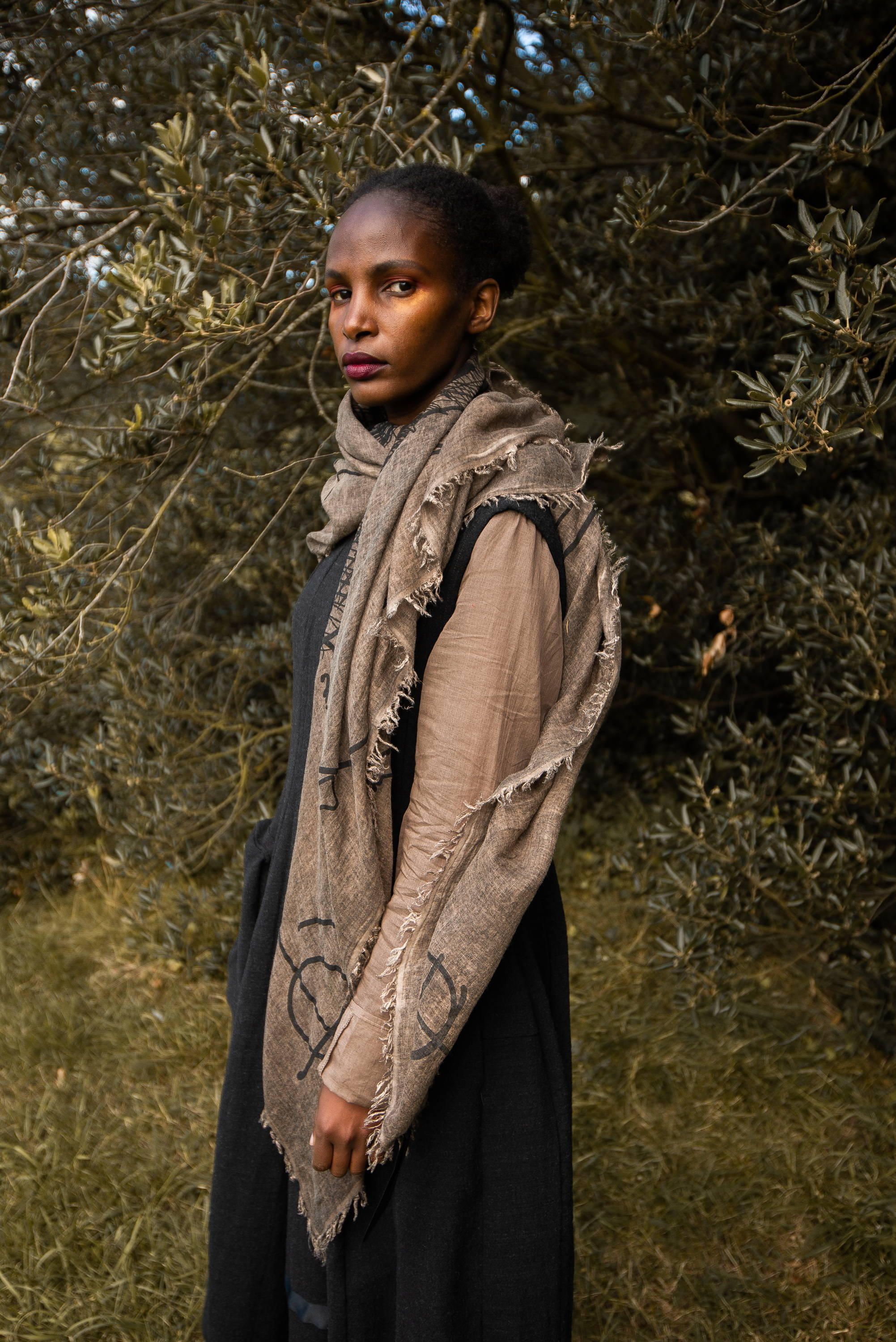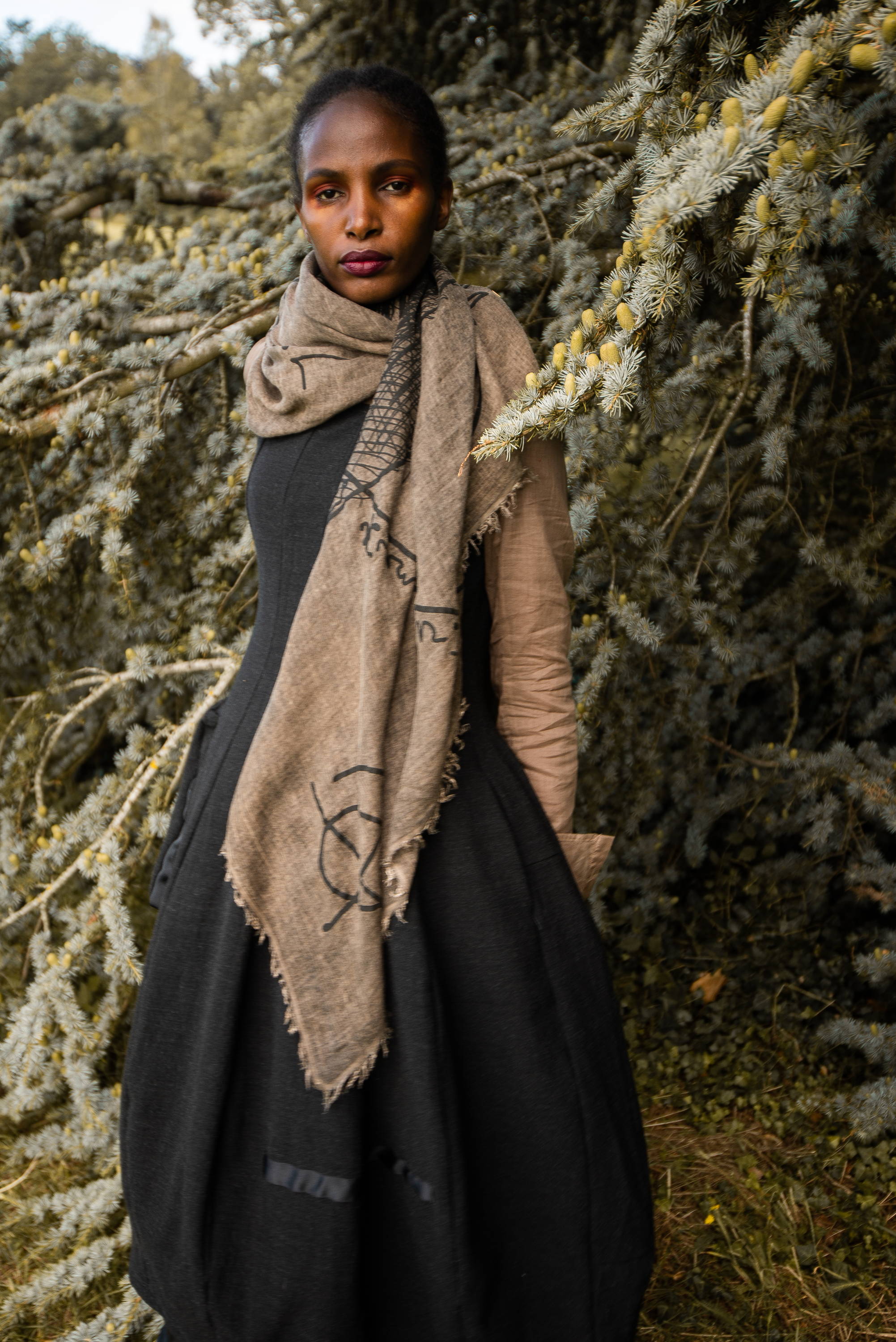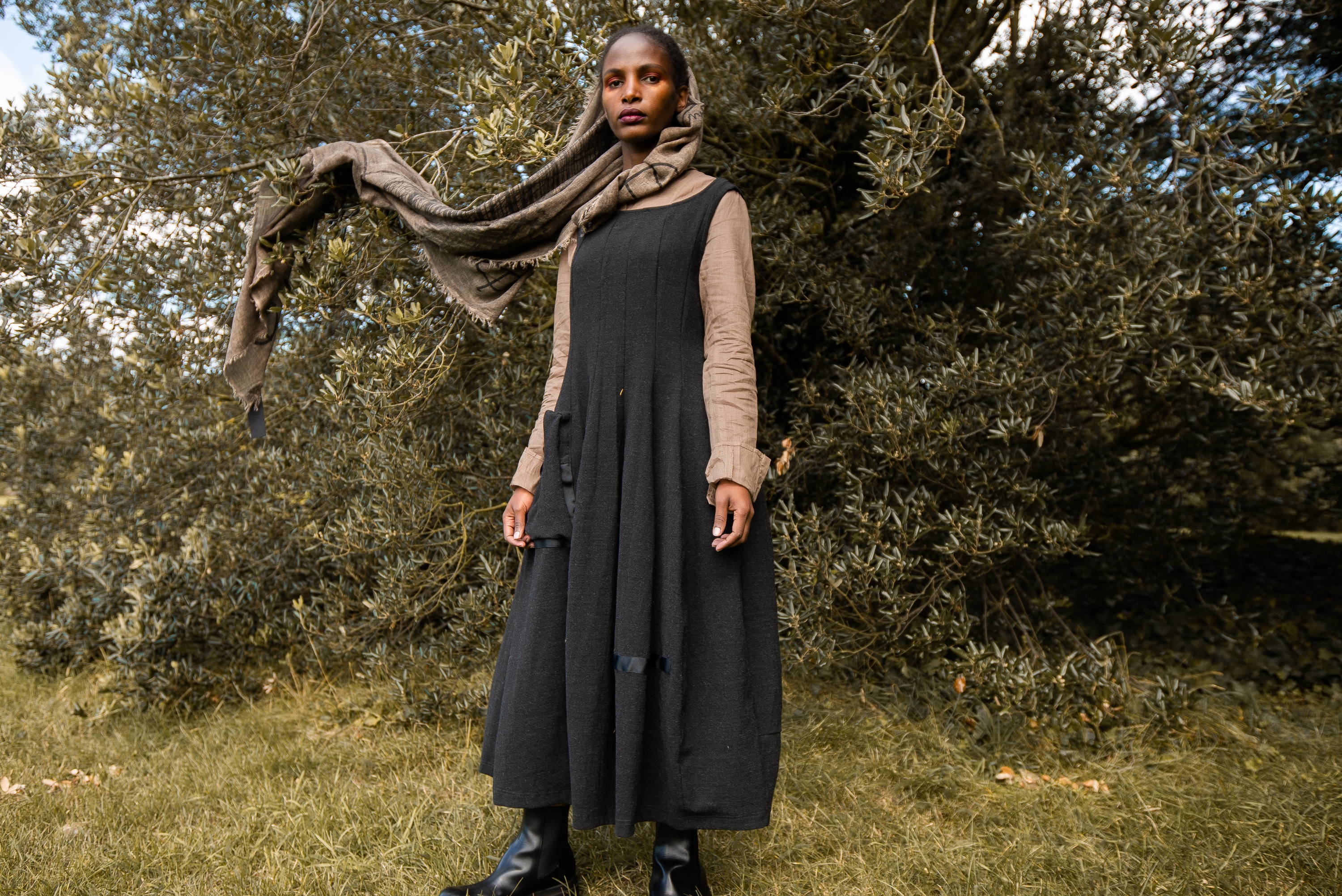 Explore a wide range of avant-garde clothing for women, including sophisticated dresses, sheer silk blouses tulip dresses and everyday tees, and complete the look with our selection of Rundholz shoes. German label Rundholz offers creativity matched with the highest quality, and we are delighted to present this truly inspiring designer.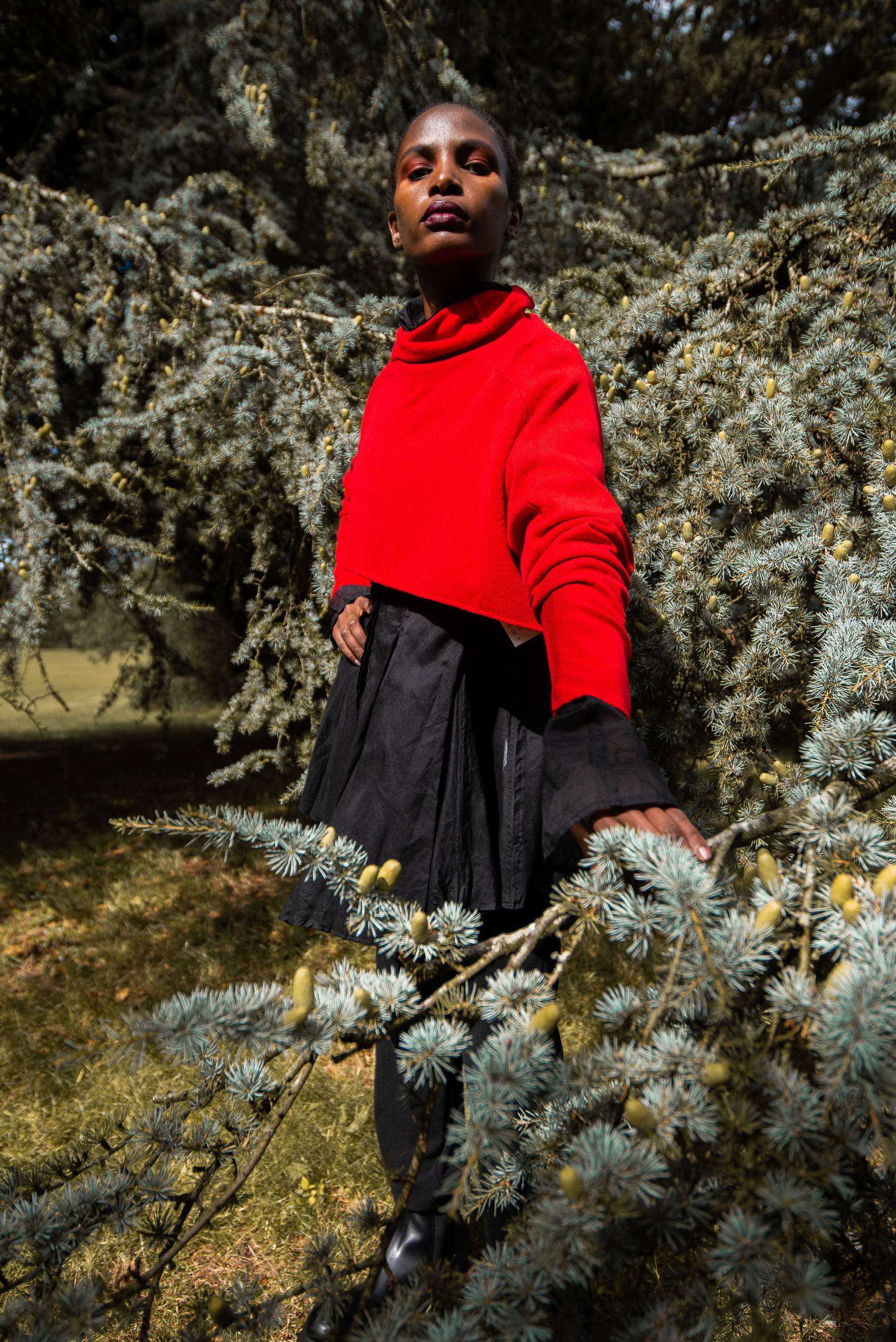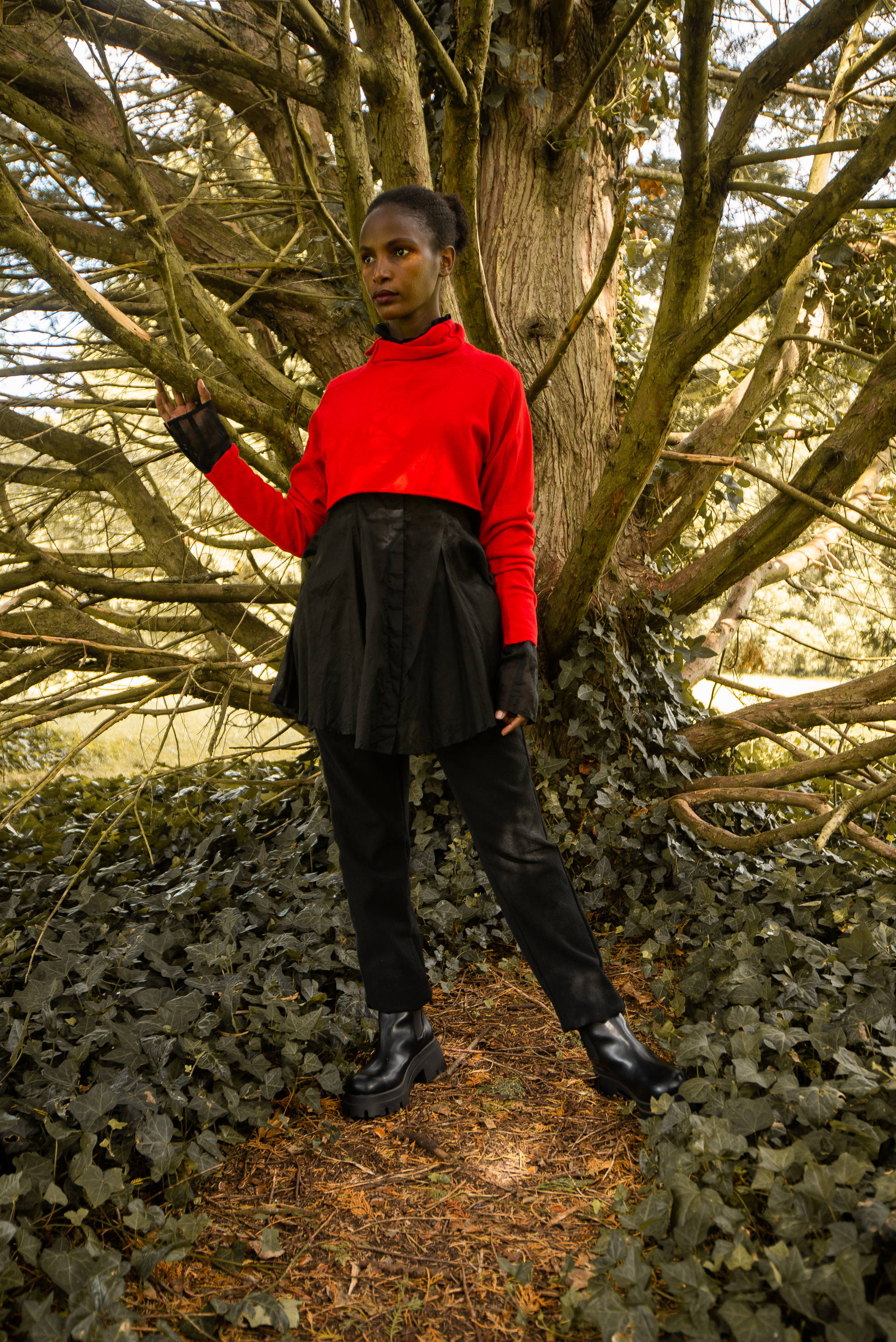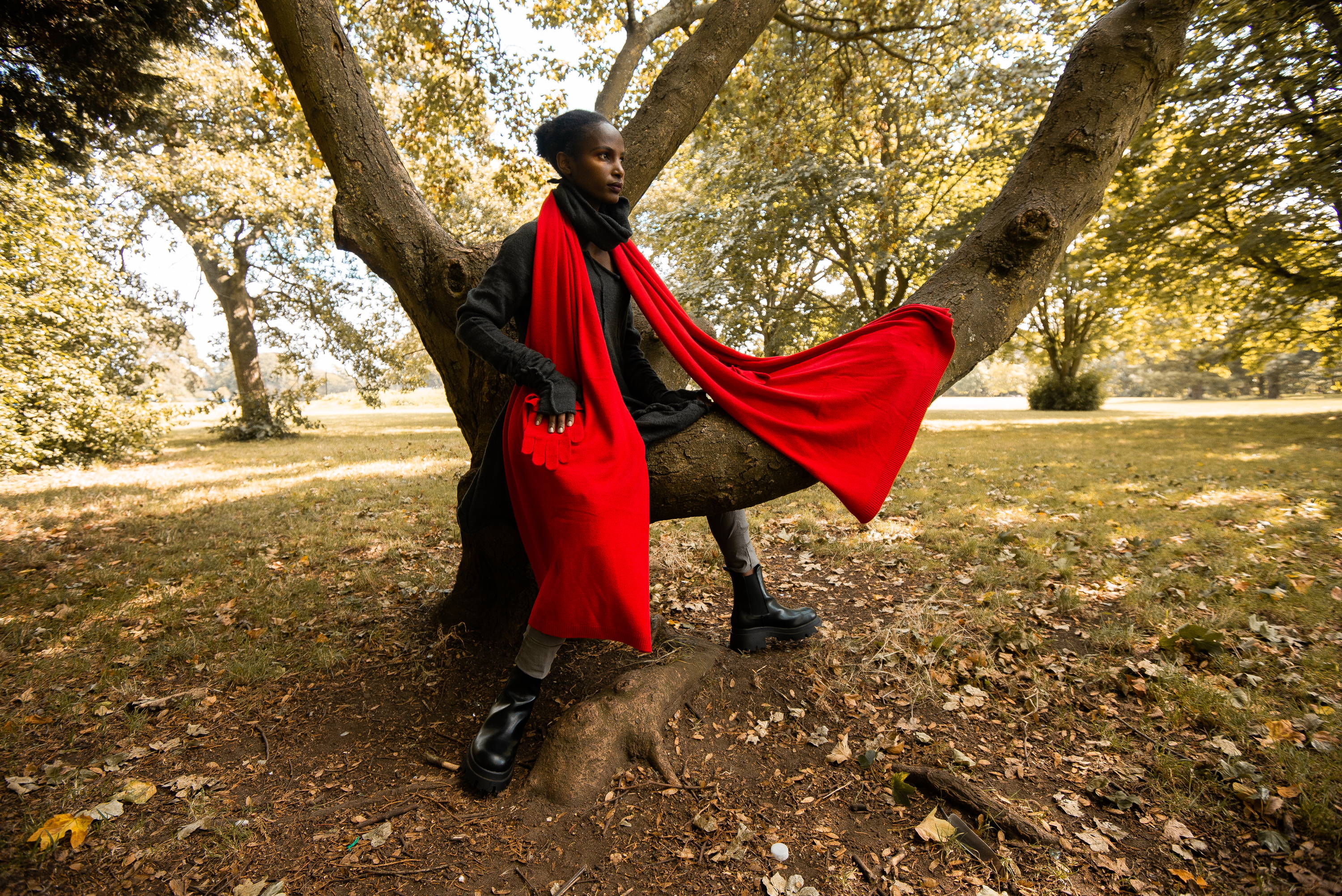 Check out our latest editorial video...