Dip into Space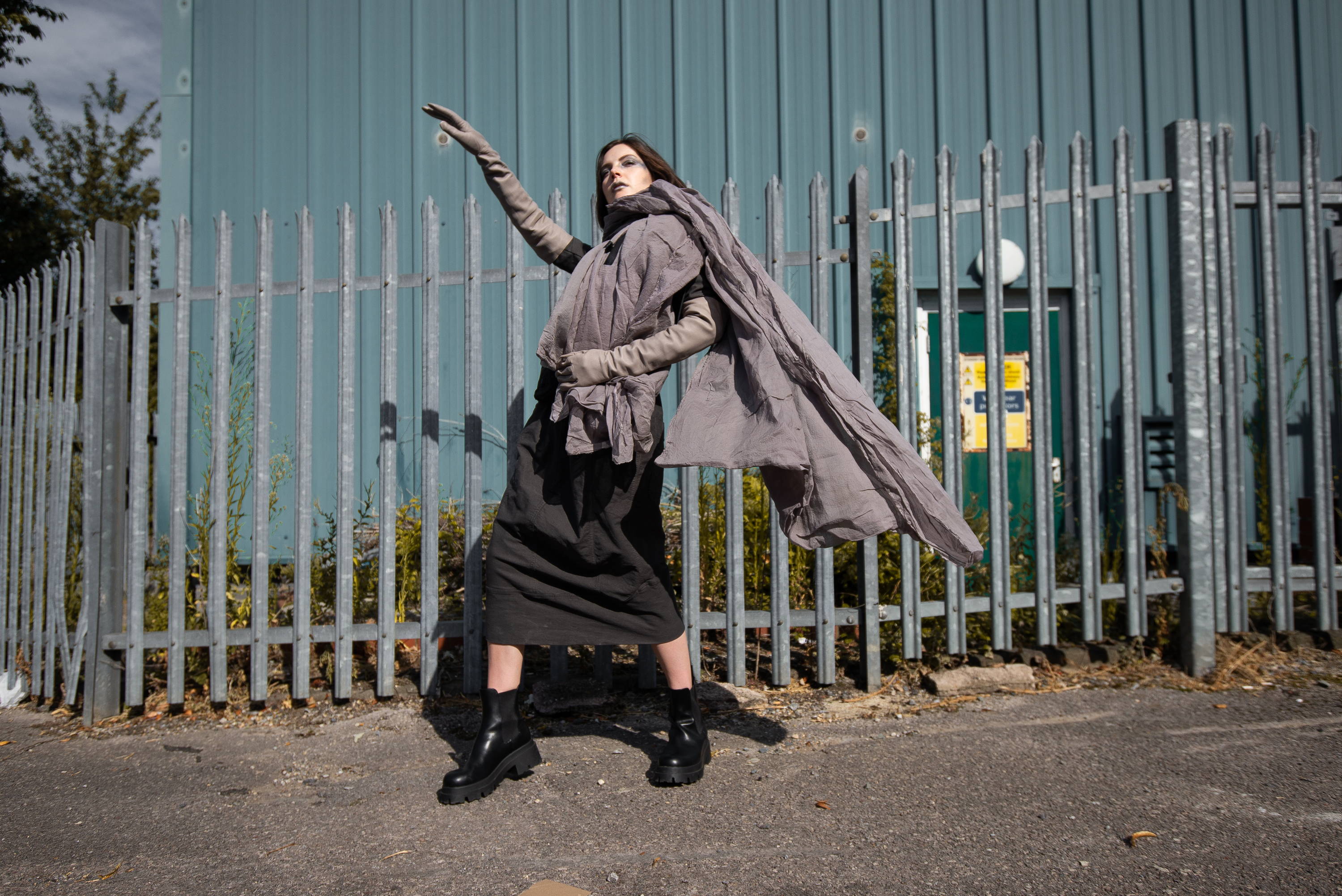 The new autumn winter season means exciting collections from Rundholz Dip. This Autumn Studio Rundholz reminds us of their creative legacy as they present collections inspired by space. Fine fabrics and innovative silhouettes stage the craftsmanship of their construction as Rundholz opposes fast fashion with timeless garments made to outlive their season. Their design ideology is entirely fuelled by experimentation and the deconstruction of traditional tailoring which inspired us to create a photoshoot in an urban, space-like setting.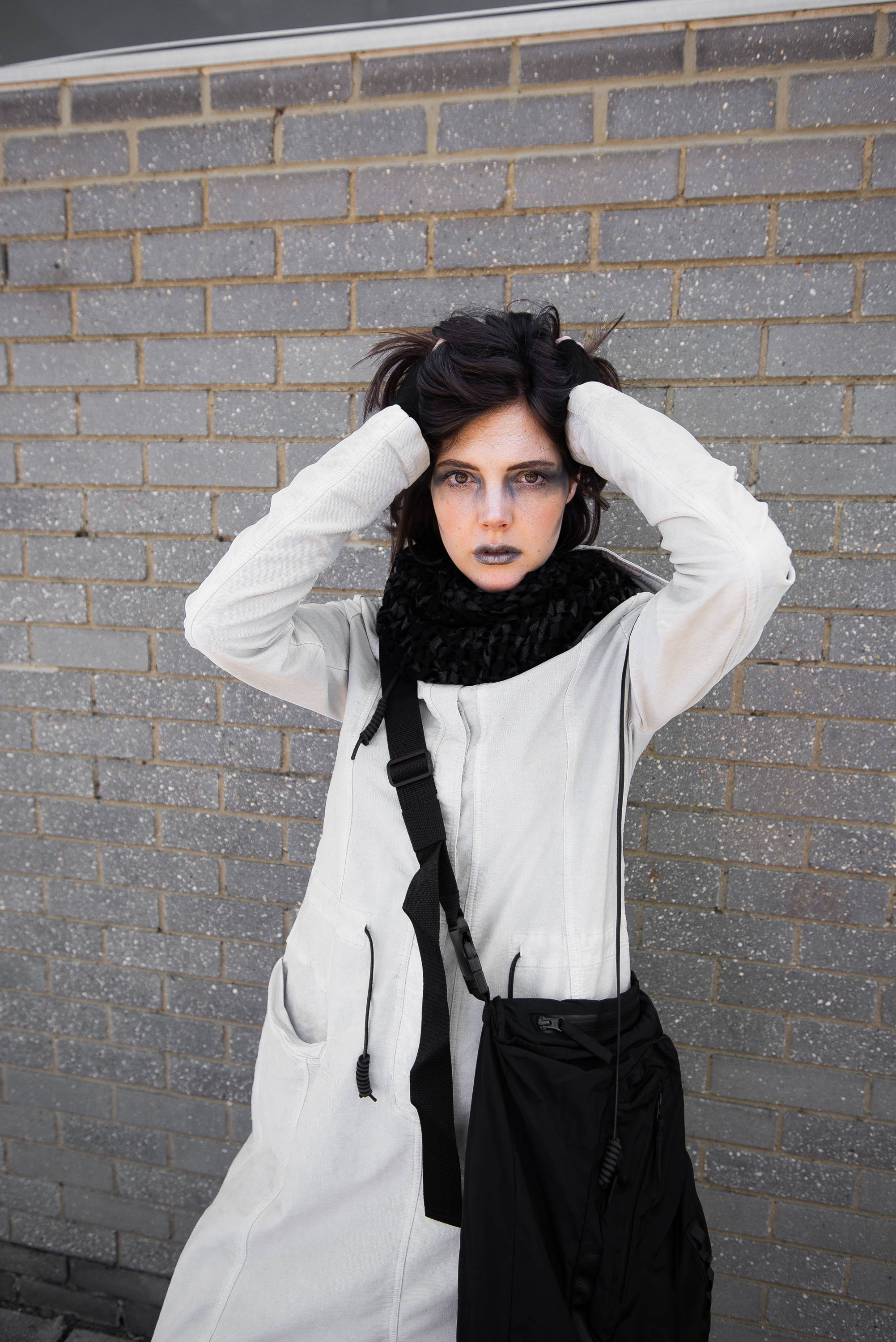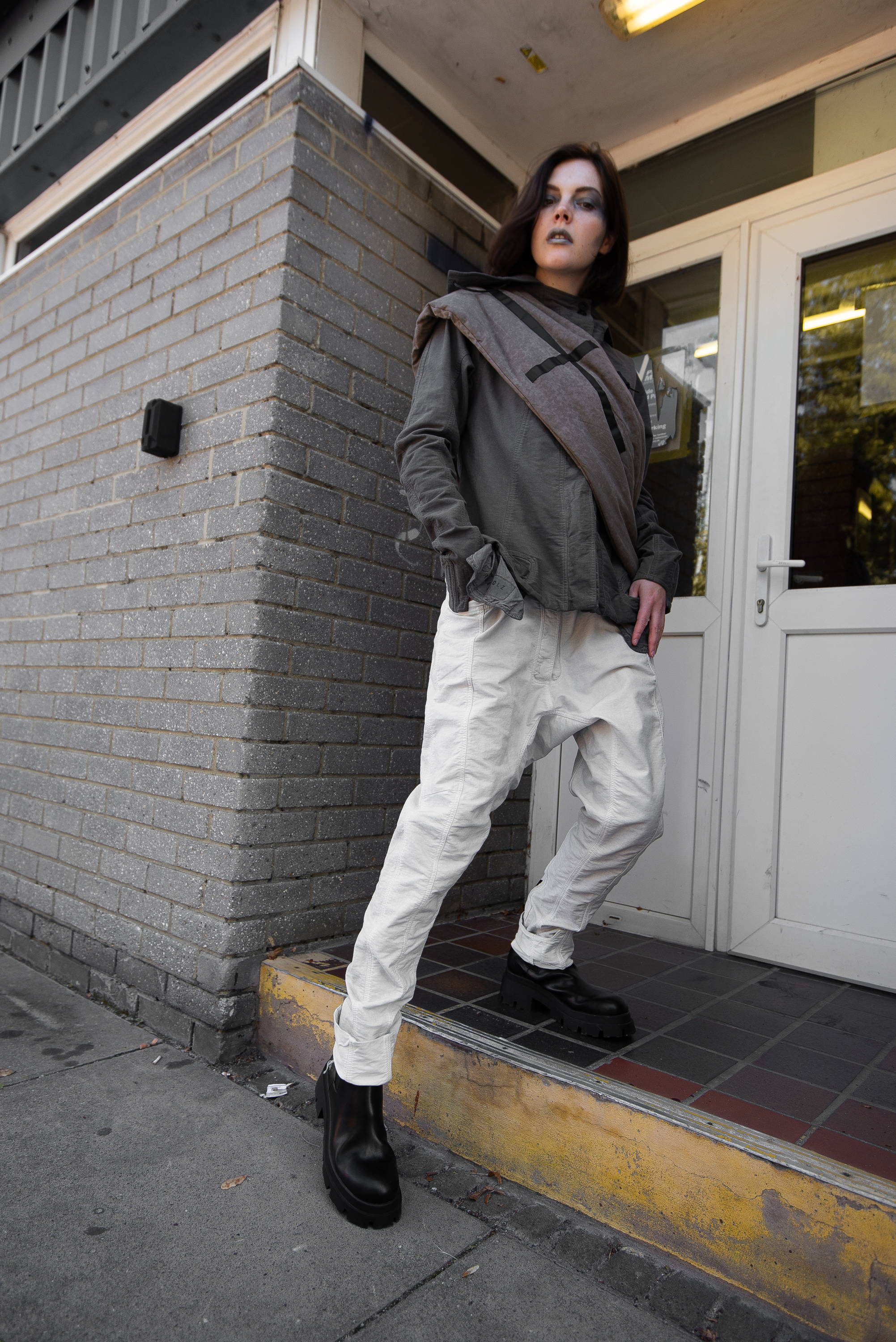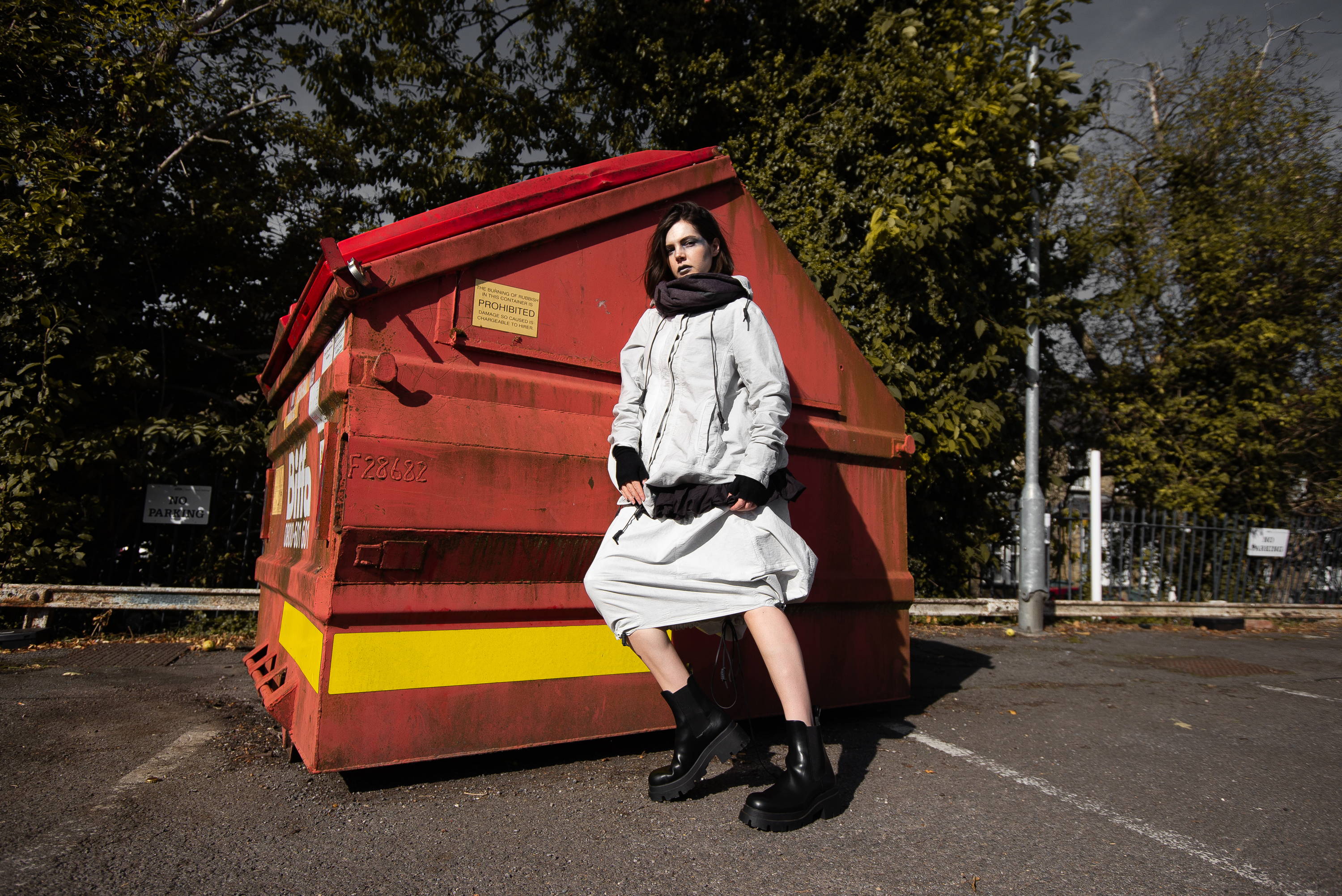 As always, layering is at the forefront once again with these spectacular pieces, and this photoshoot was to inspire you with ways to wear the latest collections - be brave, experiment and find your own personal style together with Rundholz Dip.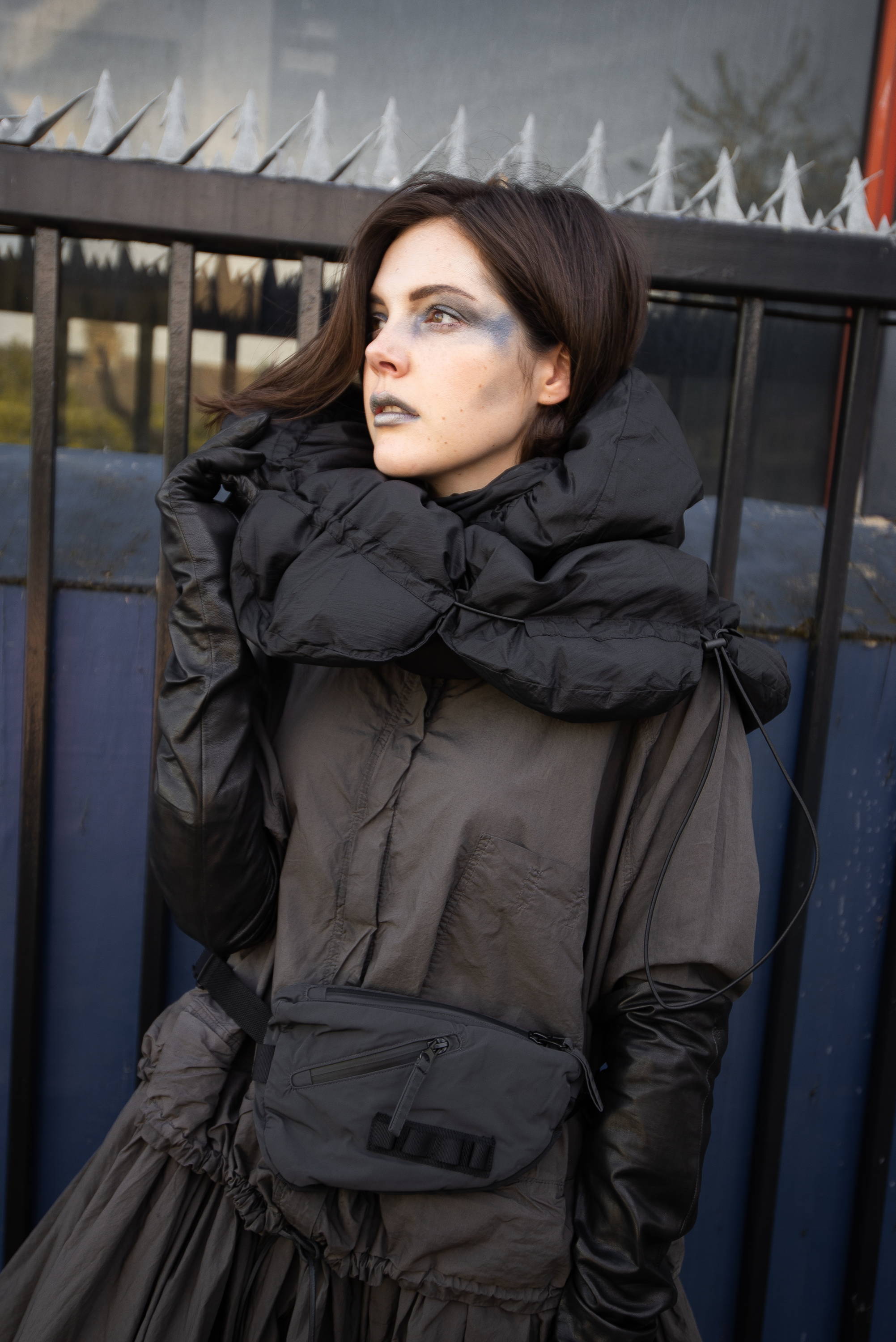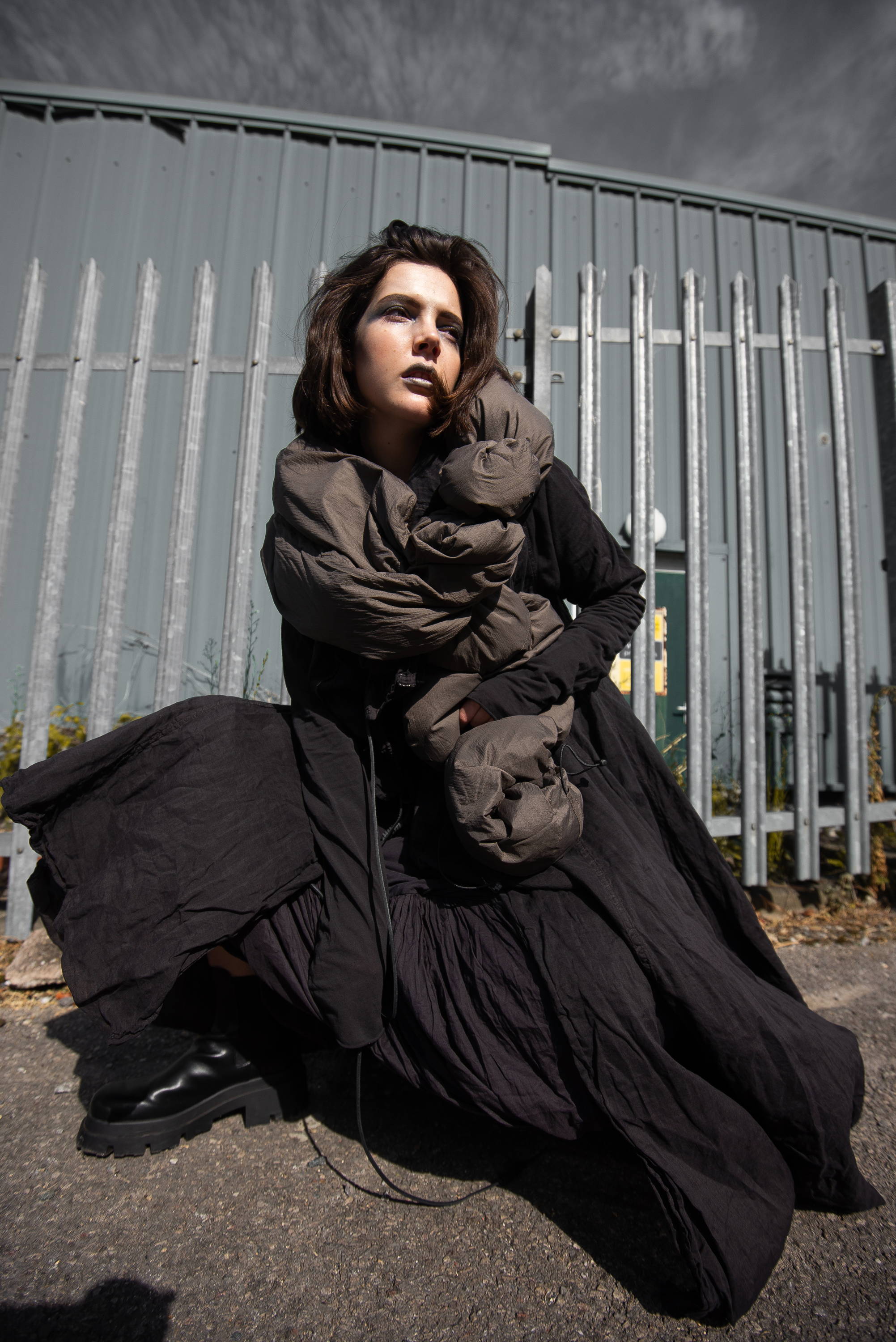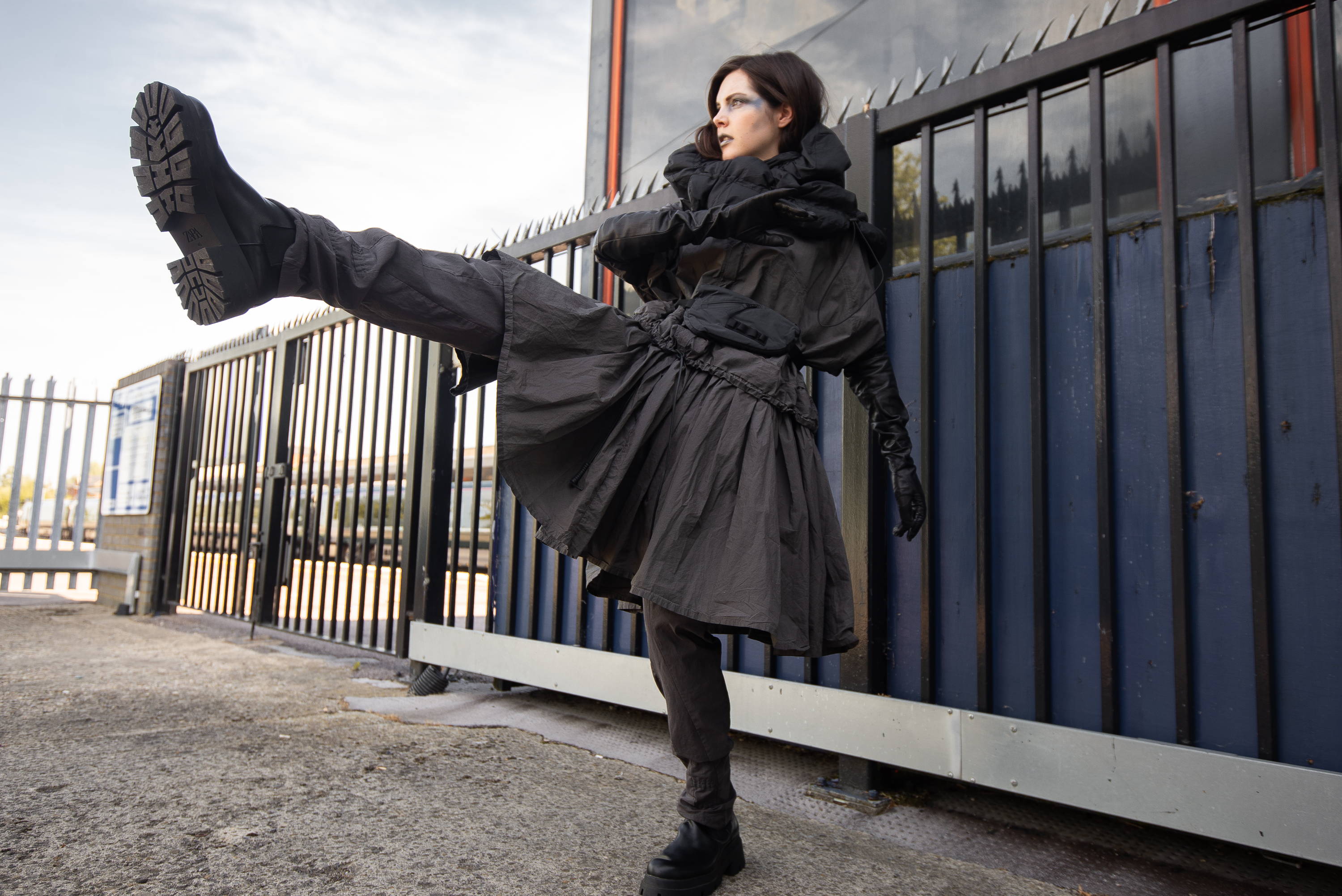 Check out our latest editorial video...