Dip Into Colour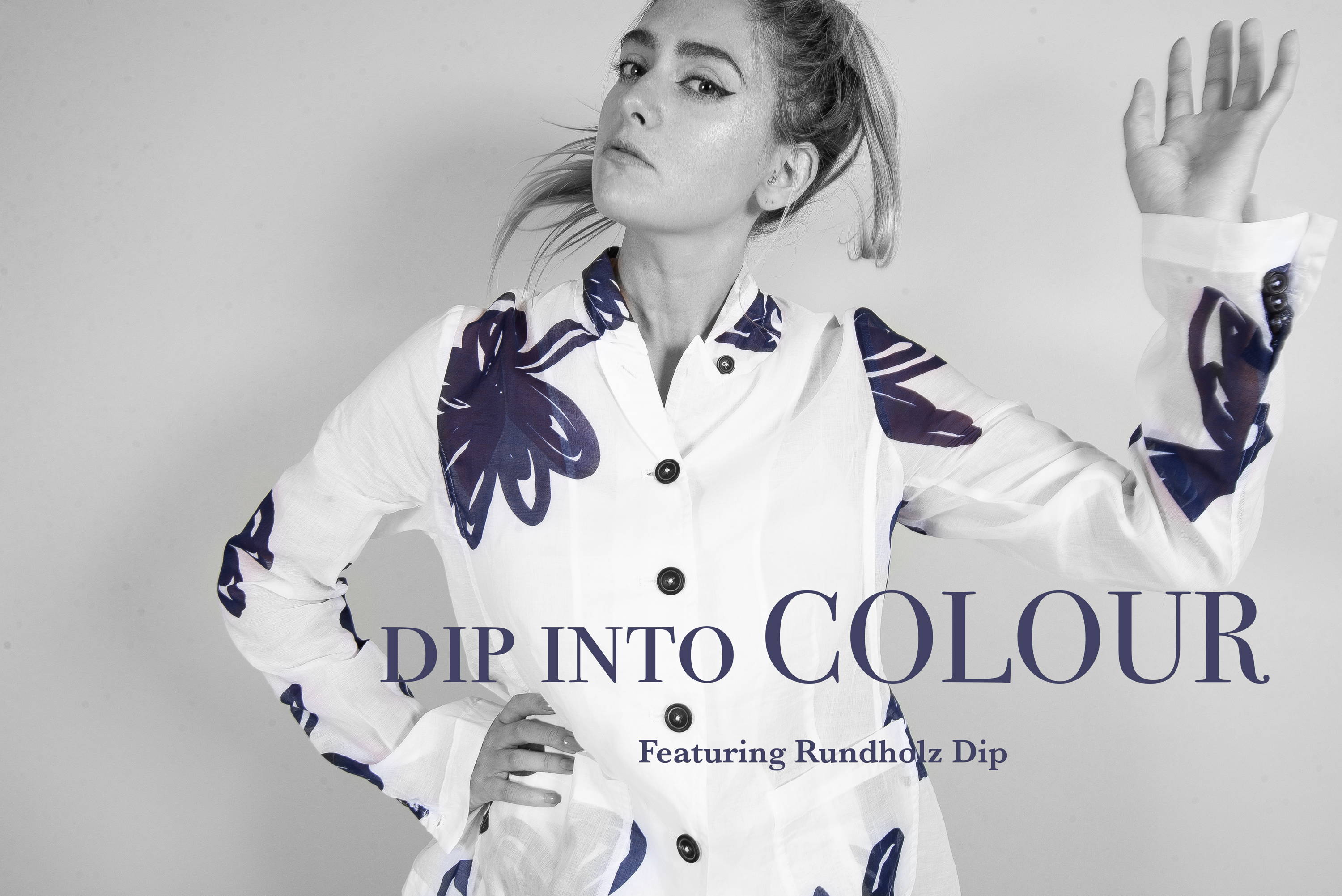 Dip into the season with these beautifully printed pieces by Rundholz Dip.
Rundholz Dip challenges you to vivify your wardrobe with some punchy pigments, using their trending colours and avant-garde silhouettes for a bold styled look.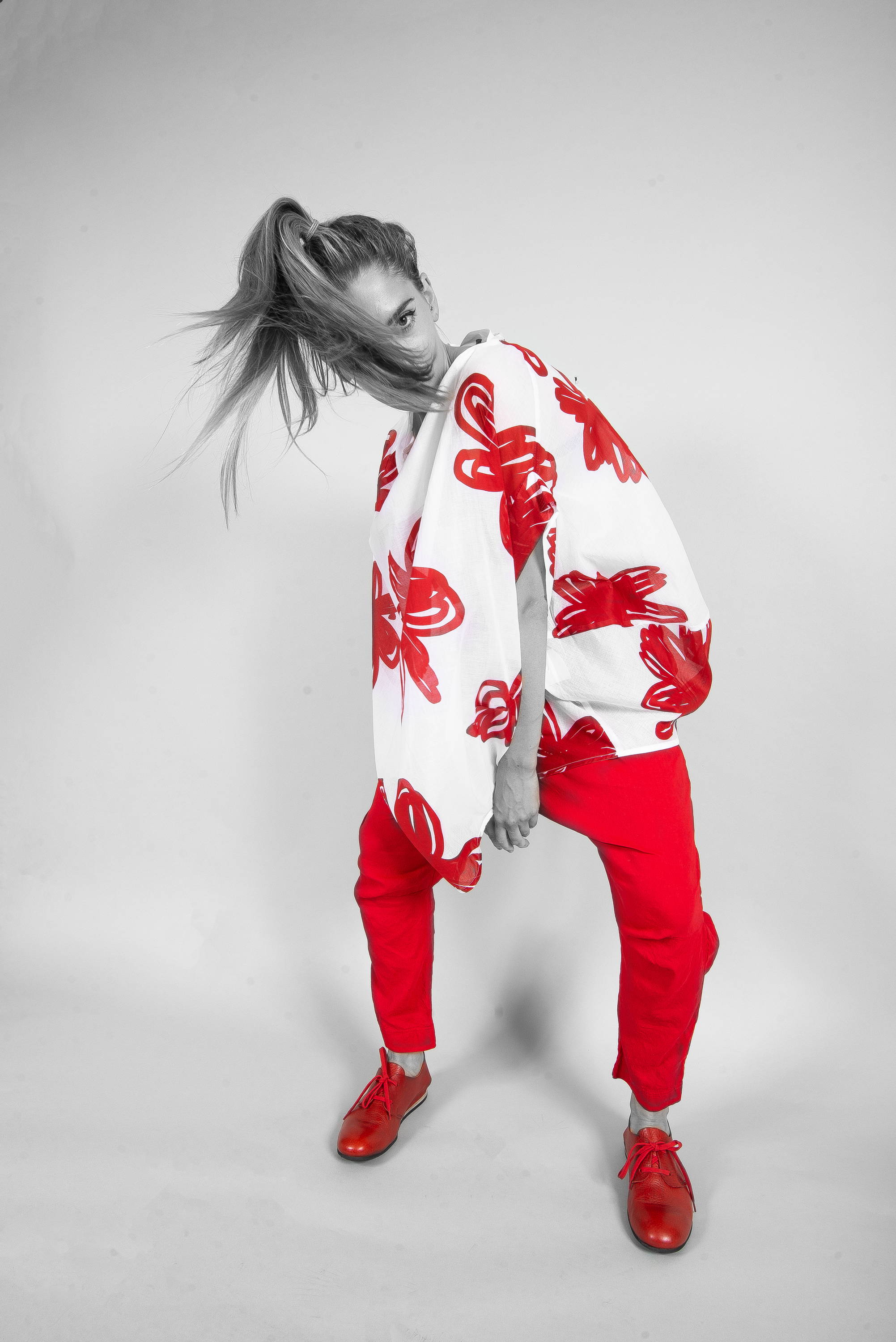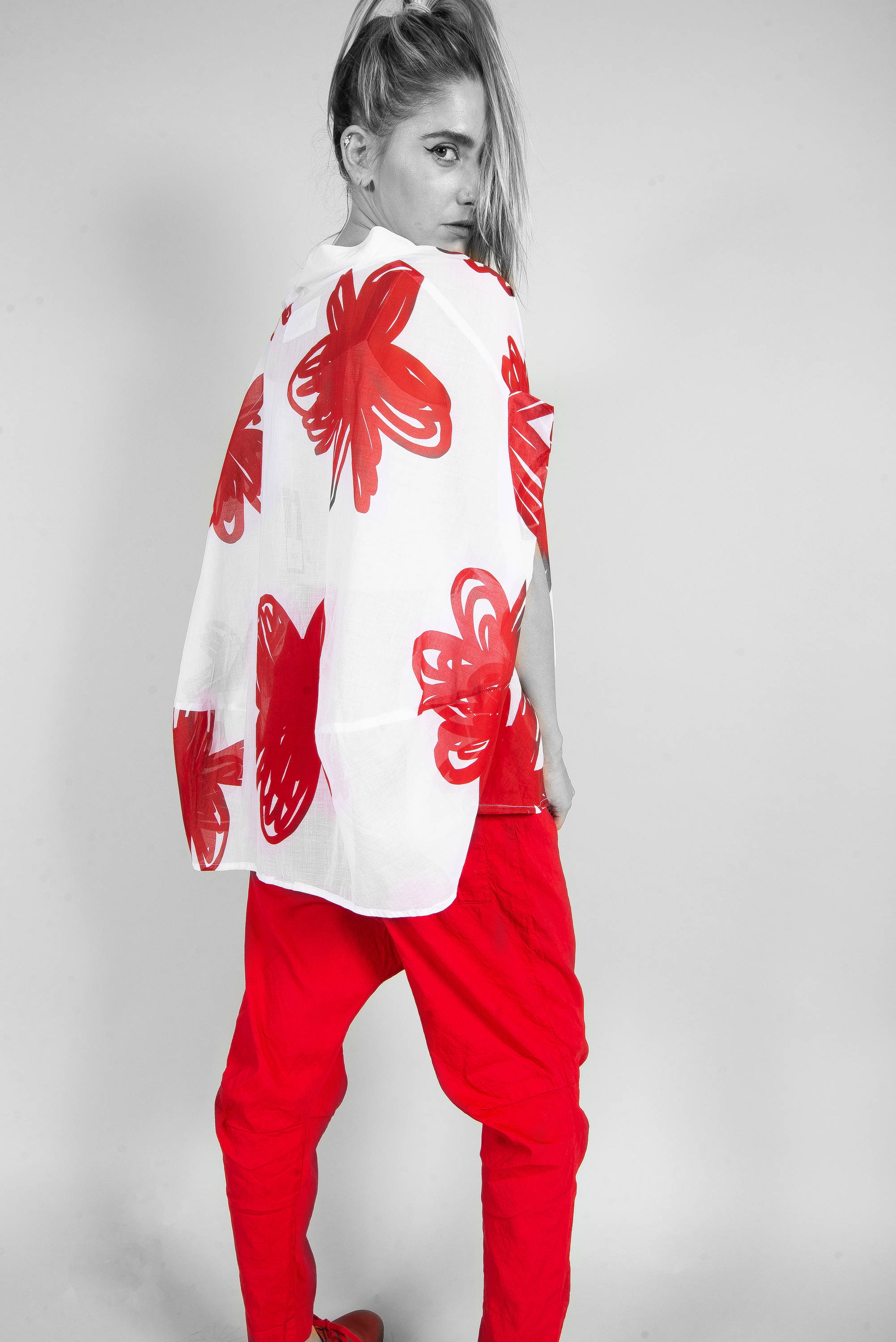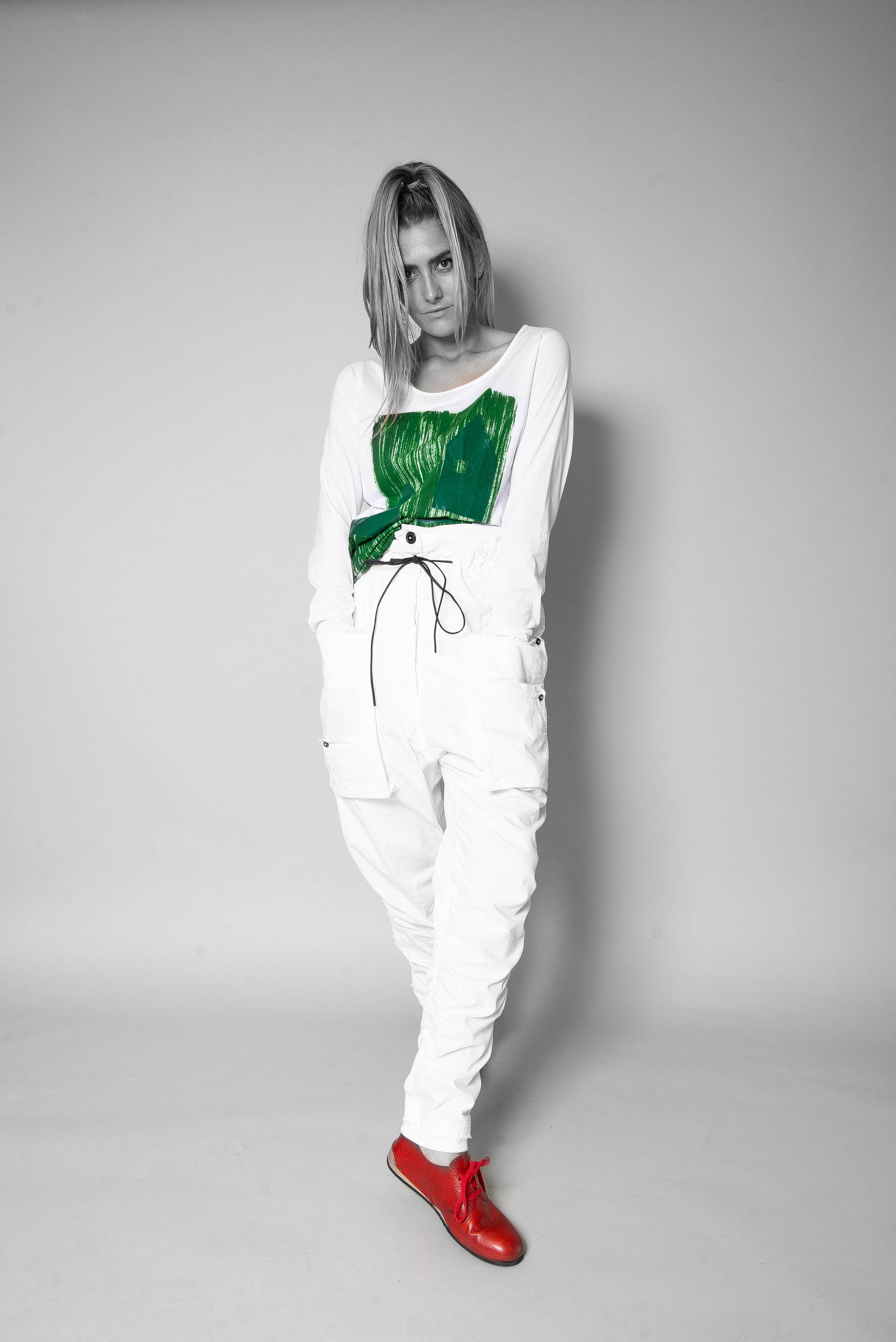 Explore a wide range of avant-garde clothing for women, including sophisticated dresses, sheer silk blouses tulip dresses and everyday tees, and complete the look with our selection of Rundholz shoes. German label Rundholz offers creativity matched with the highest quality, and we are delighted to present this truly inspiring designer.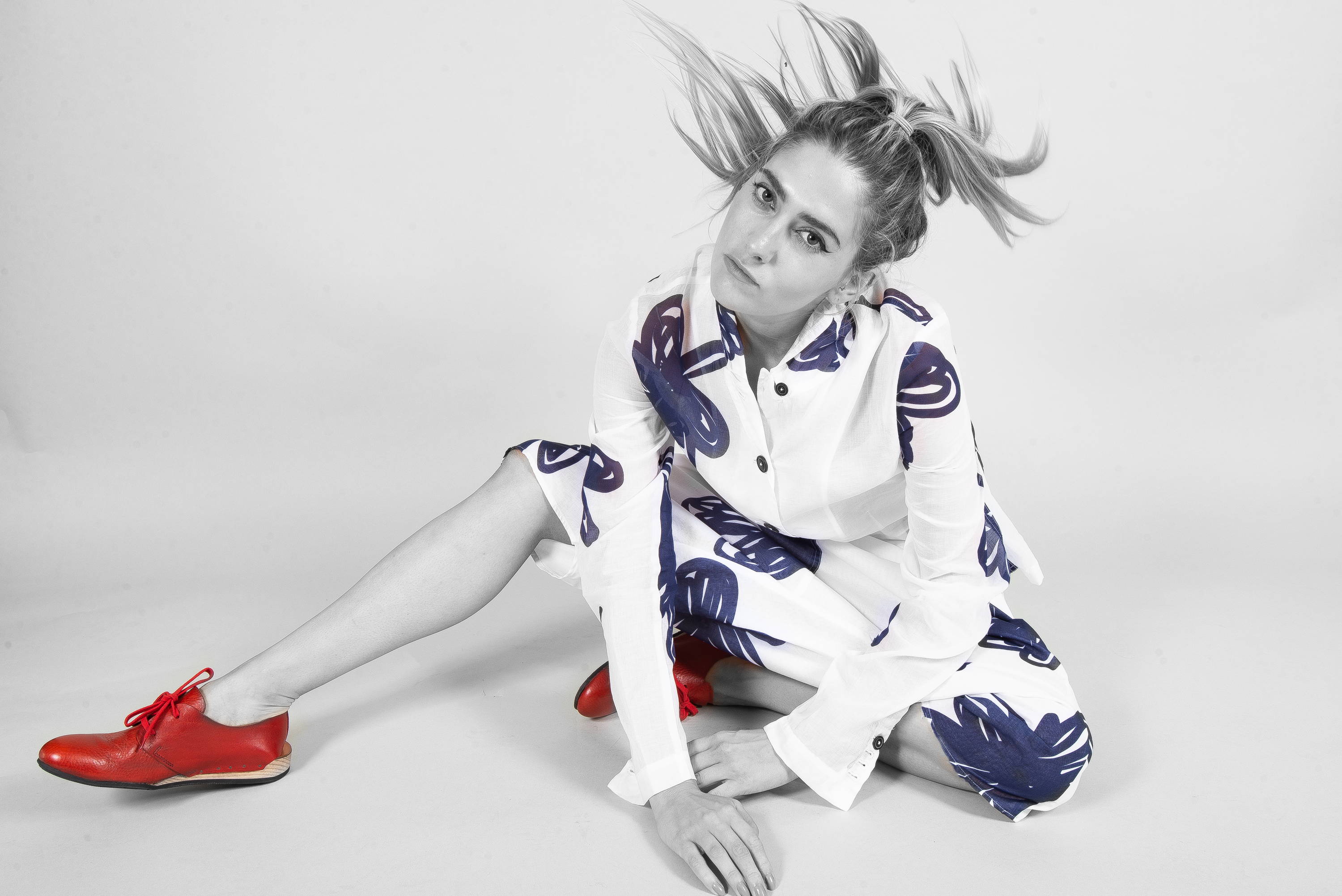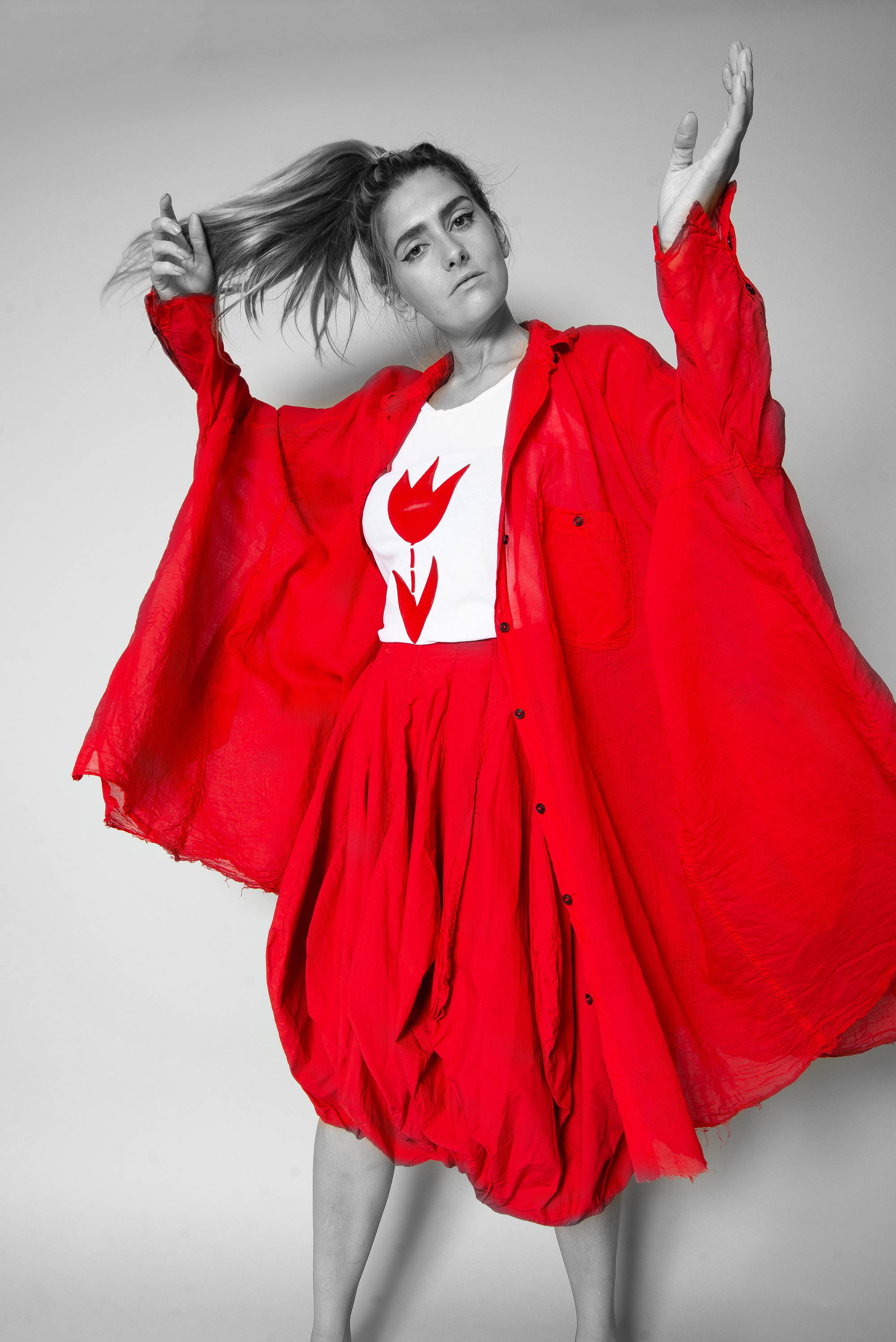 "Be a Pop of Colour in a Black and White World."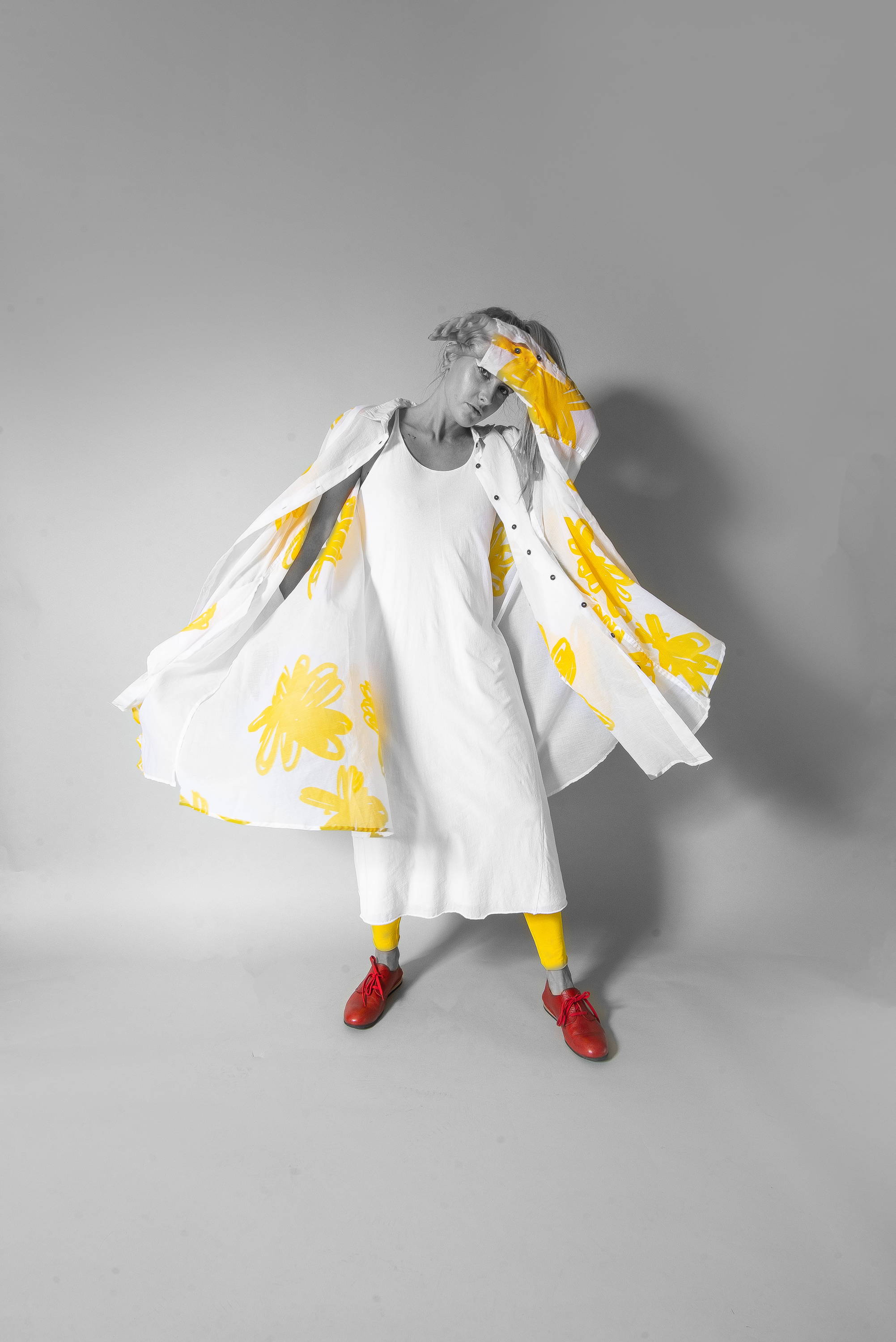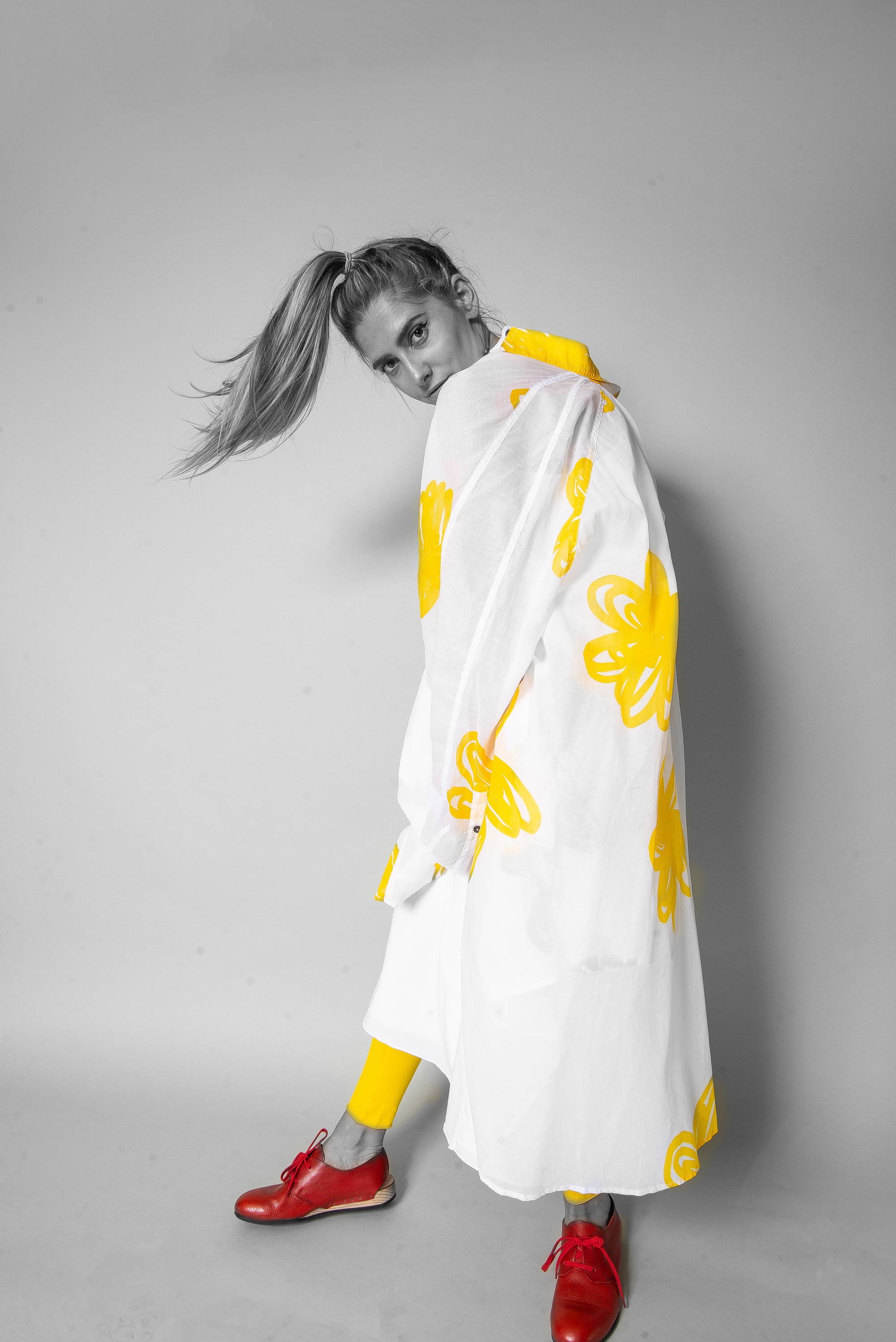 Check out our latest editorial video...