Dark Romance
---
A dark romance - this season's super feminine styles take on a dark aesthetic and rebellious edge. In this Olivia May production we explore fabrics, finishes, detail and the designers. No longer reserved for event dressing, the dark romance trend is an easy way to bring an Avant Garde style and Tailored Cut to your look.
Fabric - tulle, acetate
Finish - lace, fur
Detail - collars, zips, buttons
Designers - Xenia Design, Nu, Malloni, Oblique Creations
---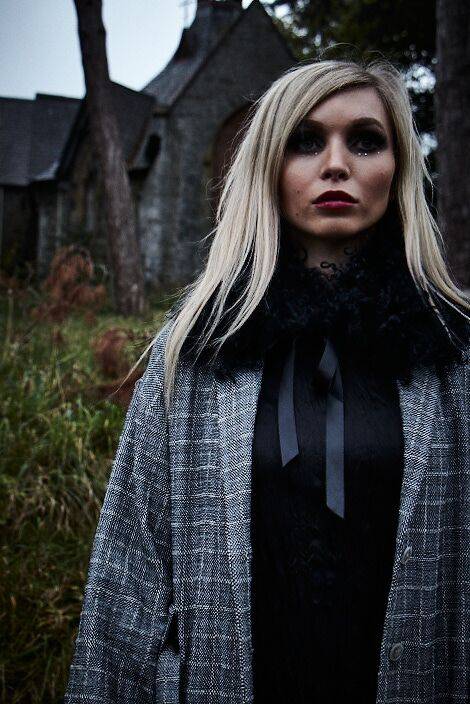 Dark Romanticism -reflecting popular fascination with the irrational, the demonic and the distorted. It has shadowed romantic movements since the 18th Century.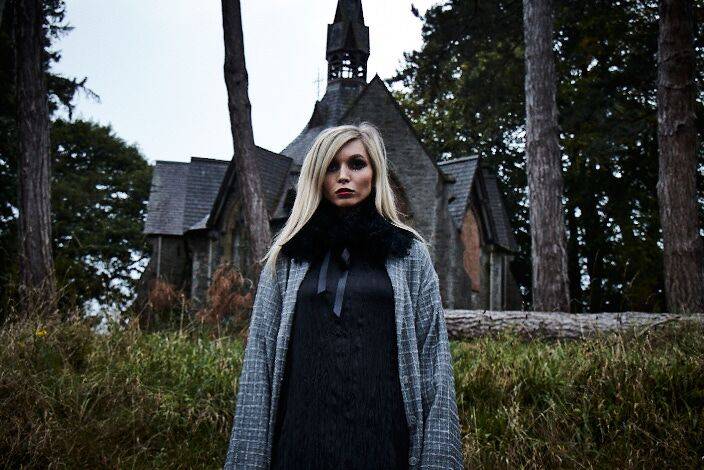 Halloween - a great opportunity for people to express their inner personalities.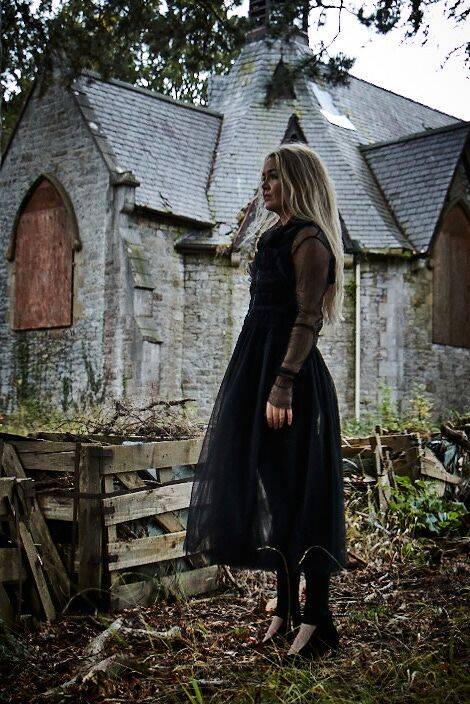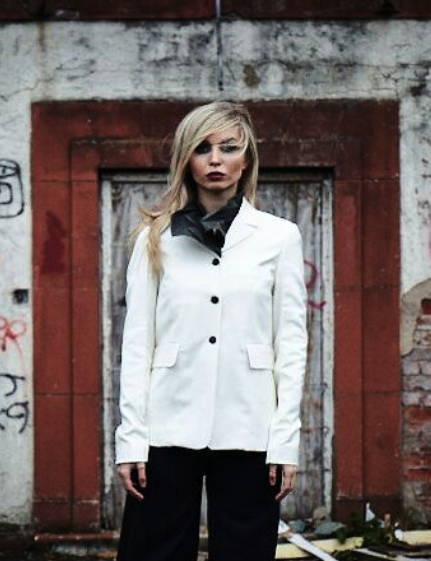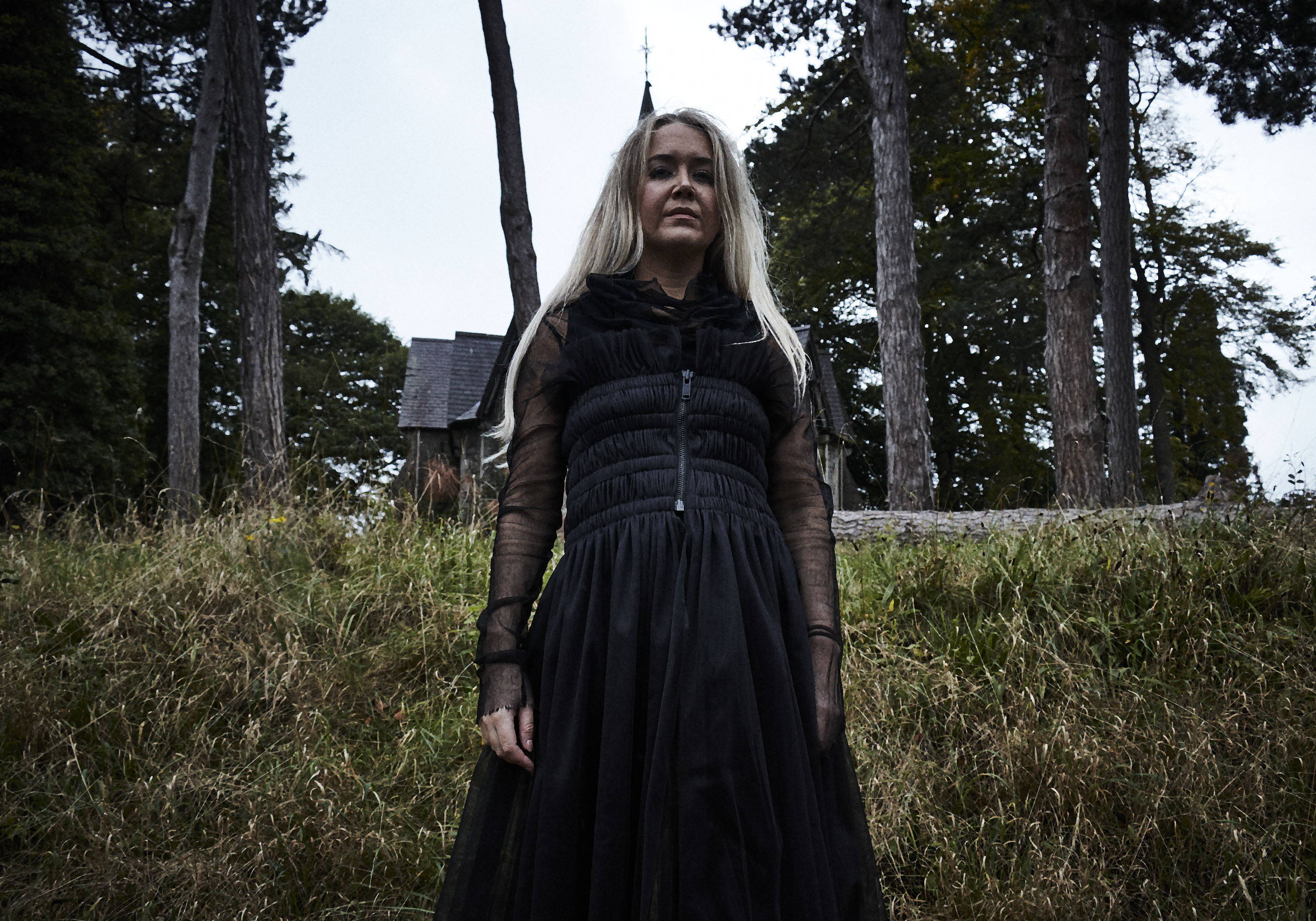 This season's dark romantic trend showcases the dramatic, theatrical look - Nu's Strapless Tulle Dress is ideal for special events. The tulle mesh layers create an artful look styled with a long sleeved top and leggings. Tulle provides a lightweight, fine, stiff netting adding the romantic touch to an outfit. No longer reserved for just veils and bridal gowns, tulle is an easy way to add volume and a touch of texture to your look.
If you are making just one investment this Winter make it a Les Filles D'Ailleurs' Long Sleeved Trench Coat. Worn over outfits, and styled up with Beatrice B's fur collar, this creates a luxurious look with added detail perfect for that special occasion.
The bolder the better is key to this trend! Think 'showman' with a feminine edge - Oblique Creation's Carabiner Jumpsuit, with chain cuffs and zip up front offers a chic and stylish tailored touch.
Once again for the Autumn Winter season the colour black dominates. Here we see dramatic silhouettes for a sculptured effect. Nu works black across pleated and textured jackets, creating movement with bat-wing shapes. Oblique Creations tailored interpretation features folded pleats and roll necks.
---
"Nothing haunts us like the things we don't
say"(or didn't buy!)
-Mitch Albom-
-Olivia May-
---
Editorial Episode 28 - Dark Romance
Watch the full video footage on our You Tube channel 31st October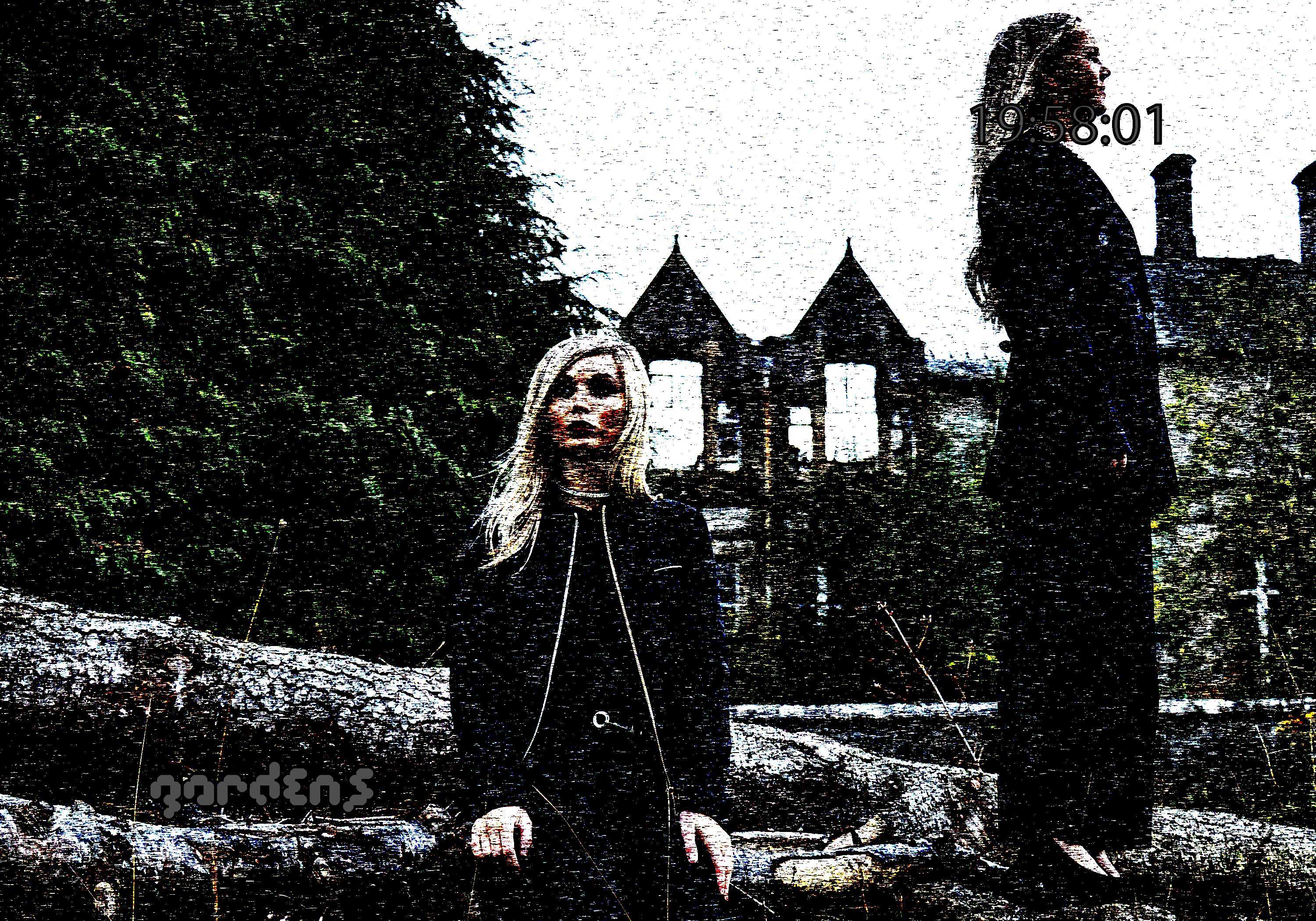 Following reports of multiple strange sightings at a derelict site, a security intervention was commissioned on an unusual monitoring detail.
The discovery was chilling, yet appealing for the unexplainable timings and strong representation of their clothing.
Their behaviour was deemed unusual, as they never once interacted, always vacant, like mannequins in shop windows.
Although strange, it didn't appear that the two were troubled, more like they understood they were being watched. And enjoyed the facade.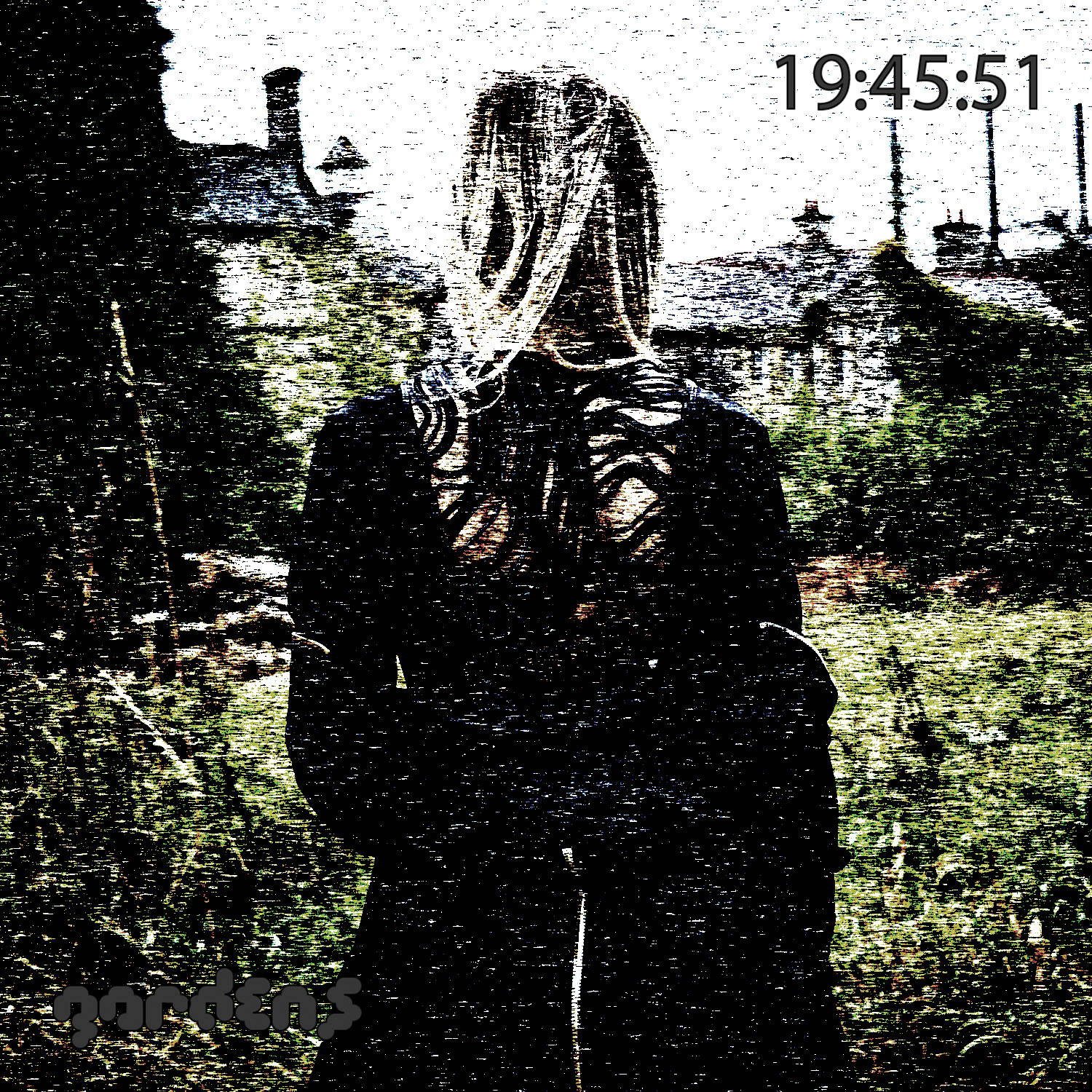 ---
Enter - It's Competition time! WIN £200 Gift Voucher.  

Head over to our Facebook and Instagram pages to enter. Winners announced 31st October. Happy Halloween!