Dare To Be Different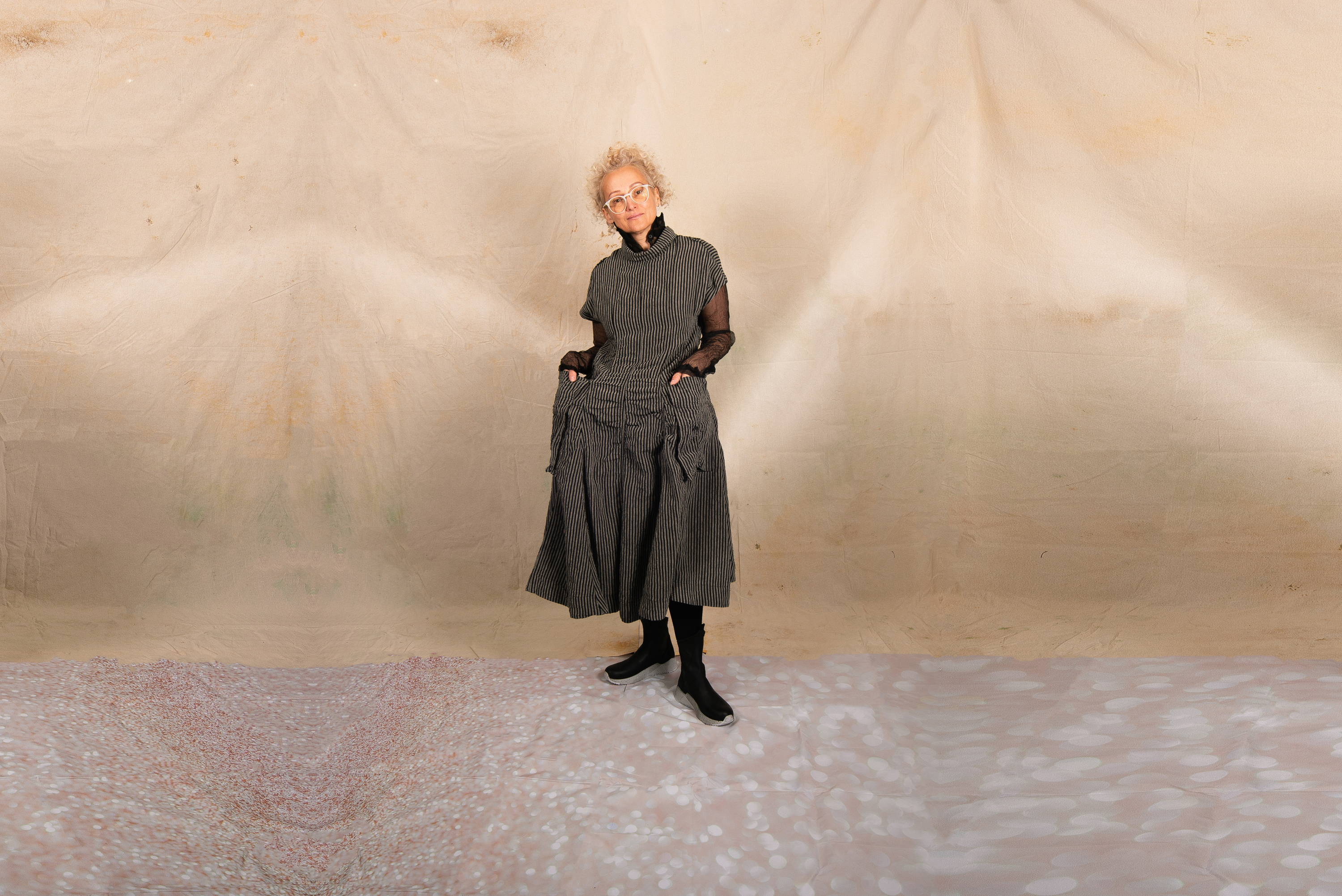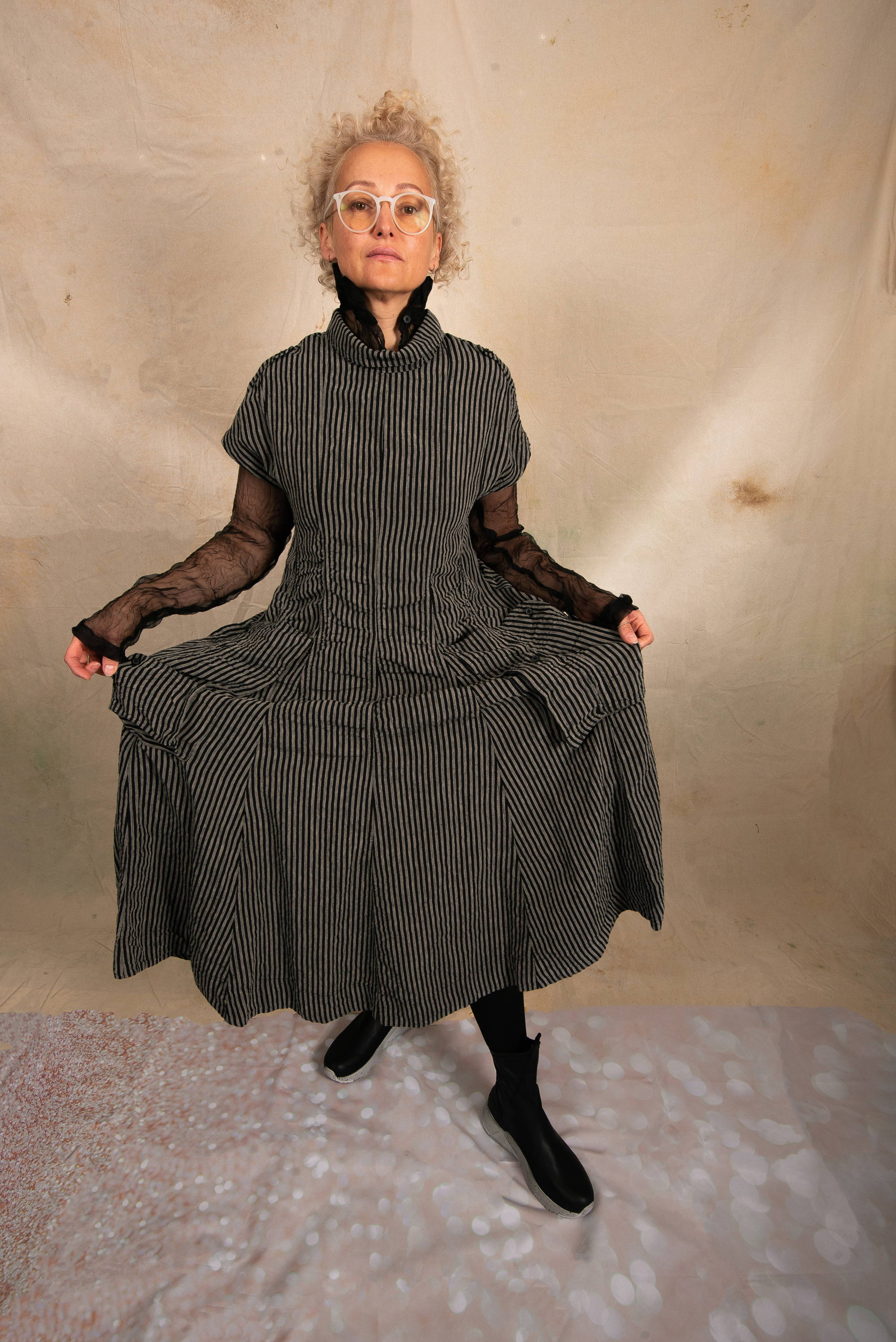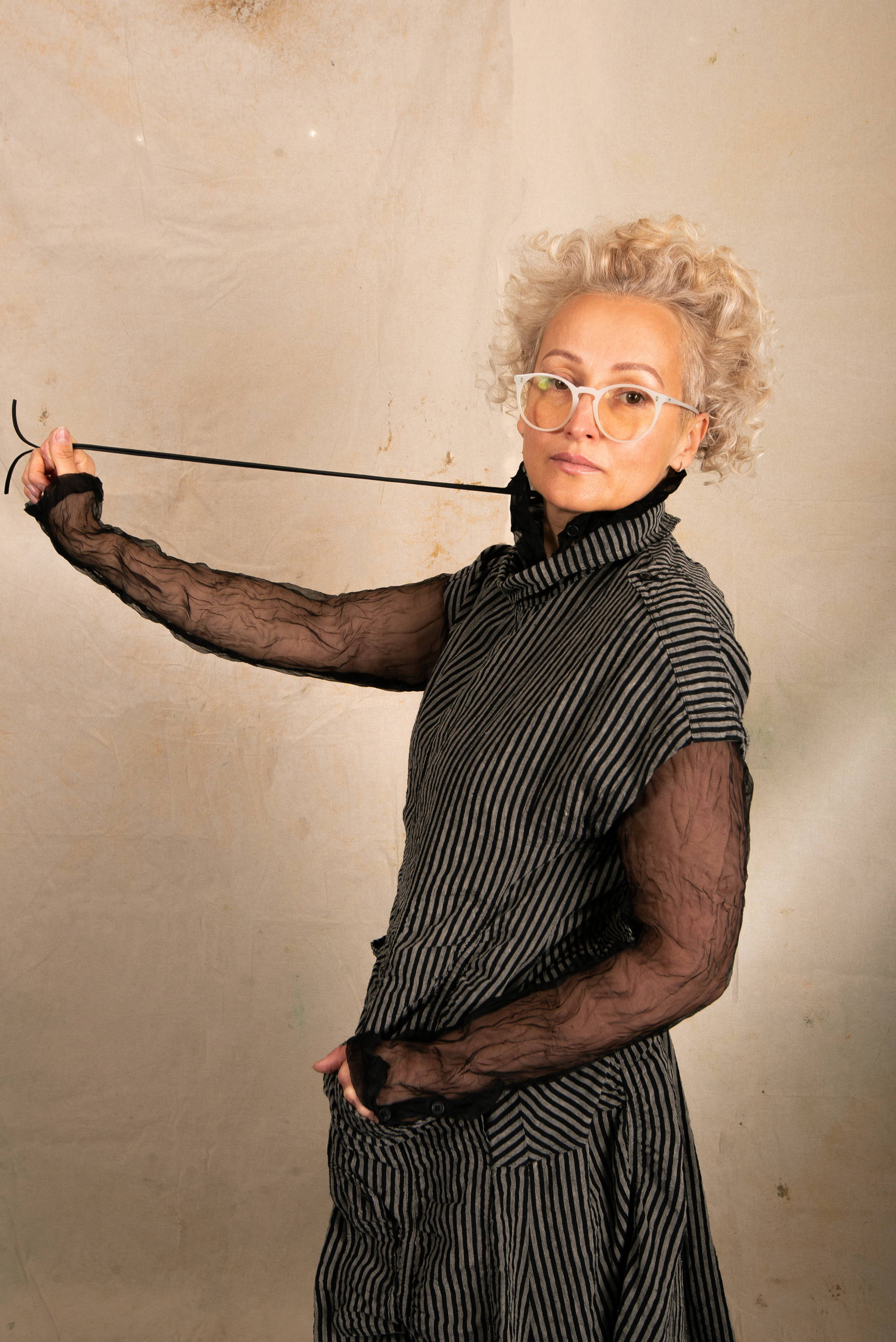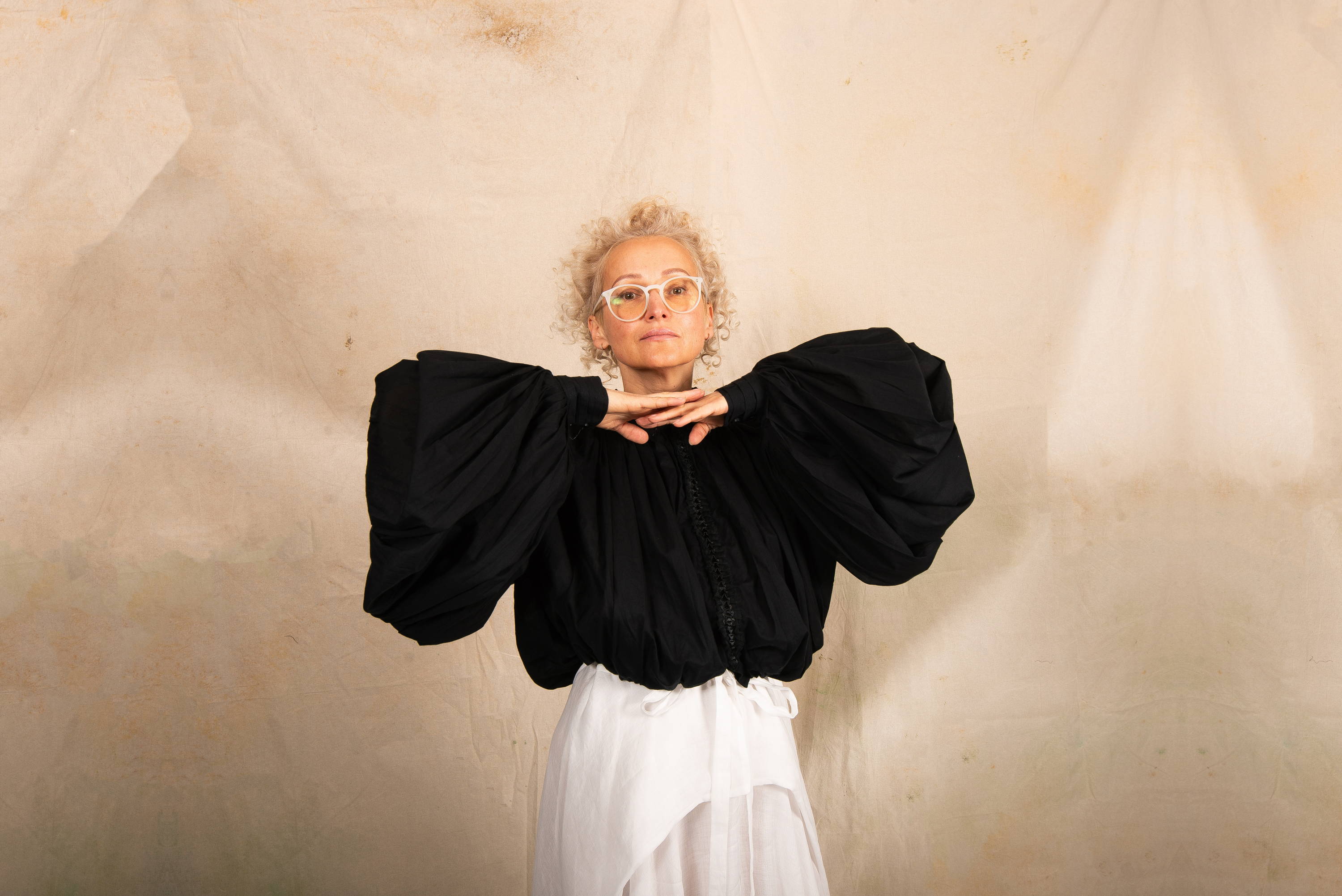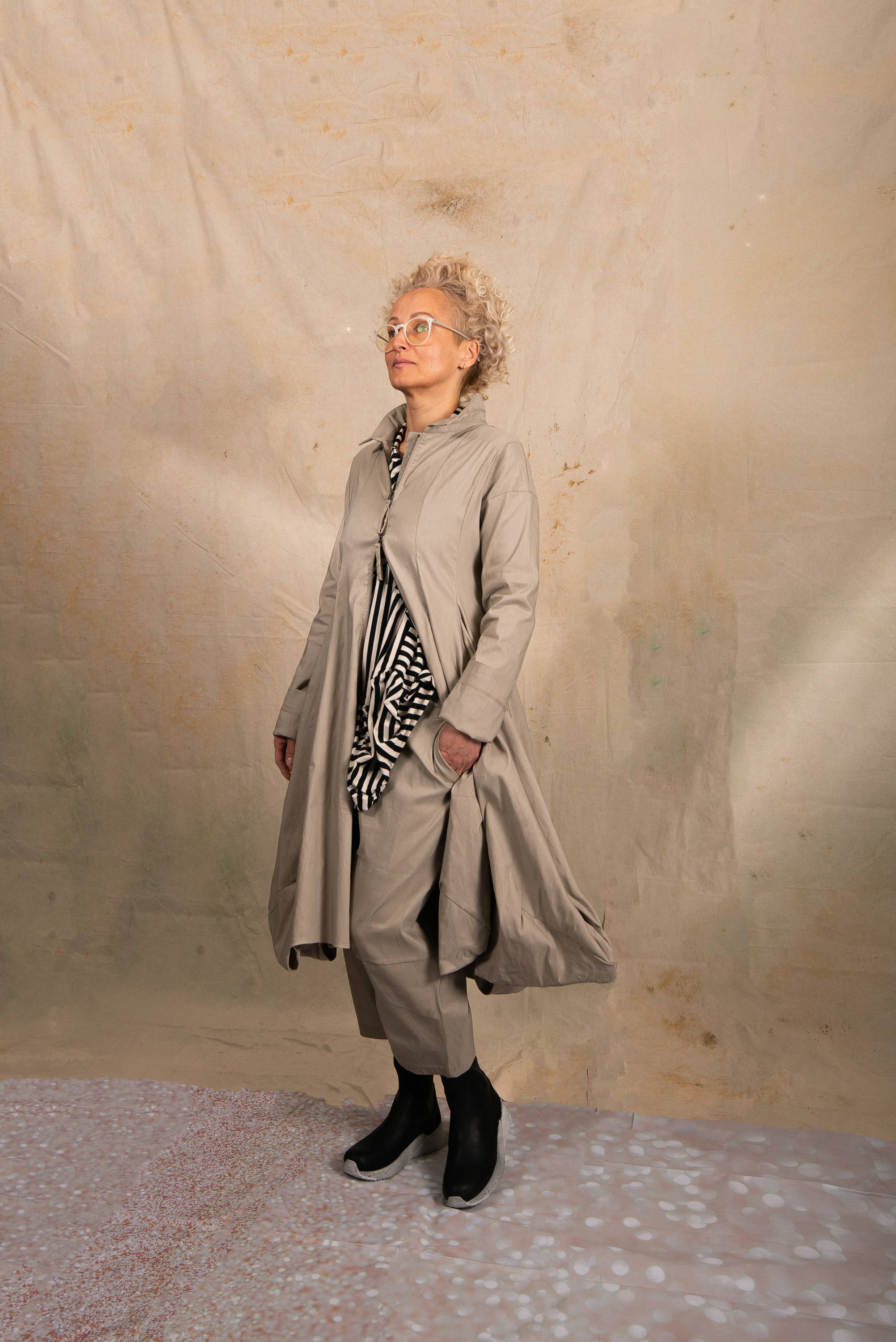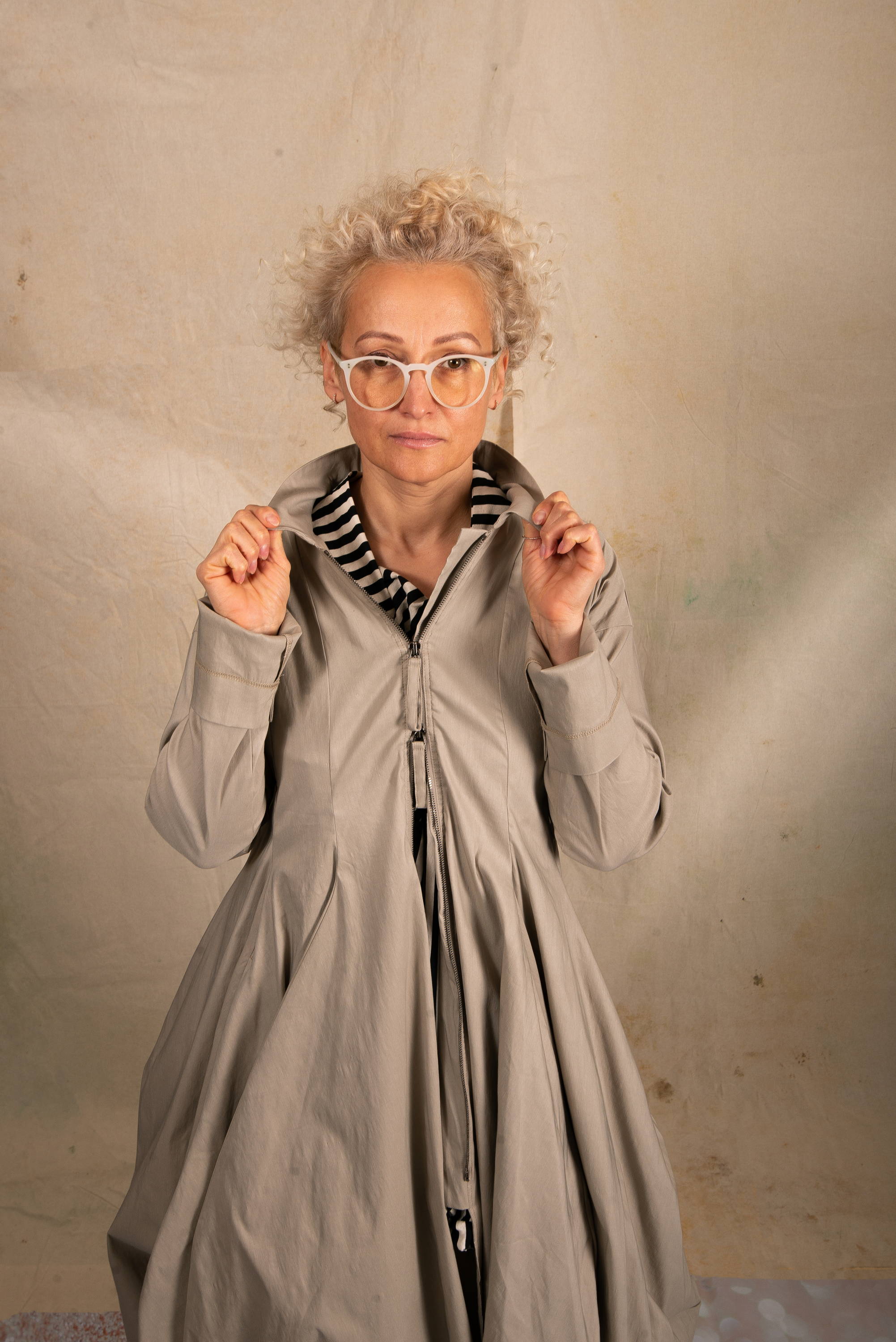 Shop our selection of Rundholz Black Label, Dip and Mainline. Explore a wide range of avant-garde pieces, including sophisticated dresses, sheer silk blouses tulip dresses and everyday tees. Berlin-based label Rundholz offers creativity matched with the highest quality, and we are delighted to present this truly inspiring designer.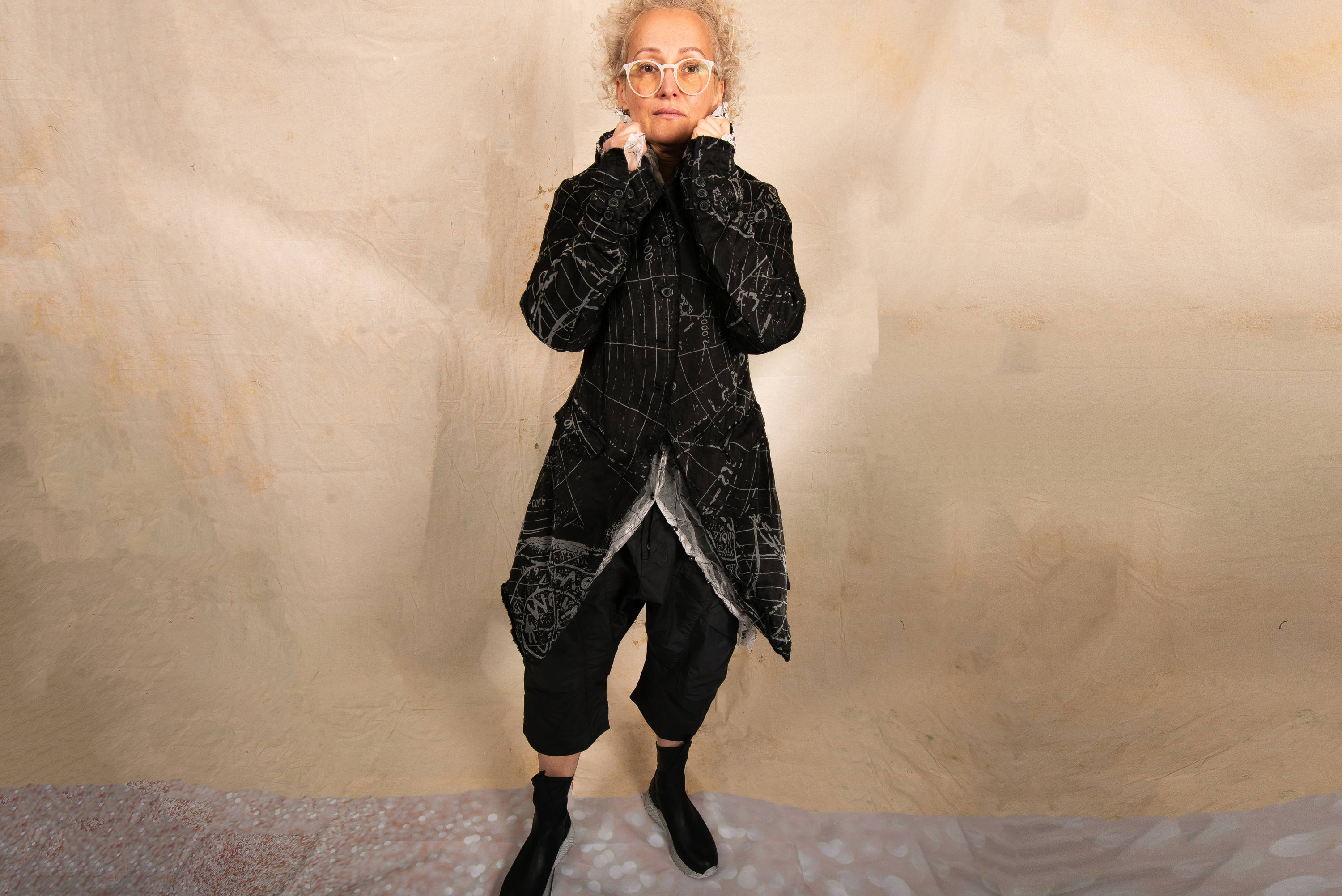 French label Jayko offers a gothic twist on utility dressing. Pair their structured coats with drop-crotch trousers for a modern, urban style or choose delicate blouses and dresses for a more romantic look. Shop the new season or browse the sale for discounted pieces.