Country Life
Shot on an Oxfordshire farm this editorial
brings couture to the countryside. We bring you beautiful Autumn looks with a tailored cut, face the outdoors in style. Discover
sultry and elegant looks with a classic style. These super-stylish looks offer a luxurious laid-back chic style. Choose from detailed blouses, delicate dresses, smart trousers and statement accessories in autumnal colours for understated off-duty countryside looks.
Escape to a dream world and let nature inspire you...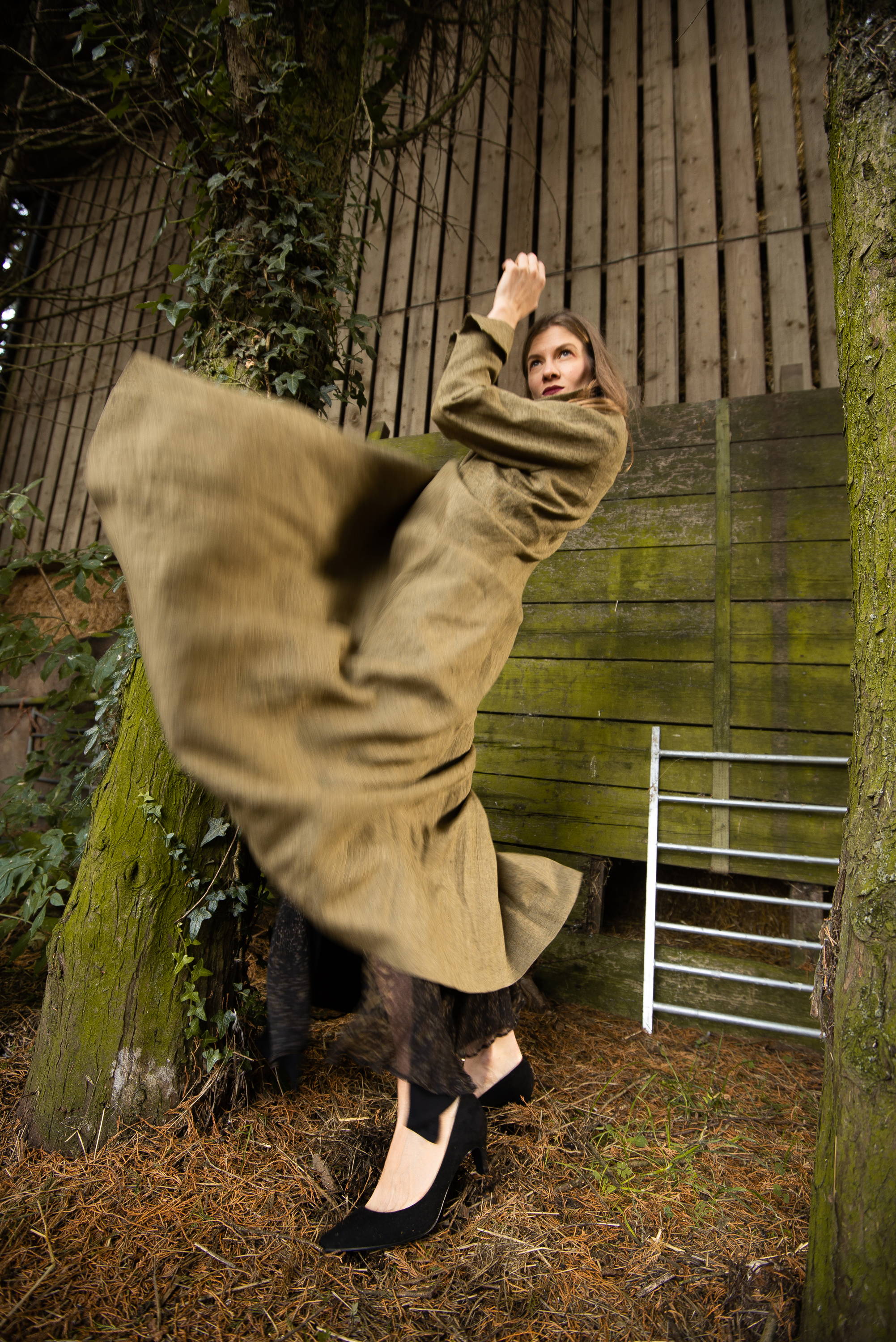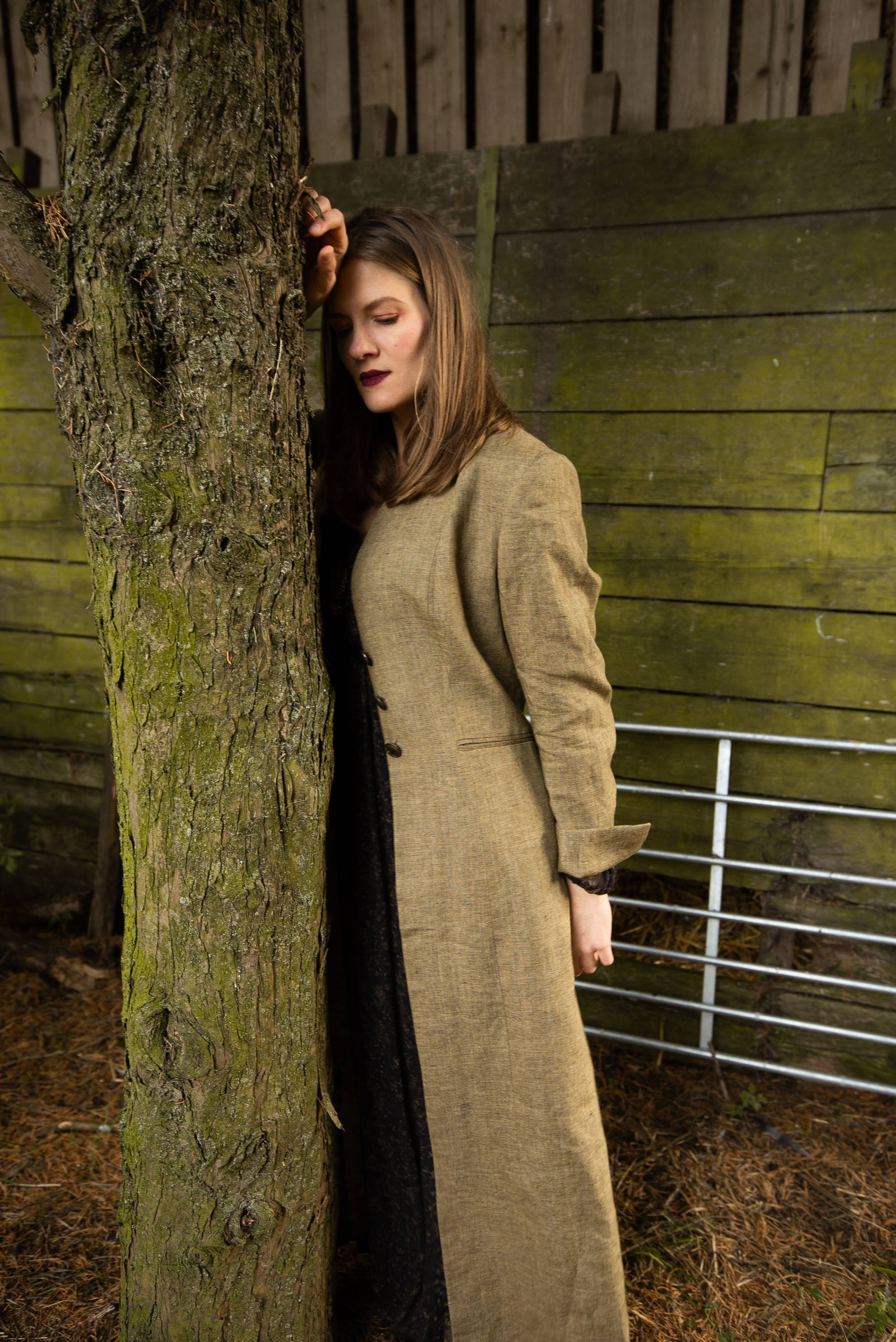 T.ba was born as a cosmopolitan concept of countryside clothes, evolving to the fashion world without losing its identity which makes its collections so special. T.ba seeks something unique and different, timeless, eternal and innovative. A brand that achieves these values thanks to subtle details and elegant patterns that makes the collections burst with femininity and romanticism.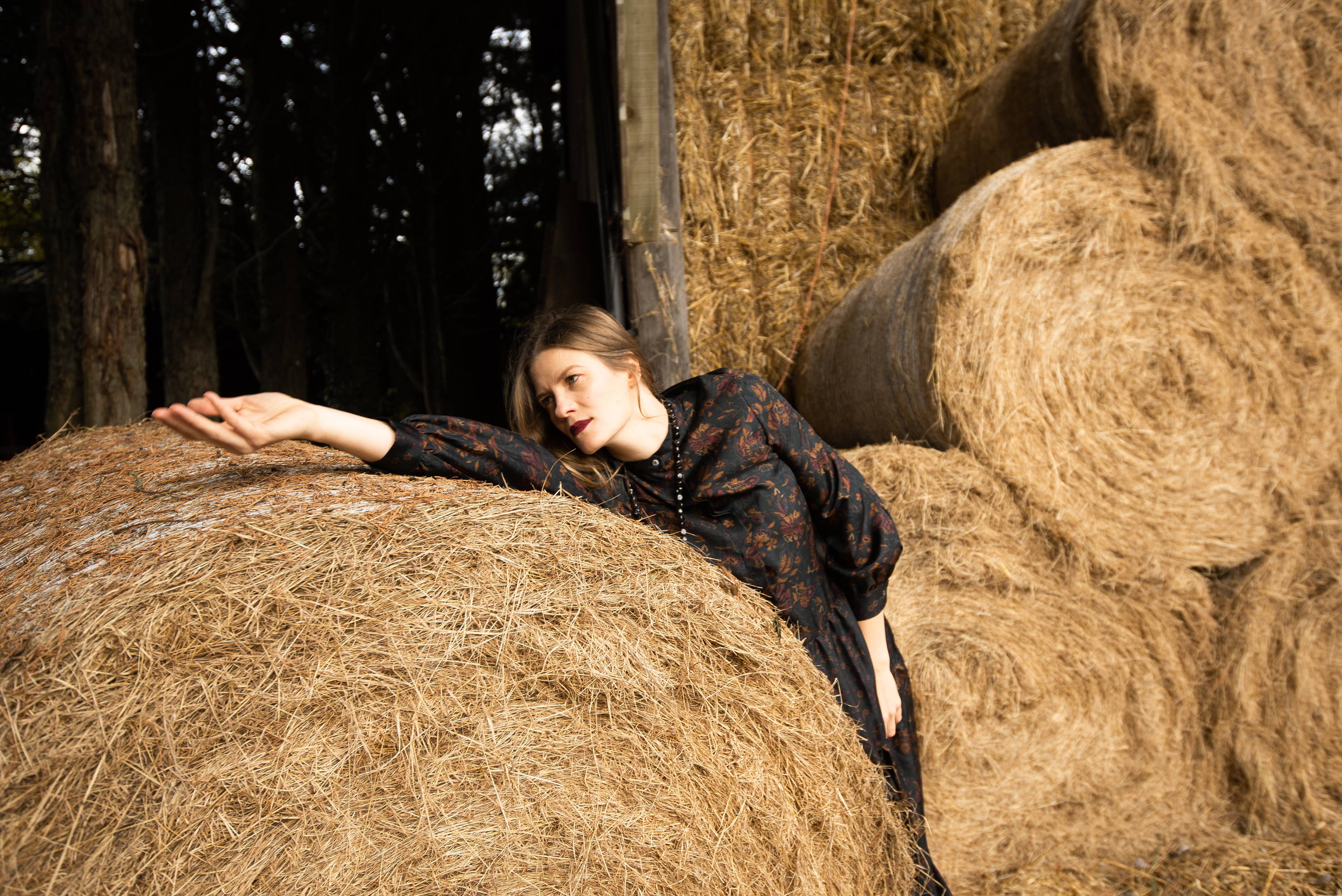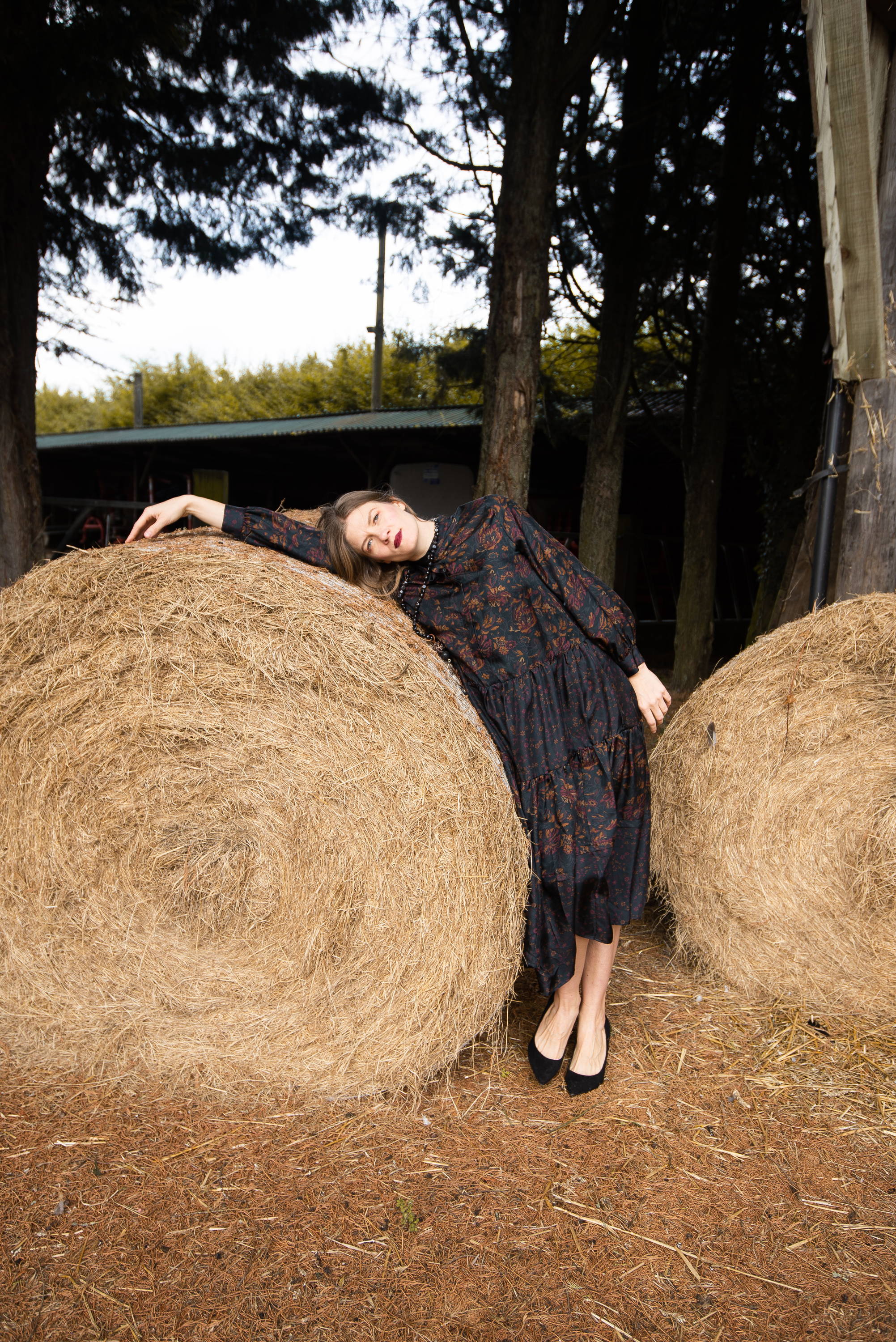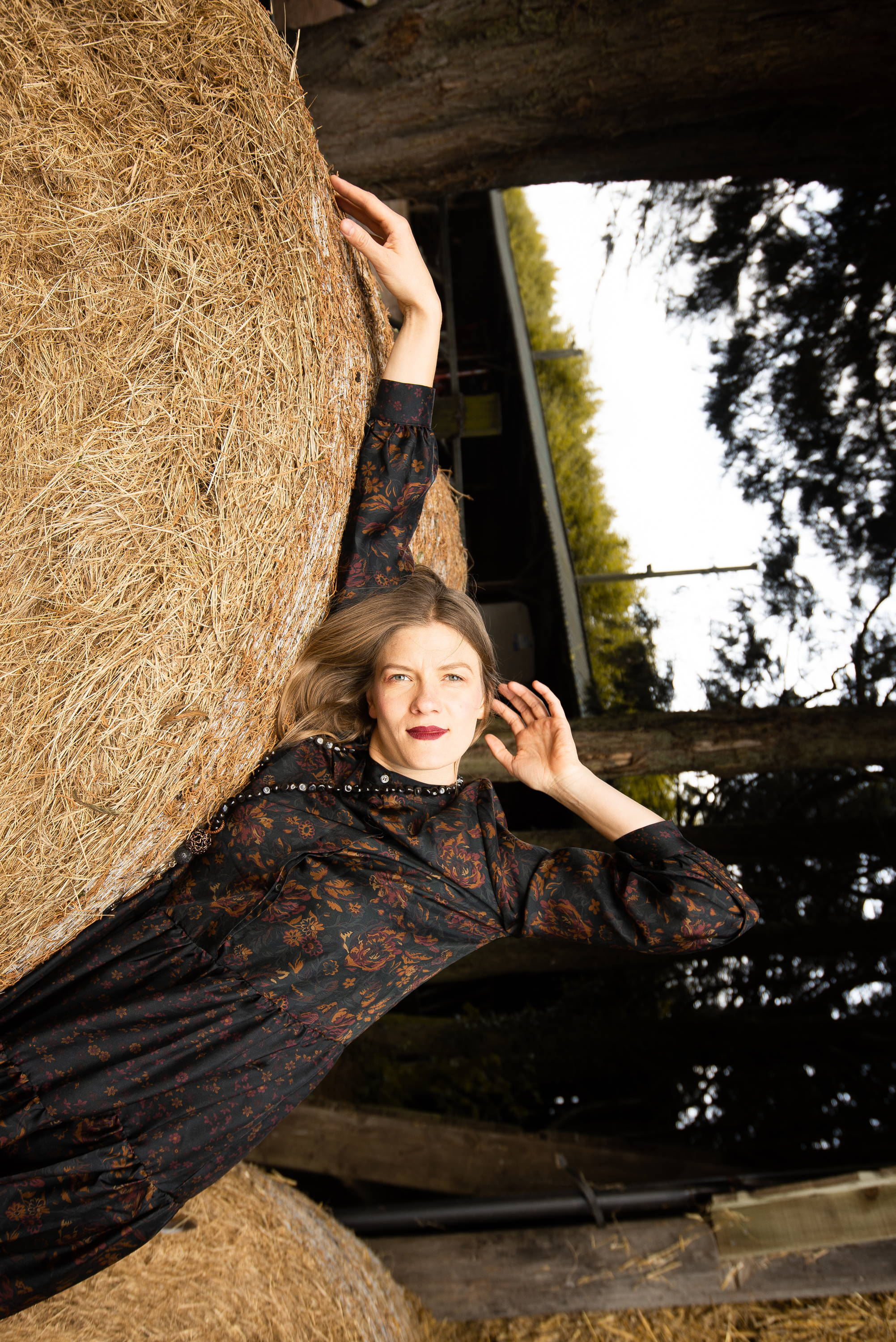 "If country life be healthful to the body, it is no less so to the minds"
Check out our latest editorial video...