A Collective Conscience with Privatsachen
A Collective Conscience with Privatsachen

---
Founded in 1984, Privatsachen prides itself on responsible production and timeless style. Their unique garments, designed and produced in Hamburg, make use of natural fibres such as crushed silk, ecological cotton, velvet, ramie, hemp, wool and tencel.
---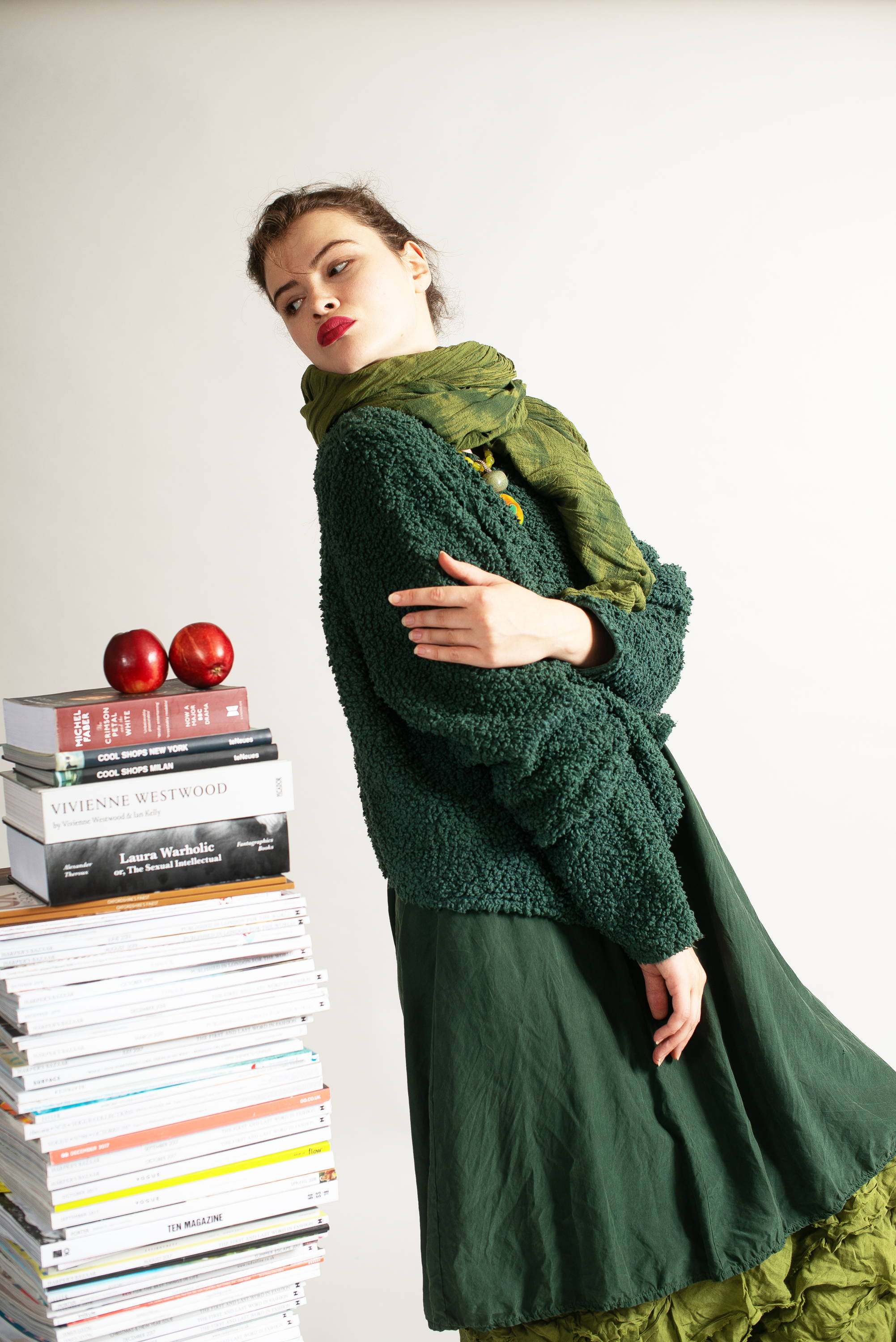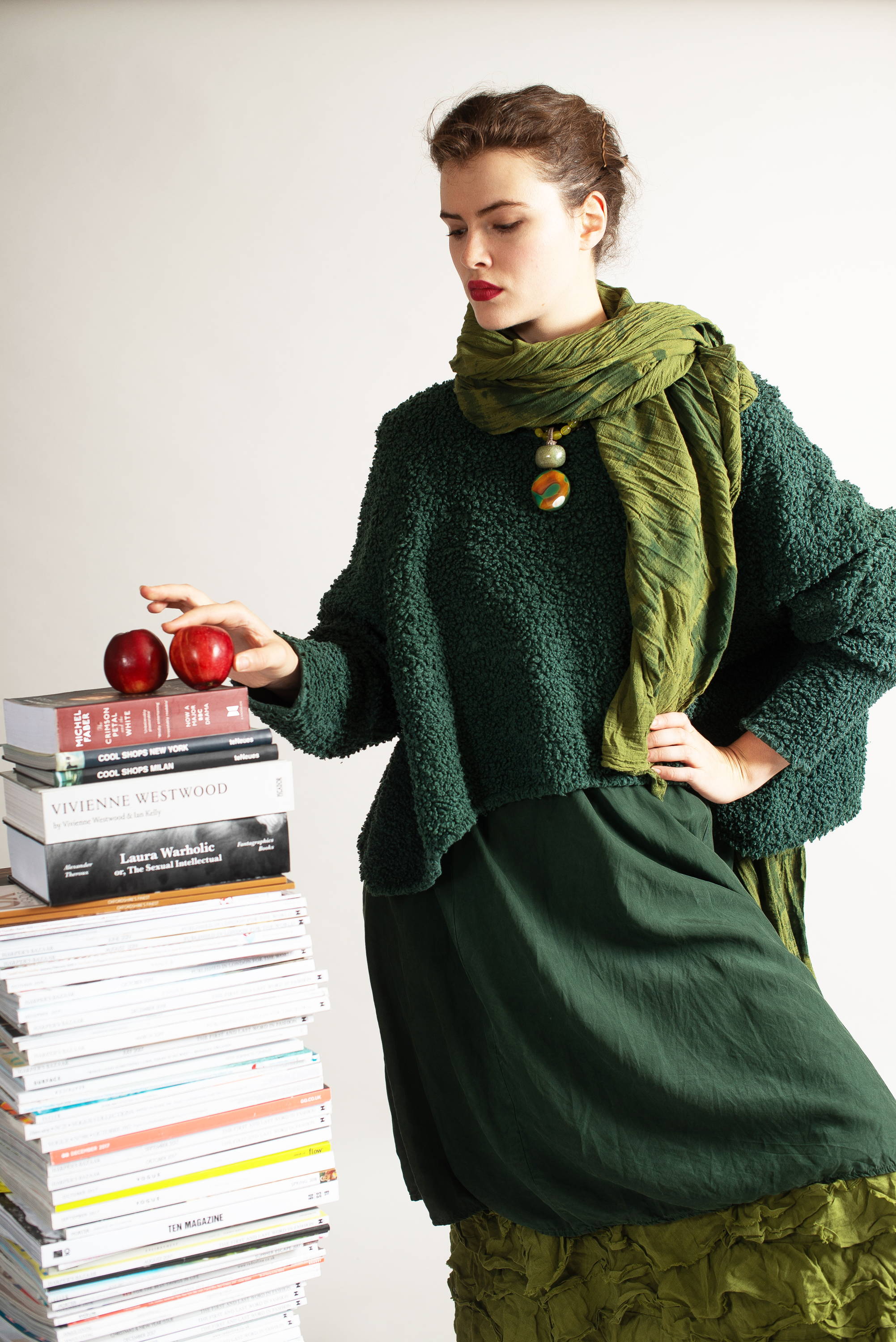 Breaking newness: jewel-toned colours, silks, crushed cottons and tie-dye just in!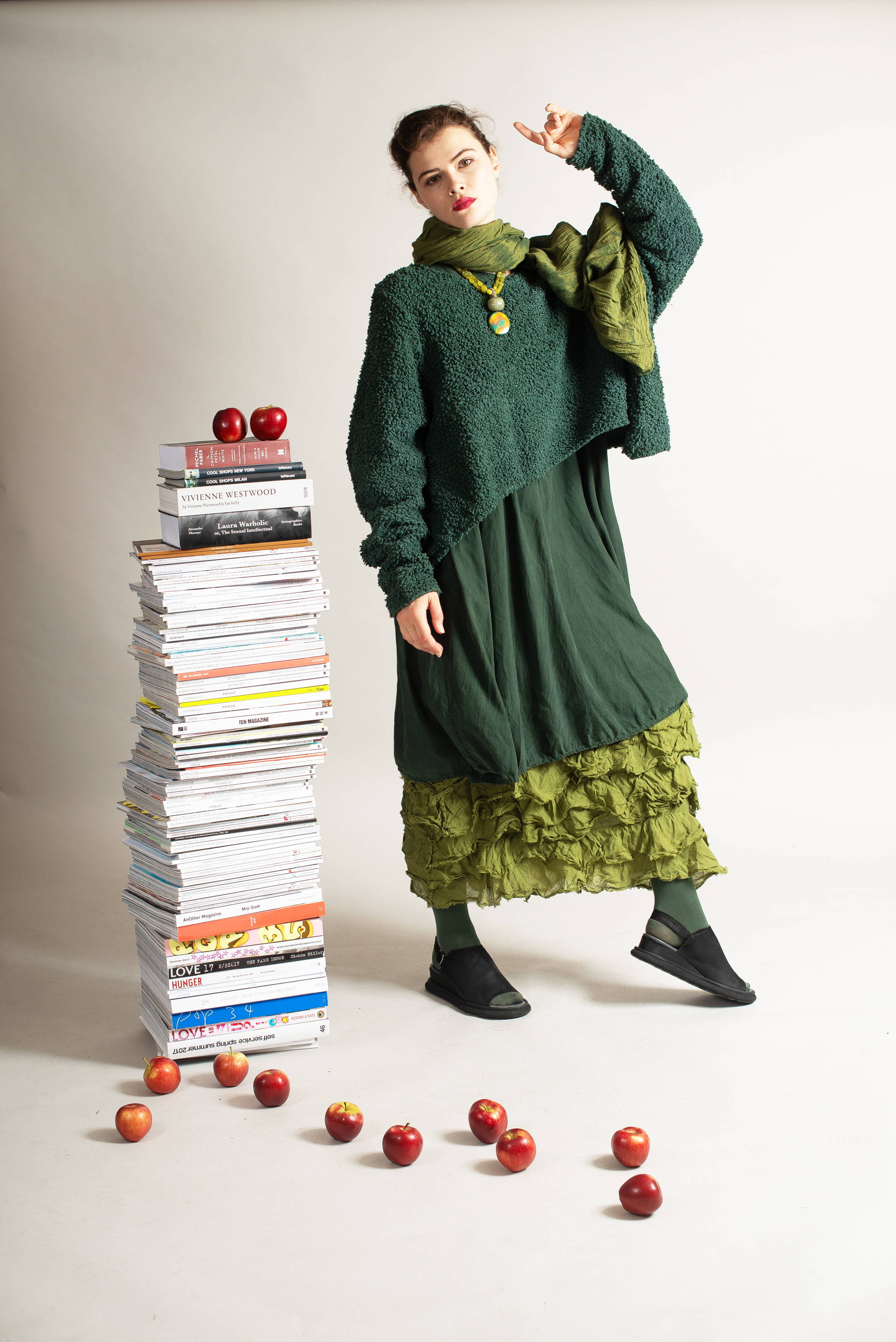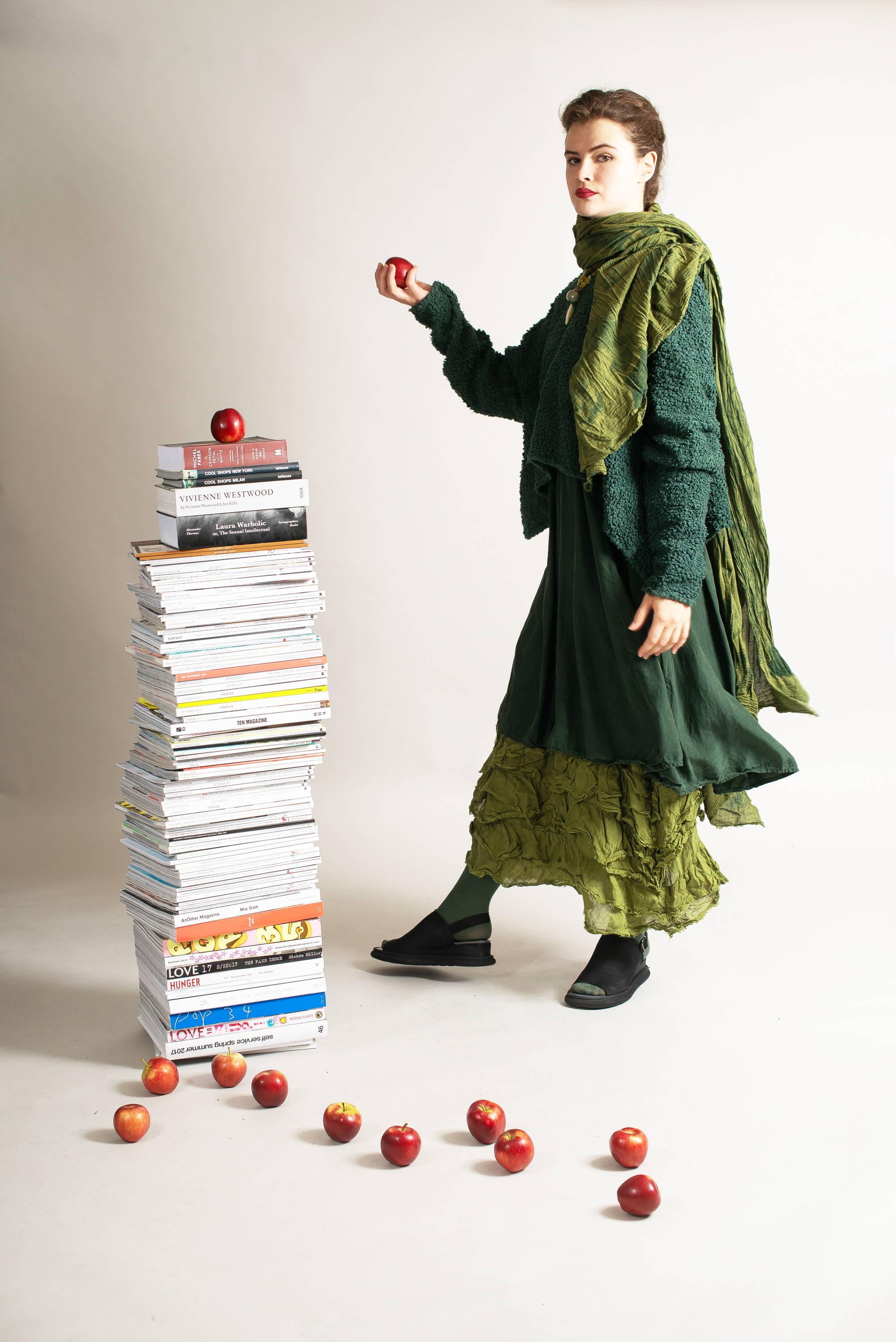 ---
Over the past thirty years, Privatsachen has acquired a reputation with their sustainably sourced fabrics, handmade dyes and transparent production processes. As a business, their focus is on fashion, cultural values and sustainability giving them a diverse name.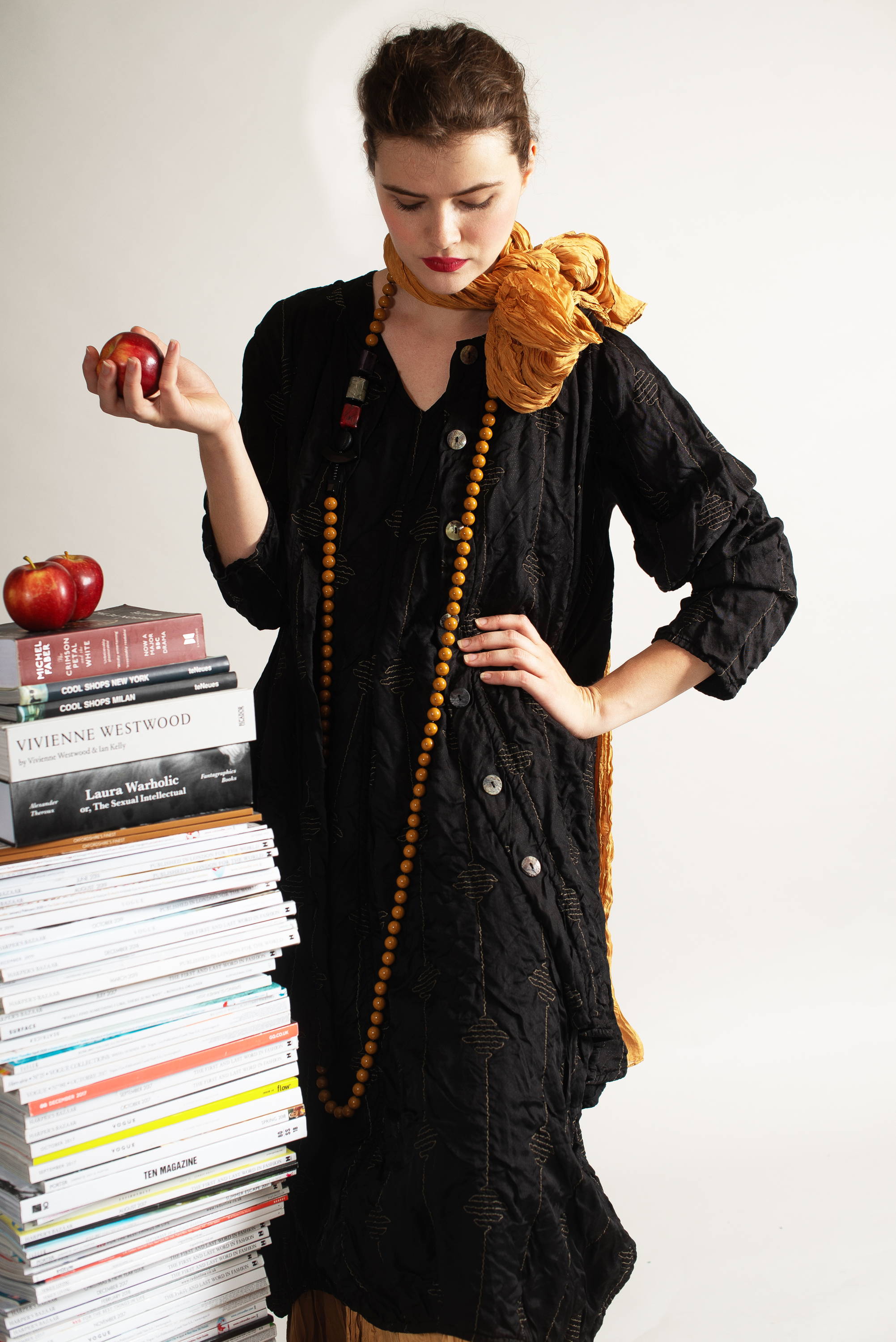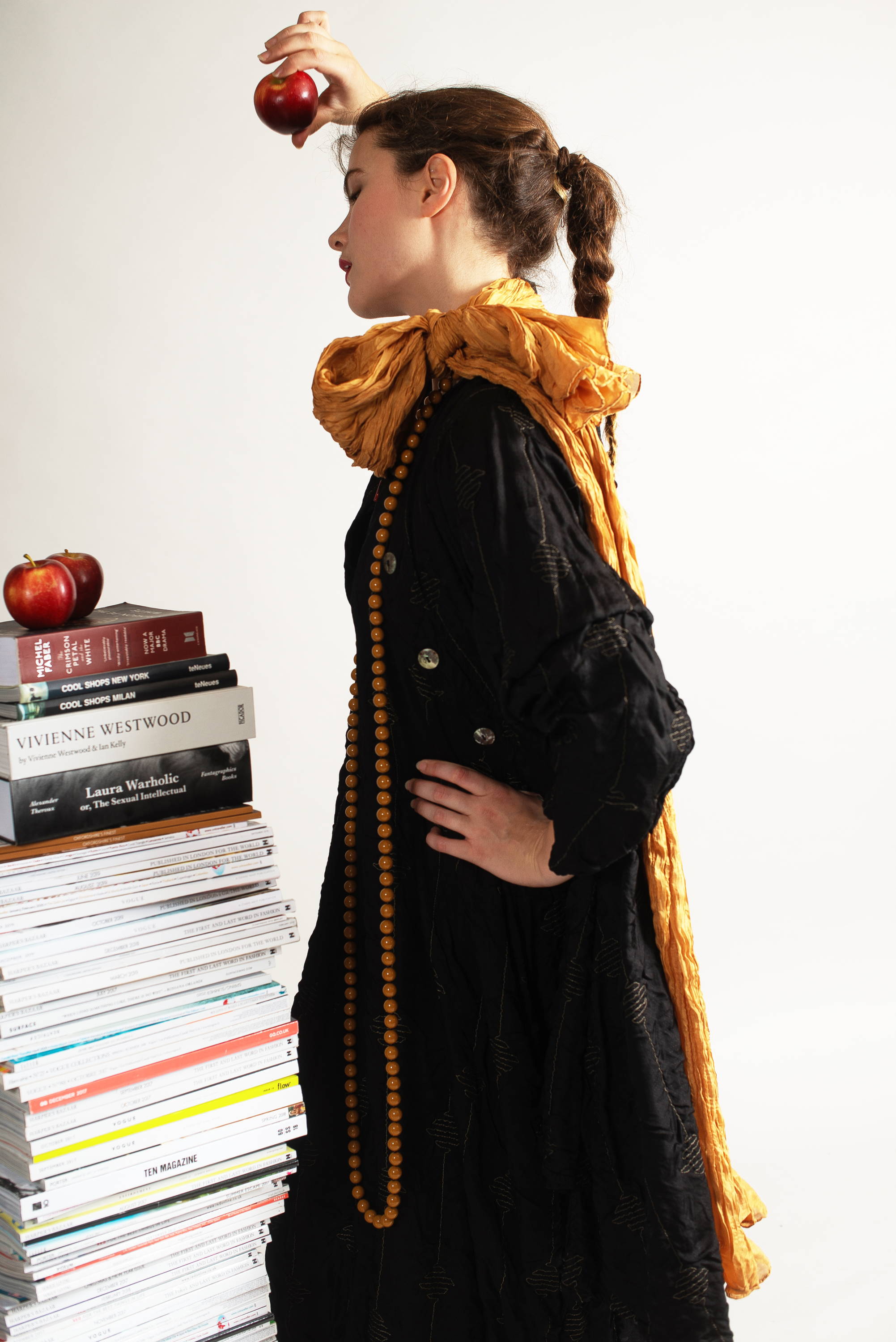 ---
Crushed silks and cotton are a strong identification of Privatsachen's collections, with their attention to detail to create unique and timeless pieces. Privatsachen's jewel-toned dresses make the perfect statement piece.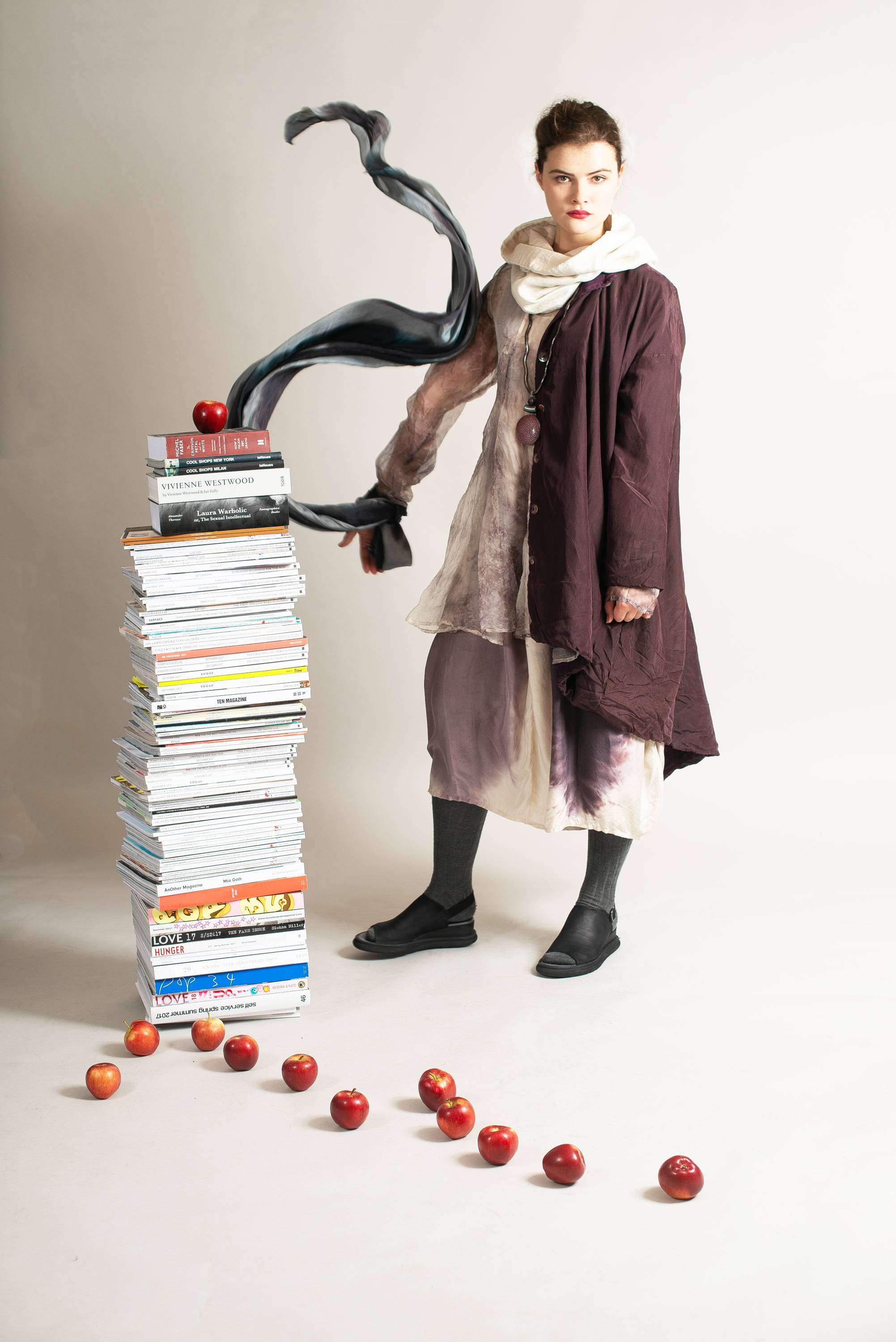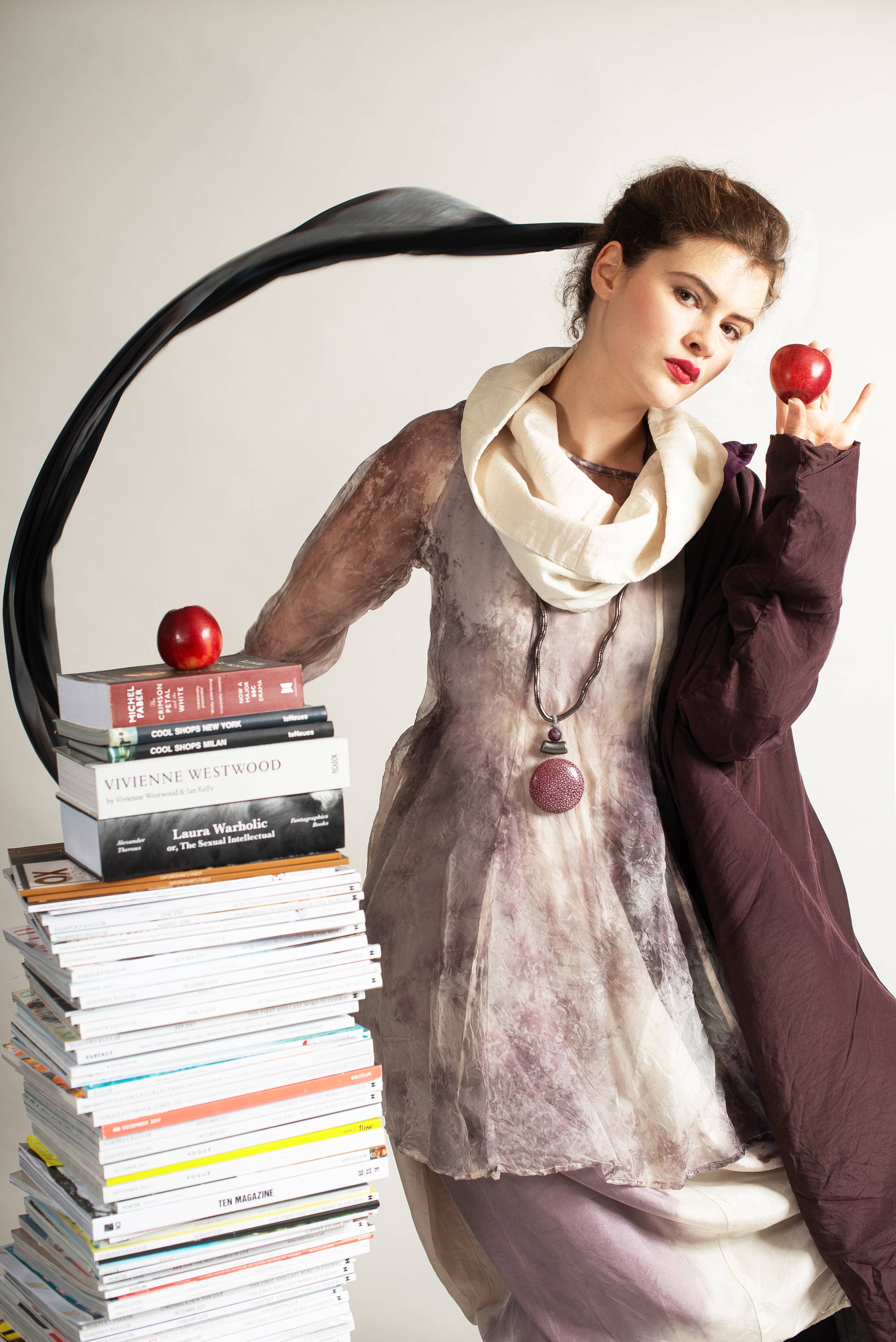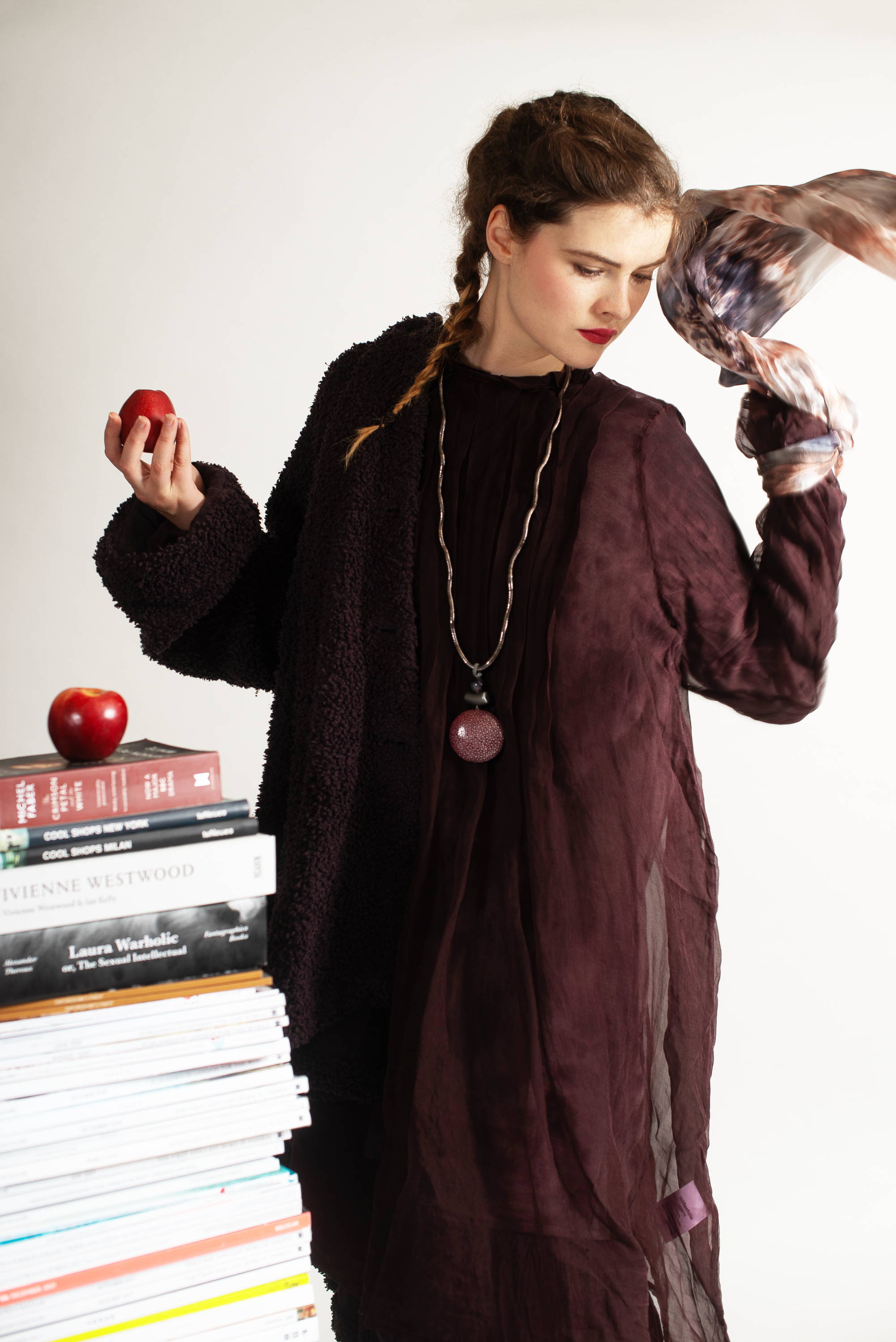 ---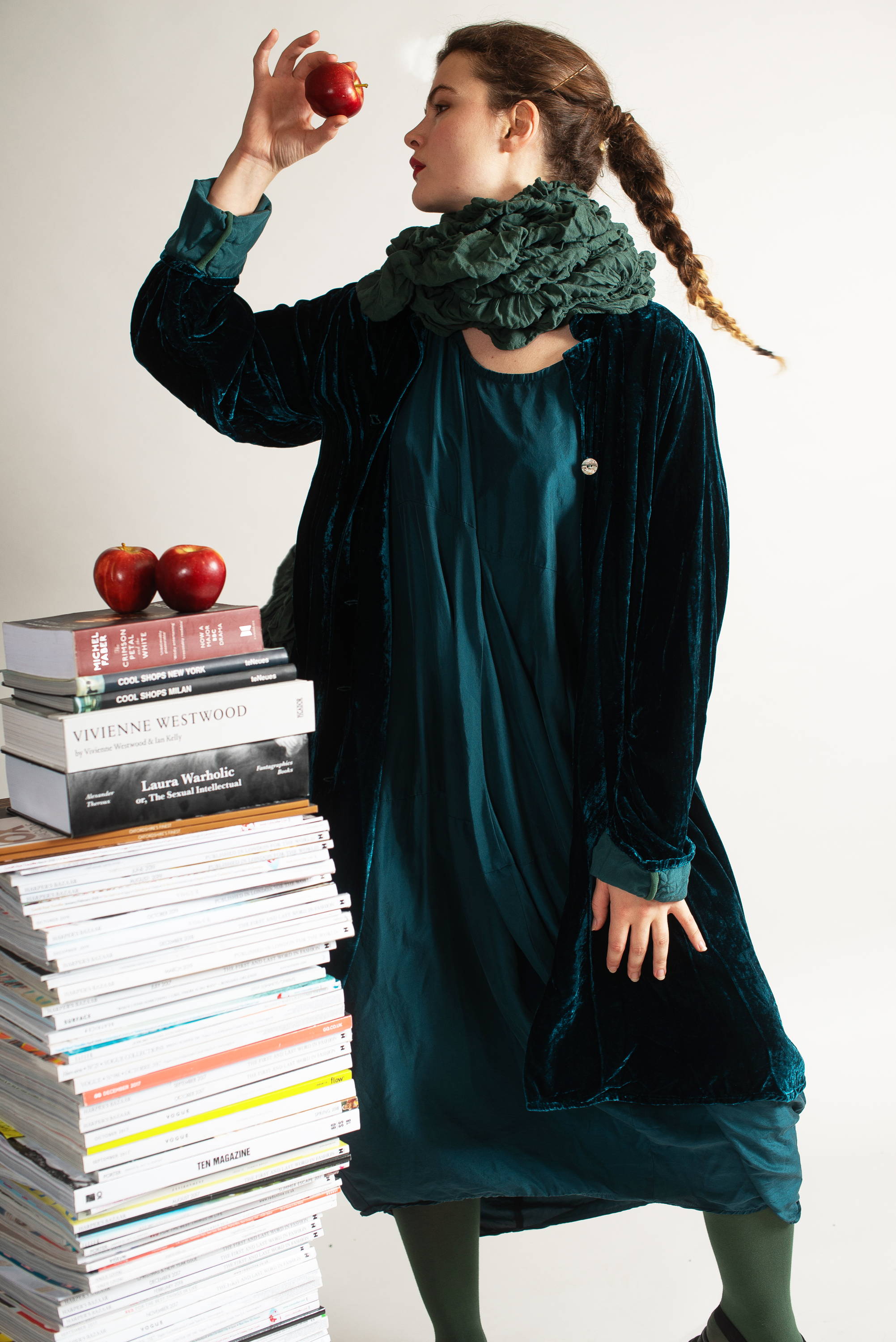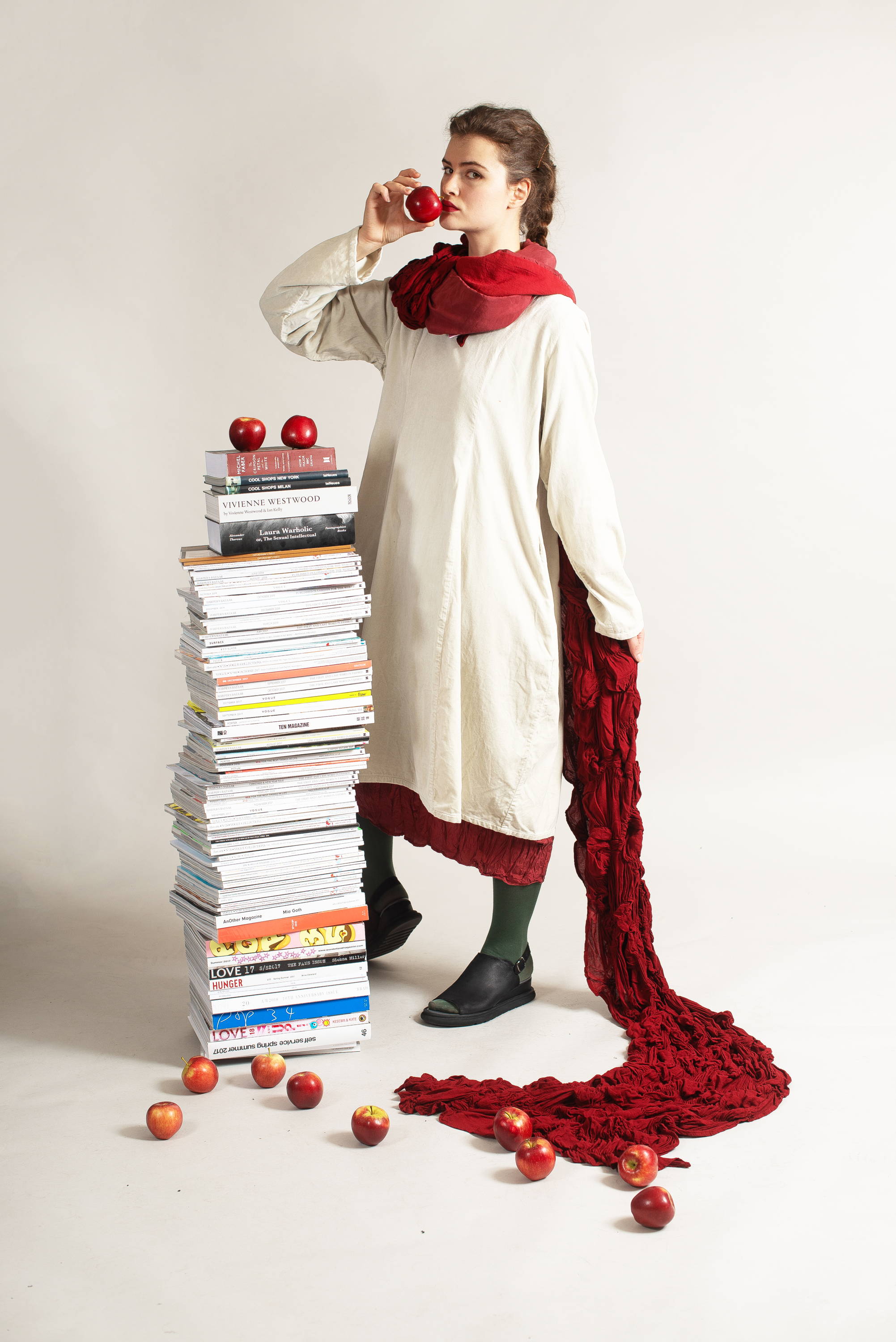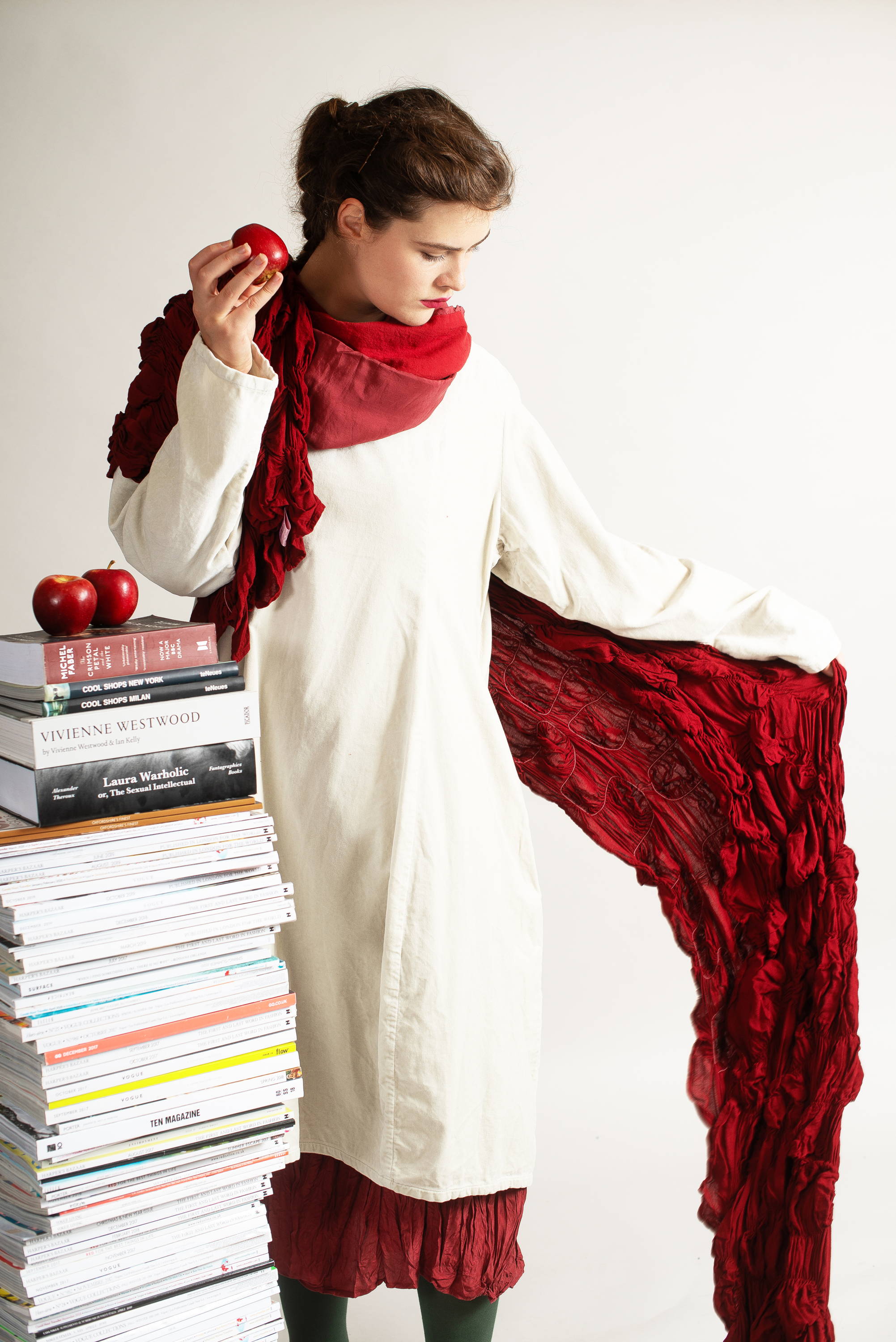 For Autumn Winter 20/21 you can expect their statement crushed silks, in fabulous rich colours of springen (emerald green), kerze (mustard yellow) alongside burgundy hues named ideal and drama. Create columns of colour and add fabulous contrasts by layering up tunics, dresses, skirts and leggings. Discover must-have teddy-bear fleece jackets, jumpers and snoods for ultimate warmth, practicality and effortless looks that ooze style.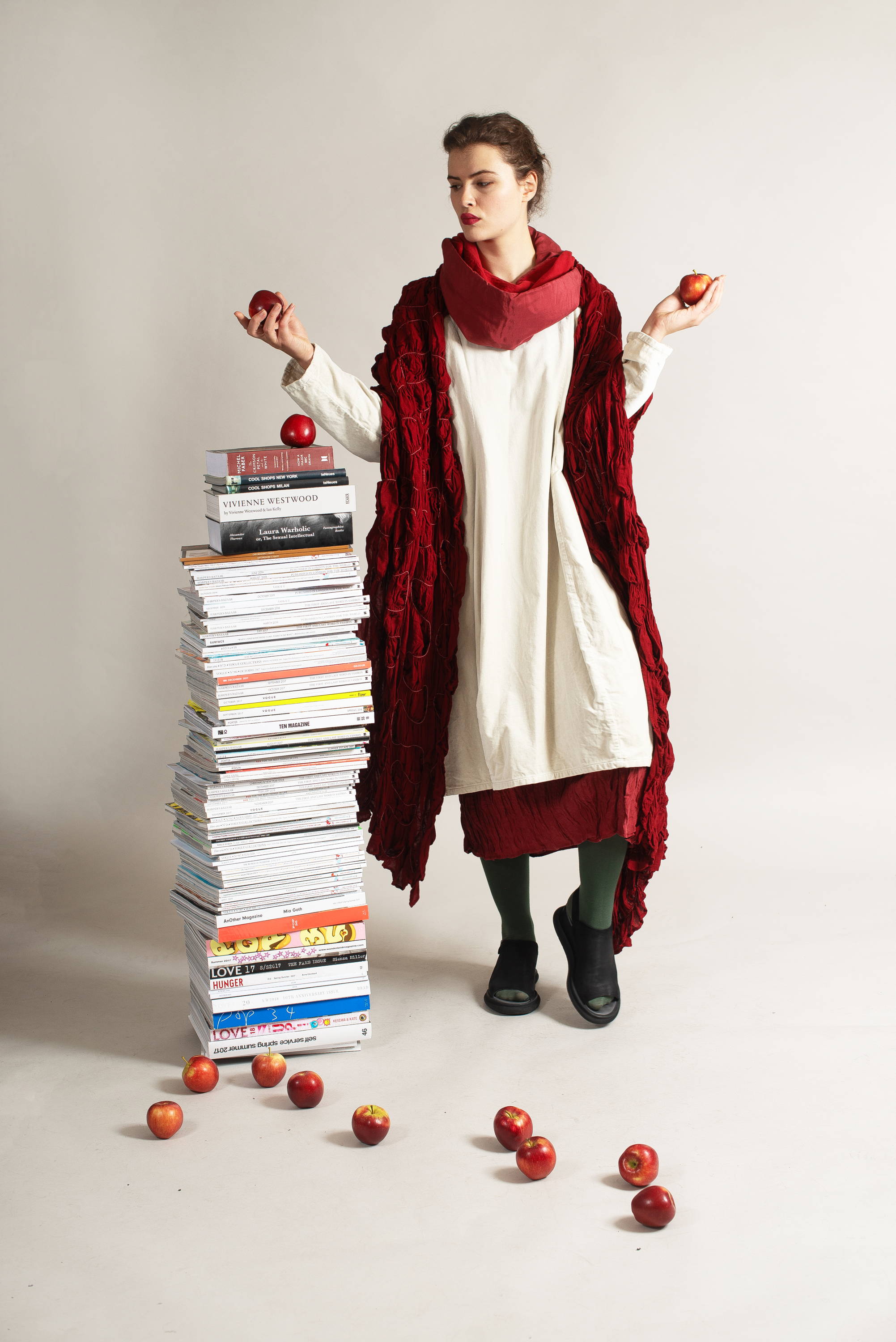 ---
---
It's all in the detail...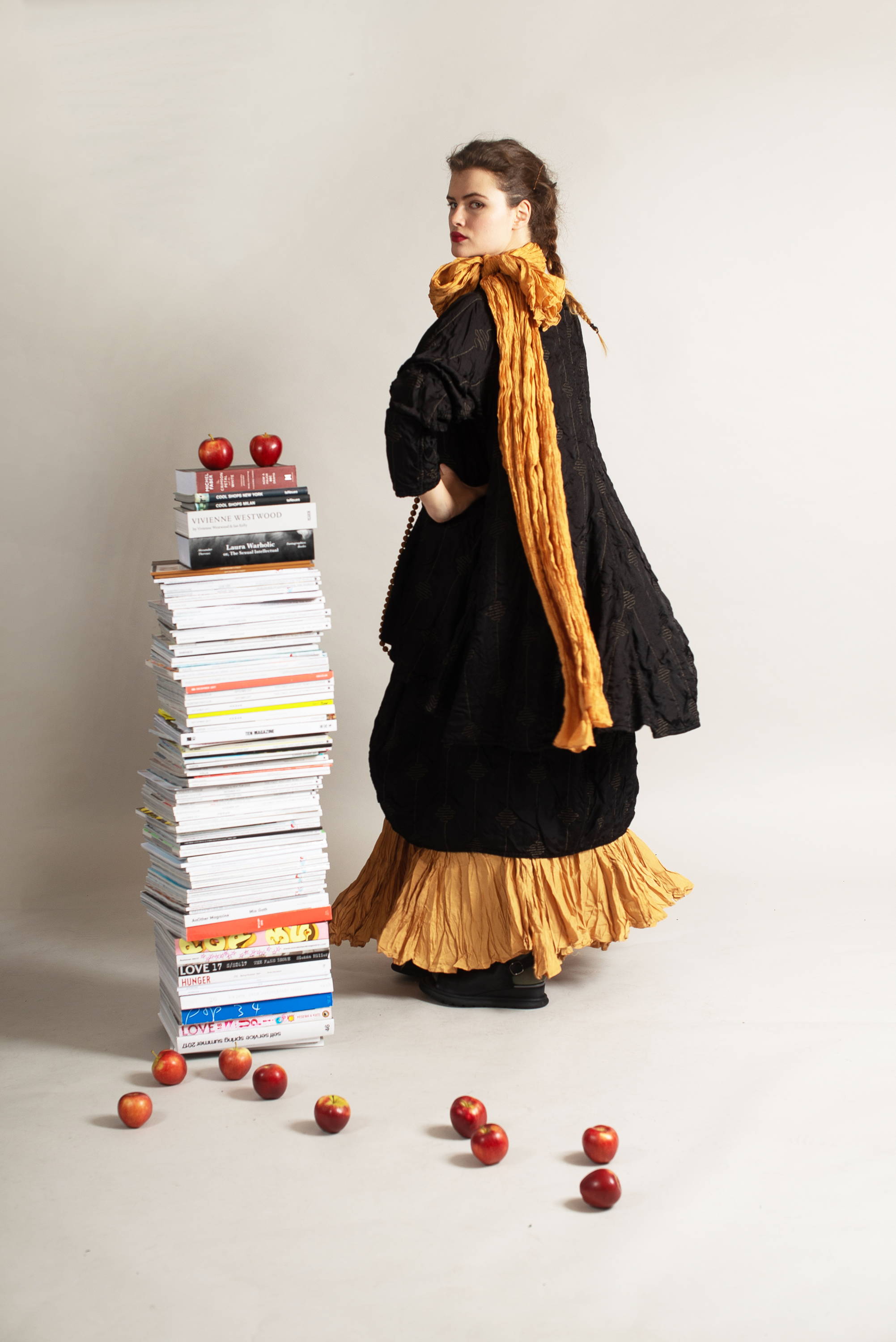 ---
Editorial Episode 45 - Collective Conscience with Privatsachen