Celebrate The Season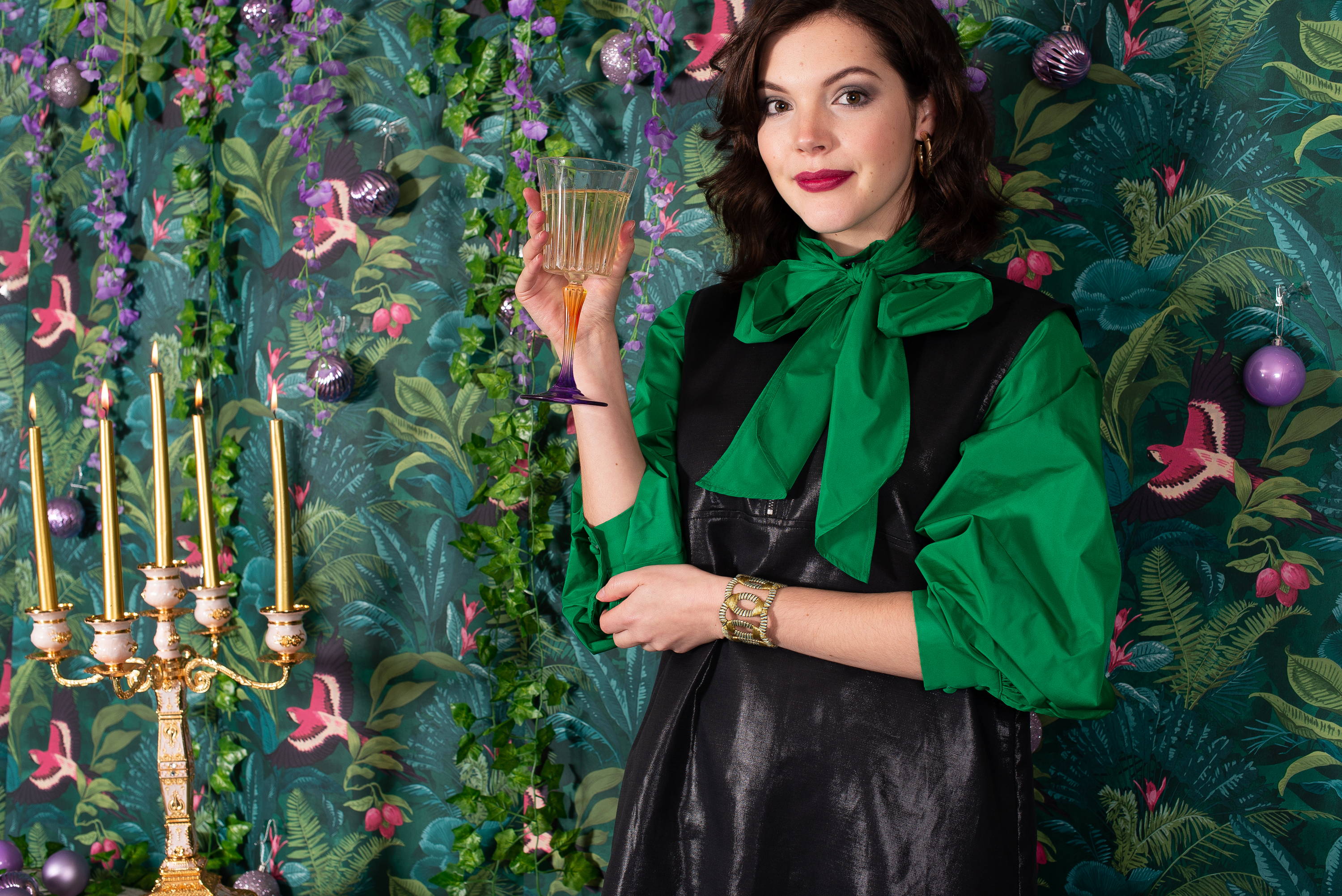 With glitz and glam becoming a statement this season, let's celebrate Christmas in style! At this time of year especially, you want your outfit to sprinkle a little fairy dust.
We don't know if your rules will allow the rule of six outside, dinner out with your bubble or an all video call affair. But there is one thing we are certain of and that is that the festive season requires sequins, bold colours and a whole lot of glitter and glam. Become a statement this season and celebrate Christmas in style, especially at this time of year, you want your outfit to sprinkle a little added fairy dust! Even zoom parties wouldn't be complete without a statement 'waist up' accessory.
So if you find yourself asking what to wear on Christmas Day, we're here to break it down for you with our latest editorial inspired by the joy of entertaining at home. Because, this year, of course things look a little different thanks to the current situation but thankfully we can all plan a small Christmas gathering, and with it an excellent festive outfit.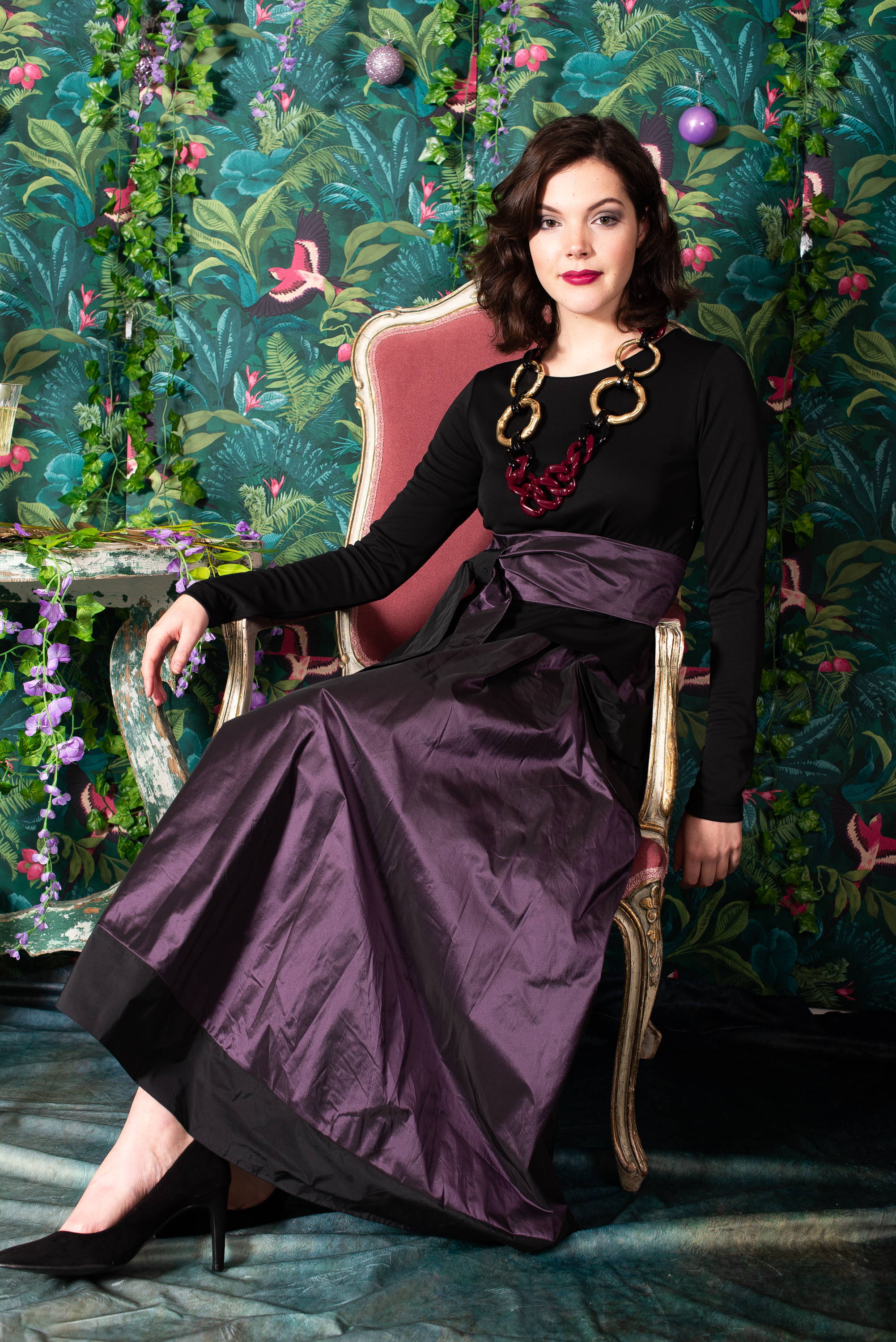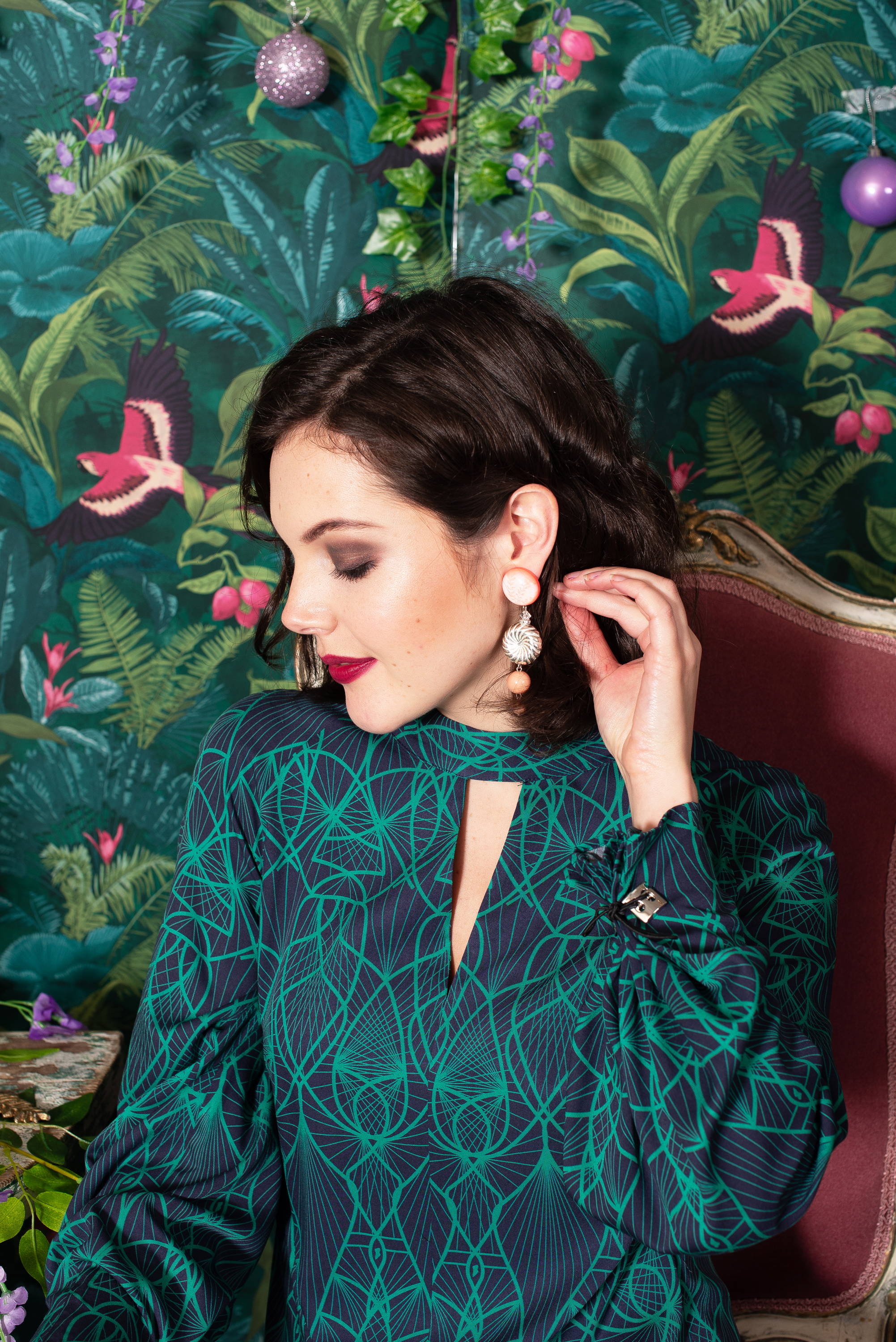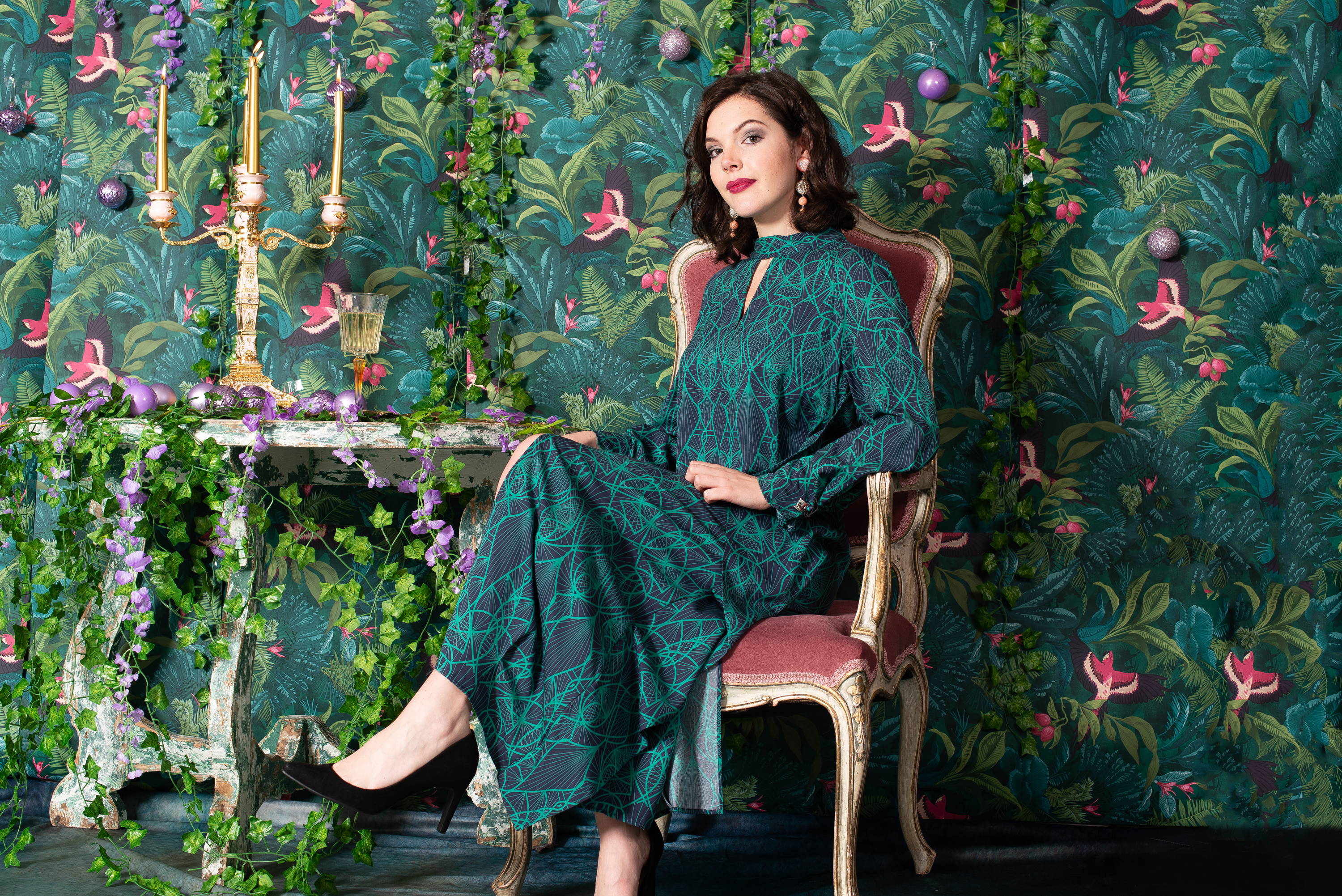 Sarah Pacini is an international fashion voice that designs unique knitwear, prêt-à-porter, and accessories. Meticulously produced in Italy and across Europe, its seasonal collections feature contrasting textures, asymmetry, and distinct patterns that engage with precise cuts and clean lines.
Browse our selection of pieces from Croatian label Xenia Design. Ethereal and avant-garde, Xenia's designs play with structure and material and are a must-have for fans of uncompromising fashion. Mixing feminine and masculine silhouettes, Xenia Design's innovative garments are perfect for modern dressing.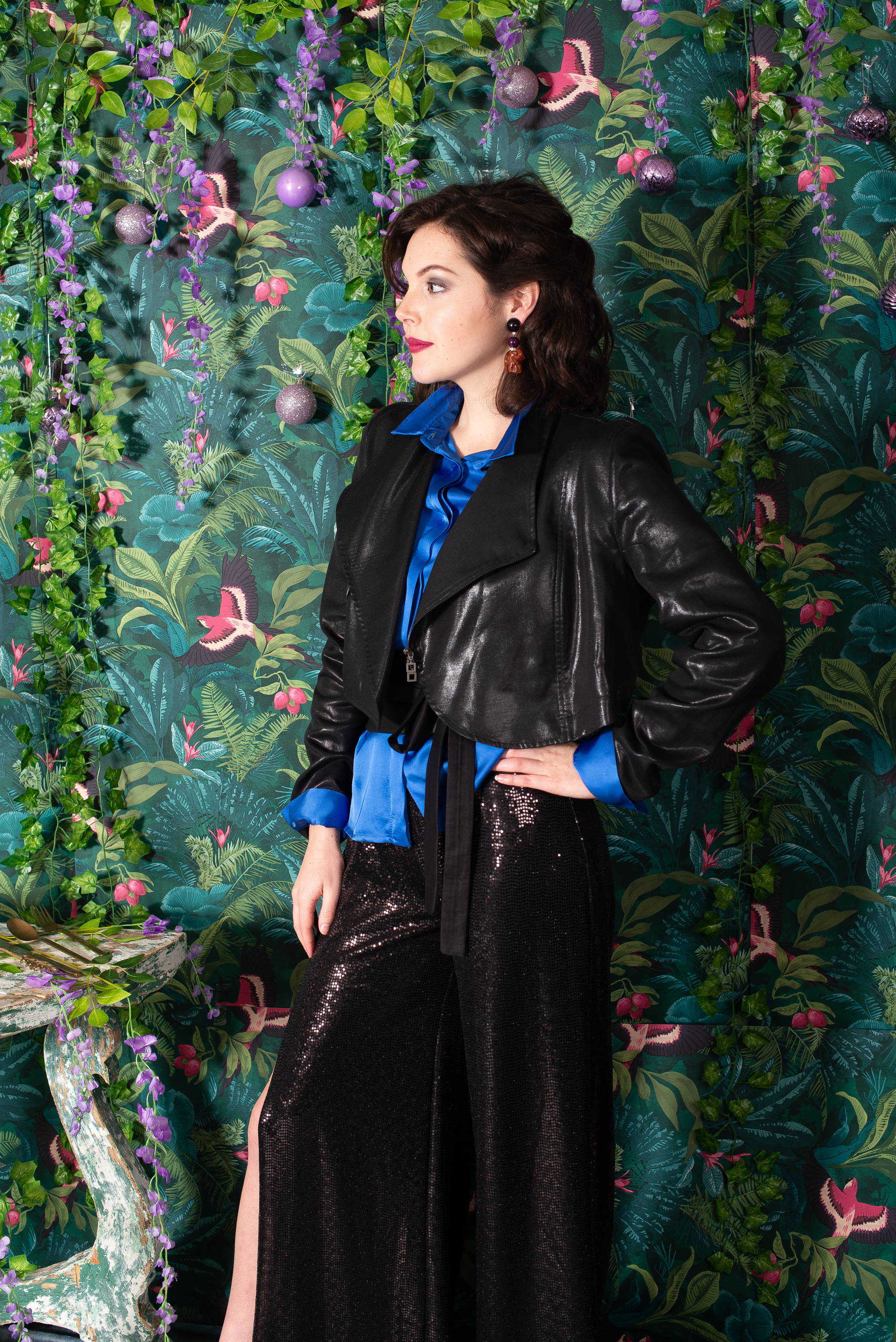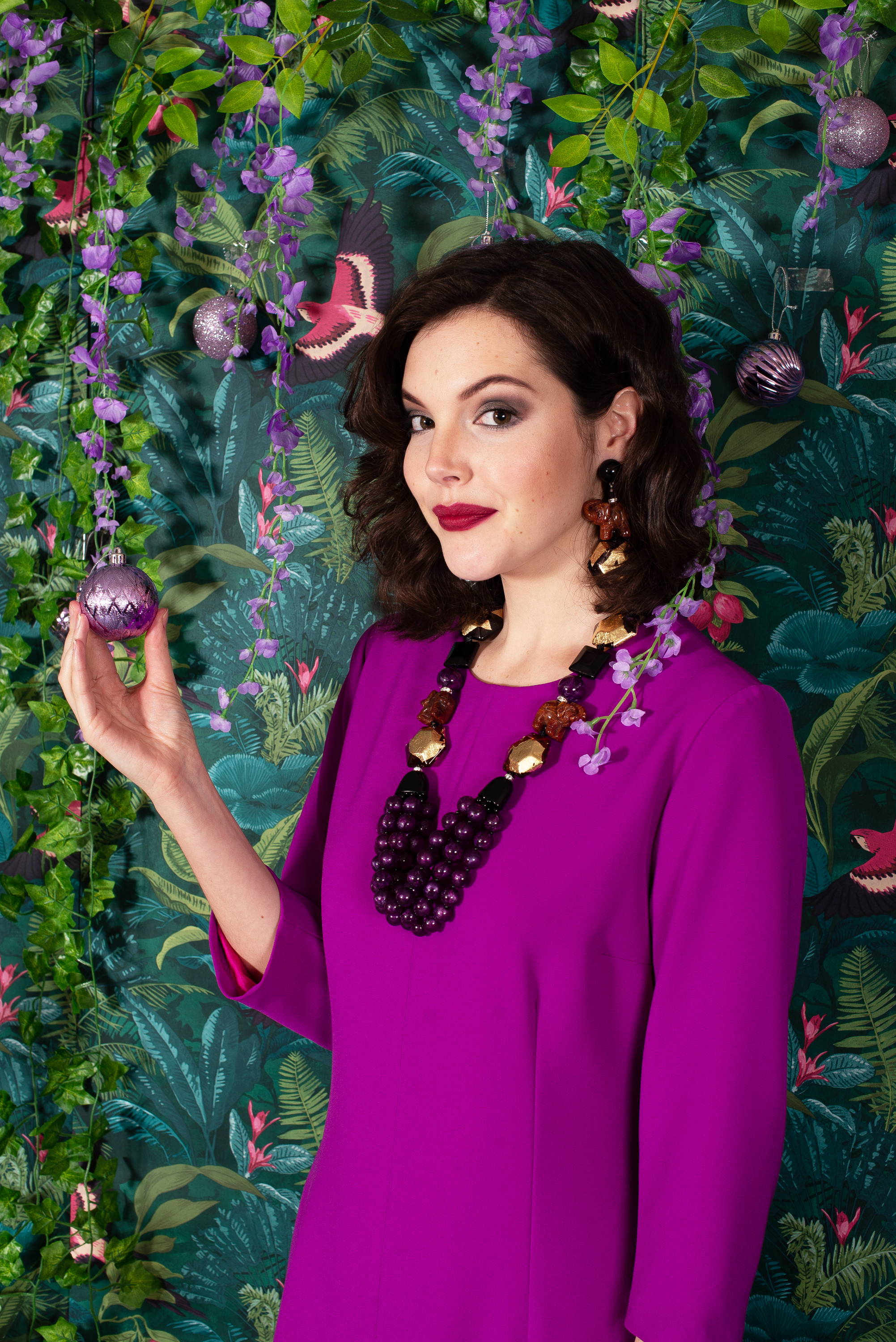 Browse our selection of pieces from Malìparmi. Offering joyful prints in exquisite colours, Malìparmi is perfect for unique dressing. Discover a range of wardrobe staples or explore playful knitwear, trousers and blouses for workwear with a twist.
Italian label Malloni blends innovation and tradition for unique contemporary womenswear. With sophisticated and trend-setting garments, from luxury knitwear to artistic footwear, Malloni is perfect for the modern wardrobe. Browse the stunning new collection or shop the sale for classic Malloni pieces at a discount.
Founded in Bologna in 2006, Oblique Creations offers feminine and sophisticated womenswear. Featuring dramatic silhouettes and structural cuts, the Italian label creates flattering garments, perfect for both office and evening wear. Shop sale pieces for highest quality at our best ever value.
Explore our collection of festive dresses, statement blouses and shirts, skirts and extravagant pieces to wear this festive season. We want you to celebrate, and count your blessings this Christmas.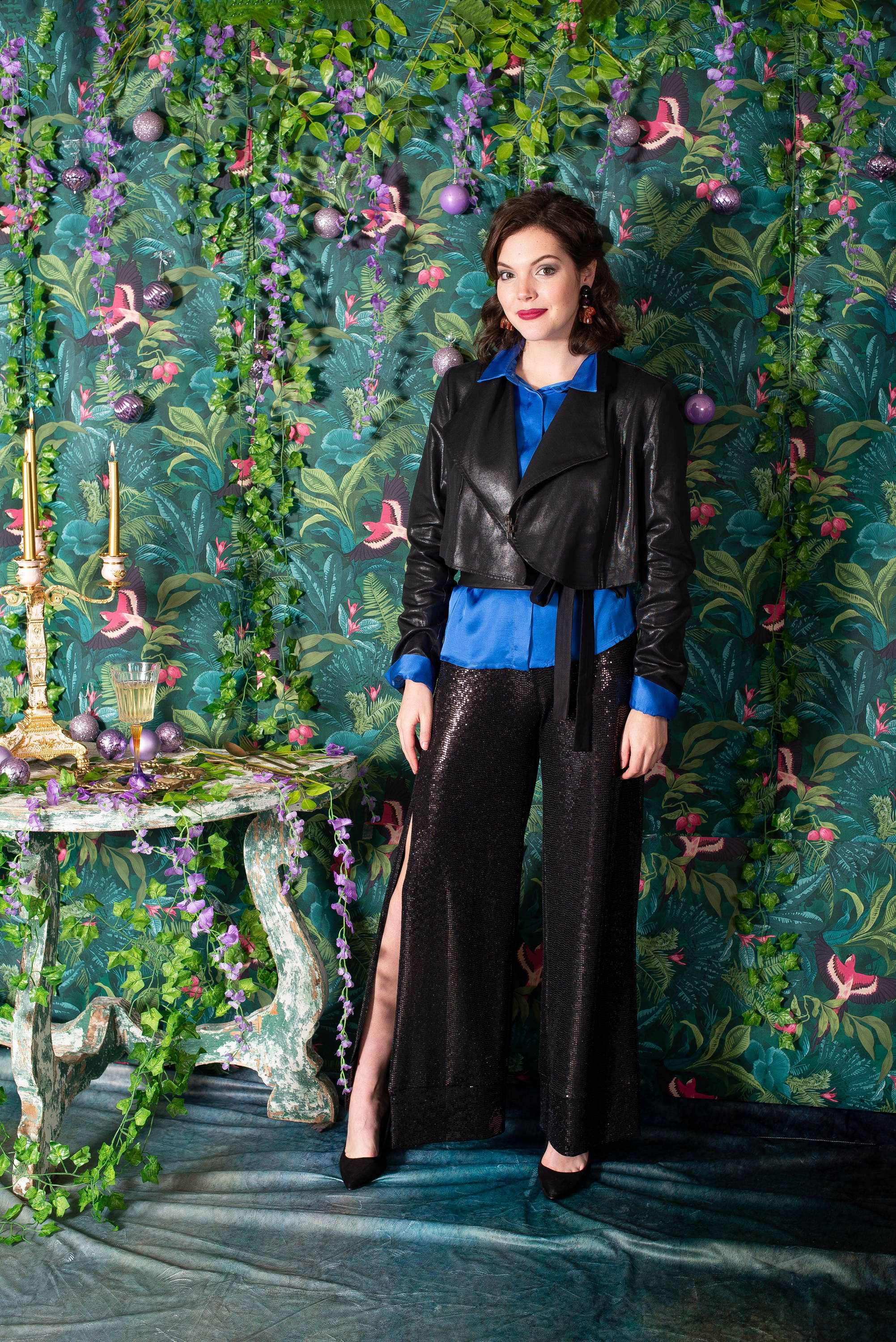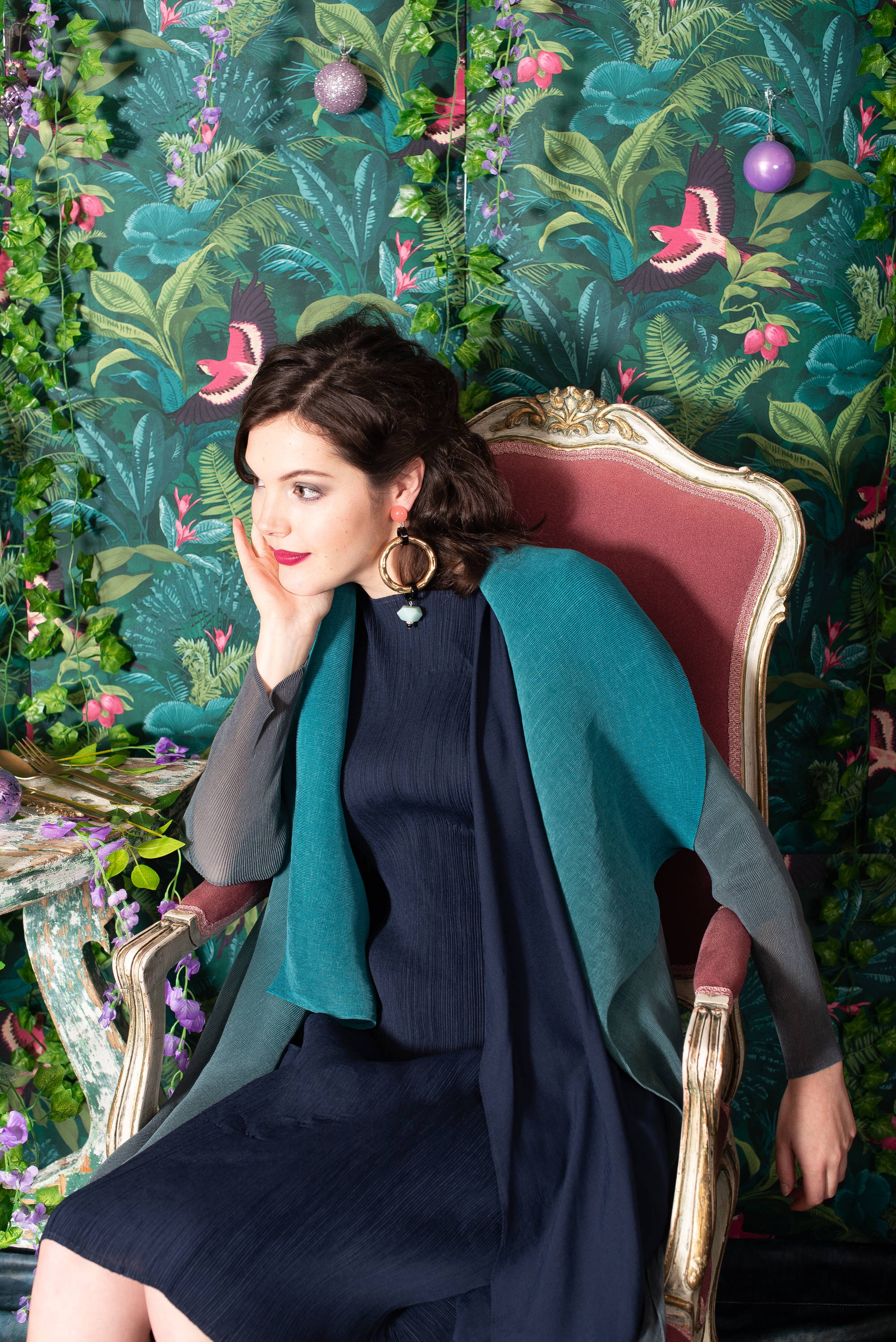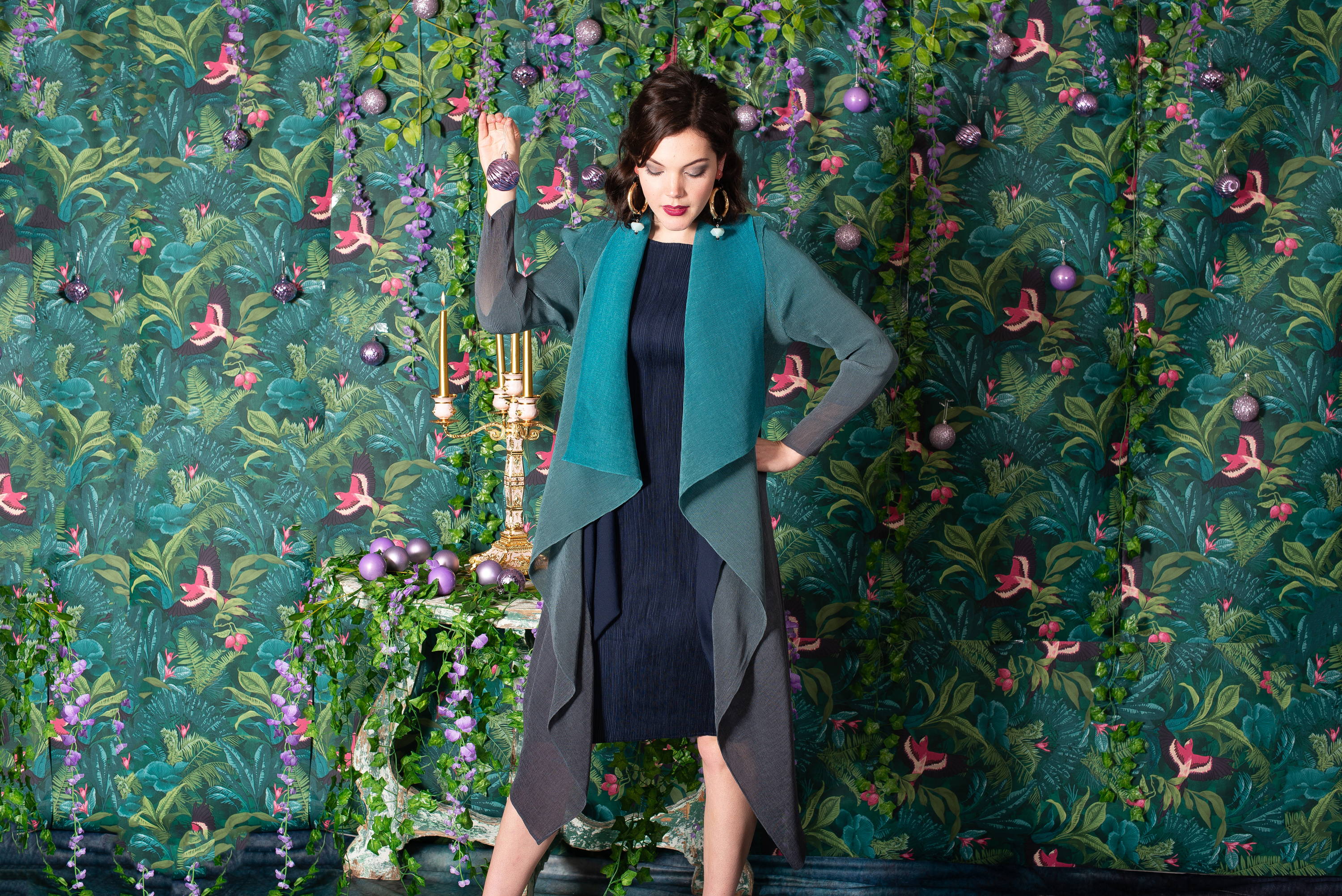 Editorial Episode 57 - Celebrate The Season