Breakthrough Style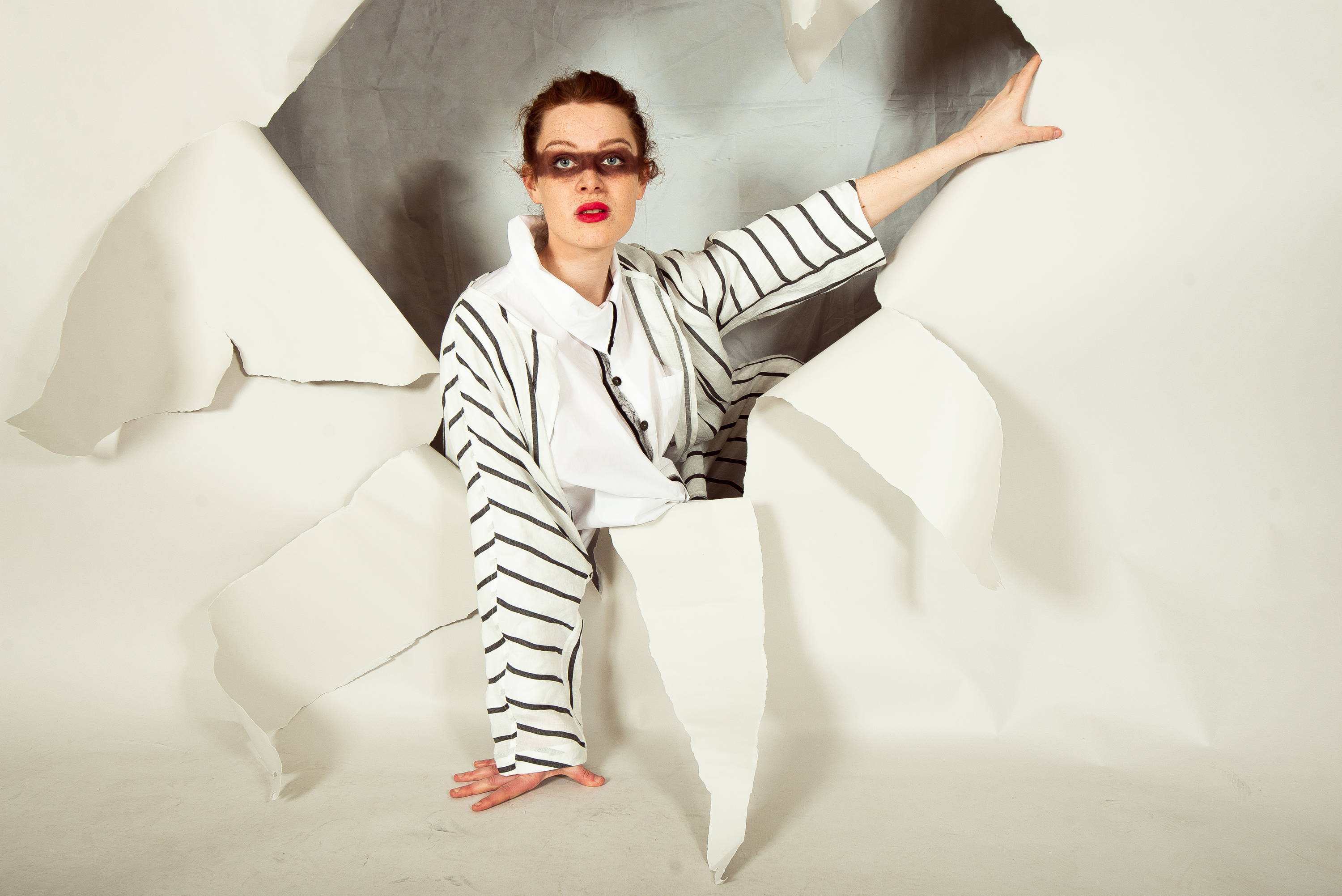 ---
Break down your inner barrier and express your confidence this summer! Add bold prints and patterns to your wardrobe with Moyurus new collection. Exploring avant-garde cuts and shapes with a creative twist.

---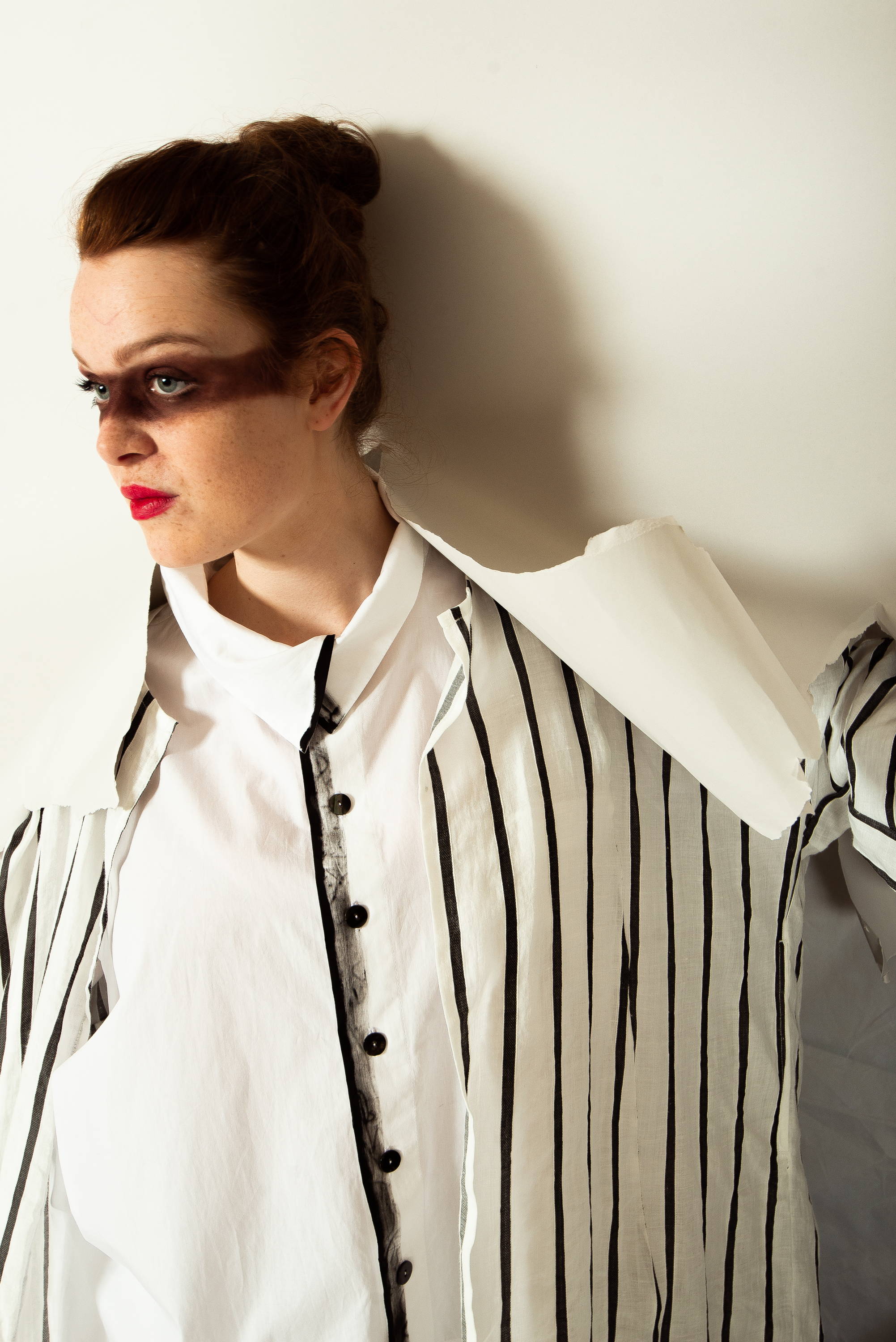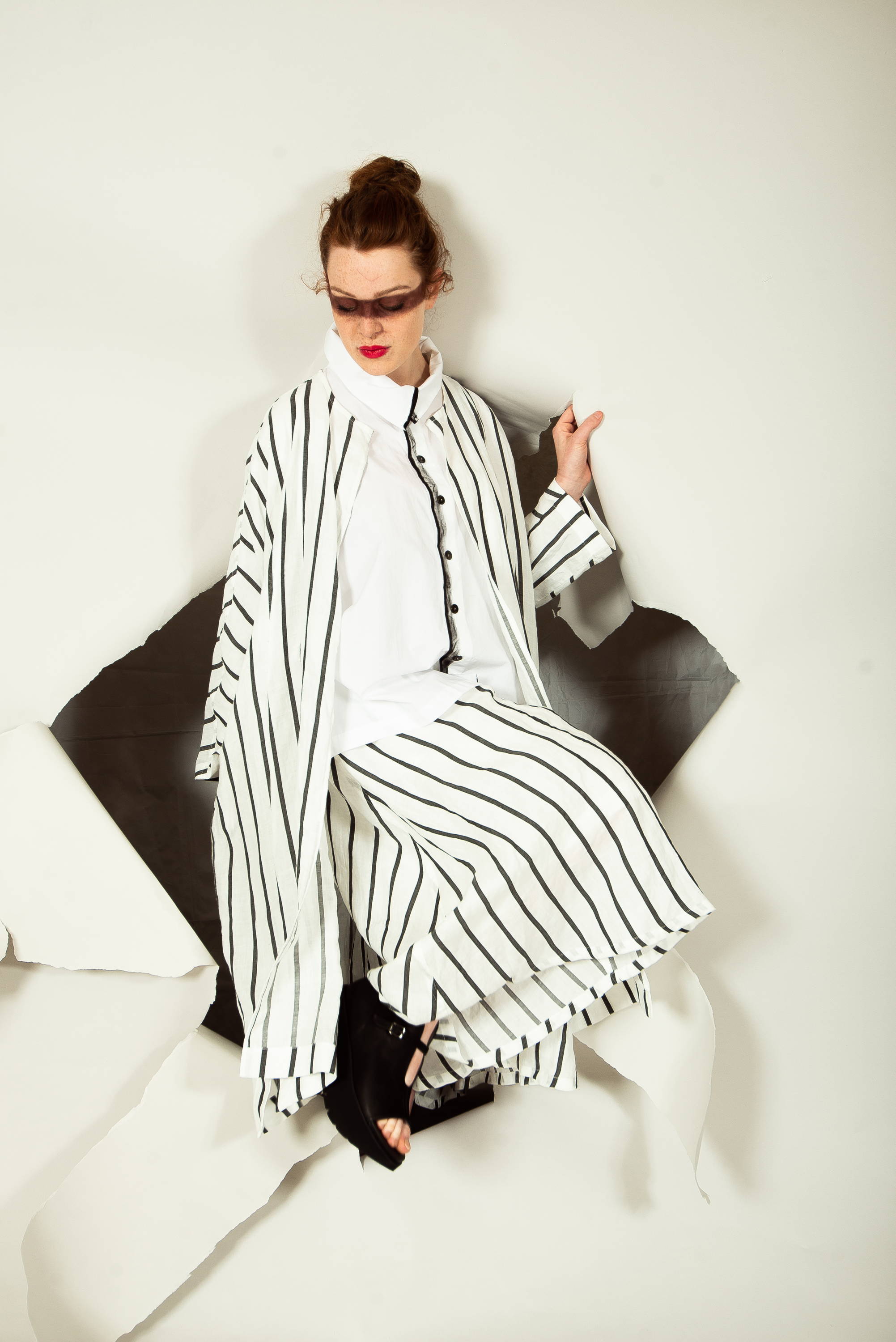 ---

Express your confidence this summer
---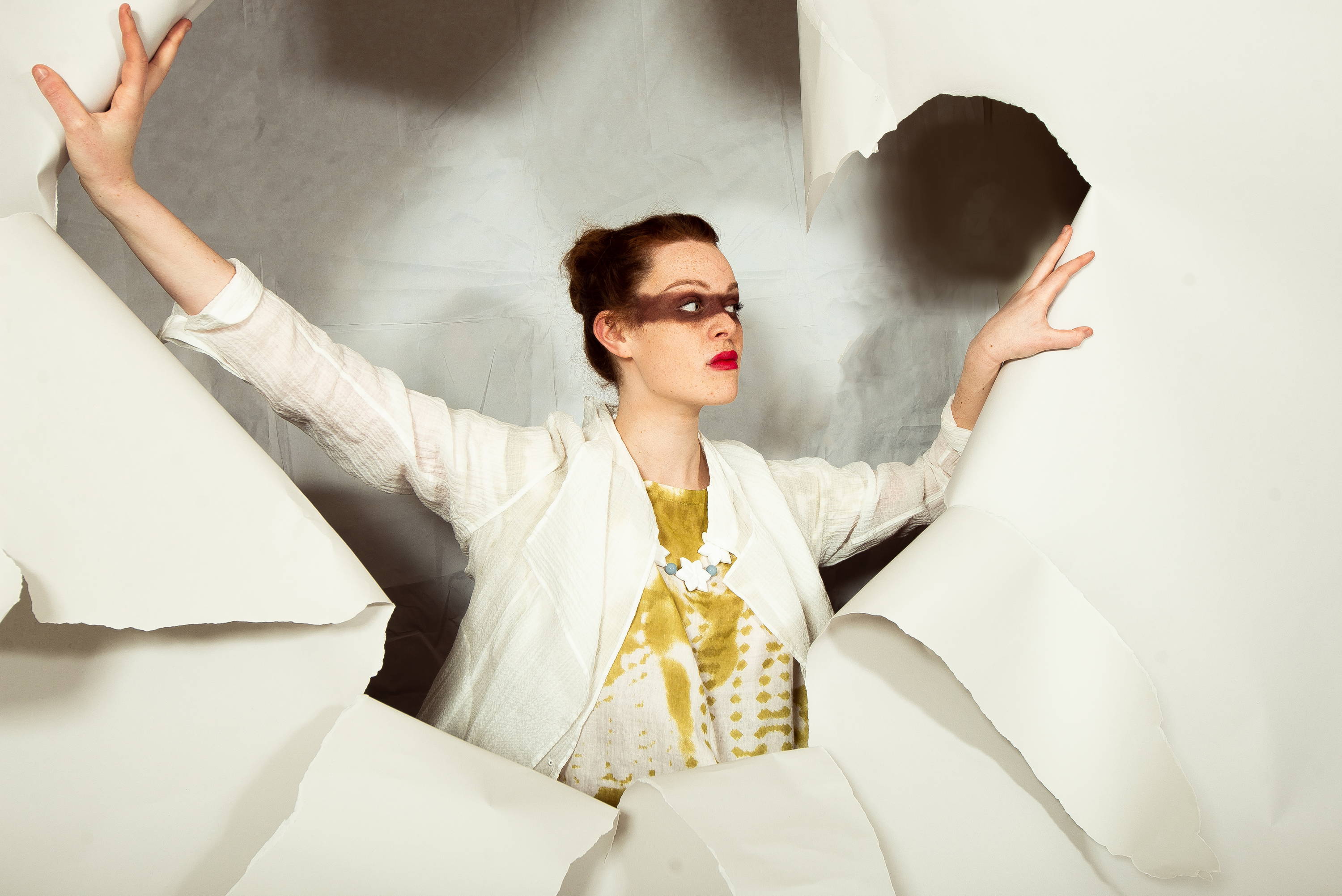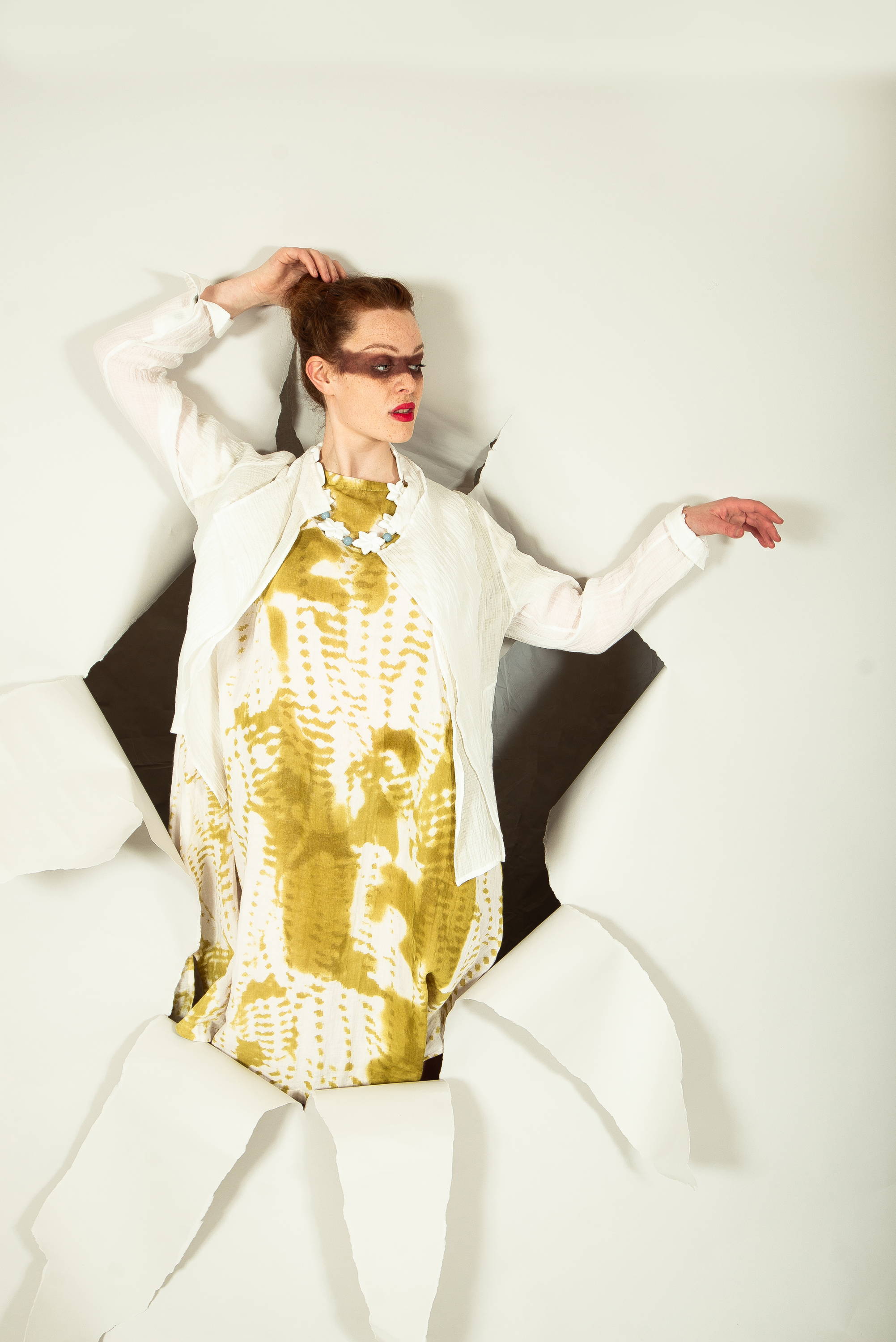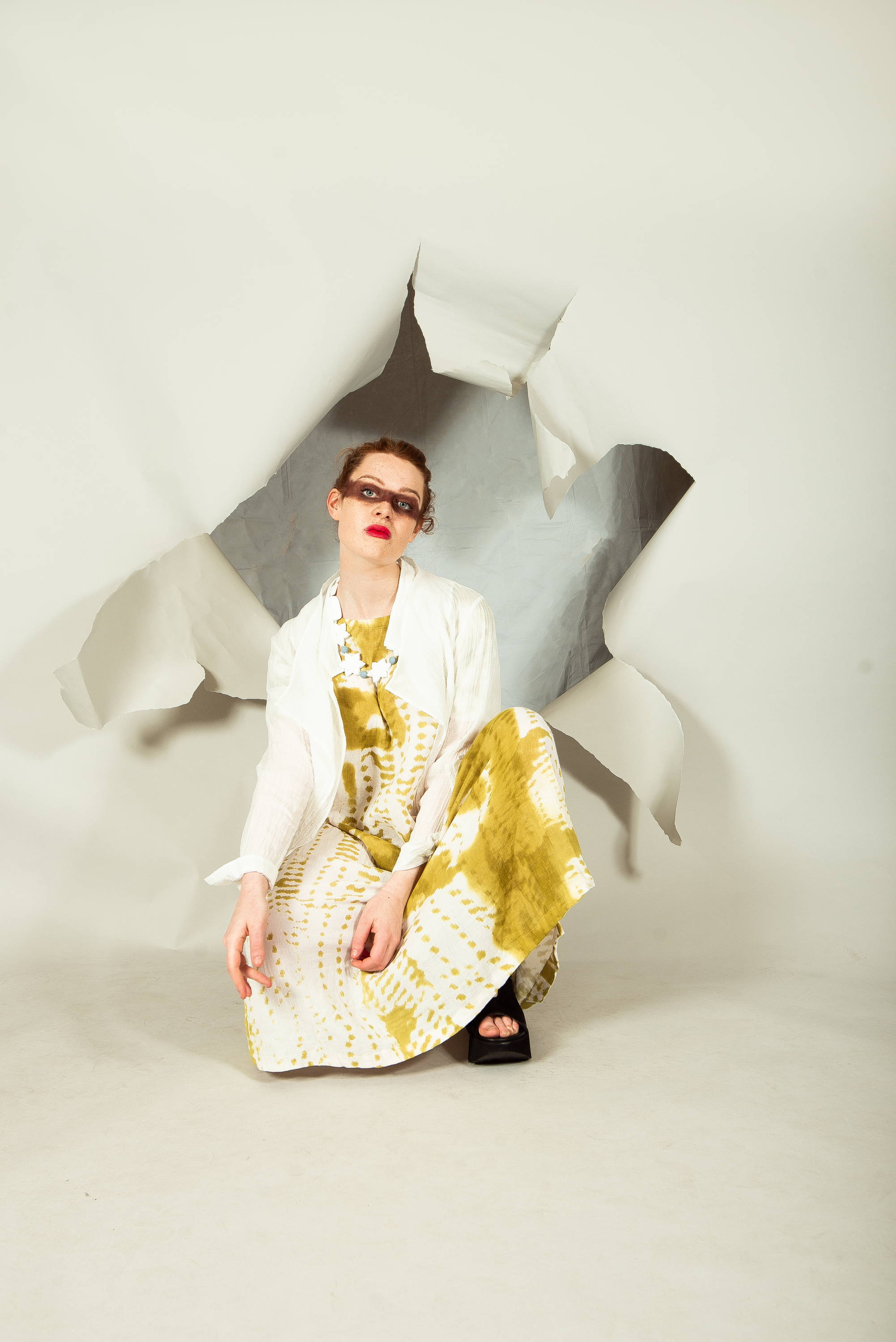 ---
Japanese label Moyuru demonstrates the best of avant-garde clothes. With dynamic, asymmetric cuts rendered in soft jerseys and wools, Moyuru clothing is stunning yet easy-to-wear. Discover crisp shirts given a twist with gorgeous prints; pair with Moyuru's classic drop-crotch trousers for a modern, artistic look.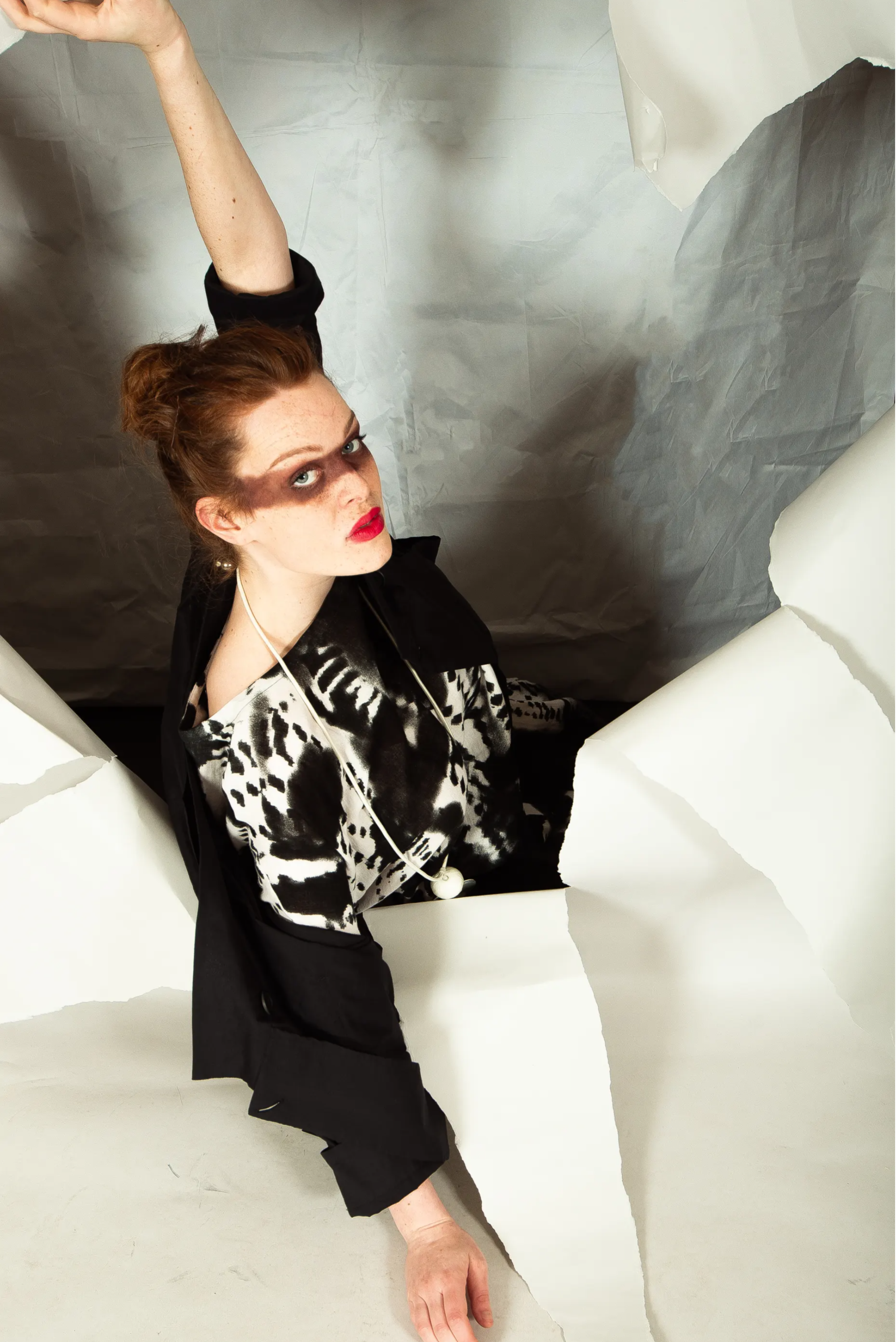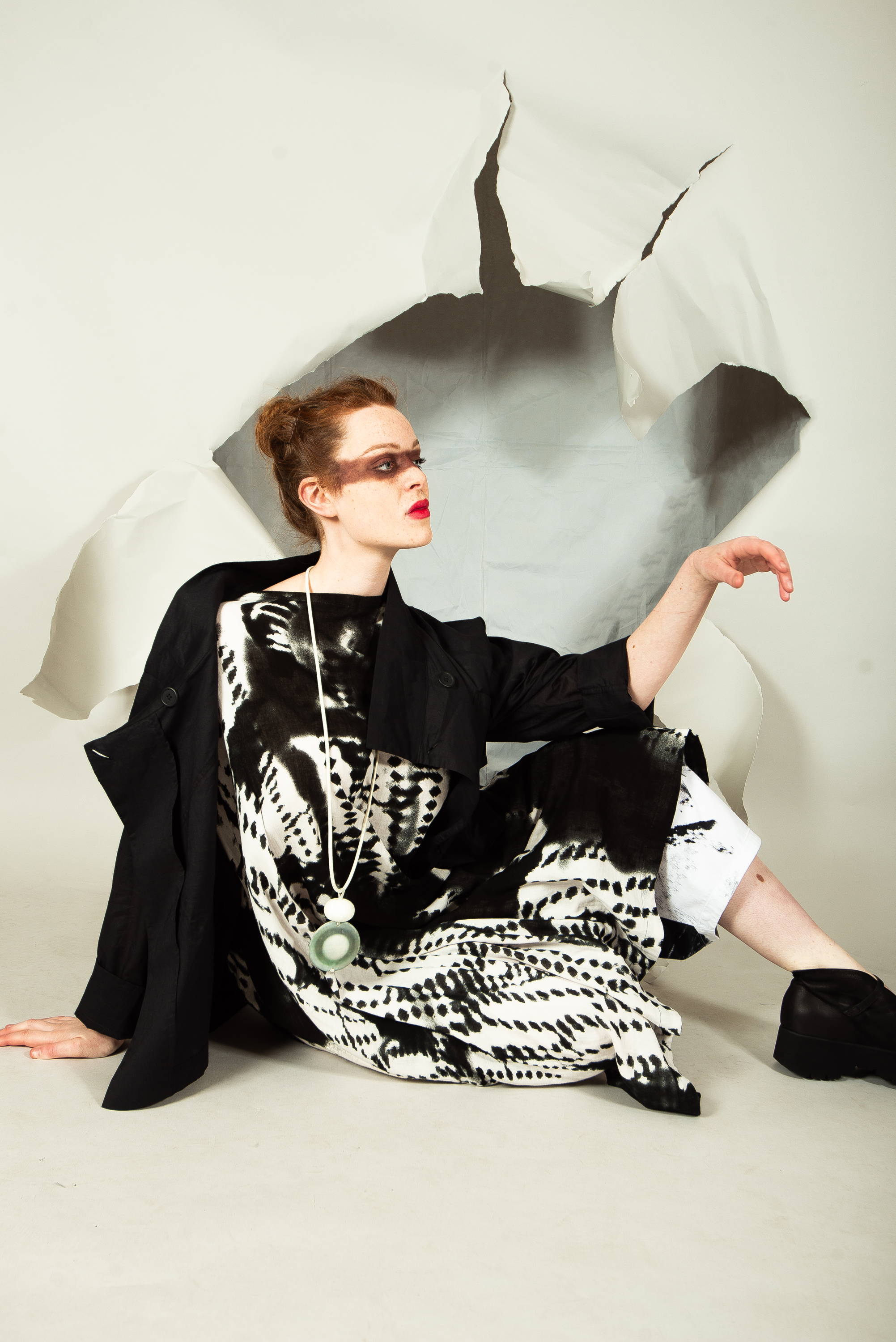 ---

Break Down Your Inner Barrier
---
Check out our latest editorial video...
---
Don't forget to follow us on our social media pages for all the lastest Olivia May updates...