Botanical Utopia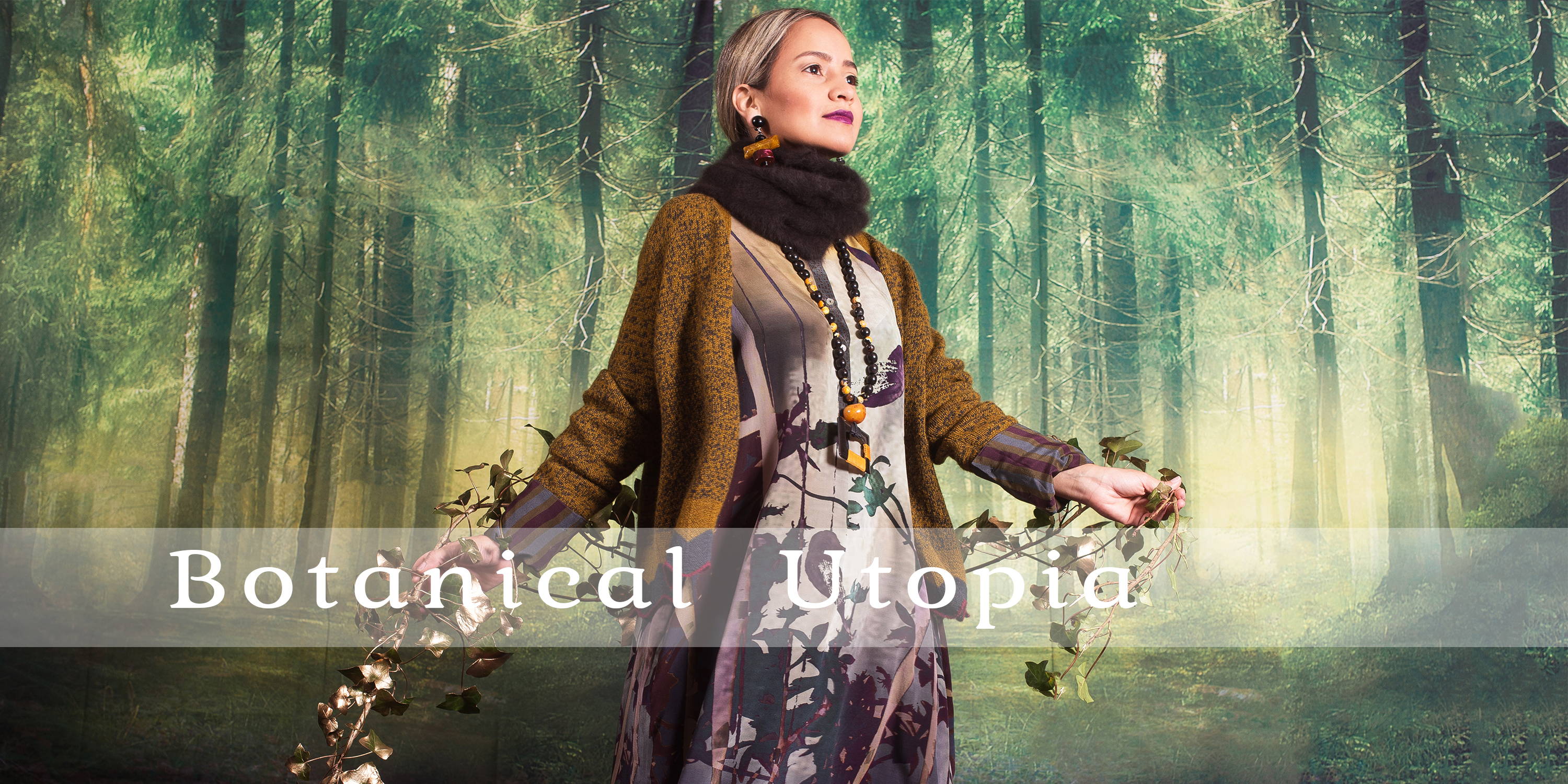 ---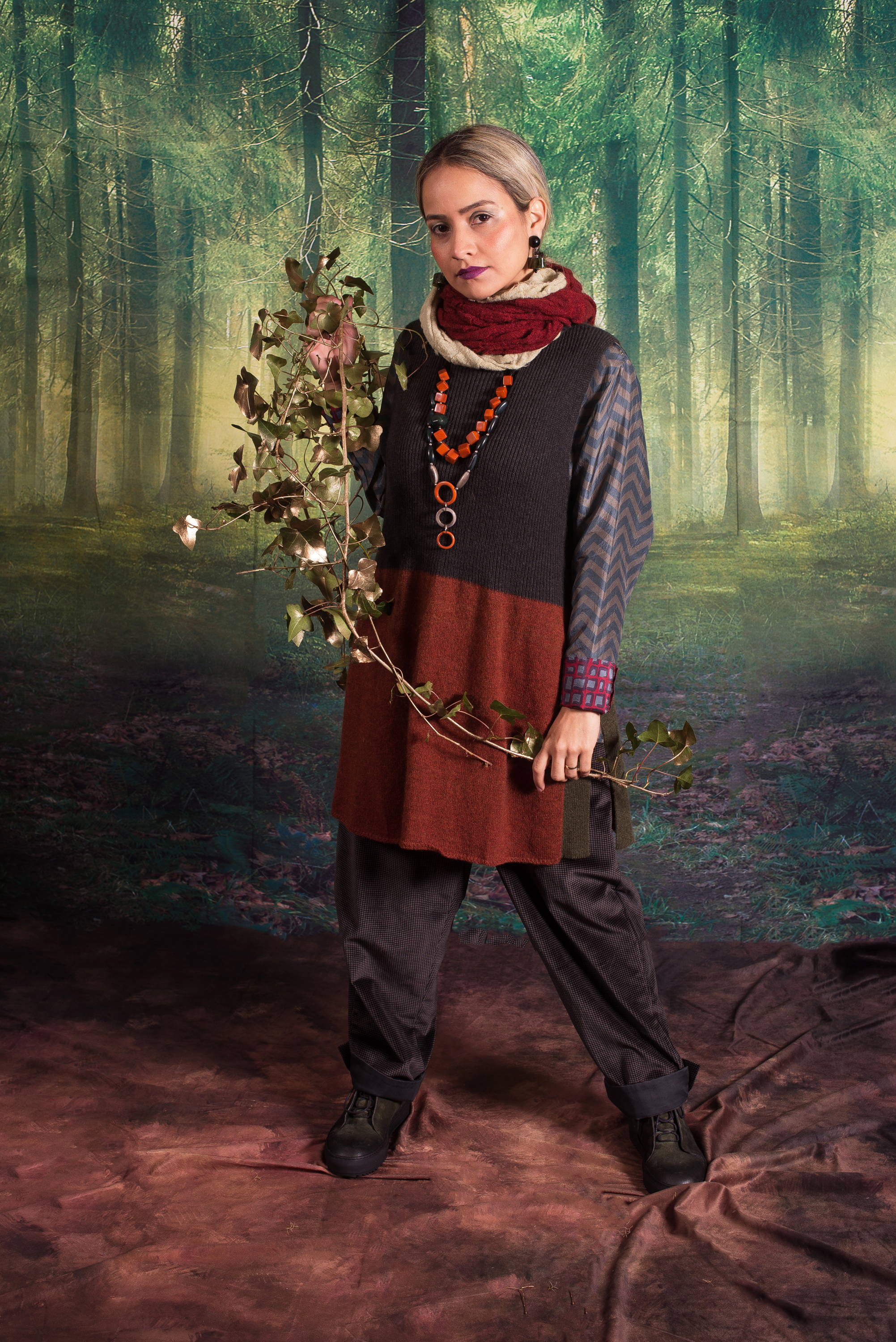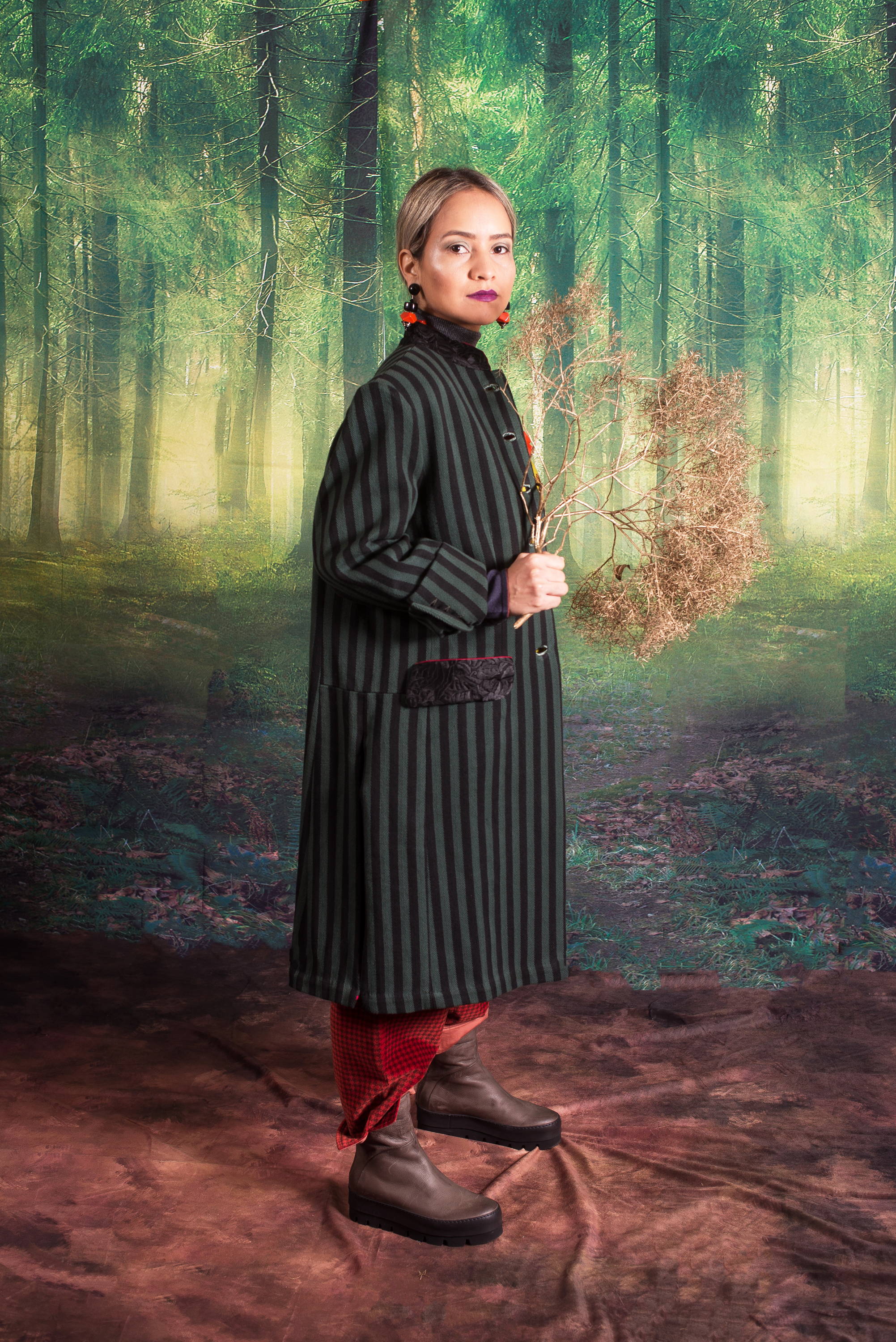 ---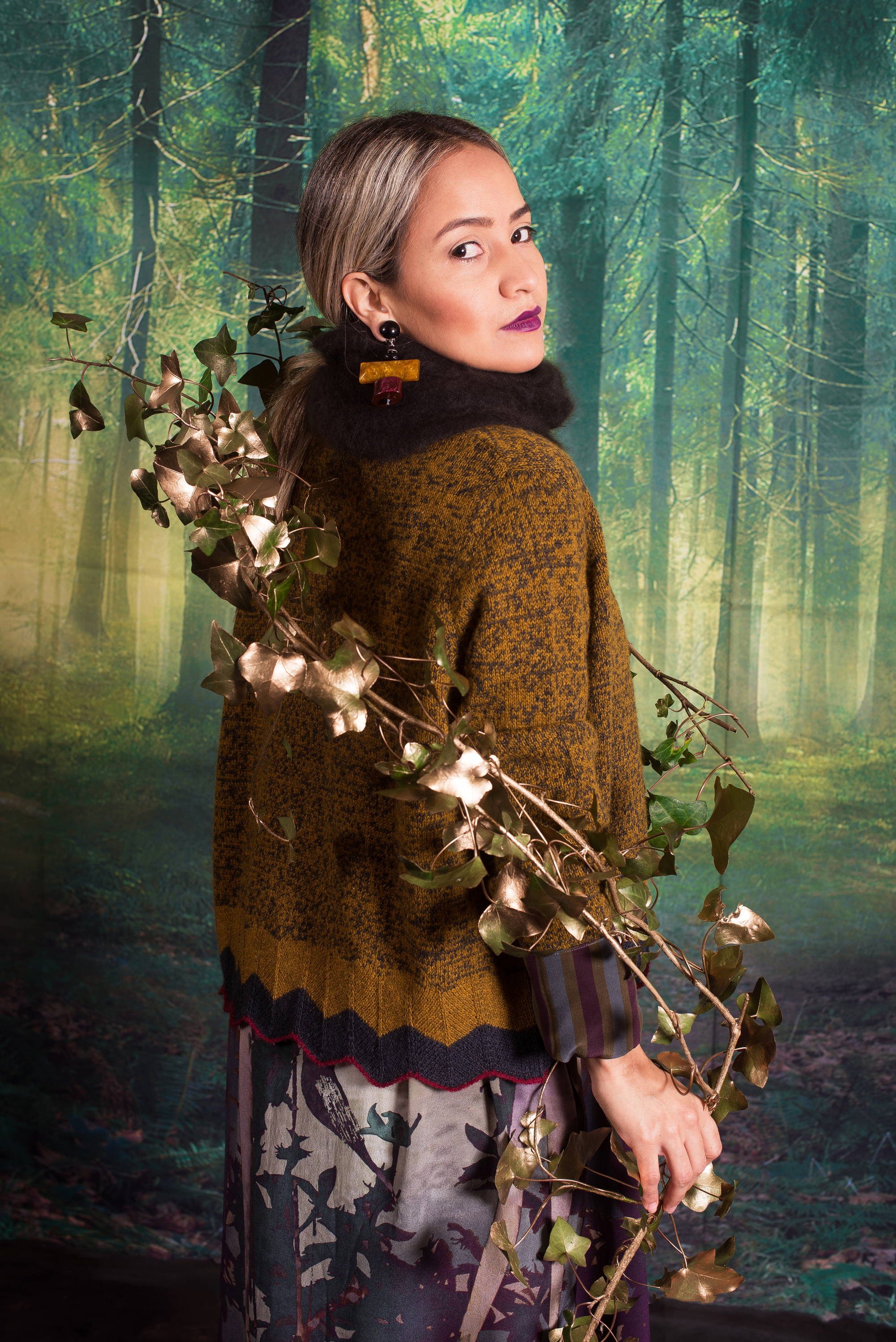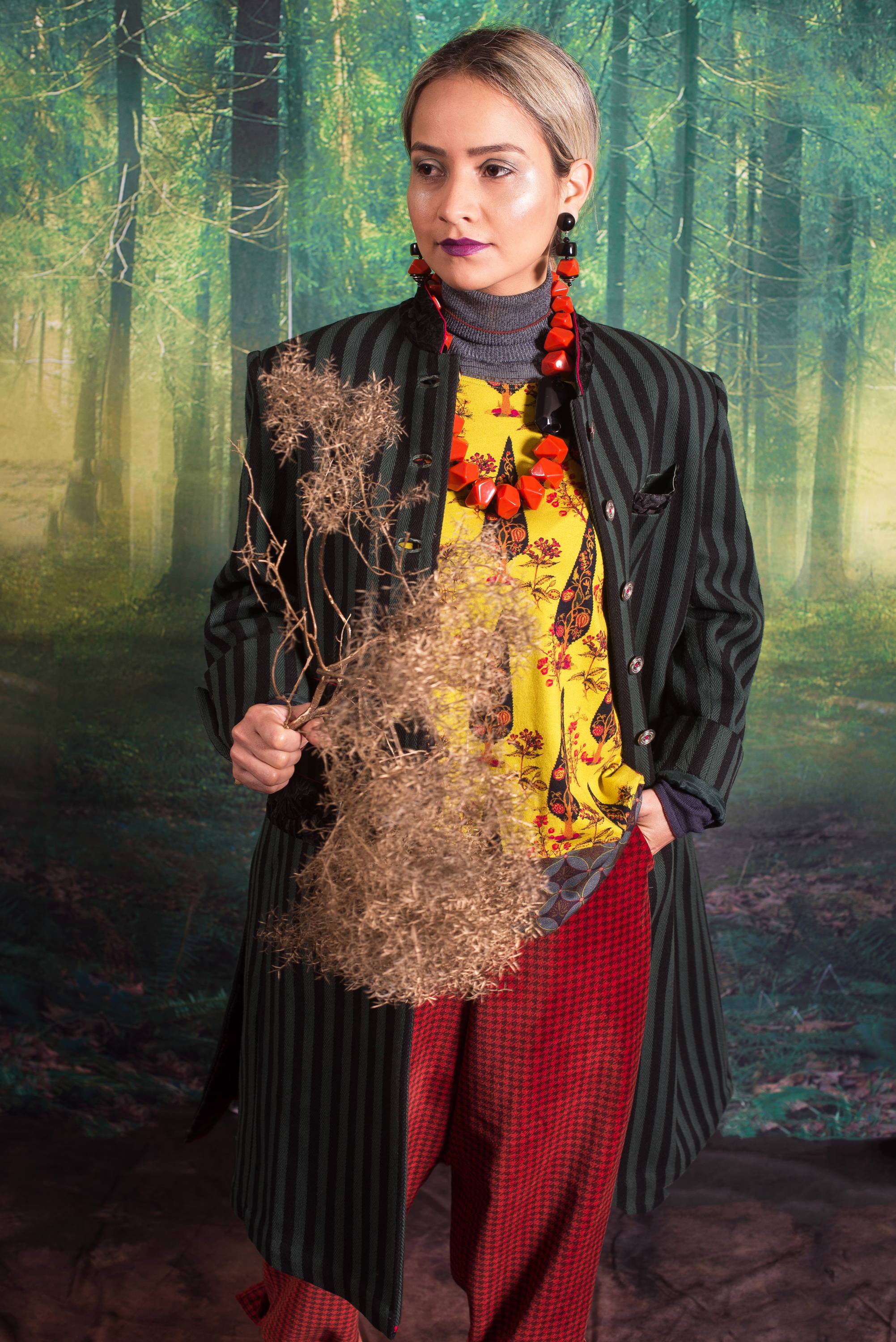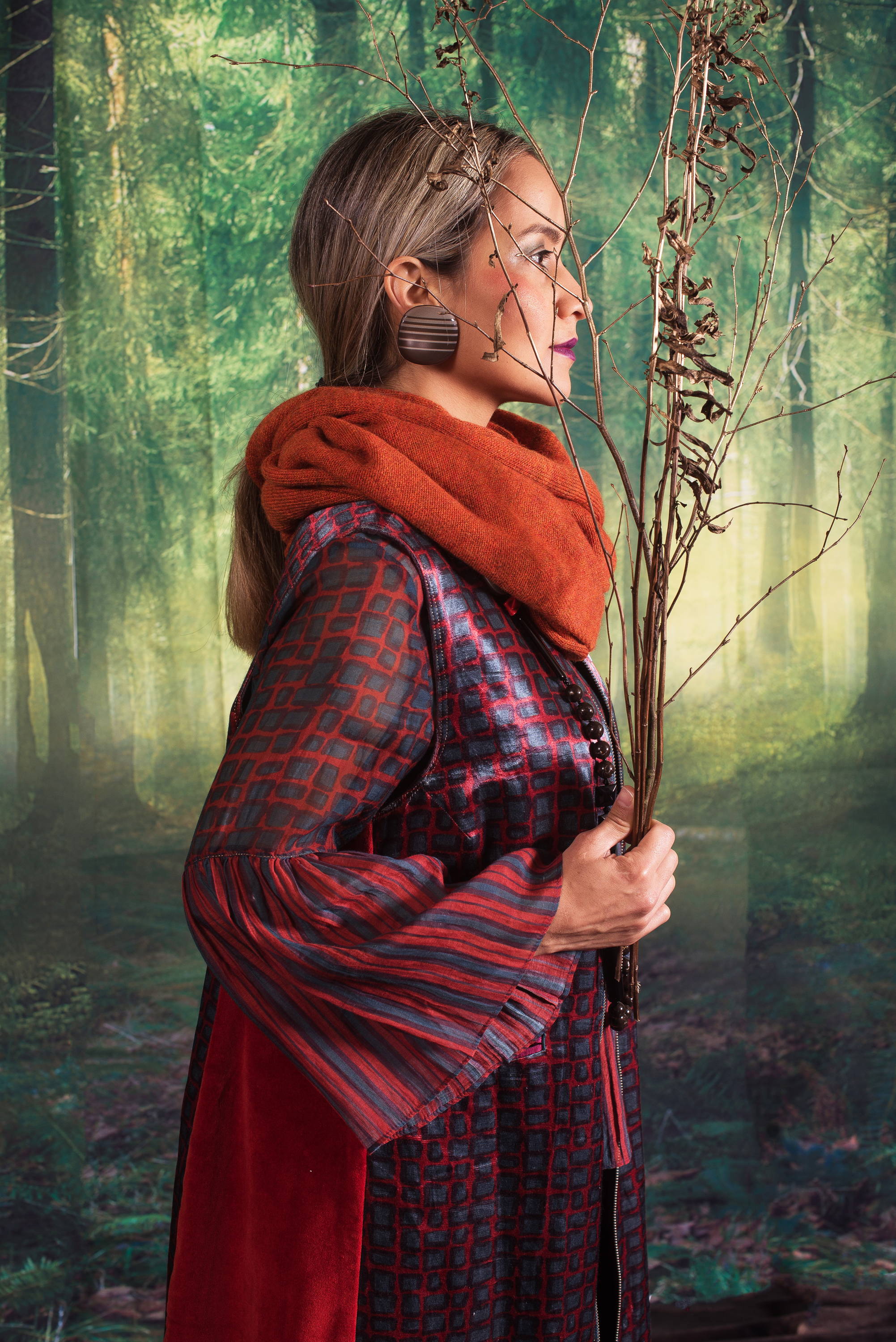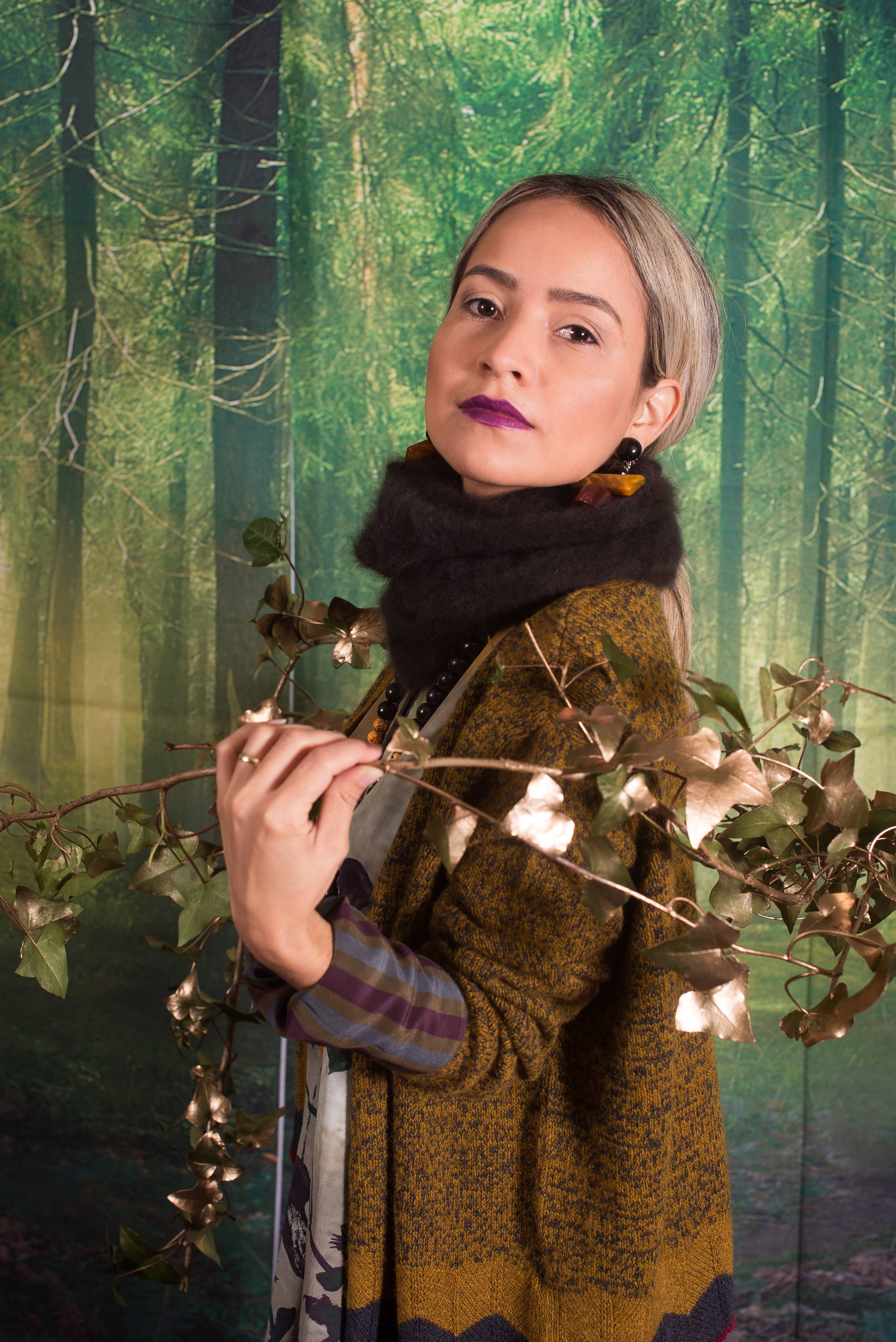 Our seasonal highlight - TM Collection - is well known for combining the unique concept of beauty, textures and details under a very personal touch. Created in Portugal, silky prints communicate a fairytale world, incorporating bright colours and high quality in each TM Collection piece. The botanical theme is evident throughout the collection featuring plant prints and flowers add to the unique designs.
---
---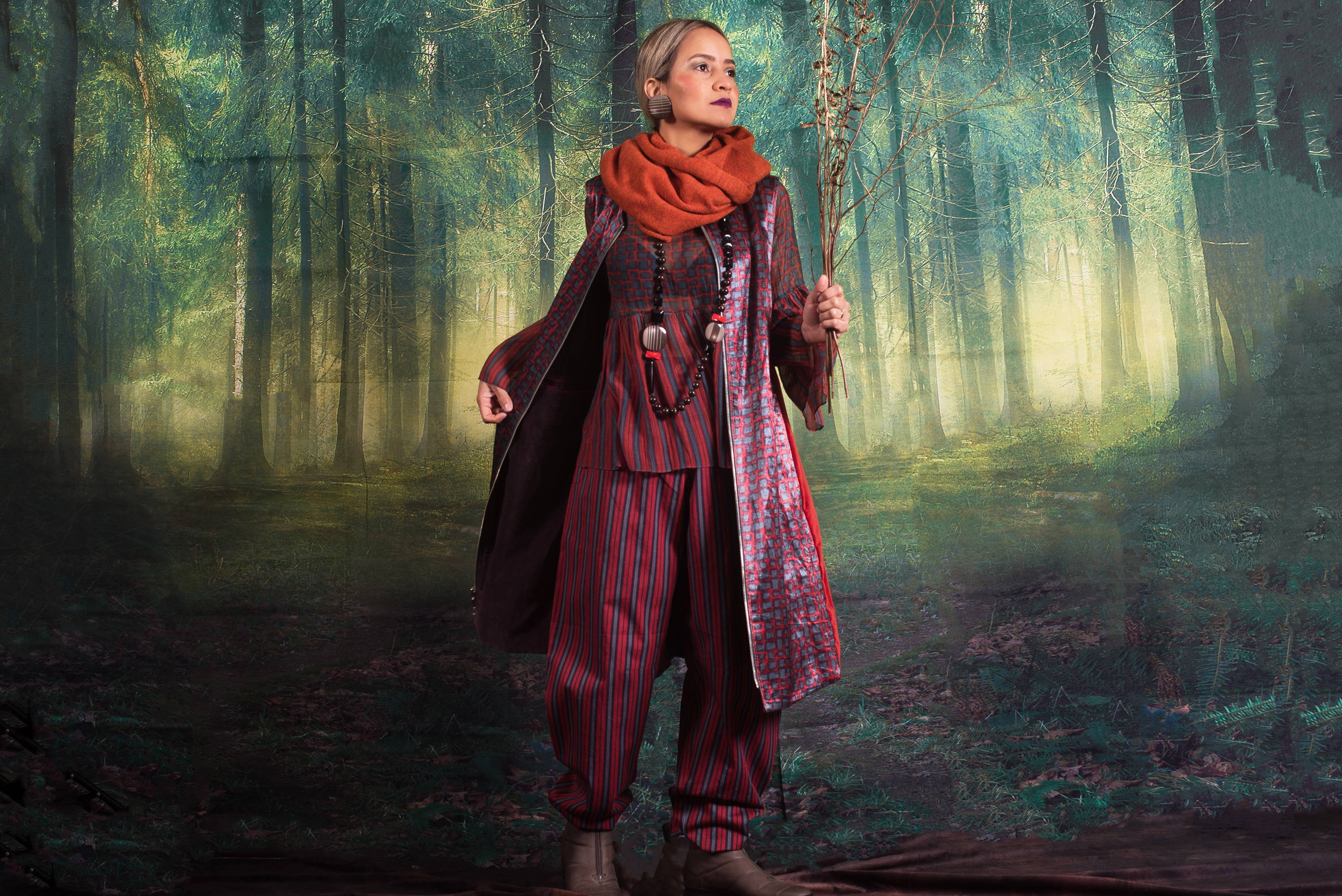 ---
Get inspired by these vivid and unique fabrics that dive into the art of layering and matching pieces together with the Olivia May team! In this dreamy session, we chose our favourite pieces and carefully layered them to reveal sophisticated colour matches, gorgeous silhouettes and playful patterns. Finishing outfits off by styling with our Florentine artist Angela Caputi and her spectacular jewellery pieces. 
---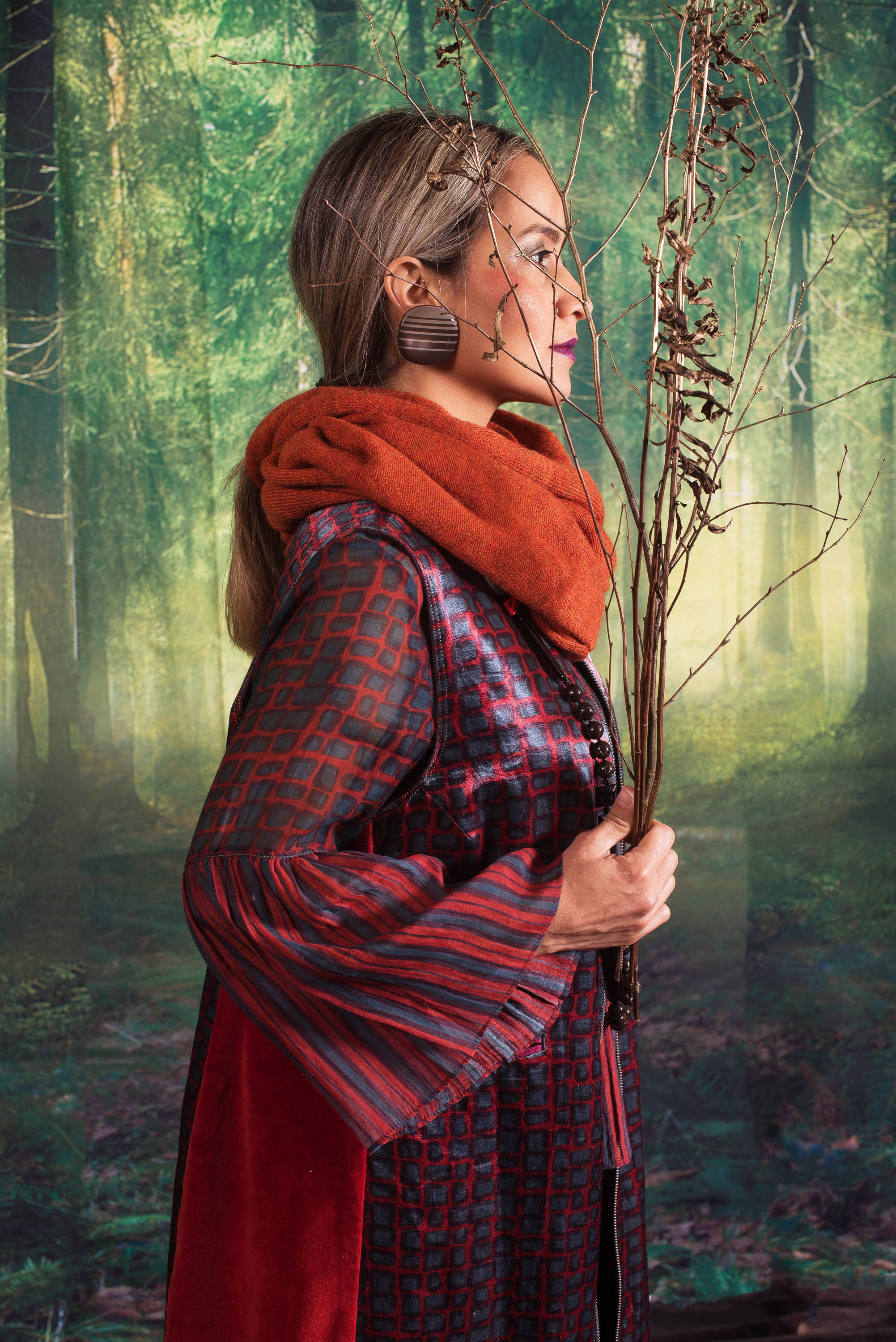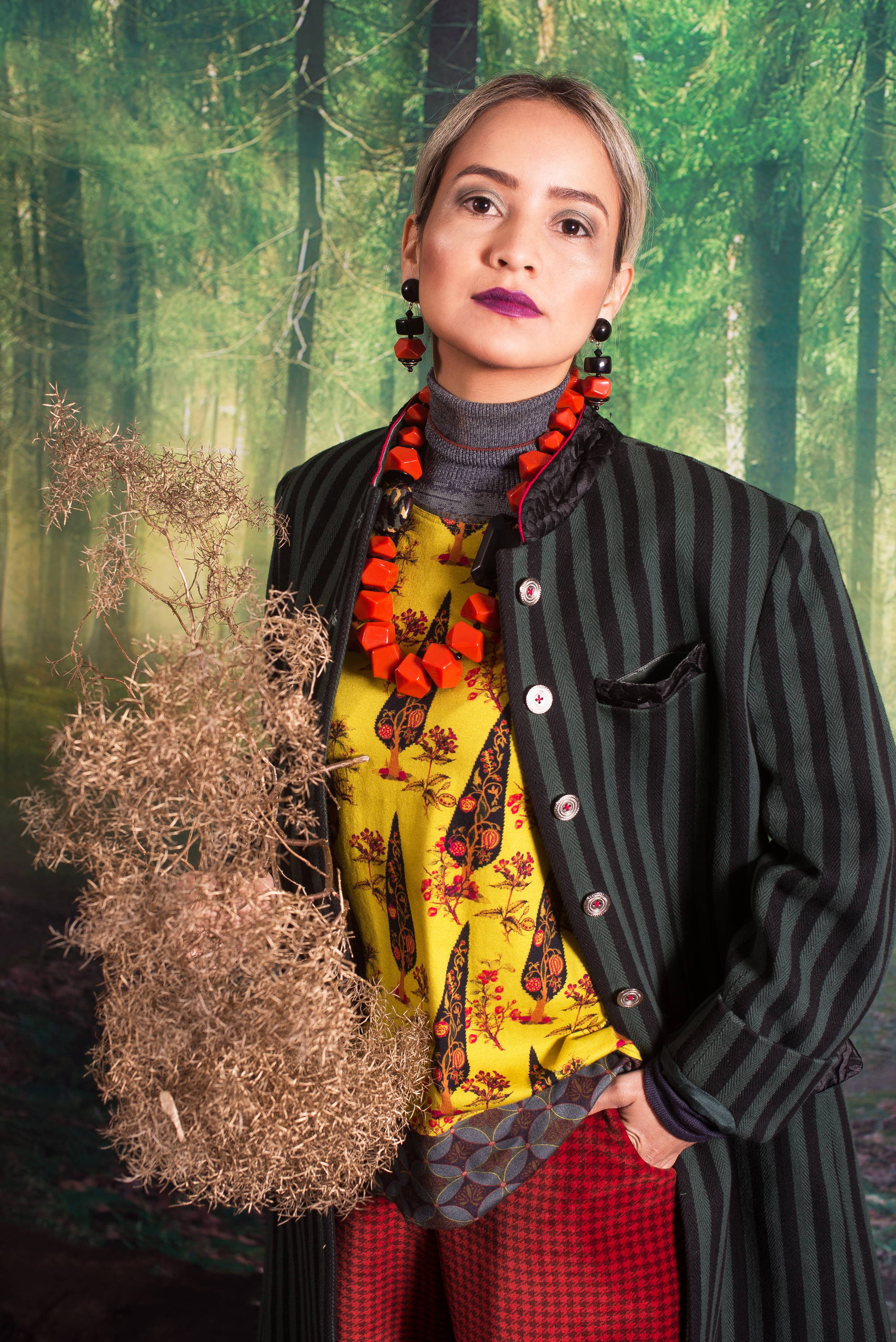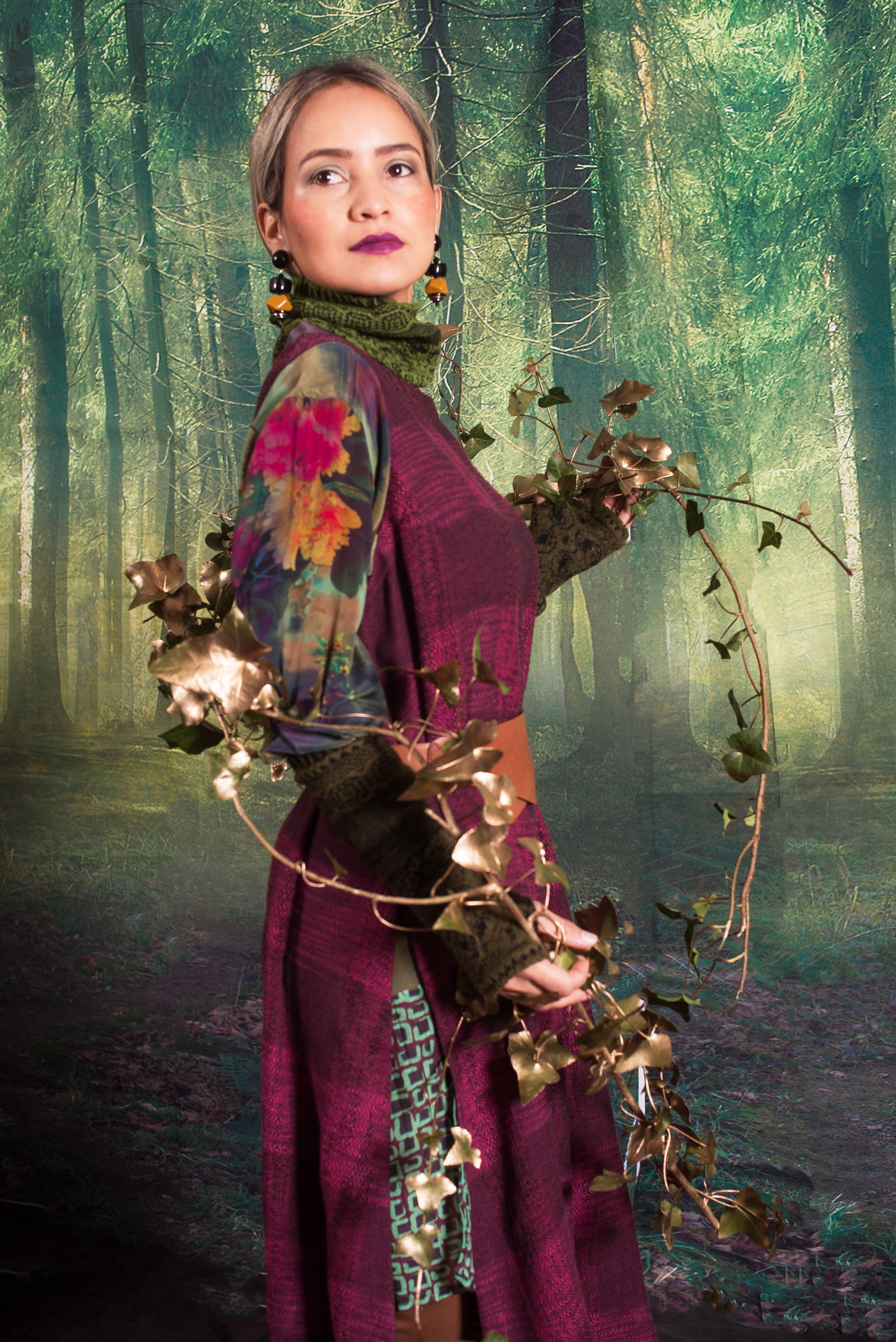 ---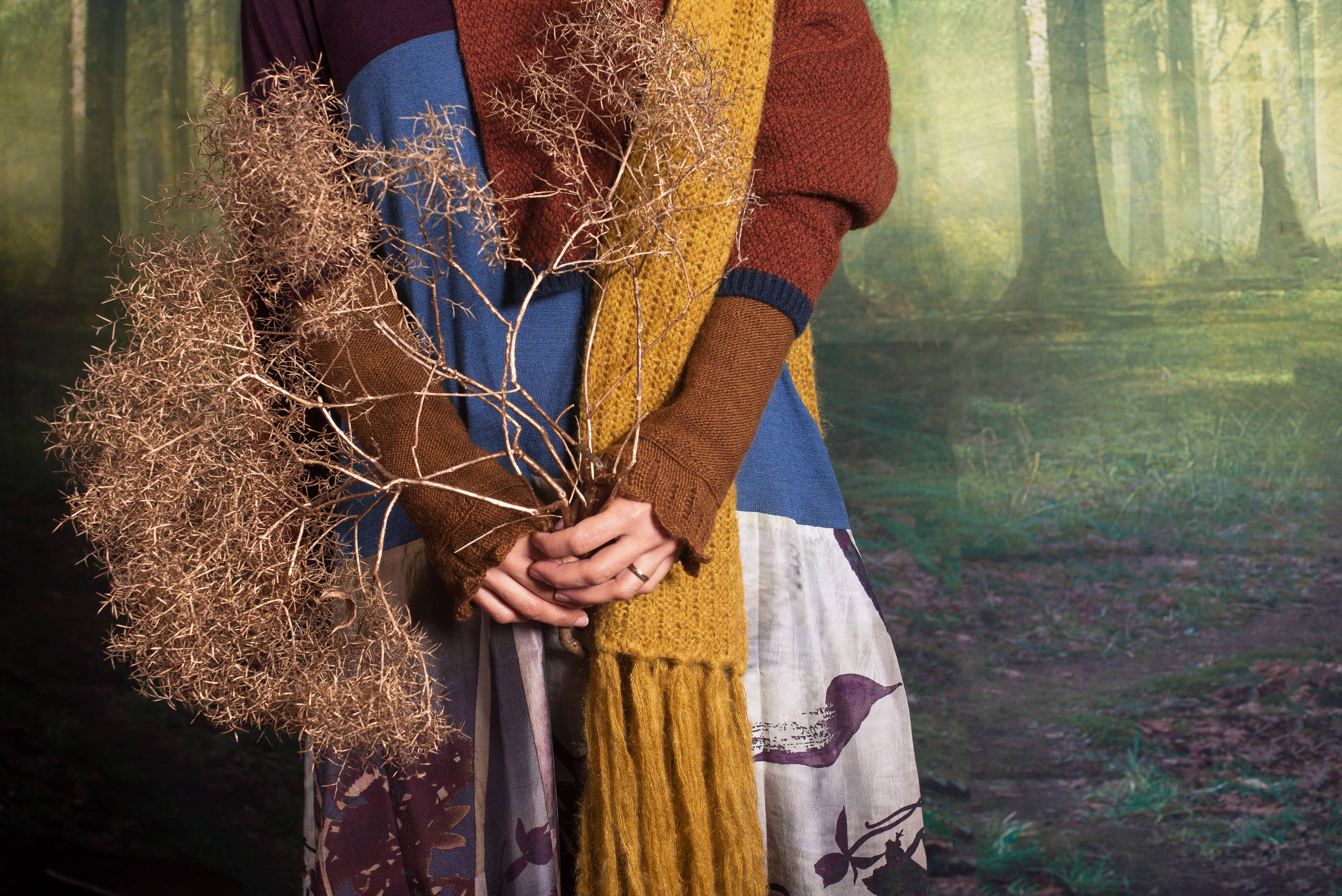 ---
---
---
Episode 32 - Botanical Utopia
---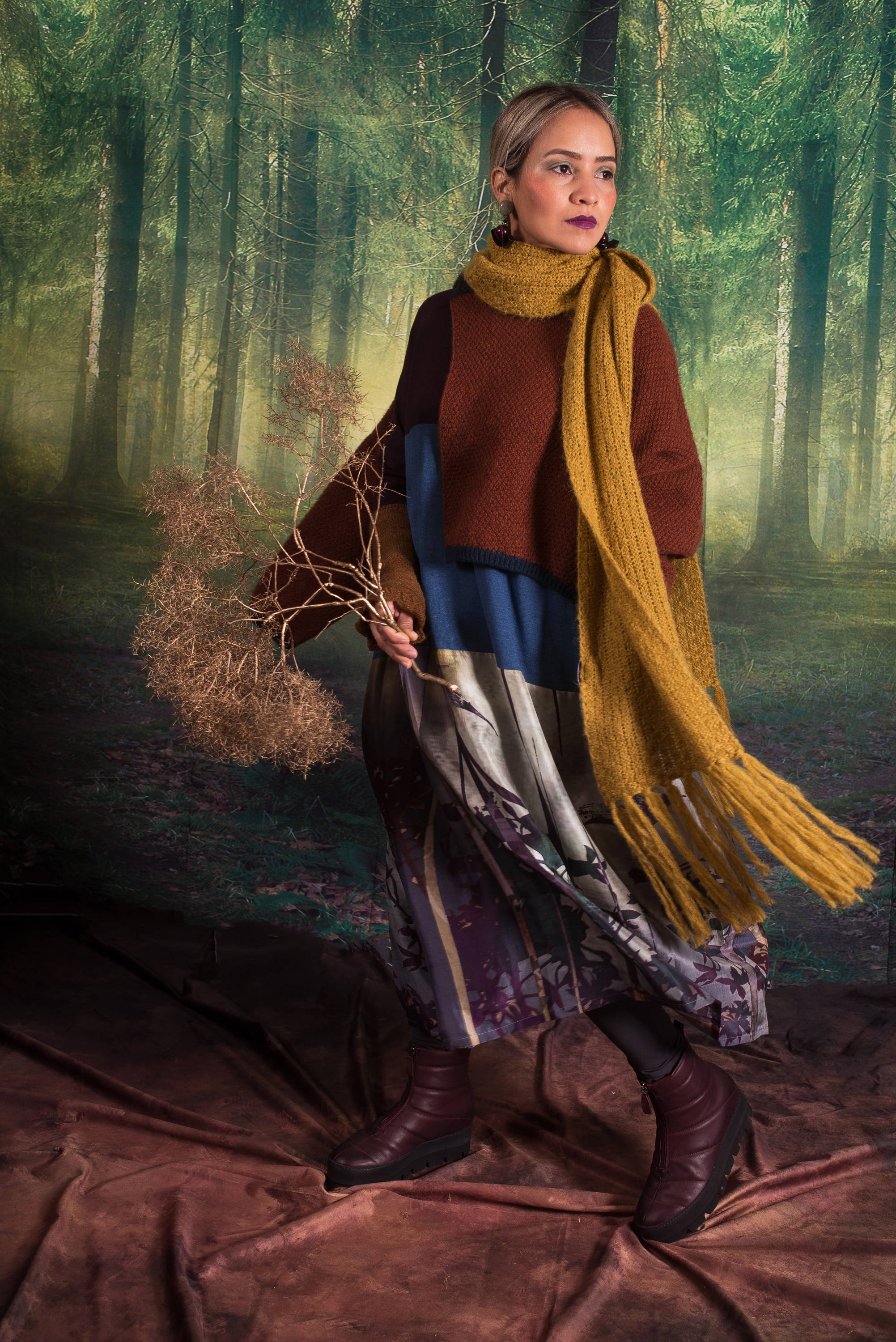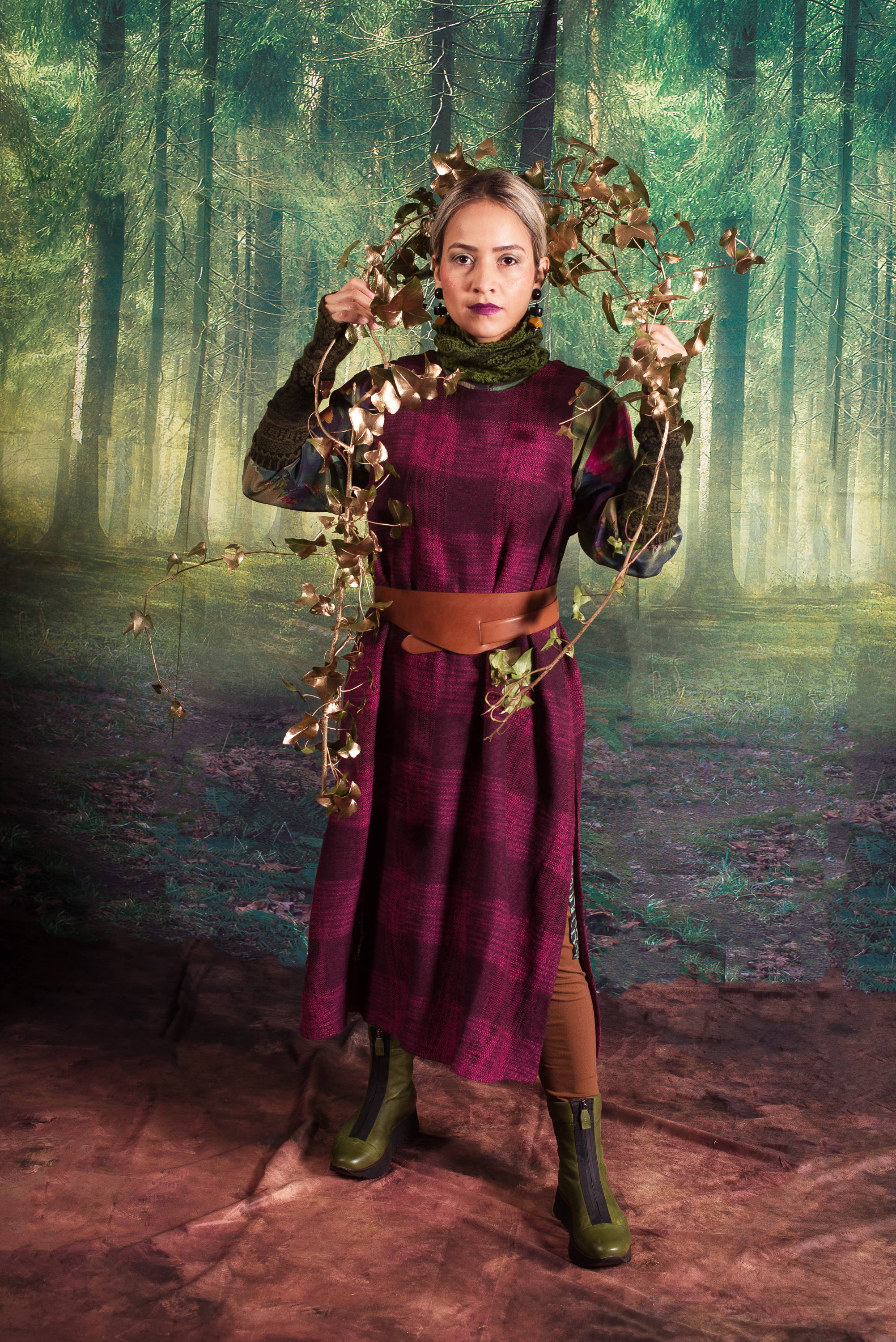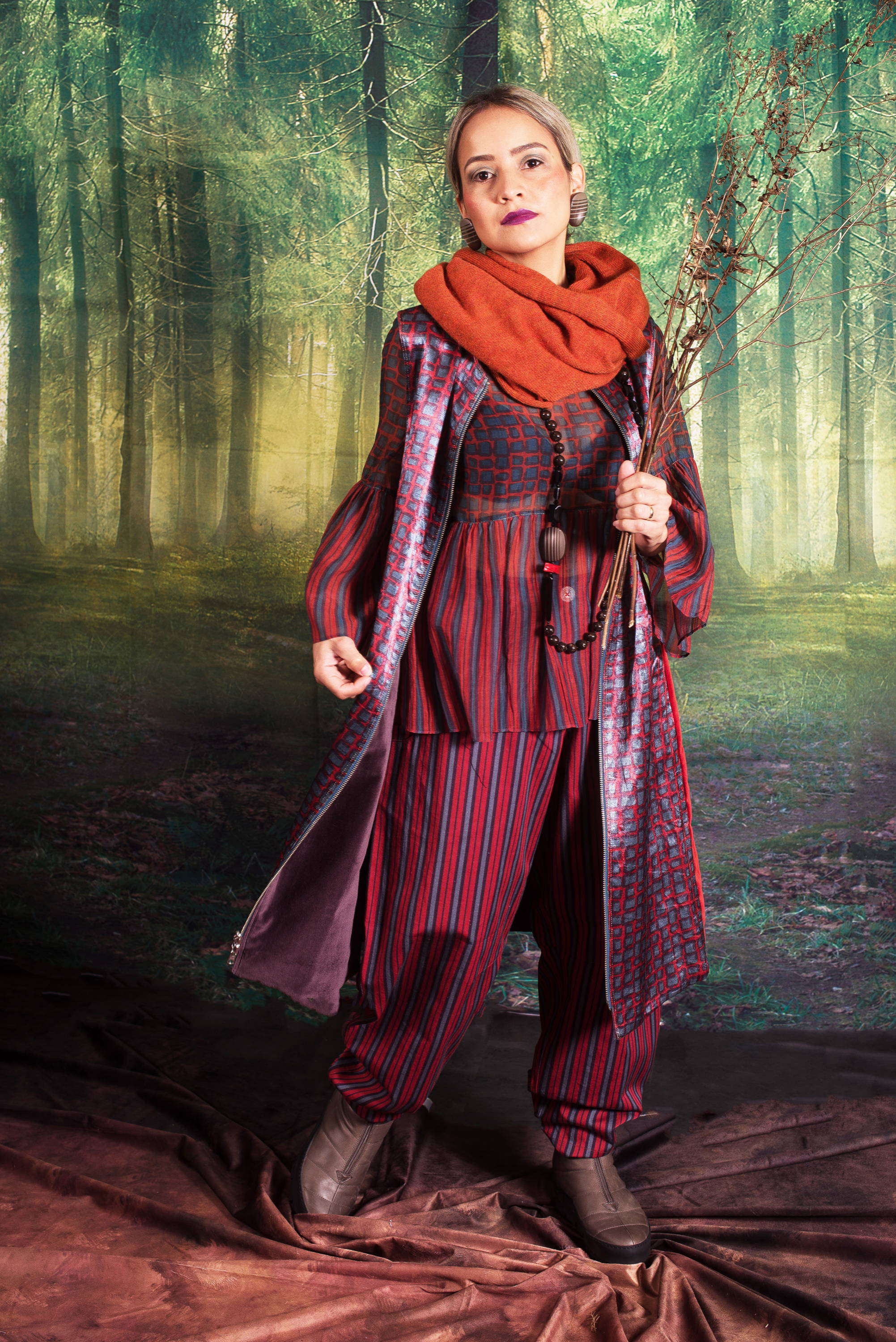 Shop TM Collection with 30% OFF the collection, available through our Oxford Boutique, Cheshire Showroom and online.