Bohemian Jungle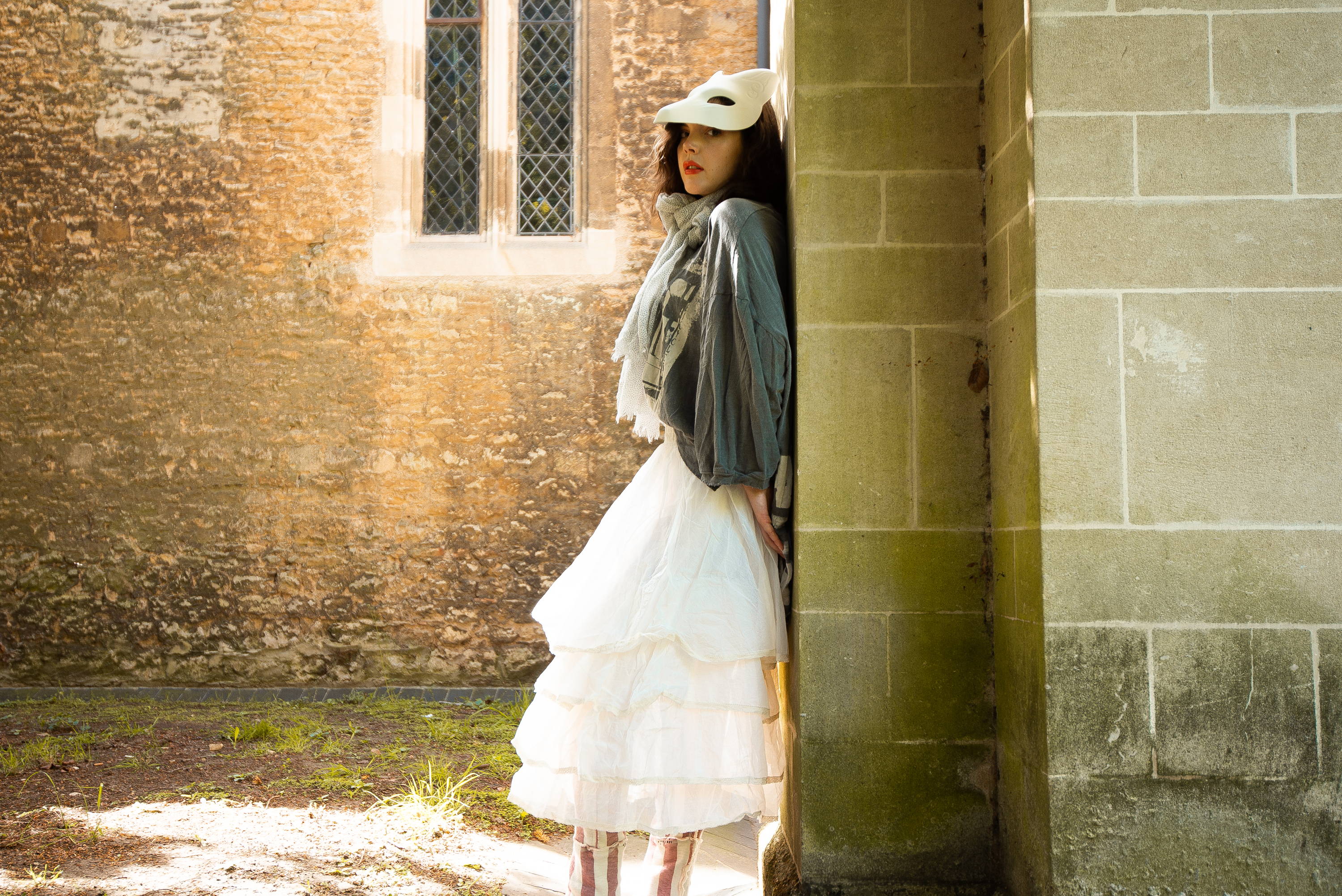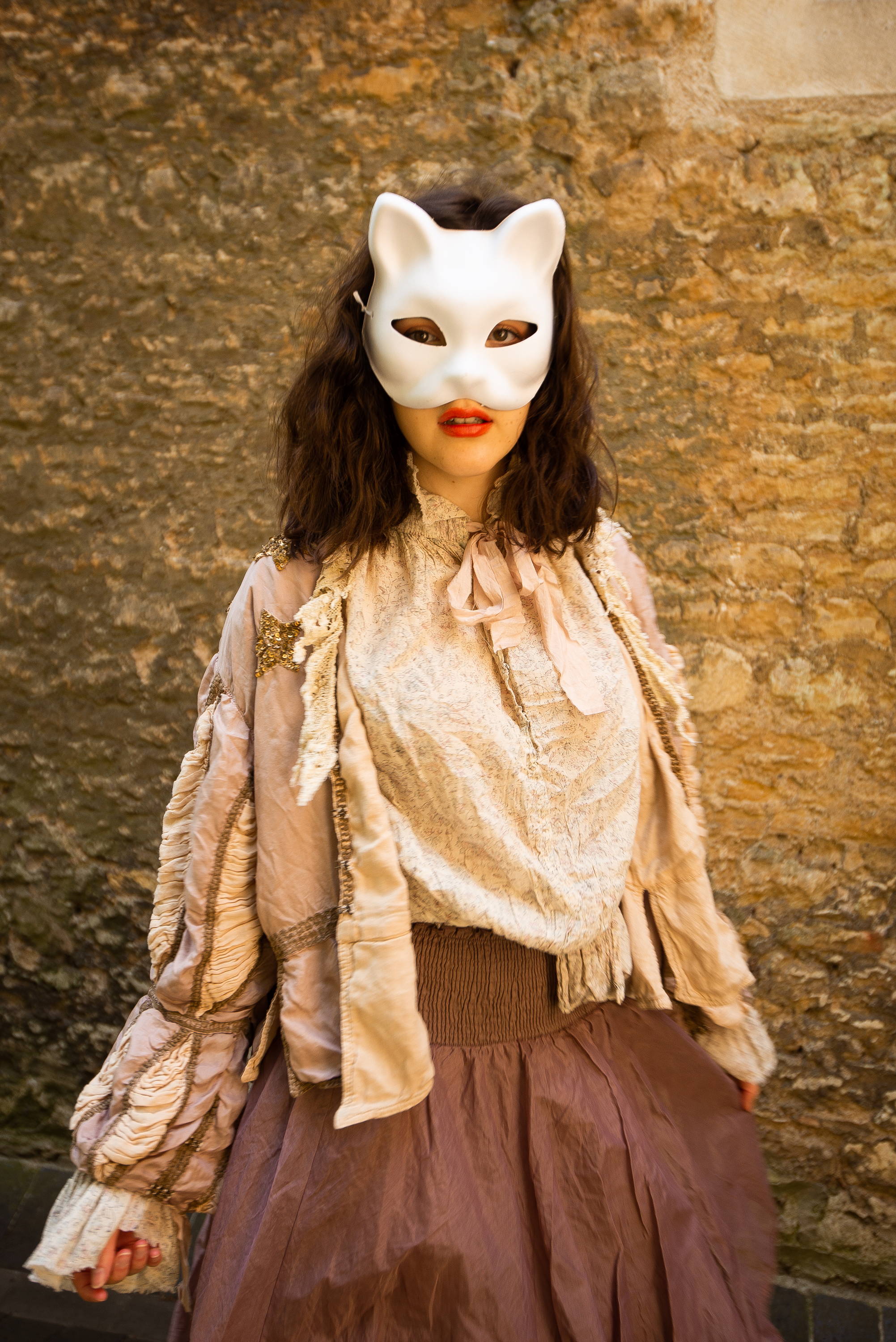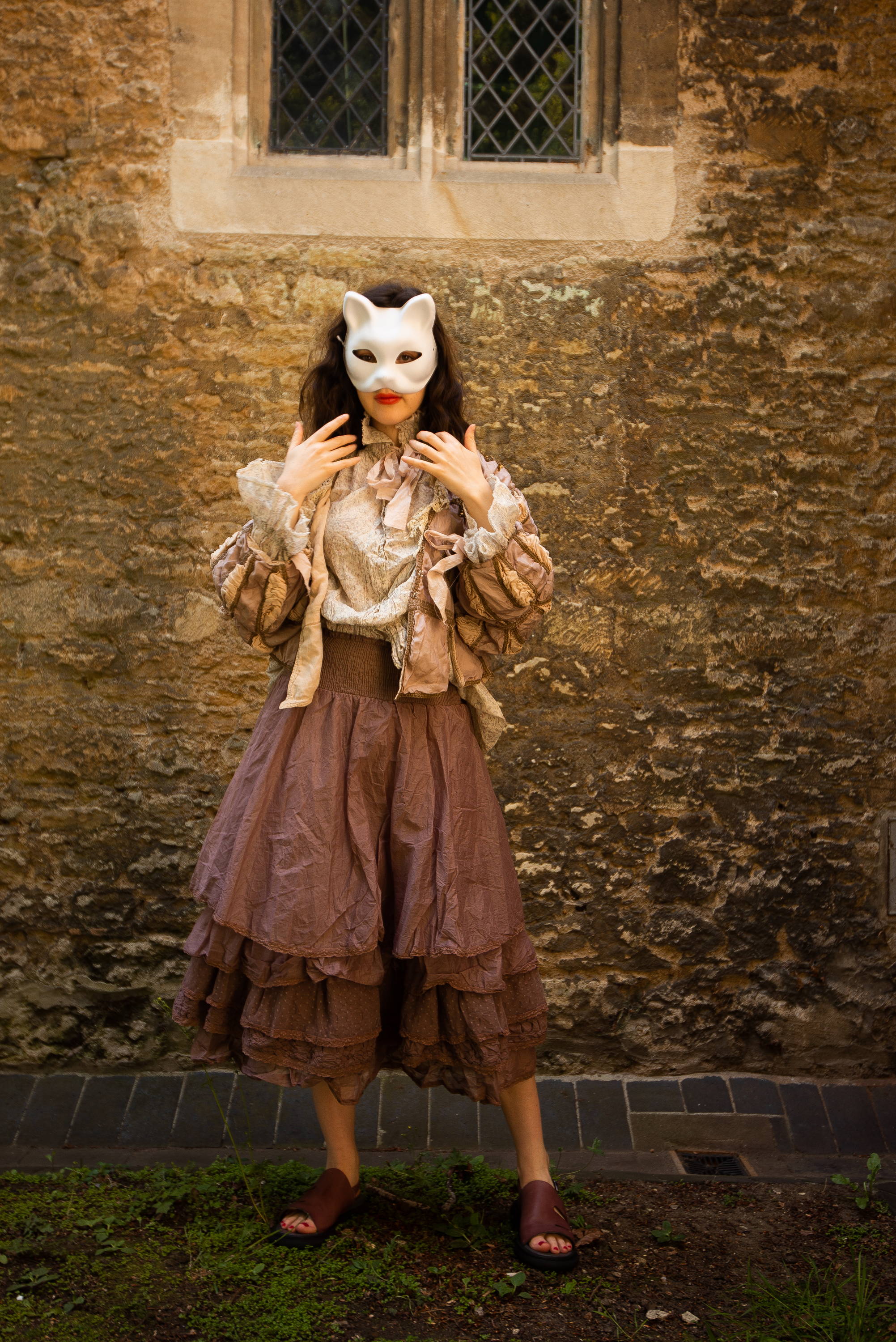 Daydreaming through the city! Gravitate towards your romantic bohemian styling with Magnolia Pearl and Les Ours. Dream a summer afternoon in the beautiful city of Oxford in our feminine looks and delicate details. Bring out your inner theatrical self with whimsical and vintage aesthetics.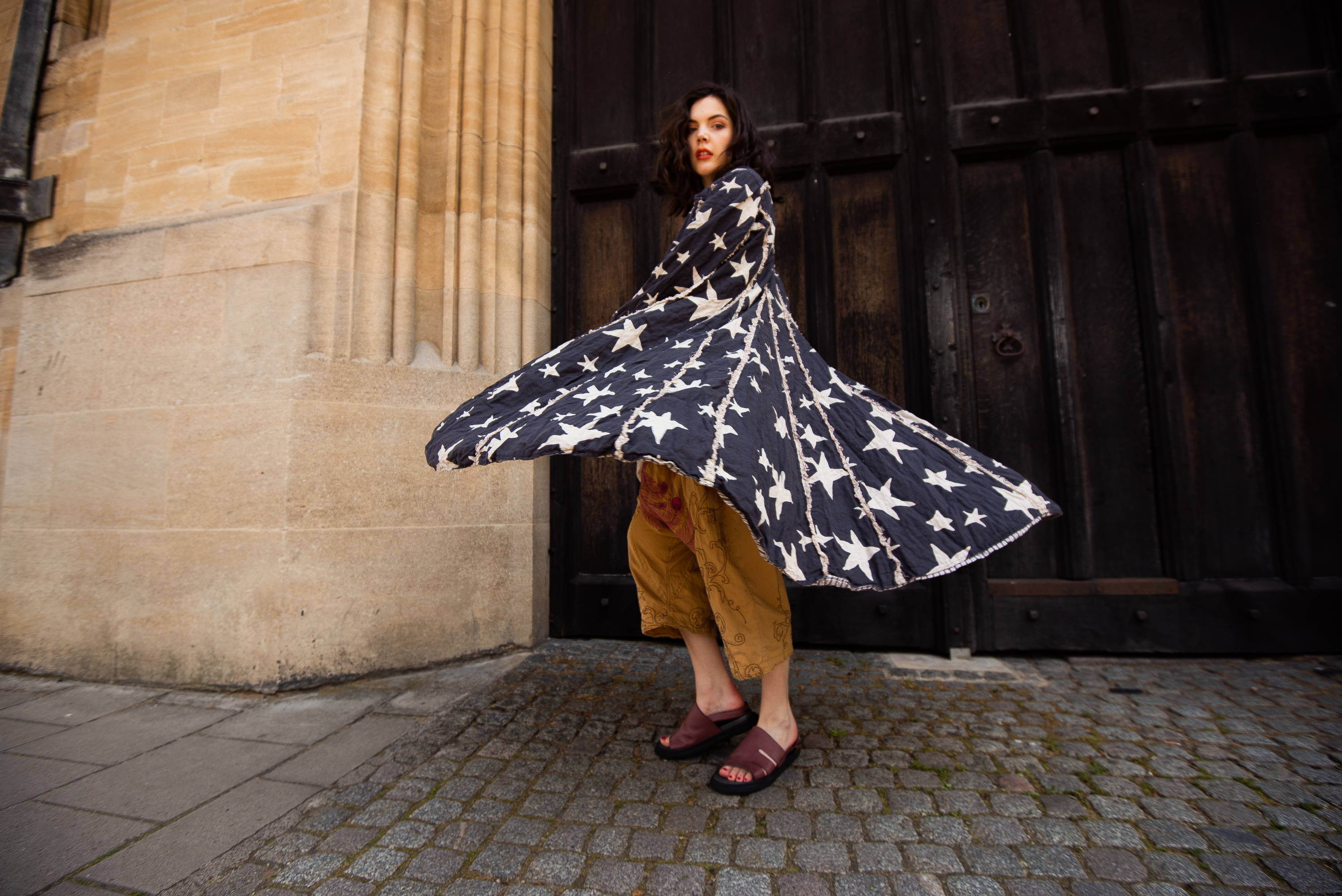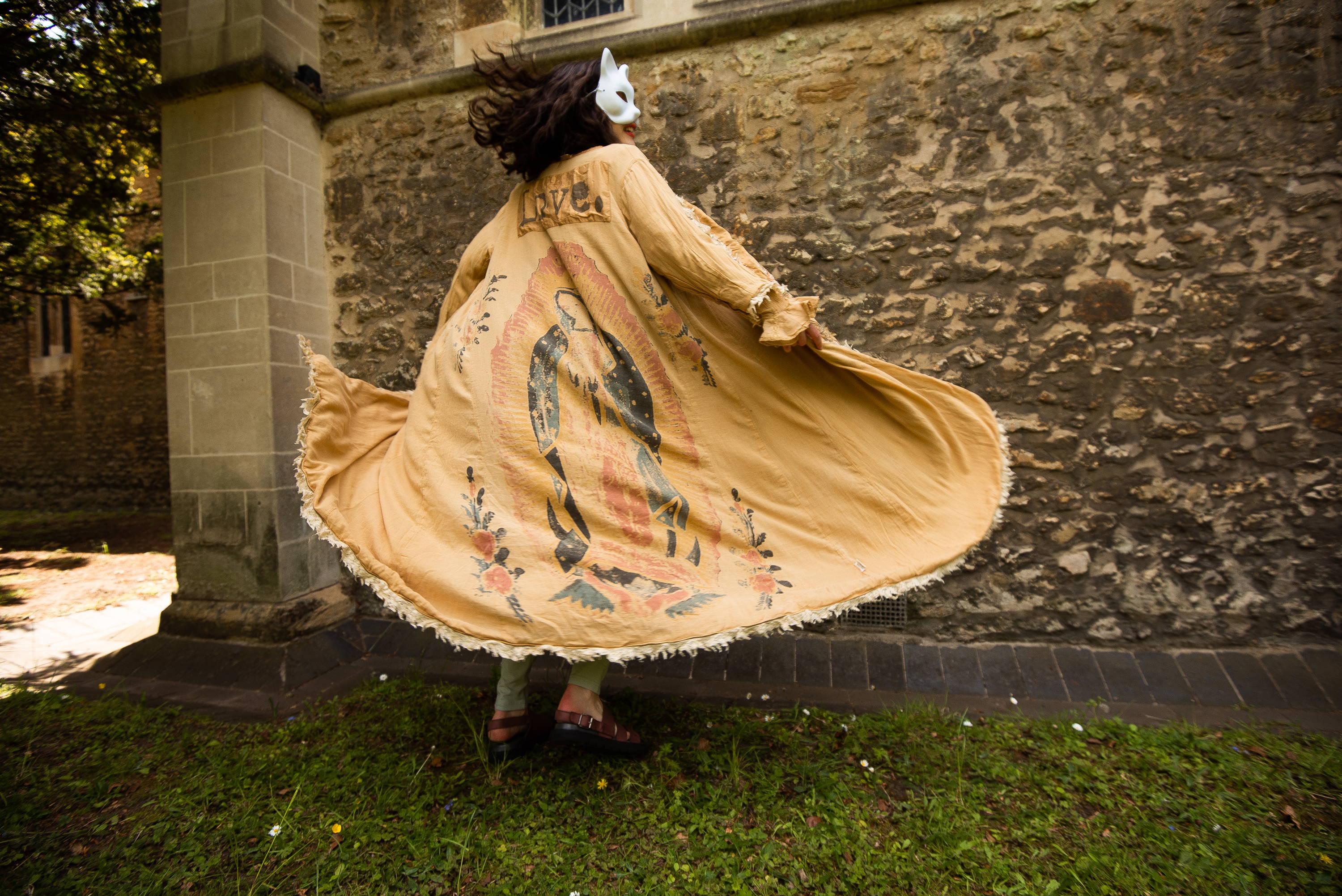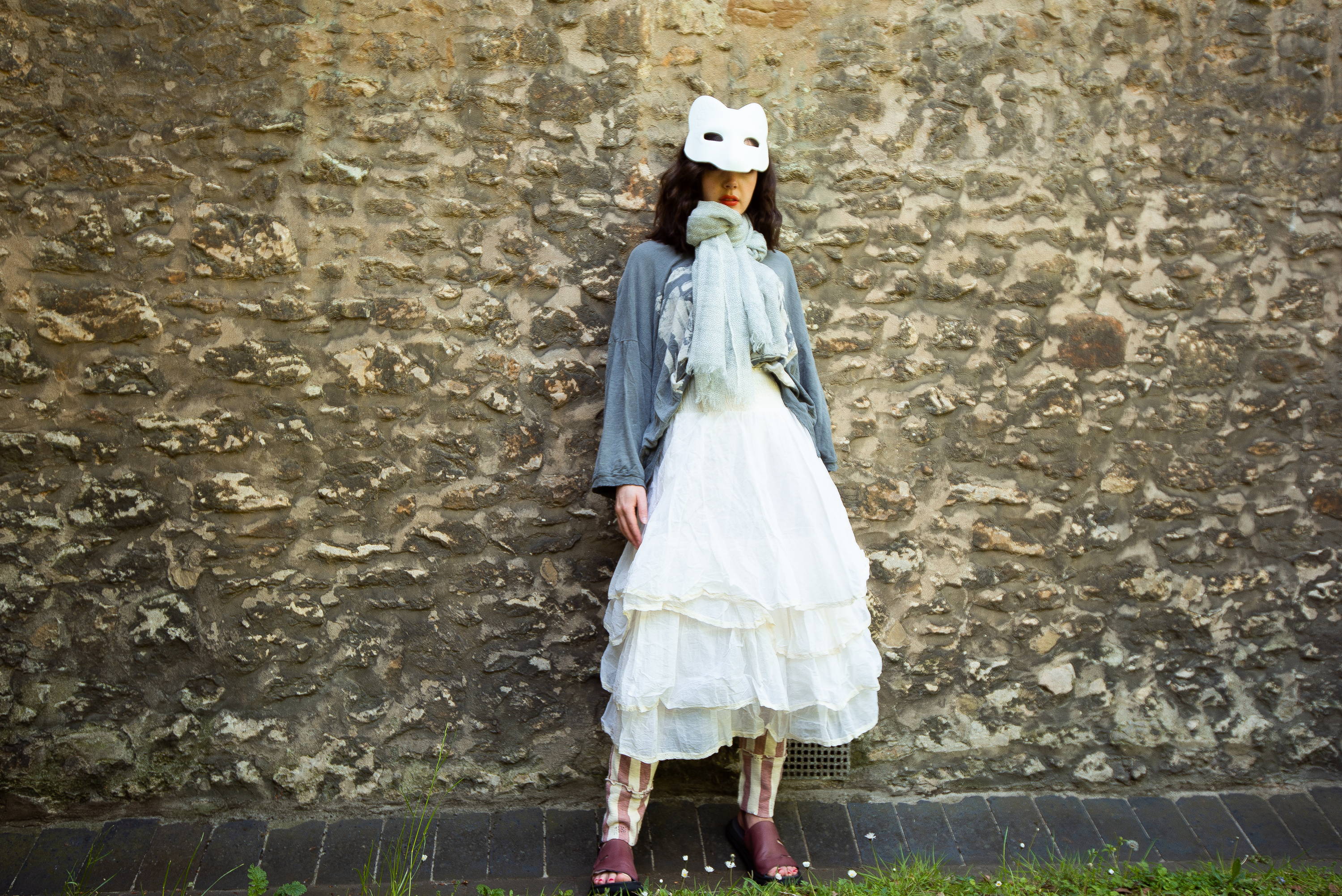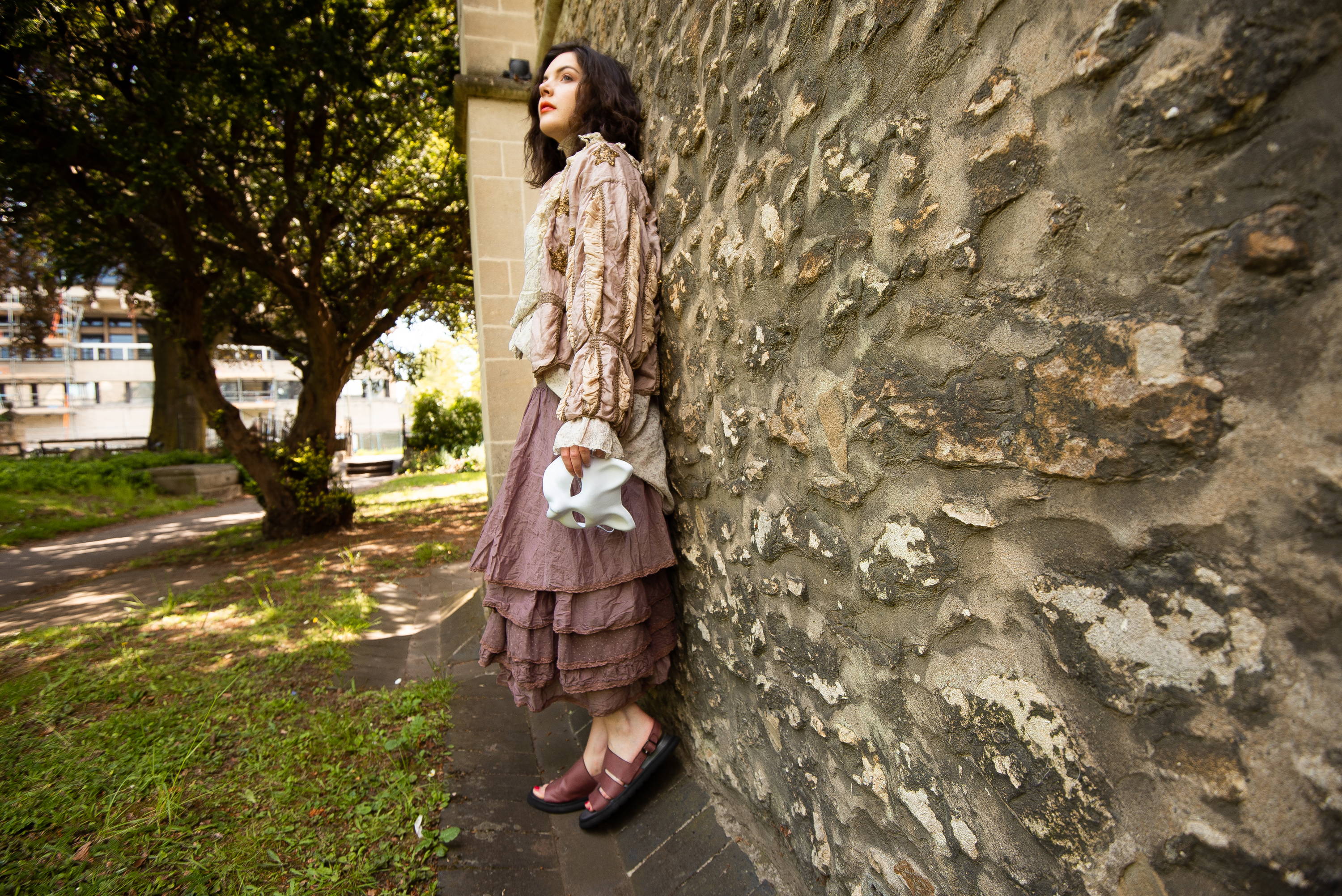 French label Les Ours design womenswear with a distinctly feminine touch. With soft velvets, delicate laze and ethereal organza, Les Ours' pieces offer delightful textures in blush pinks and neutrals. Layer relaxed jackets and flowing dresses for a Provençal bohemian look.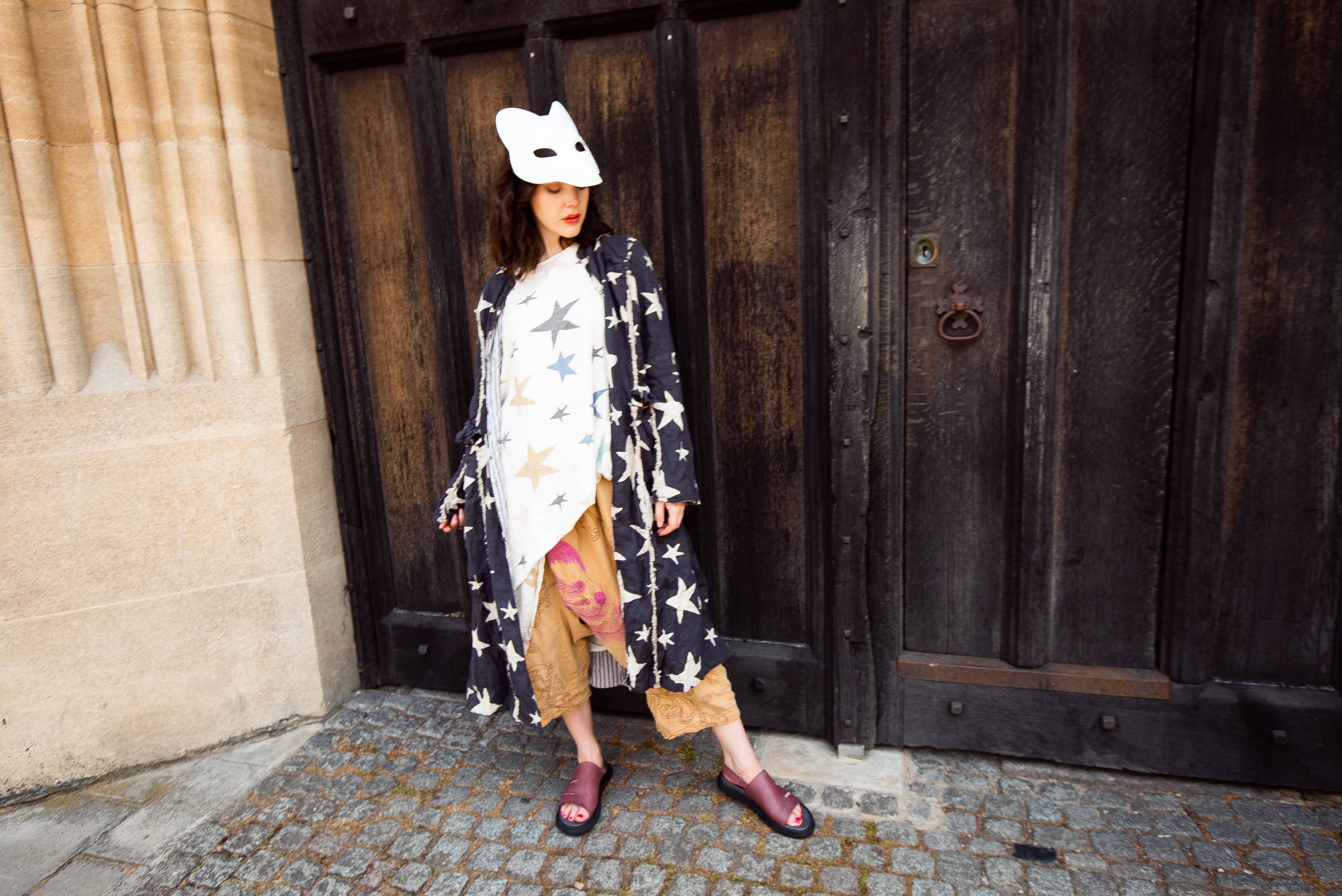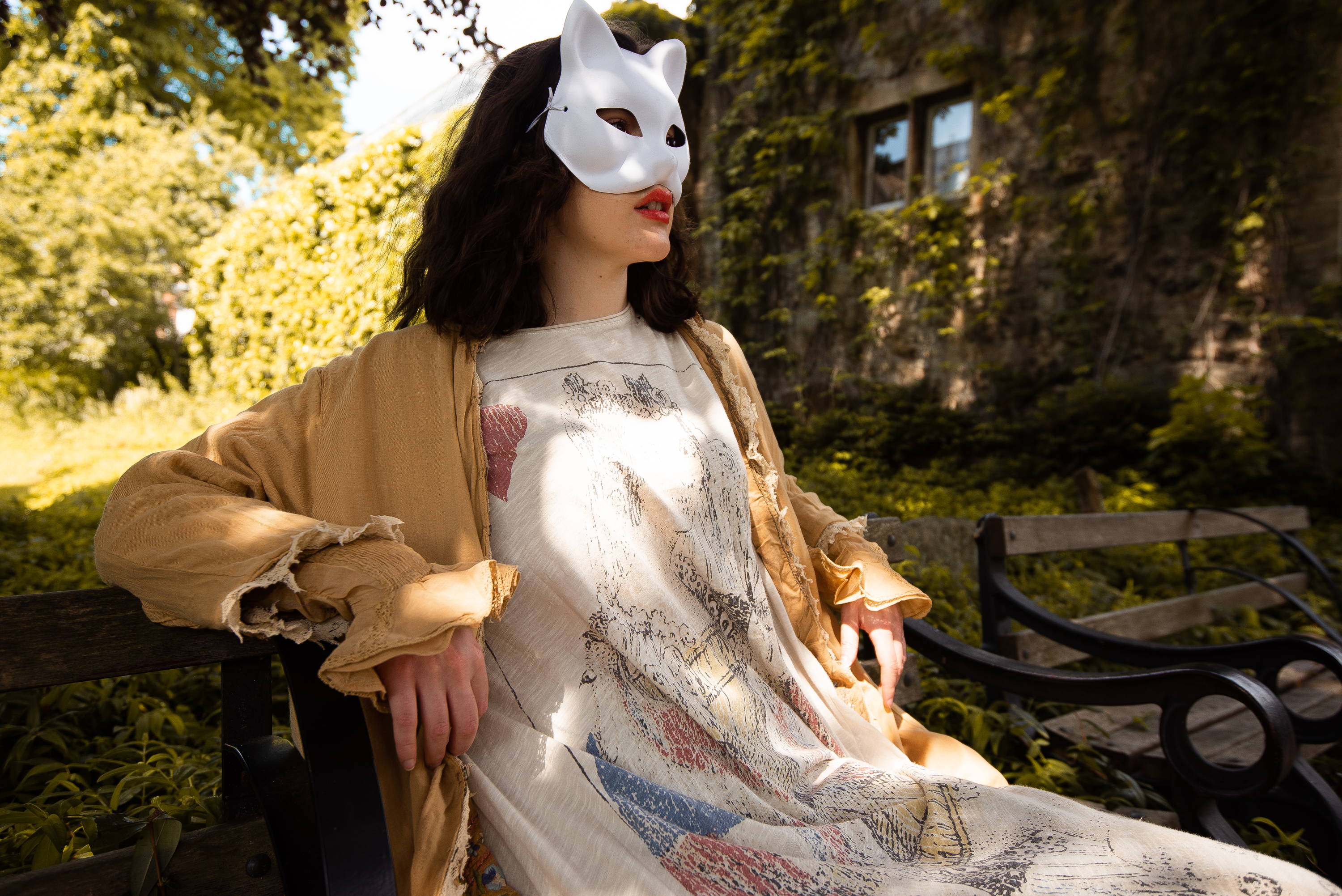 Shop our selection of pieces by the Swedish label Ewa I Walla. Influenced by traditional Scandinavian craft and offering romantic styles fashioned from organdie, crushed cotton and wool, this unique designer is filled with the bohemian spirit. Browse their sought-after tulle skirts or choose a dramatic blouses for the new season.