Boat Diaries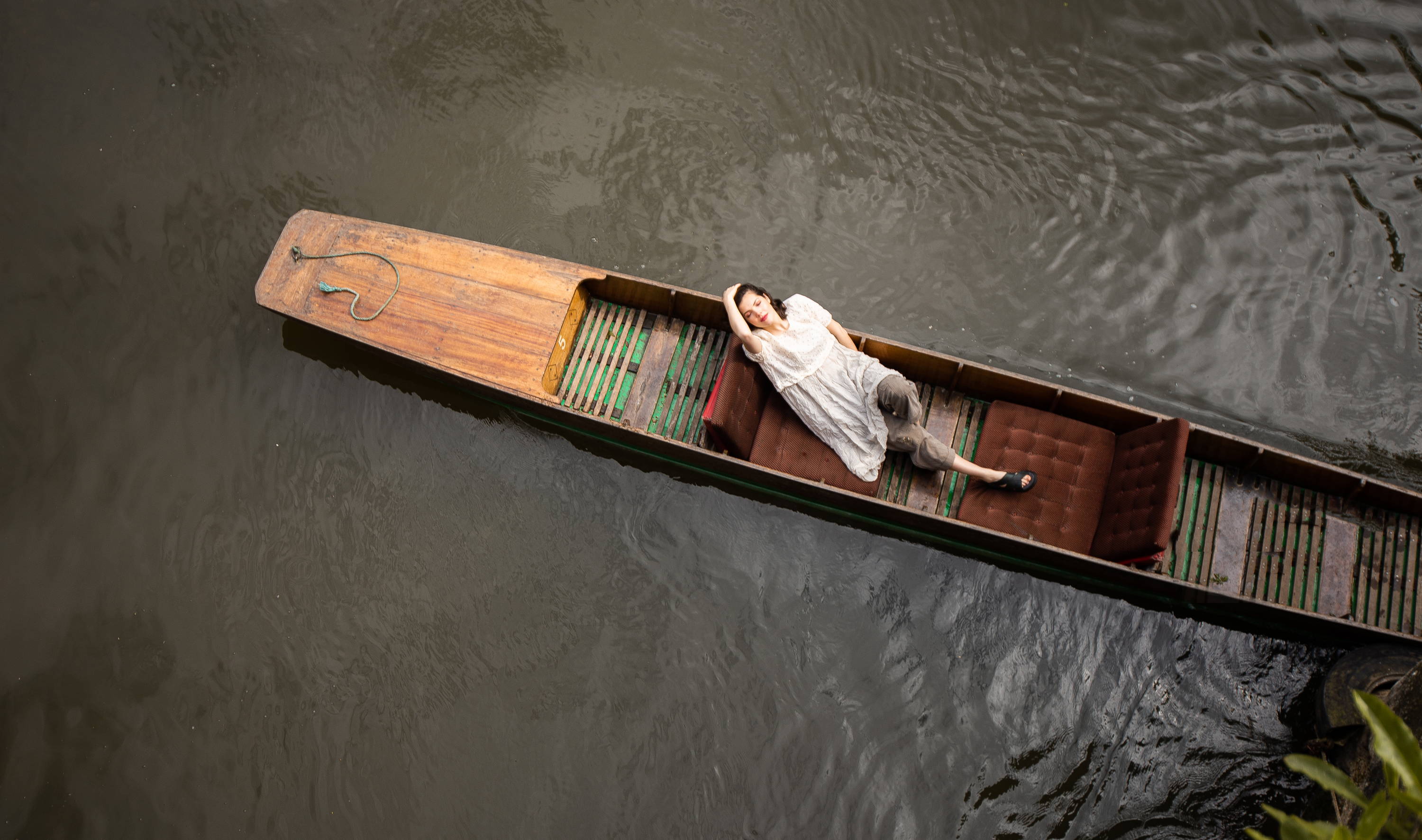 Waterside vibes are ethereal and feminine with soft velvets, delicate lace and layering from the gorgeous Les Ours; whilst Ewa I Walla provides a more bohemian spirit with a Scandinavian twist!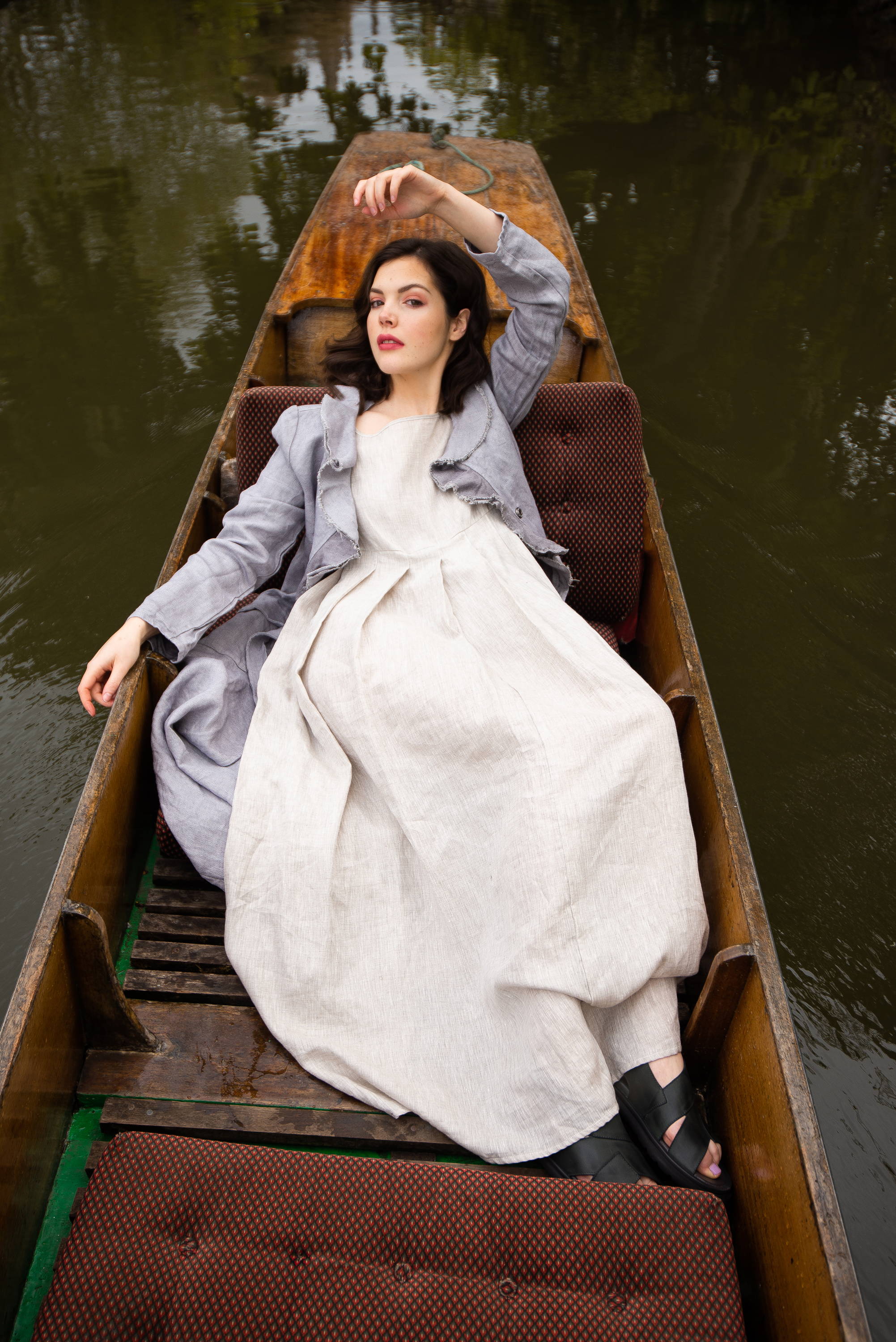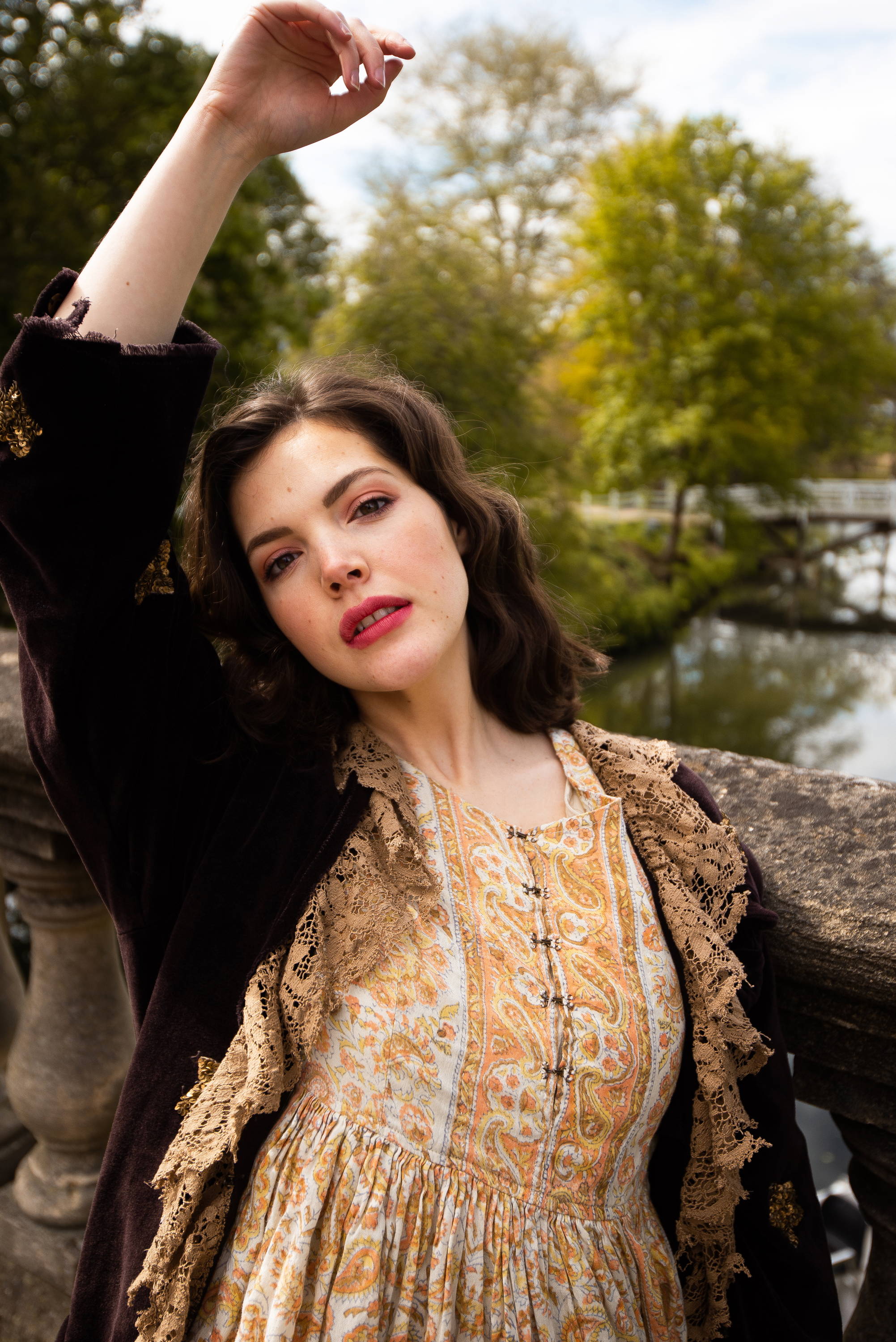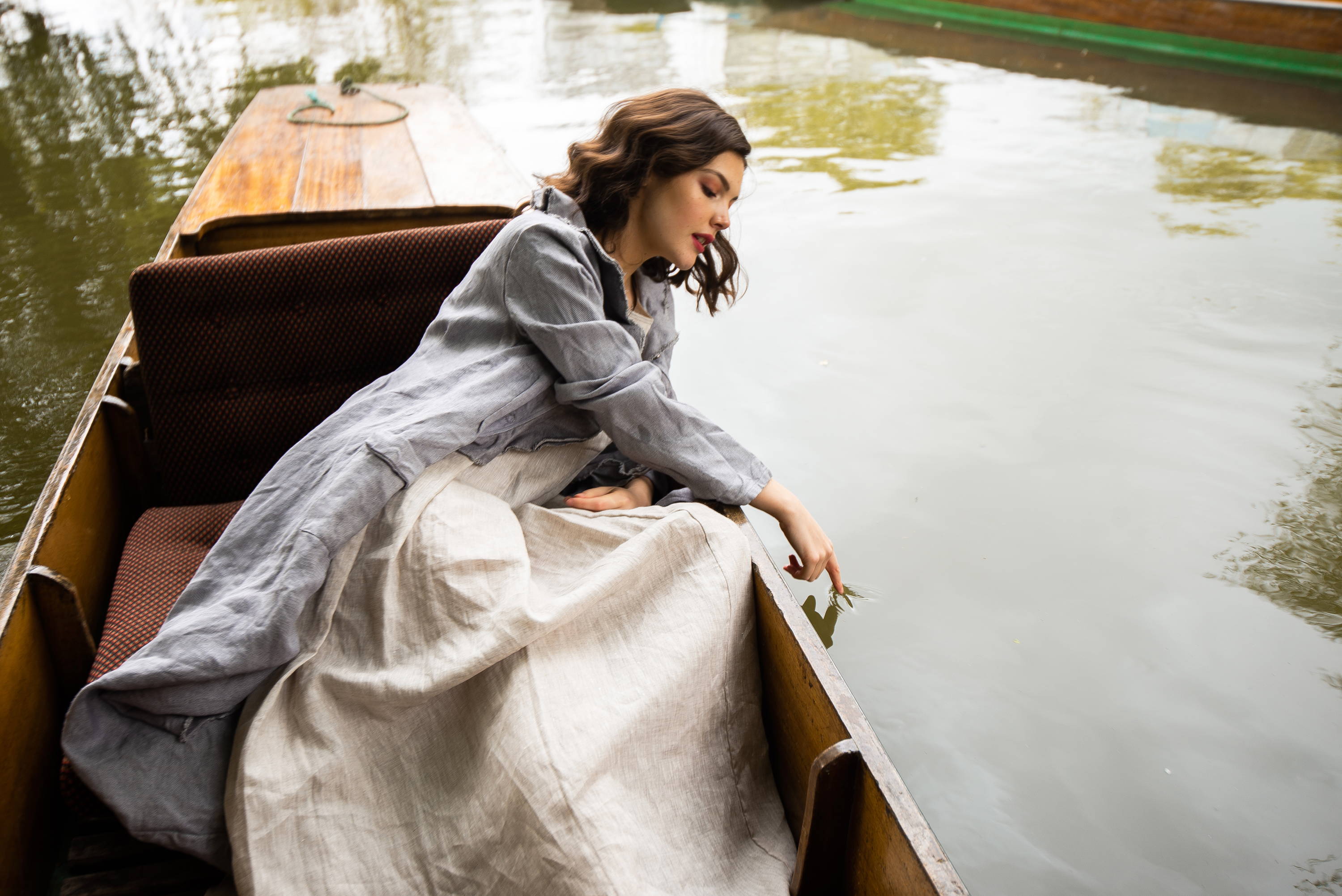 French label Les Ours design womenswear with a distinctly feminine touch. With soft velvets, delicate laze and ethereal organza, Les Ours' pieces offer delightful textures in blush pinks and neutrals. Layer relaxed jackets and flowing dresses for a Provençal bohemian look.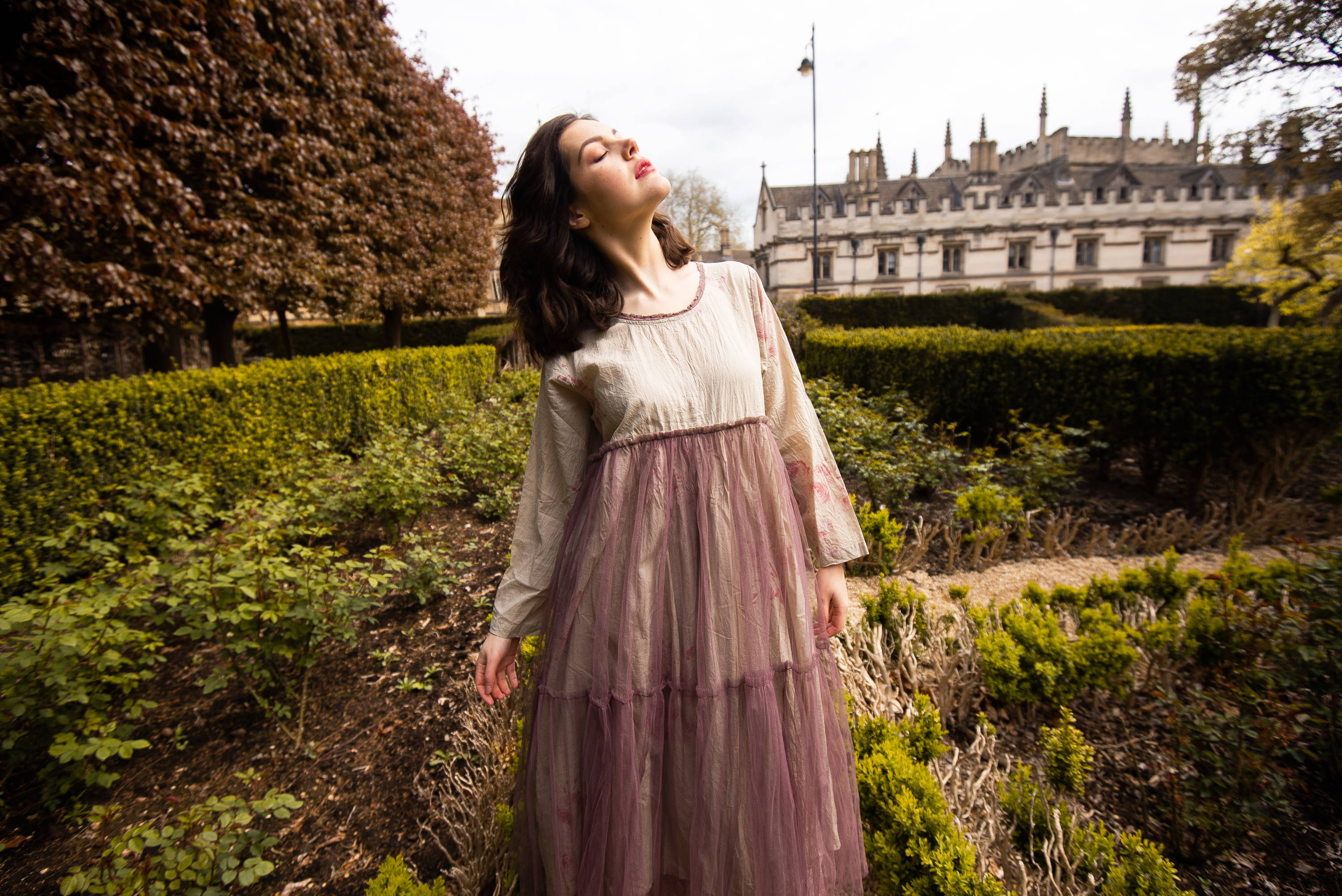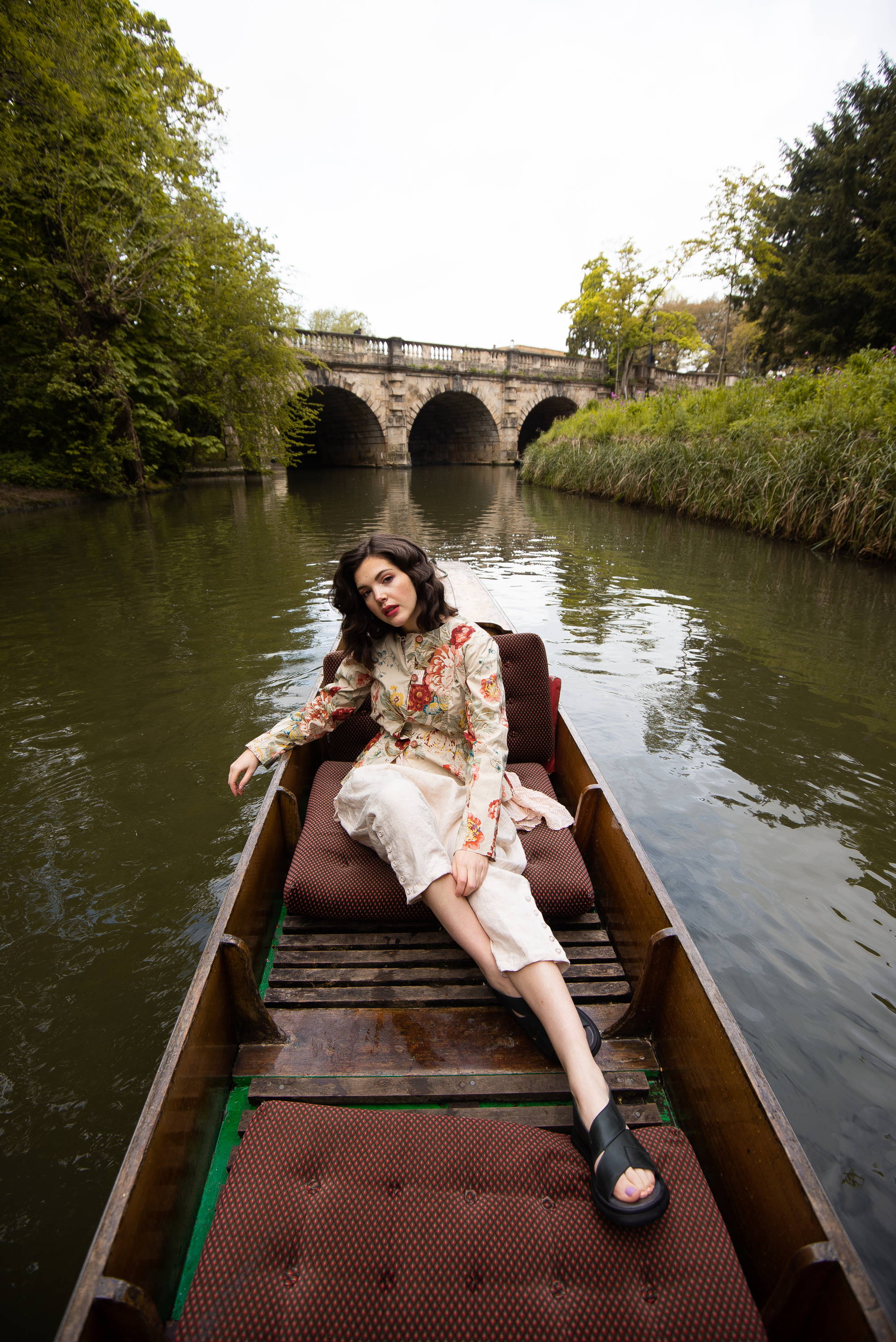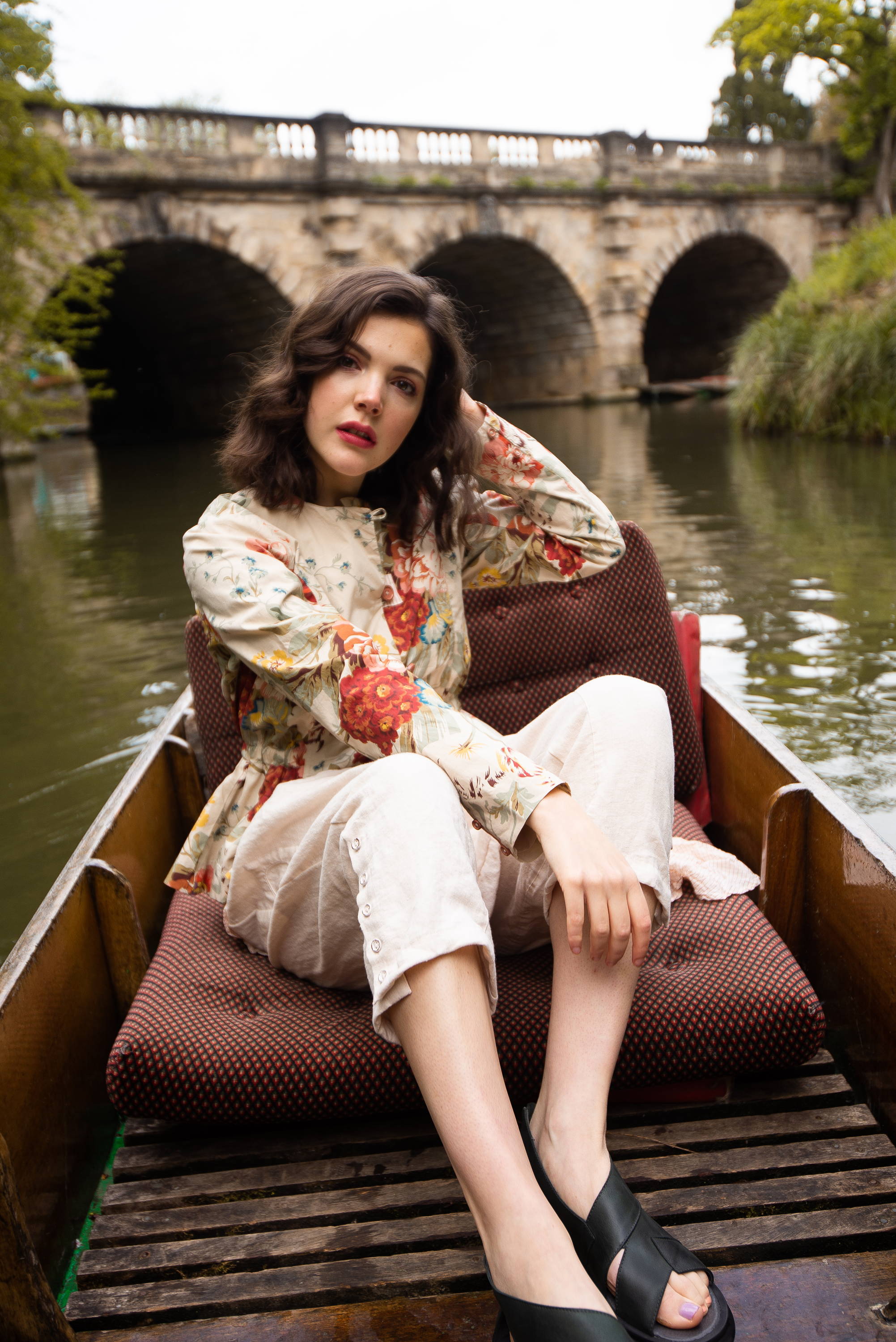 Shop our selection of pieces by the Swedish label Ewa I Walla. Influenced by traditional Scandinavian craft and offering romantic styles fashioned from organdie, crushed cotton and wool, this unique designer is filled with the bohemian spirit. Browse their sought-after tulle skirts or choose a dramatic blouses for the new season.