Fashioned by Nature
---
Get inspired by our latest editorial campaign - Fashioned by Nature. Shot in the gorgeous Millets farm in Oxfordshire, this session showcases Malloni, Crea Concept, Maliparmi and IXOS designers. Feel the spirit of the birds of prey, let your wild imagination take you where your heart belongs!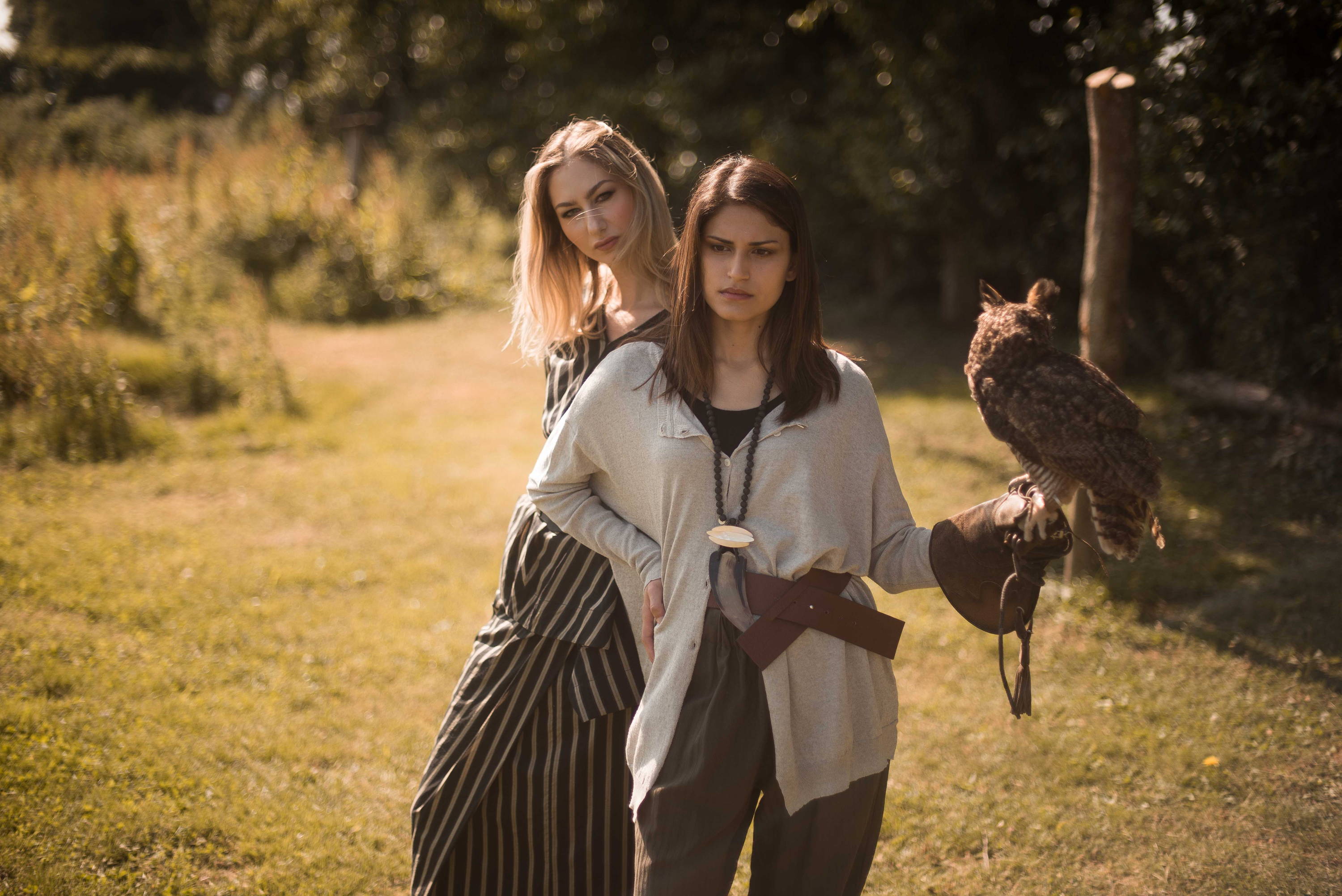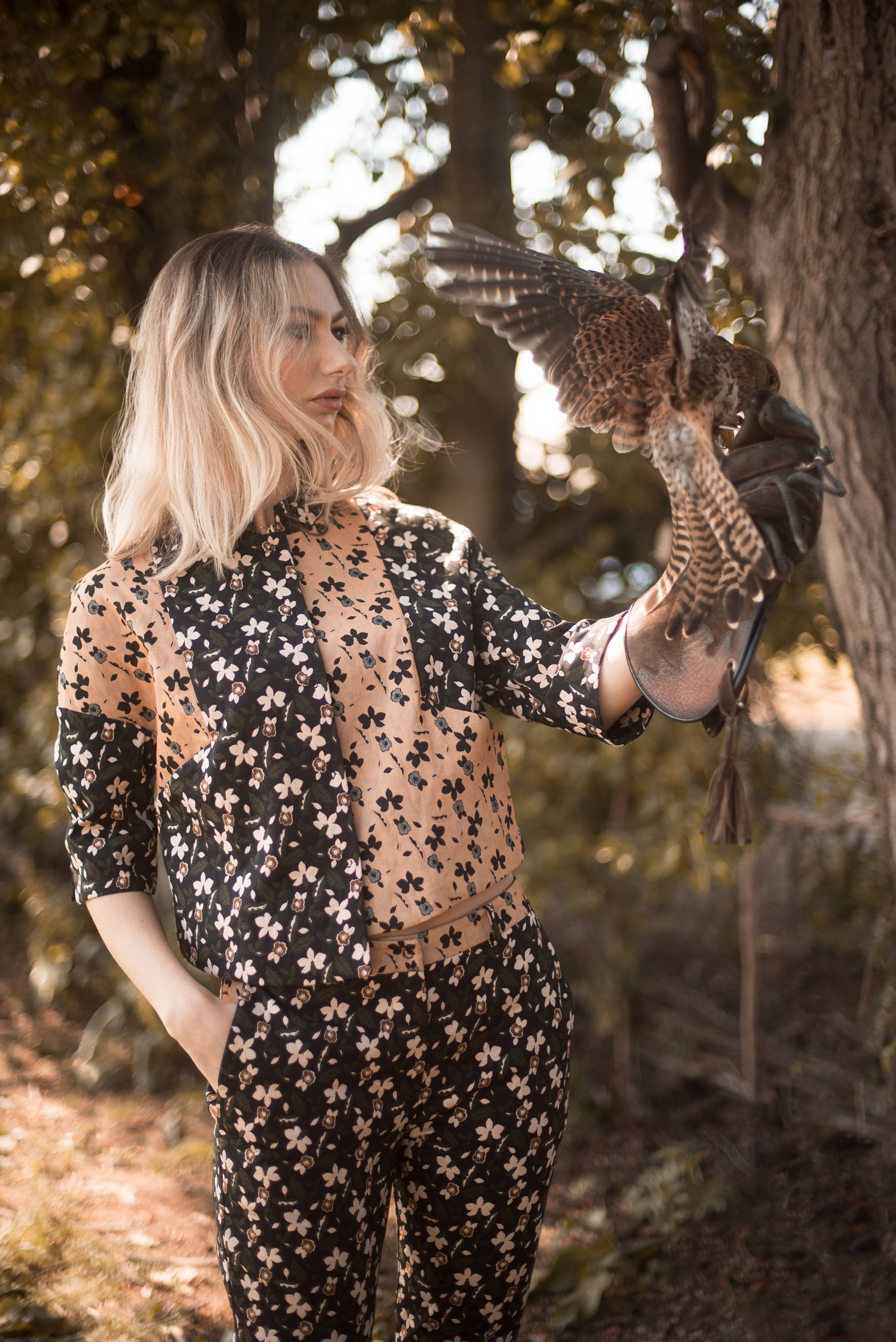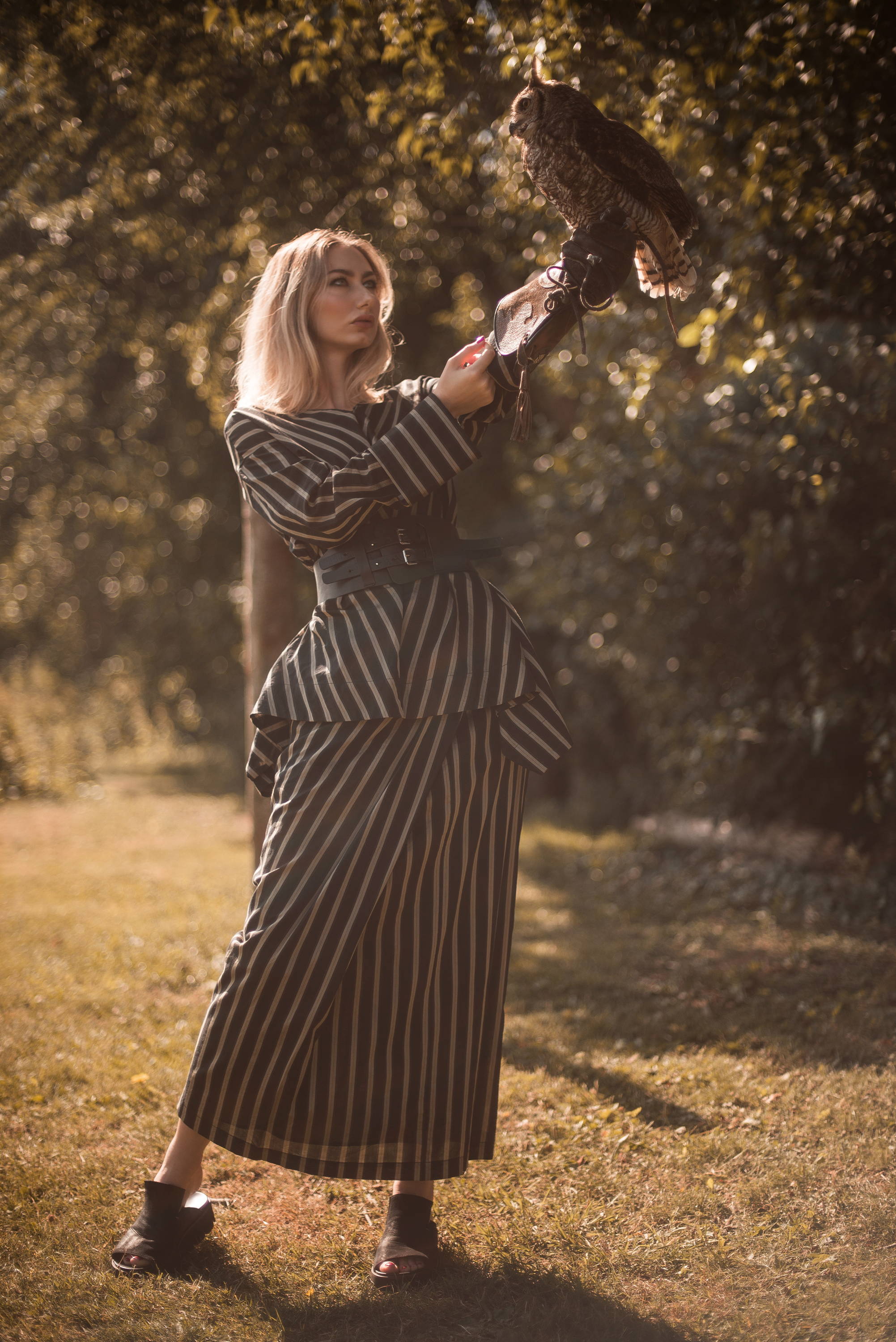 Strong silhouettes and powerful patterns - you can have anything you want in life if you dress for it!
---
---
"Fashion is not something that exists in dresses only. Fashion is in the sky, in the street, fashion has to do with ideas, the way we live, what is happening." ― Coco Chanel
---
Fashion becomes you when you become fashion - life is too short to wear boring clothes!
---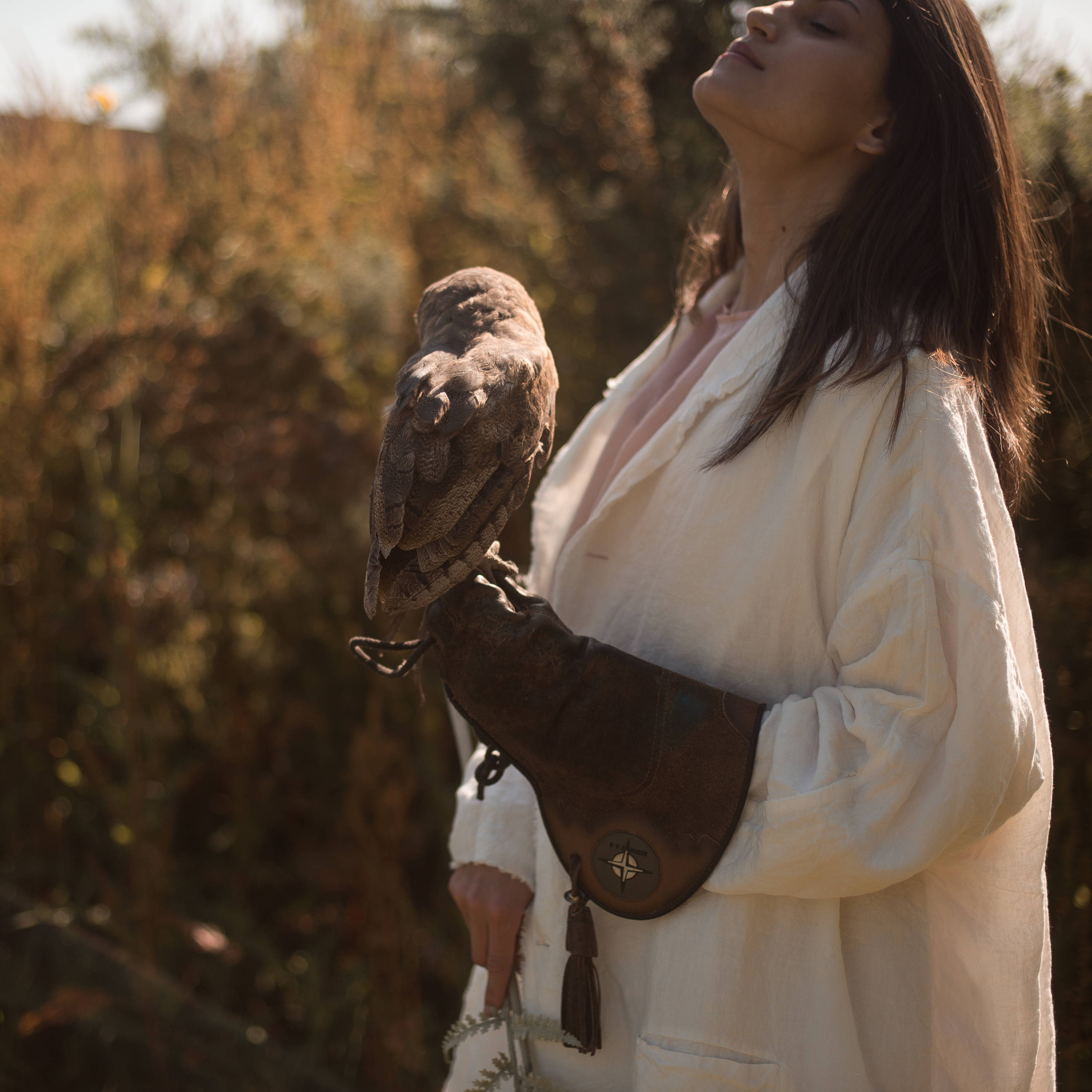 Add some inspiring pieces to your wardrobe and take advantage of our seasonal SS19 sale now - Up to 50% OFF Collections