Belle Femme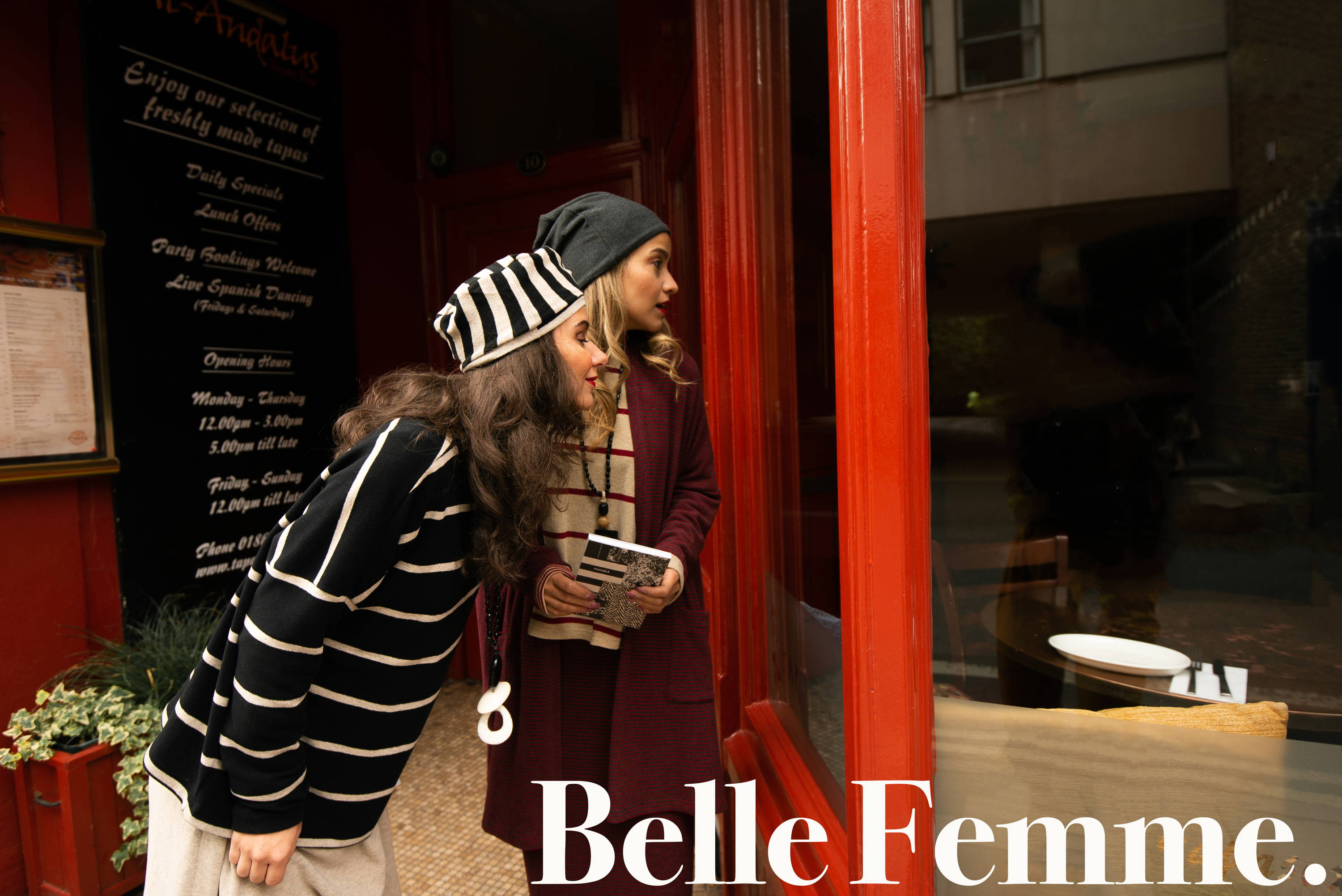 "Belle Femme"

-

Beautiful Woman

 
Adopting a Parisian style is all about finding the right wardrobe staples and accessories that make you feel confident and très chic. Parisian style is not a difficult style to pull off. Indeed, it's something effortless, classic, nonchalant, cool but not arrogant. Parisian style is just a little bit more sophisticated than French style. The aim is to find the right balance between looking dressed up and laid-back.
It's all about looking chic and casual at the same time. Parisian style is a little bit chicer and more sophisticated than the classic French style. And Parisian women always mix casual and dress-up pieces rather than wearing all casual pieces at once or looking too dressed up.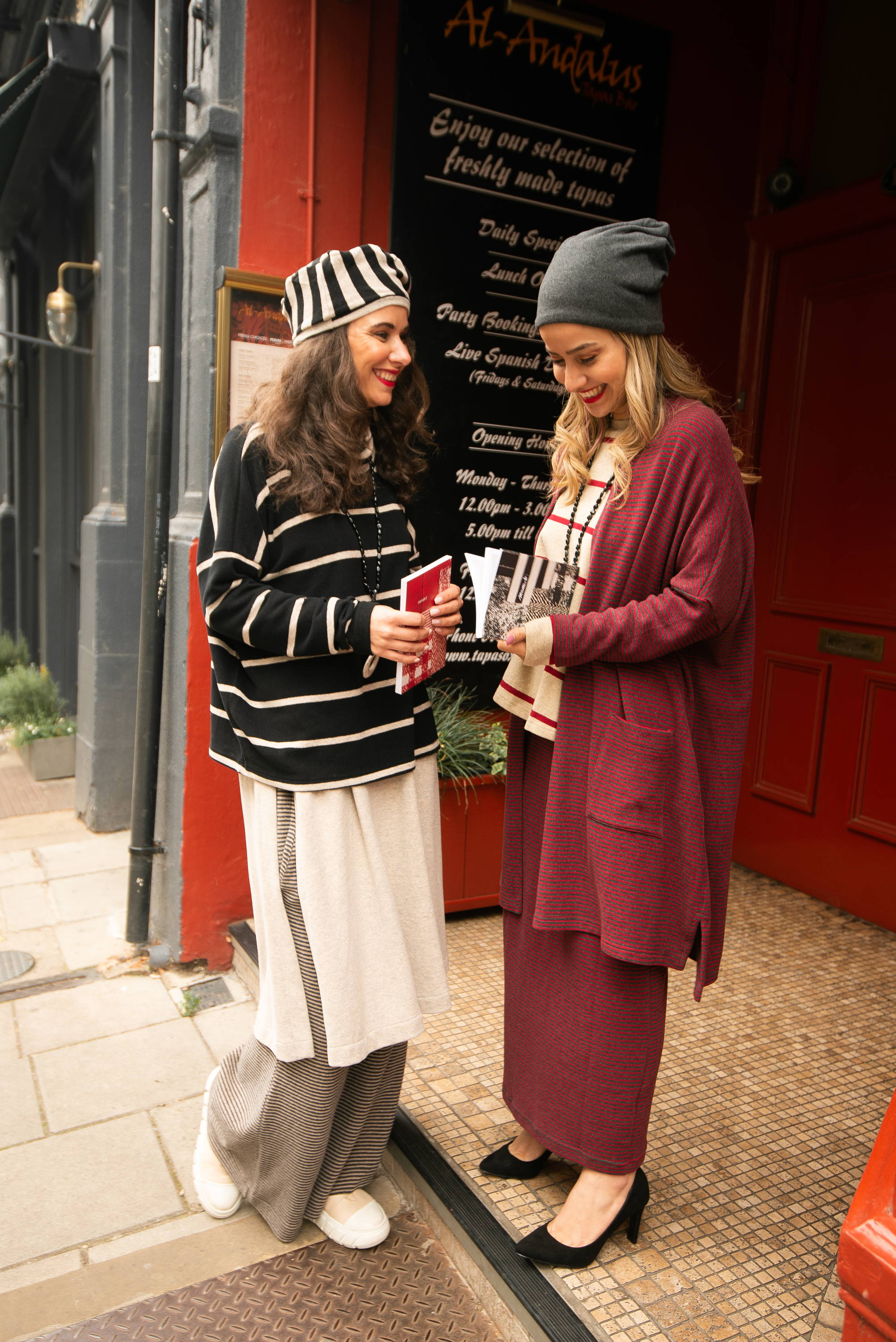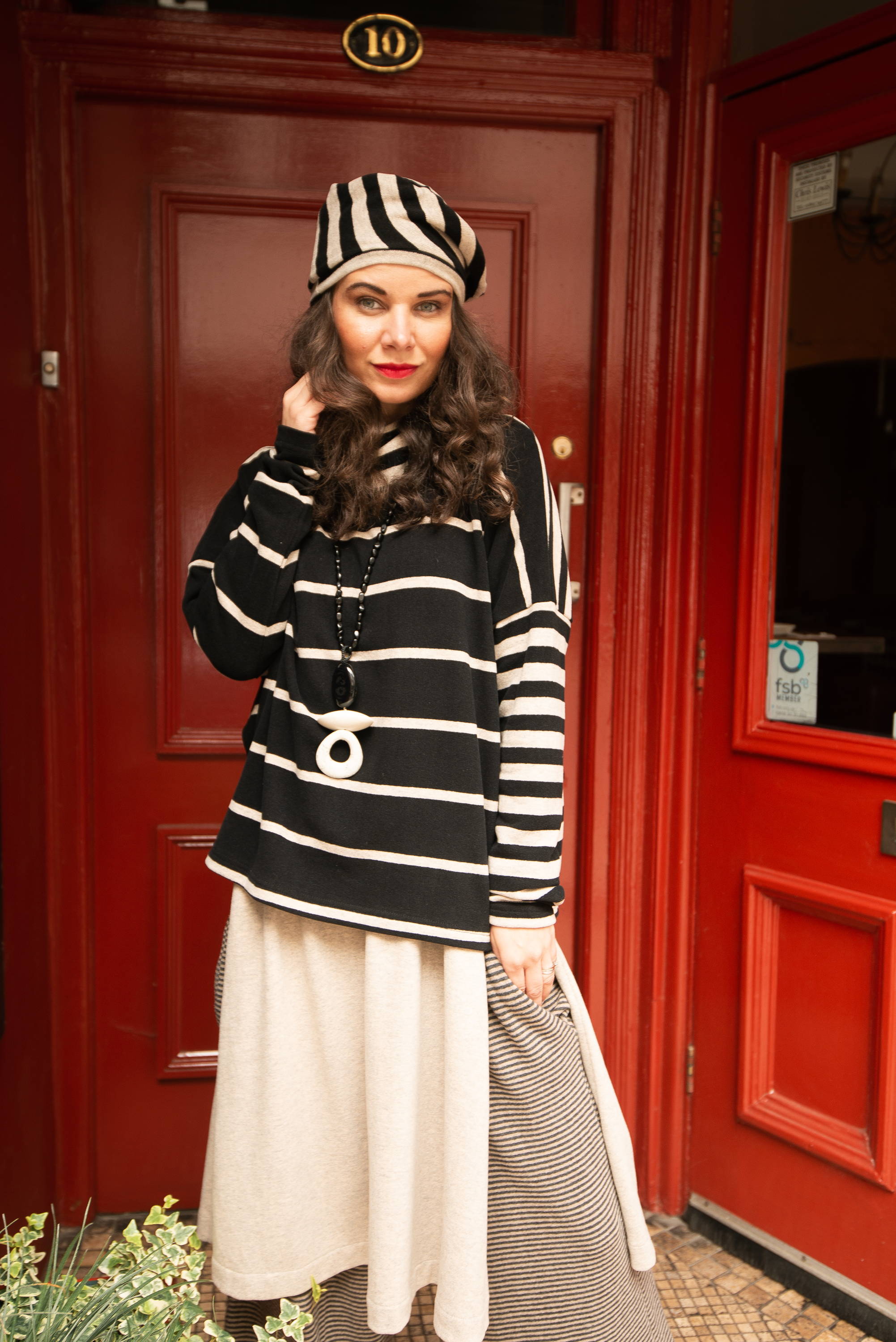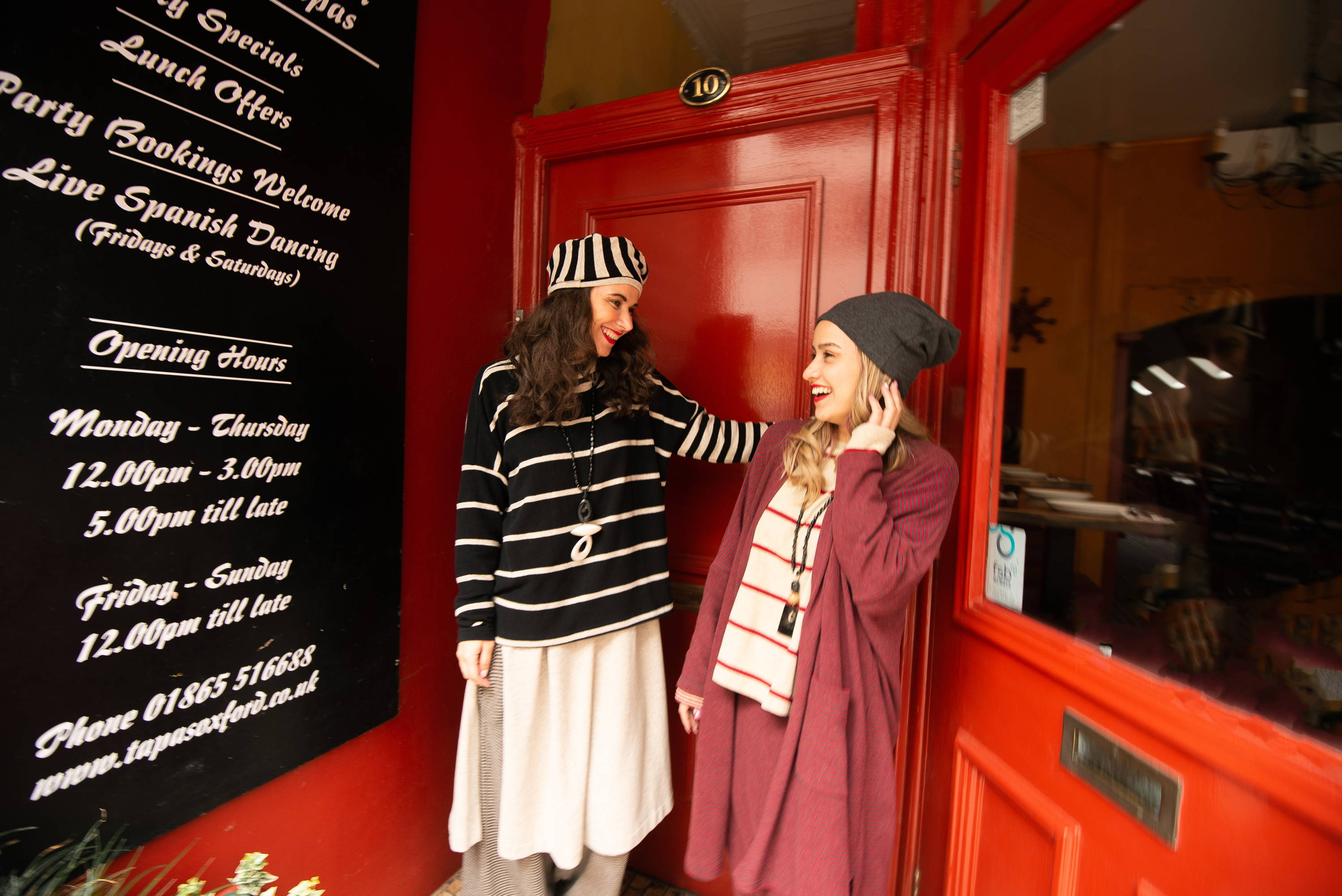 In this editorial we take a look at our Italian label; Mama B. Specialising in cosy knitwear with a deconstructed fit, Mama B clothing is comprised of relaxed garments that are perfect for urban dressing. From the design to the fabrics and construction, Mama B's pieces are completely made in Italy, guaranteeing the highest quality.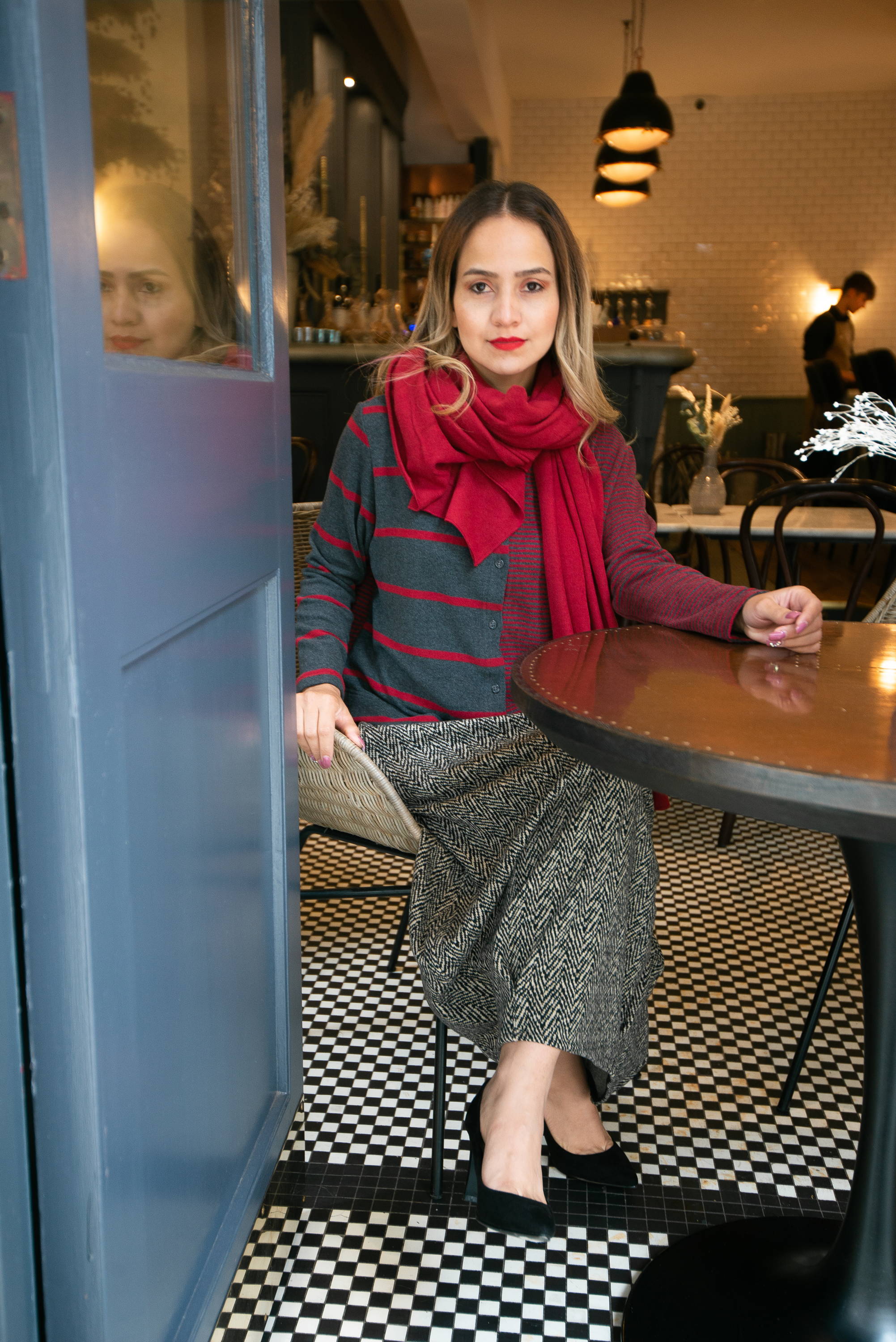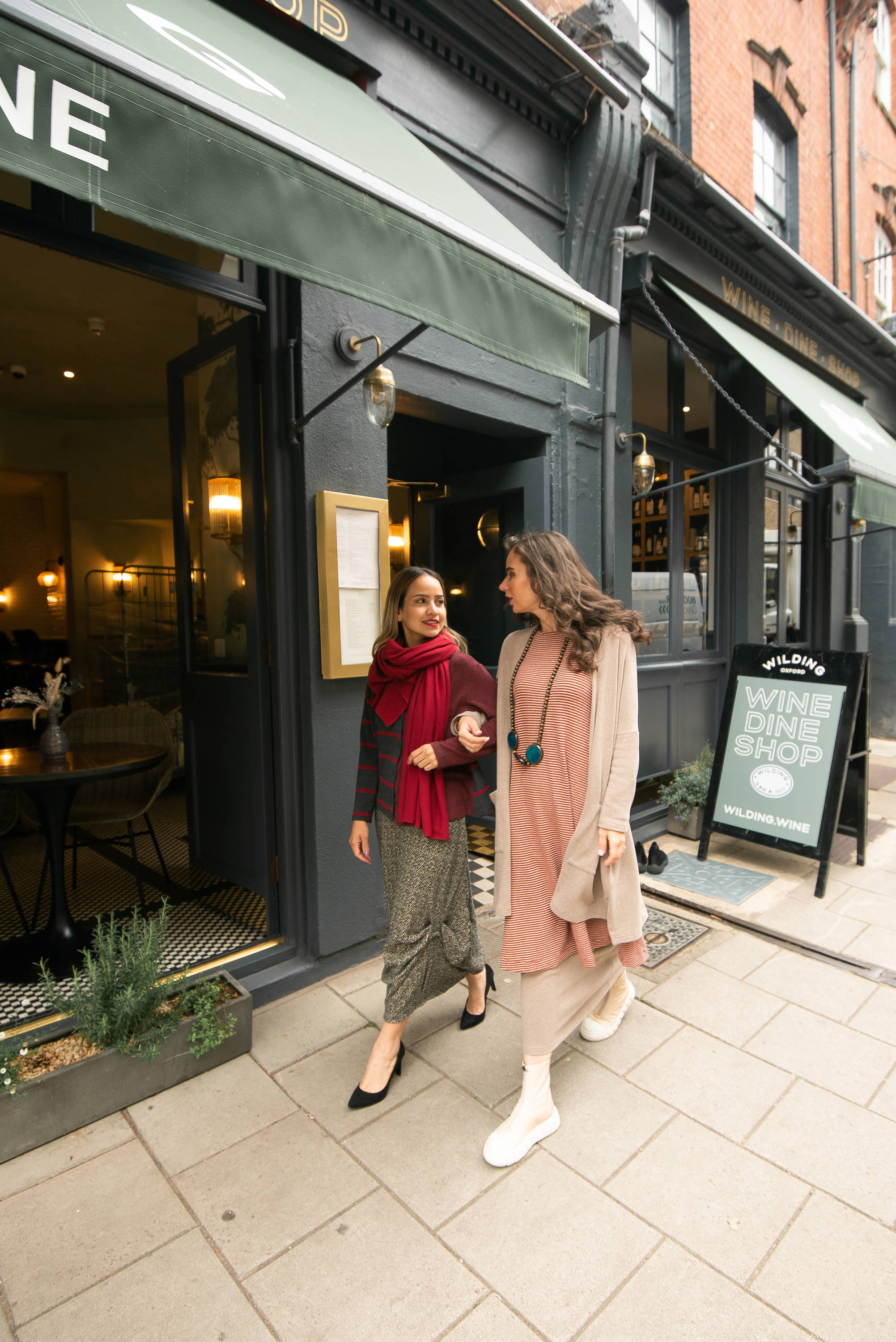 Check out our latest editorial video...