ANGELA CAPUTI the Florentine Artist

ANGELA CAPUTI 'the Florentine Artist'

---
Needing no introduction, Angela Caputi has been part of the Olivia May jewellery designers portfolio for a number of years and the buying team are amazed at the way she evolves season to season. This latest release has seen a nod to climate change and the importance of our oceans, a statement that is subtle yet very important. Beach debris style stones coupled with marine life, especially the seahorse which is such an international symbol for the problems our planet faces are addressed brilliantly, and shows Angela to be in touch with global issues.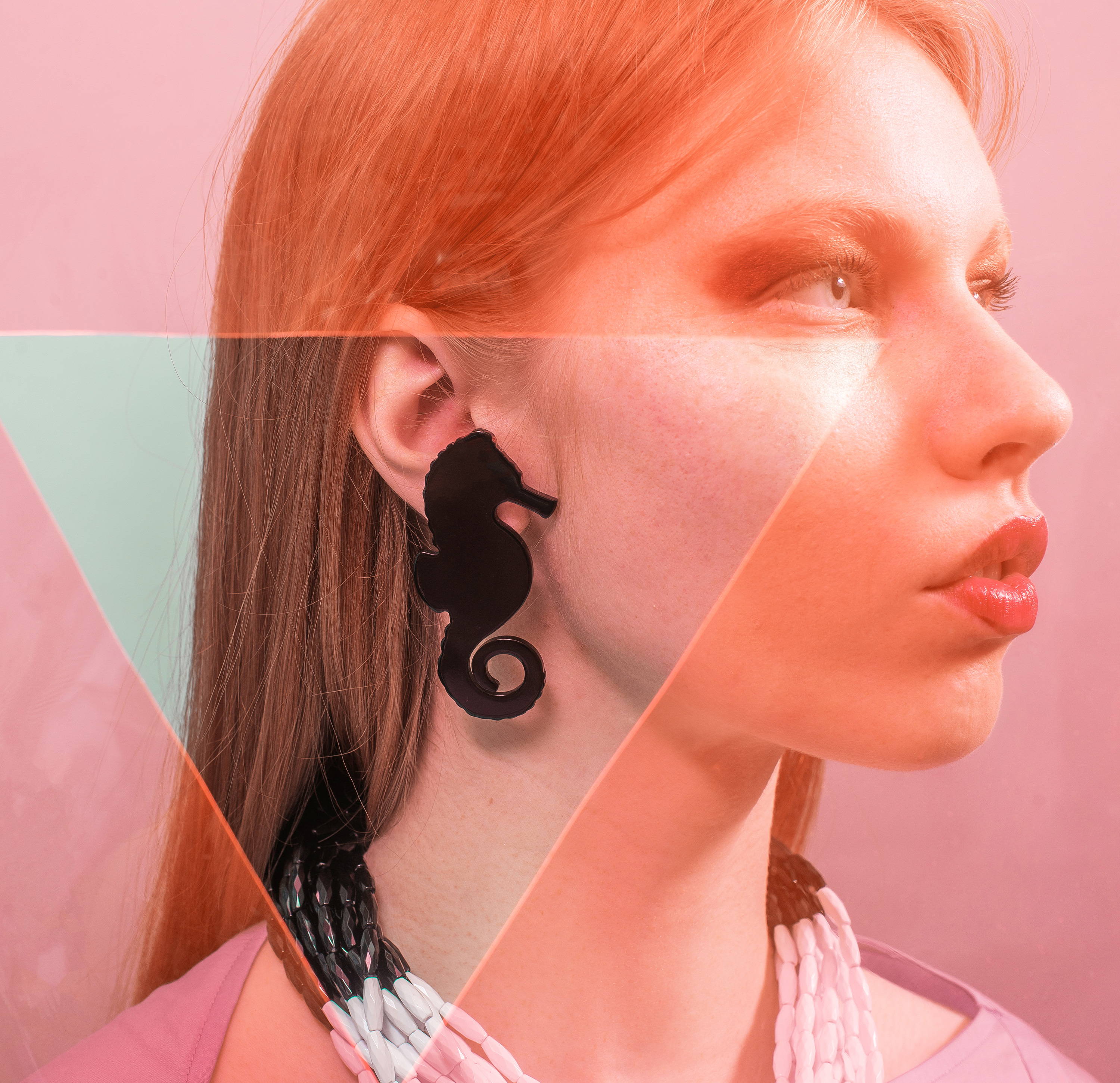 ---
---
A piece of jewellery can make a big impact and focus attention to all the right places bringing focus to the silhouette and elongate necklines. Play around and use to your advantage when choosing to complement your outfit - give onlookers a talking point with bold statement pieces accessorised across the neckline or wrists, or even both. Stack them up for a bold look.
---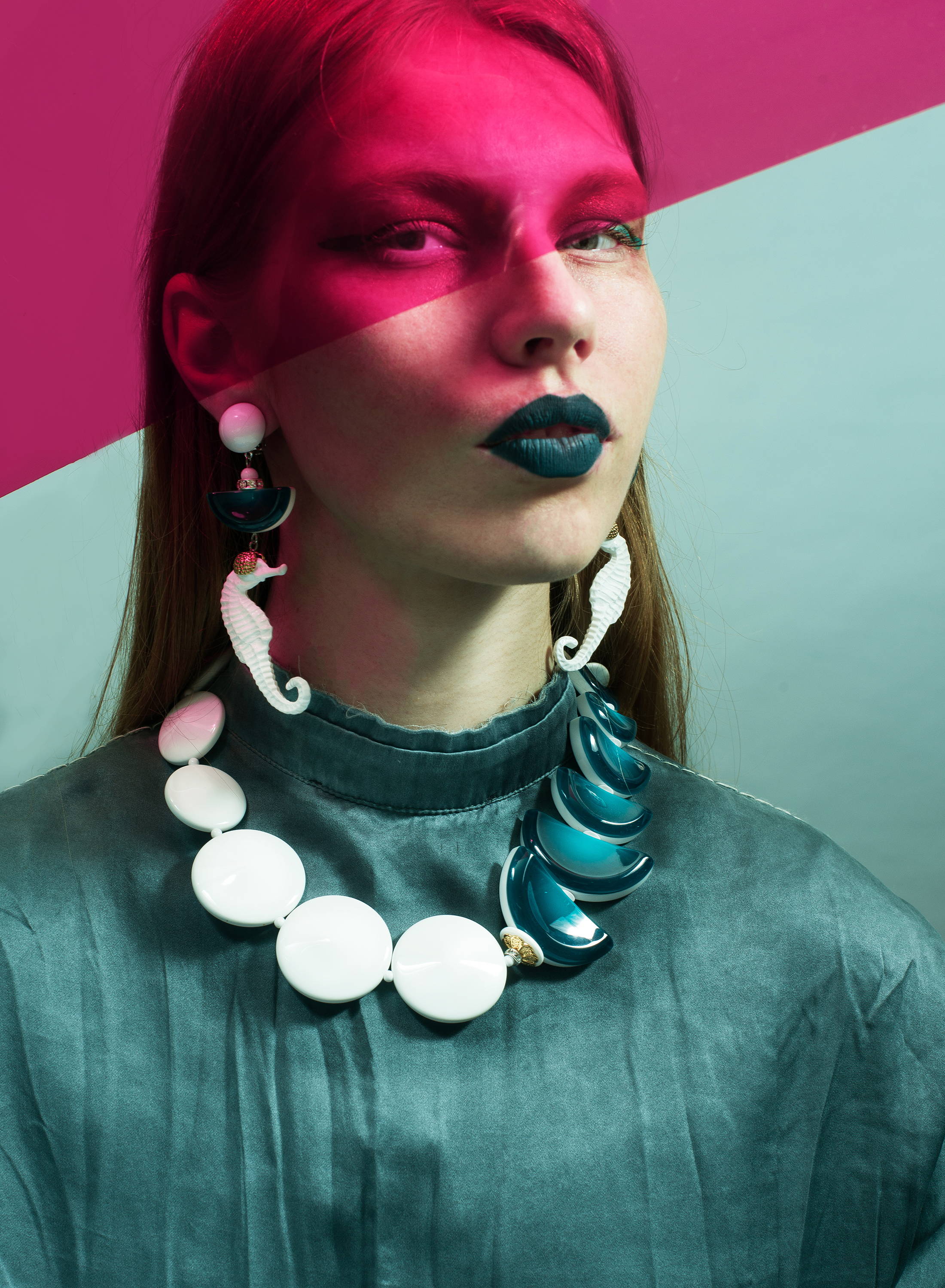 The size of the jewellery you wear will give an impression. Chunky pieces can have a massive impact, where as a more subtle approach can be achieved if that is what is desired by using smaller bands and delicate features. Angela Caputi implores you to go for impact on a huge scale this season and make a statement to and for the planet - spread the global message this season.
---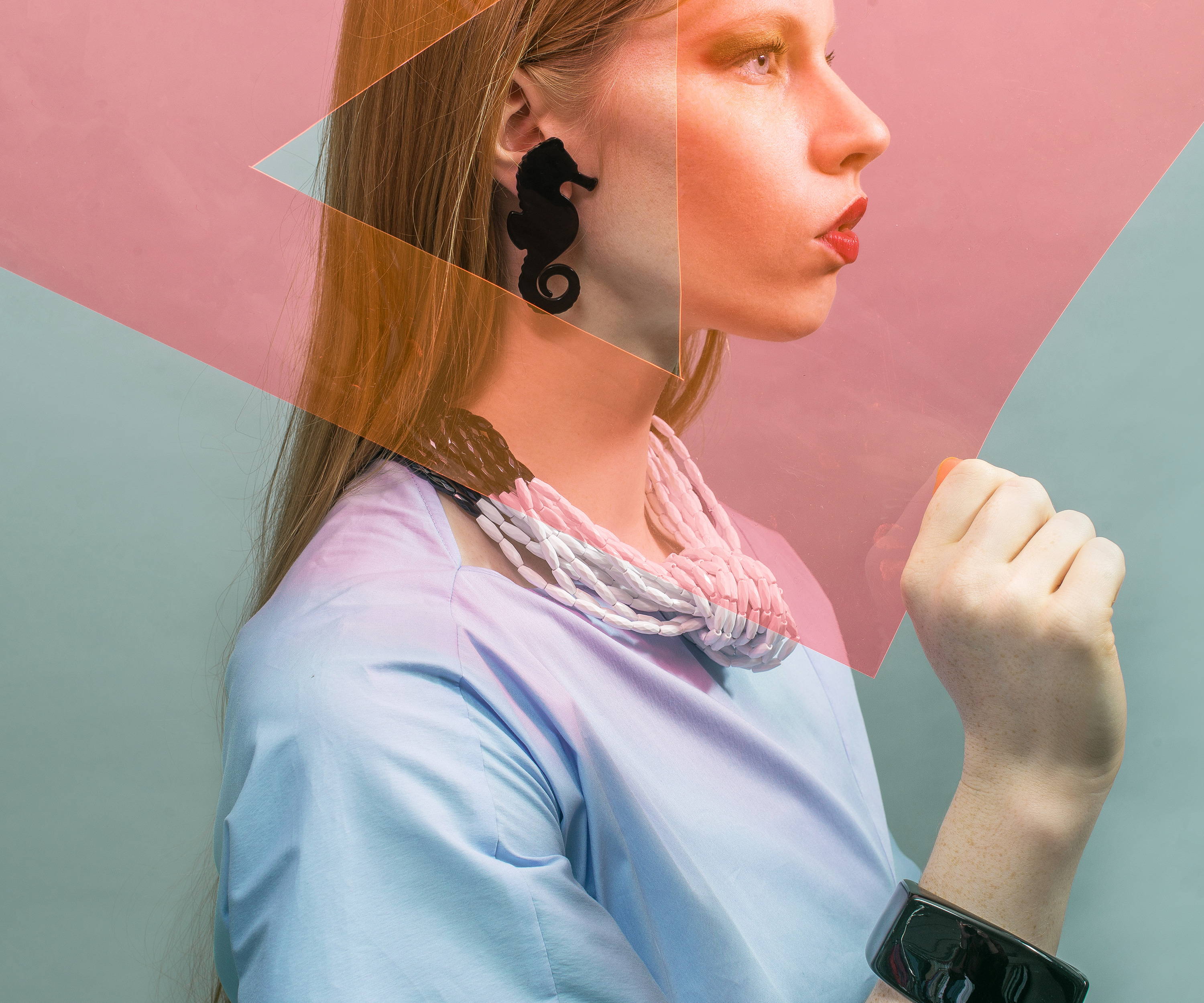 ---
"World Renowned Florentine Artist"
With a workshop based in Florence old town within the historical "Palazzo Mediceo", her inspiration is known to traditionally born from 1940's American movies, fused with a long standing passion for fashion.
Constantly evolving from season to season her bijoux collections are considered an 'expression of eternity and femininity' thus fitting into our brand ideology perfectly.
Winning a host of international awards along the way is why we are proud to stock her magnificent work to the United Kingdom at Olivia May.
---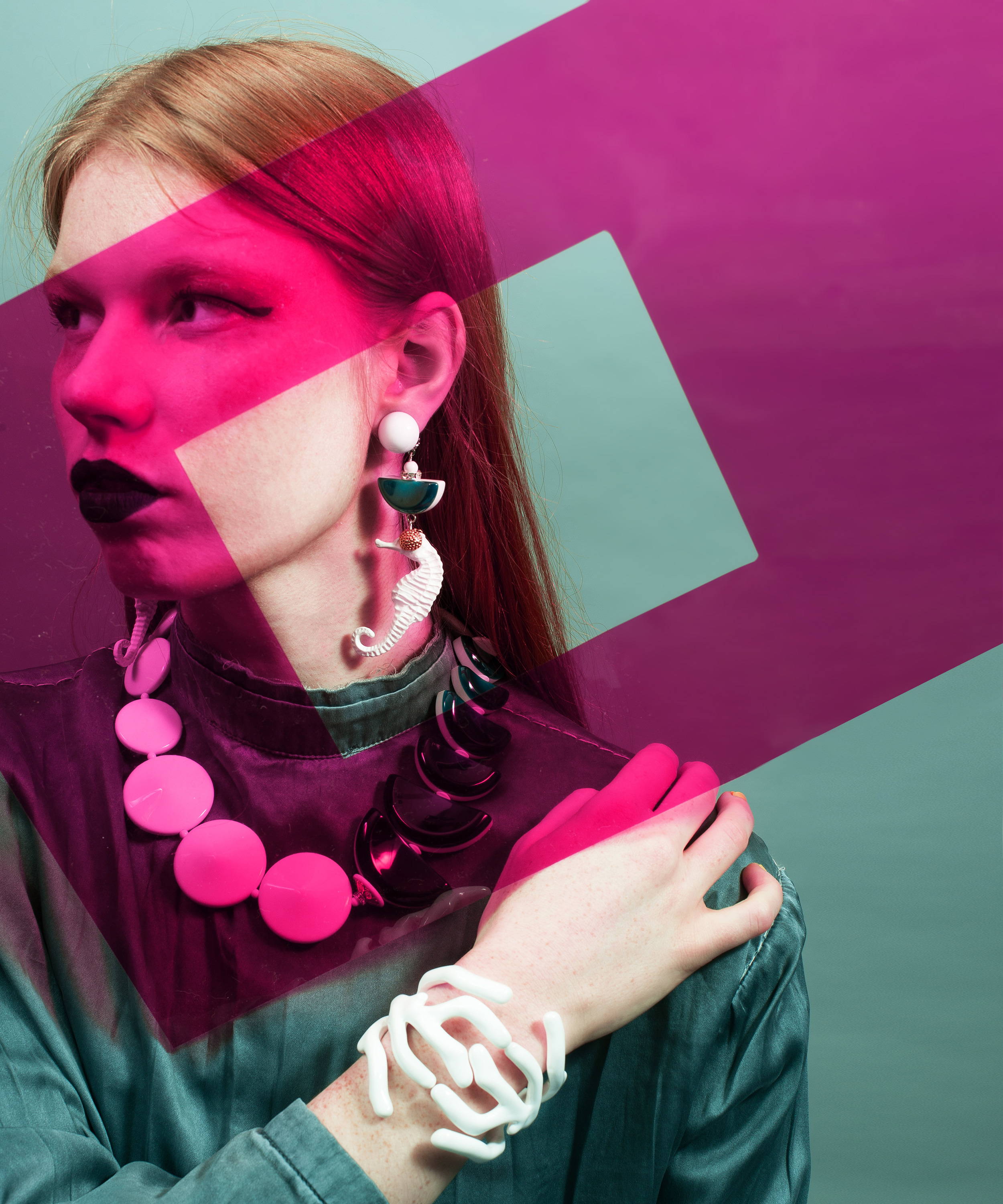 ---
Throughout the season our in house styling team have strived to increase the impact of outfits using Angela's items brilliantly and in a variety of ways, to suit all moods.
Angela Caputi Jewellery is available in-store only. Come see the collections first hand at Oxford Boutique or Cheshire Showroom. Interested in certain pieces?
No problem! Email us and we'd be happy to tailor your styling needs with our stocked SS19 pieces.