An Evening Celebration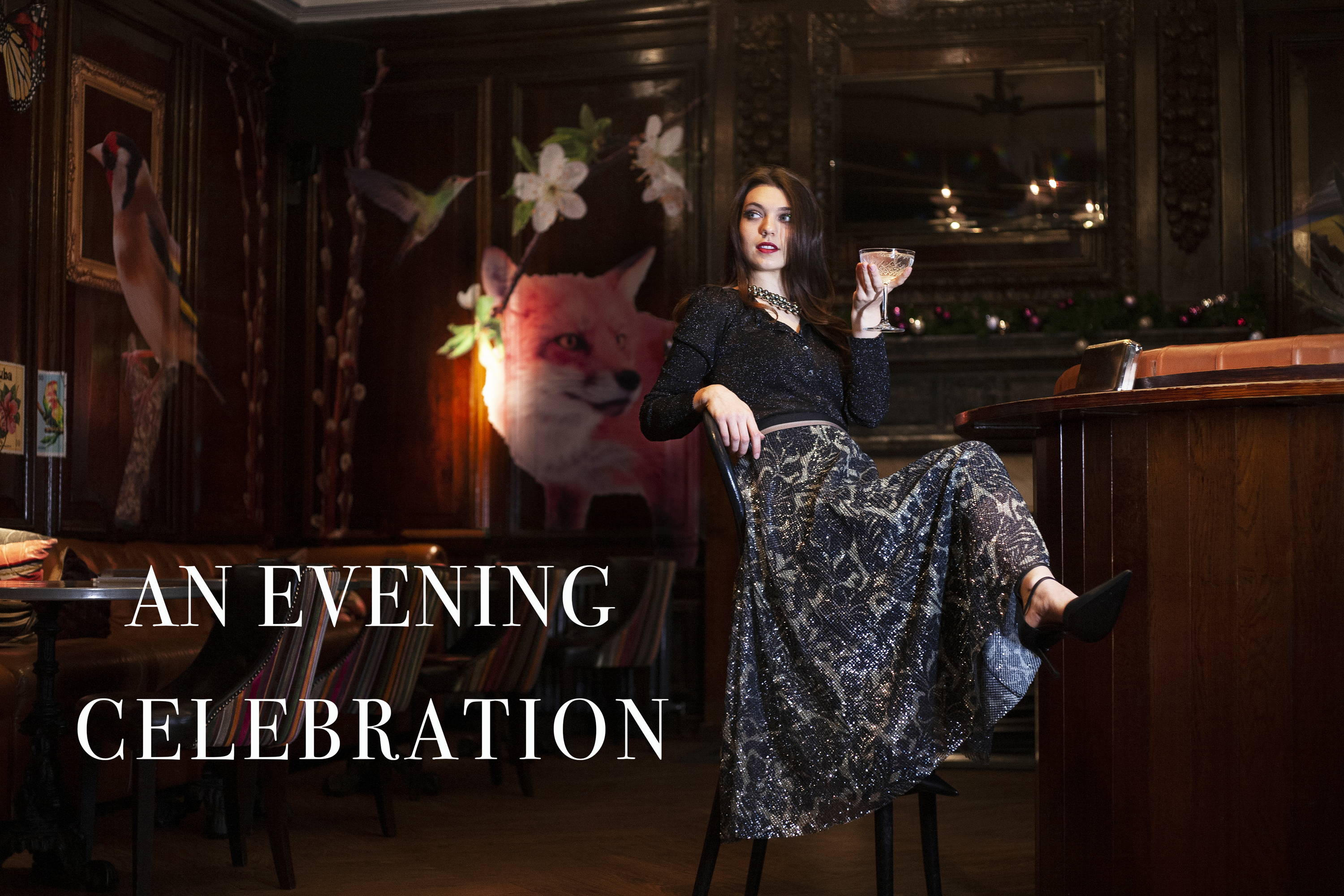 ---
In this editorial we have featured Nostra Santissima and Maliparmi. Think sequins and bold patterns!
Offering joyful prints in exquisite colours, Malìparmi clothing is perfect for unique dressing. NostraSantissima wants to create garments that are absolutely unique, innovative and timeless.
---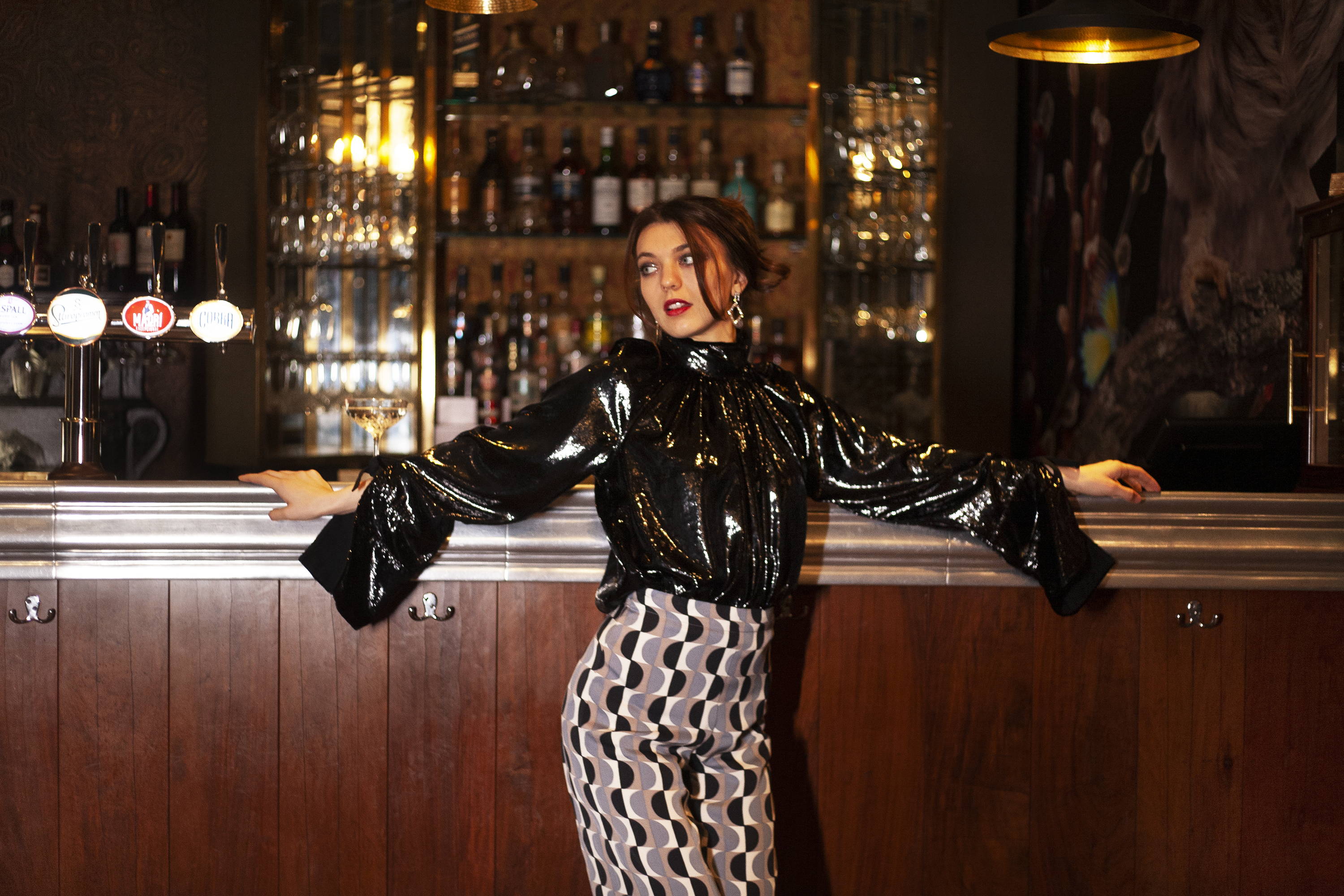 ---
Happy New Year from all of us here at Oliva May!
We hope 2022 brings you joy and happiness x
---