From Dawn Until After Dark

FROM DAWN UNTIL AFTER DARK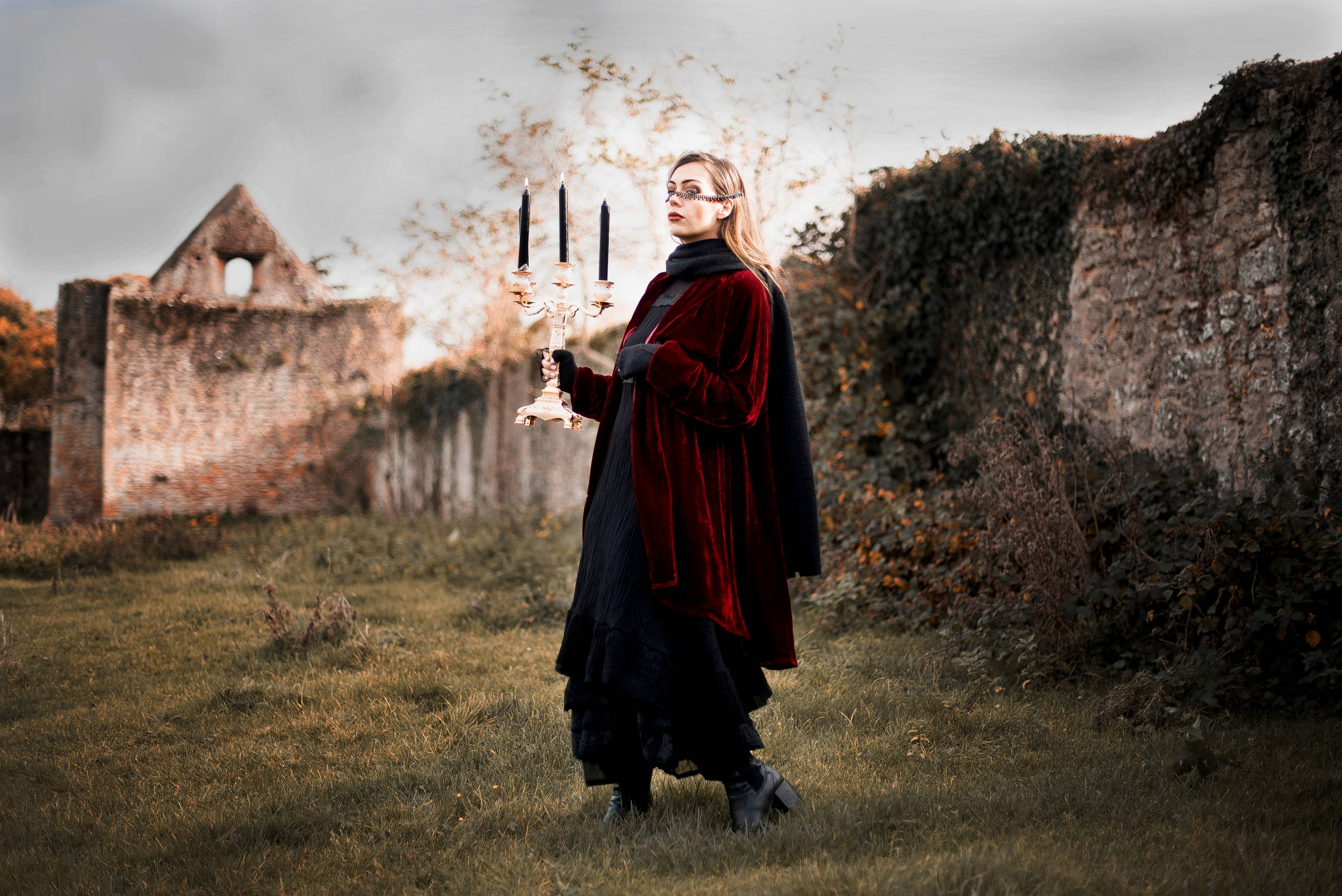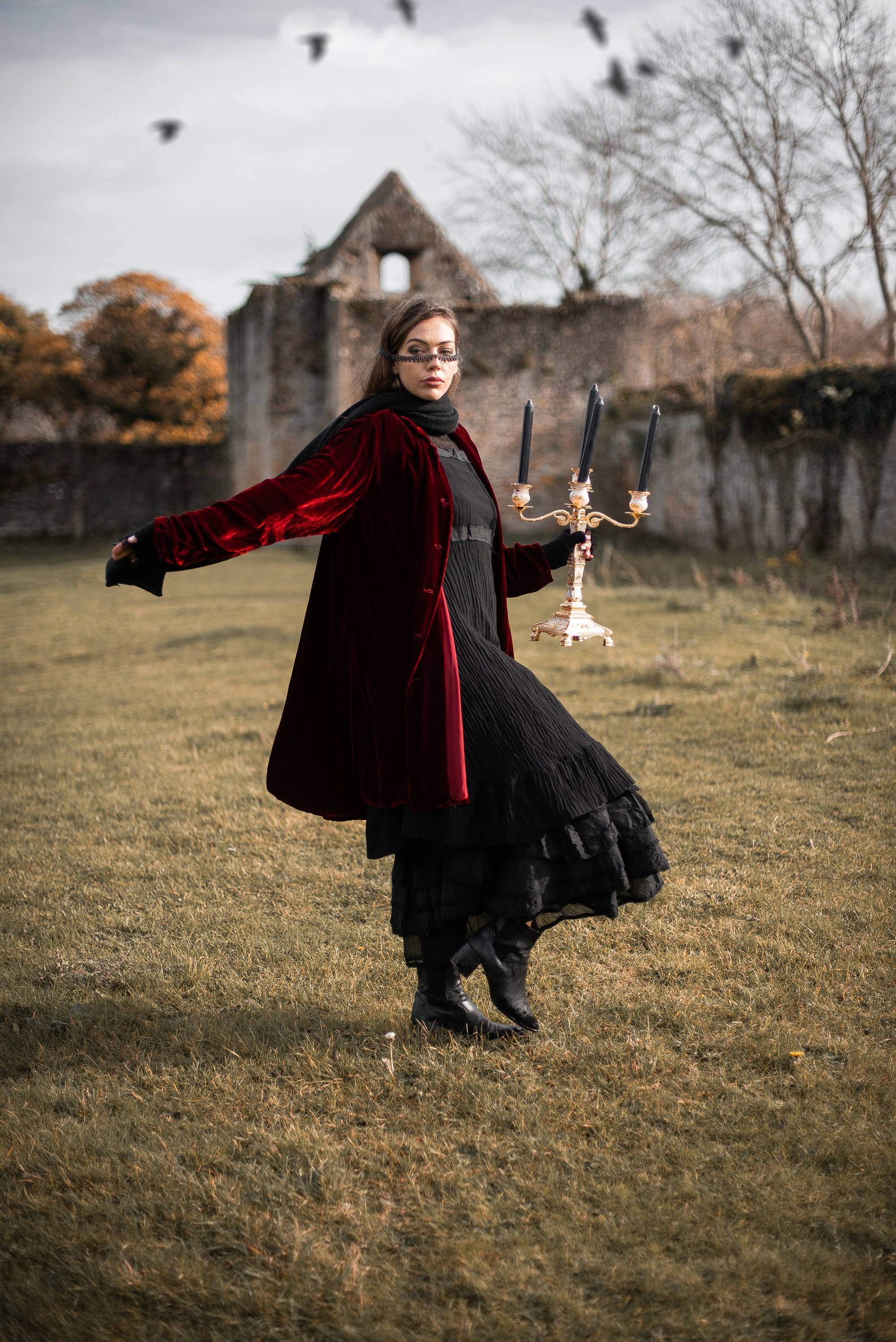 From sultry to spooky, the Halloween outfit has seen it all. This year we are unlikely to be attending the party, but that doesn't mean we can't enjoy the bitter autumn chill of the outdoors.
Our photoshoot for this Halloween has taken us to the medieval ruins of Godstow Abbey, where we have styled the traditional black outfits with luscious velvets, lace and a flash of red.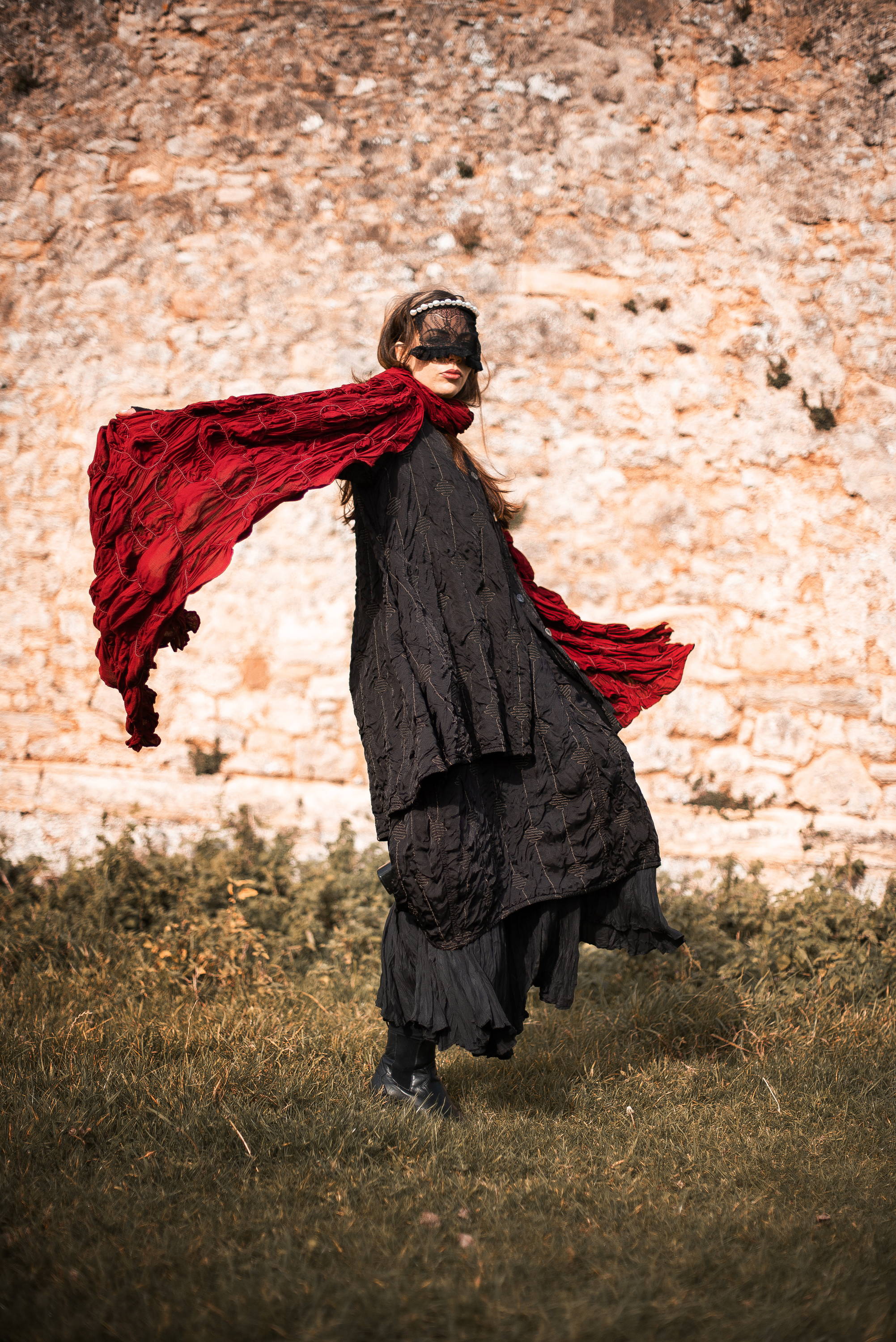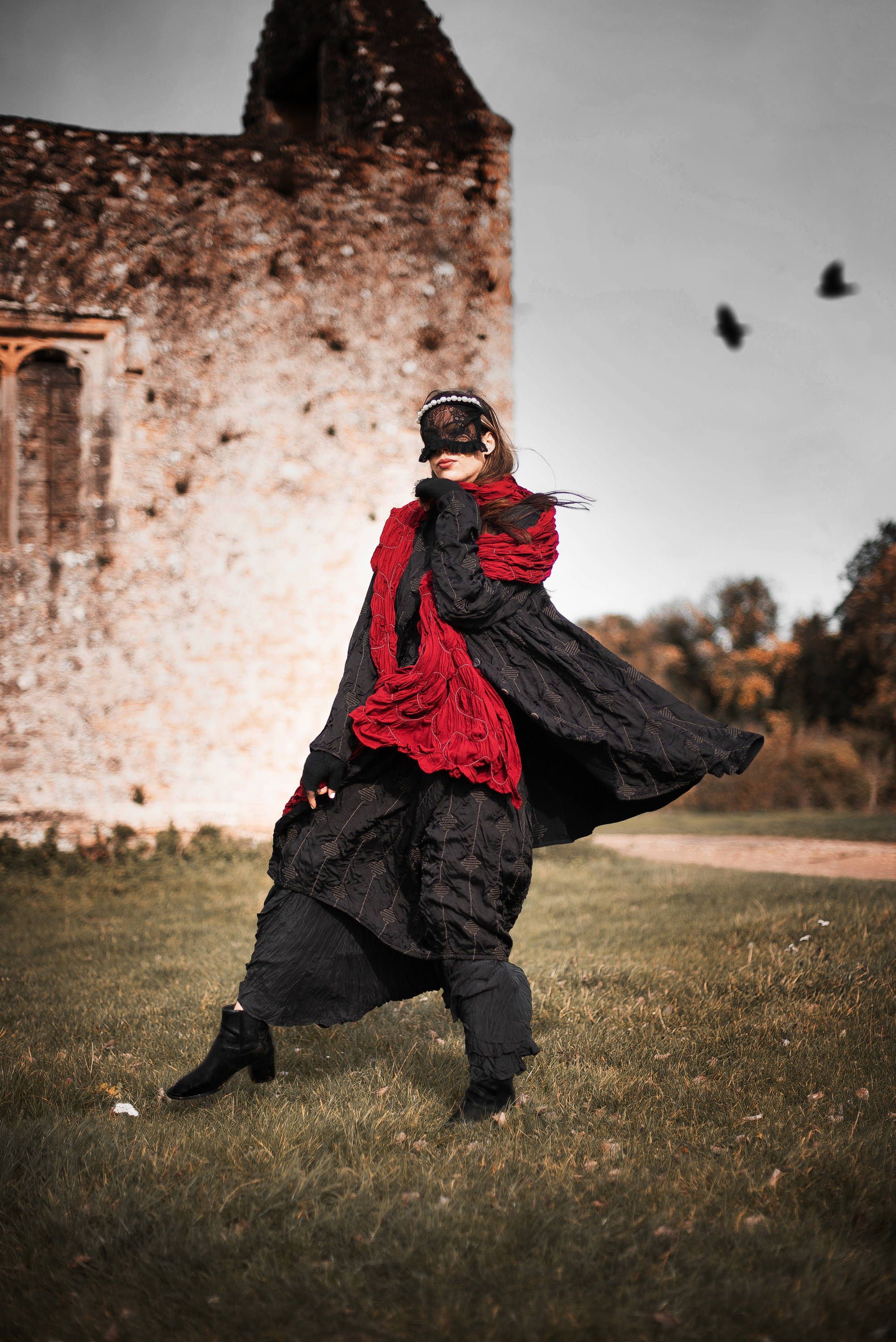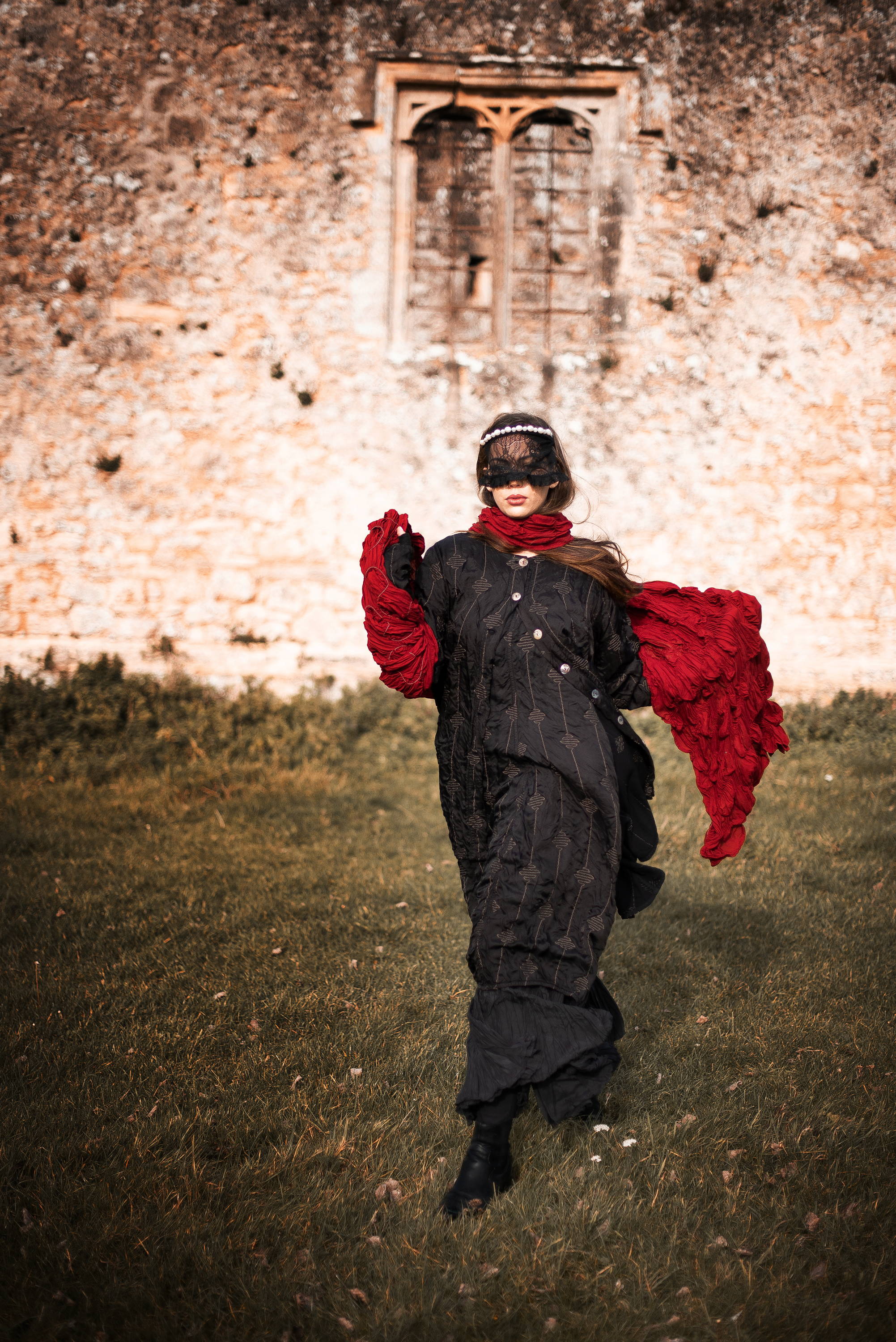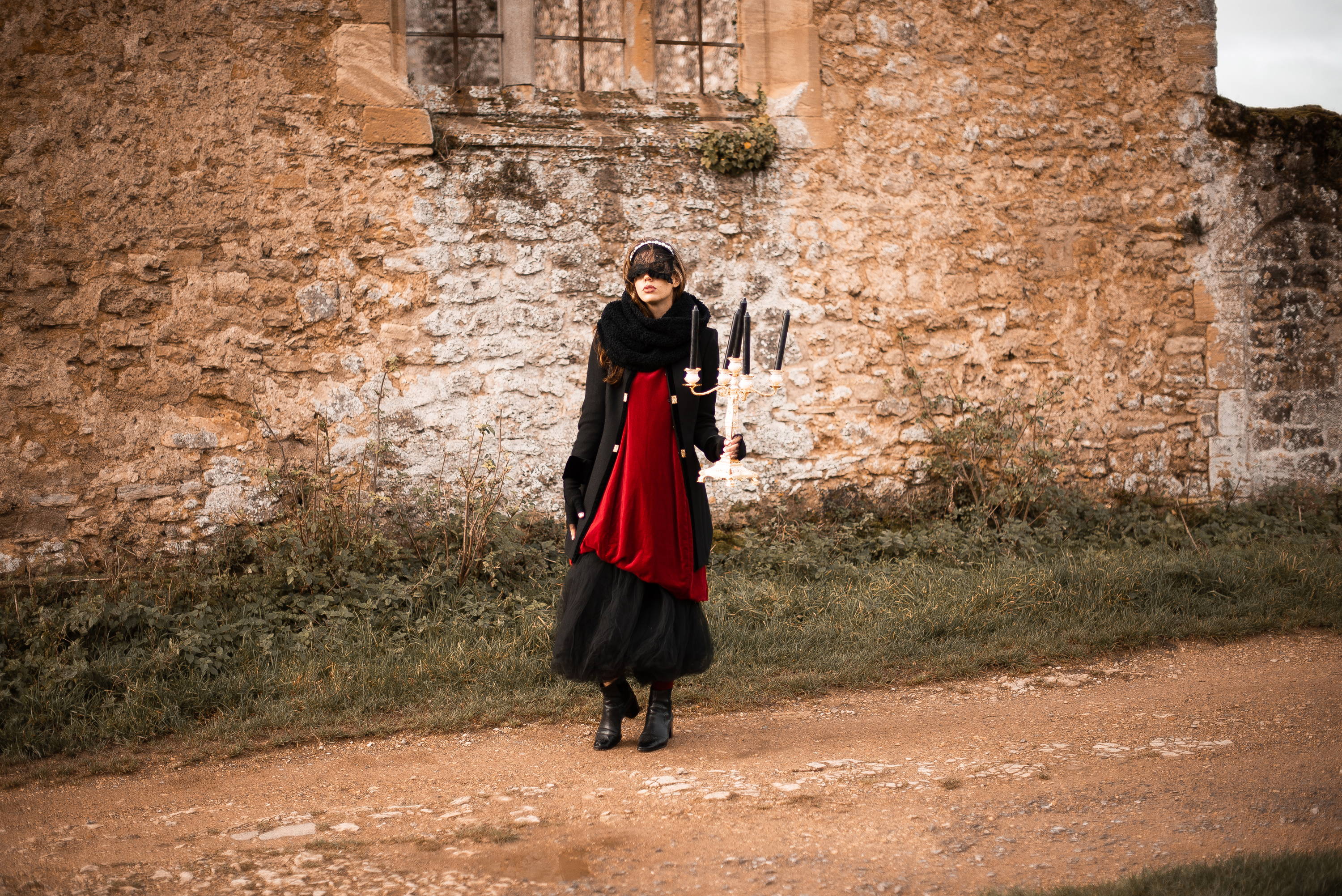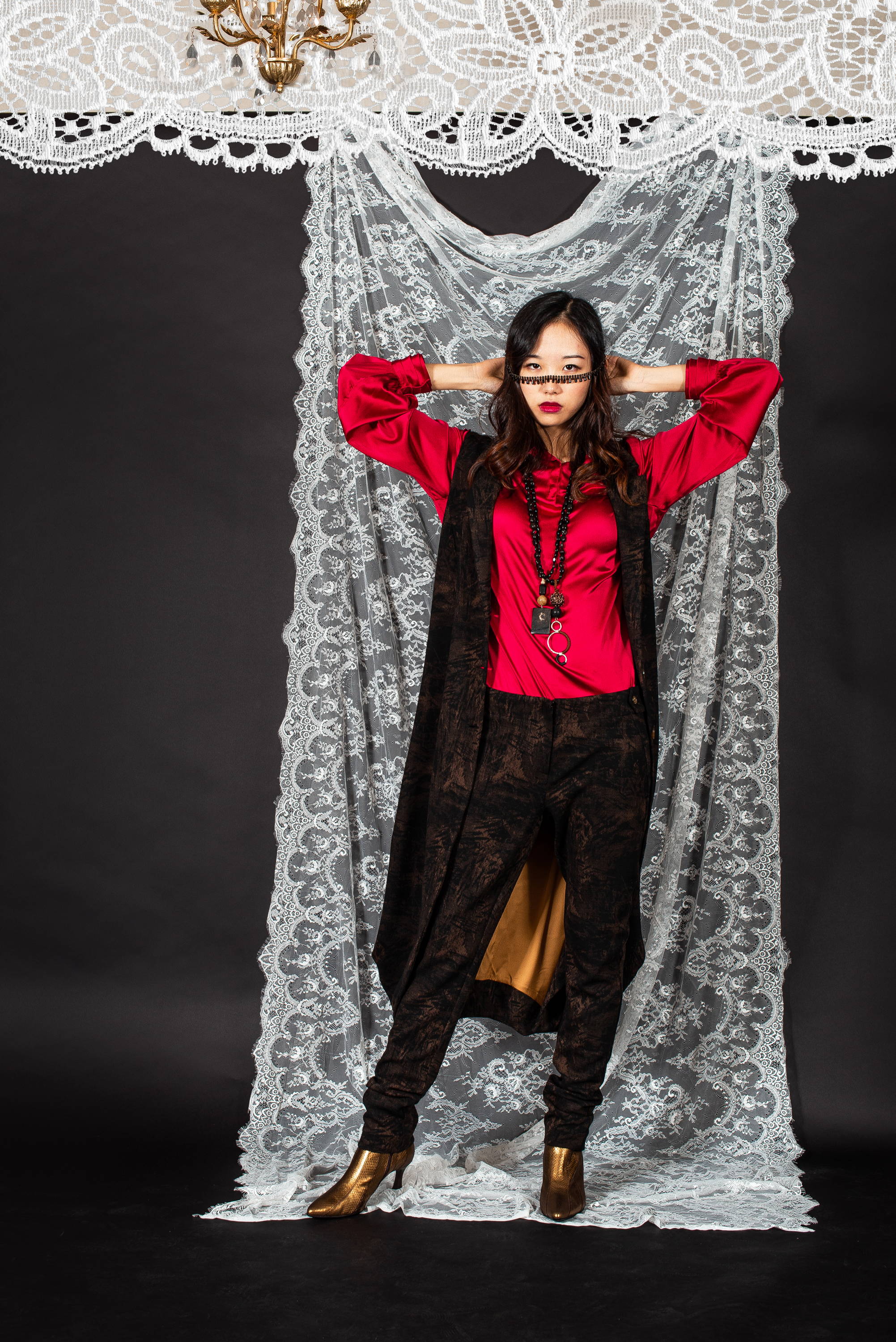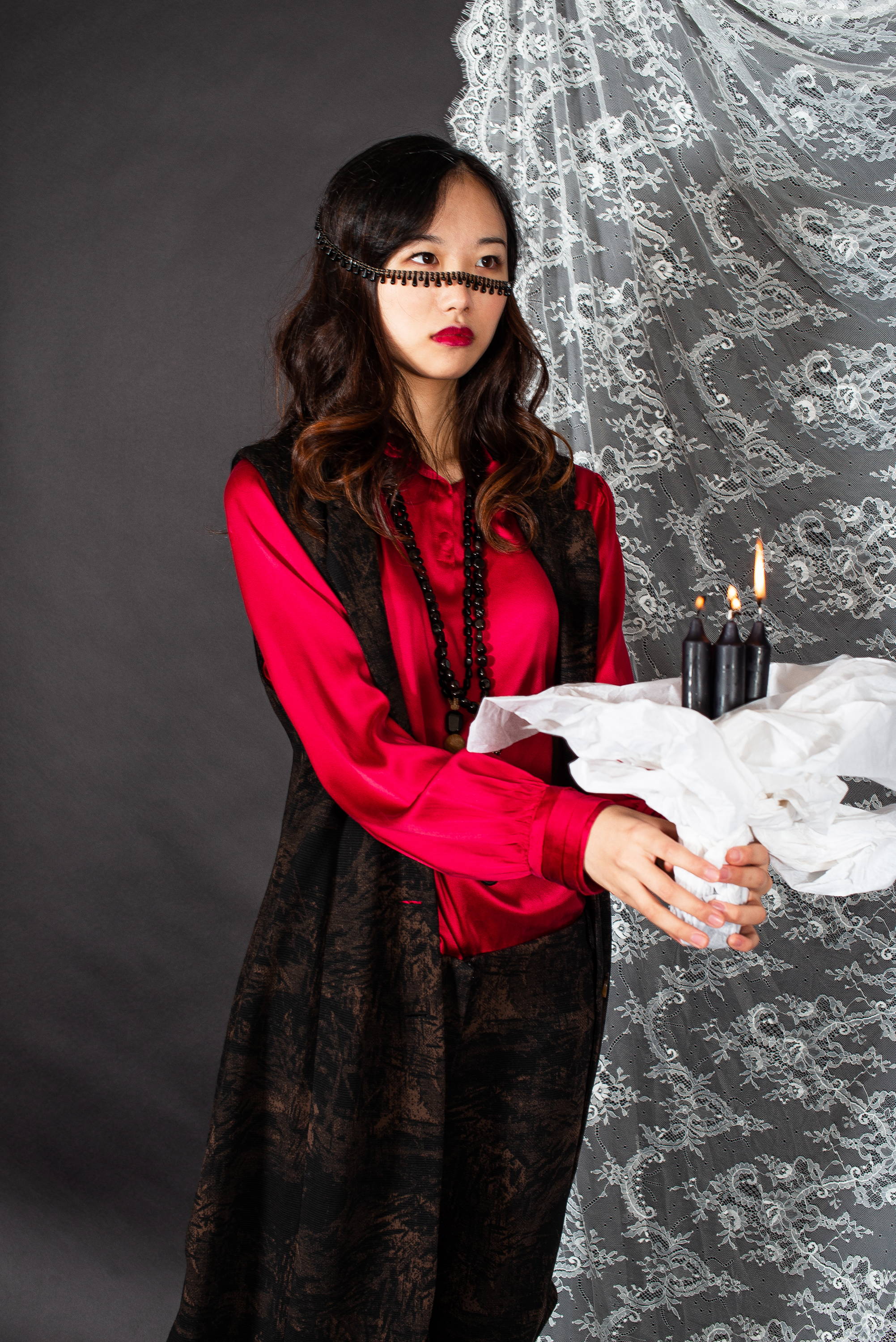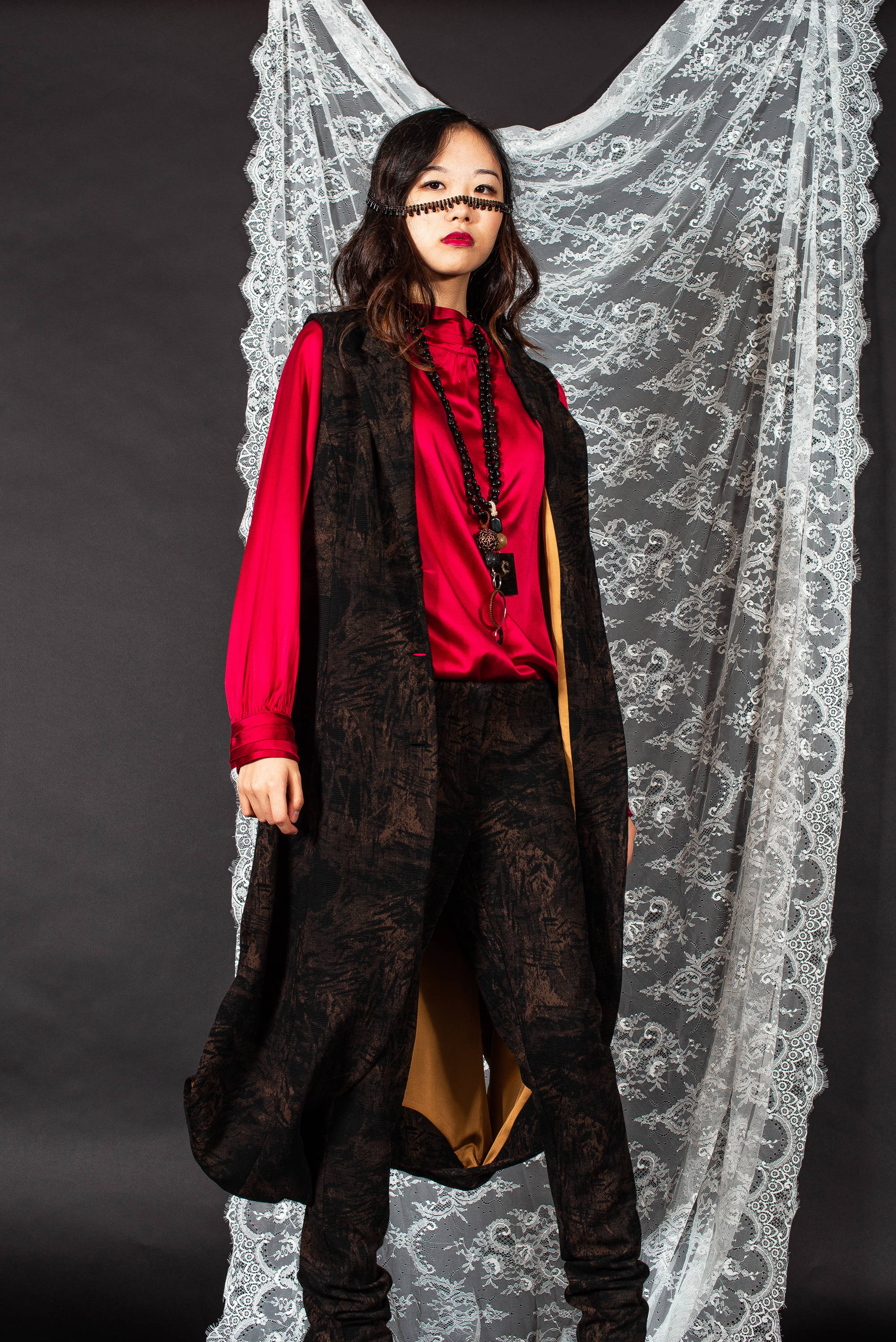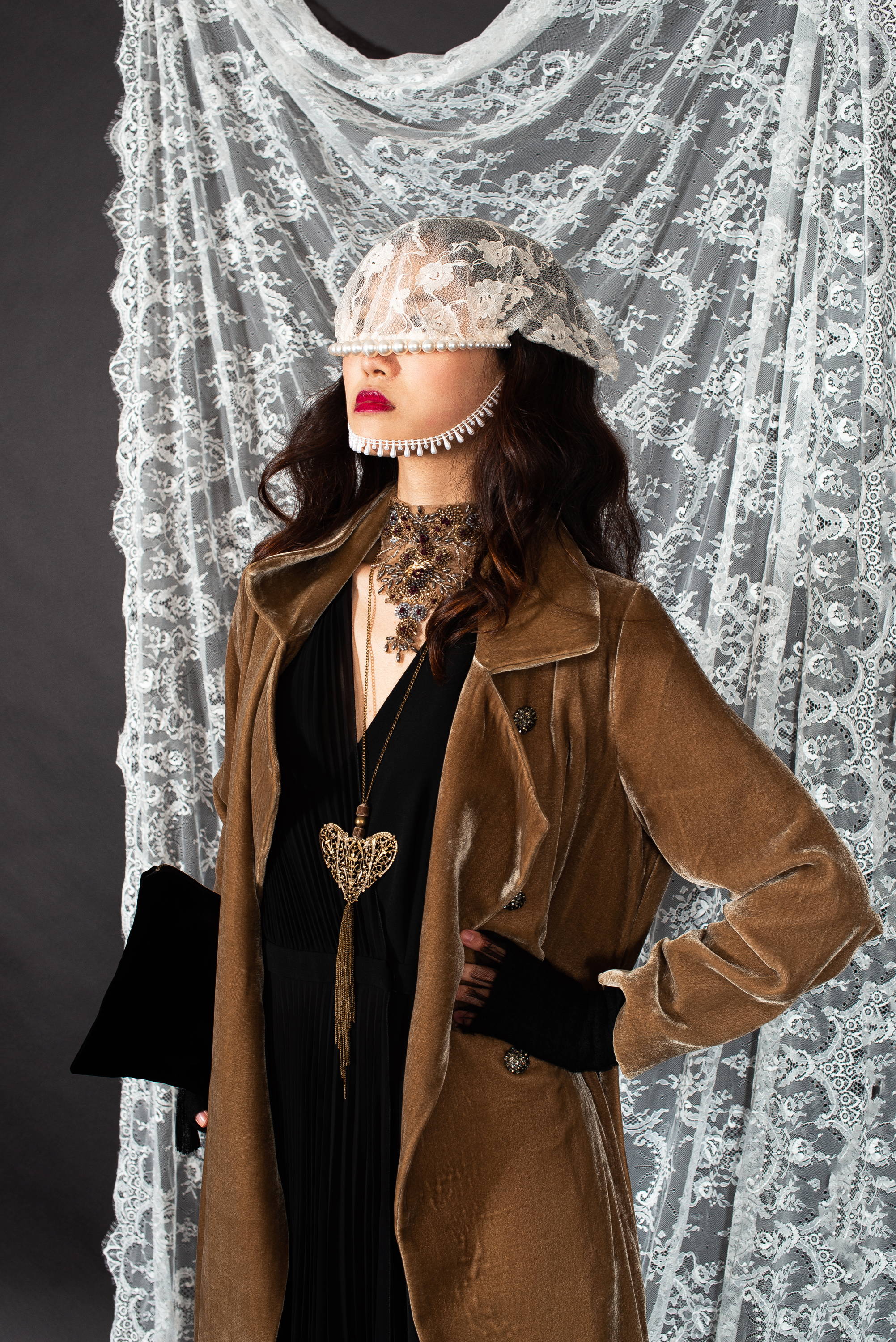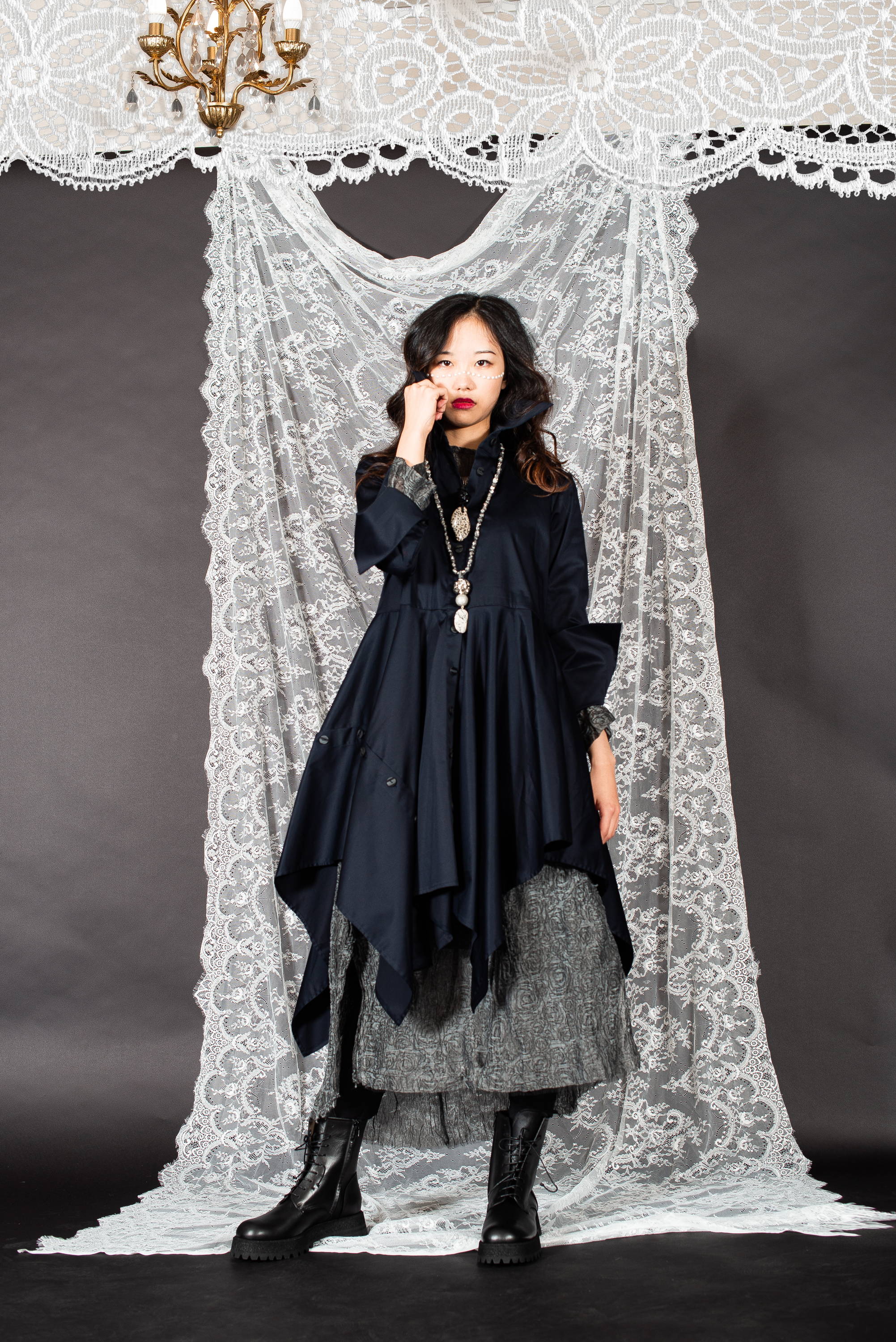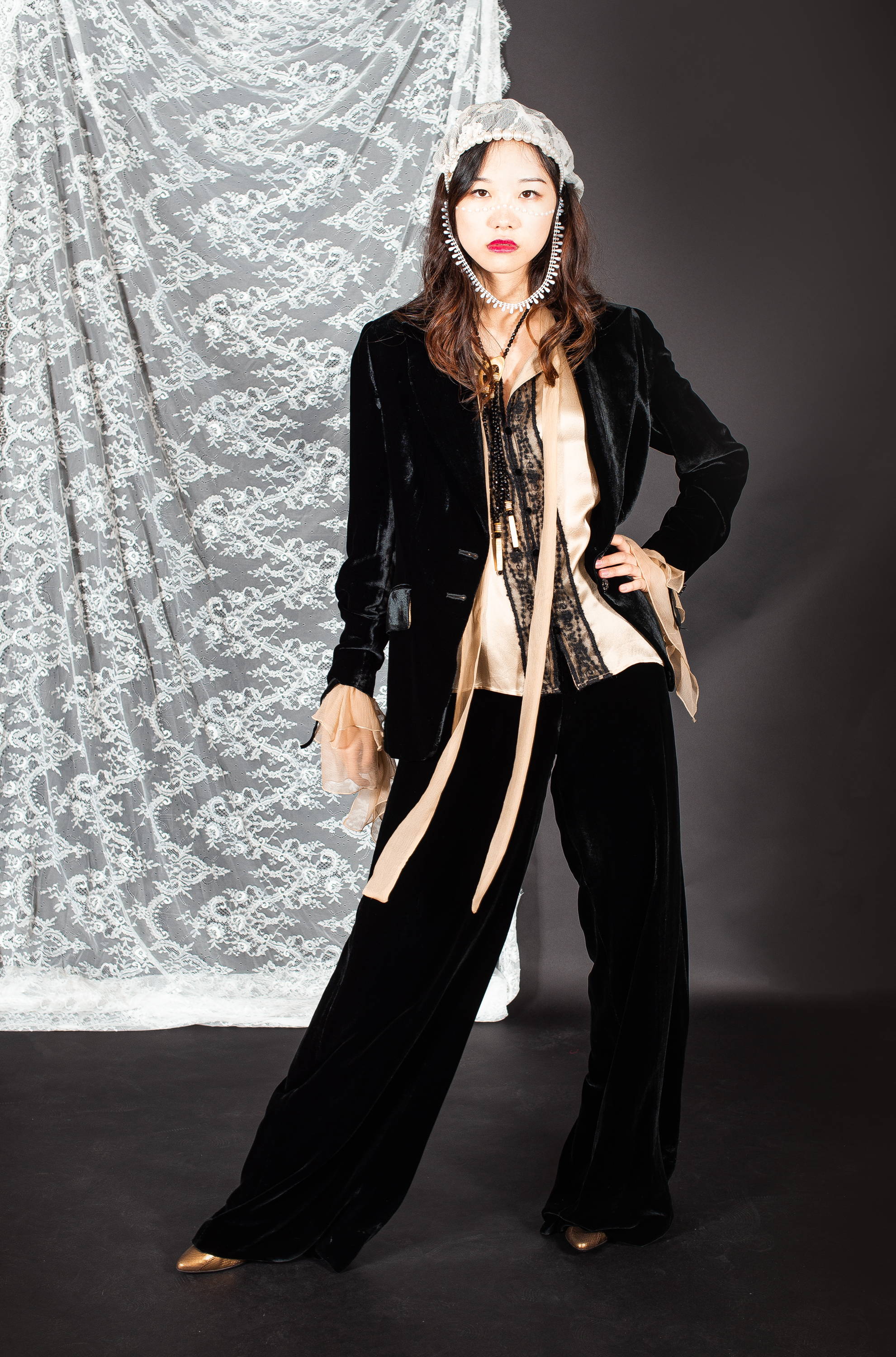 BALOSSA collection is all about easy chic, with a style that sings out a bold hymn to the freedom of the contemporary woman, her independence of thought and creative force, her boldness and fragility, her seduction and bon ton.
T.ba seeks something unique and different, timeless, eternal and innovative. A brand that achieves these values thanks to subtle details and elegant patterns that makes the collections burst with femininity and romanticism.