Game On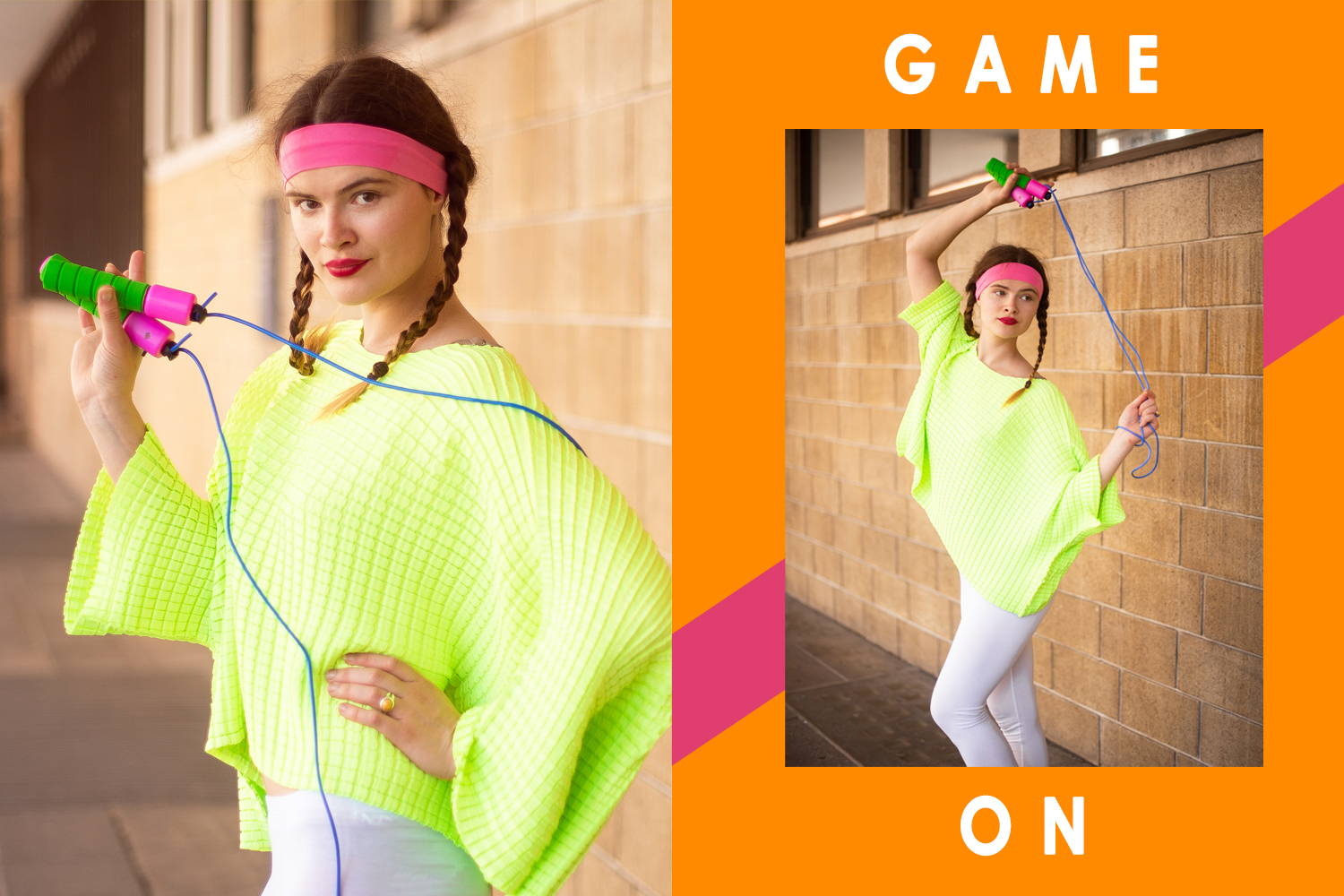 This season the athleisure clothing relationship between sportswear and fashion has been taken to a new level. With a growing environment advocating fitness and 'self-care', the options are endless and the versatility of designers has just shone through. In these times of uncertainty and social change, we gravitate to the familiar and the comfortable. Chic sports luxe designs are adding motivation for off-duty days and casual walks in the park, signifying solidarity with other like-minded spirits.
Expect powerful team colour flashes, soft stretch sport-like fabrications and bodycon figure hugging silhouettes, best worn for dawn-to-dusk attire. Shop designer brands for the most stylish and down-right revolutionary looks, perfect for those women who want comfort, but want to feel elegant.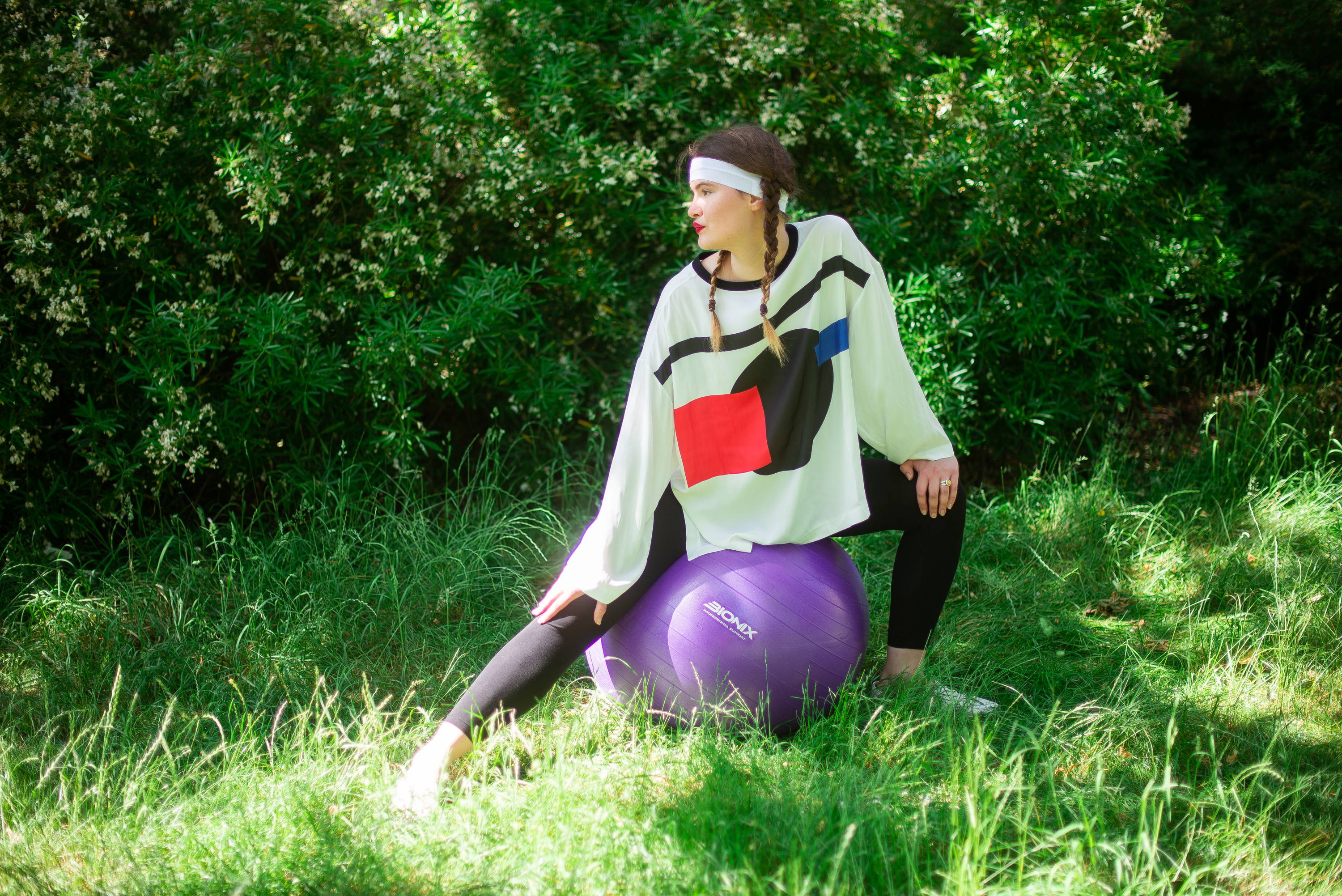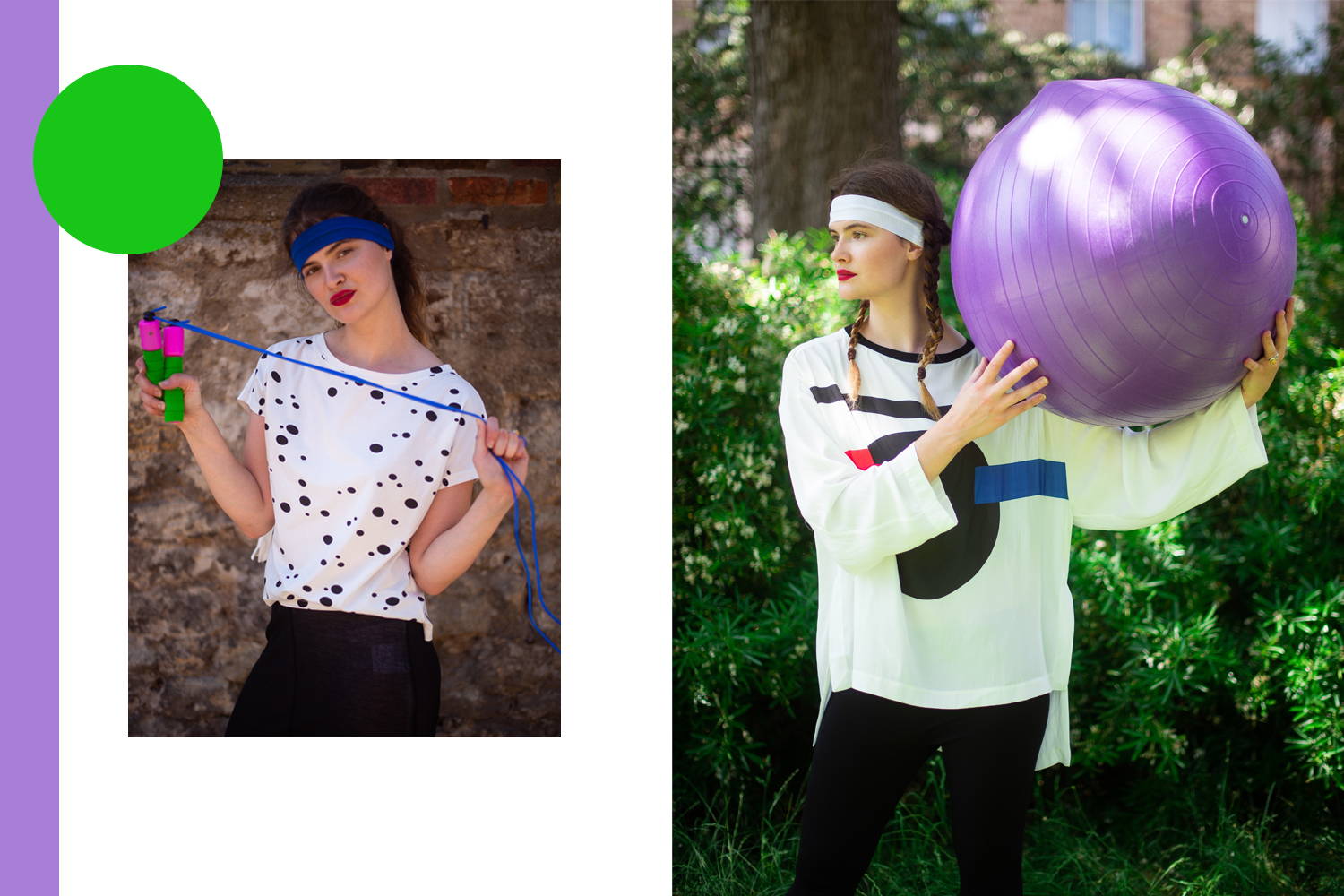 Nu - Shop our selection of pieces by trend-setting label Nu. Founded in Turkey in 2002, Nu offers collections that deftly combine the ethereal and the tough. The label's monochromatic palette beautifully showcases the structural nature of their garments. Shop for forward-thinking pieces to complete your wardrobe.
'Mix Fabrics With Avant Garde Cutting Techniques To Challenge Your Look'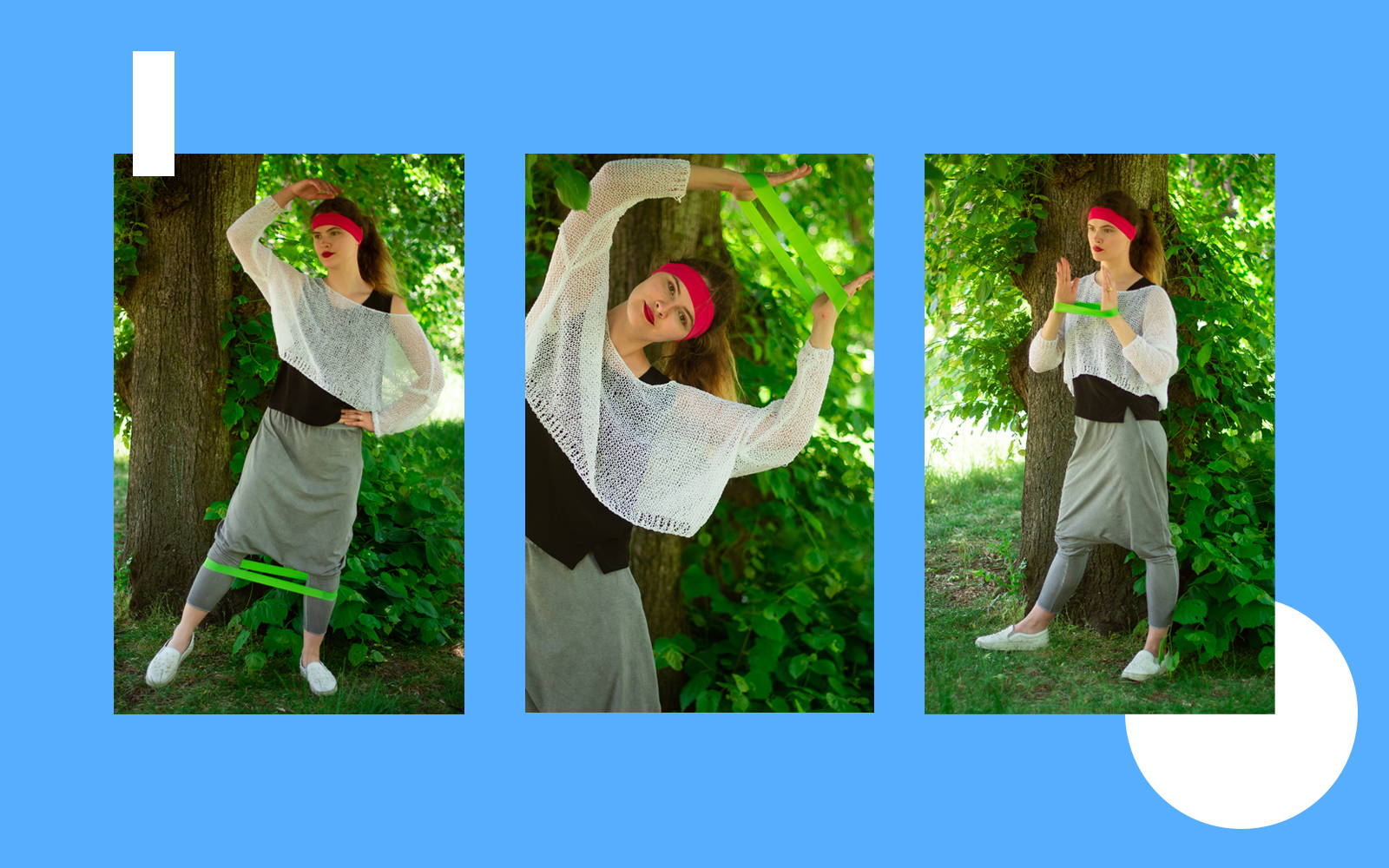 Umit Unal - Founded in Istanbul in 1992, designer Umit Unal combines an androgynous edge with a gothic sensibility, Ünal's monochromatic lightweight knits and trousers are perfect for the contemporary urban wardrobe.
'Embrace Super Feminine Cuts, Familiar And Modern'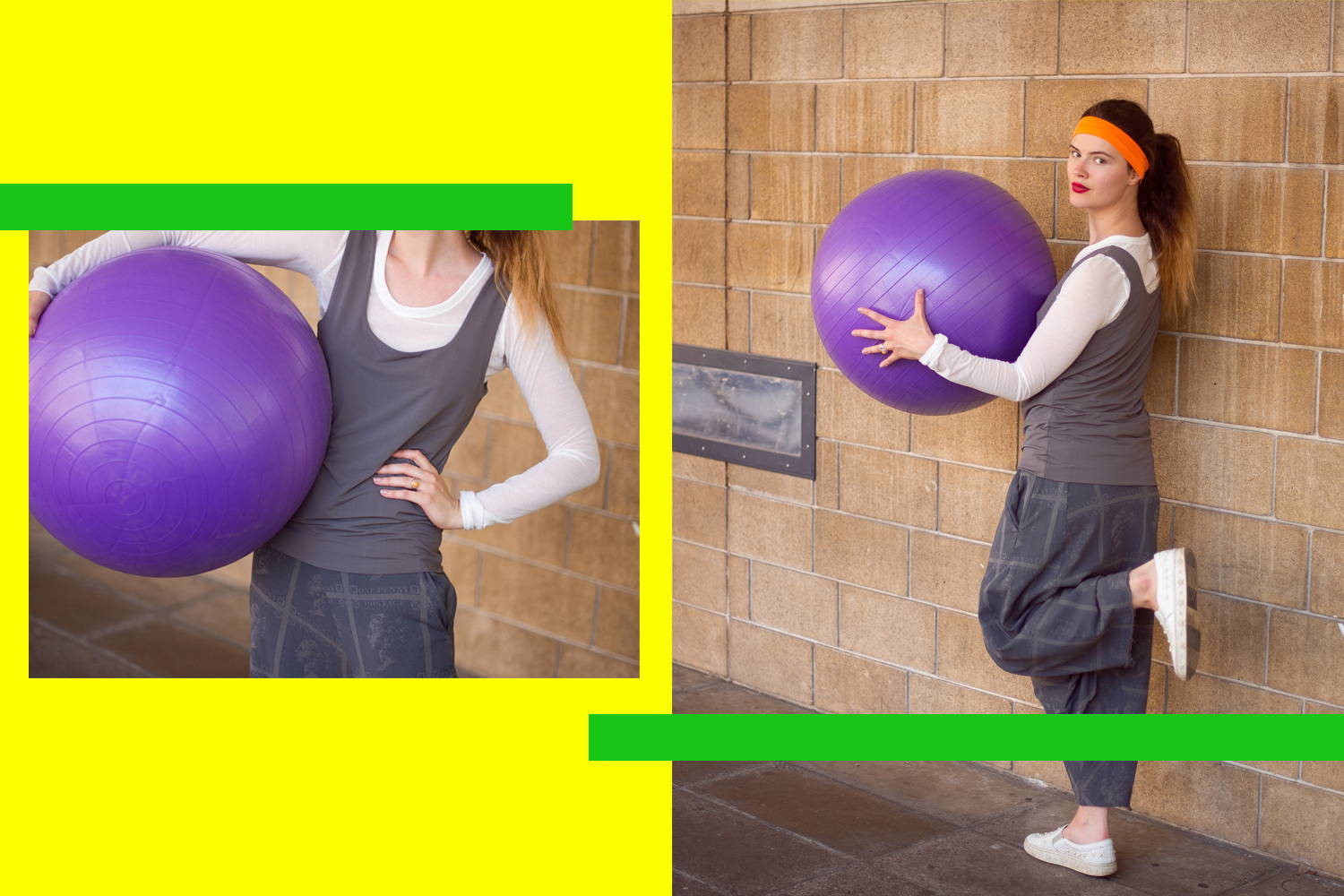 Mama B - Specialising in soft jersey cottons with a deconstructed fit, Mama B's relaxed garments are perfect for urban dressing. From the design to the fabrics and construction, Mama B's pieces are completely made in Italy, guaranteeing the highest quality.
'There Are No Boundaries Anymore – Merge Shapes, Patterns And Colour Clashes For High Impact'