A Warmer Outlook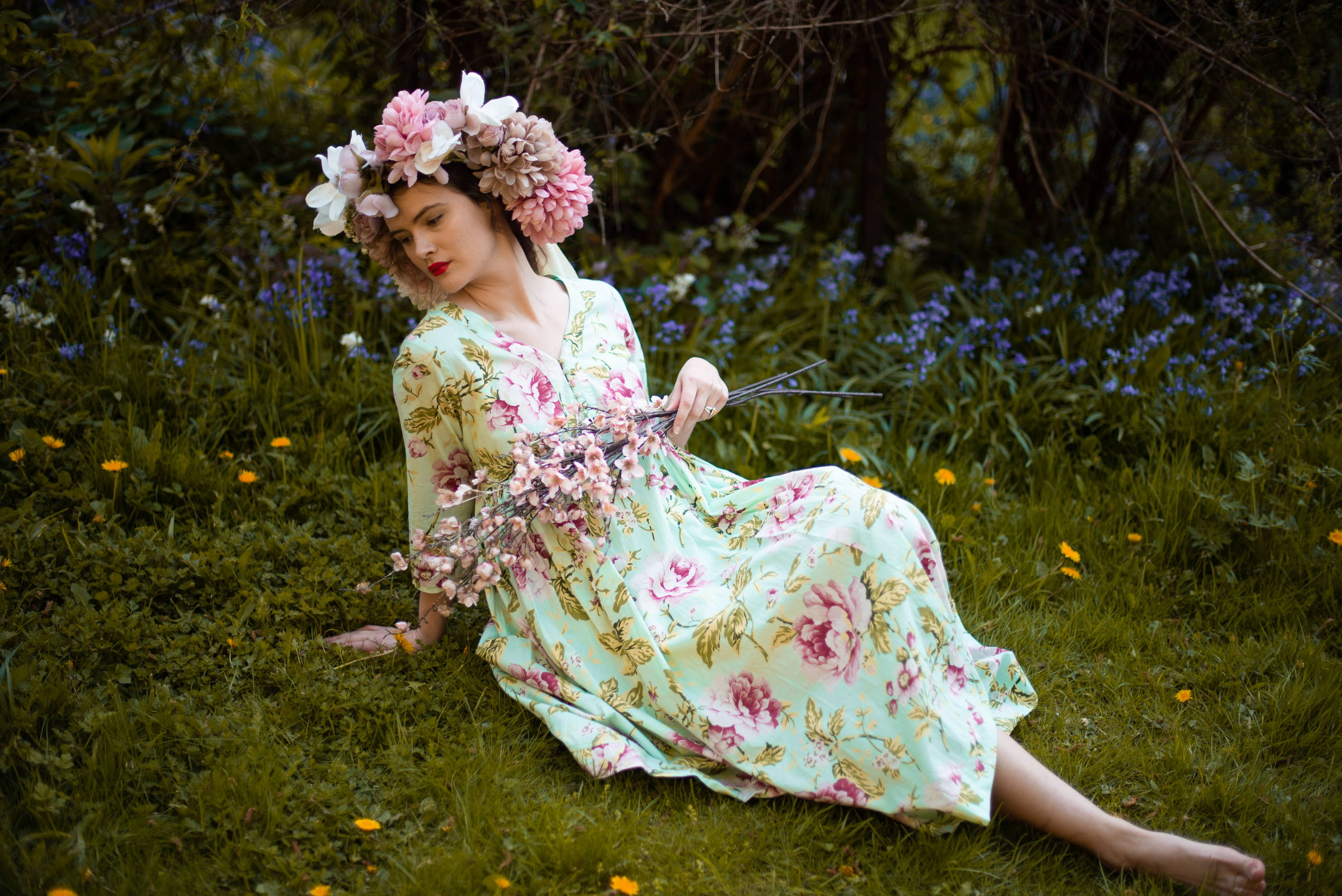 ---
Softly draped fabrics, florals, prints and muted shades are all a hall mark of summer. This year is really no exception other than we have probably come to appreciate the natural world around us more than ever. Whilst designers continue to take their inspirations from the natural world our busy lives can sometimes stand in the way. Lazy days appreciating the vibrant colours in our window boxes, gardens and parks offers daily inspiration. The muted pinks, calm greens, washed out florals and just a touch of a frill provides a romantic connection with nature which lifts spirits in our current circumstances. 
---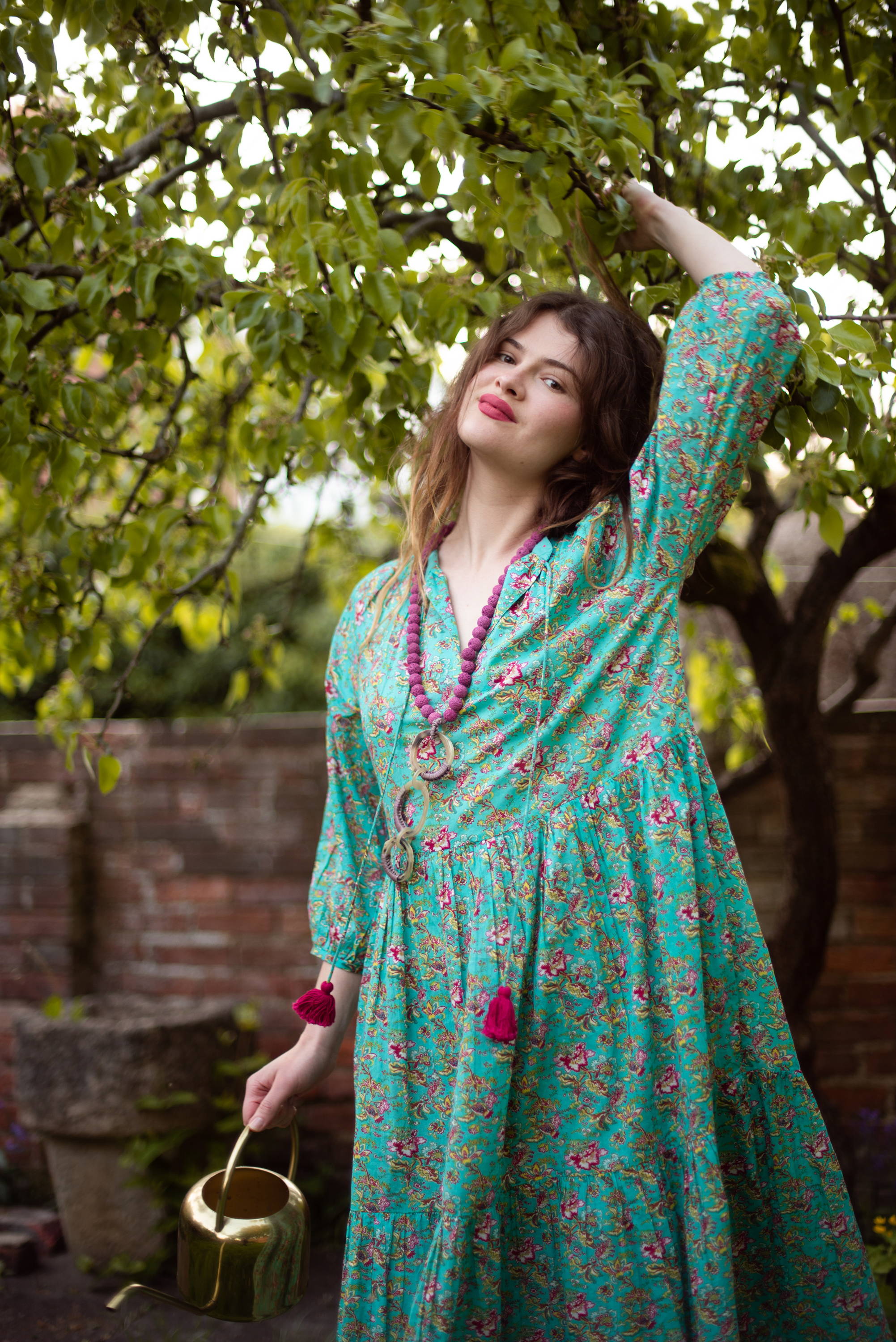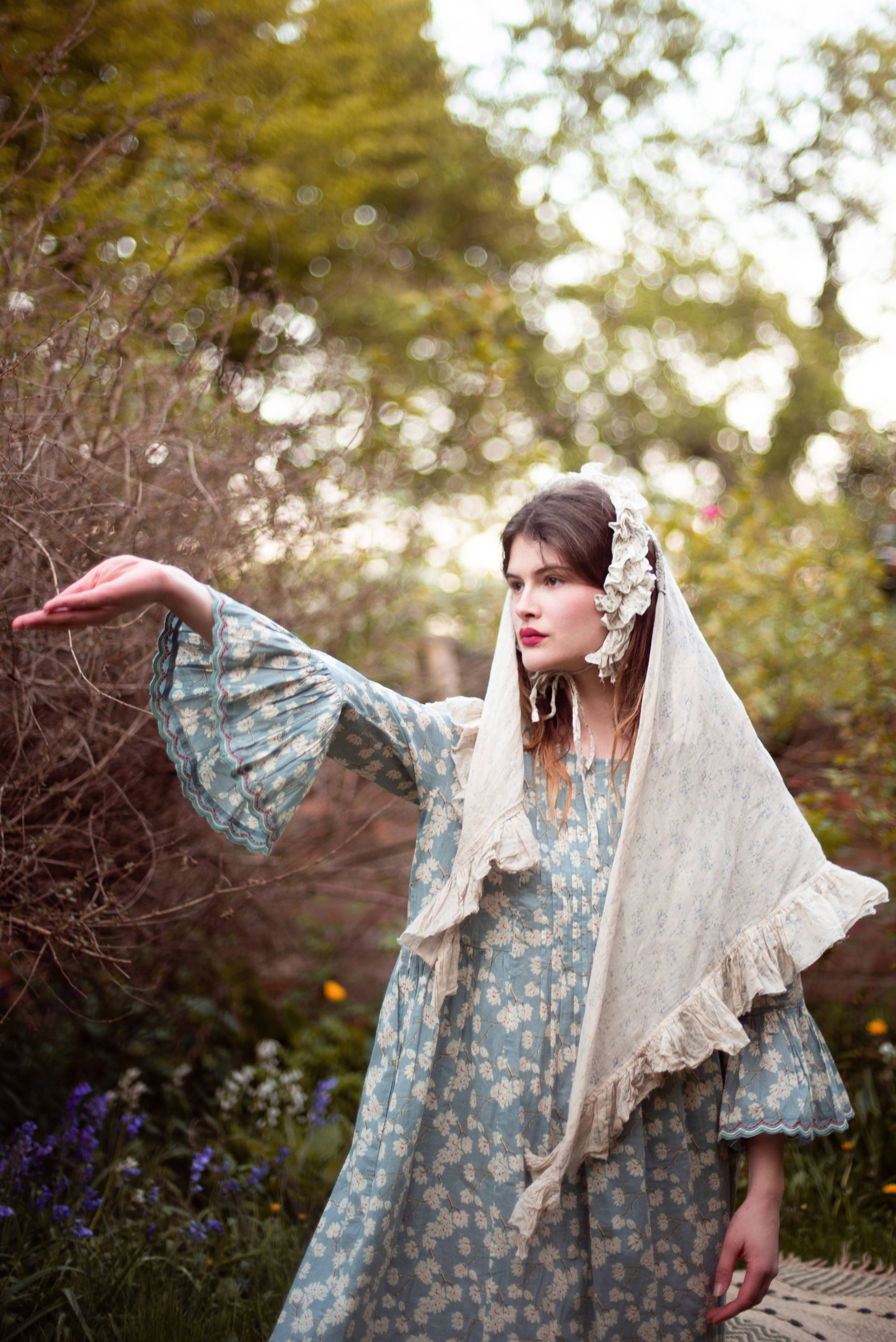 ---
'Let yourself imagine you're on vacation as you step out into the warm balmy evening of spring'
---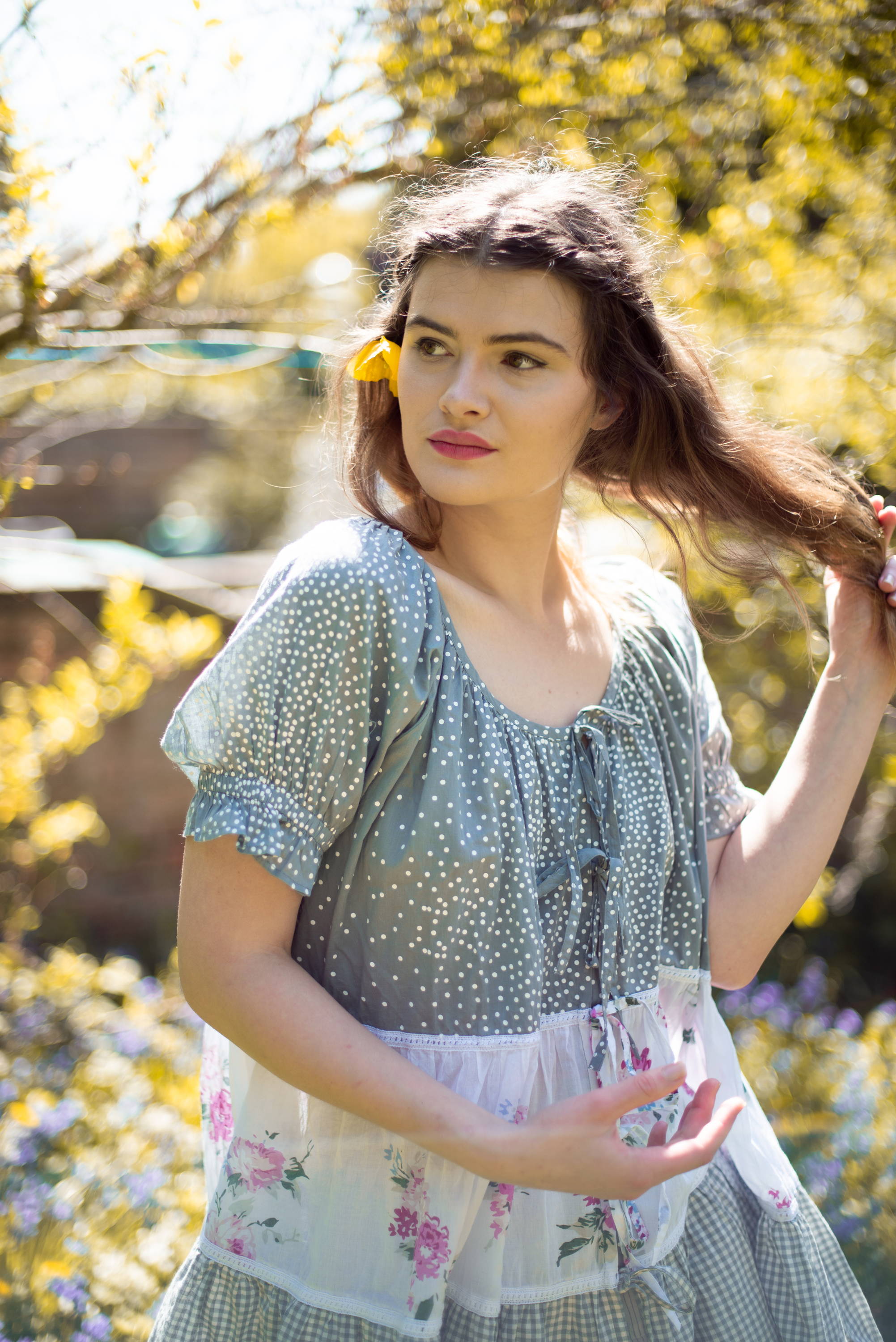 Olivia May welcomes new designer Rhum Raisin. Based in Provence village, in the South of France, their designs offer ruffles, embroidery and prints to create a timeless wardrobe dedicated to romantic feminine everyday styles – perfect for the bohemian women who dares to display her originality.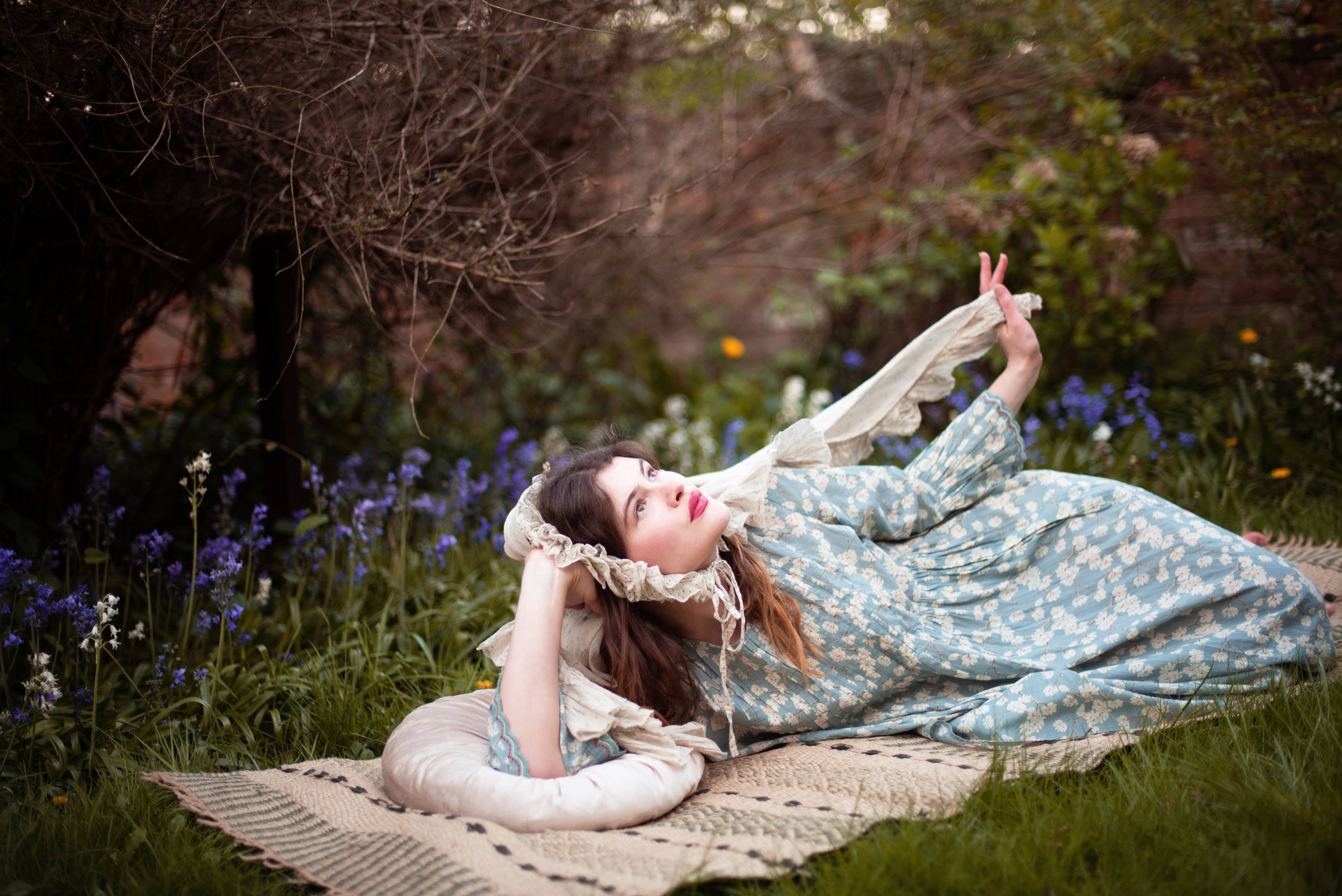 ---
Privatsachen - responsible production and timeless styles. Their unique garments, produced in Hamburg, use natural fibres such as crushed cottons and light silks. Their tiered pastel-toned dresses make the perfect summer statement.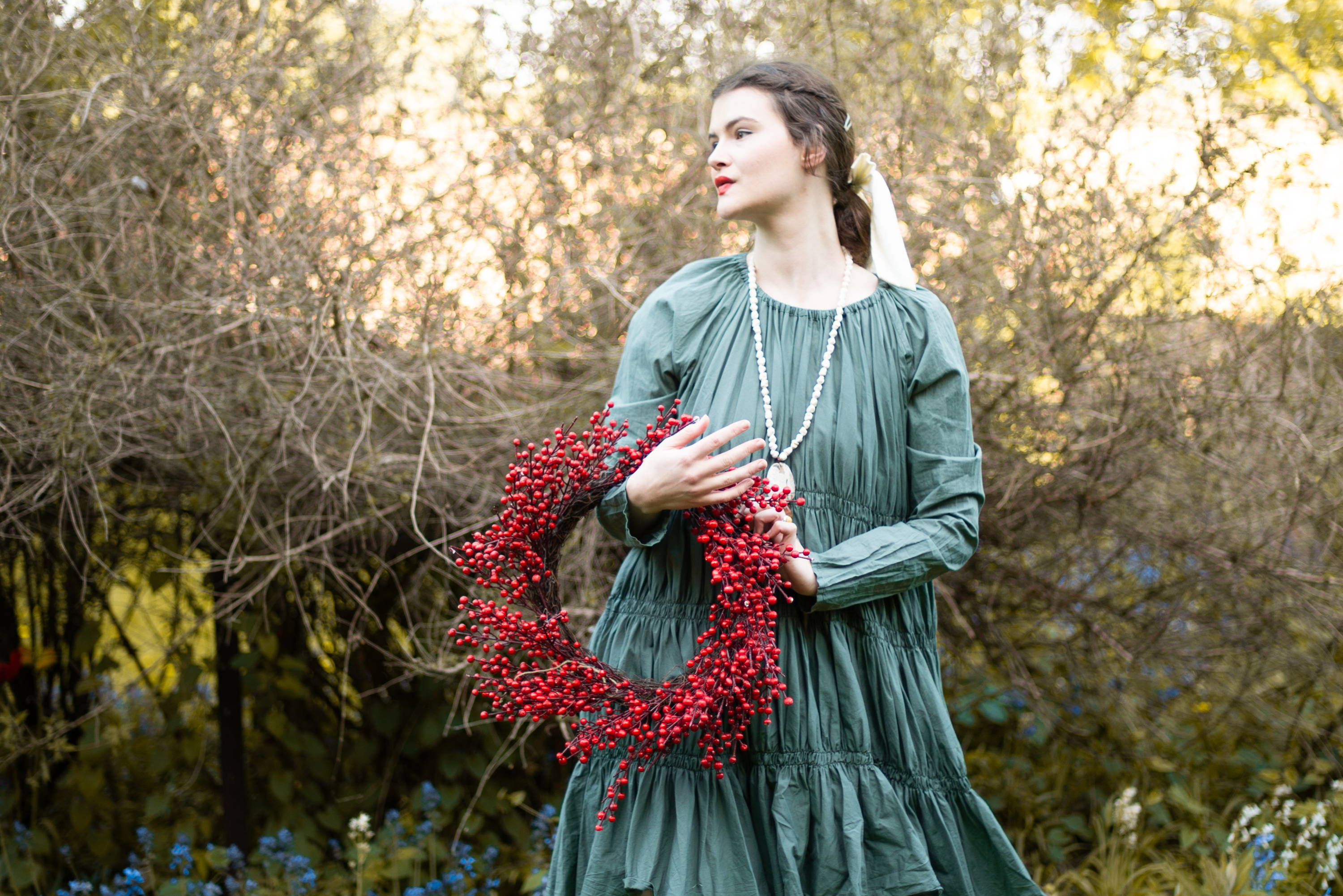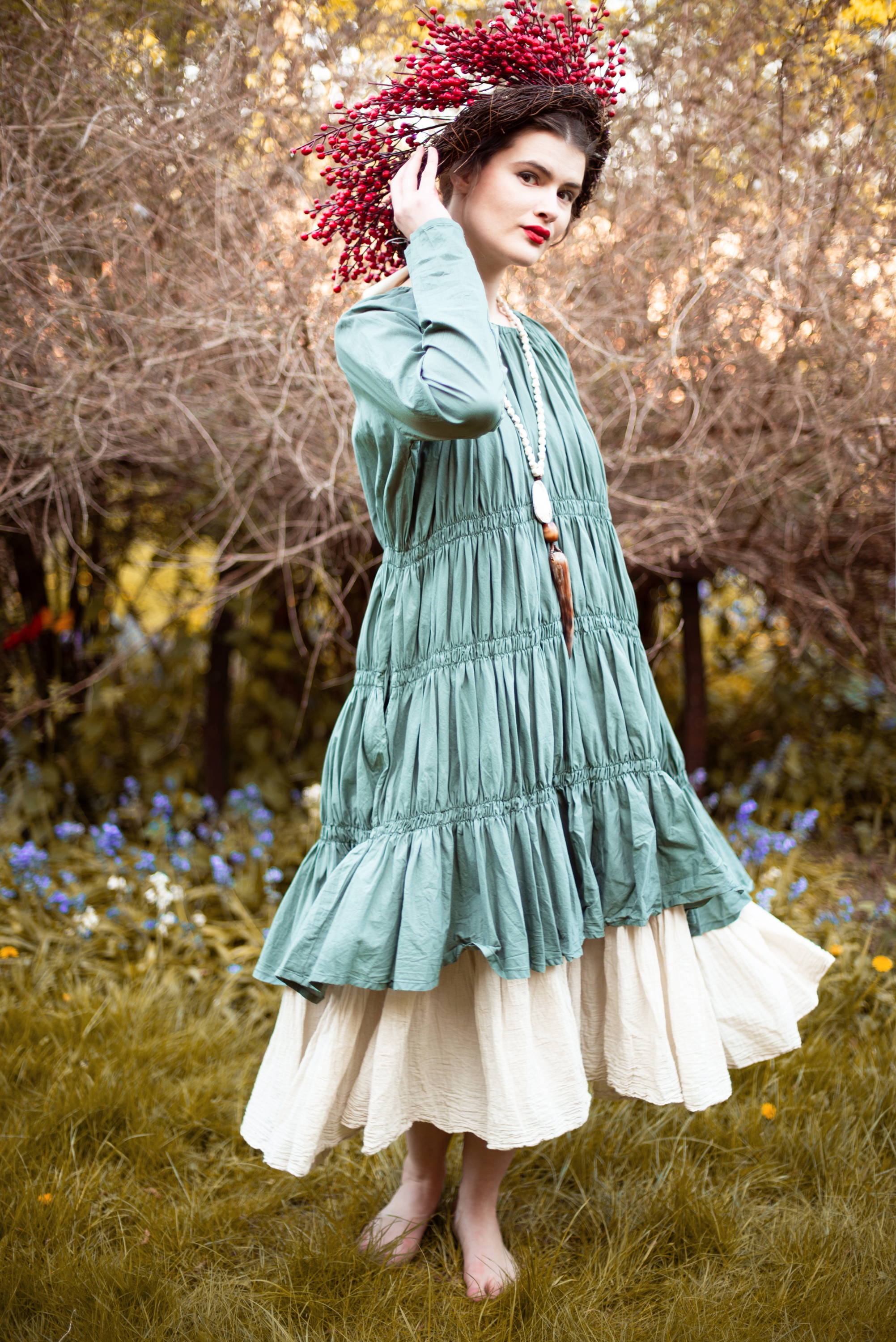 ---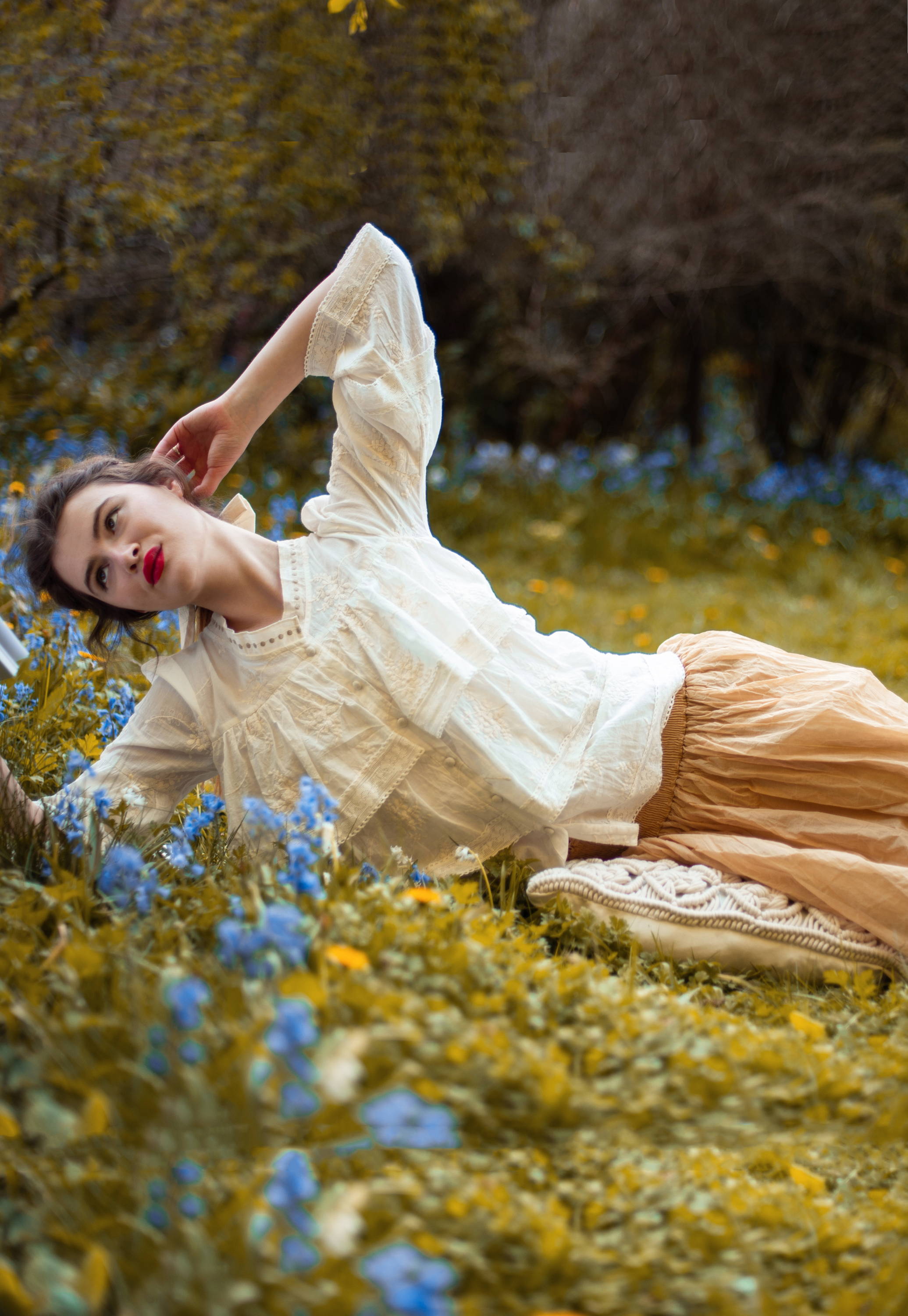 Swedish label Ewa I Walla, influenced by traditional scandinavian craft and offering styles fashion from organdie, this unique designer is filled with the romantic spirit. Tulle skirts and blouses with intricate details are the most sought-after pieces for the new season.
---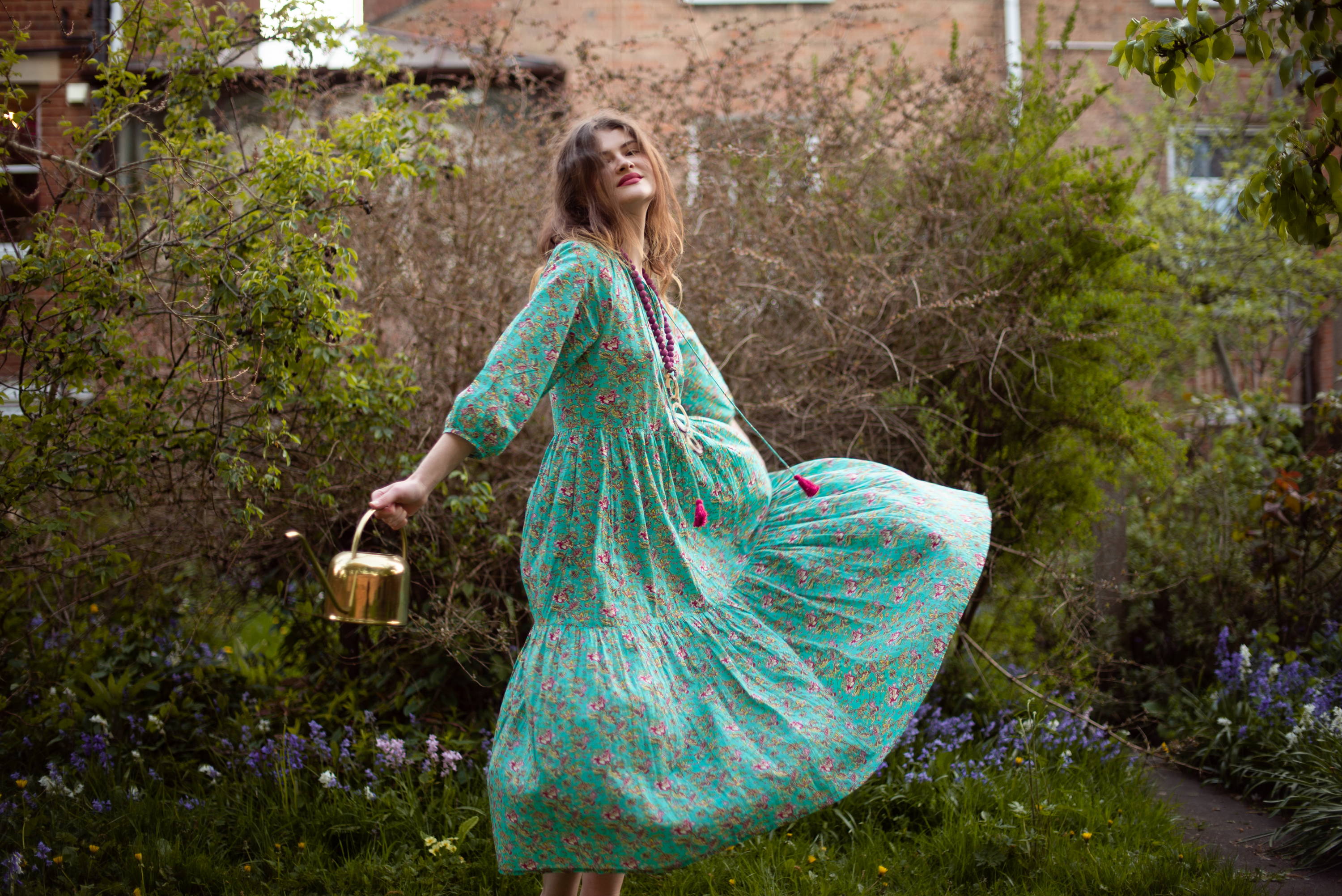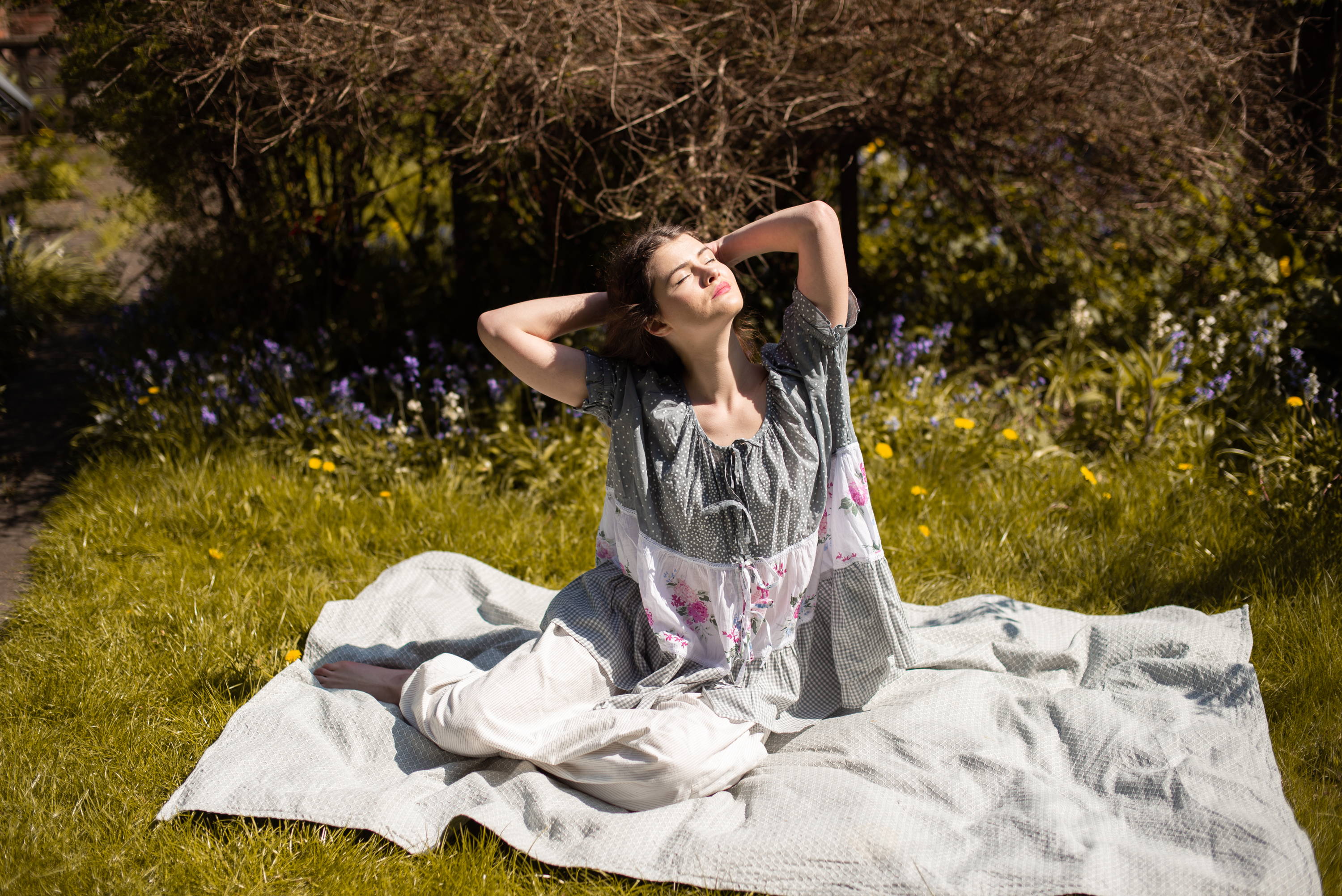 ---