A New Year Wish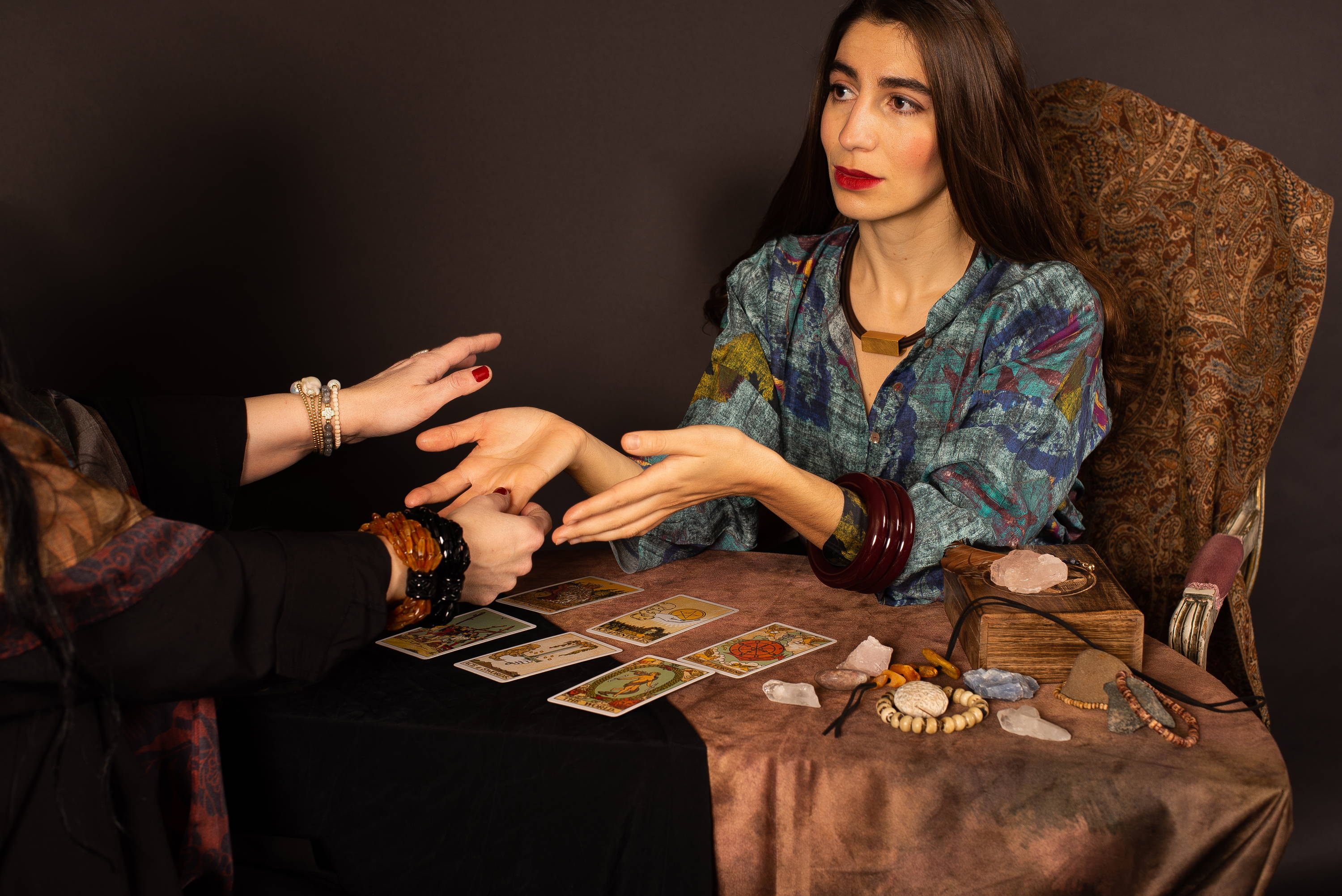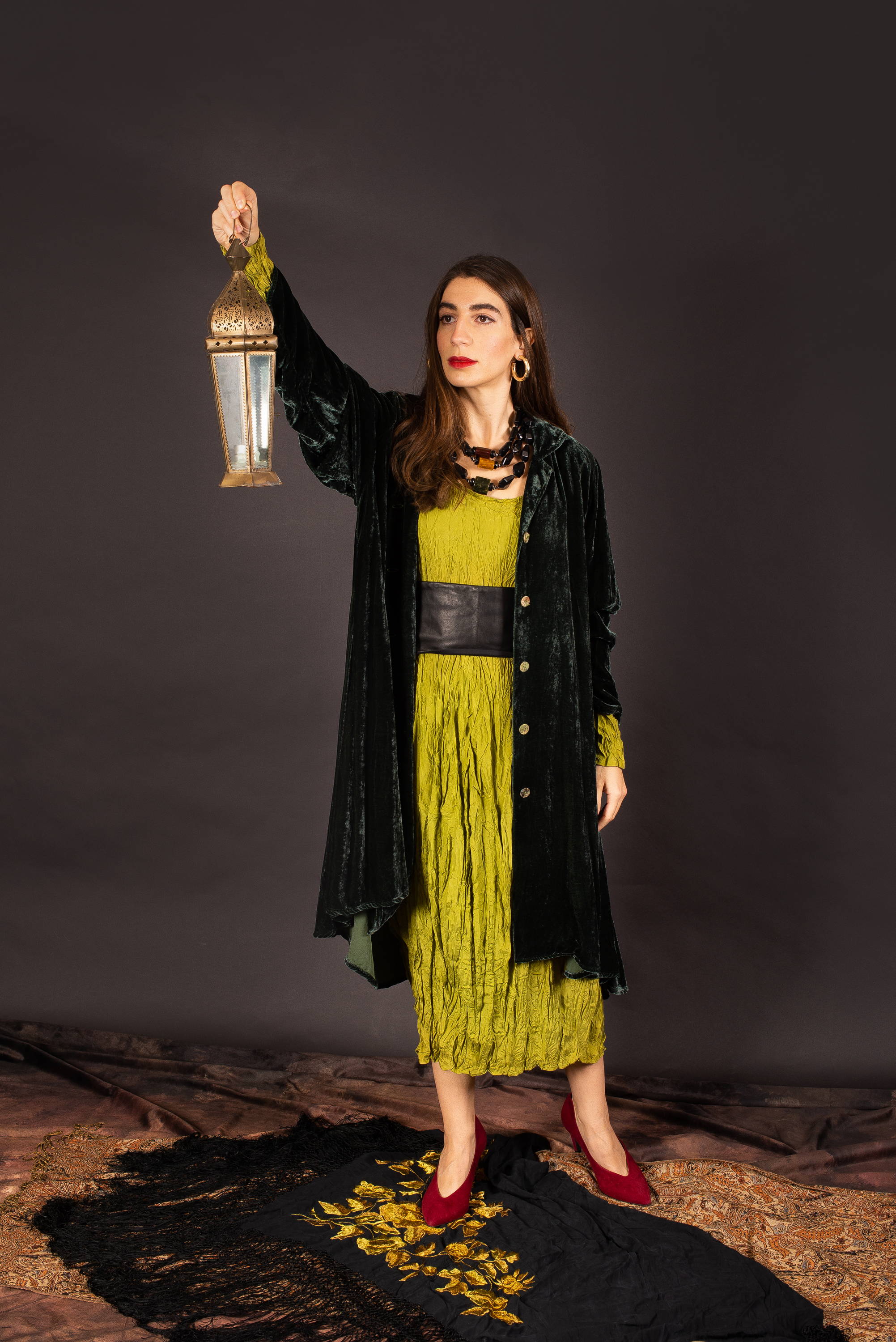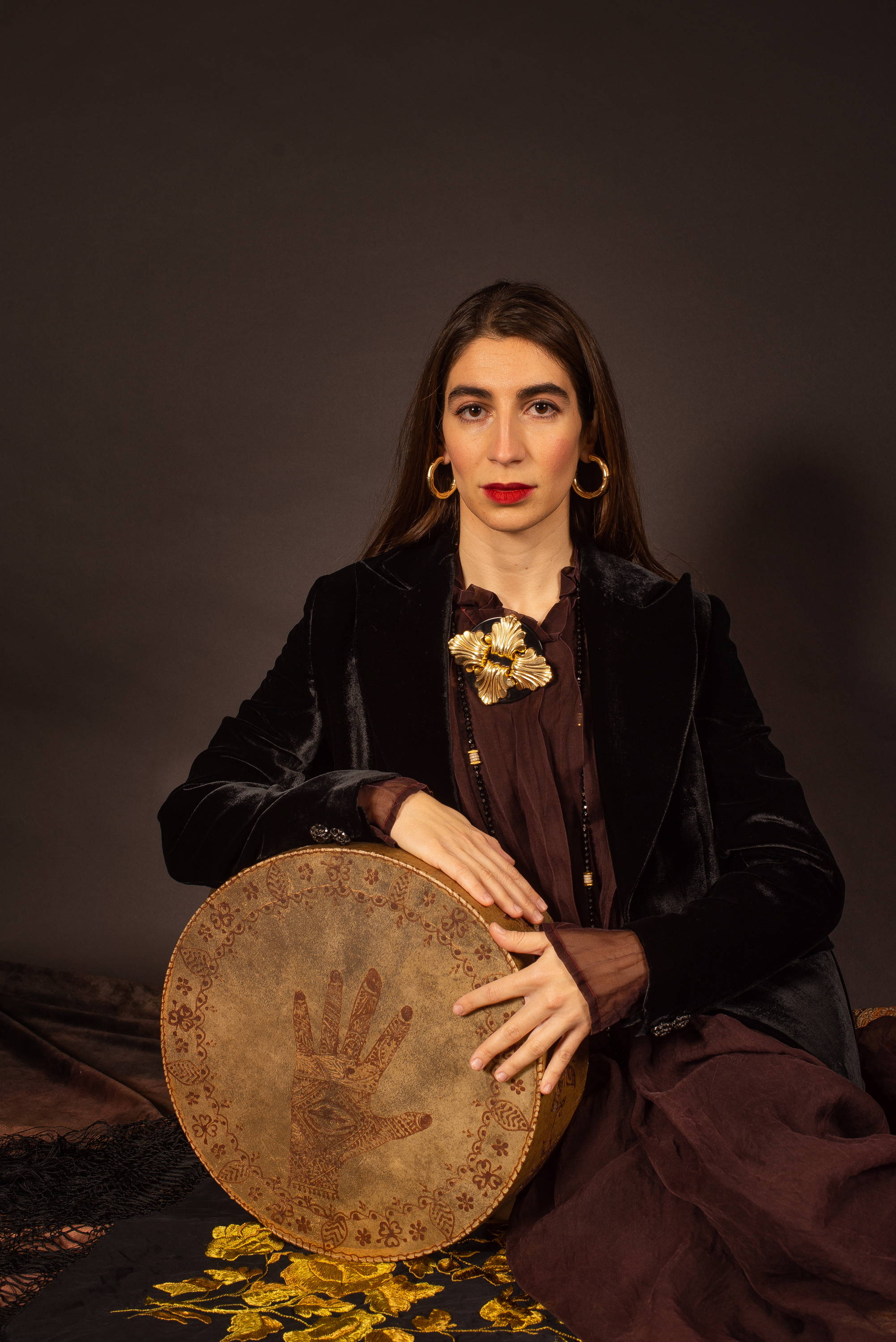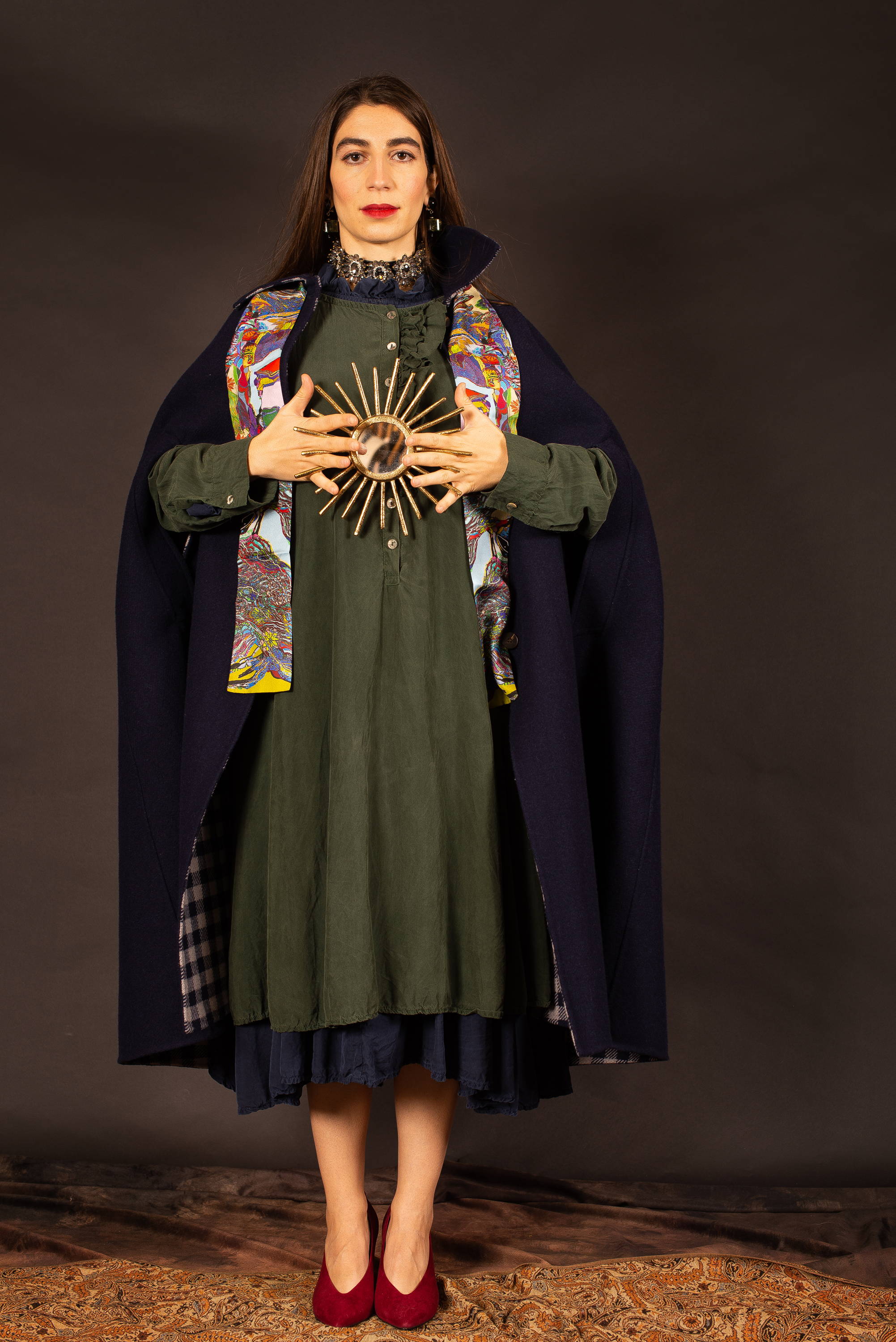 So, this probably isn't going to be the best New Year's Eve we've ever experienced, but there are still some ways to make it fun and possible to ring in 2021 in an exciting and enjoyable way, whether that's decorating your home with sparkle or creating a restaurant experience at home, it's time to add some fun preparation. And after all, dressing for the occasion will always make you feel better. Here's to new beginnings and our New Year wish…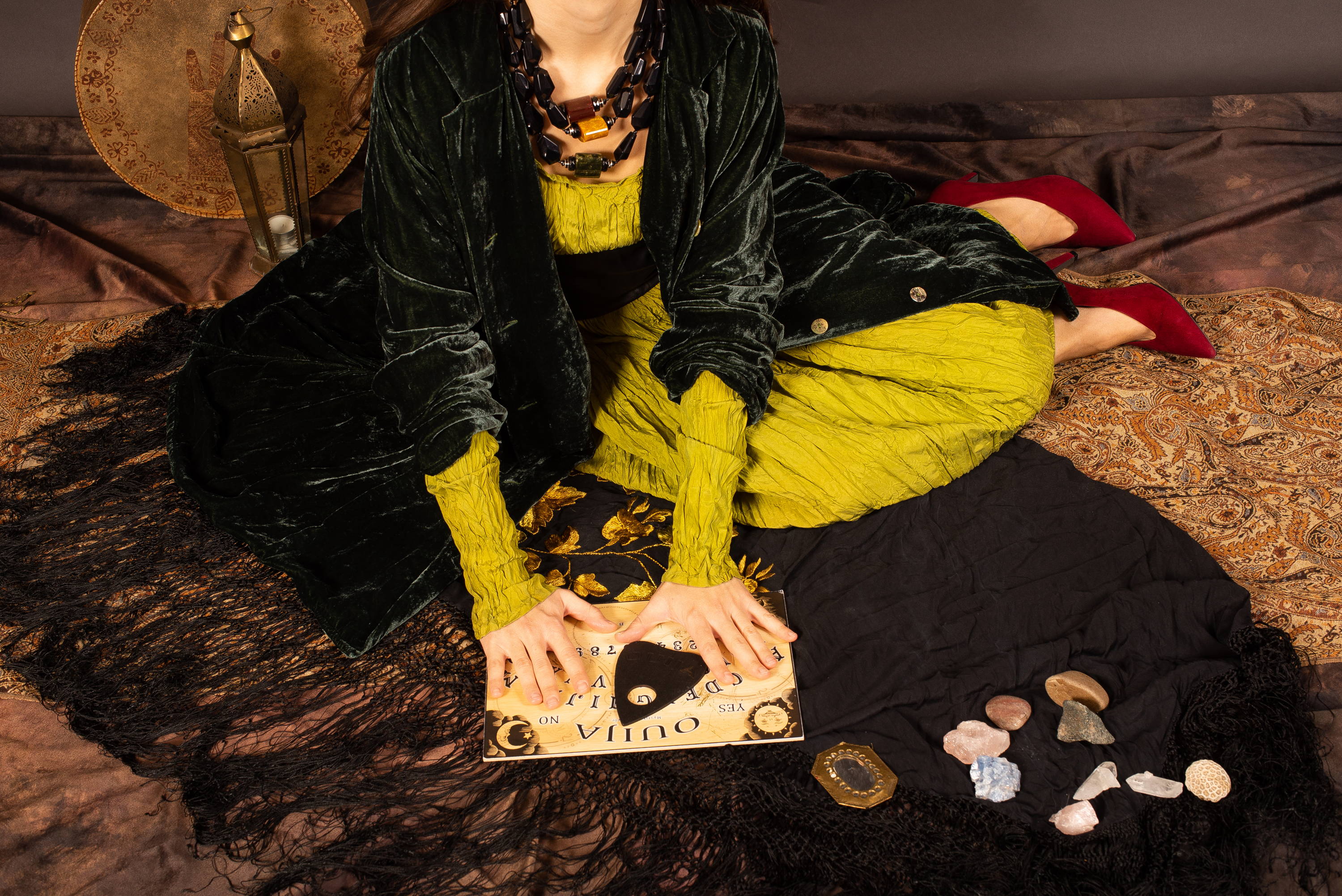 Founded in 1984, Privatsachen prides itself on responsible production and timeless style. Their unique garments, designed and produced in Hamburg, make use of natural fibres such as crushed silk, cotton and velvet. Privatsachen's jewel-toned dresses make the perfect statement piece.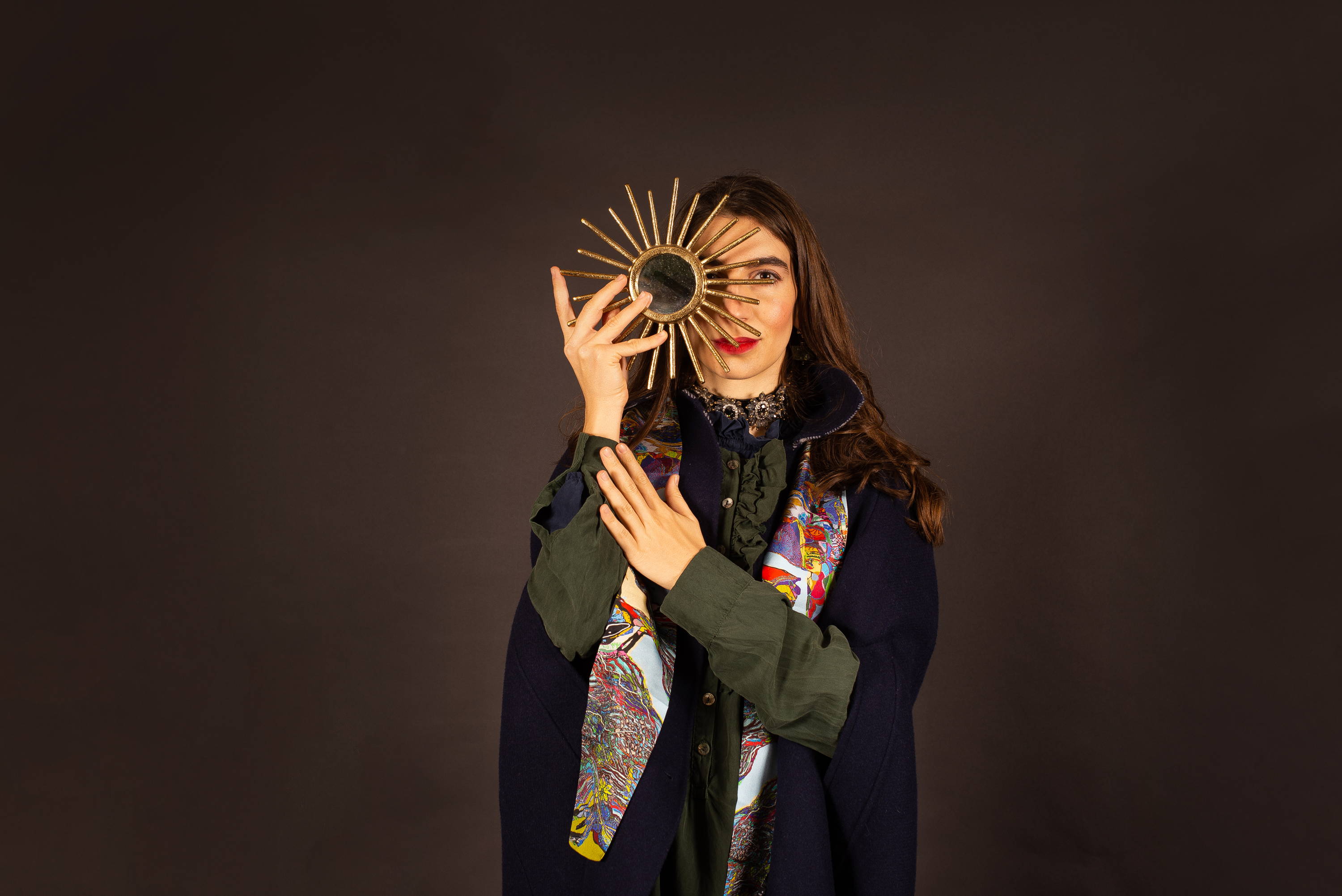 From astrology to tarot reading, interests in the mystical arts has flourished this year. So what is in store for the year ahead?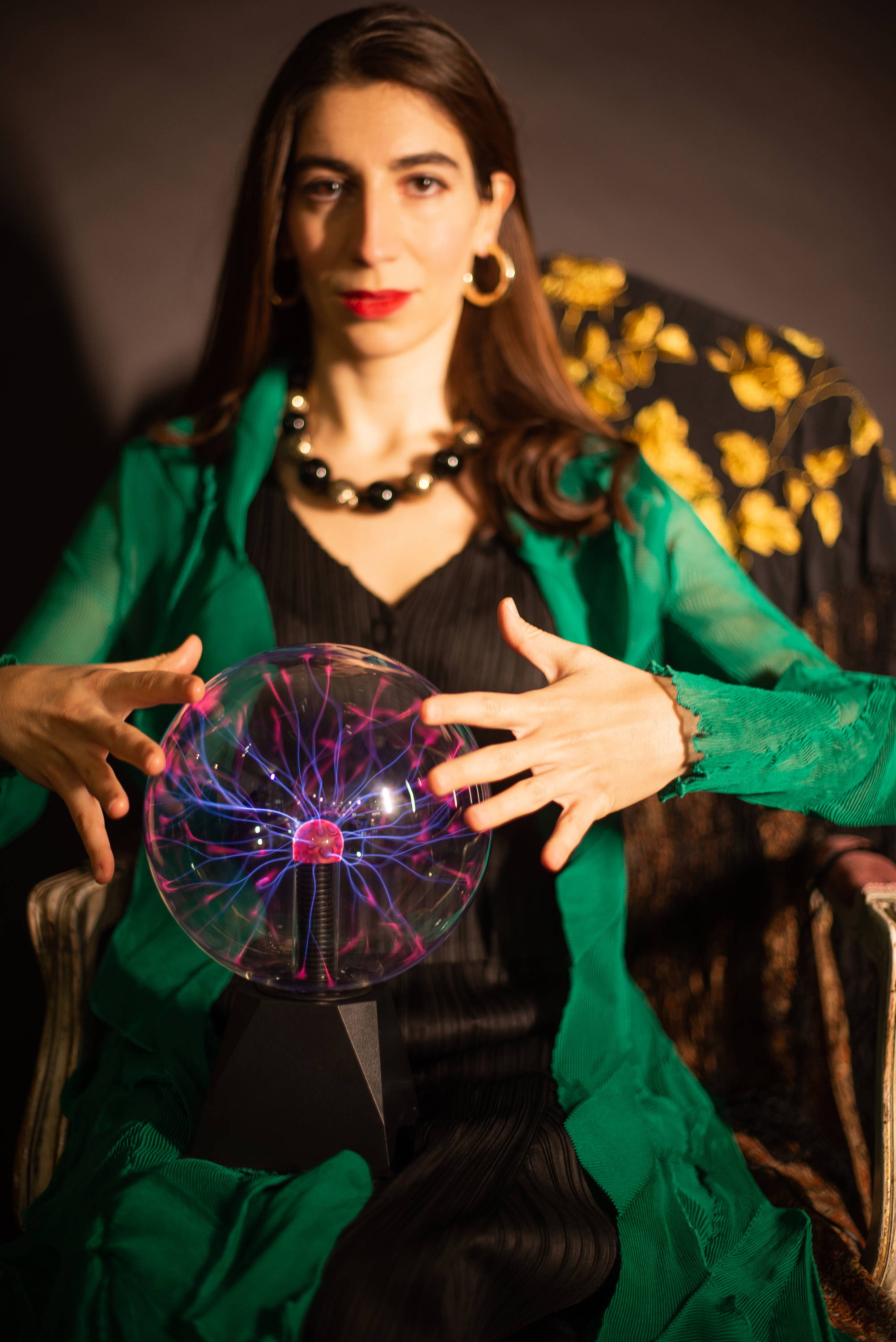 As we enter 2021, your casual wardrobe and everyday looks are as dressy as your embellished statement pieces. Co-ordinating pieces have emerged and are at the top of our new-year wardrobe
Browse our selection of pieces by ALQUEMA. Based in Australia, ALQUEMA has evolved this ancient Japanese craft and alchemically blended it with modern construction techniques - creating distinctive, timeless, silhouettes for the modern woman, on a journey of self-discovery and self-expression to find her own individual style.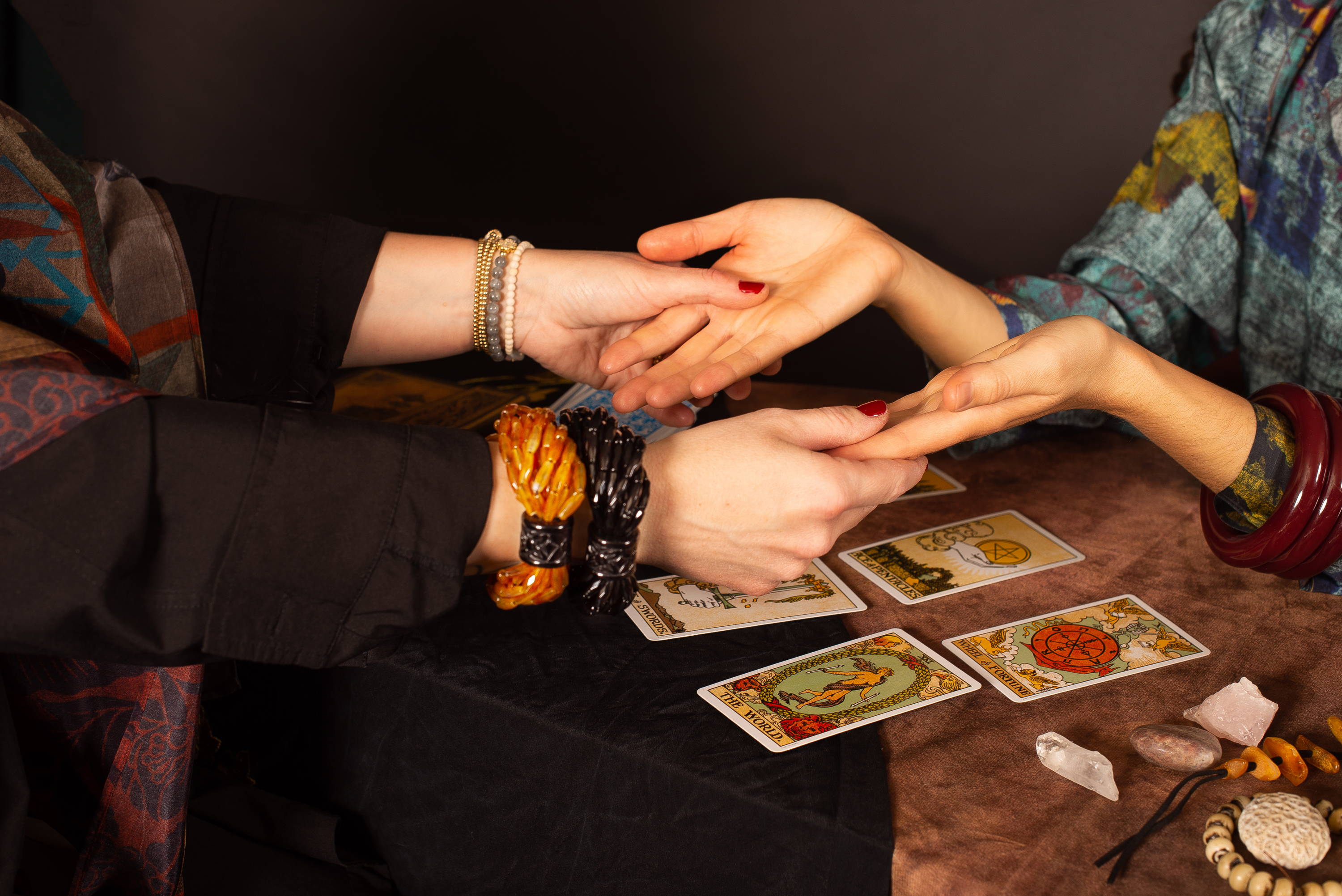 World-renowned unique creations of Angela Caputi. Displayed in museums across New York and Florence, her jewellery has caught the attention of haute couture stylists. Created with evolution, creativity and geometrical smooth lines, the marvellous use of colour will add femininity to an outfit.
Predictions 2021…we look at what to expect in the fashion space next year…and how to make the most of New Year's Eve 2020 when celebrating at home this year.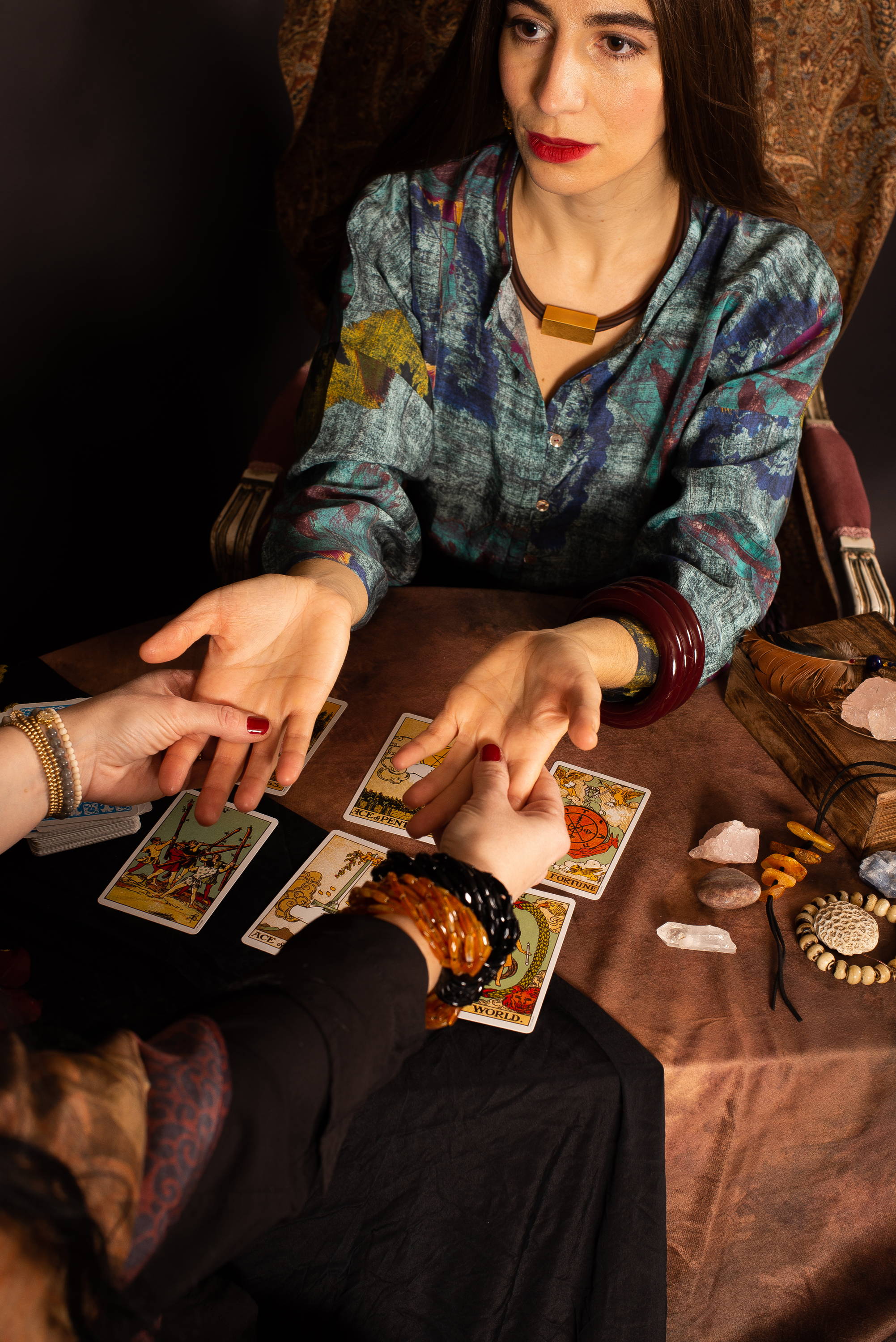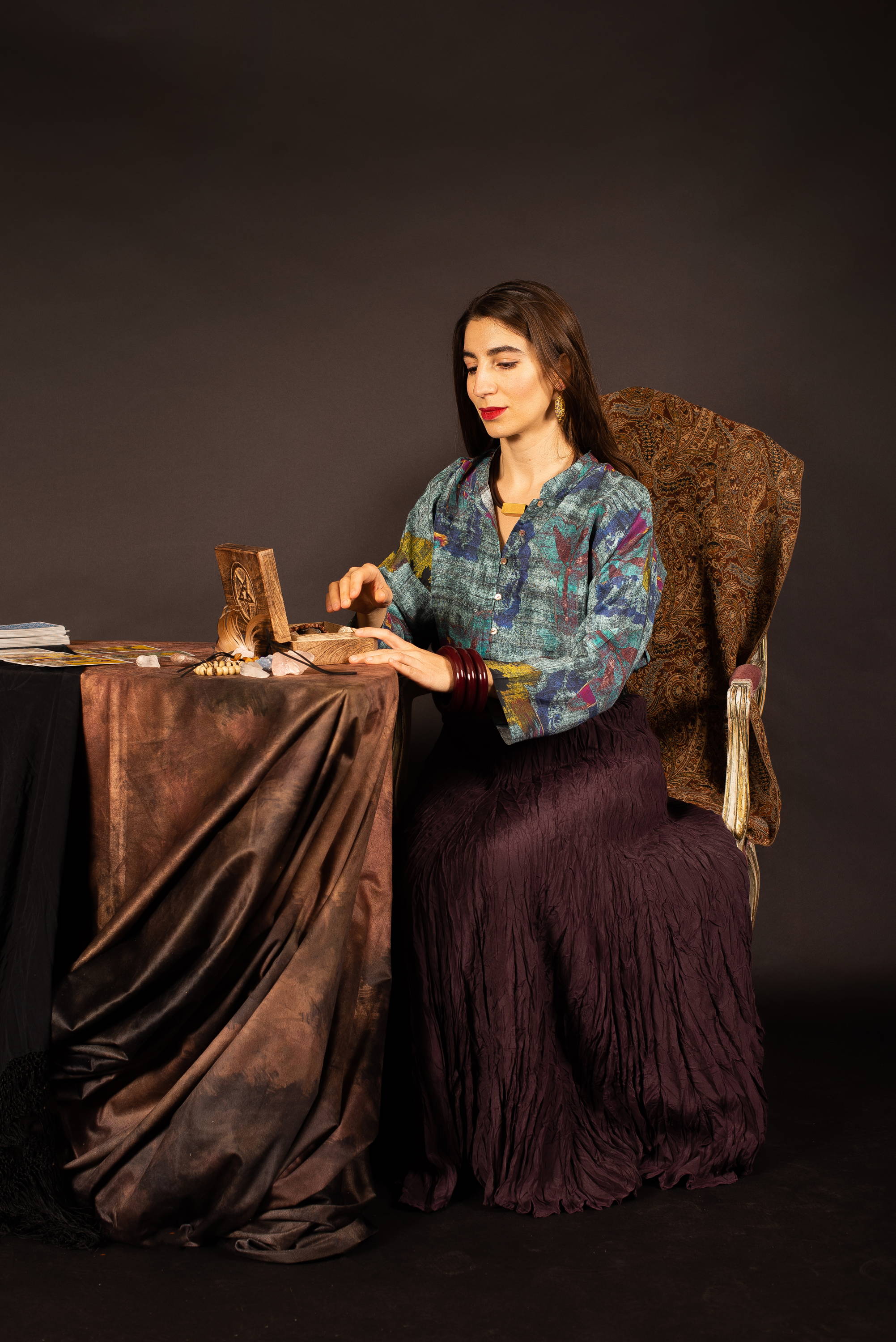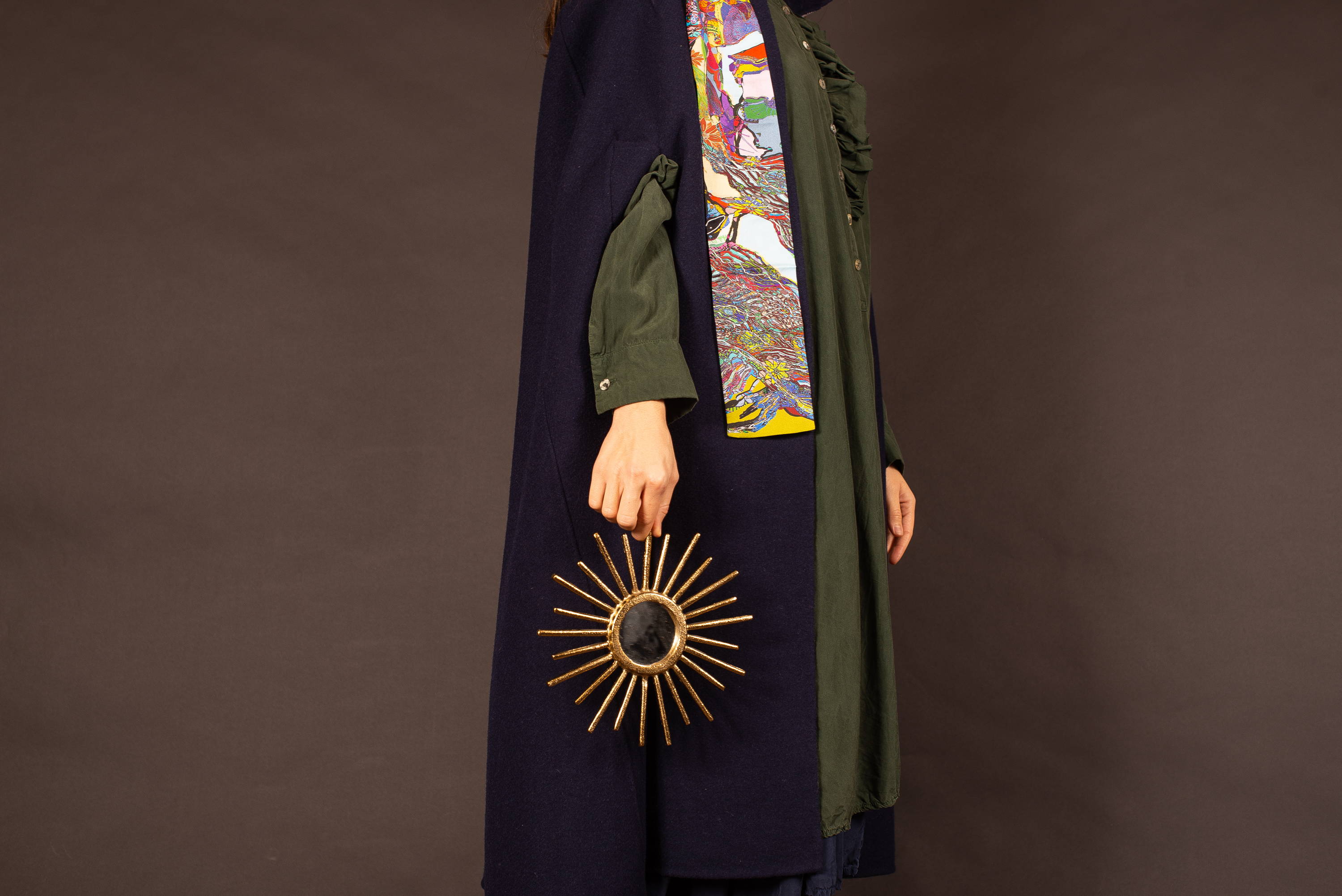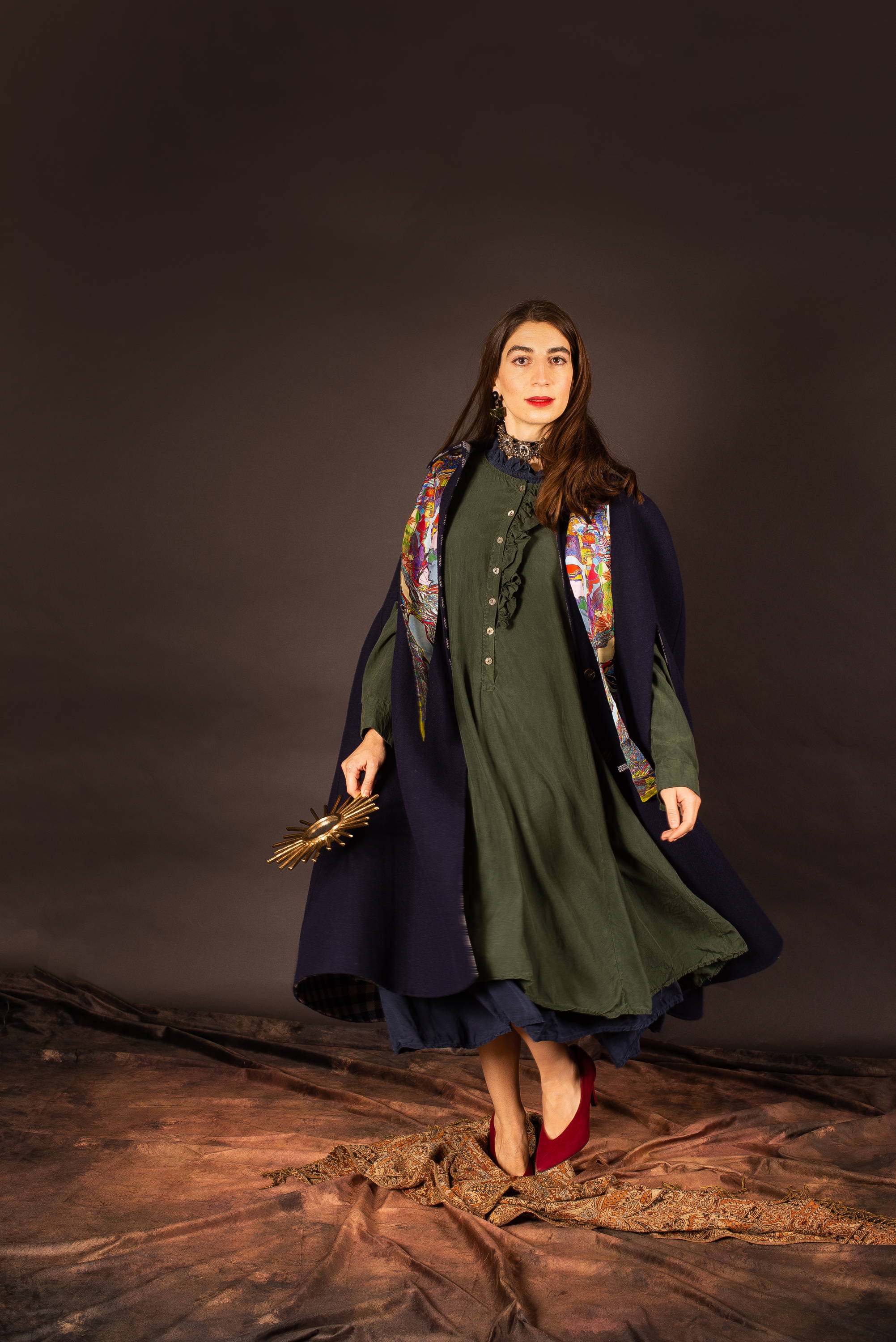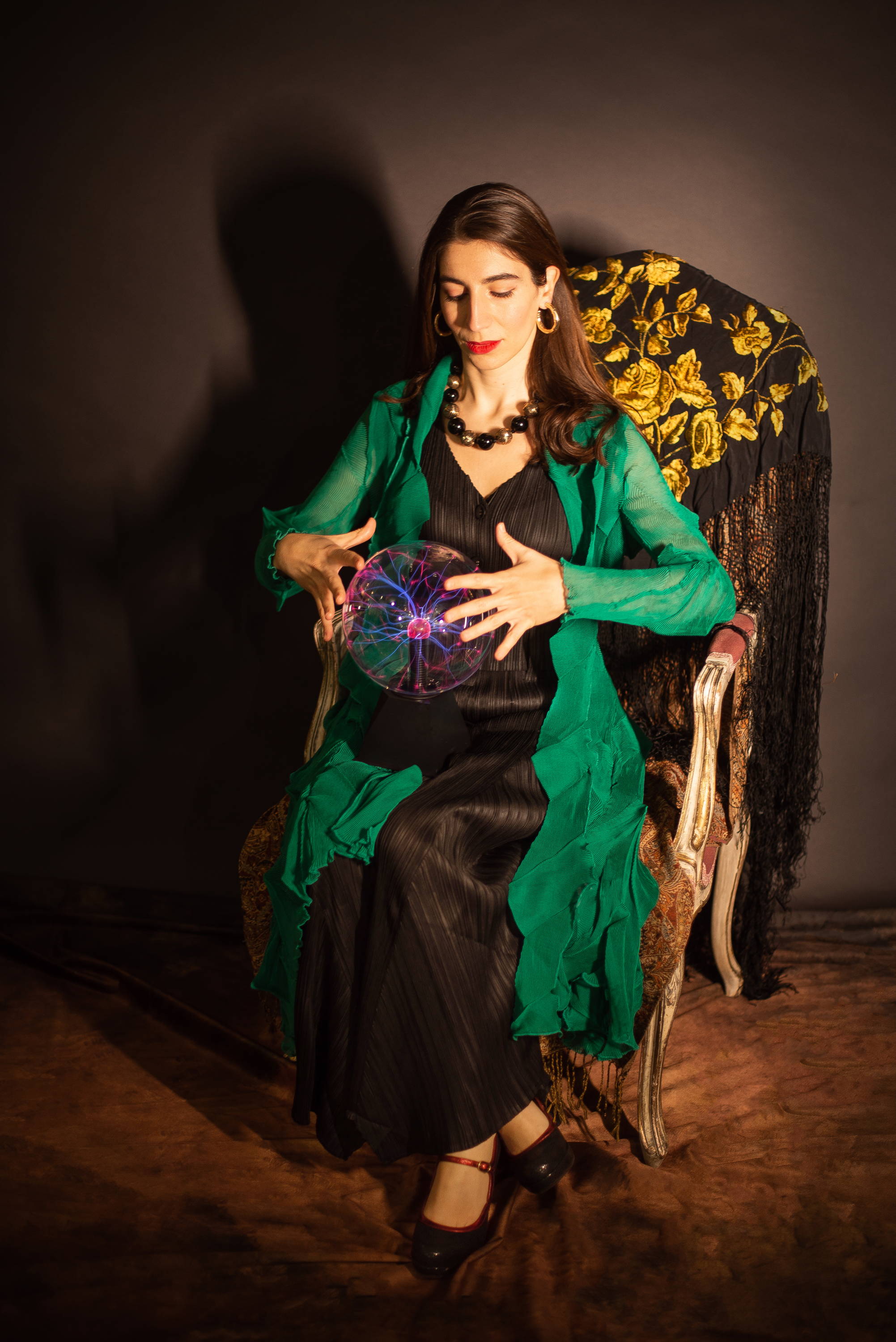 Editorial Episode 58 - A New year Wish